The end of the school year always comes sneaking up on me. And since Teacher Appreciation Week is at the end of the school year that usually sneaks up on me too. How did I not know it was this week? In my defense it has been a crazy busy few months, but the teachers shouldn't have to suffer because of that. If you've been caught off guard like me I have a quick and easy Teacher Appreciation Printable and Gift Card Idea for you. It took me 5 minutes to put it together after I went to the store and bought the gift cards, of course. It would also make a great end of year gift!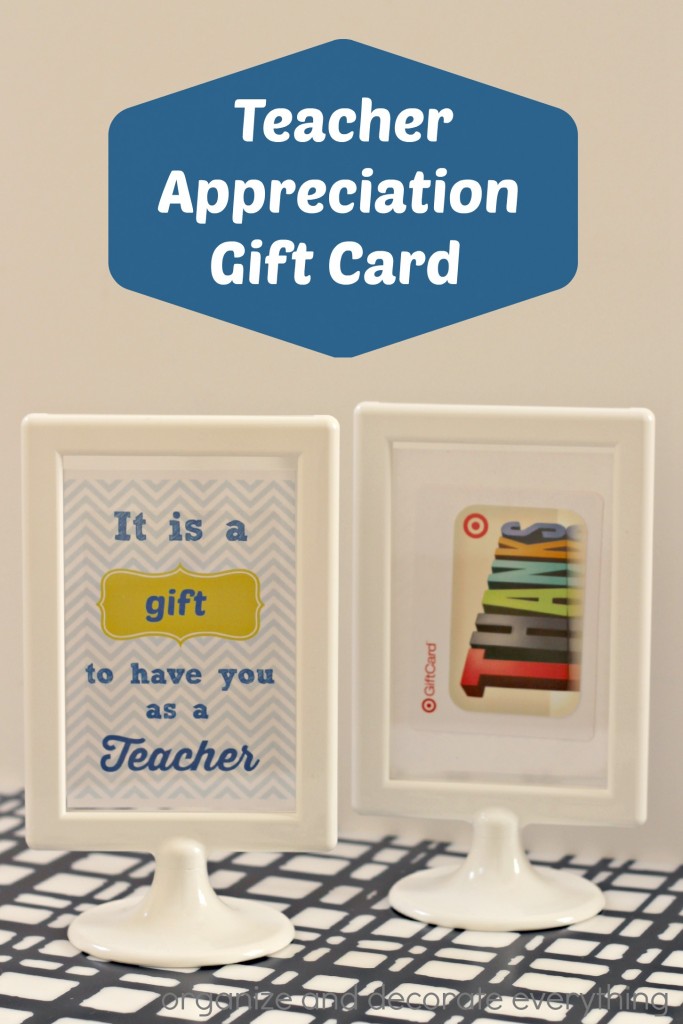 This is what you need:
Gift Card
Printable
Frame (I bought the white ones at Ikea and the black ones at Michael's, Hobby Lobby also has some)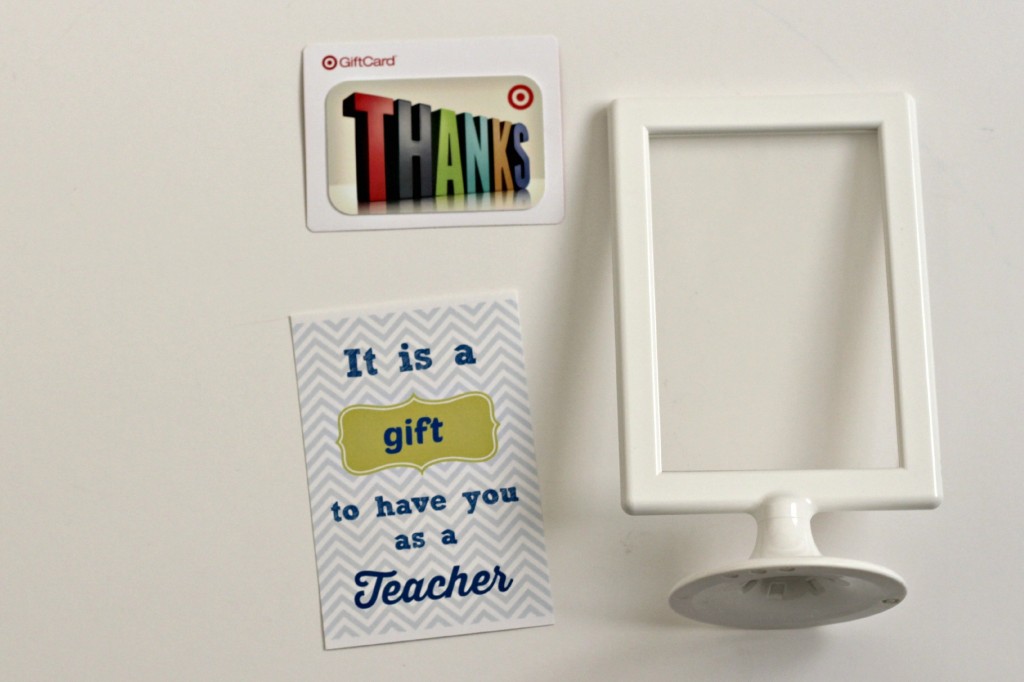 This is the easiest gift ever. Print off the Printable below by clicking on the link then cut into 4 separate prints. Each one measures 4″x5″.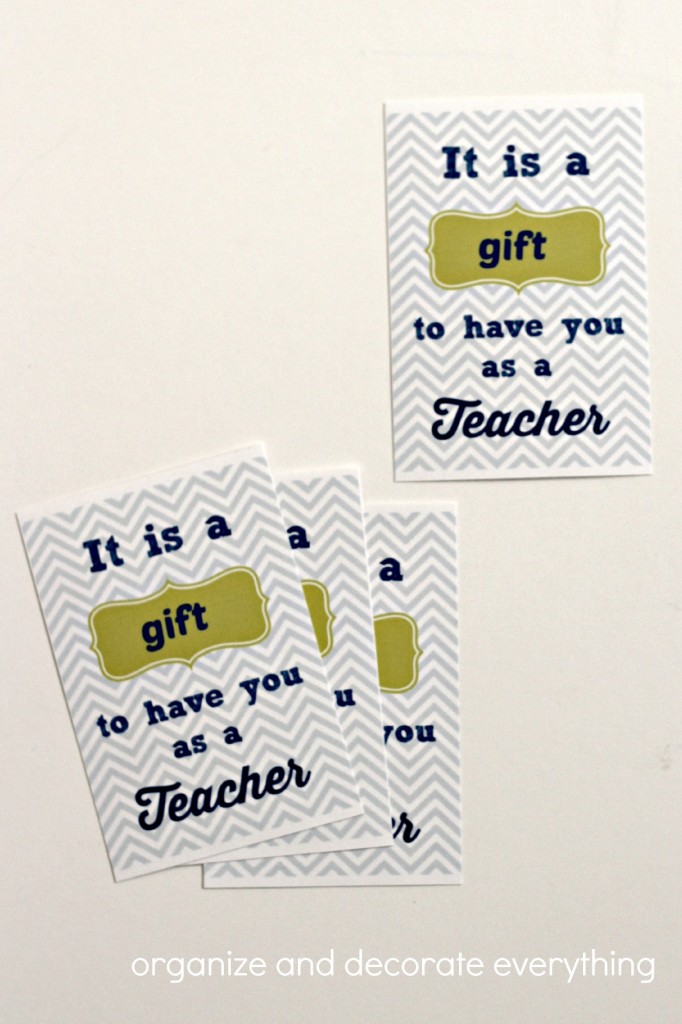 It is a Gift to Have You as a Teacher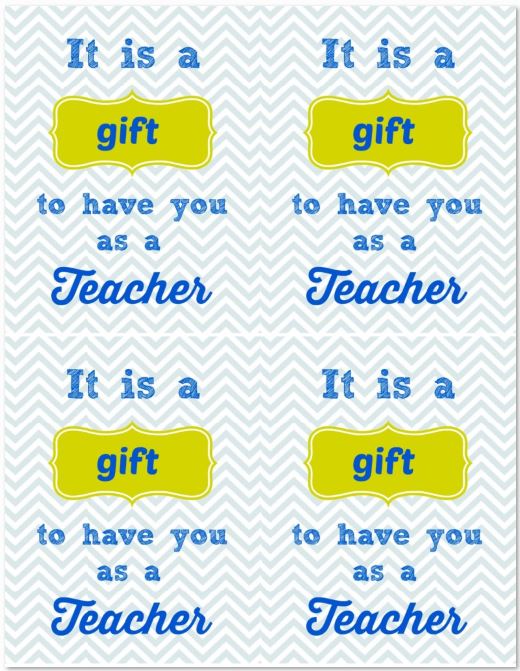 Attach the gift card to the back of the print using double sided tape then slide the print and the card into the frame. I already had the frames but if you don't they only cost a couple dollars. I love that they can also use the frame for a picture later. It's like 2 gifts in 1!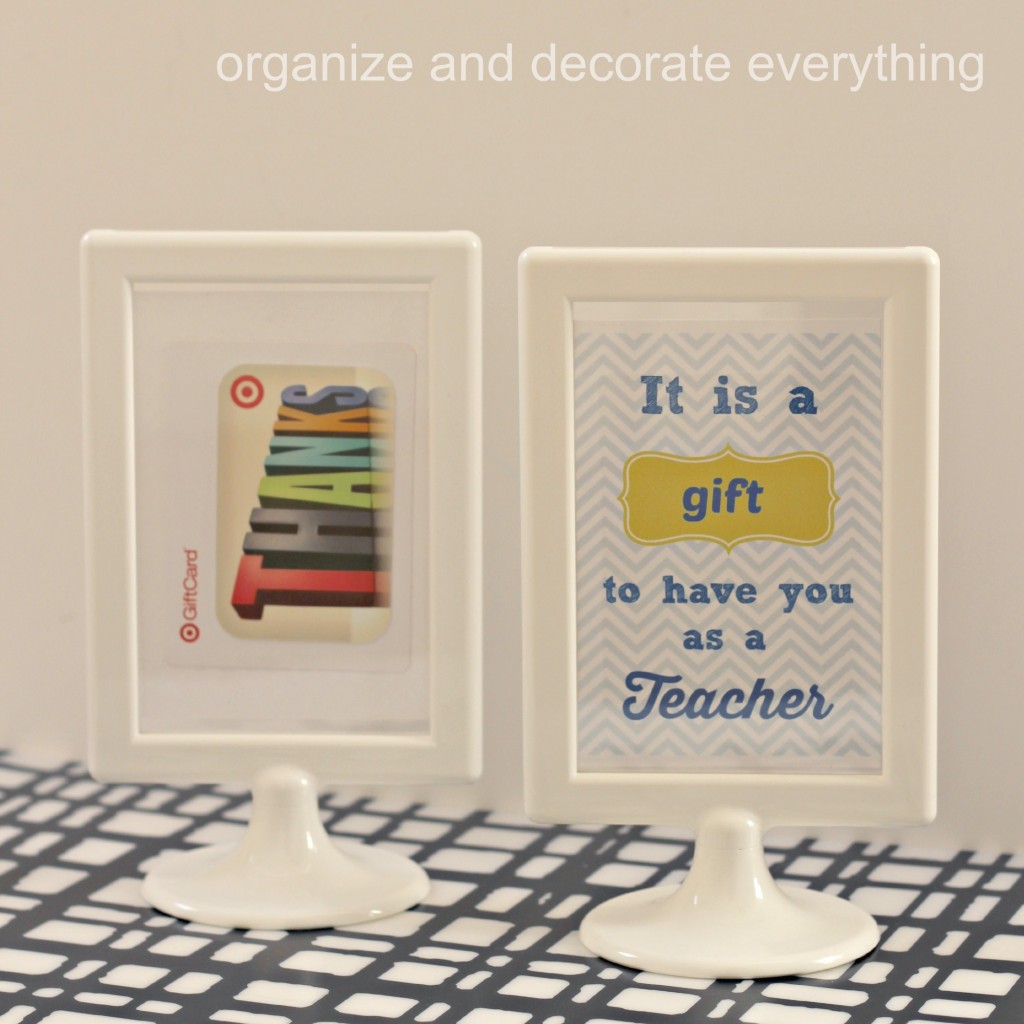 I like giving teachers gift cards so they can buy something for themselves or purchase something that is needed for the classroom.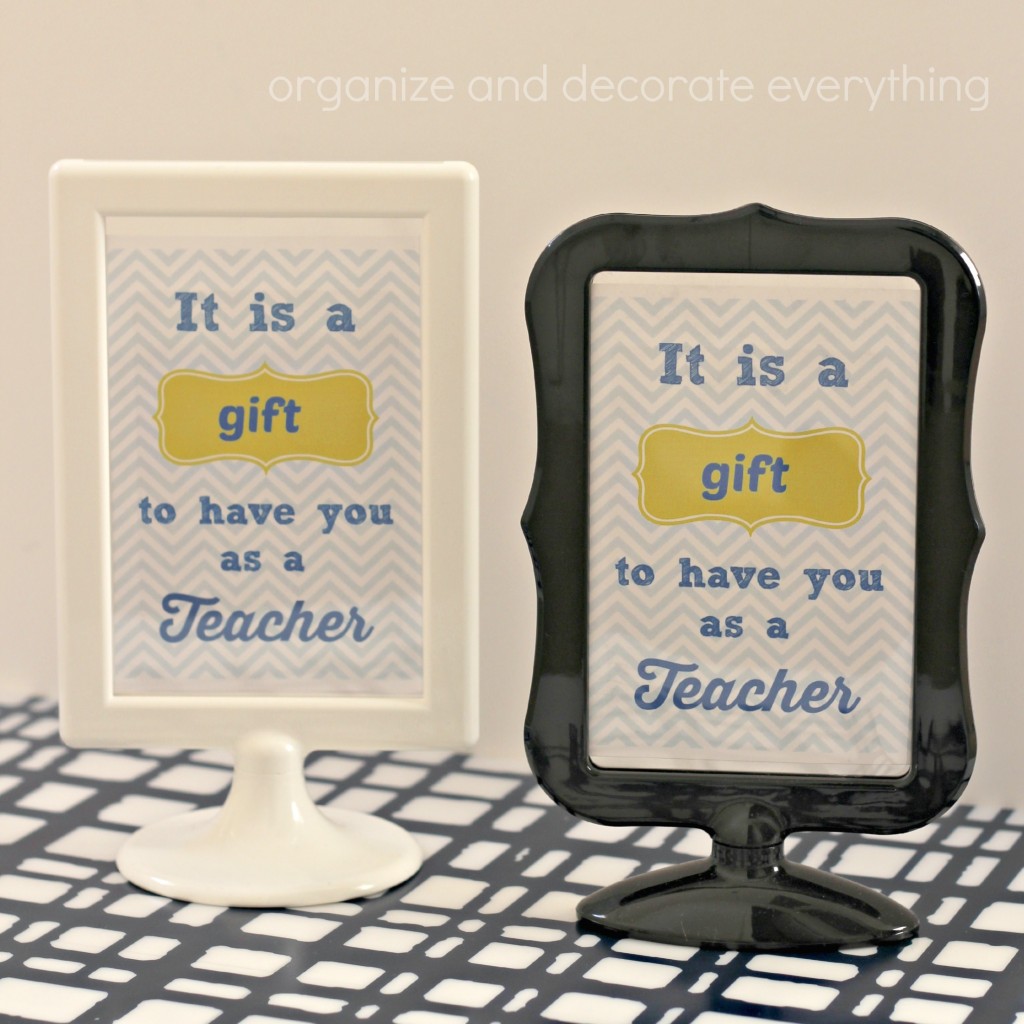 Ammon still gets excited giving his teachers gifts. I hope he always appreciates his teachers and learning.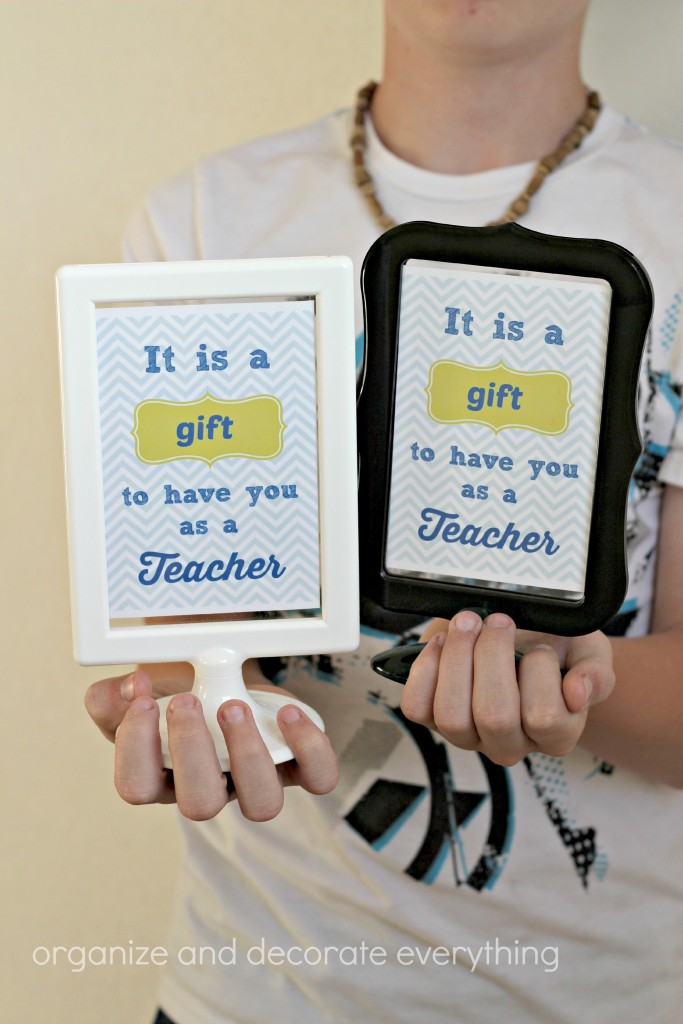 Here are more teacher gift ideas you might like:
Thank You Sharpie Teacher Gift and Printable
Teacher Gift Painted Clipboards with Printable
Magnet for Learning Teacher Gifts
Thank You for Helping Me Grow Teacher Appreciation