The holiday season is upon us. It's easy to get caught up shopping and buying gifts for everyone we know and blowing our budget, so we need to be prepared by Planning Financially for the Holidays.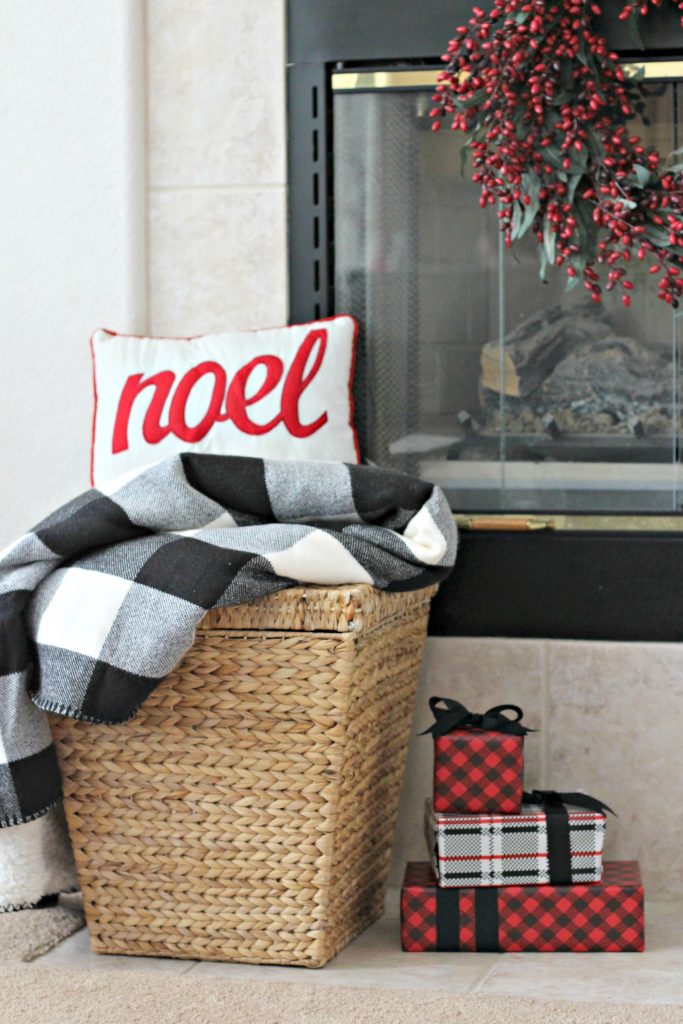 Planning Financially for the Holidays
I am a huge believer in not going into debt for Christmas. No matter how little or how much money you have to spend for a certain event you need to budget for it. Not budgeting leaves you wide open to the possibility of spending more than you have.
Here are some tips to keep you on track:

Set a Budget- Set an overall budget for the holidays then break it down to individual people and events. Work within your limits and set priorities. Include holiday parties, teacher gifts, school and work gift exchanges, holiday travel, baking supplies, decorations, local and seasonal events. It's easy to leave something out if you don't plan ahead and work it into your budget.
Set priorities by starting with the most important for your family and working down. Set a dollar amount for each category. Make adjustments as you go if you need too. Can you have a pot luck dinner instead of providing all the food? What about making some gifts instead of buying all of them. Make do with decorations you already have this year. Pick the most important events for you to attend then search for additional free local events to attend if you feel you need to.
Make a Gift List- Write down everyone you need to buy for. Don't forget to also include teachers, neighbors, co-workers, service workers, kid's friends, charities, secret Santa. List anyone and everyone, you can take them off later if you need too or you can make some delicious treats for those down on the list. Write down ideas and a budget for each person, starting with the people closest to you and working your way down the list. It doesn't have to be an exact amount but at least in the area you want to spend. Make adjustments to the individual amounts to fit in the overall total if you need to.
I made a printable to help you keep track of your gift giving. Click on Christmas Budget Gift List below to print out as many as you need.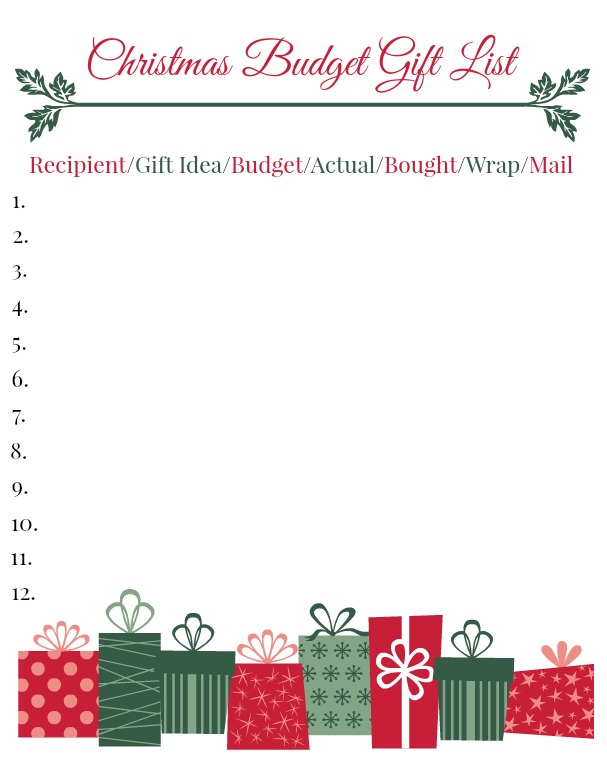 Watch for the Best Deals- Search for coupon codes online, use coupons from store ads, sign up for email updates, shop online for better than in-store deals, shop Thanksgiving weekend, use reward programs, purchase future discounts, shop early so items don't sell out, price match, use Amazon. Basically it comes down to doing research and having a plan.
Keep Your List Updated- This might sound like a "duh" statement but you need to keep track of who you've bought for, what you bought, and how much you spent, or you could over spend. Print out my Christmas Budget Gift List to help you keep track.
Stick to Your Plan- Try not to get off track. Stay focused. Don't buy something just because it's an awesome deal. Evaluate your budget and priorities a couple times.
More Saving Ideas:
52 Week Christmas Saving Plan- Week 1=$52, Week 2=$51, Week 3=$50, and so on.
26 Week Christmas Saving Plan- Starting 1st week of June=$26, next week=$27, next week=$28, and so on.
Gift Cards- Buy a gift card every paycheck from January-November and use the gift cards for Christmas shopping. I used gift cards for all my Christmas shopping a few years ago. It worked out wonderfully. I really need to do it again,
Cut Back- or eliminate other expenses in November and December. Try not to purchase extra clothes, toys, home goods, etc. right now.
Creative and Homemade- Everyone loves a nice thoughtful homemade gift. Homemade is usually cheaper but more time consuming, so set aside time to create.
Eliminate- This is just one suggestion: don't buy gifts for your spouse or them for you. We haven't exchanged gifts for many years and don't feel bad about it at all. We enjoy seeing our children get the gifts they have wished for and giving gifts to others. Plus our birthdays are in January and March so we don't have to wait too long to spoil each other.
Leave a comment letting me know how you plan for the holidays or what has been helpful to you.
Pin it for later: Planning Financially for the Holidays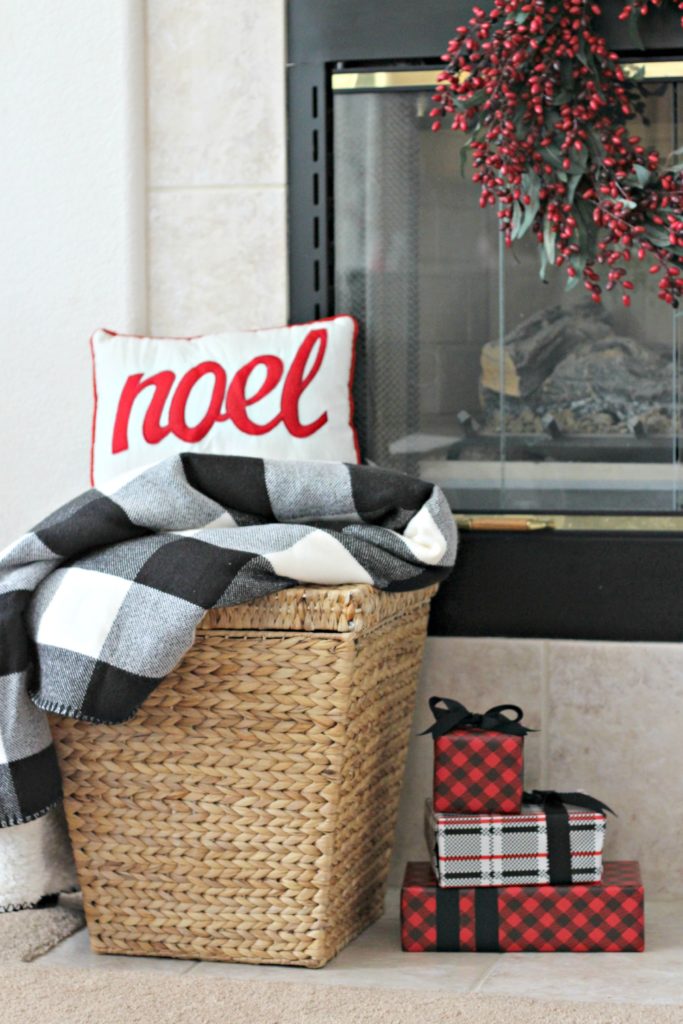 More posts you might like:
Financial Goals for Beginners
Cash Envelope System