Simple and Beautiful Neutral Spring Mantel to lighten up your space for Spring.
With the change of the season stores are full of Spring and Summer decor to lighten and brighten your home. I want to buy it all! Not really, but kinda! Like most of us I don't have a limited supply of money to update my decor every season. Did you know you can update and freshen your space without buying a thing? There's nothing wrong with purchasing new things but you can easily stretch your budget by just purchasing one new item and using your old items in new ways.
I was so slow taking down my Easter decor this year and then all of the sudden I wanted it down right at that moment. Yeah, a little drastic but I was just tired of it in that instant. So I gave myself about 10 minutes to take it down and create a new mantel for Spring. I can be pretty impulsive with decorating and when I am I can only work with what I have right then. That's not a bad thing since it saves me money. I think having to decorate within certain parameters can sometimes make you more creative. Why not save some time and money and test your creativity?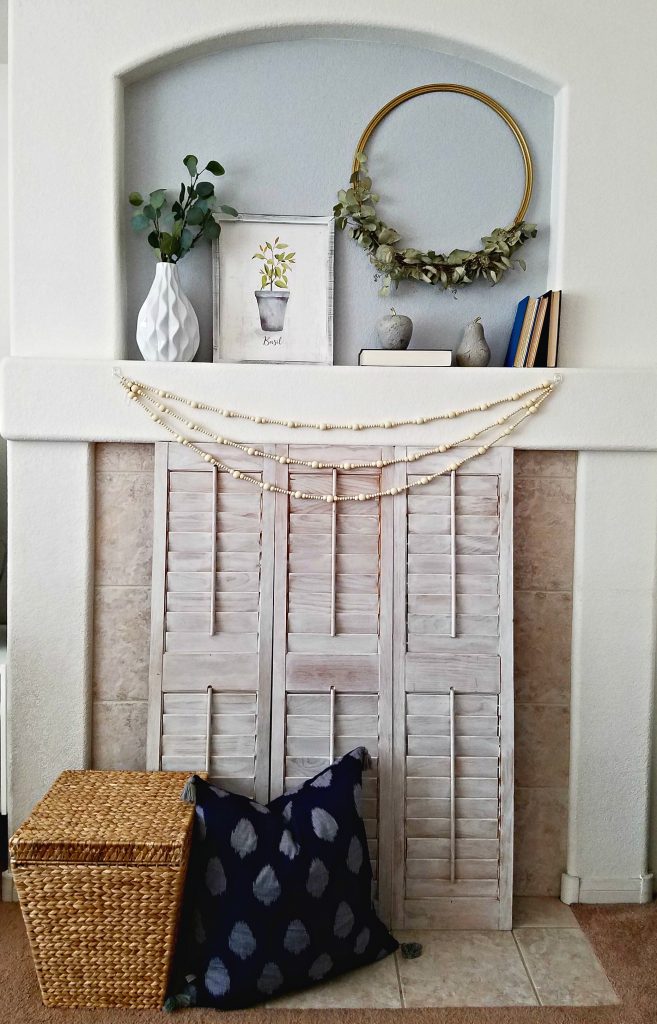 My mantel is small so it doesn't take much to decorate it. There are some decorating rules I follow but it's pretty easy to look at something and decide whether it looks balanced or not. Ultimately, it's your home and your style so experiment and develop it with practice.
I'm going to share some basics to have around to make decorating quick and easy. Having a vase is a must. White is always a good option. The shape and texture of this one is interesting on it's own, even without greenery. With that being said another good thing to have is greenery. It adds so much warmth and life to a space. A picture, empty frame, mirror, tray, or architectural detail can add height and interest to a space and give it a theme.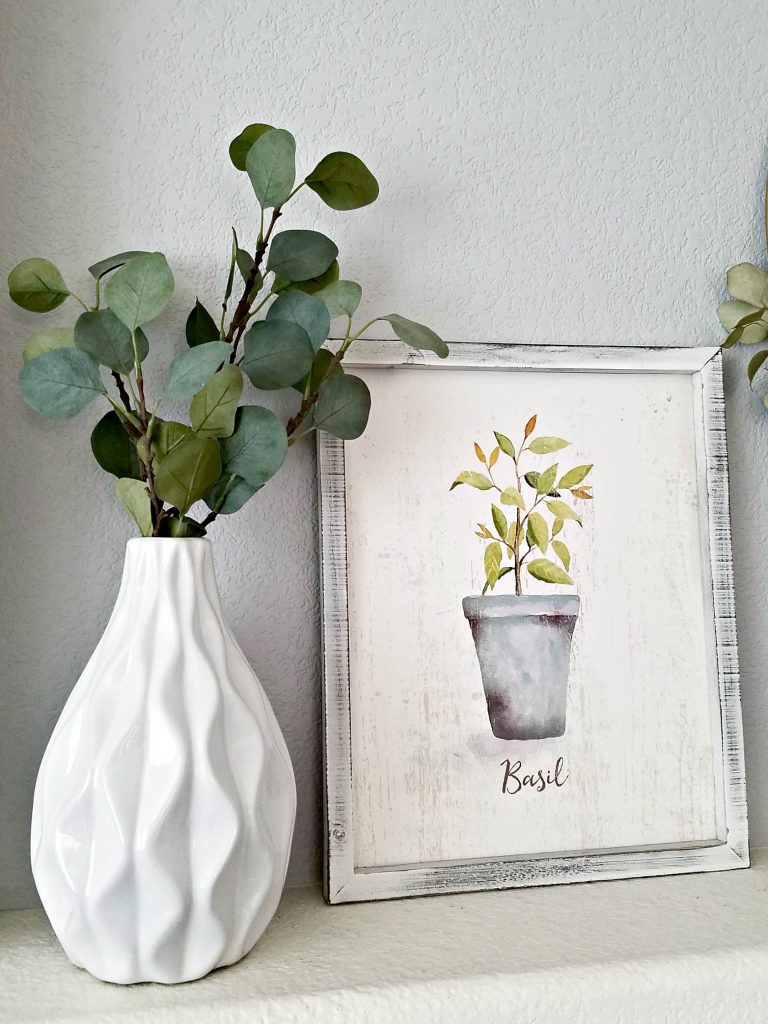 Books are a great filler and a wonderful way to add height to other decor items. Choose colors, sizes, and designs that will bring the space together. I chose to turn the books around because I only wanted part of the color to show and not be the main focus. This pear and apple have been on display in my kitchen for over a year so it was a good move for them. I love the concrete rustic look. The shade goes perfect with the frame too.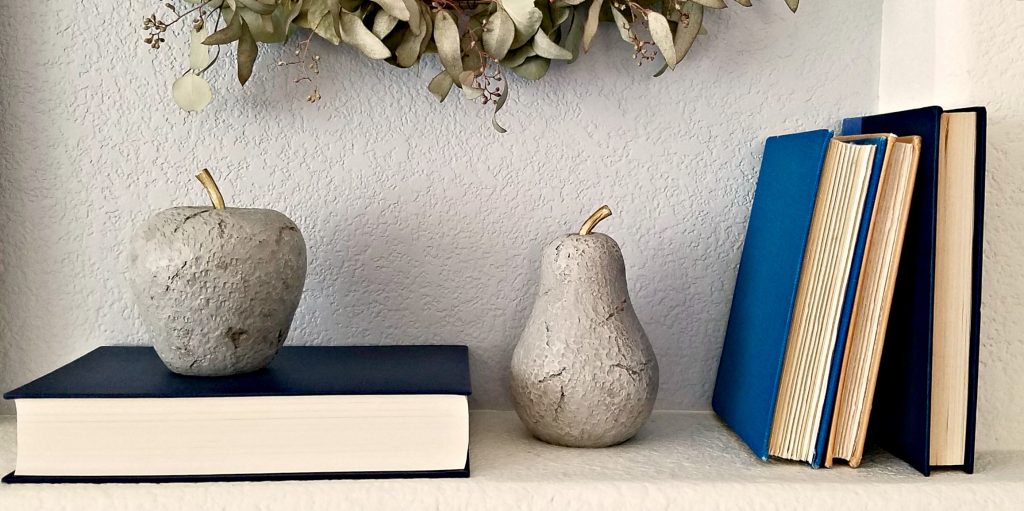 A wreath or sign is another item I usually add to the mantel. Do you remember this wreath? I love the size and how much space it takes up. The eucalyptus is pretty dry now but I still love the gray green color of the leaves.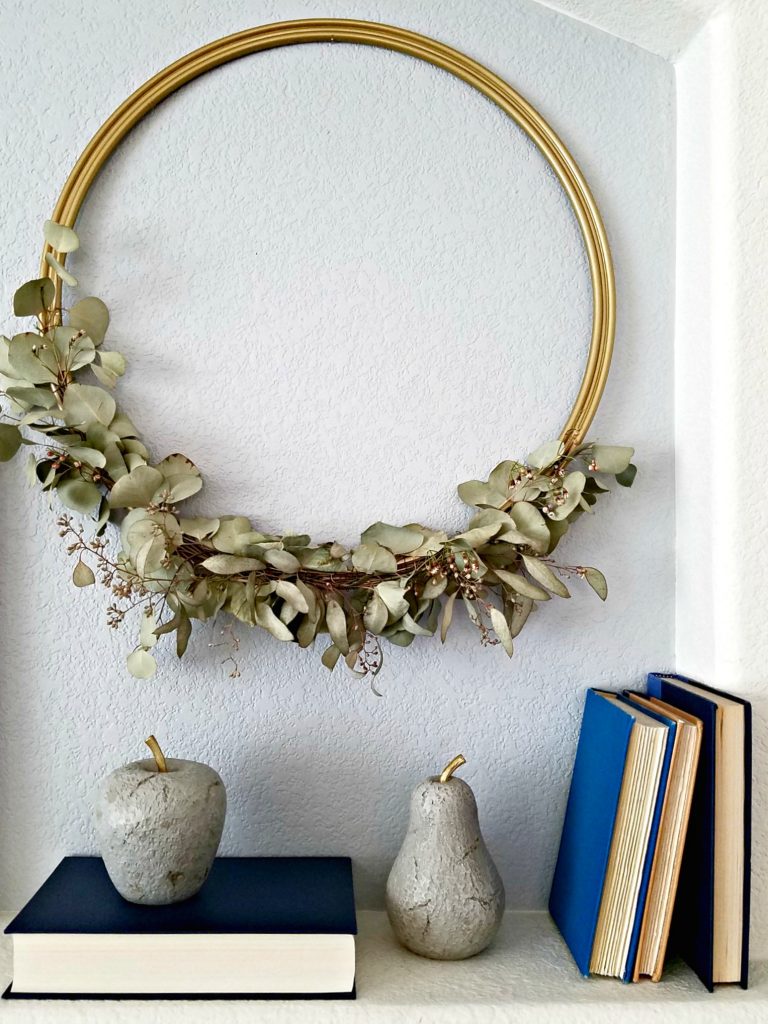 The final thing I like to add to the mantel is a banner or garland. This one is actually a garland for Christmas but the wood tone is perfect for any season. Wait until the after Christmas sales to pick up things you can decorate your home with throughout the year. You can usually get everything for at least 50% off.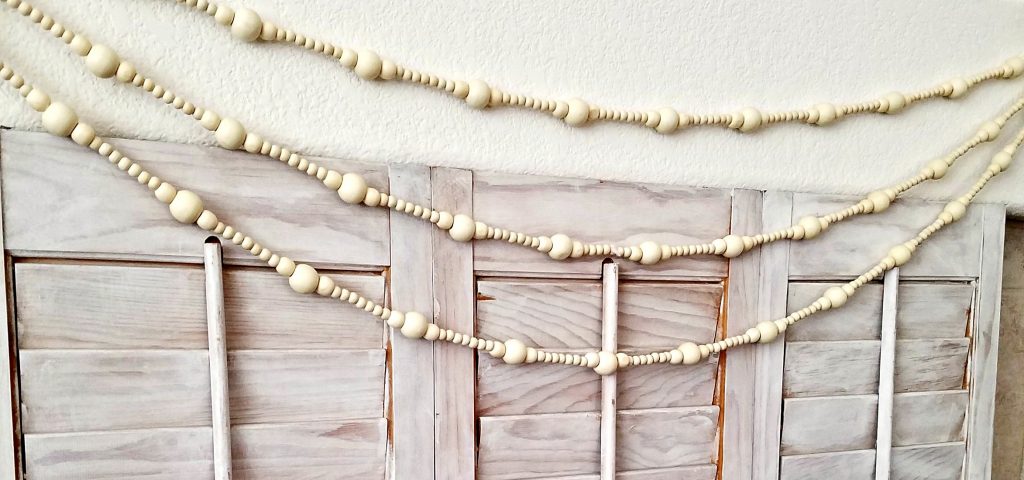 Those are some of my favorite tips for decorating a mantel. Now go and create a space that reflects you and you love.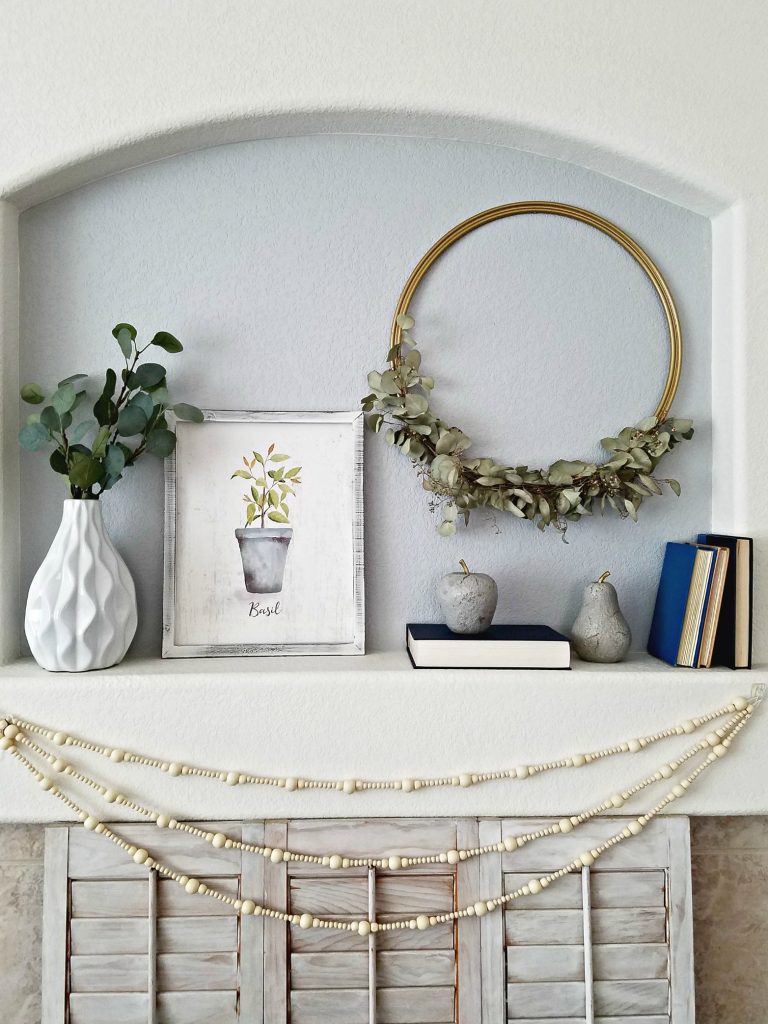 Pin it for Later: Neutral Spring Mantel
You might also like:
Spring Mantel Decorating Ideas