I've had comments and questions about the vinyl I made for my fireplace this Christmas so
I thought I'd take some time to answer your questions.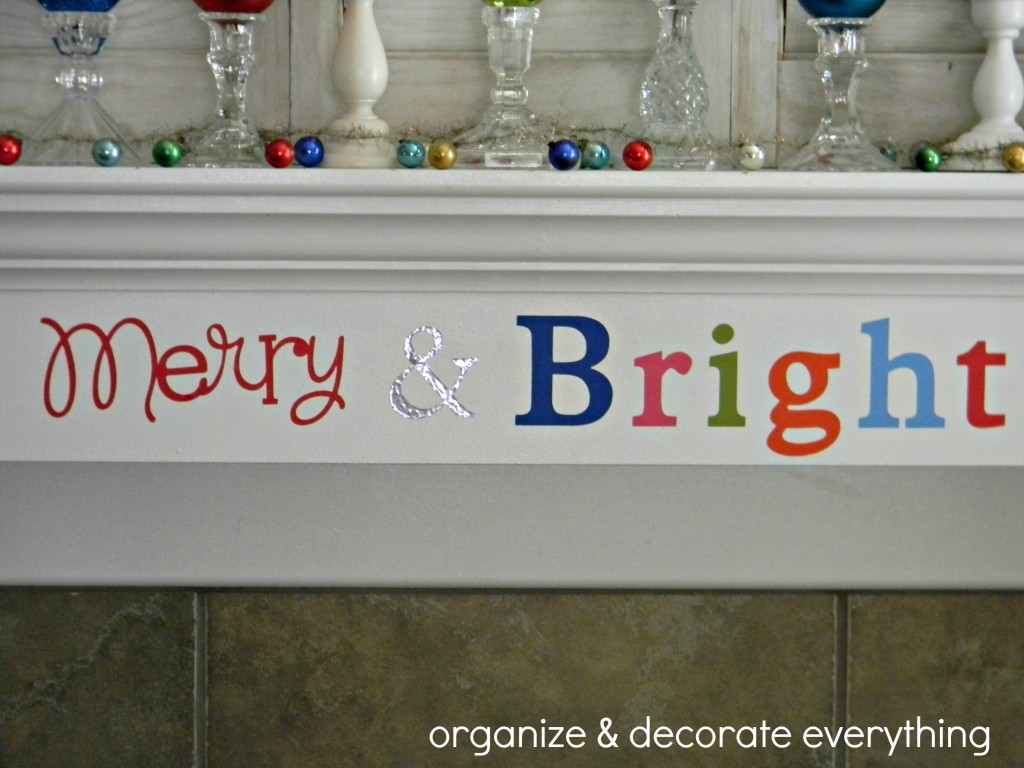 I used vinyl I already had on hand. Luckily I have a pretty good color selection to choose from.
I laid the colors out in the order I wanted to use them so I would know which letter to cut from each color.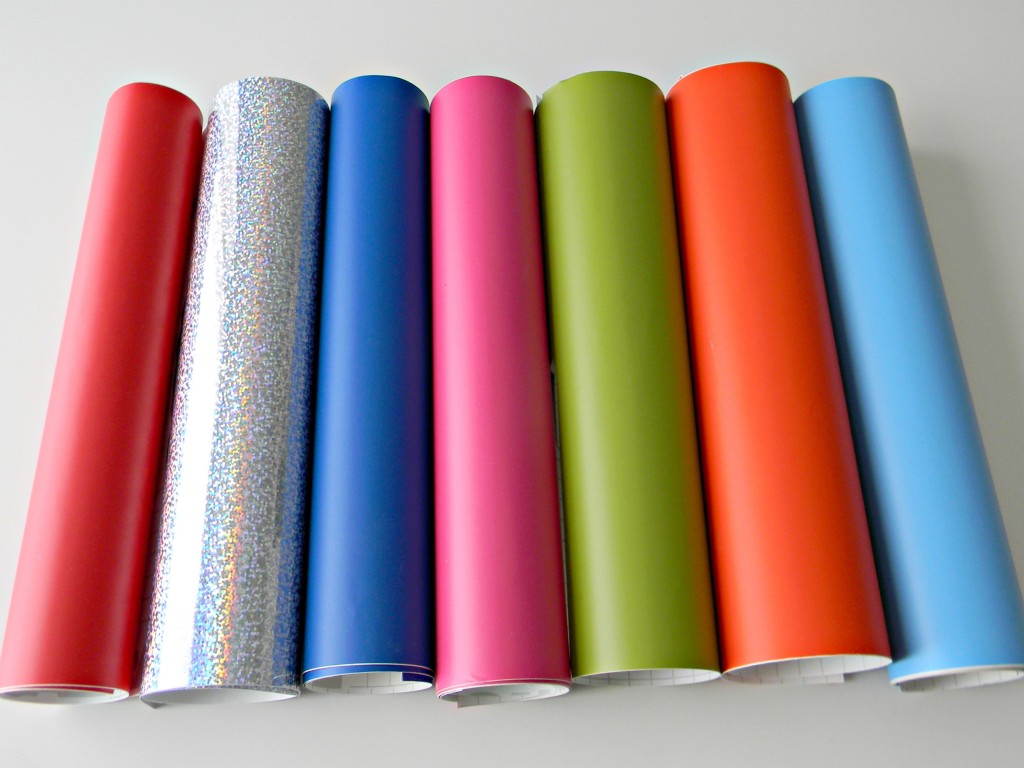 I used my Cricut to cut out the letters. Merry is one piece cut from the Christmas Cheer cartridge.
Bright was cut from the Plantin School Book cartridge.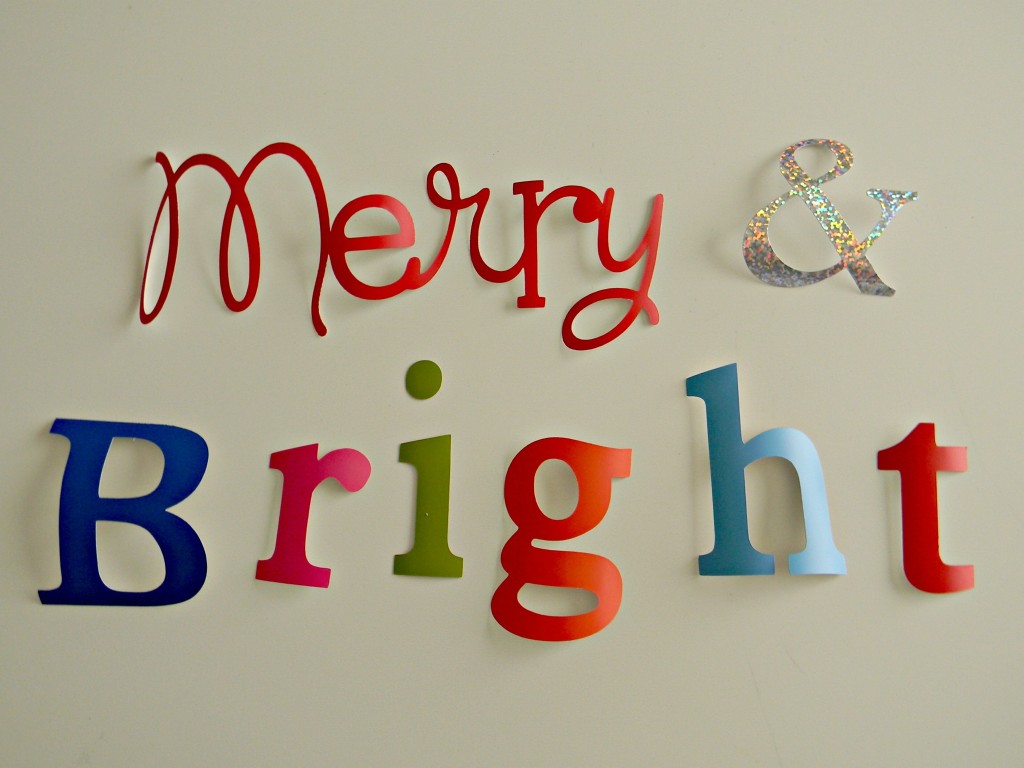 I didn't use the transfer tape for this piece because it was really quick and easy to apply.
I started from the center of the mantel and worked out but I wasn't too perfect in the process.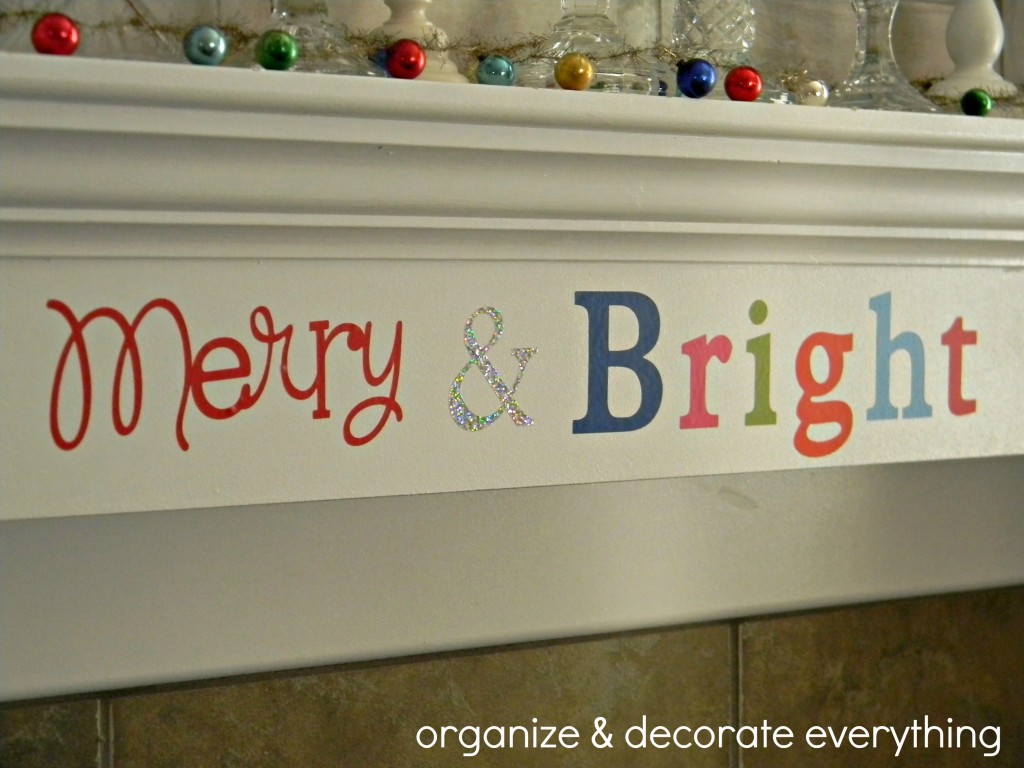 Merry & Bright was the perfect saying for our Christmas decor this year.
Since I will be having tiny ones in the house this season having words stuck on the mantel instead of things hanging down was the perfect solution.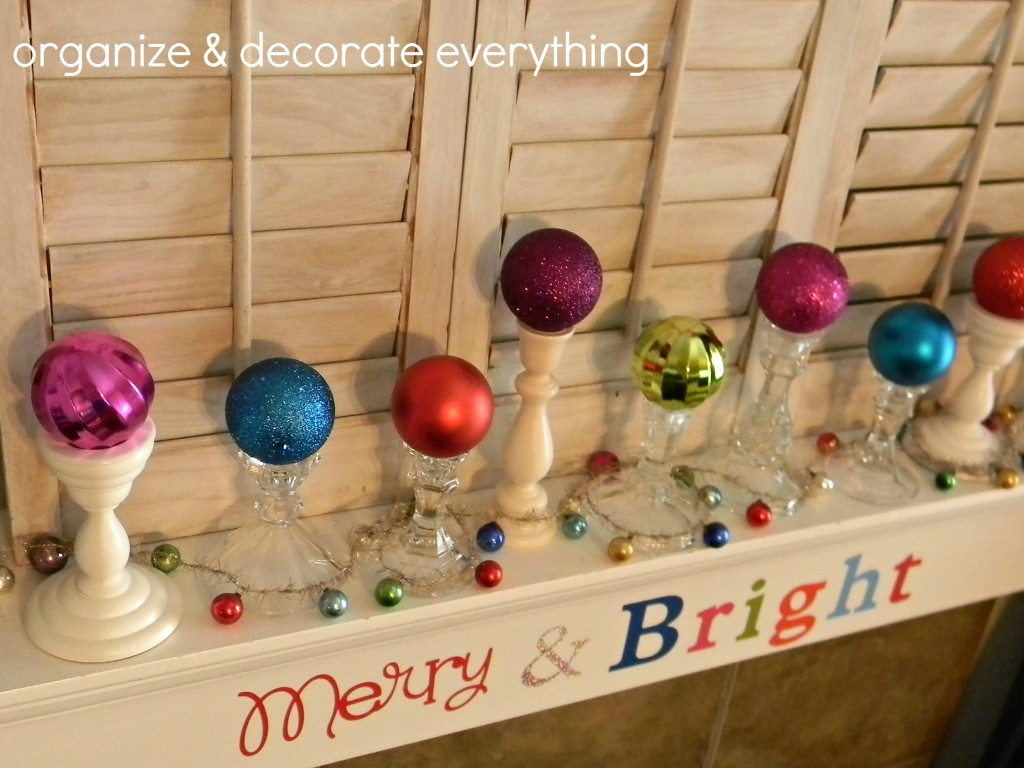 You can check out my whole mantel here.