I'm sharing some of my previous Halloween projects to hopefully inspire some new projects for this year. I always like looking back on old projects. I hope you do too.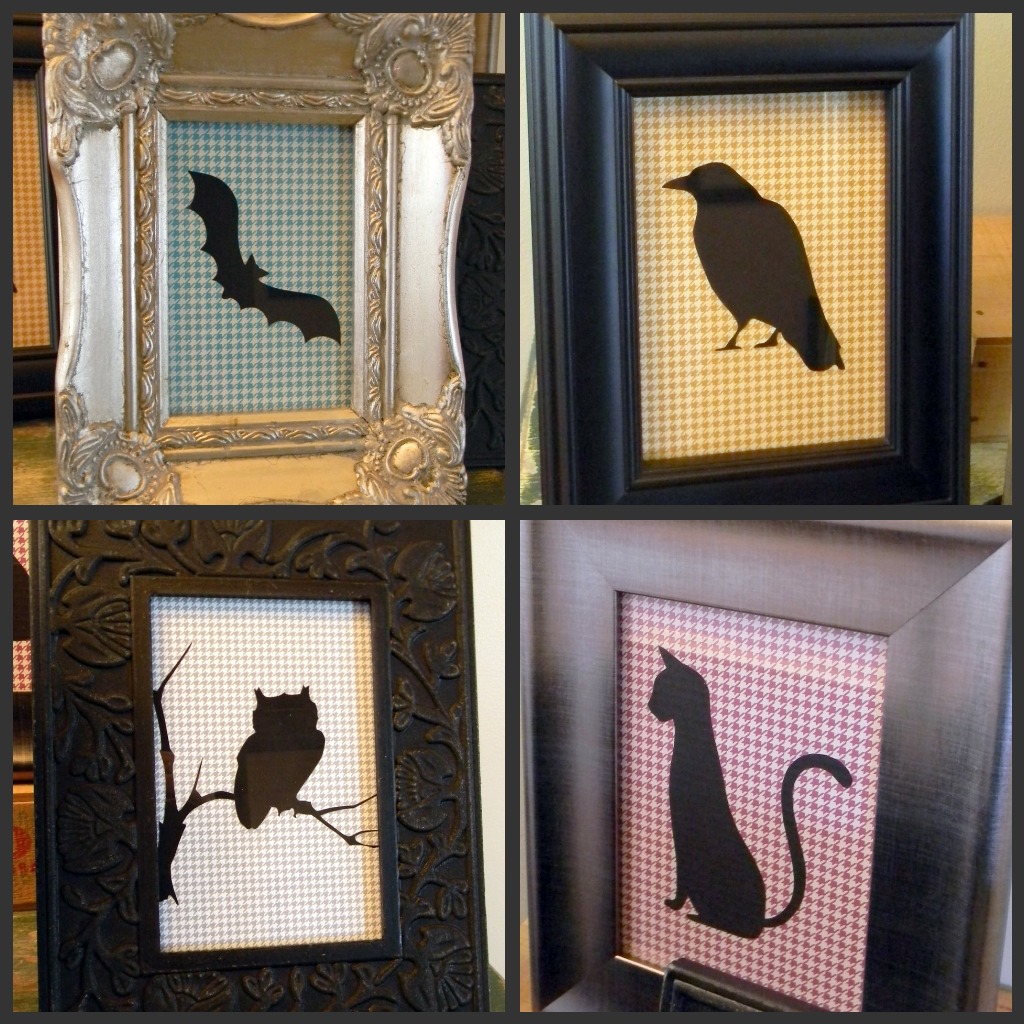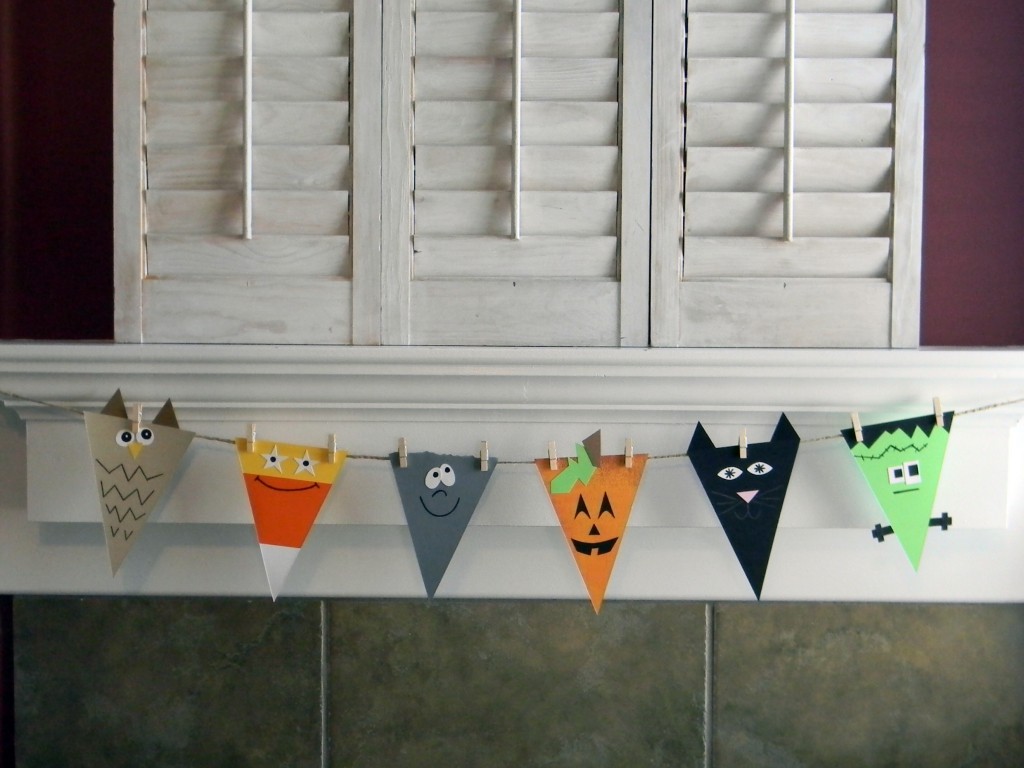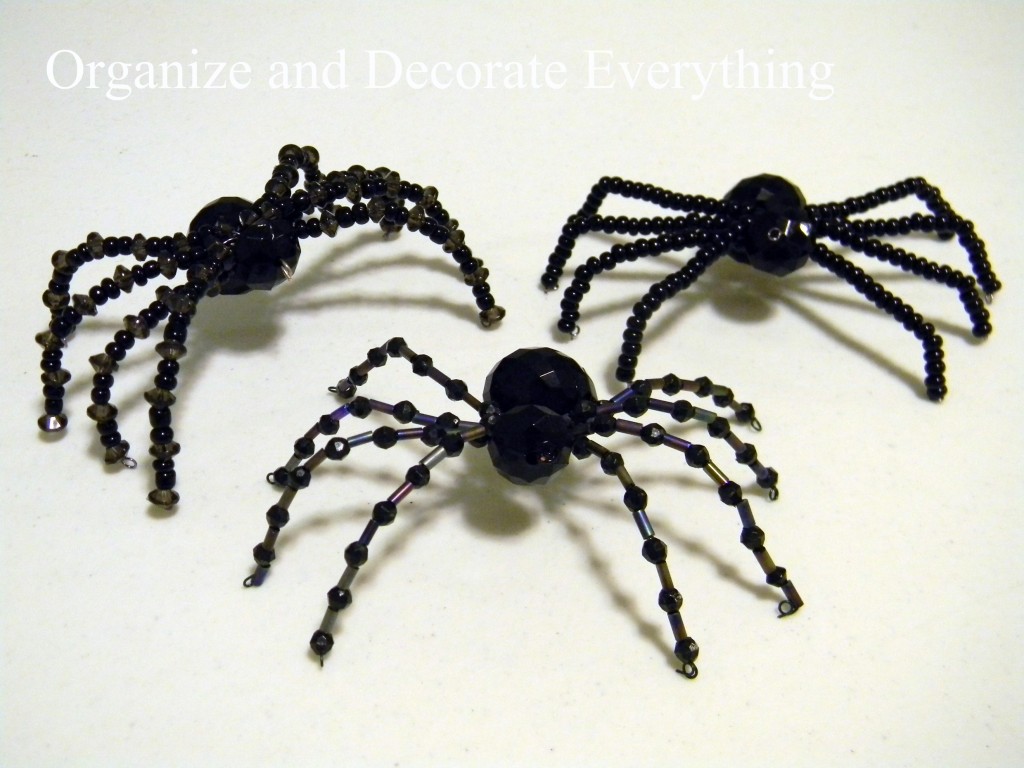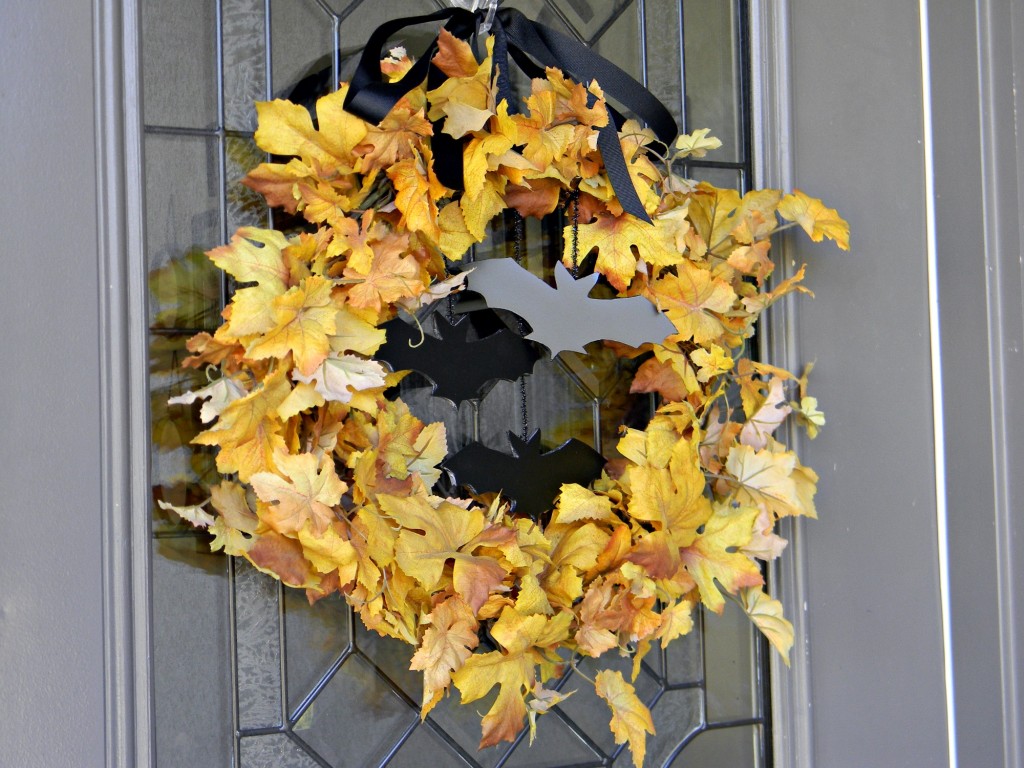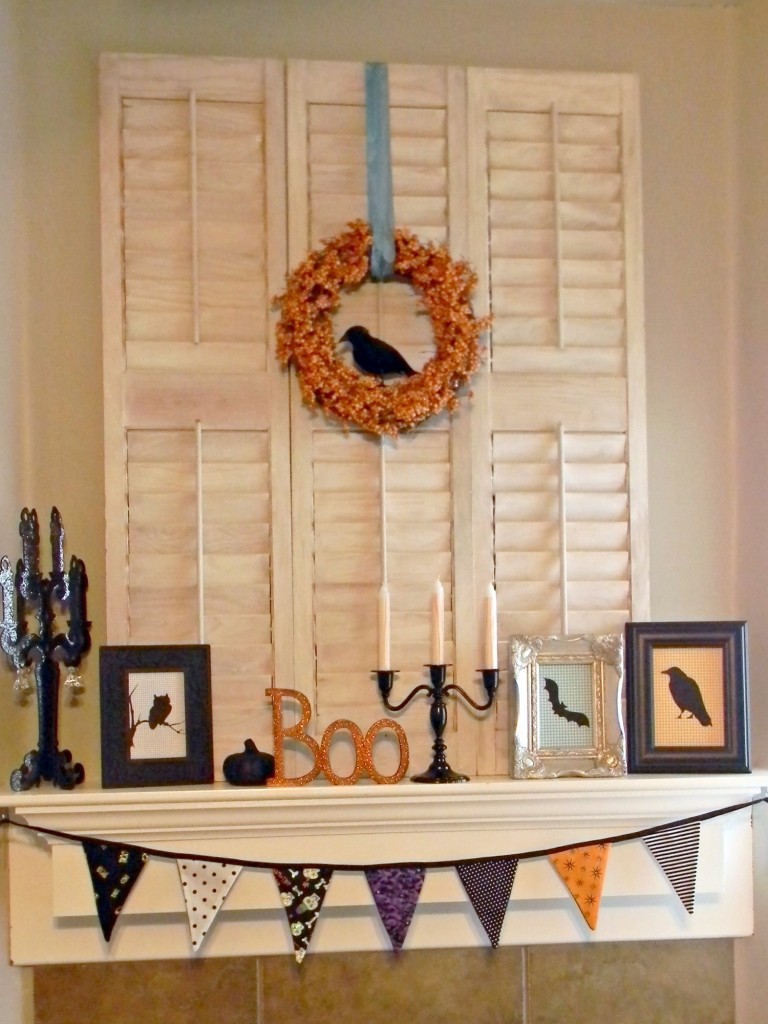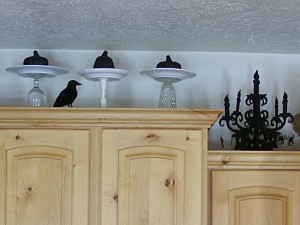 Decorating the Cabinets for Halloween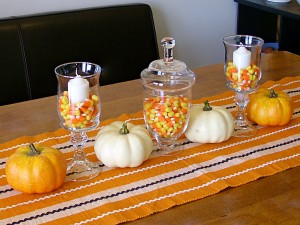 Easy Edible Halloween Centerpiece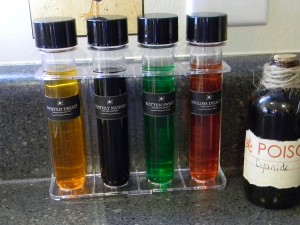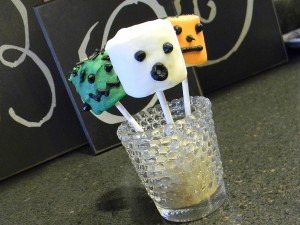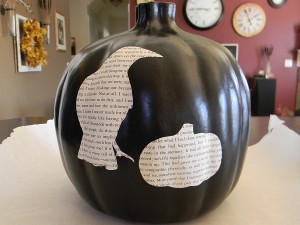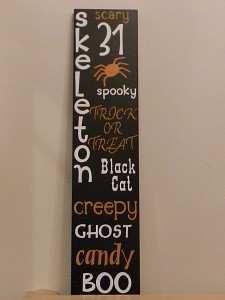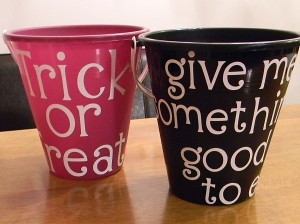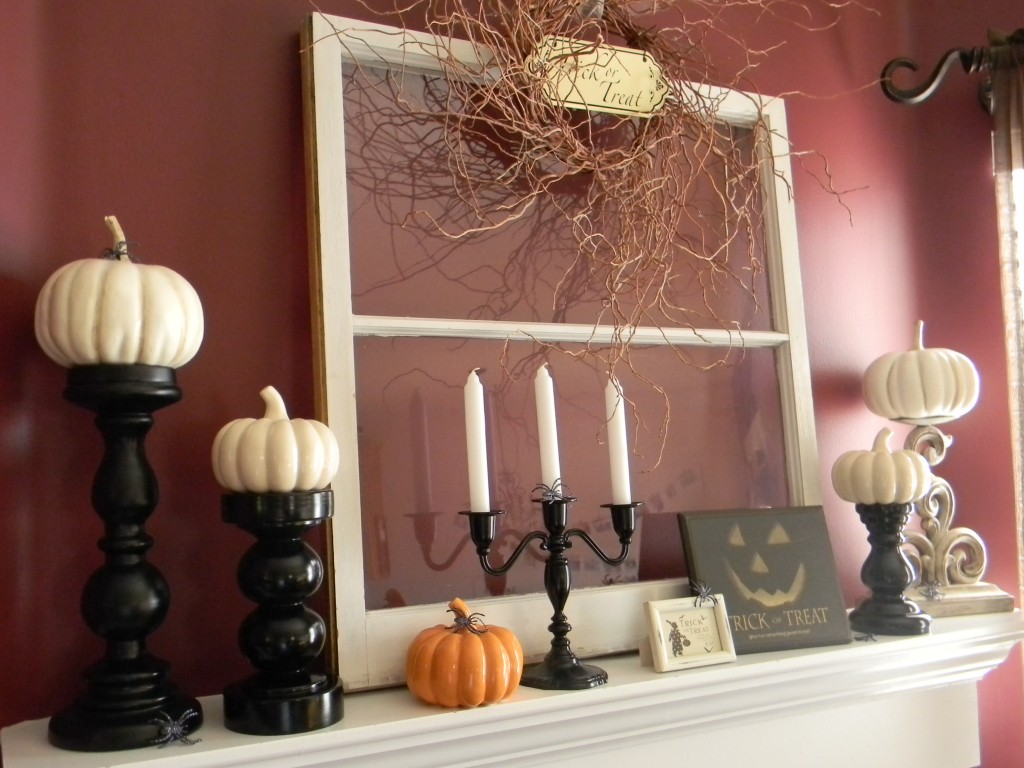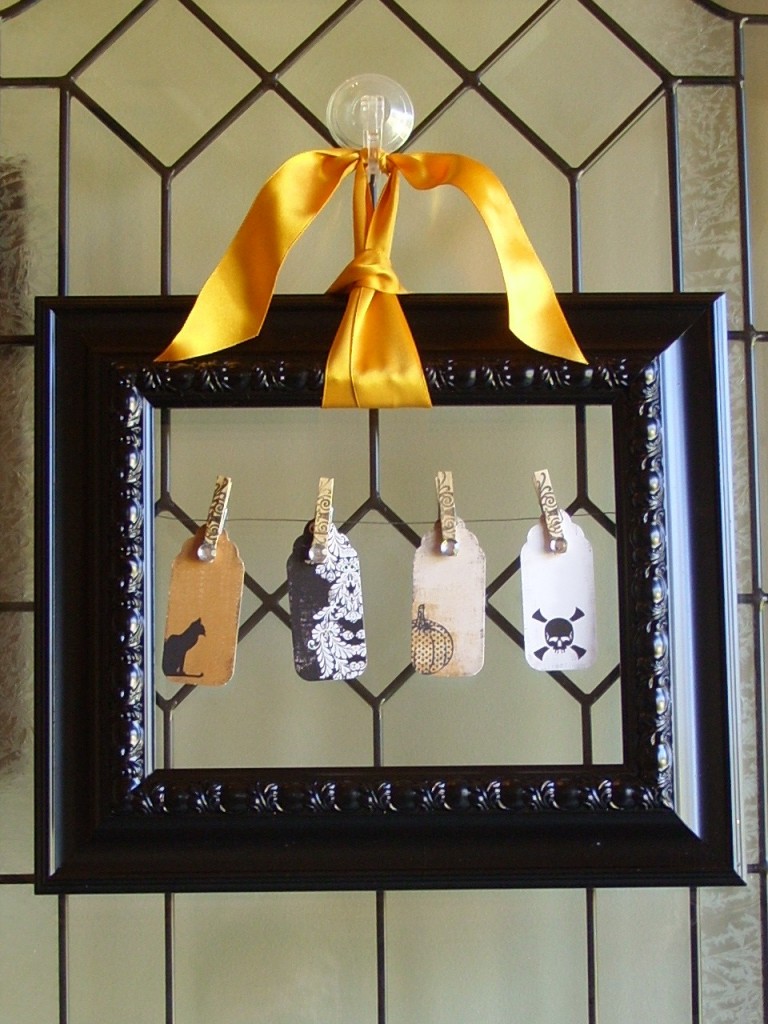 What about you! What are you working on for Halloween this year?
The Home Decor and Organizing Link Party is going up this week on Tuesday night. I hope you can come by and link up all the great projects you've been working on.
Oh, and I just passed 3 million page views! Thank you so much! You have no idea how much that means to me. I'm so grateful to all of you and I hope you enjoy visiting here as much as I enjoy having you.