Make these beaded spiders using a variety of beads and even different colors for a unique Halloween decoration.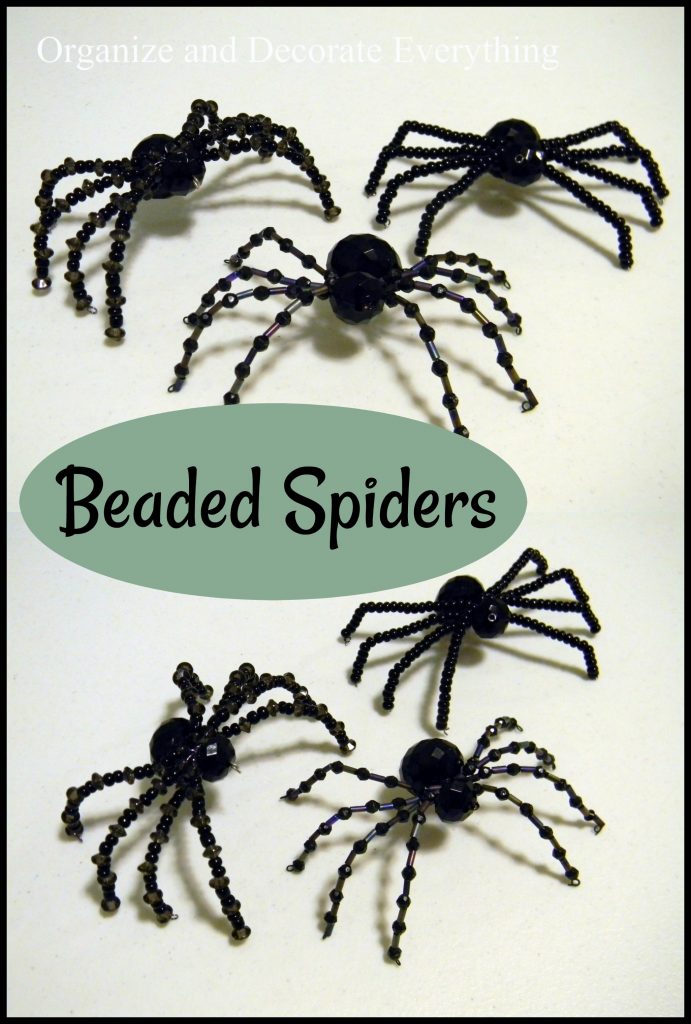 This post may contain affiliate links for your convenience in finding the products you need. There is no added cost to you.
I really have a strong fear of spiders, but you would never know it by the way I decorate for Halloween. Sometimes I even scare myself because of all the spiders laying around my house in October. I have these little magnetic spiders that I stick on the walls and I swear I jump several times a day because of them. It's like my own little spook house. My friend showed me how to make these beaded spiders so I could add to my collection. I bought the large black beads but I already had the other blacks beads in my craft supplies.
Supplies Needed:
large black beads
medium black beads
small black beads
wire (20 and 24 gauge)
wire cutters
pliers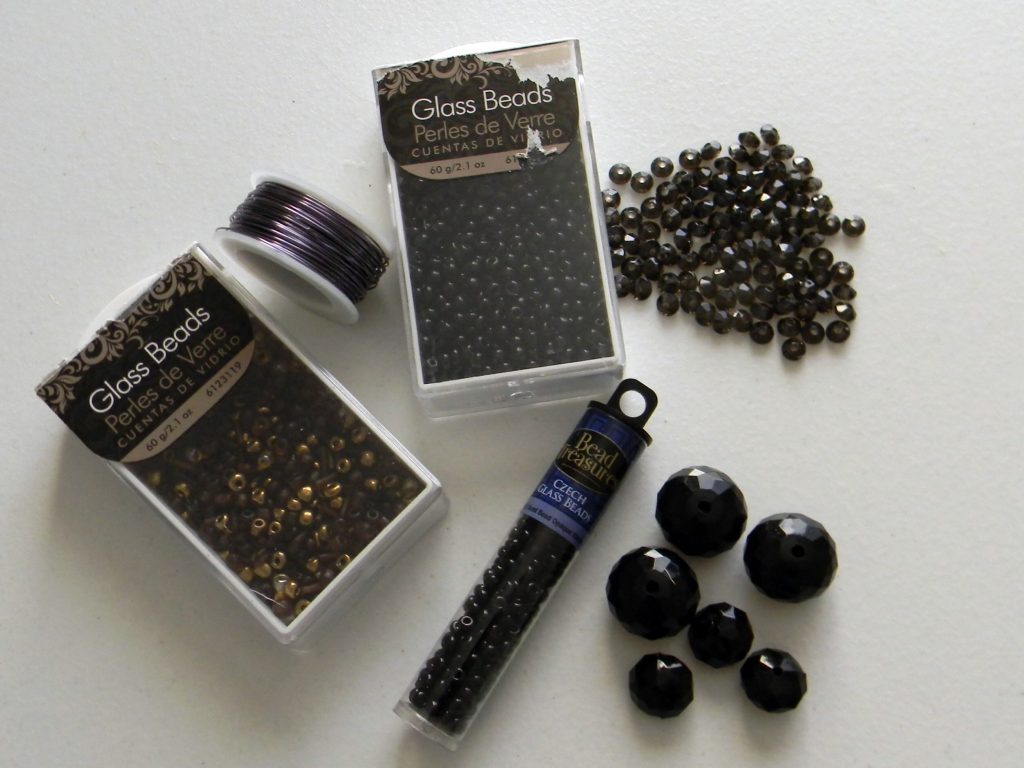 Cut the body wire 2 1/2″ long and the wires for the legs 6″ long. I played with the wires a little and discovered a thicker gauge wire does better on the body and a thinner wire does better for the legs. I used 20 gauge for the body and 24 gauge for the legs.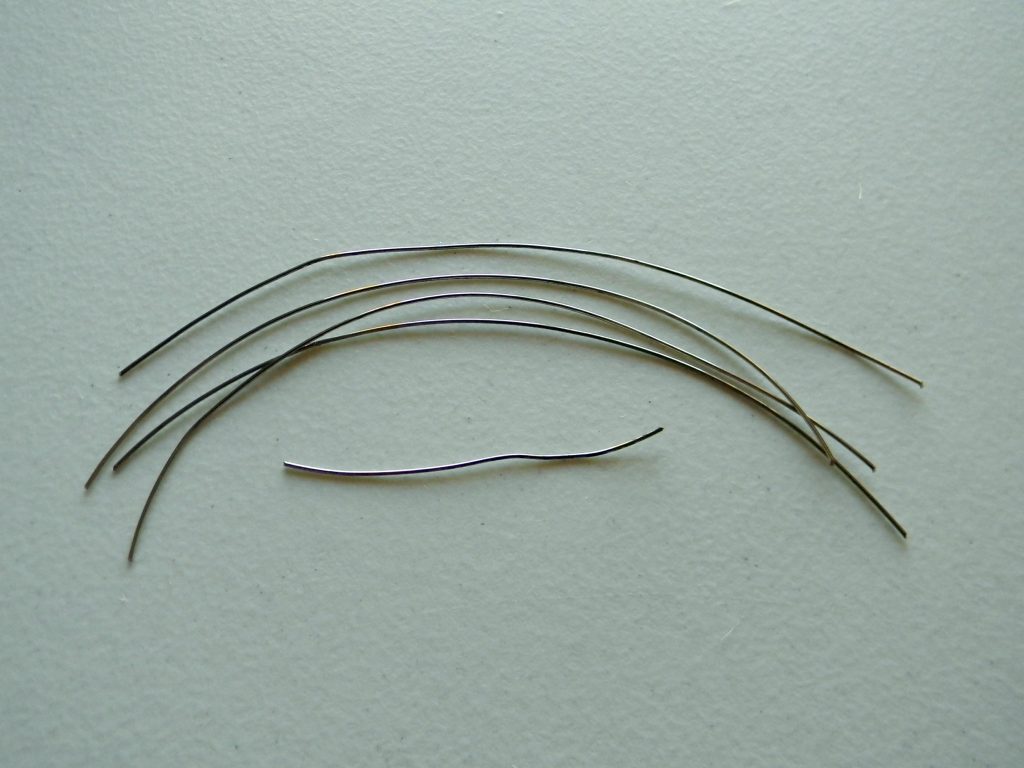 Start with the 2 1/2″ wire and make a loop on the end using the pliers. Add the largest bead first.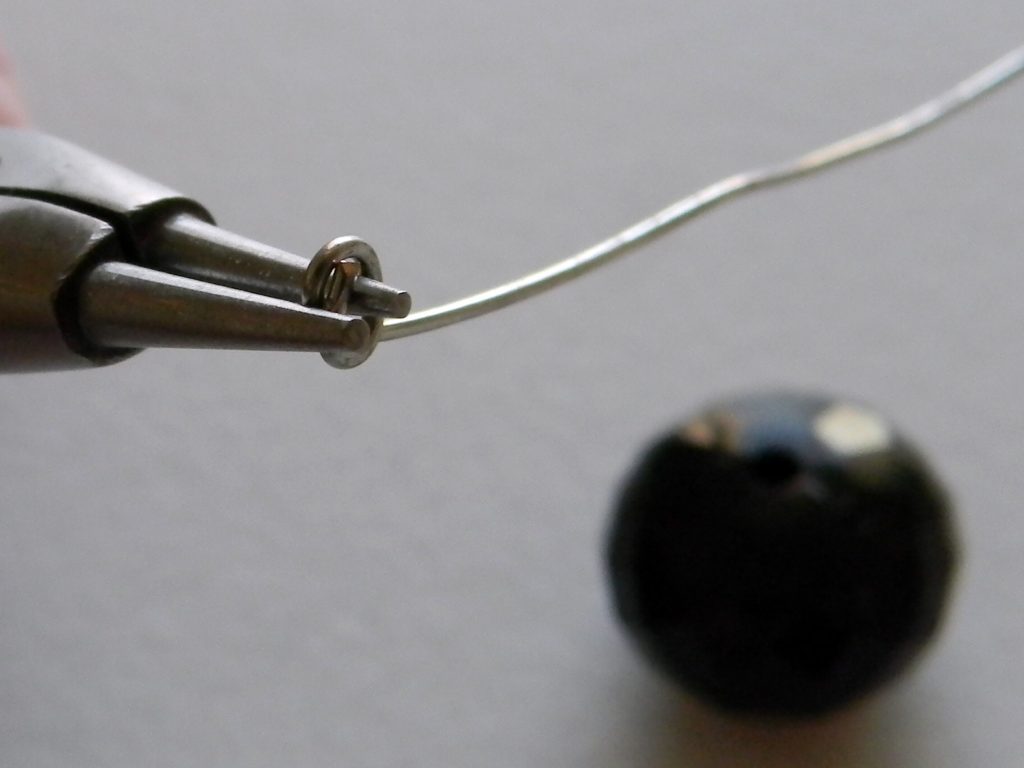 Then add the bead for the head and make a loop on the other end of the wire to secure it in place. Leave about 1/4″ space between the 2 beads.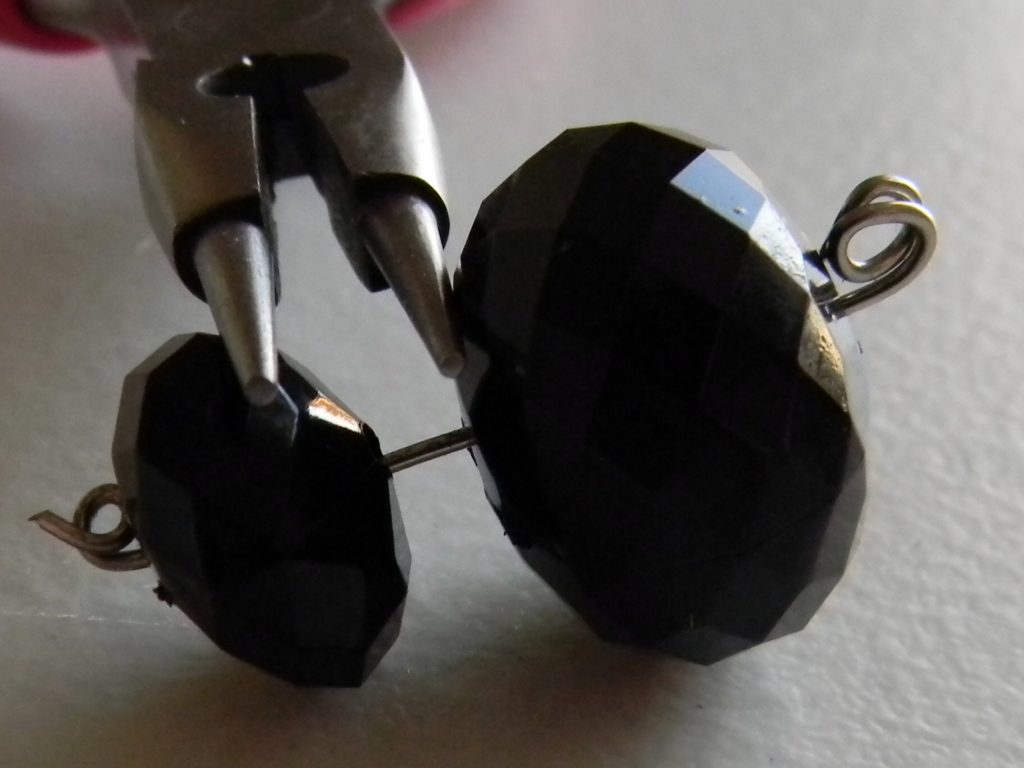 Now take the longer wires and make a small loop on one of the ends of each piece of wire.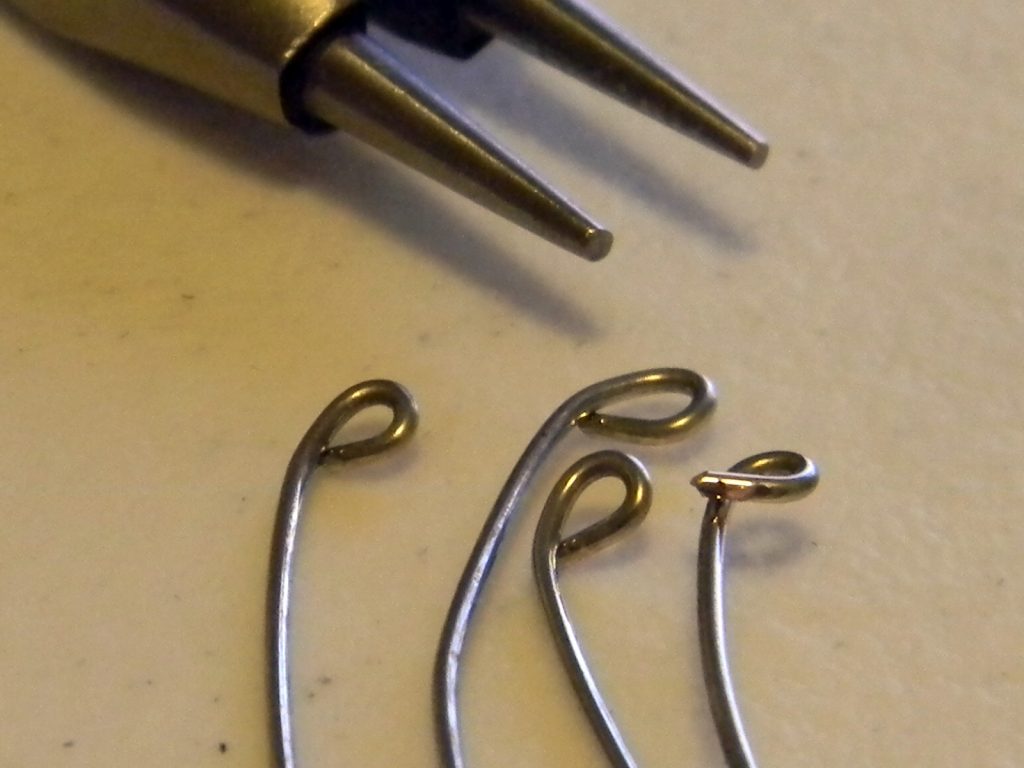 It's time to start adding the beads for the legs. You can use any style of beads you like. I varied mine for each spider. You need about 2 1/2″ of beads for each leg.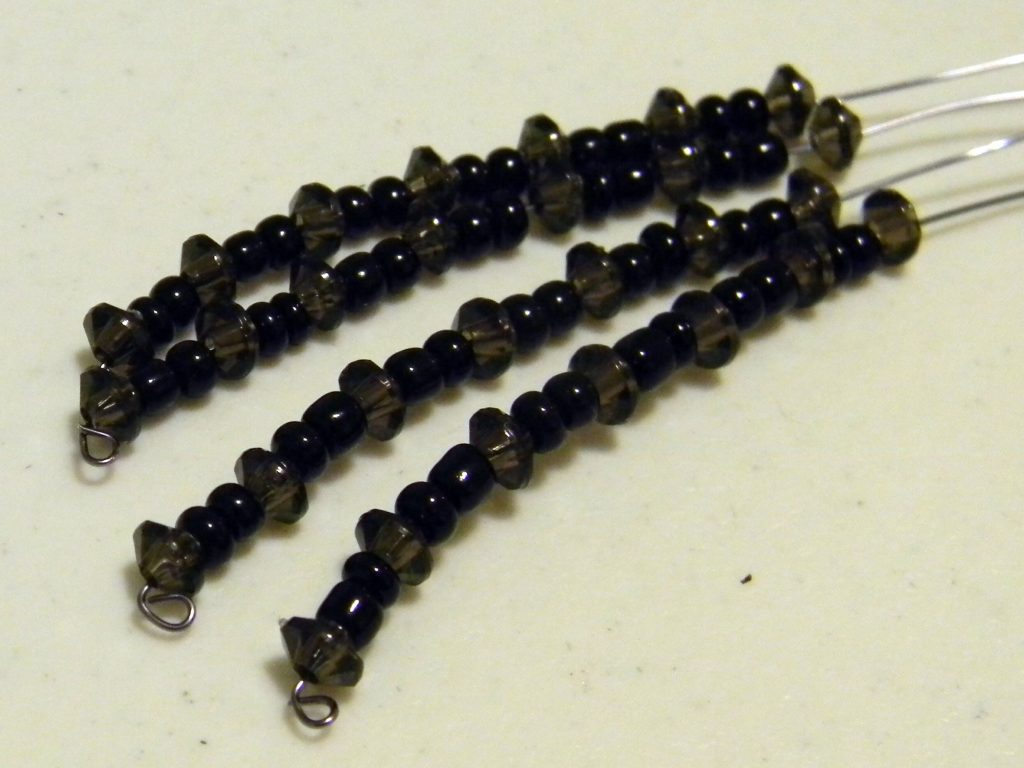 Once the beads are all on one side twist the wires tightly together.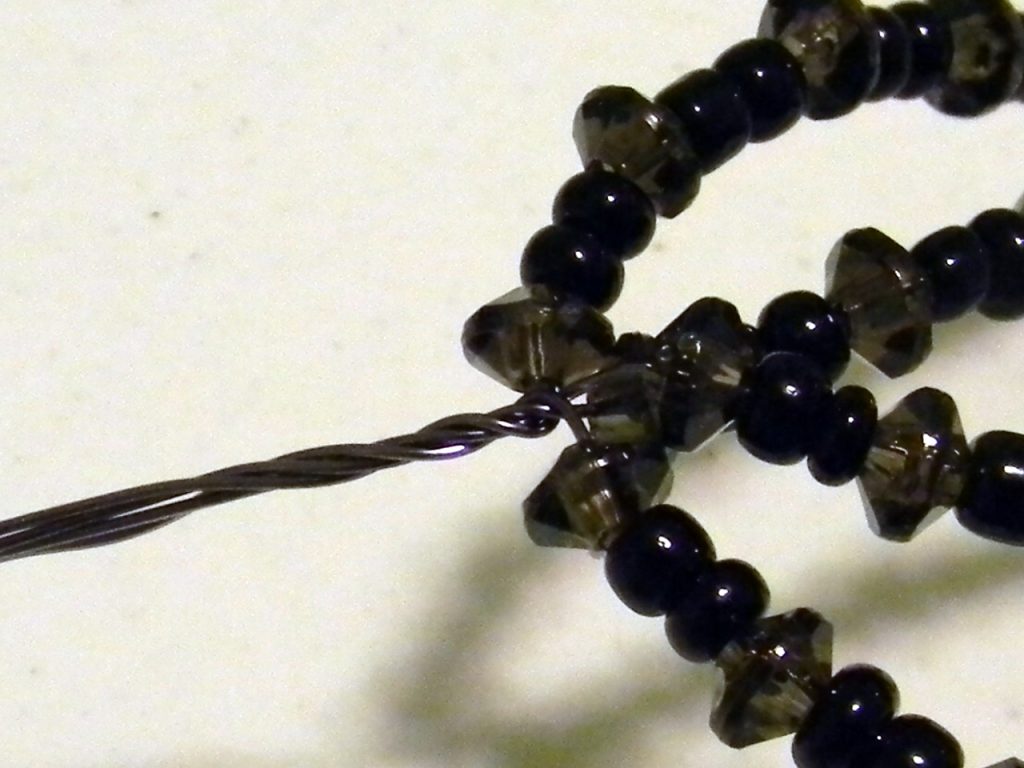 Then twist them around the center of the small wire area between the head and the body. Add the same number of beads to the other side of the wires to make the other 4 legs. Form a loop on the end of each wire to complete the legs.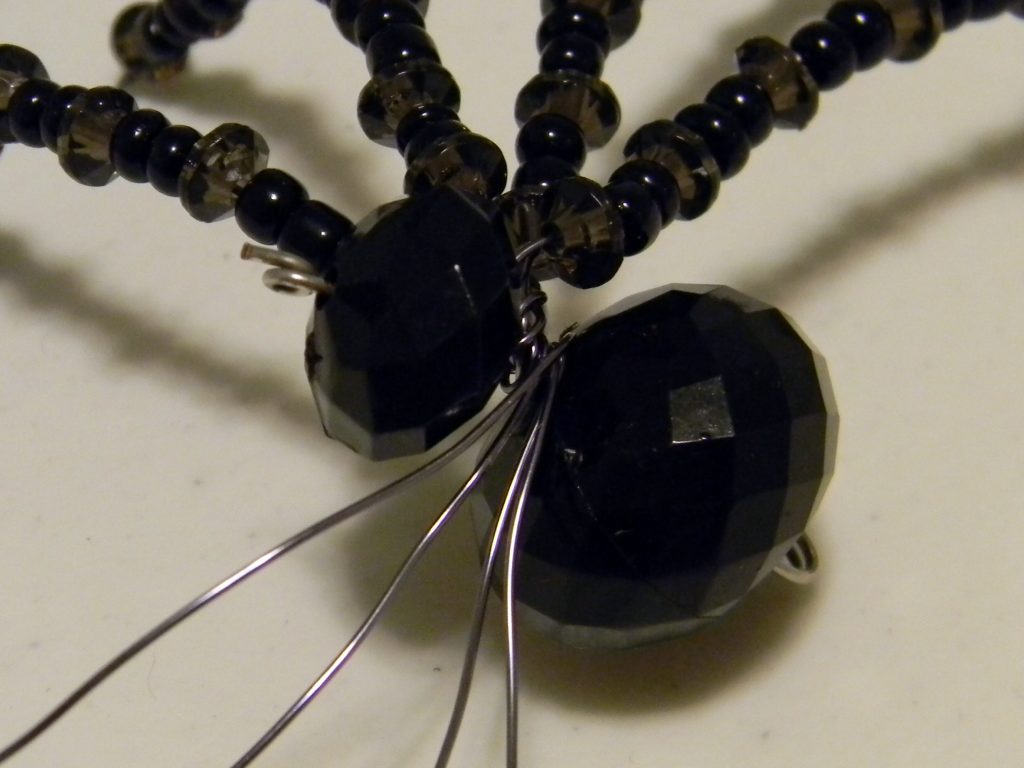 I made all of the legs a little different. Aren't they cute and creepy? They're really fun. I hope you enjoy making them and maybe even scaring yourself with them a little.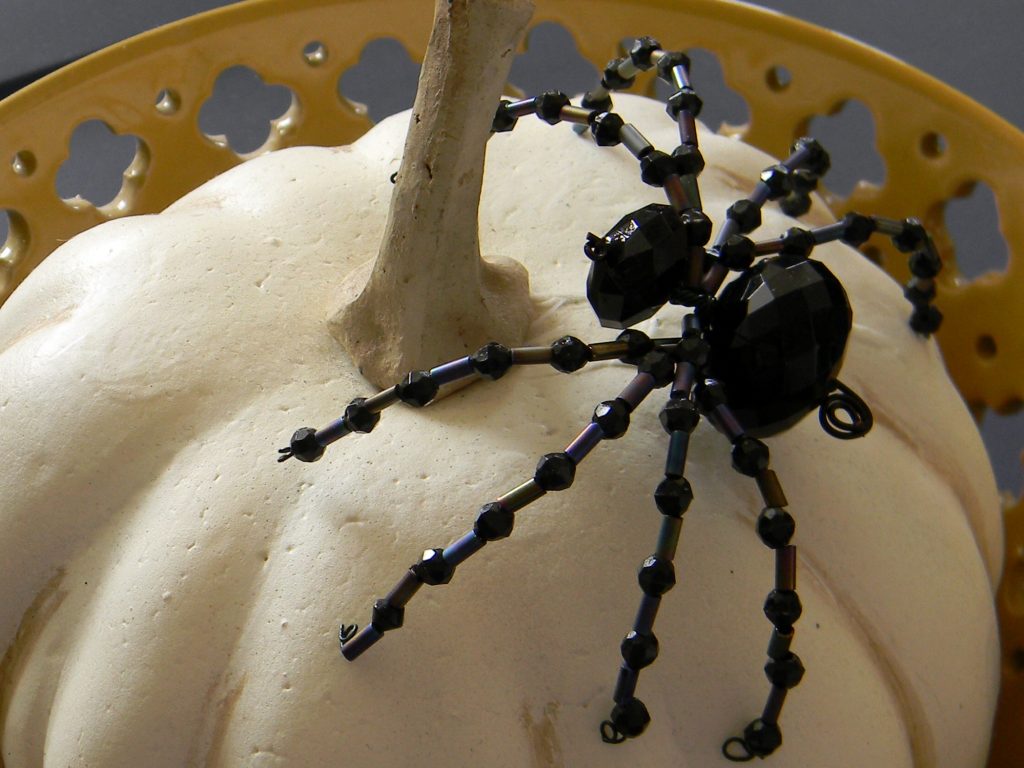 Pin it for later: