There's no need to spend a lot of money on organizing products. You might eventually have to purchase some containers, but I'm sharing free and Almost Free Organizing ideas you can start with now.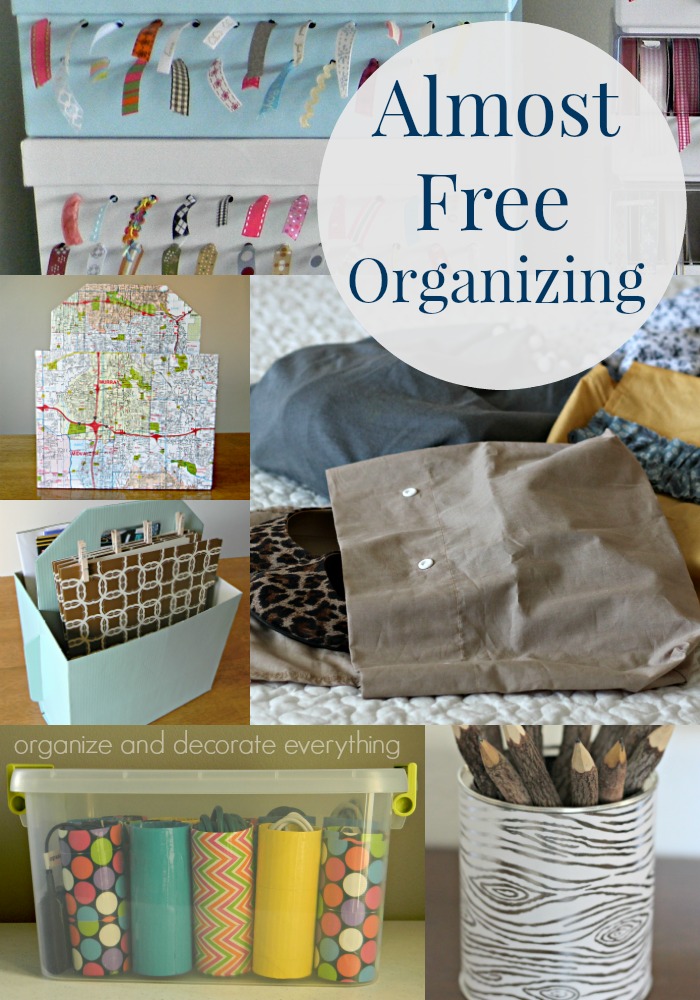 Before you go out and purchase a bunch of organizing containers check your home to see what you might be able to use right now. Why spend money when you might already have everything you need?
Shoe Boxes – Shoe boxes can be used to organize almost anything in any closet in any room. If the boxes are going to be out in the open you might want to paint them or cover them with pretty paper or fabric to match your decor. I used a large punch to make holes in these boxes to store rolls of thin ribbon.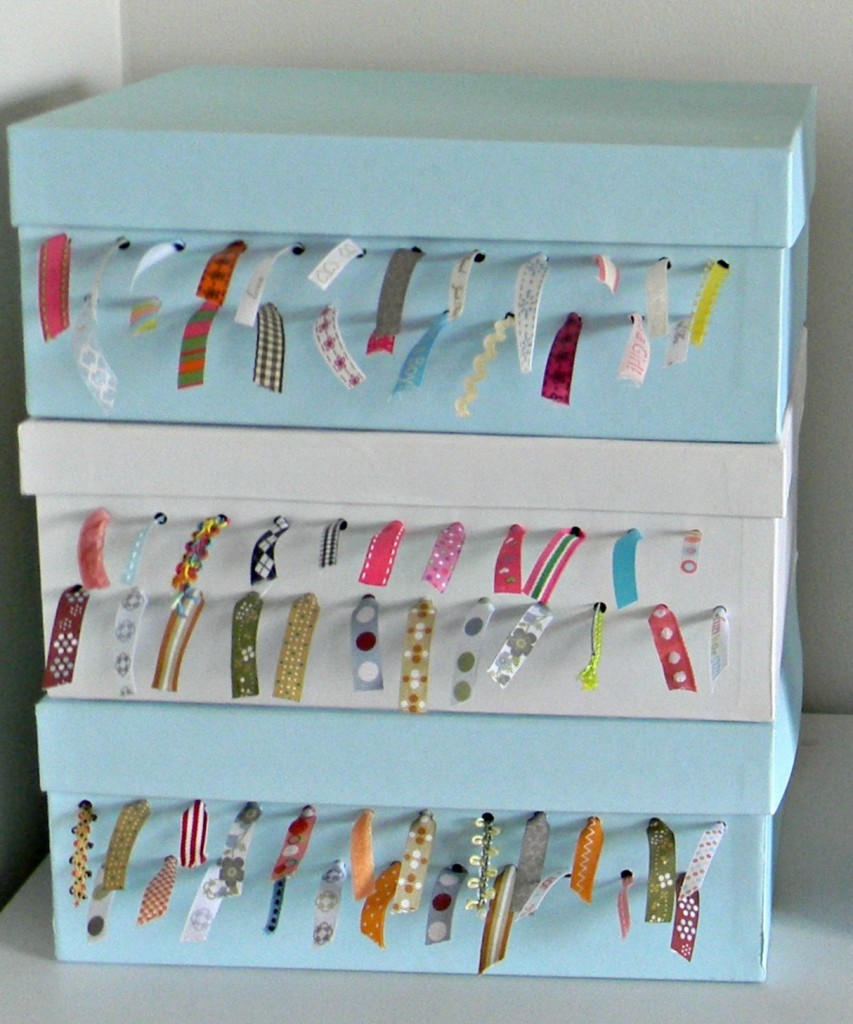 Dish Carrier – You can find dish carriers for free from many specialty or home decor shops. They can be used to hold picnic supplies, craft supplies, rolls of vinyl, or decorated as a gift box. I covered one carrier in a map and added supplies to make a portable homework caddy. The second carrier is used as a mail sorter by adding a few file folders to one side.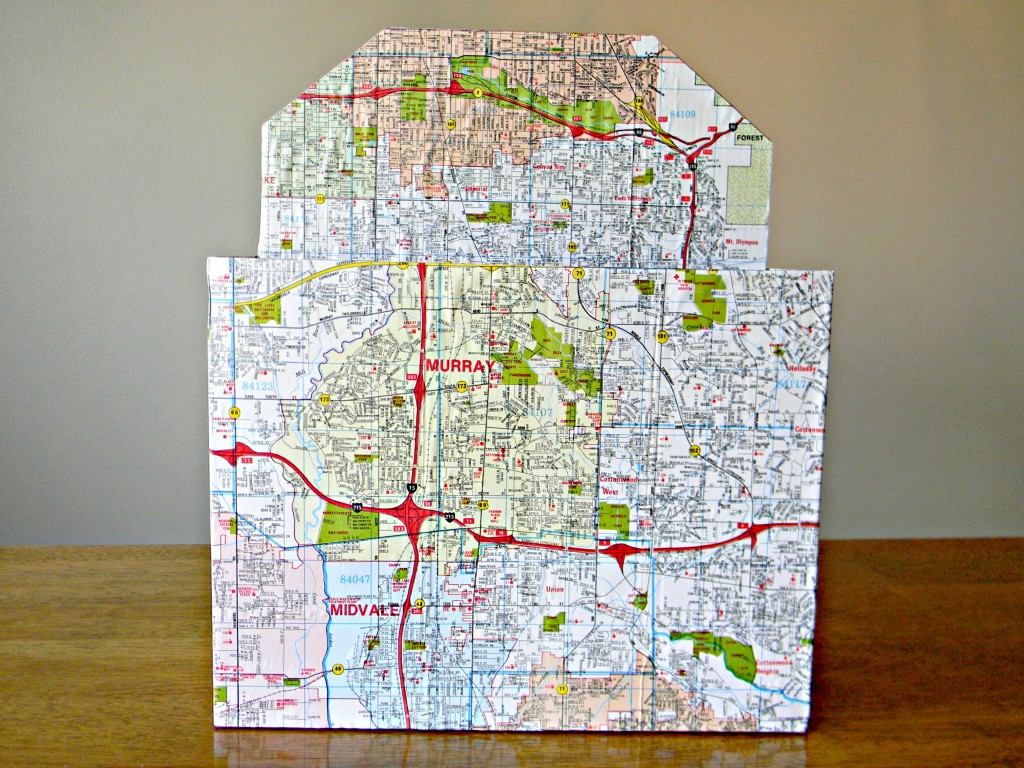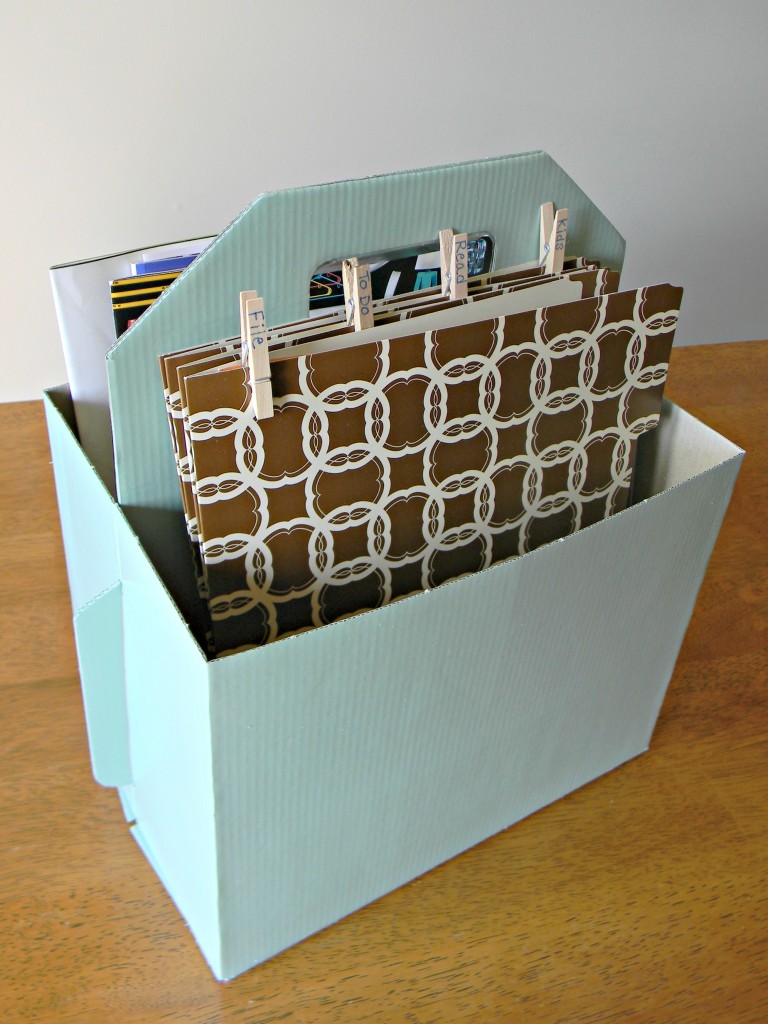 Toilet Paper Rolls – Do you have cords you don't use everyday but you need to keep for future use? Cover toilet paper rolls in duck tape and place the cords inside. Label the cords with washi tape. Place them in a plastic container or shoe box to keep them all together.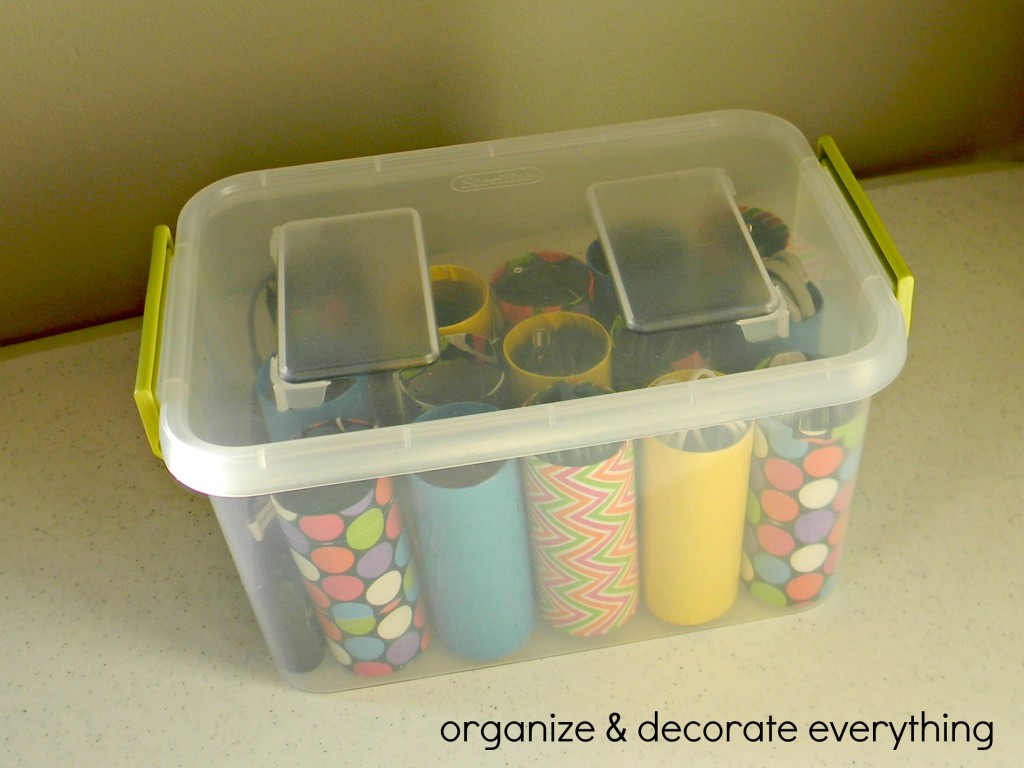 Food Cans – Food cans make great office and craft room organizers. Simply cover with wrapping paper, duck tape, or scrapbook paper to match your room decor. They can be used to organize many items, some even have lids.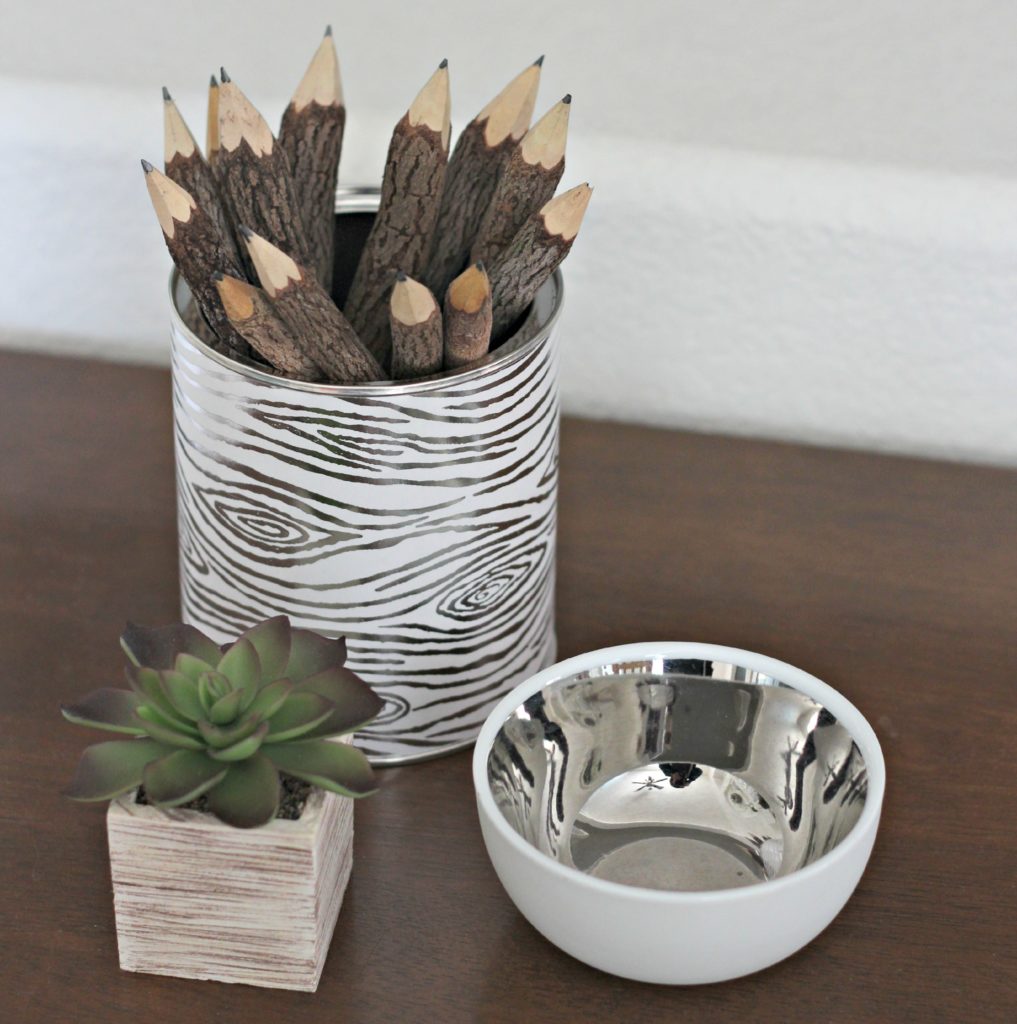 Sheet Bags – I love how sheets and pillows cases come in fabric bags now so I can reuse them. They are perfect for packing shoes for a trip, packing a blow dryer and brushes in, or even for toys or electronics. I added fabric trim to these as a decorative accent but you can leave them as is.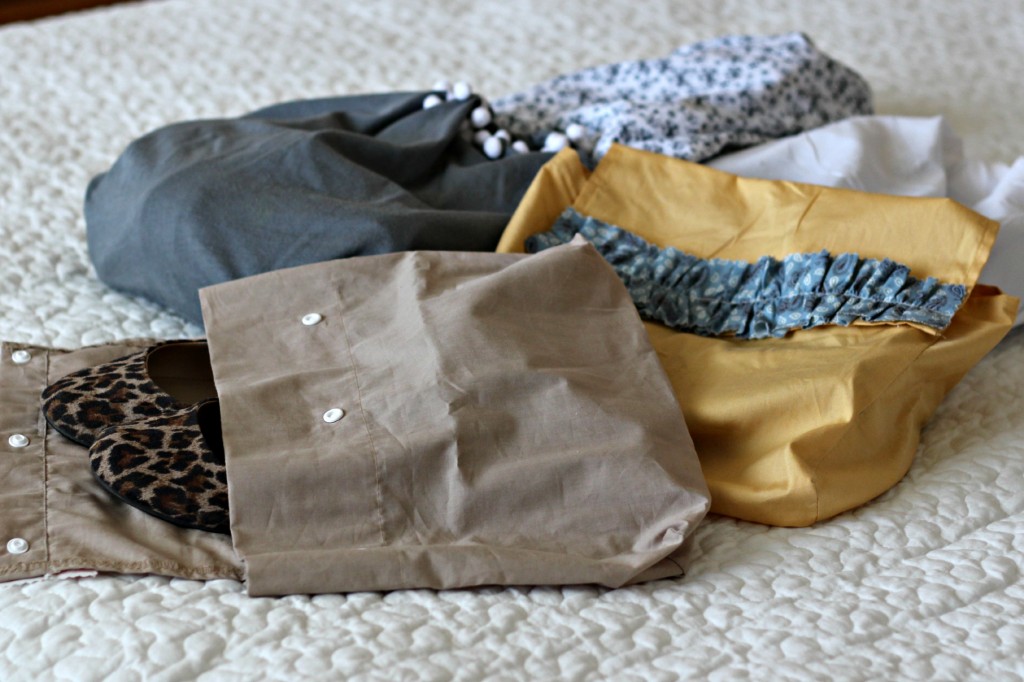 Ziploc bags – Ziploc bags can be used to organize everything from small toys, to things in the pantry, to keeping jewelry and other things organized while traveling.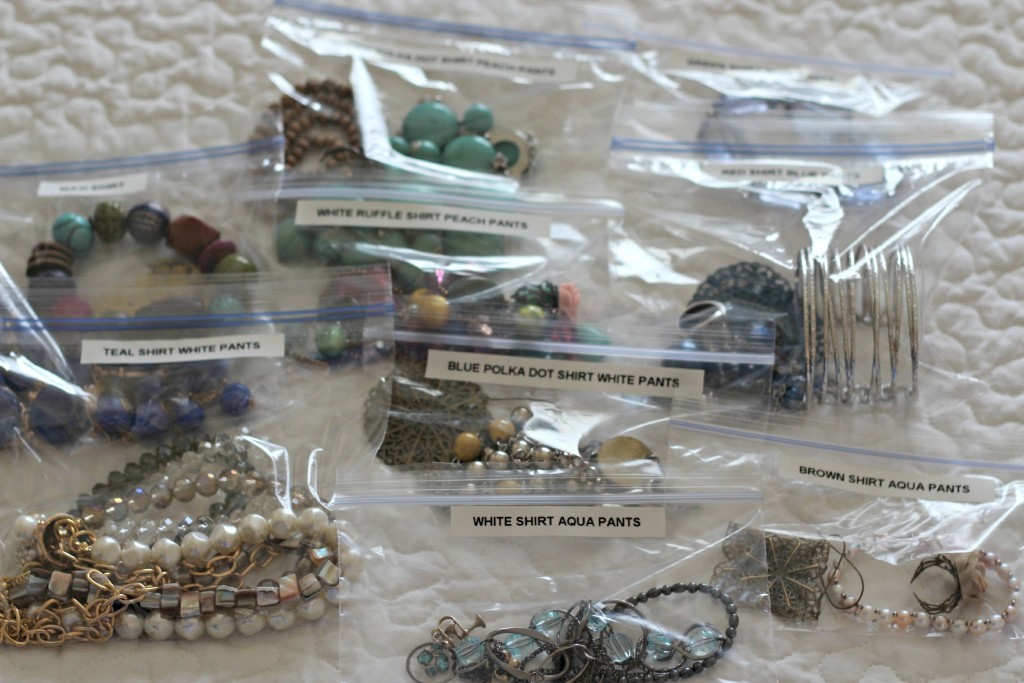 Soda Bottle Carrier – You can paint the carriers or keep them as is. I love this coke carrier just the way it is. It's perfect for holding utensils, picnic supplies, or even craft supplies.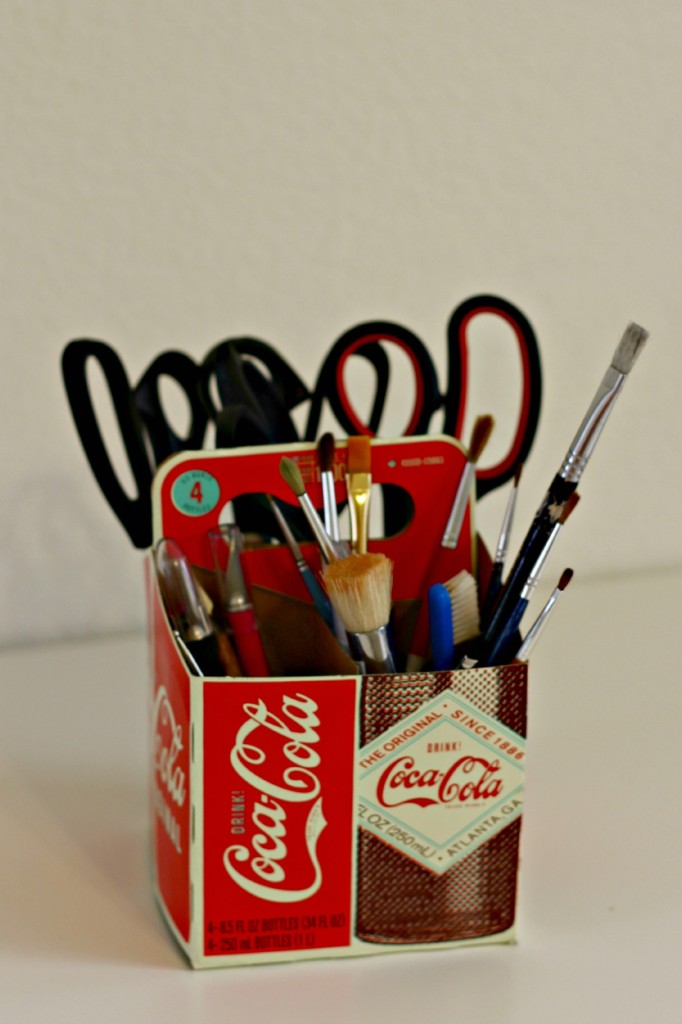 Produce Bags – I re-enforced these mesh bags by sewing bias tape along the end of the mesh fabric. I can use them over and over again without having to use the plastic produce bags at the store. I can also store the produce in them in the pantry since they are mesh.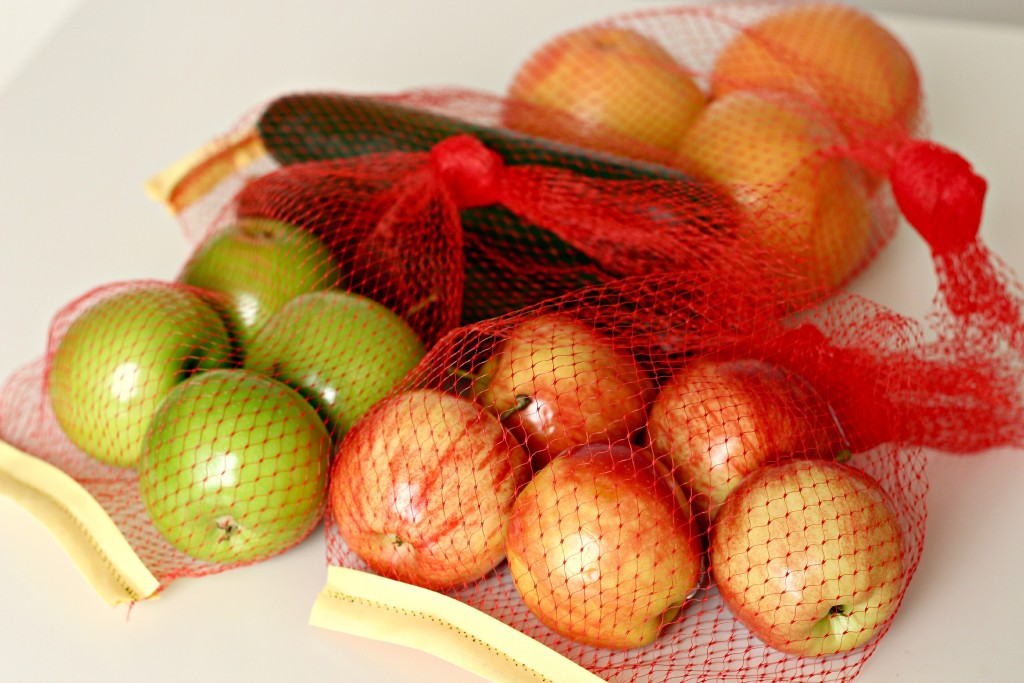 Diaper Boxes – Cover diaper boxes in fabric to make custom storage boxes for each room of your house. Since they're made of thick and sturdy cardboard they're really durable. Here is the step by step tutorial for the fabric covered diaper boxes.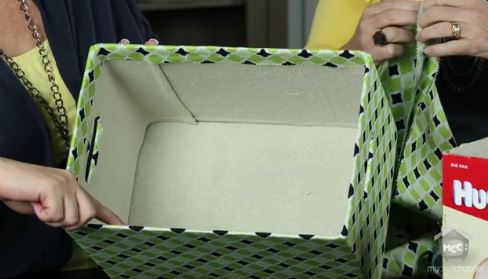 So before you go out and purchase more organizing products use what you already have for free.
Pin it for Later: Almost Free Organizing