Since I've been decorating for the 4th of July I thought I'd share with you some of the decor I've made and used in previous years. I'm using a lot of it this year too.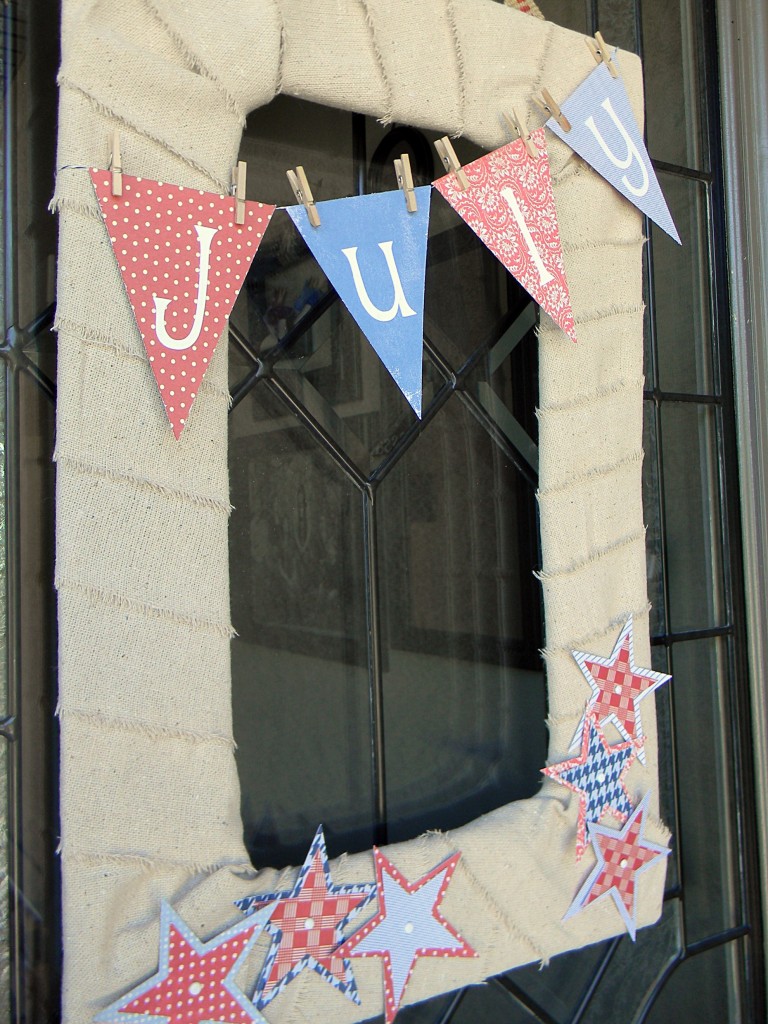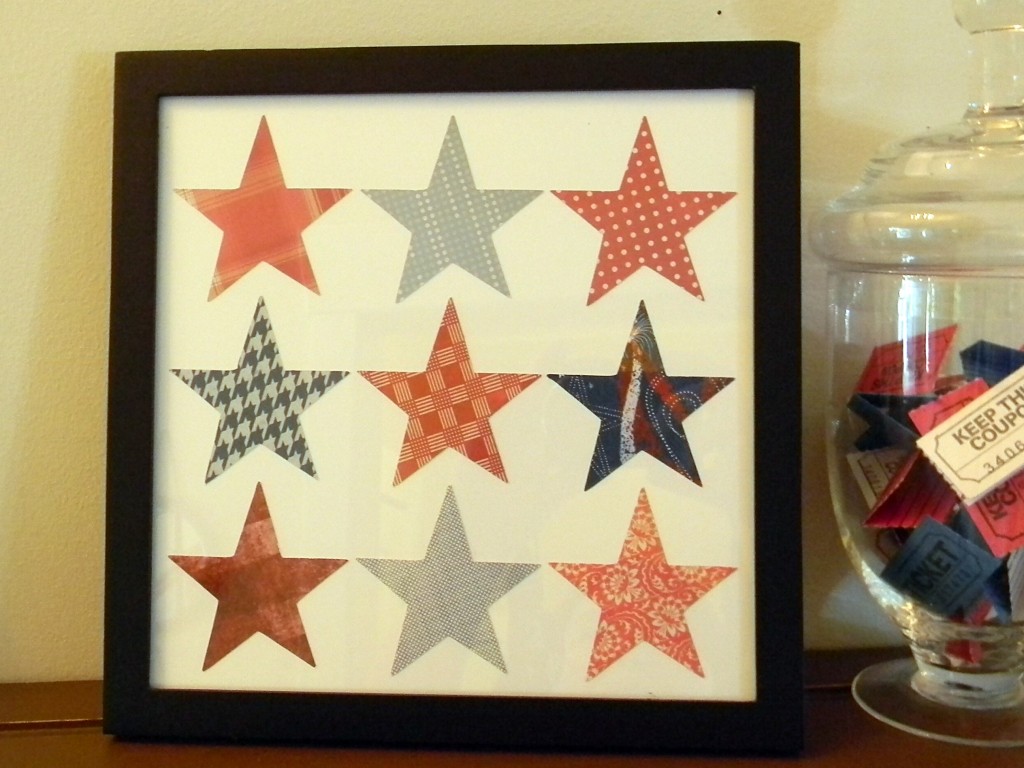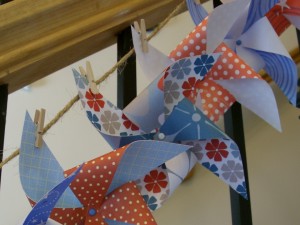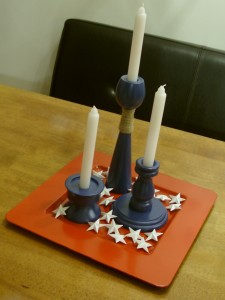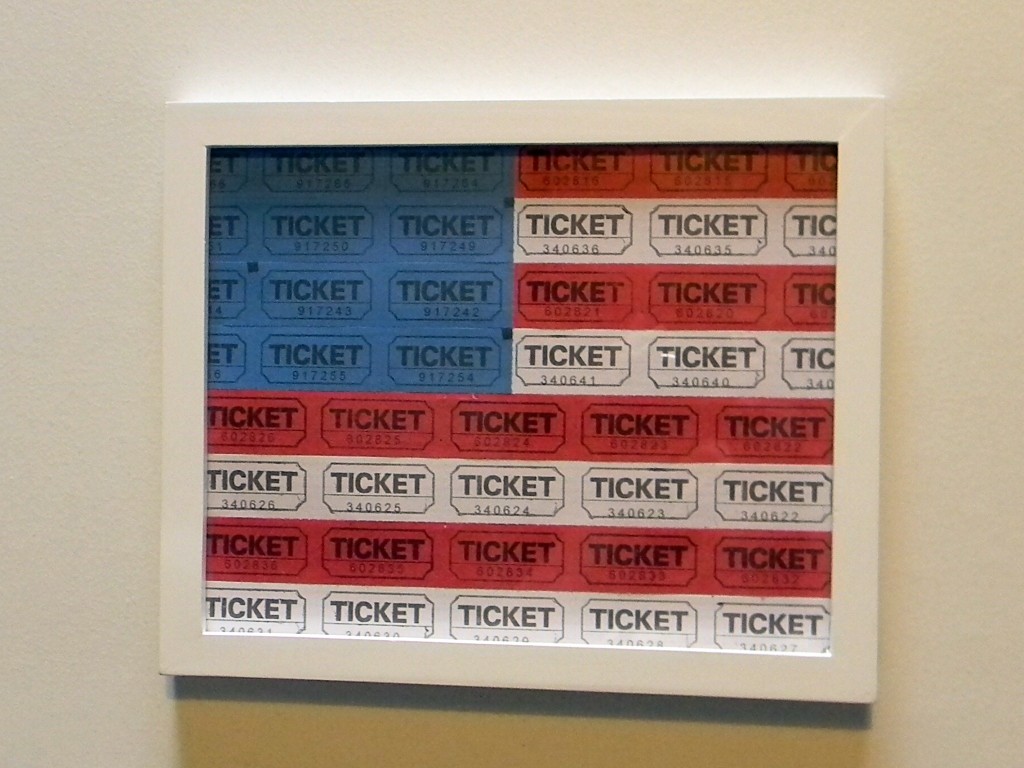 I love decorating with red, white and blue! What about you?
I have an exciting giveaway for you tomorrow so make sure to stop by and enter. You won't want to miss it!
Check Out These Related Posts