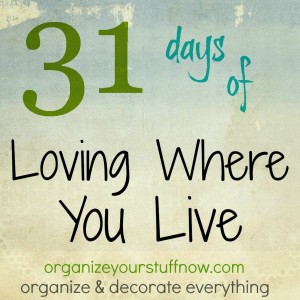 I love when people come into my home and tell me how welcoming it feels. I want visitors to feel comfortable while they're here. I also want my family to feel happy when they return home. There are a few things I do that I hope will cover both family and friends in helping them feel welcome and comfortable while either visiting or returning home.
The porch is the first place you and your guests see as you're entering your home. Whether it's large or small you can add personal touches to make it feel welcoming, paint the door a fun color, pot some plants and add an awesome light.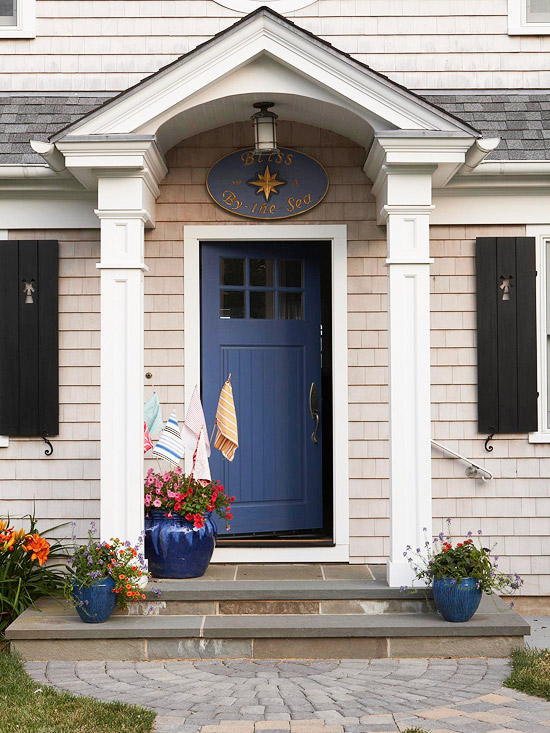 Add an original door mat for another personal touch.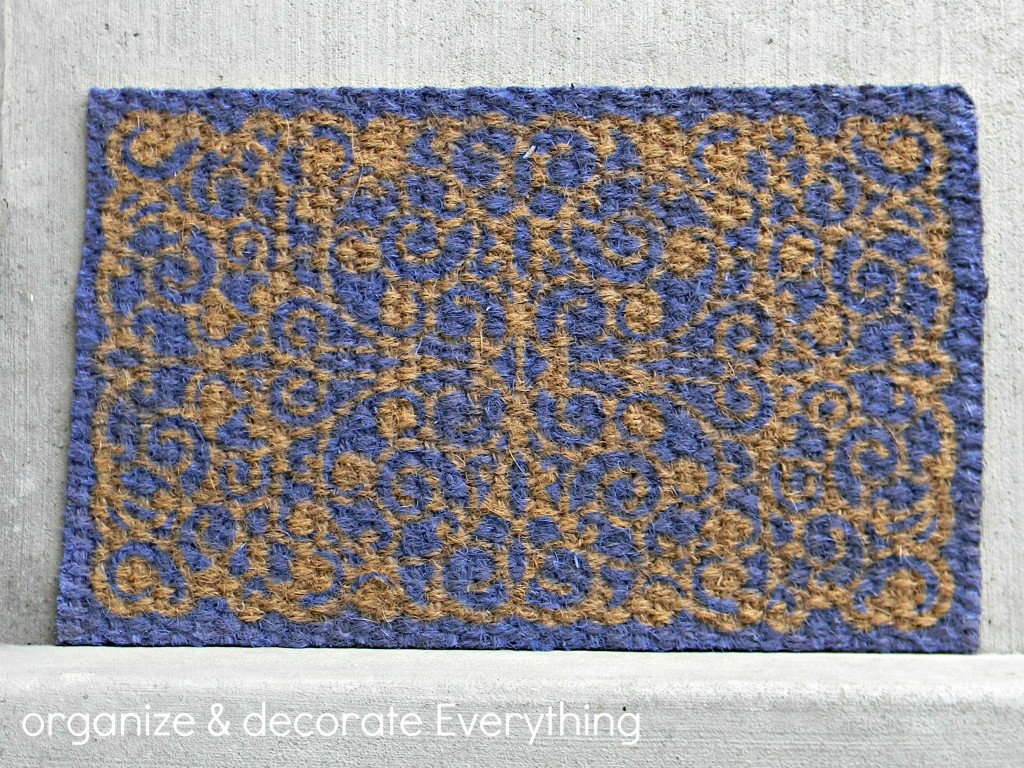 And don't forget a welcoming wreath.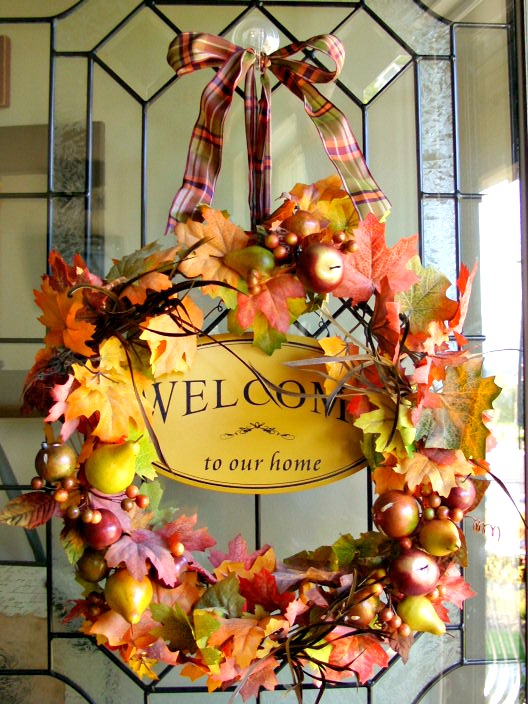 The entry to your home should reflect the rest of your home. It doesn't have to be large to be welcoming. A place to sit to take on and off shoes, a basket or place for shoes, a table to hold a few items, a nice rug and a mirror is really all that's needed.
I love being offered a drink when I visit someone's home but then I often don't know where to put it down. It doesn't have to be awkward if you have coasters out and available for your guests. I have a friend that always has a little treat available too. I think that is a great idea.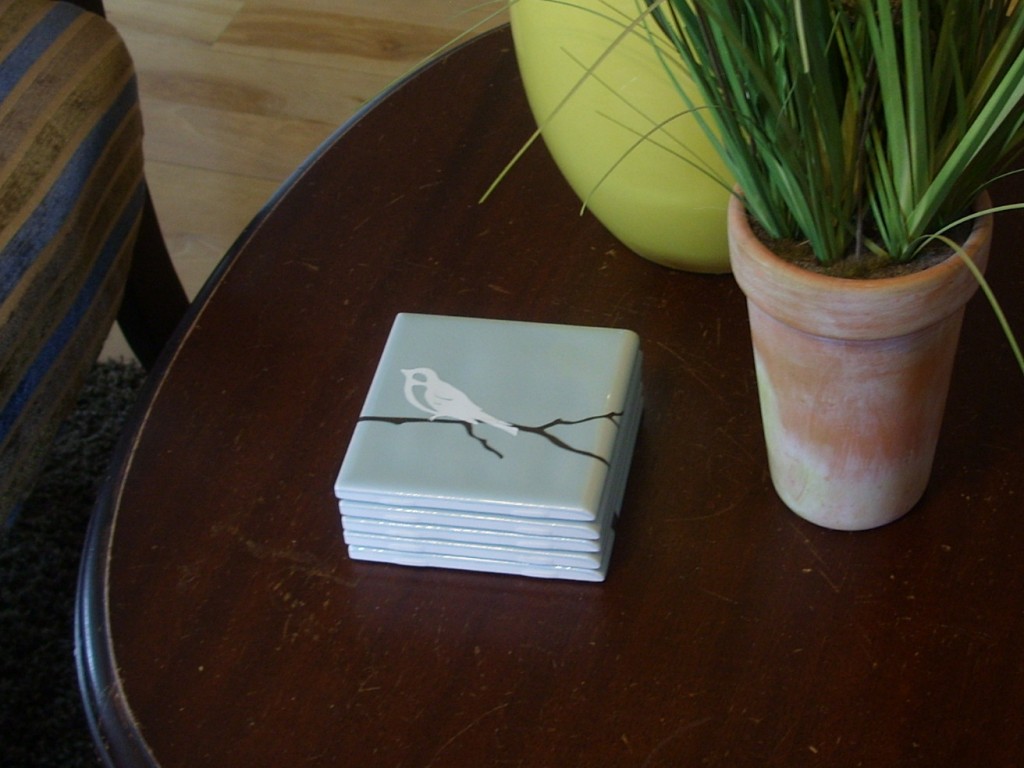 I have throws available around my home too. You never know when someone might get a chill plus the kids like to cozy up with them while they watch TV. Who am I kidding, I do too.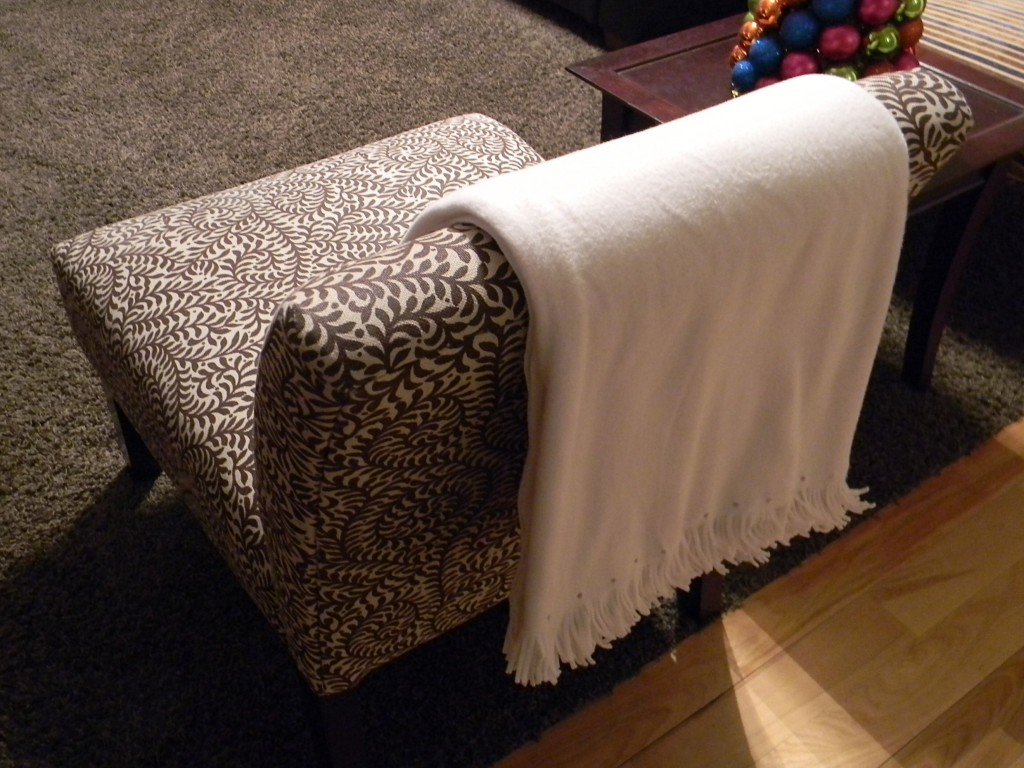 What about over night guests? How do you help them feel welcome in your home? I wrote a whole post last year on how to help over night guests feel welcome.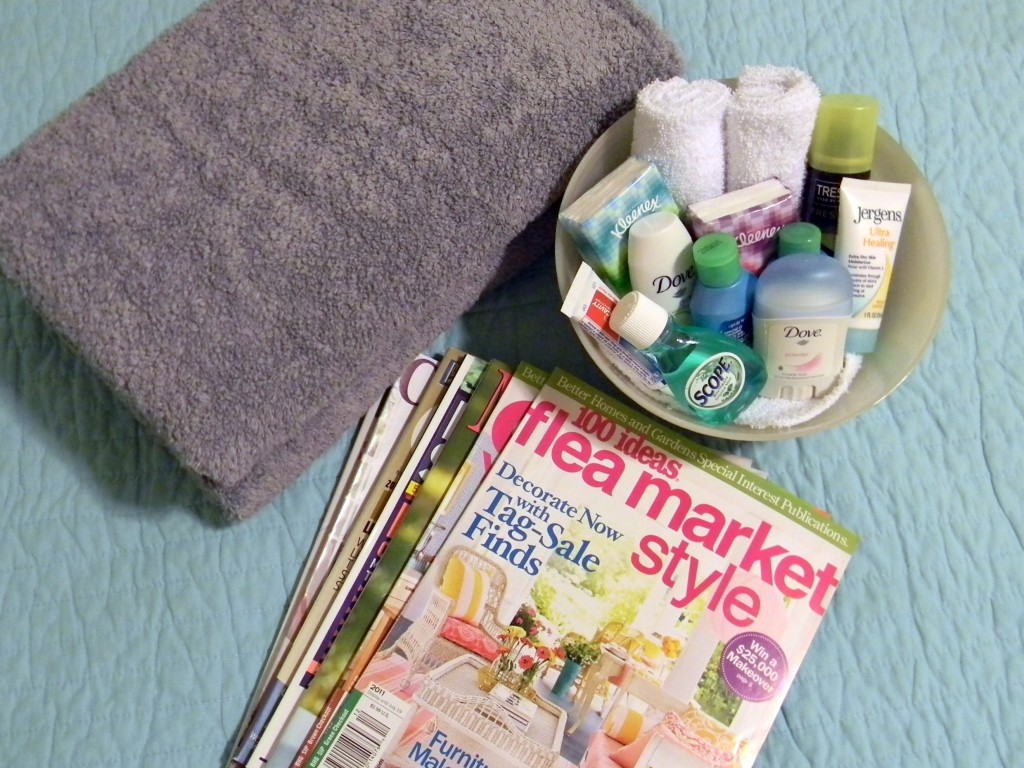 How do you help your guests feel welcome in your home?
See you tomorrow for the next post in the series 31 days of Loving Where You Live: Add Some Color
Just a few more things:
Stella & Dot Trunk Show – This jewelry is gorgeous. I really suggest you check it out plus there are some great sales going on through the month of October.
I've been nominated as one of the Top 25 Home Management Moms of 2012. I would love for you to vote for me. You can vote every 24 hours until October 26th. Just click below to vote. Thank you in advance for voting and for visiting. It means so much to me.