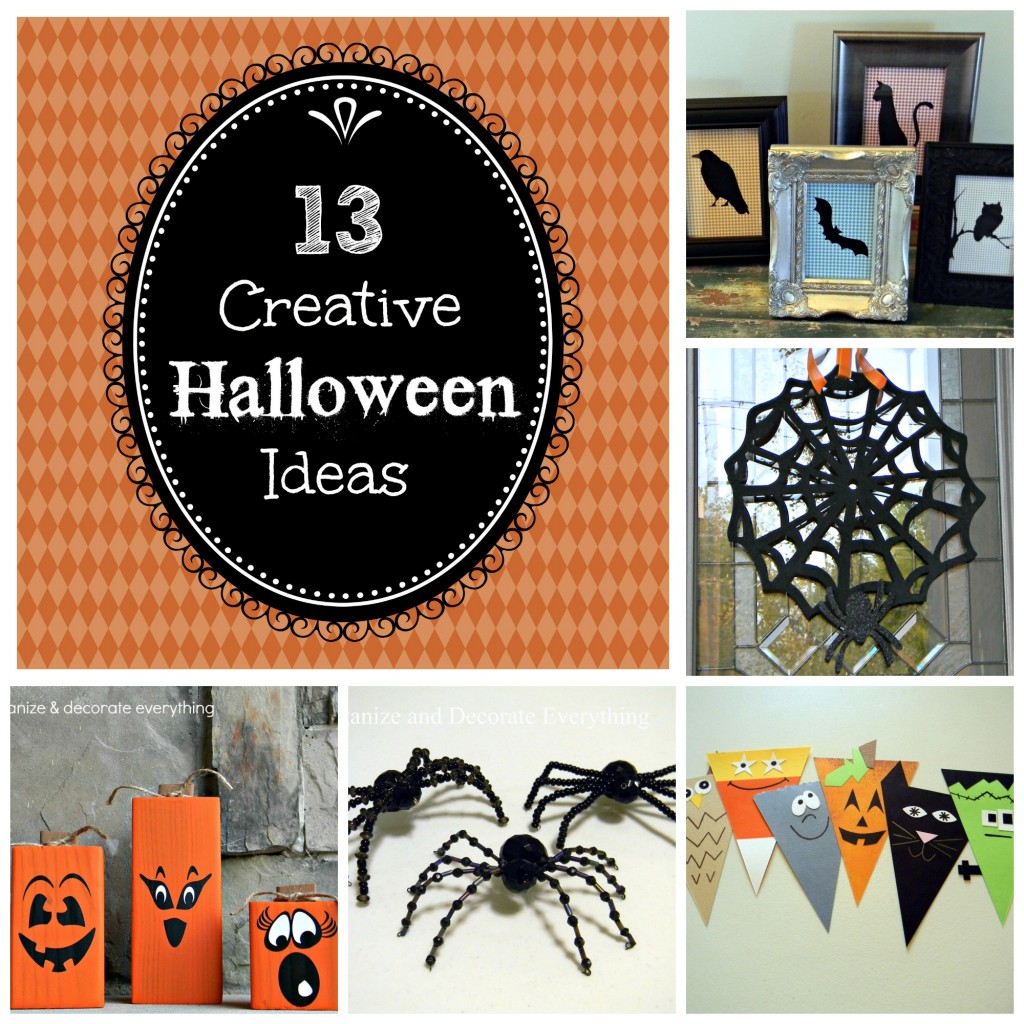 I love Halloween! The decorations, the treats, the craft projects, the costumes, the excitement of the season. Here are 13 creative Halloween ideas to help get you excited and ready for the upcoming holiday.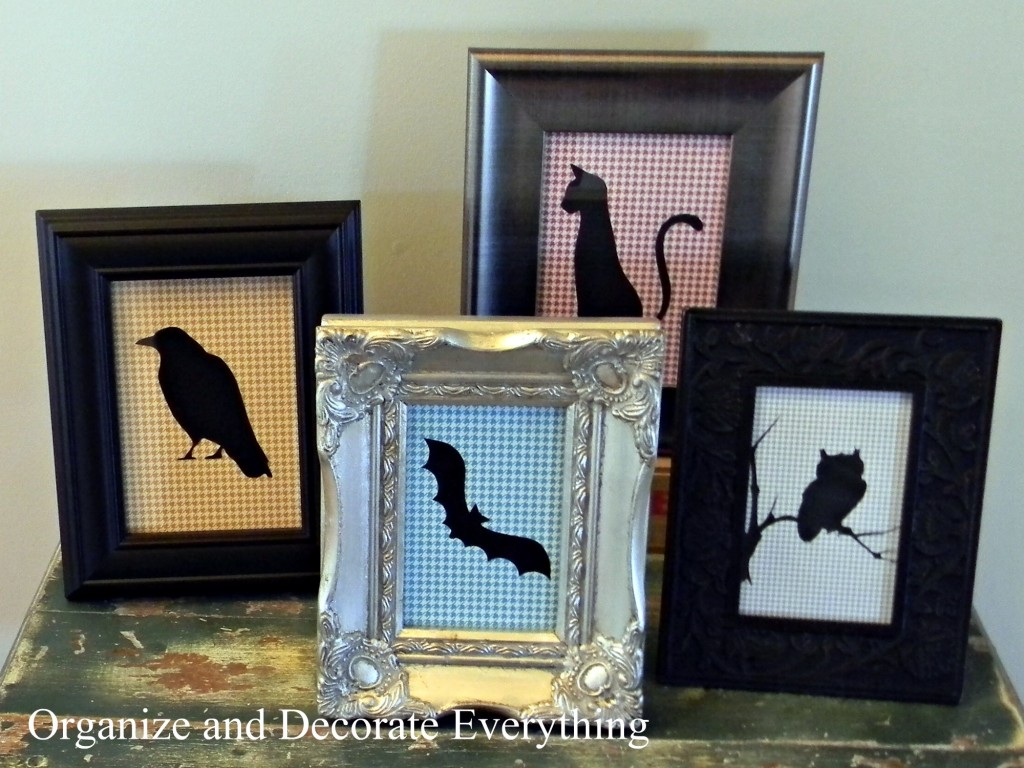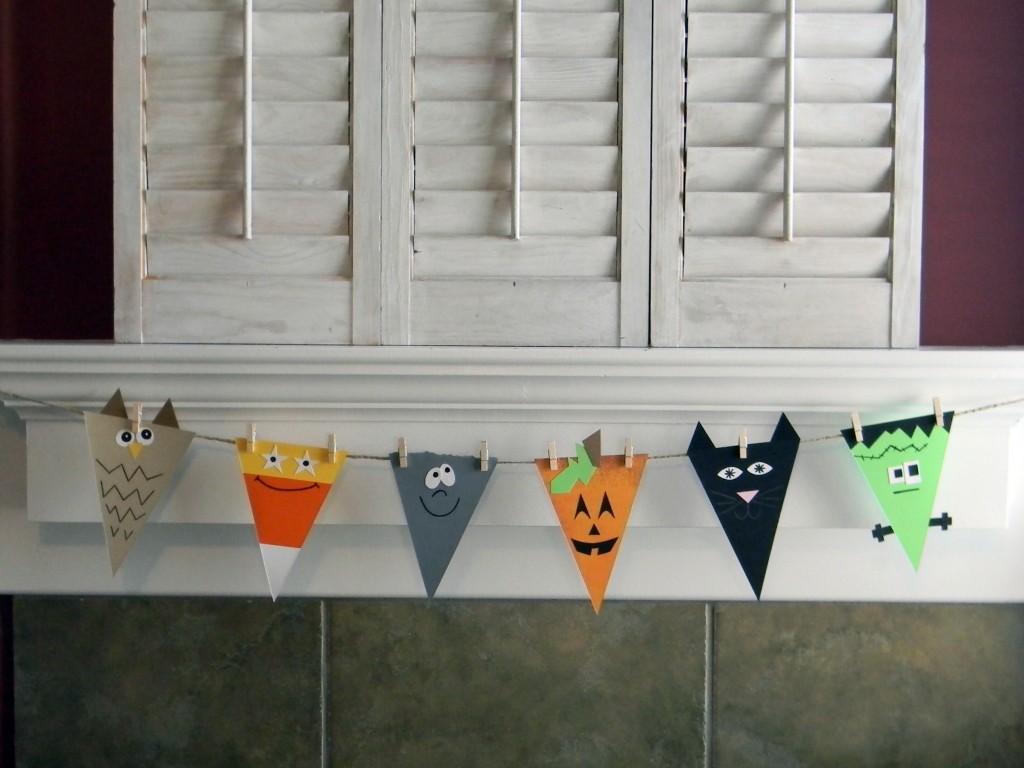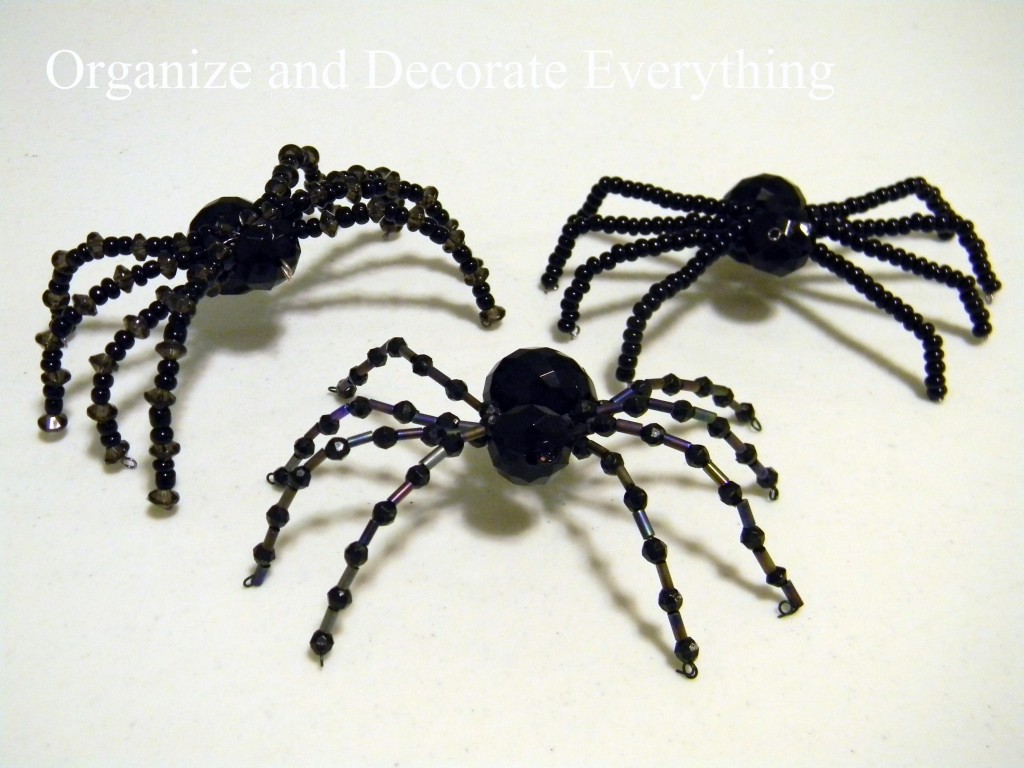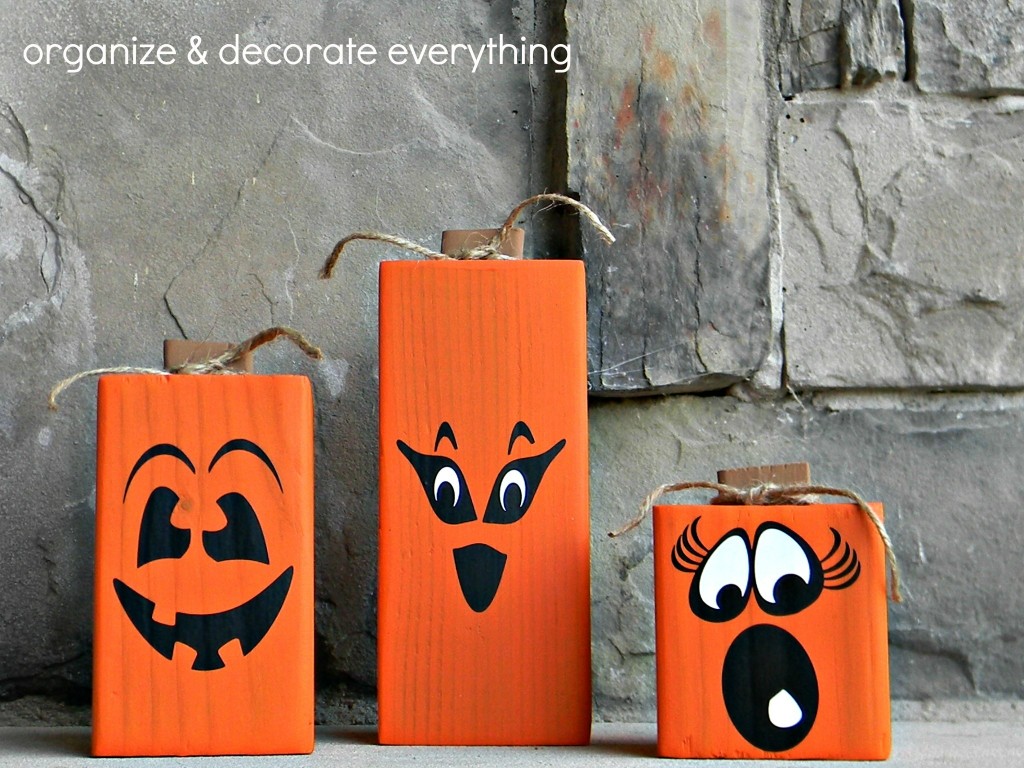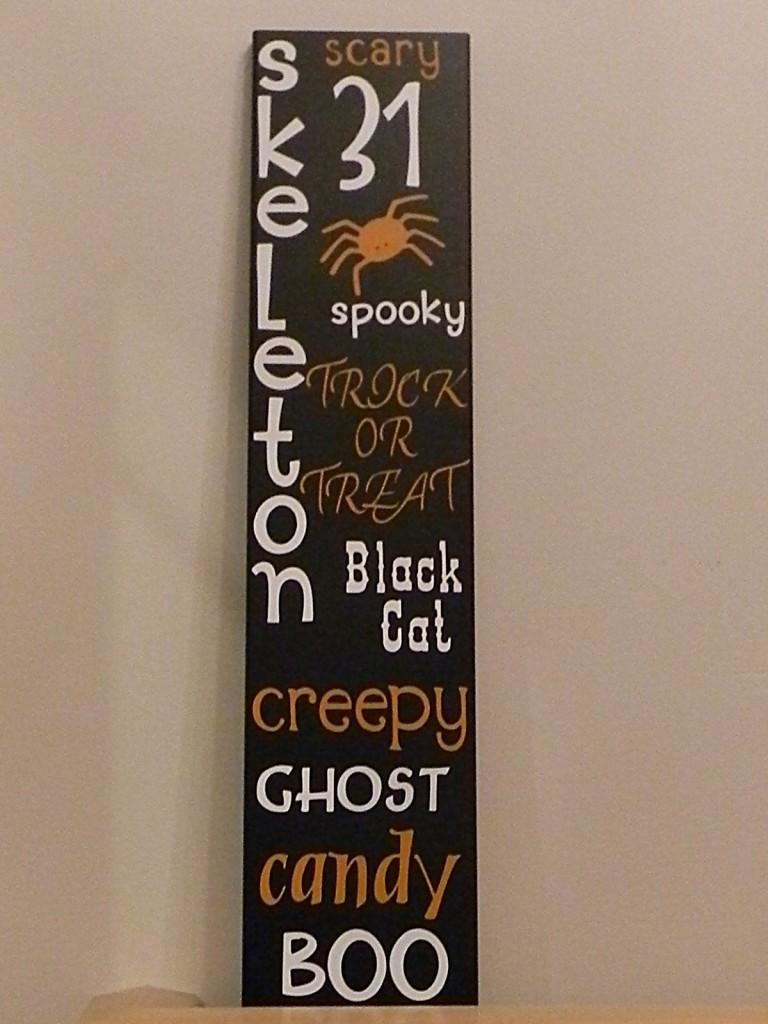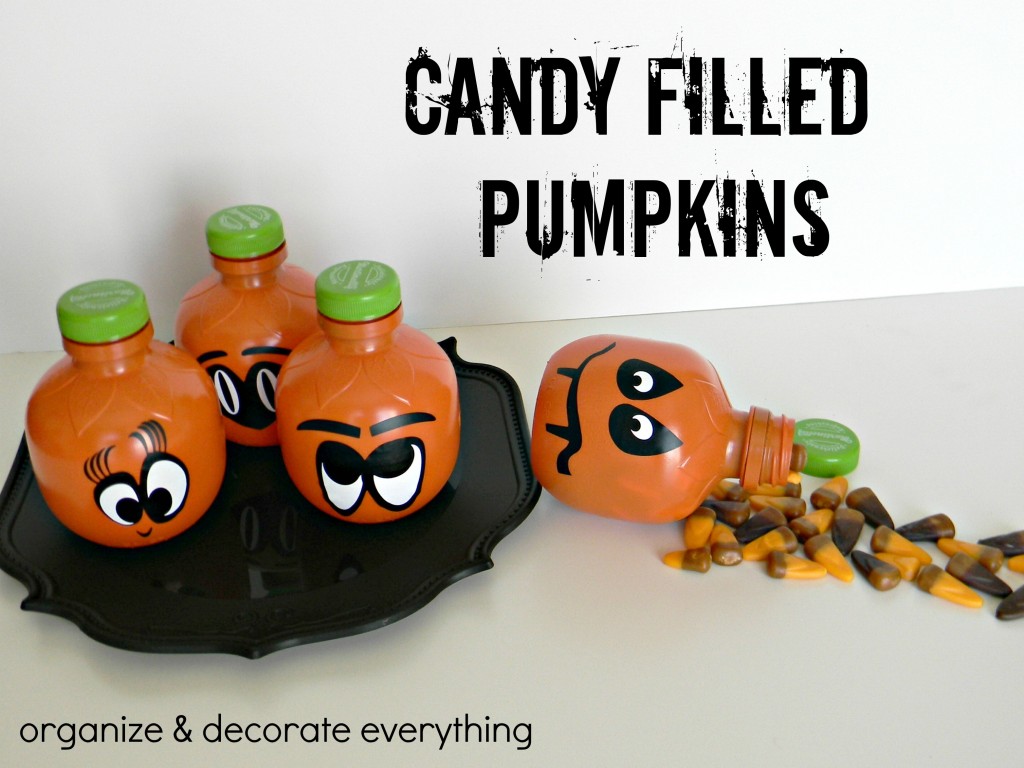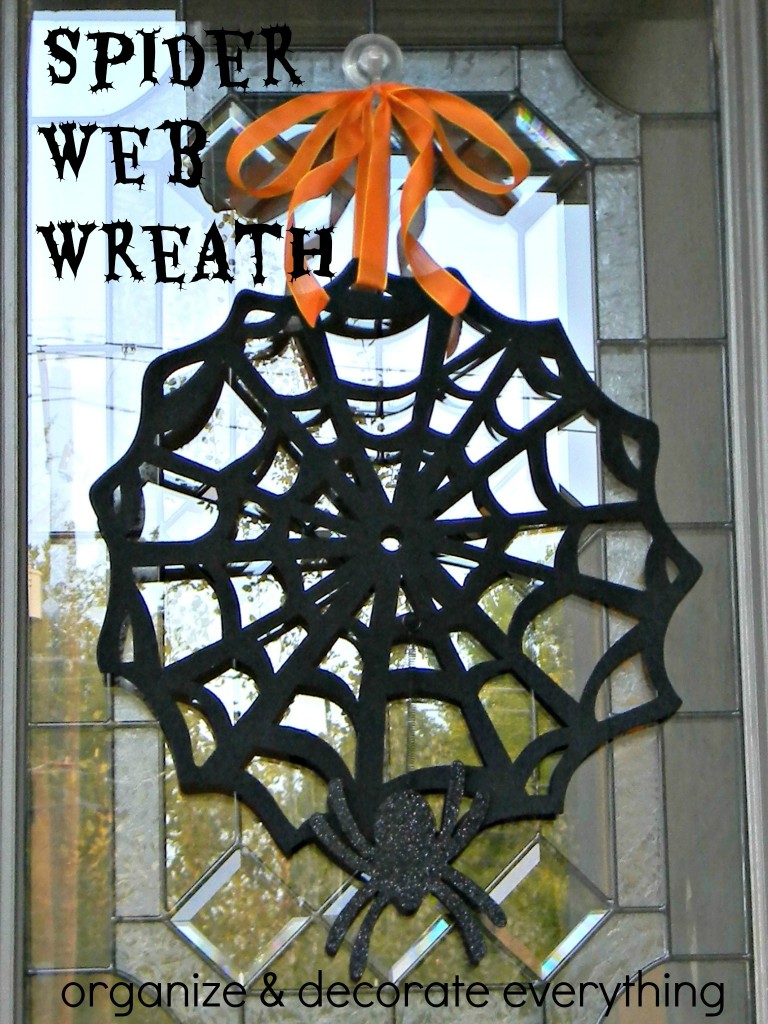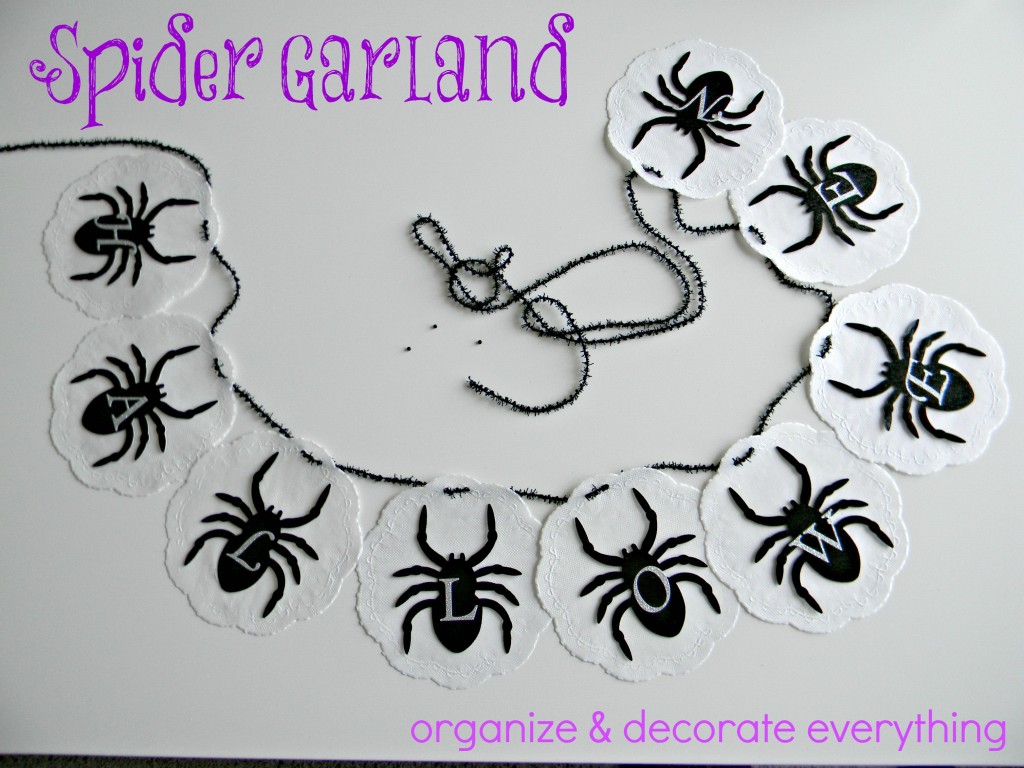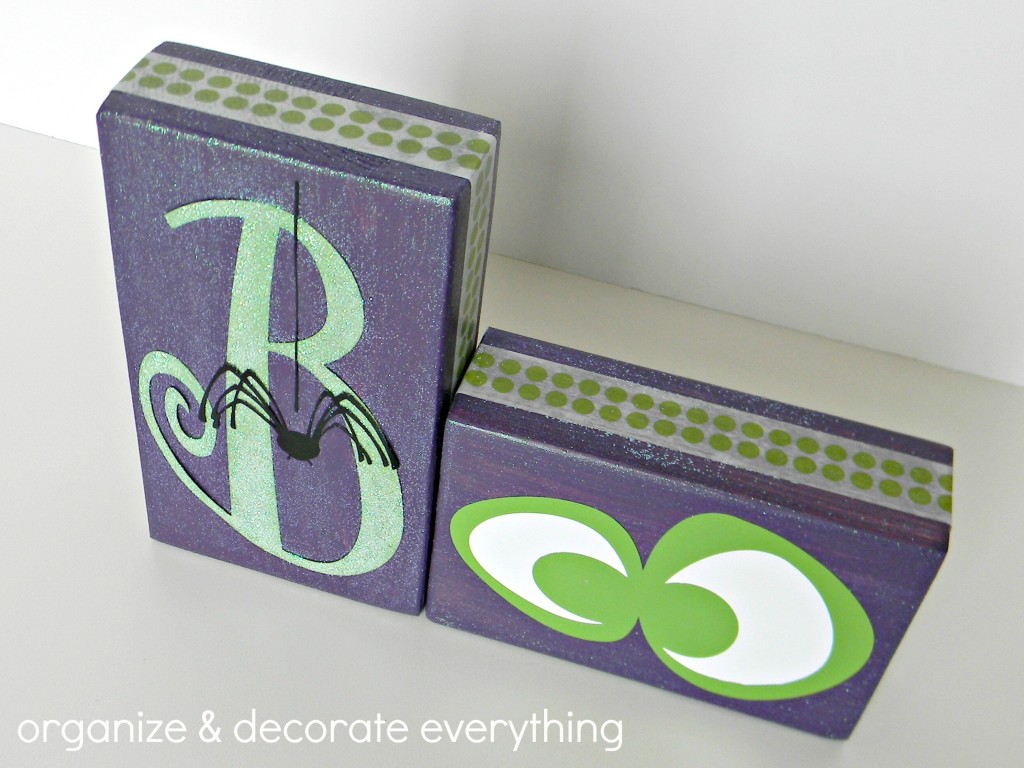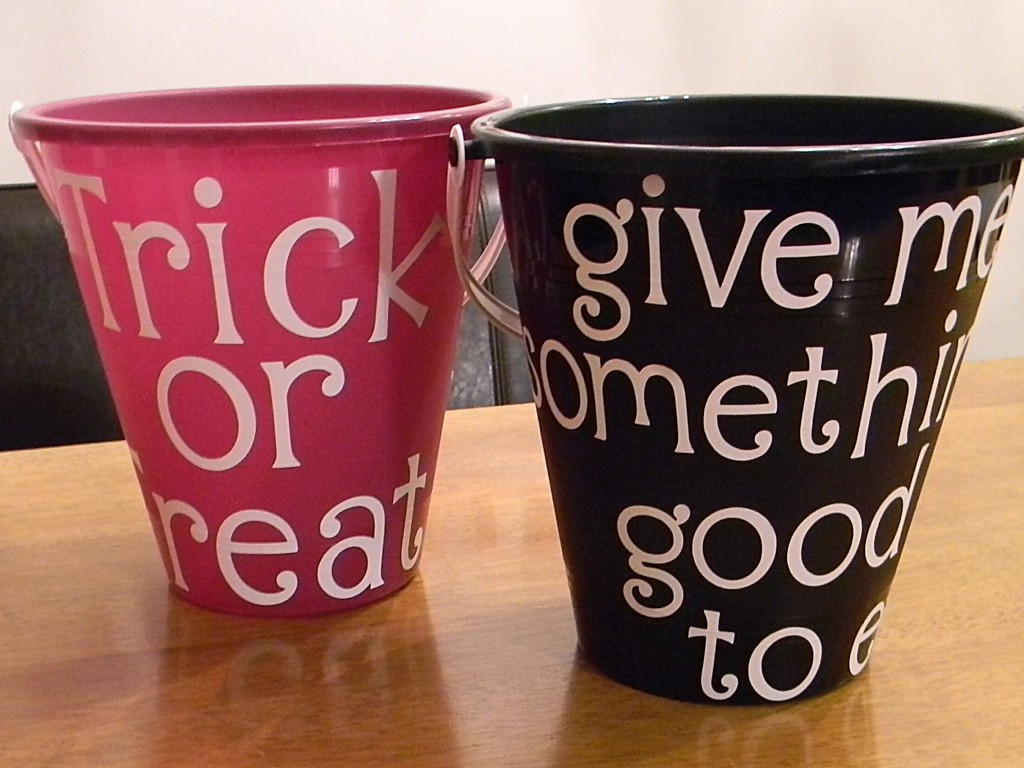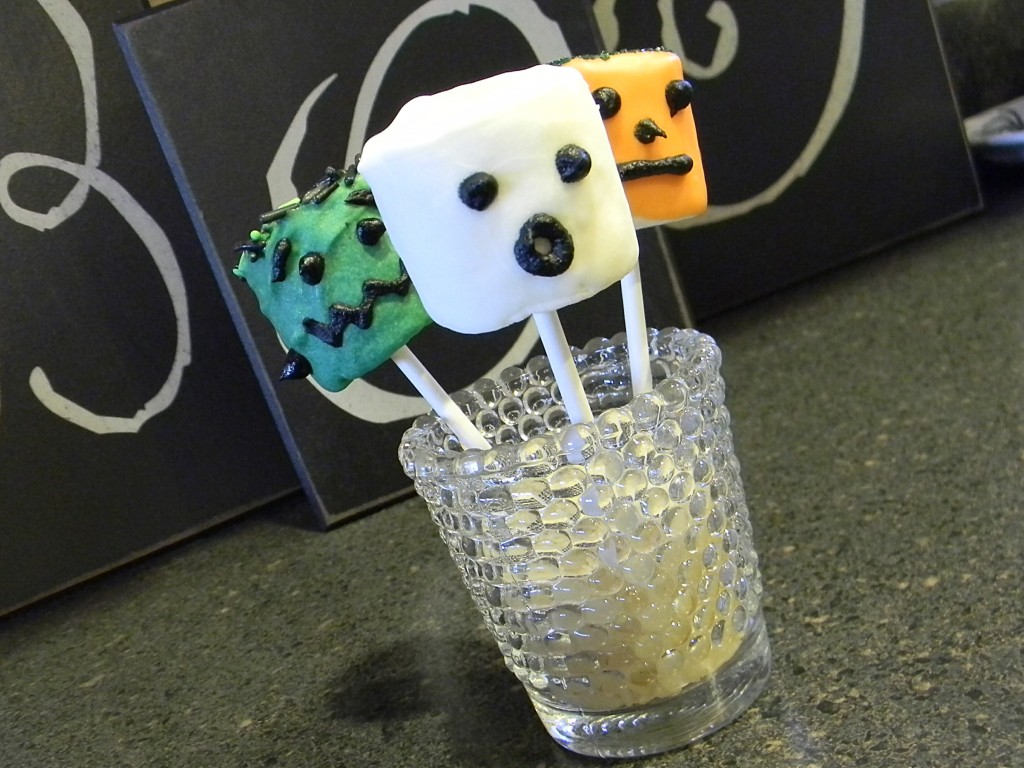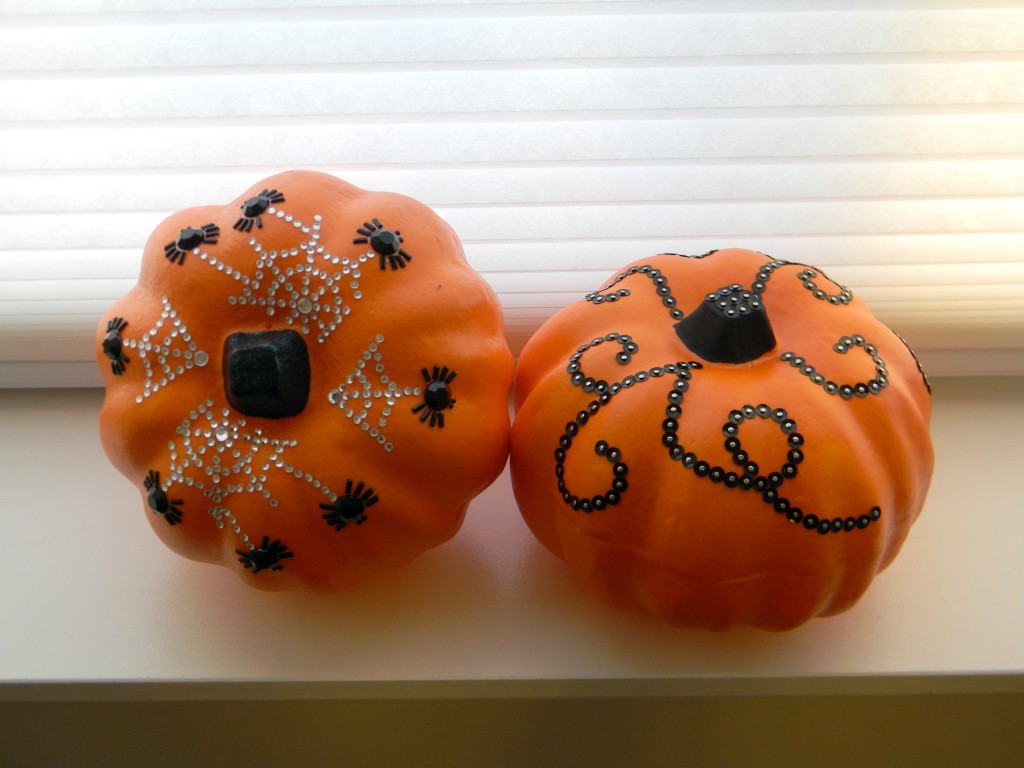 Decorated Dollar Store Pumpkins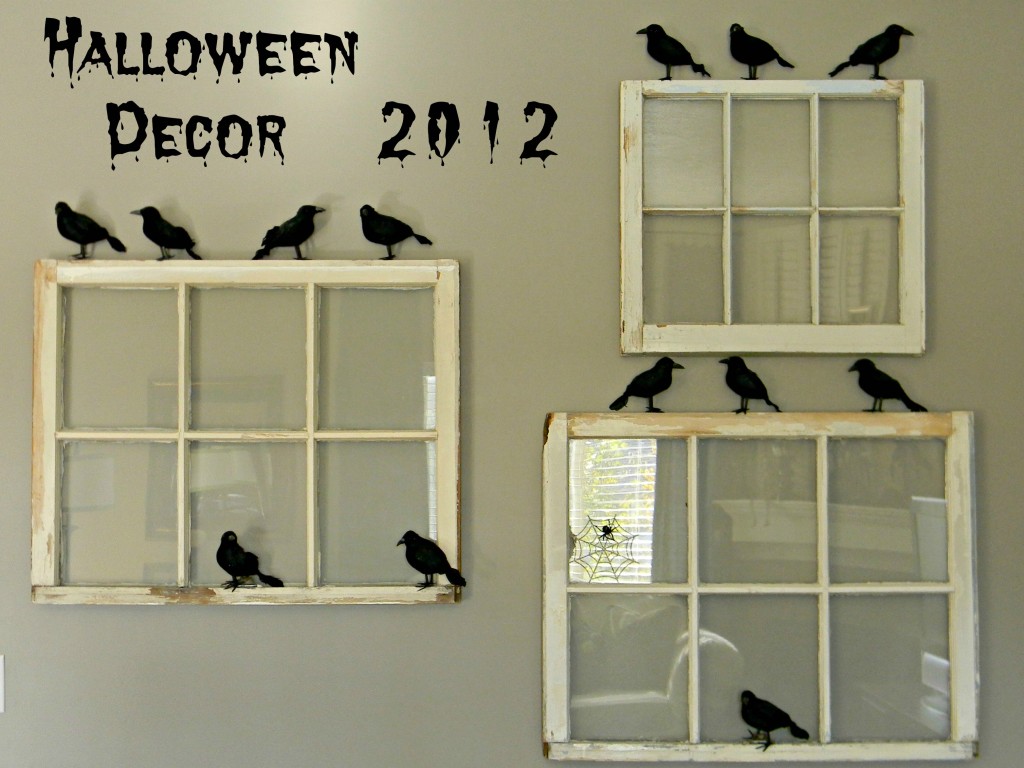 I'm so ready to start decorating this season (just as soon as I can get to my Halloween totes.) How about you?