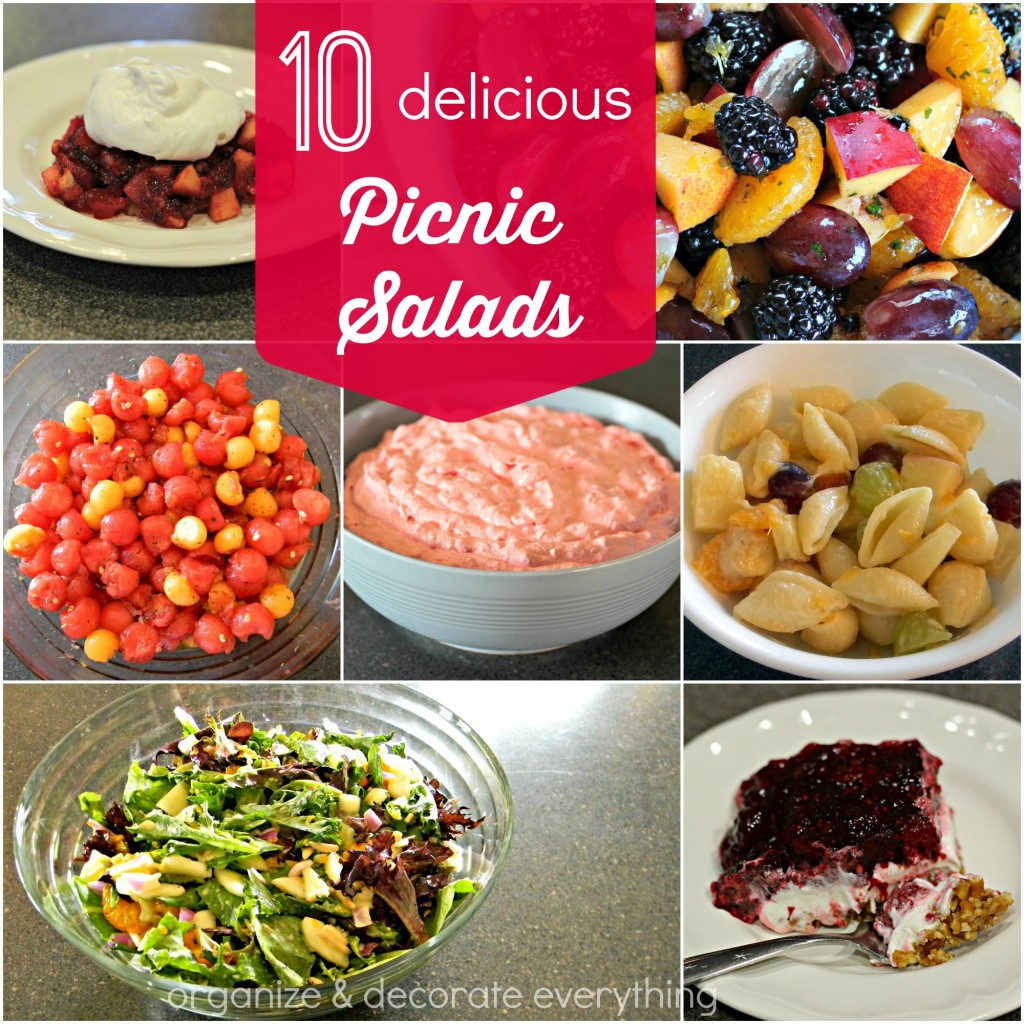 It's the beginning of picnics and barbecues for the next few months. Warmer weather is upon us and meals just seem to taste better eaten outside. I like making delicious food for my family but not spending hours in the kitchen, so I have gathered a few of my favorite quick picnic salad recipes all in one place. They're so easy, you could pick one this morning and make it for your gathering later today.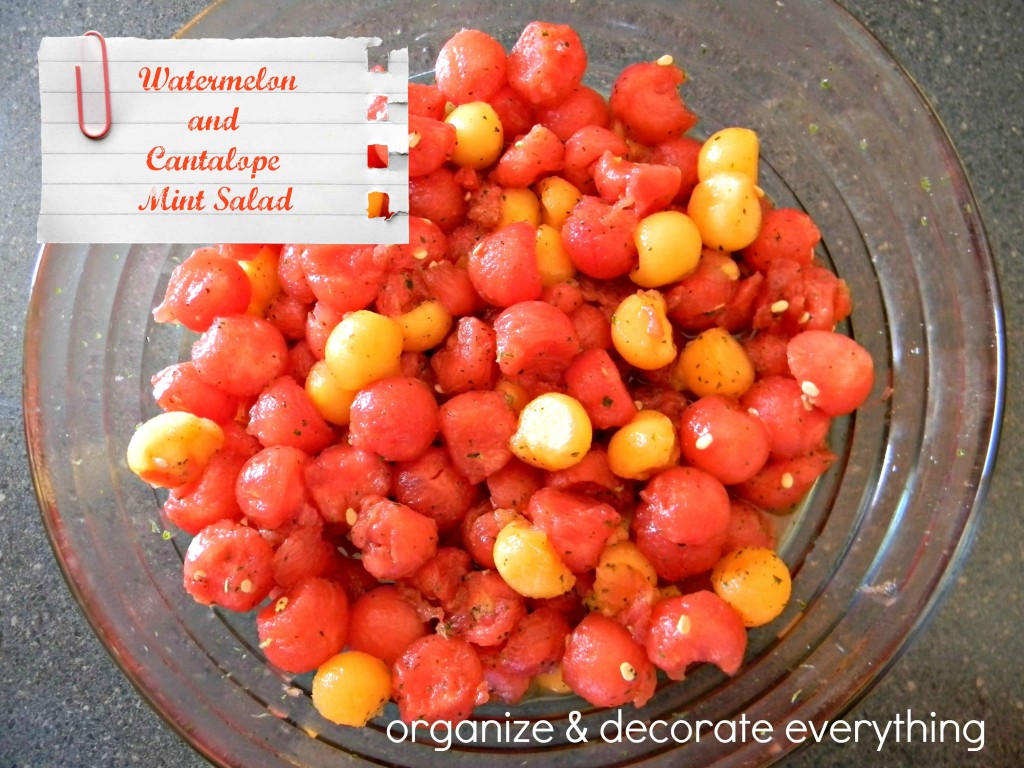 Watermelon and Cantaloupe Mint Salad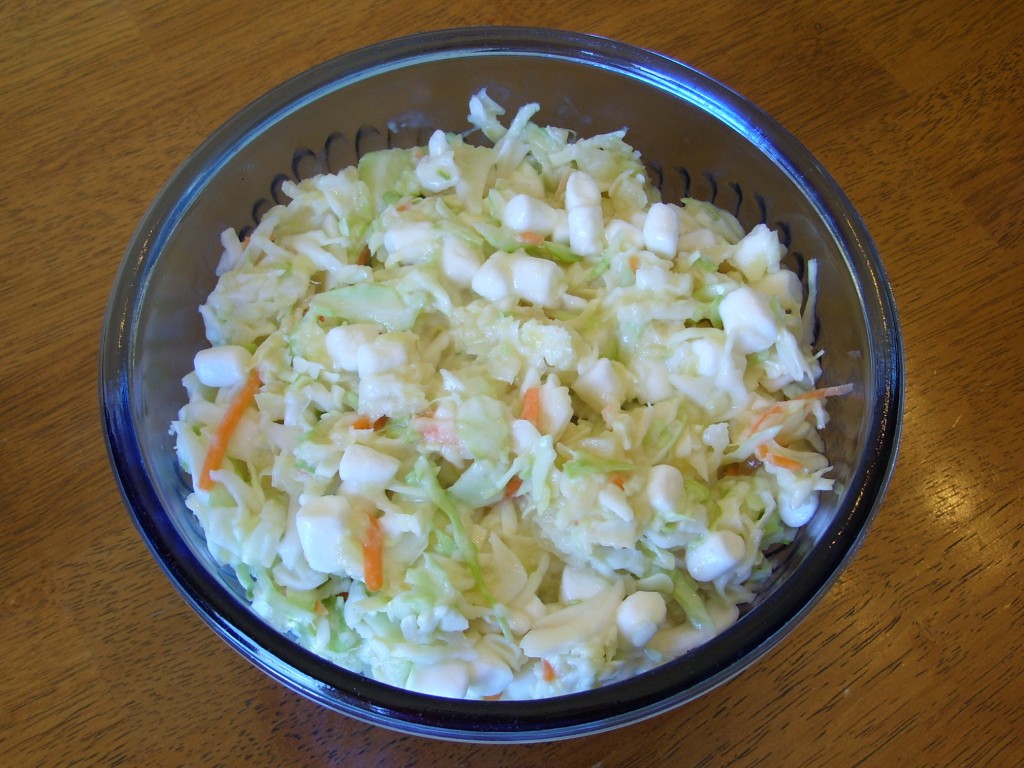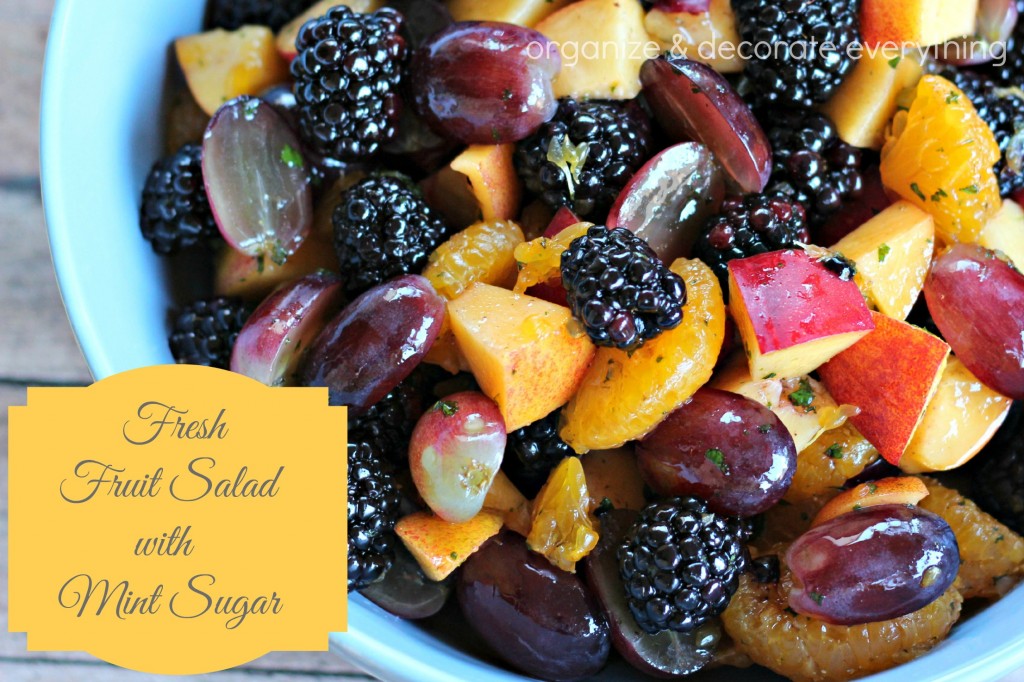 Fresh Fruit Salad with Mint Sugar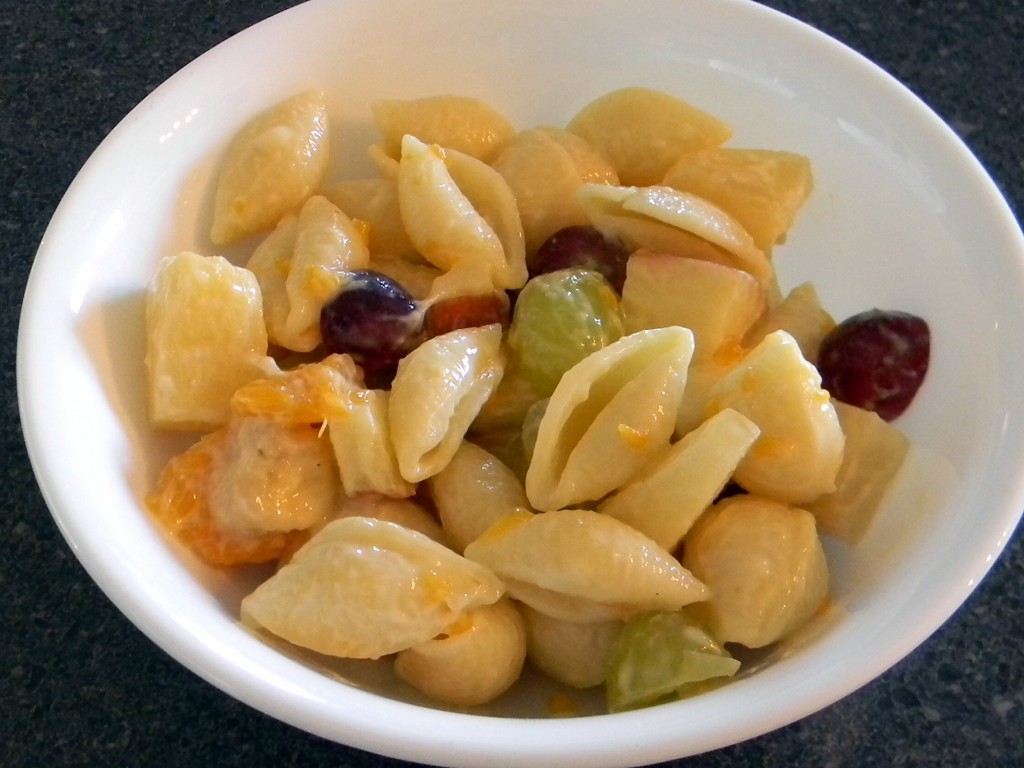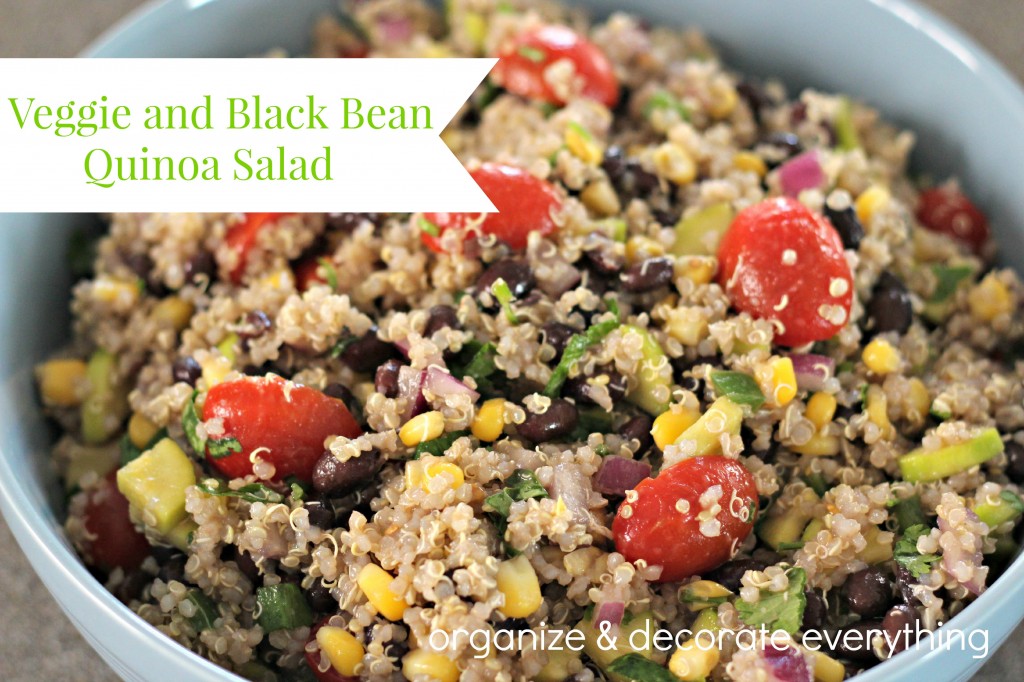 Veggie and Black Bean Quinoa Salad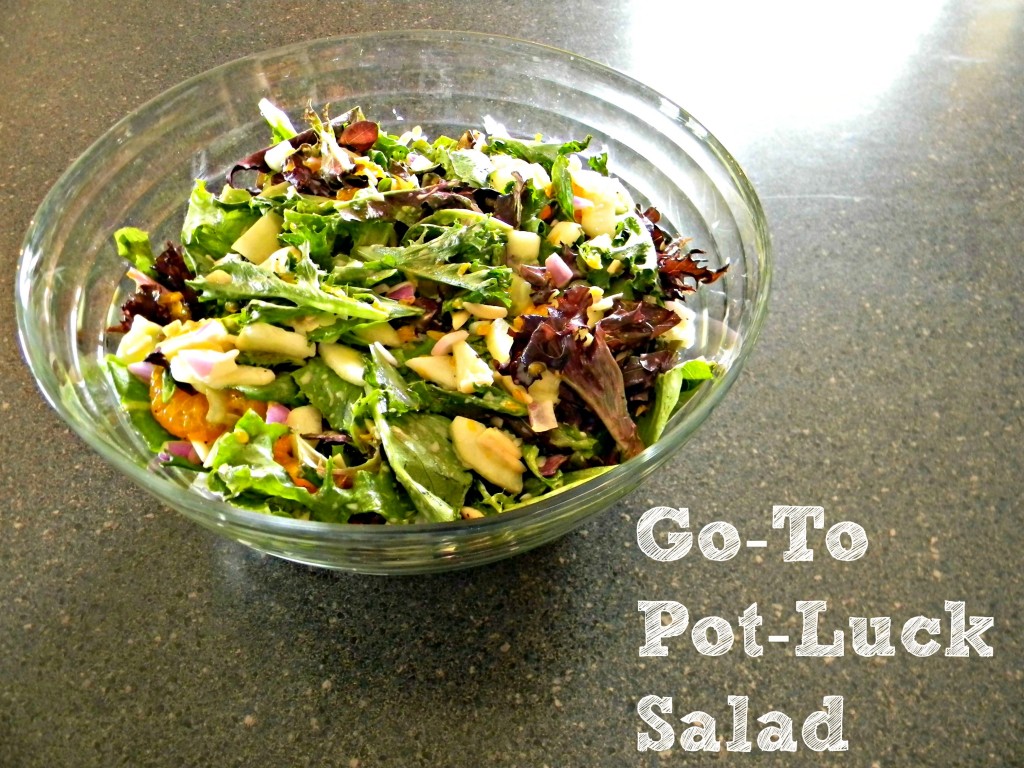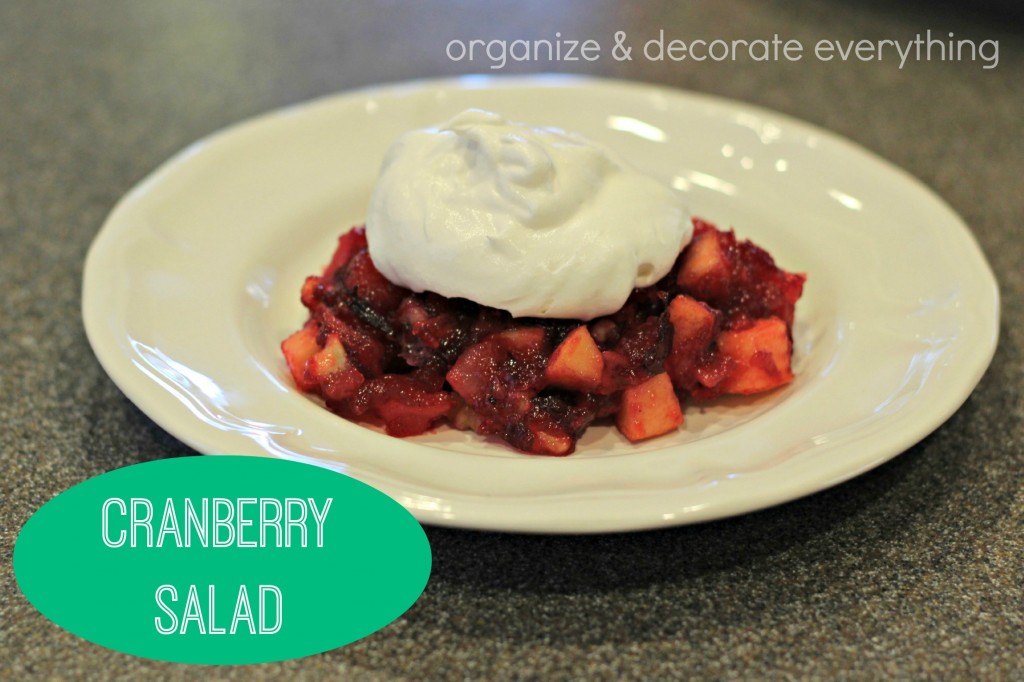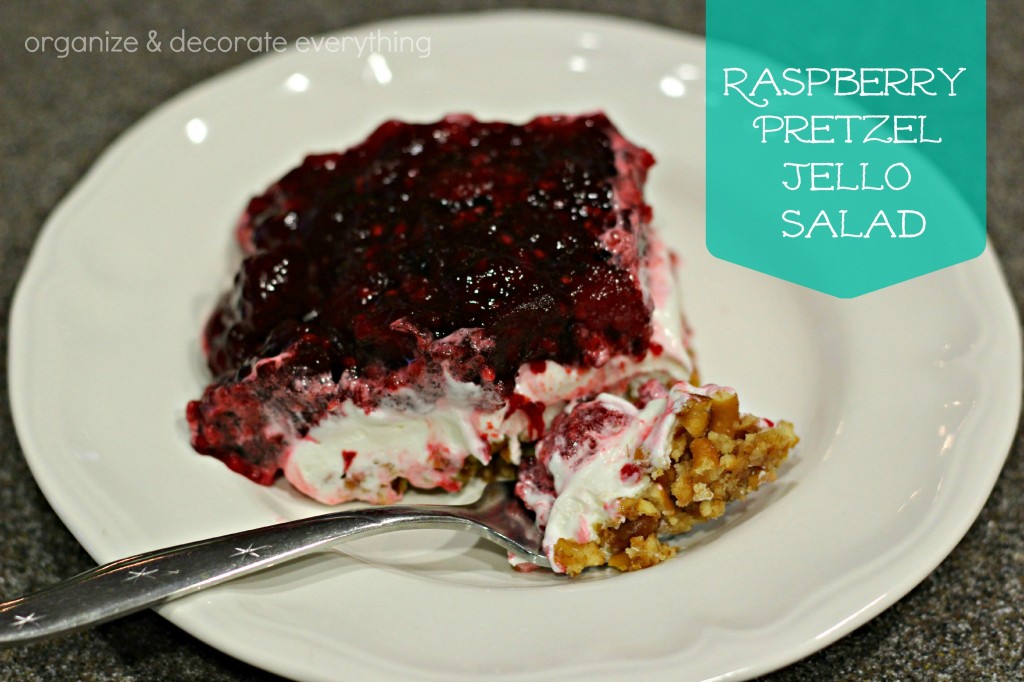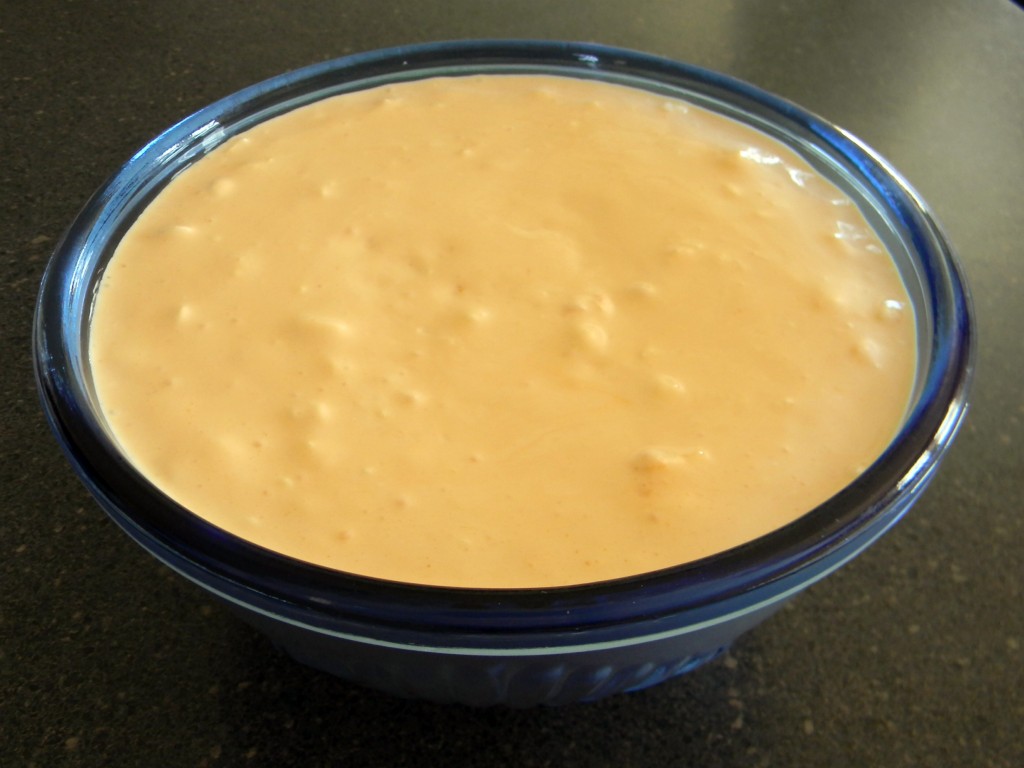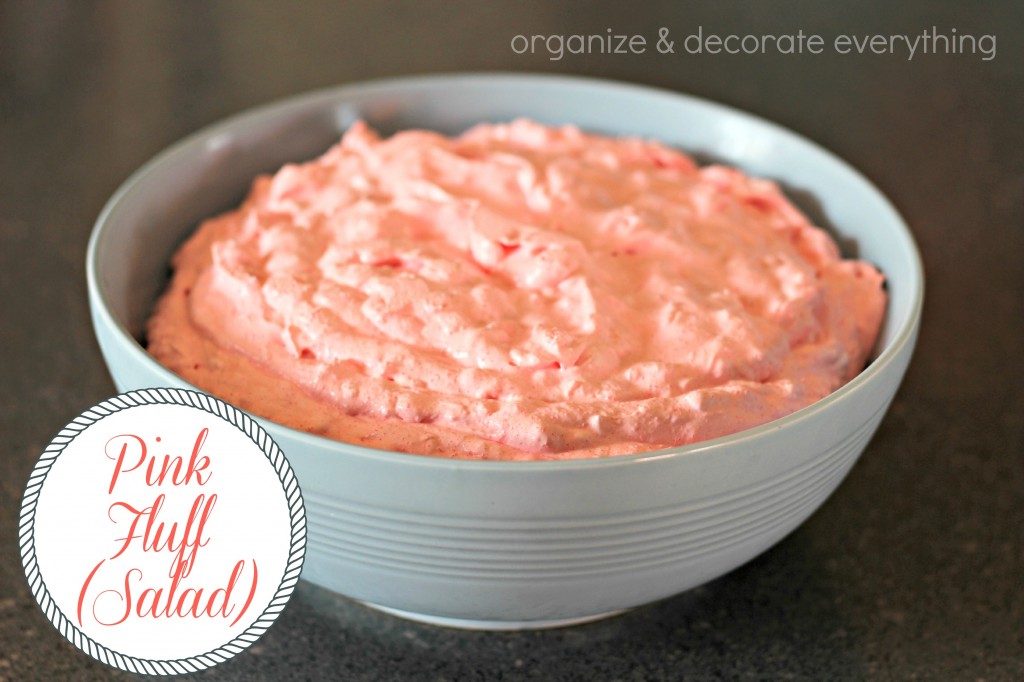 I love finding new salads to make. What's your favorite picnic salad? Leave a link below if you'd like to share.