This post is a little different from my usual but I just had to share with you where I spent this past weekend. I feel rejuvenated and a little more sure of myself and the things I can accomplish, plus I always love an adventure.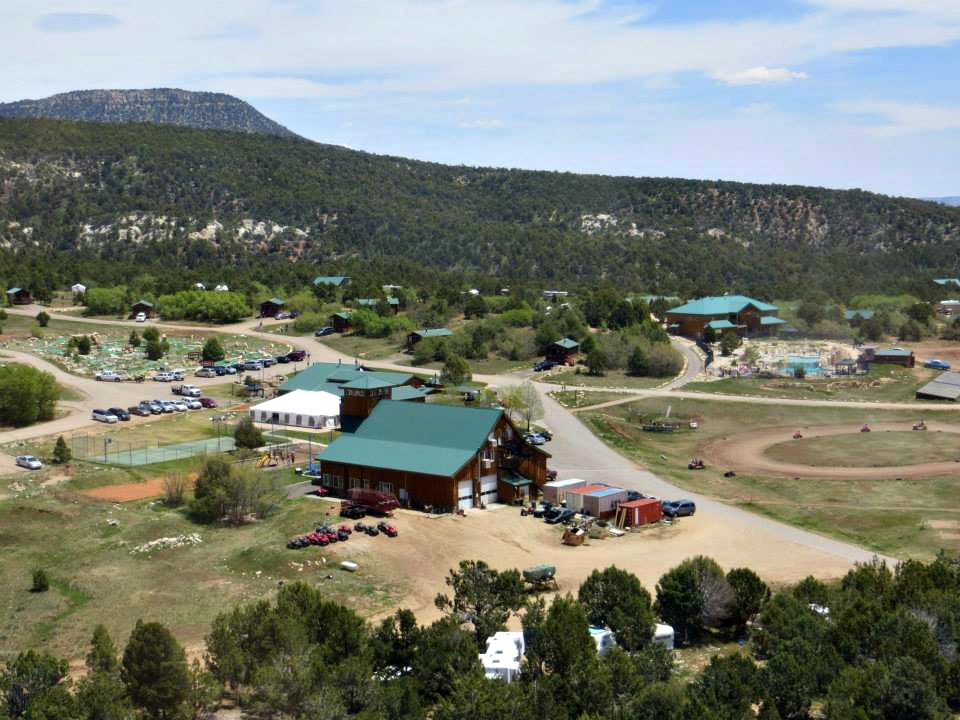 When I first heard of the blogger retreat at Zion Ponderosa Ranch Resort and looked up the resort and activities available I knew I had to attend. I have attended a few blog conferences over the last few years and have loved them and the learning opportunities they offered but this weekend was more about being adventurous and then a few classes about how to capture it in video. I couldn't think of a better weekend!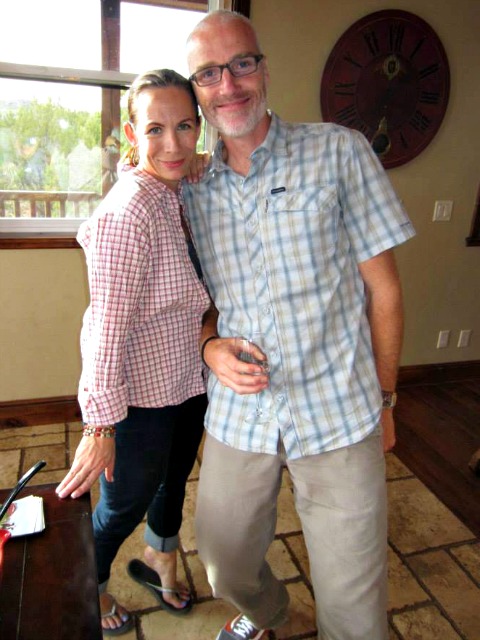 Our Friday evening started with appetizers, a light dinner sponsored by Dairy Council of UT/NV, and Rachel de Azevedo-Coleman. Nothing like starting the weekend out with a good laugh and cry. She is amazing, inspiring, and motivating. You might know her as the creator of Signing Time, Potty Time, and Tree Schoolers.
Then we went on a sunset nature walk to learn how to video and photograph the sunset. It was spectacular! Aaron Coleman taught video workshops throughout the weekend and since he went on many adventures with us we were able to ask him questions as we were learning our new skill.
There are so many awesome adventures you can take but I have to say my favorite was the canyoneering. I can't describe how amazing it felt to accomplish something I had never done before. The support of our fabulous guides and the rest of the group made it an experience I will never forget.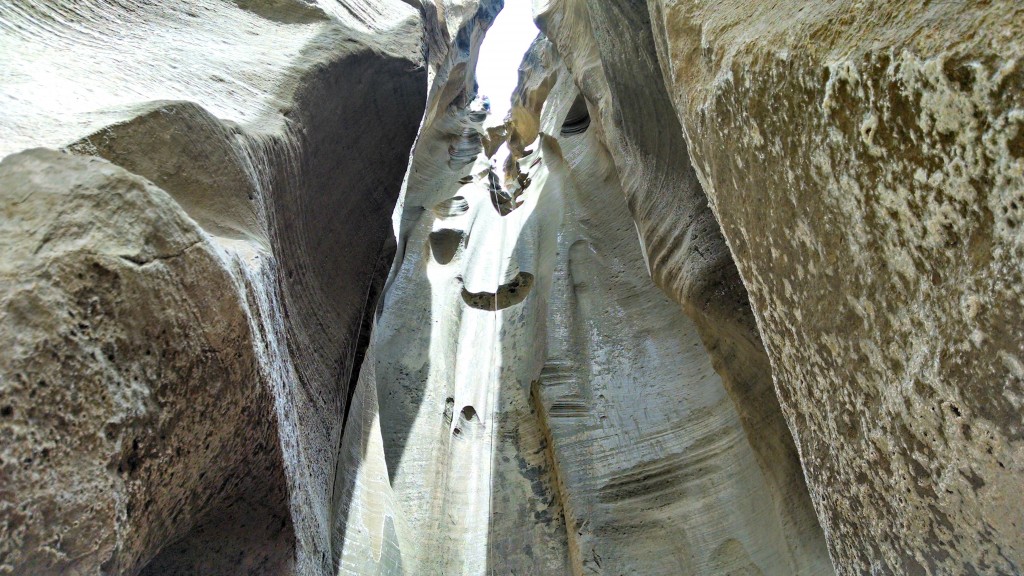 Sometimes the only way you can see the beauty of these areas of the park is to rappel off the edge of a cliff. Hanging from a rope in such a beautiful place is an amazing experience. You can see pictures of me starting my descent on my facebook page.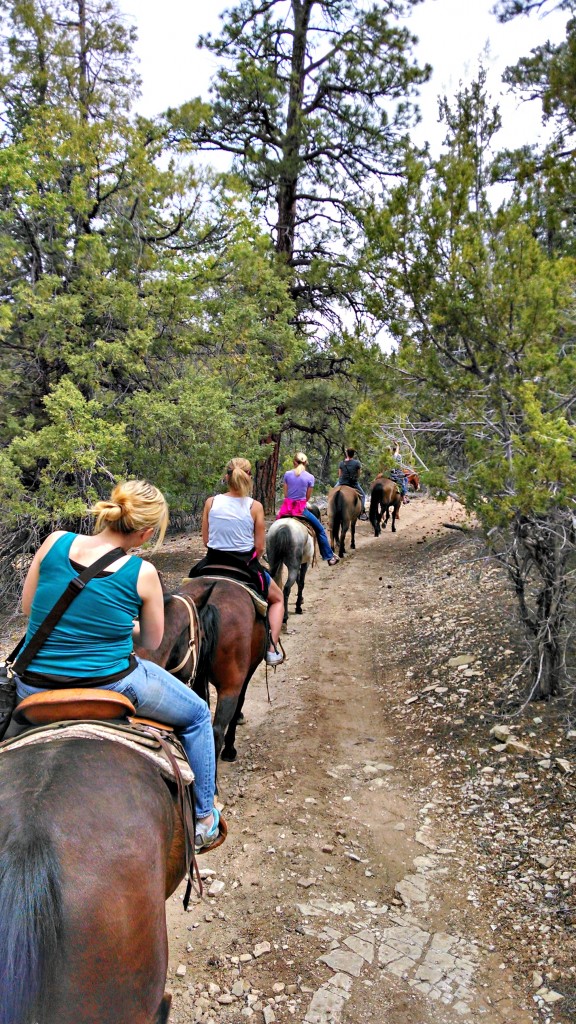 There are so many activities I'm not sure I'm going to be able to name them all, but I'll try: horseback riding, ATV, jeep tour, hiking, skeet shooting, canyoneering. Then there's also activities for the younger kids: zipline, rock climbing wall, playground, miniature golf, and other activities inside the barn. I can't forget there's also a swimming pool, hot tub, and spa.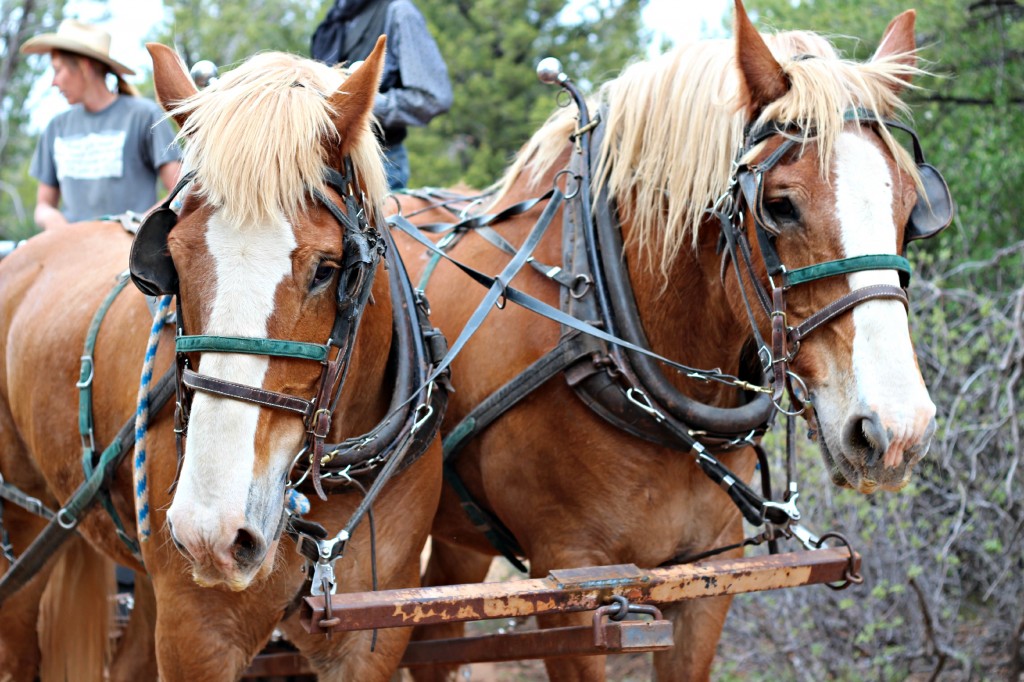 There was also a chuck wagon dinner where we rode in a wagon drawn by these 2 lovelies. There we had a dutch oven dinner and were serenaded by 2 of the cutest cowboys.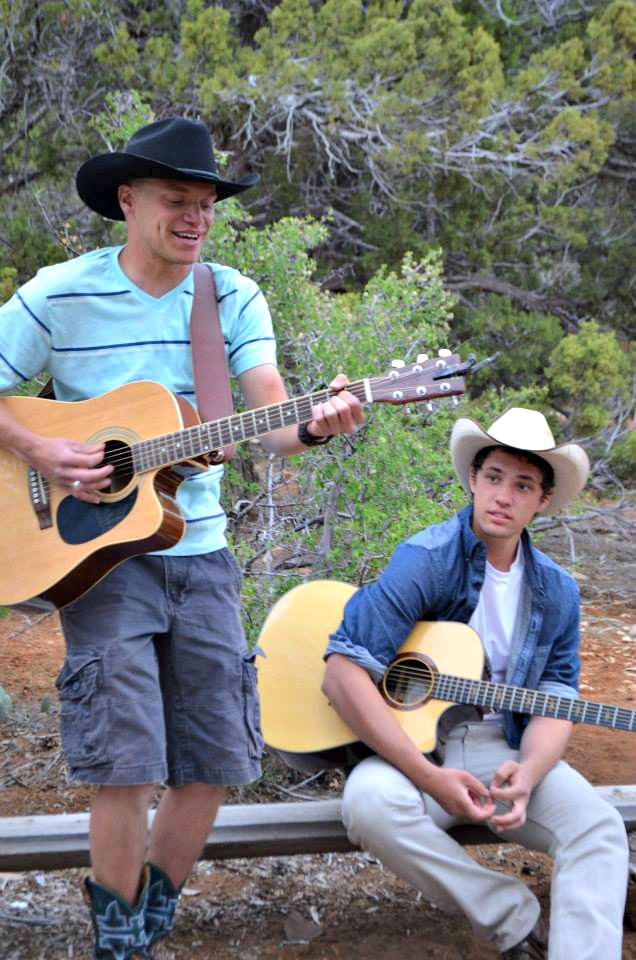 I'm sure I've left out a ton of things so visit the Zion Ponderosa site for all the info. You are going to be blown away by all the activities and the amenities.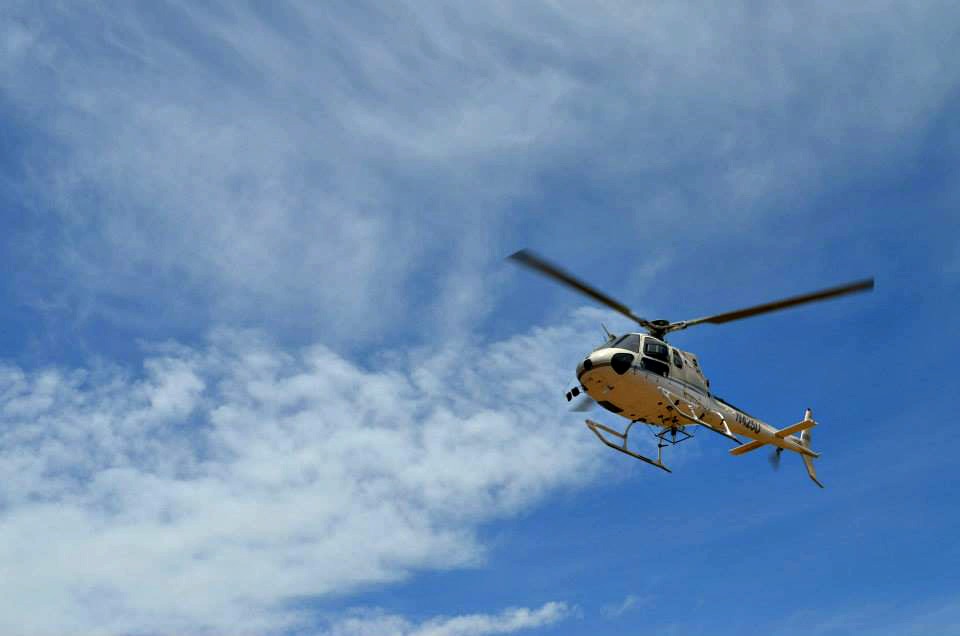 While I was canyoneering, Zion Ponderosa had another surprise for the other bloggers. General Manager Michael Kane brought in some helicopters from Upper Limit Aviation and took them for a flight east of Zion National Park. What an amazing experience! You can't beat a weekend like this!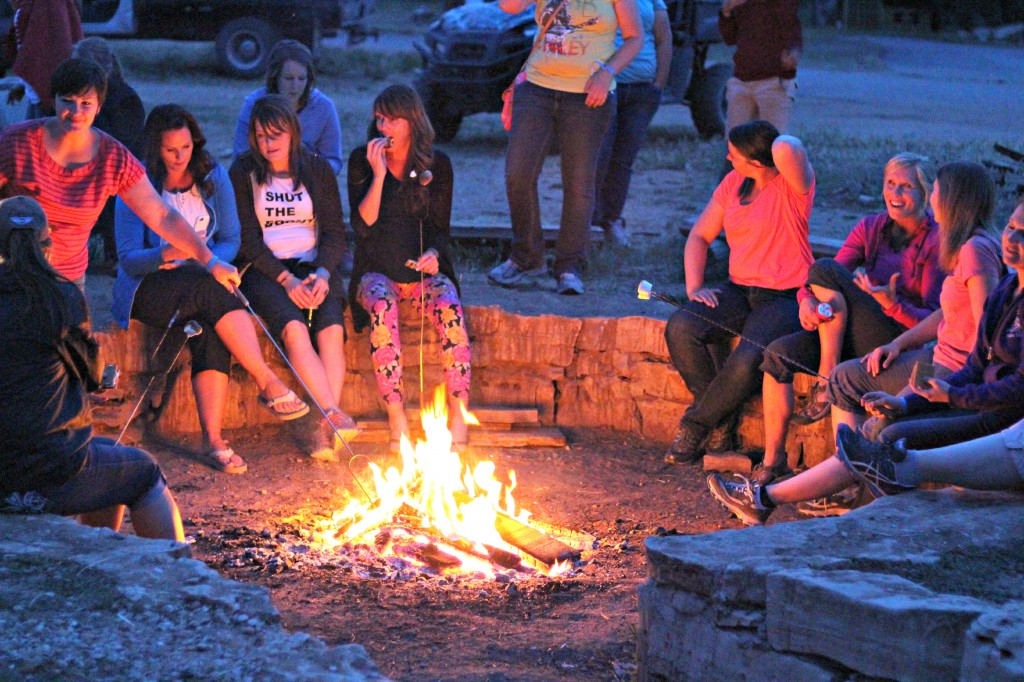 With all our activities we deserved a little down time around the campfire to listen to story telling, talk, and eat s'mores. There's something wonderful about getting like minded people together in one place to share ideas, laugh, and just relax. What makes it even better is the setting.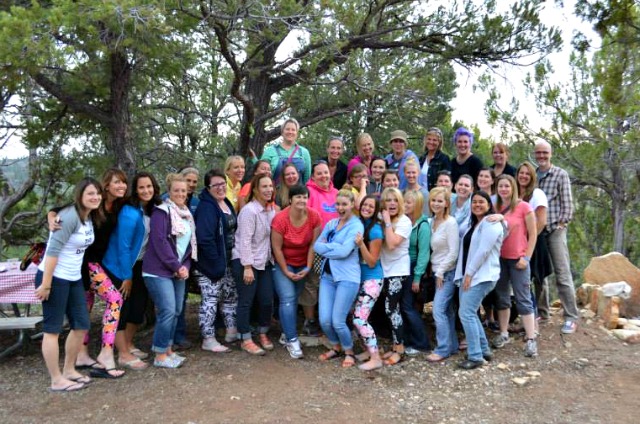 The ladies behind Family Forward did an amazing job making sure we had the most memorable weekend ever. My life is blessed to have had the experience of getting to know these beautiful people and their life experiences. We all have a story and a journey and I love that we are able to share and grow from our experiences.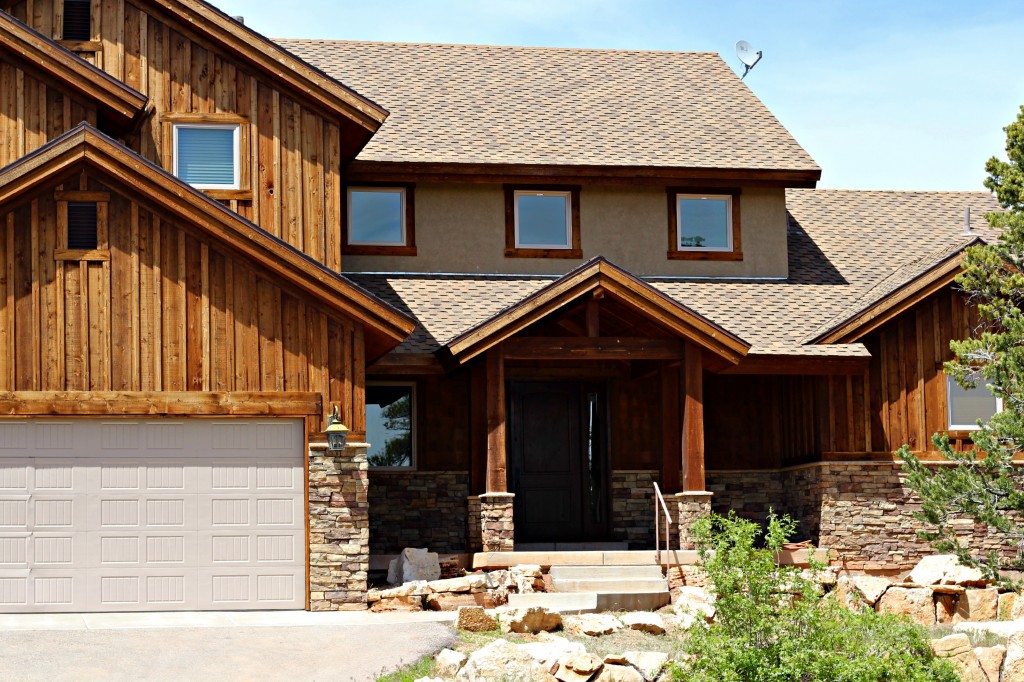 This was the house I stayed in with 10 other amazing women. There were also 3 other houses for our group. You can find out more about the lodging at Zion Ponderosa here. Our closing lunch was sponsored by Miracle Harvest. You can find out more info about Miracle Harvest and how you can support Children's Miracle Network Hospitals by visiting here.
I'm hoping to bring my family here this Fall, if that doesn't work out we will eventually make it to Zion Ponderosa. I can't wait to experience some of these same activities and memories with my family.
Here is a list of the wonderful sponsors this weekend, because I don't want to leave anyone out:
Family Forward
Mom It Forward
Dairy Council of UT/NV
IKEA
Miracle Harvest
Great Harvest
Contour
Rachel de Azevedo-Coleman
Zion Ponderosa Ranch Resort