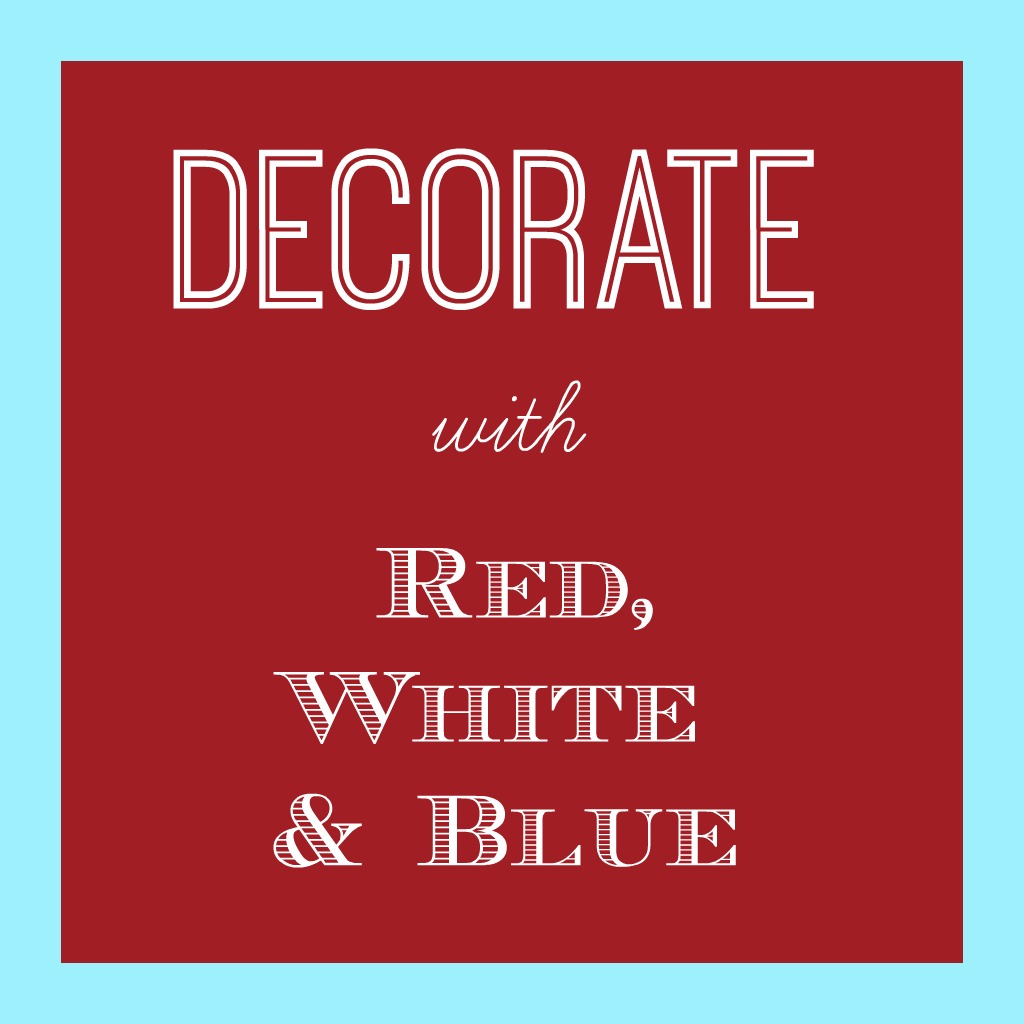 From Memorial Day through Labor day I could easily have my whole house decked out in red, white and blue, but I hadn't though much about decorating with red, white and blue year round until recently. The colors can range from a soft red to an orange-y red, a soft blue to a cobalt blue or even a turquoise. It doesn't really matter, I just love red and blue paired with crisp white.
Here are some rooms I've gathered decorated in red, white and blue that don't shout 4h of July (which actually happens to be my favorite holiday) so I probably wouldn't mind if it was shouted.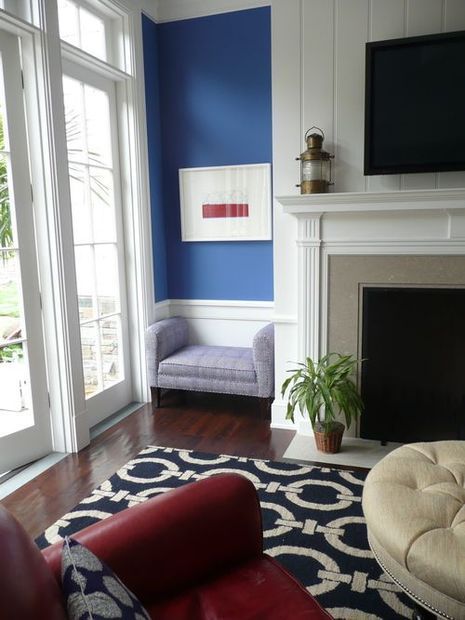 Curbly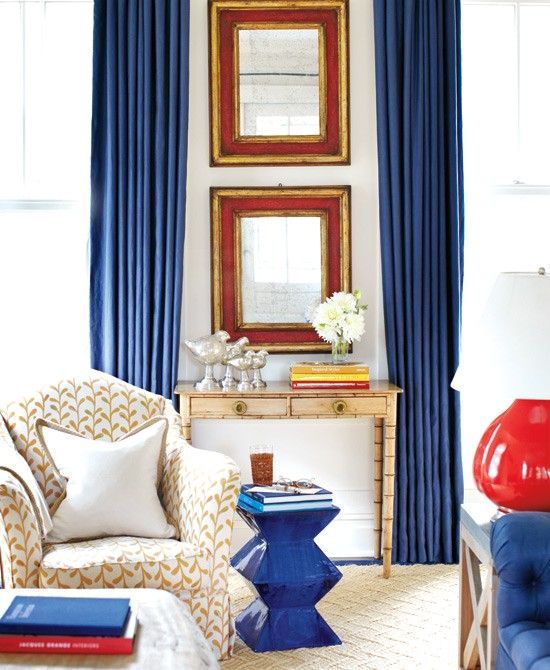 Unknown
Nautical Cottage Blog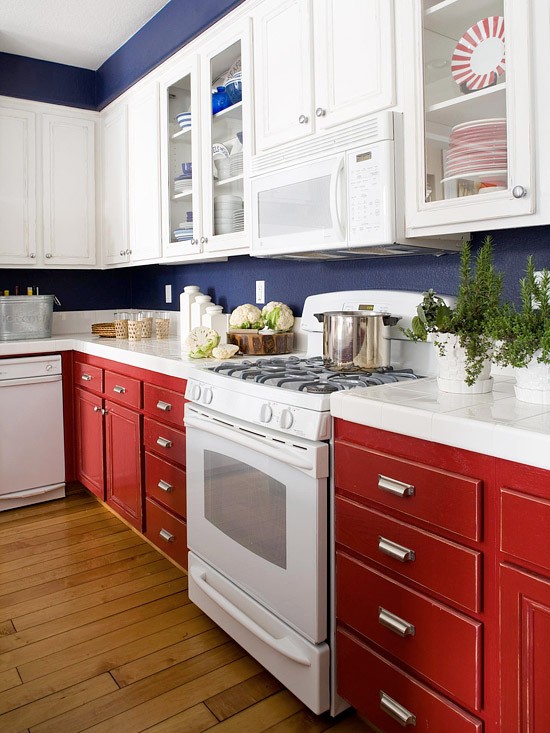 Unknown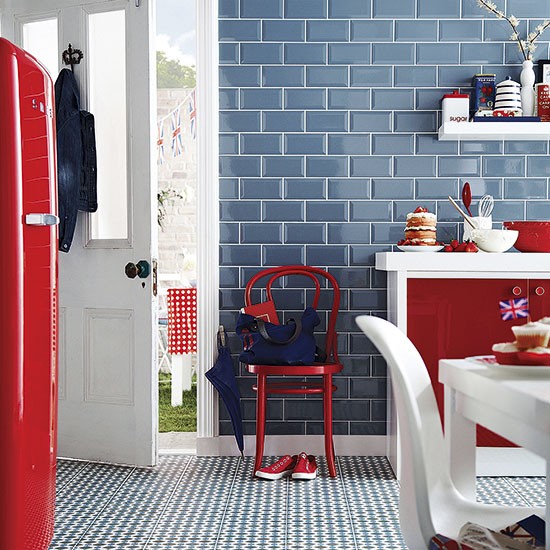 House to Home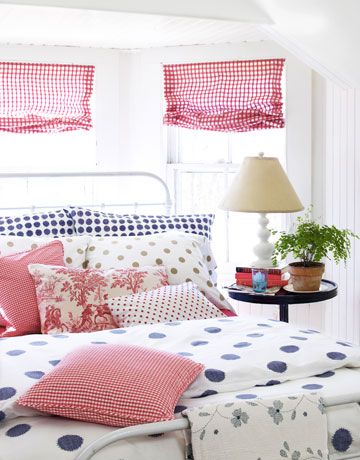 Country Living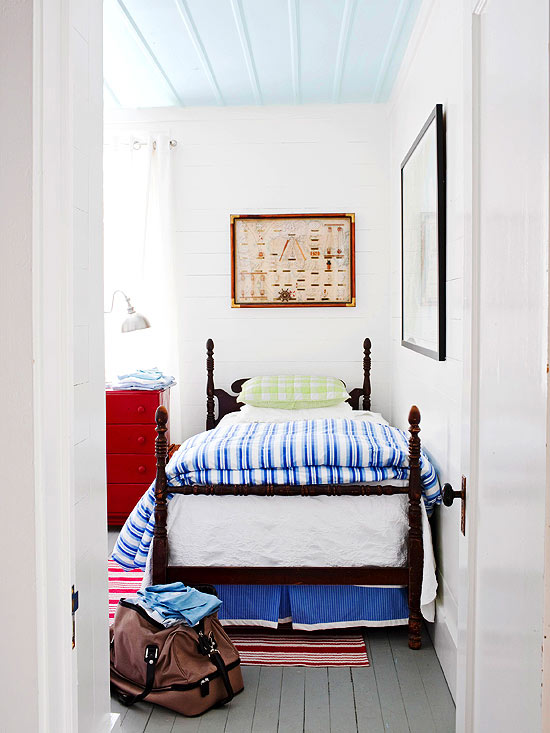 BHG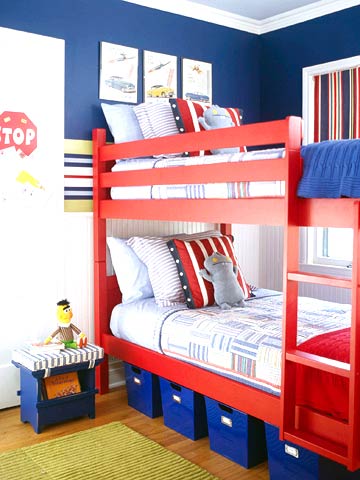 BHG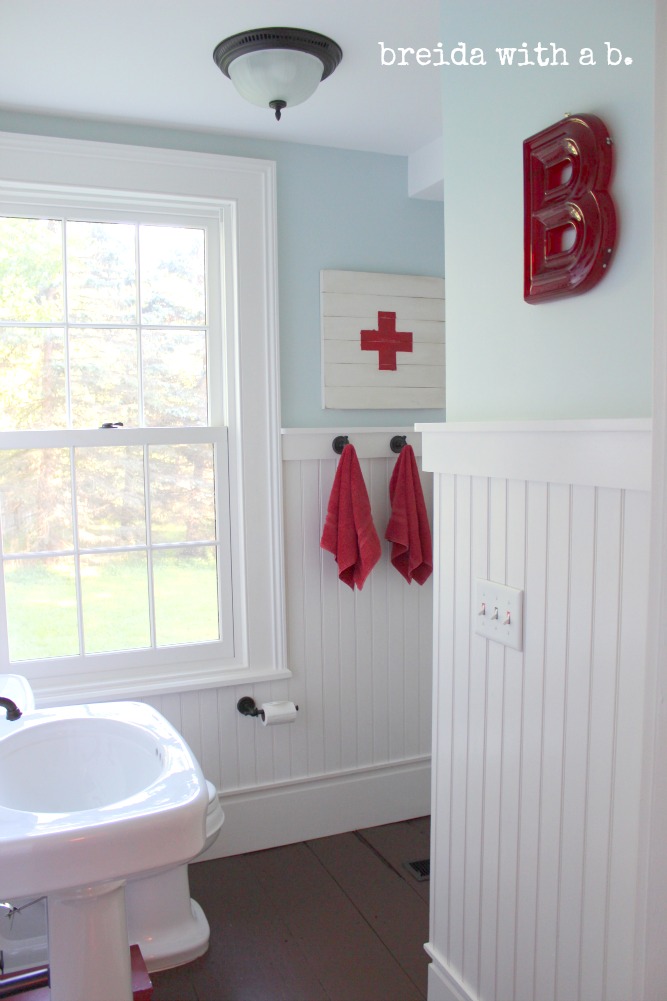 Breida with a b.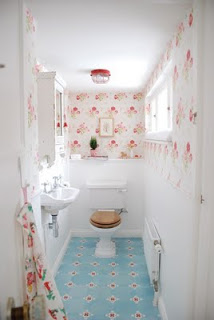 Faded White Linen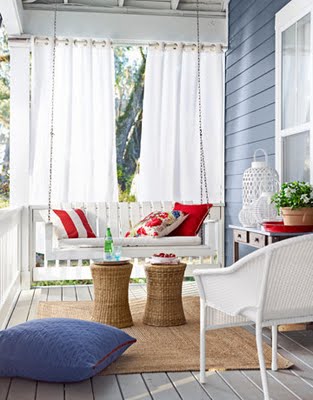 My Cottage of Content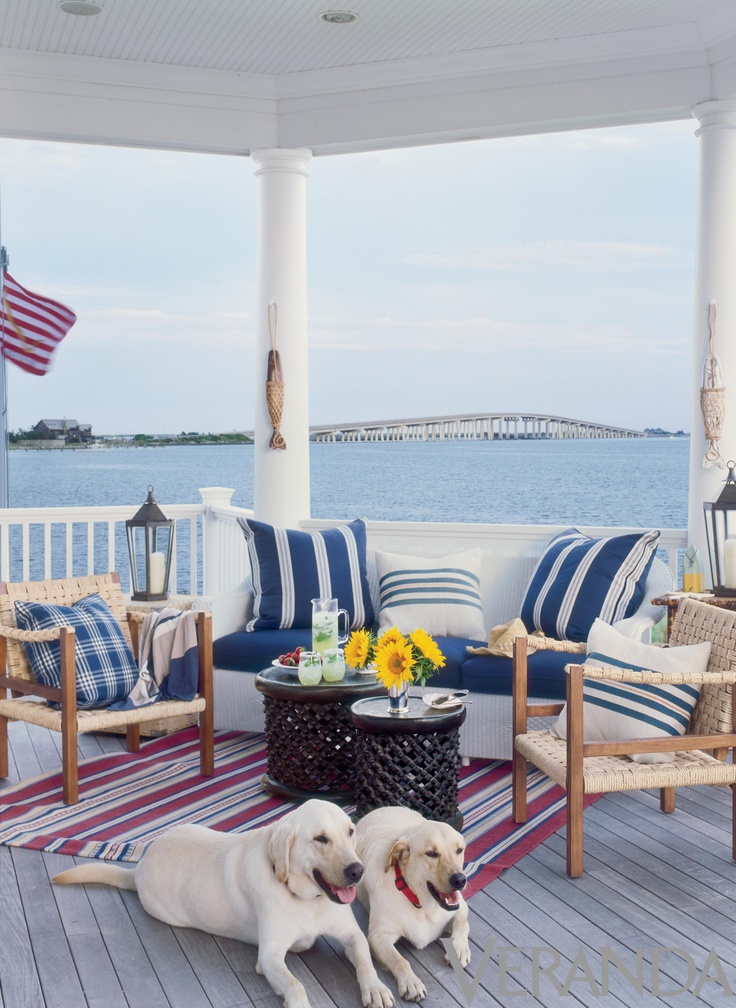 Veranda
What do you think? Would you decorate a room in red, white and blue?