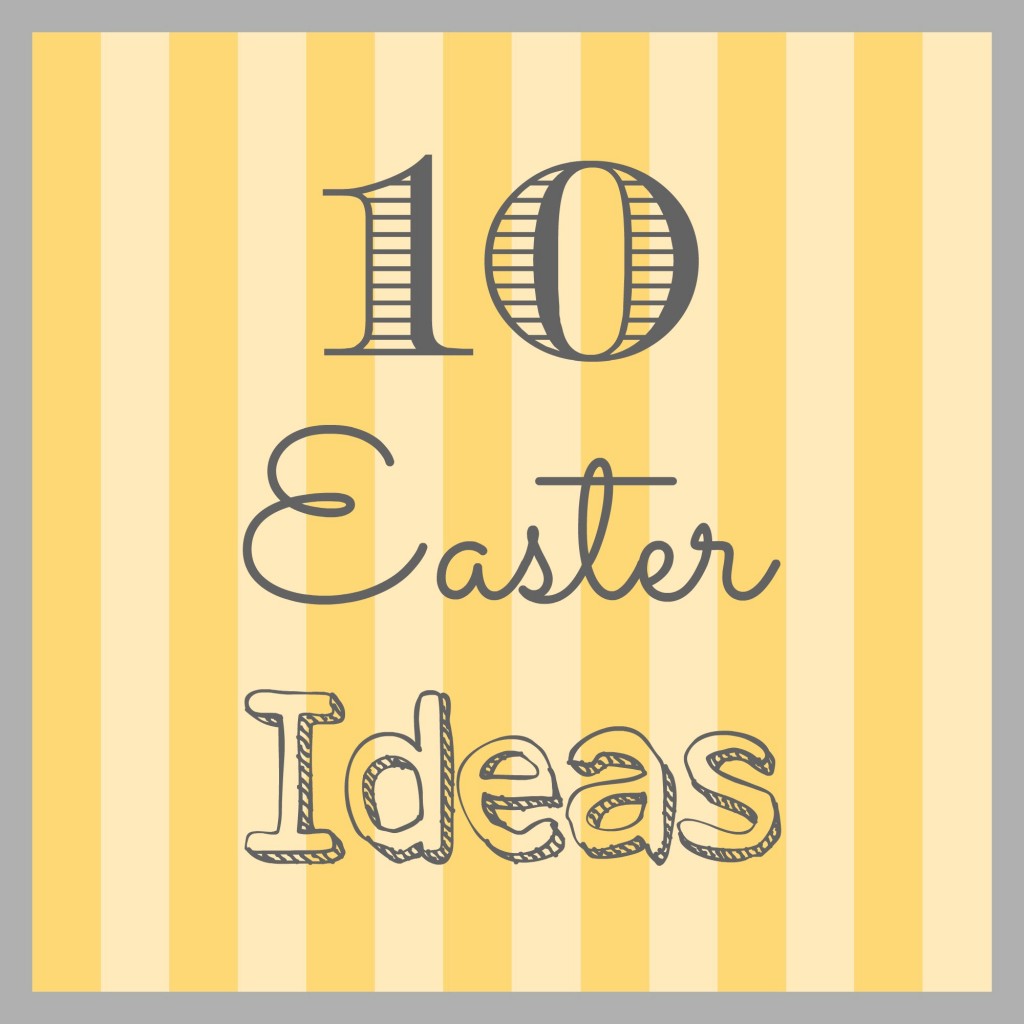 I find it so strange that I have way more Halloween decorating and craft ideas than I do Easter. Maybe I'm just to tired from Spring cleaning to do much for Easter. Here are a few ideas I wanted to share with you. They're so simple that you still have time to do most of them.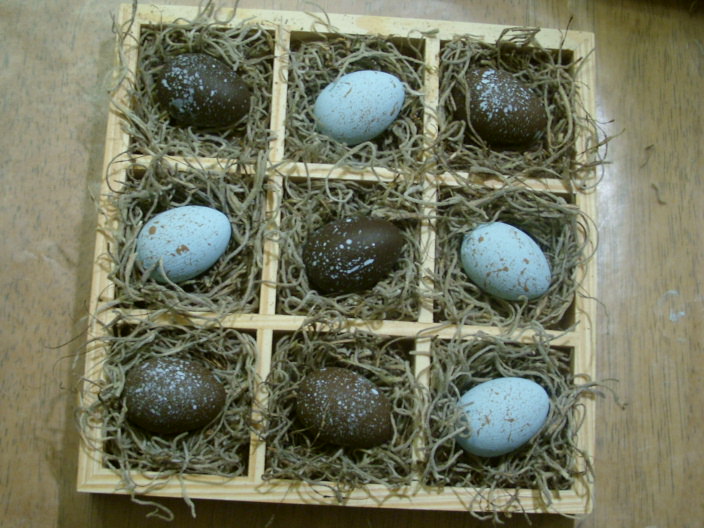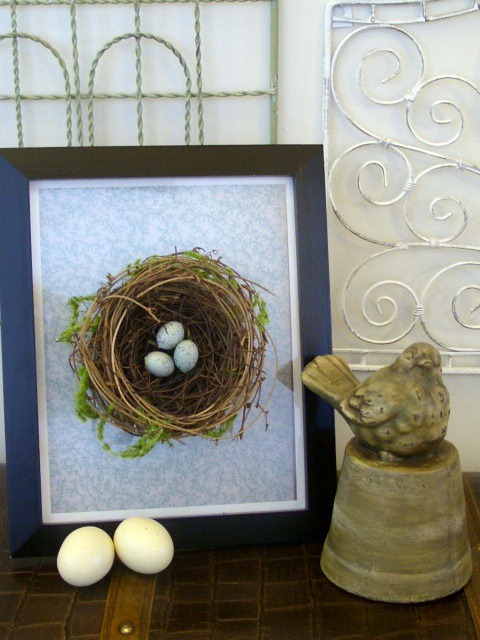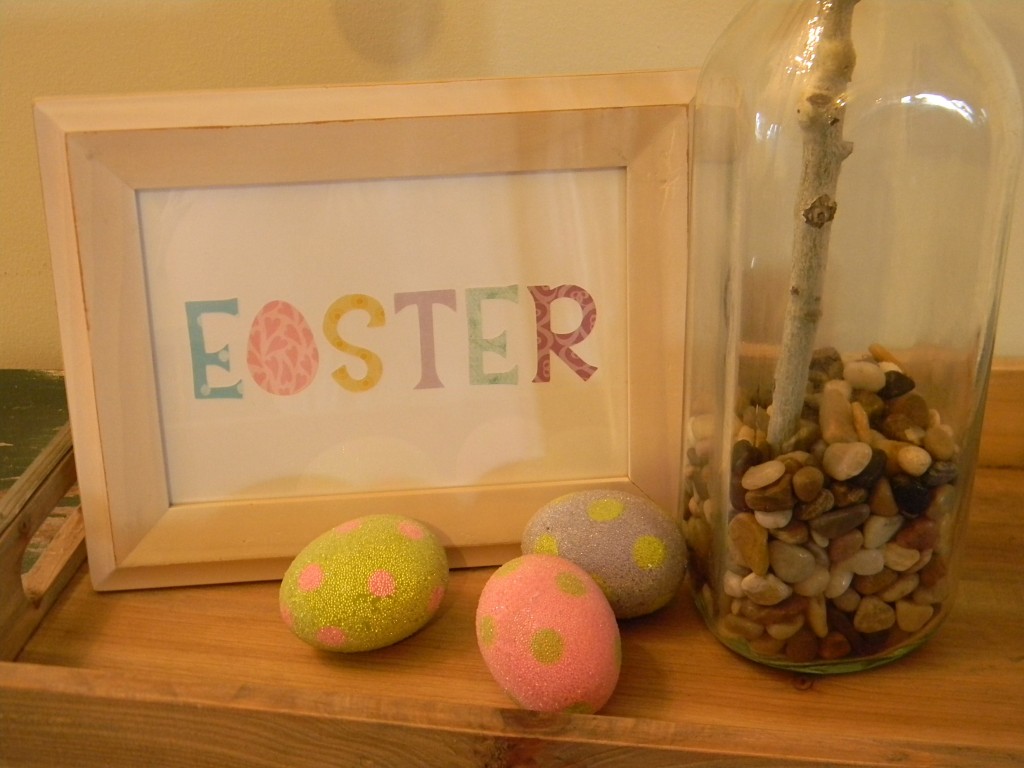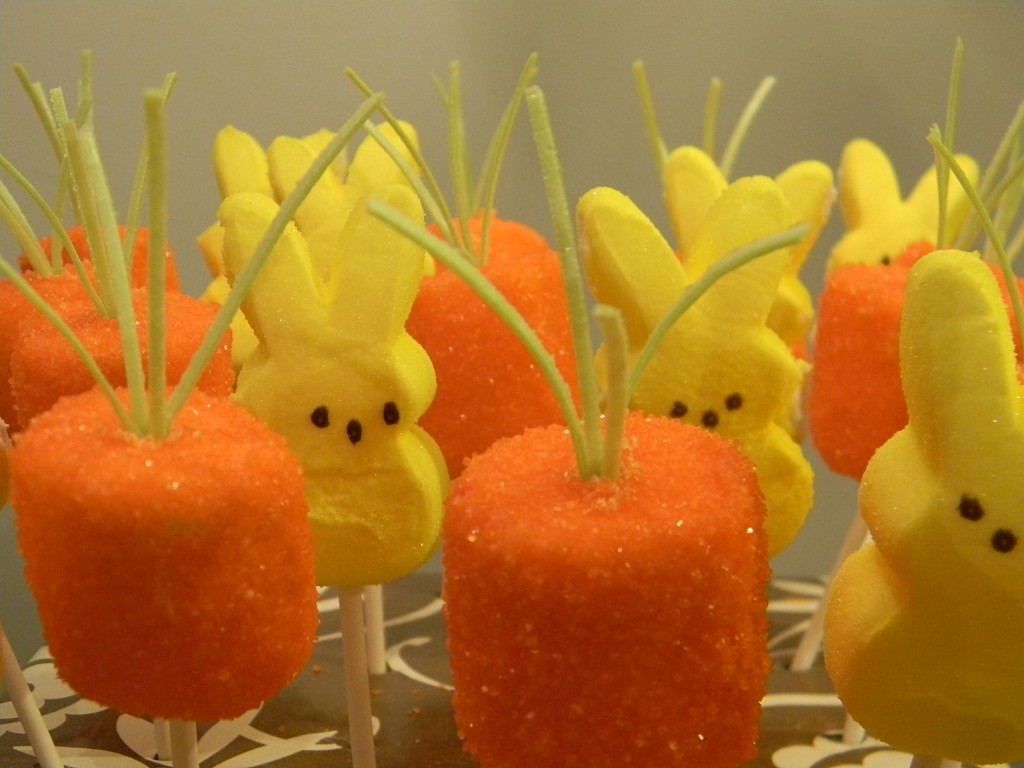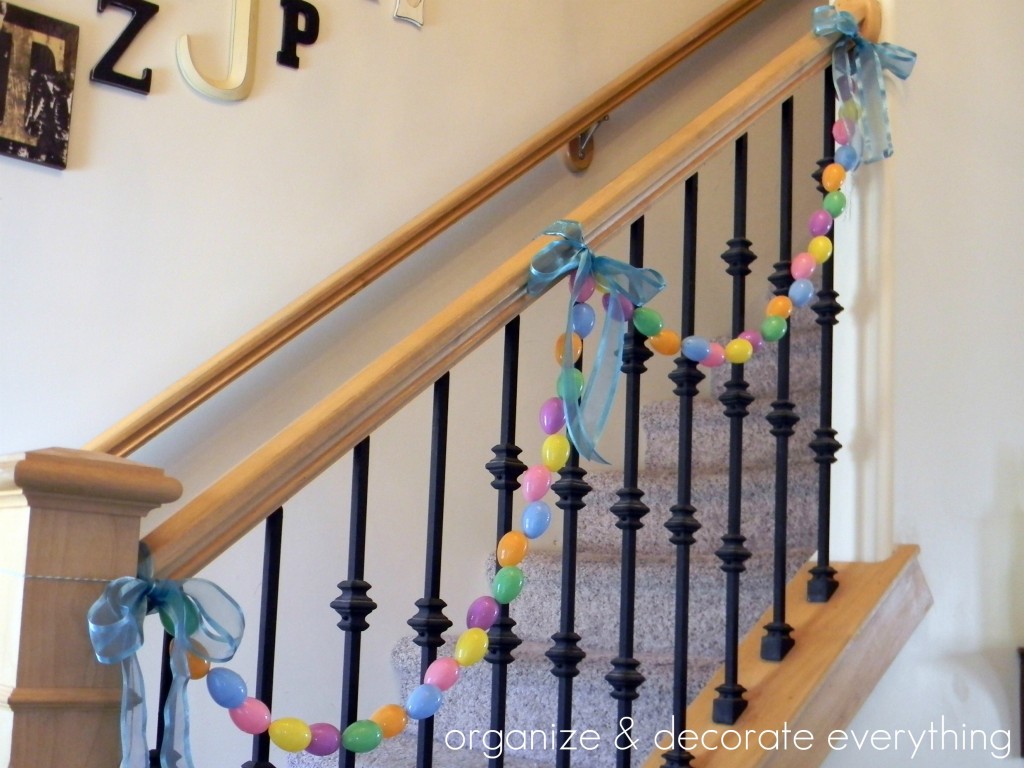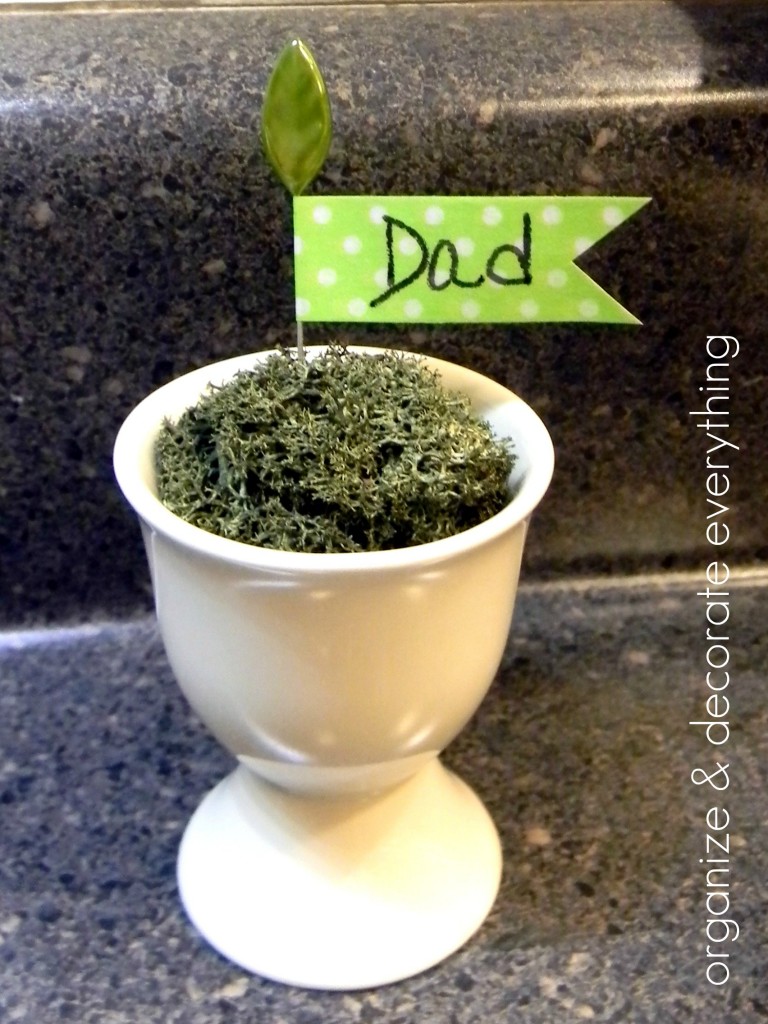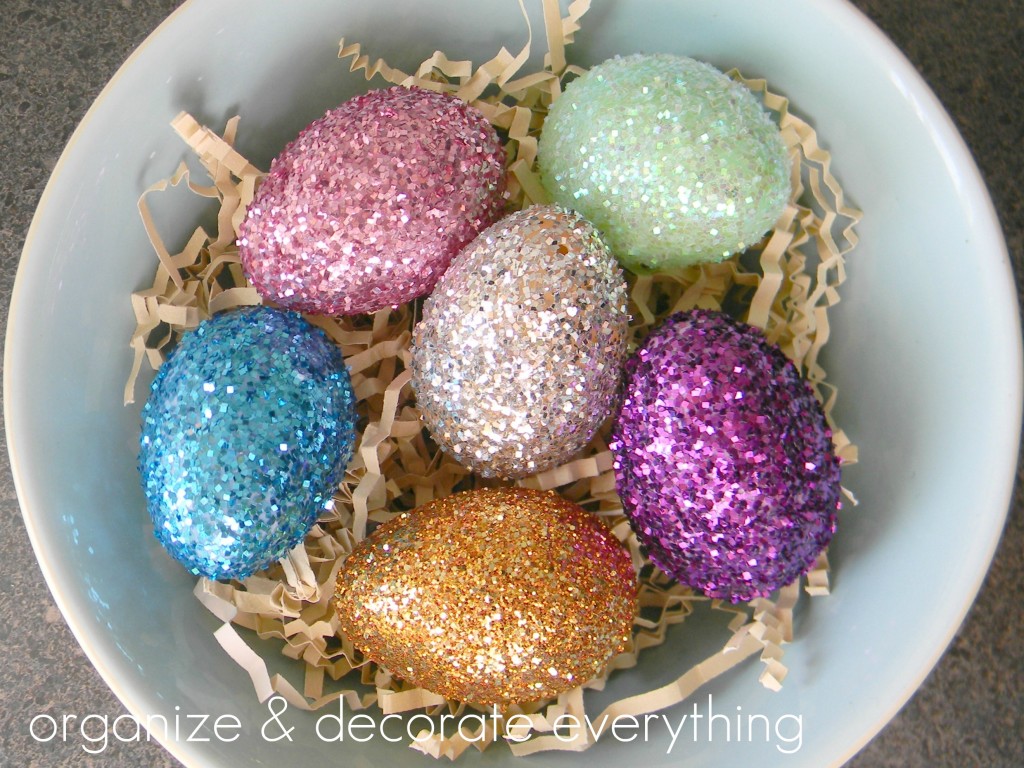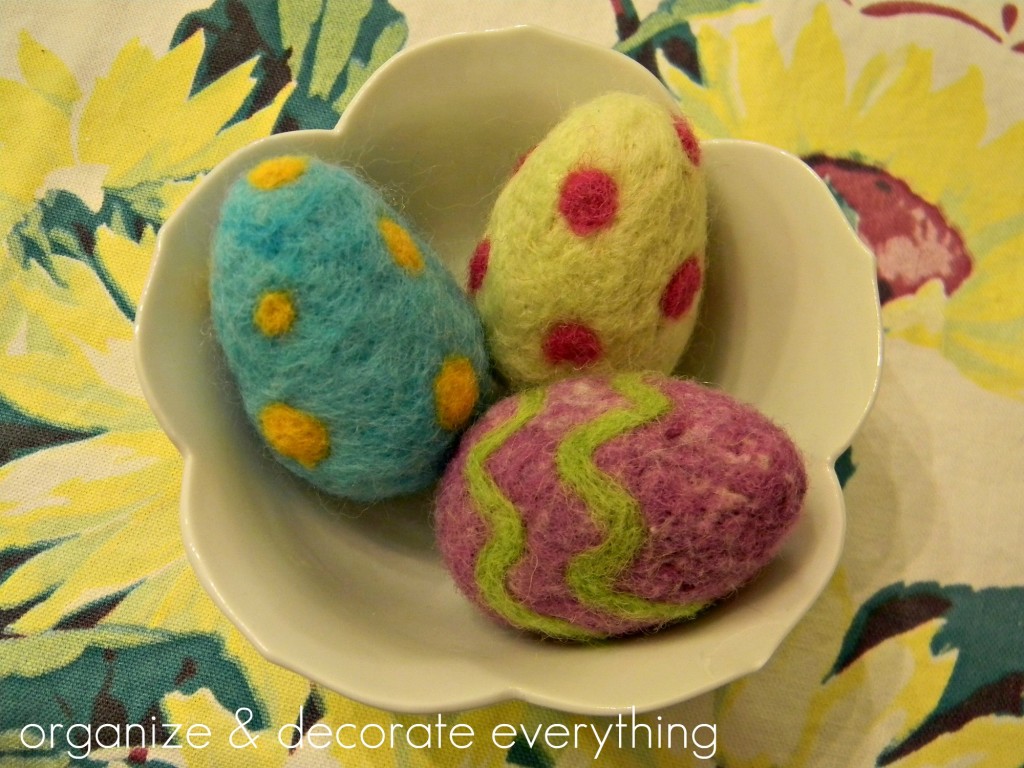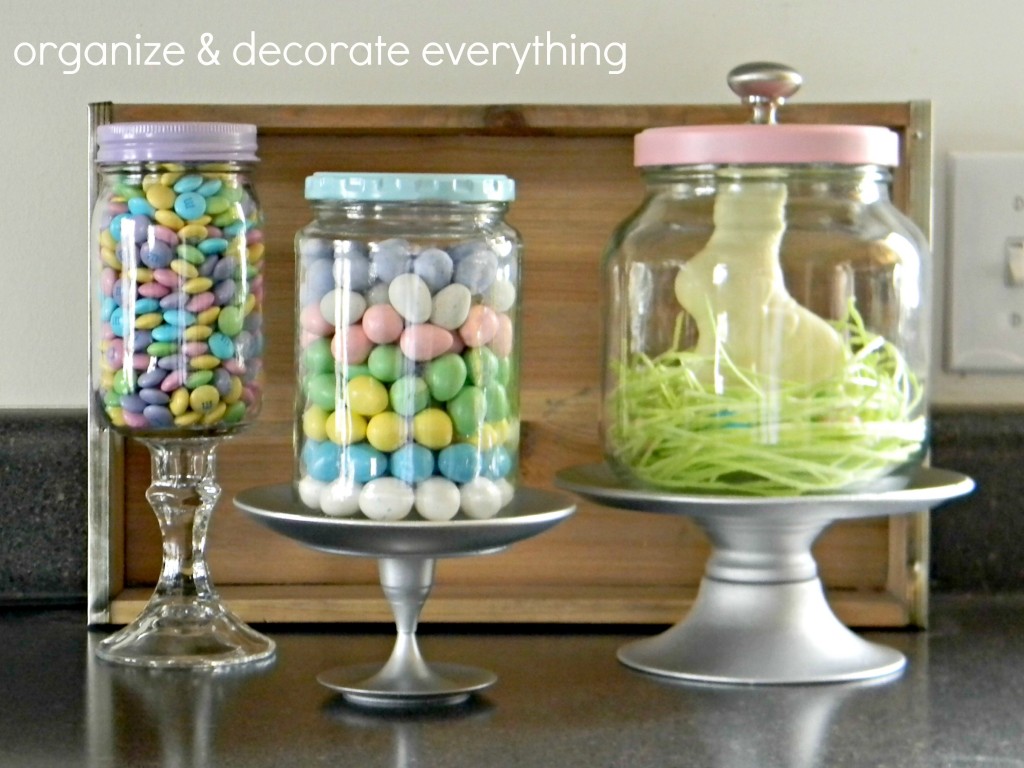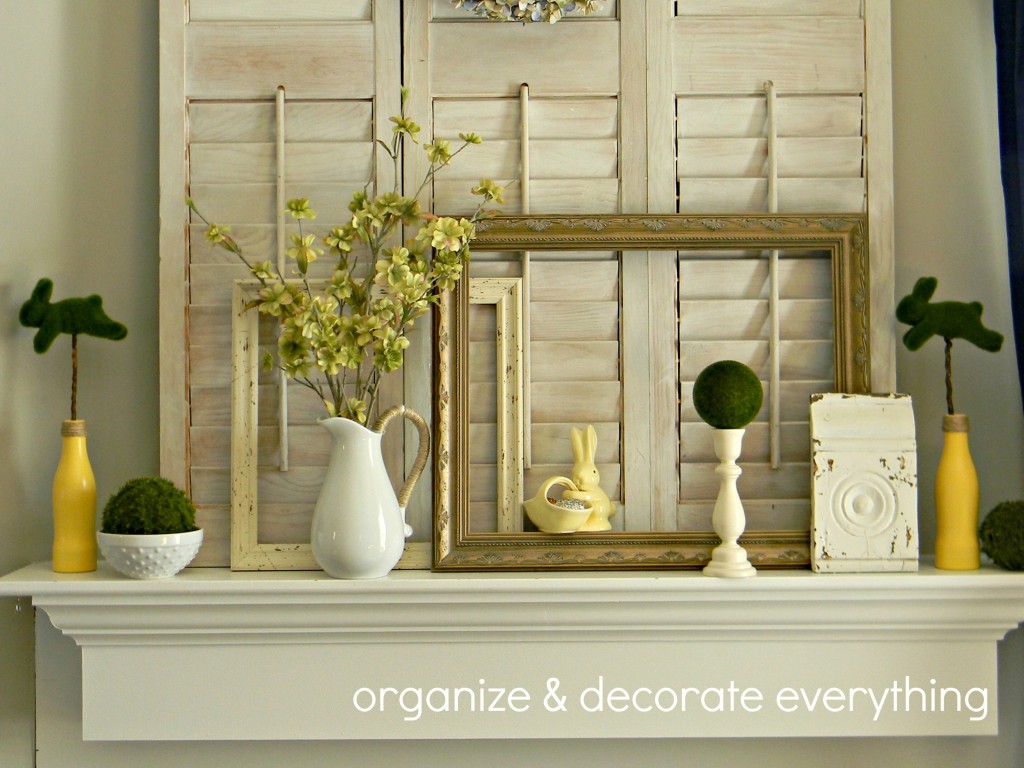 Do you do much decorating for Easter? I'll have more Spring decorating ideas next week!
Have a wonderful weekend!