I have a love of clothespins. They can be used for so many things. They can be kept simple and natural or dressed up with paper, glitter or fabric. They're also cheap and sturdy which is perfect for many of the craft projects I do. I made these stamped clothespins for my pantry a couple years ago and still use them everyday.
This post may contain affiliate links for your convenience. There is no added cost to you but I do receive a small commission if you purchase something.
Here's What You Need:
Clothespins
Alphabet Stamp Set
Stamp pad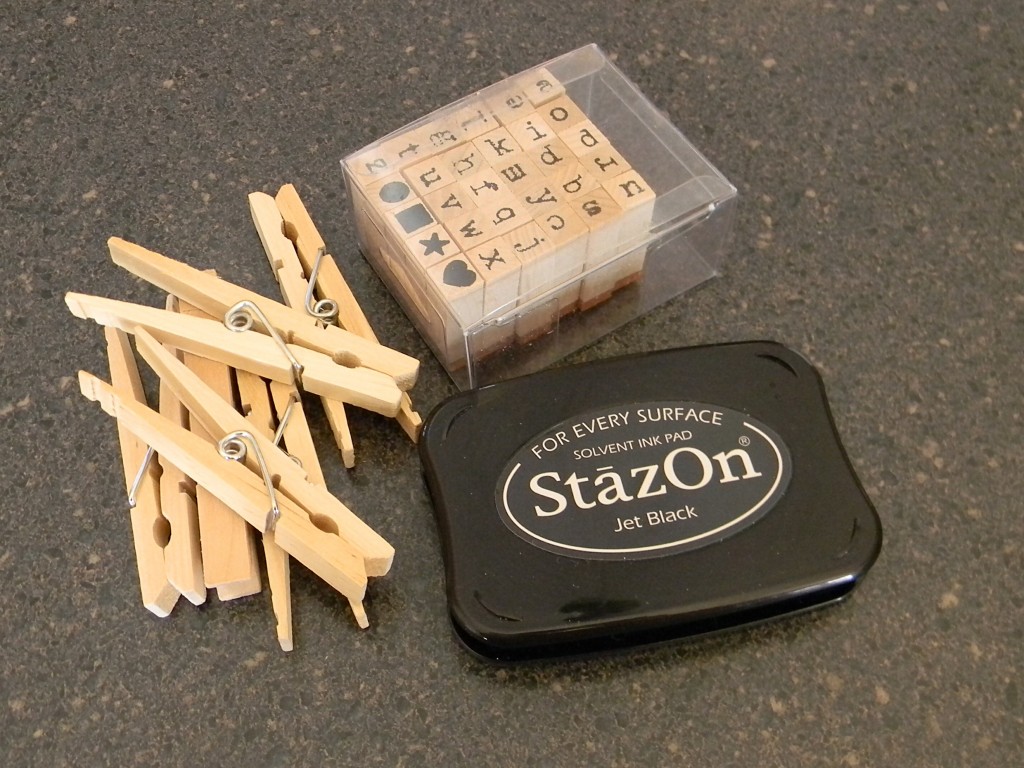 I simply stamped different words on each clothespin to clip on food bags. They don't have to be perfect, that's part of the fun and uniqueness.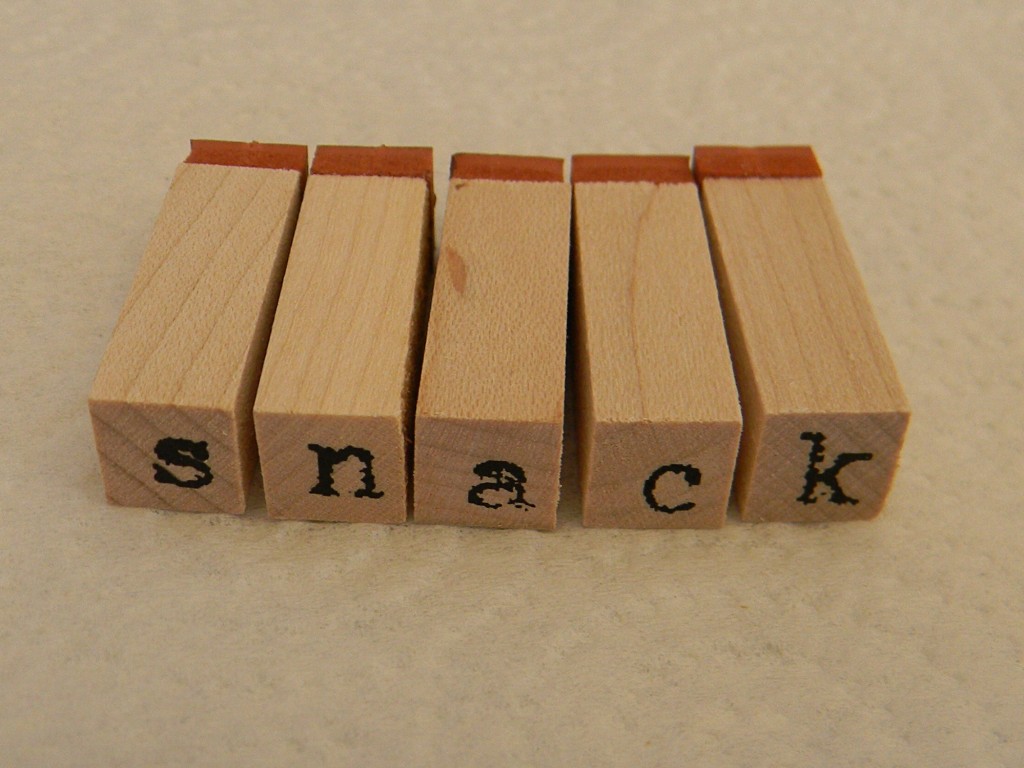 Make words you need to describe what you need clipped. I've been meaning to stamp more, maybe I'll do that this weekend.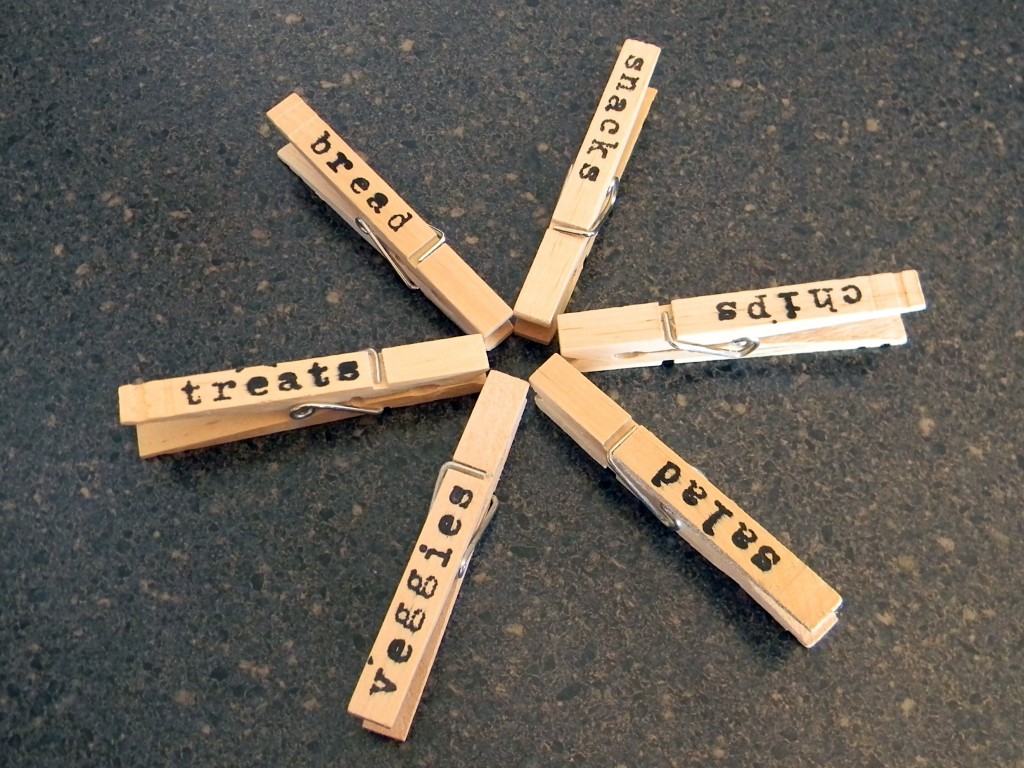 Not only do they keep things closed well but they also look pretty awesome. You can use them in the pantry or the fridge.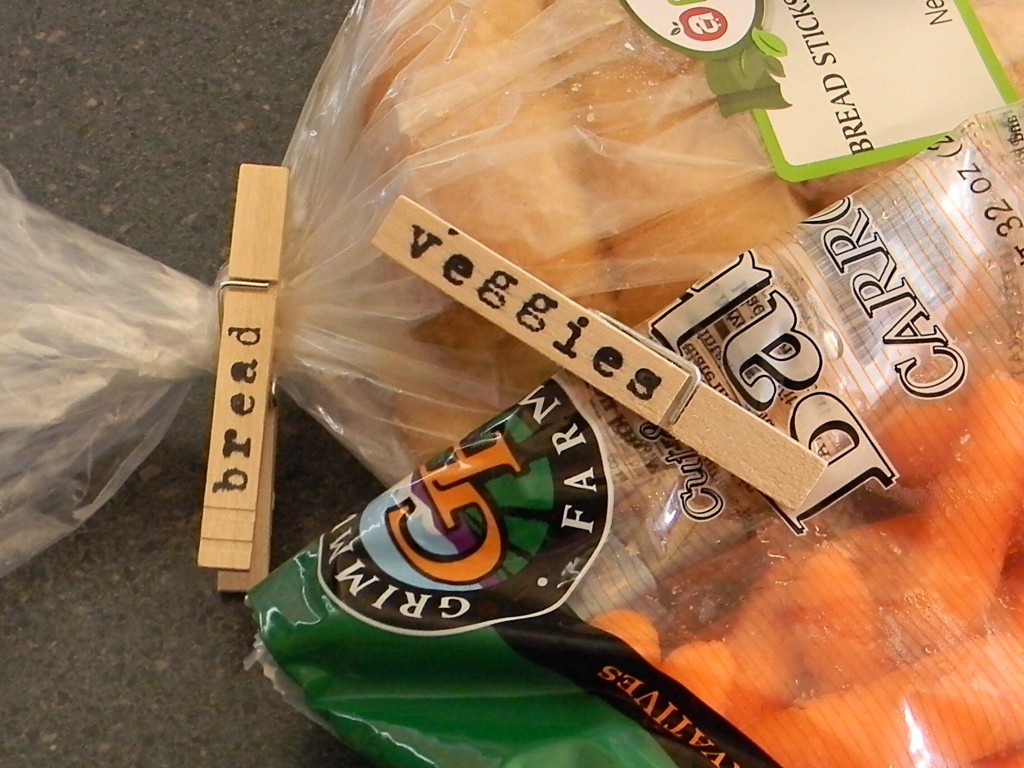 I also used them on the pockets of the door organizer to label the ingredients of the spices inside.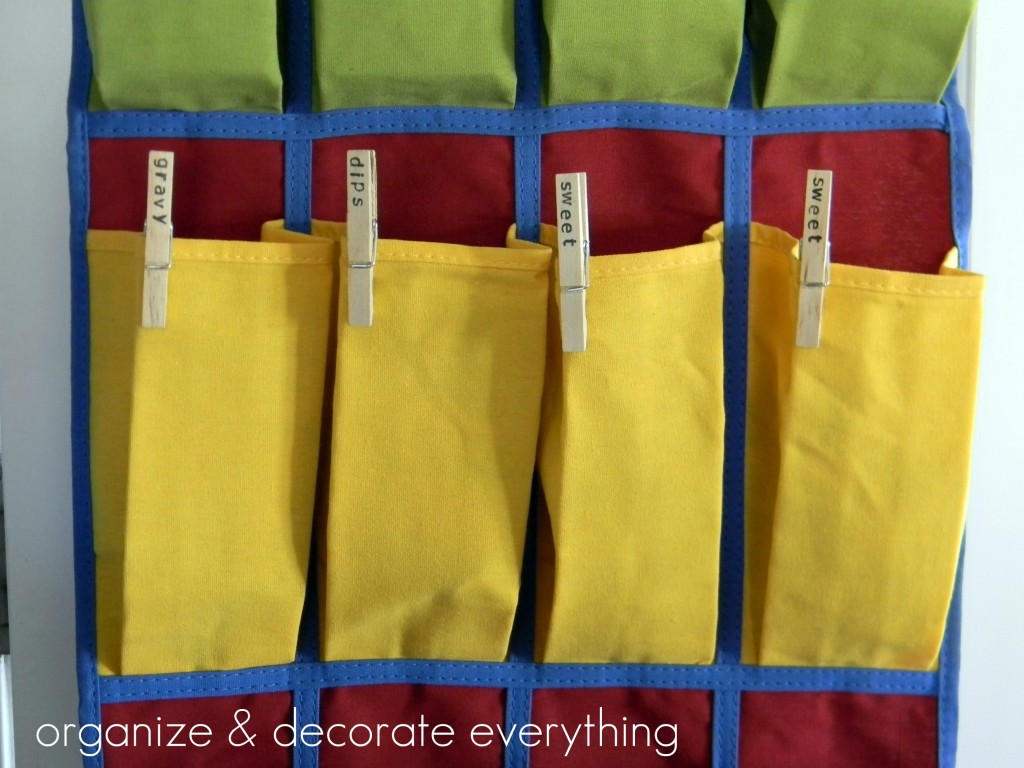 When they're not being used they are easy to clip on the wire shelving for storage. If you don't have wire shelving you can keep them in a small basket in the pantry, so you have easy access to them.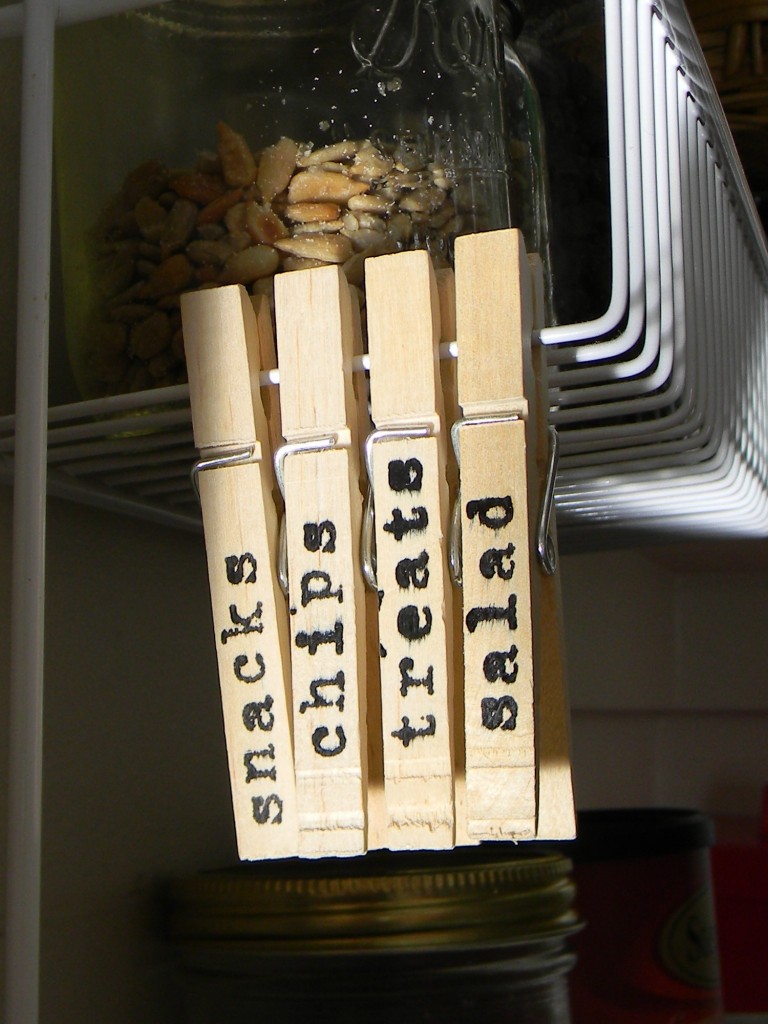 So, do you think you'll be making some stamped clothespins? Where would you use them?