Do you have kids in sports, dance or other lessons? We do and at times it could become overwhelming keeping all their books, gear, shoes and snacks together and ready for each activity. That's why we have bags packed and ready for every activity our kids enjoy. It 's so much faster and efficient to have a separate bag packed and ready for each activity. It doesn't have to be glamorous, just the right size to handle the activity. Here's some of the bags we have packed and ready to go.
Ammon's Soccer Bag-water bottle, shinguards, cleats, beanie and fruit snacks. He even shoves his ball in here too.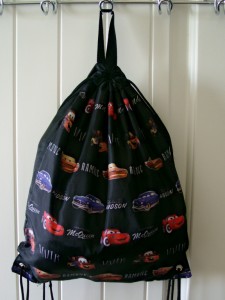 Zach's Baseball Bag- bat, ball, cleats, glove, helmet, water bottle, baseball cap, practice ball and chewy bars.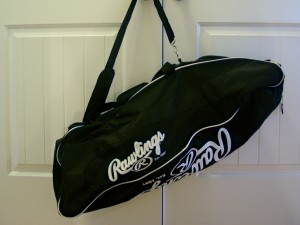 Emilee's Piano Bag- sheet music, practice record sheet, pencil, notepad.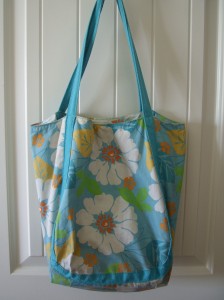 Emilee's Scottish Dance Bag- water bottle, knee high socks, dance shoes, shorts, skirt, hair elastic, fruit snacks.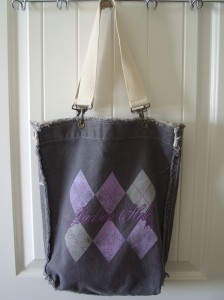 Emilee's Competition Dance Bag- hair elastics, hair spray, comb, hair net, bobby pins, extra socks, dance shoes, hand sanitizer, wipes, water bottle, fruit snacks, safety pins, chewy bars, cash, competition card.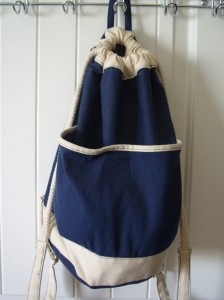 Amanda's Dance Bag- water bottle, dance shoes, shorts, tank top, cell phone.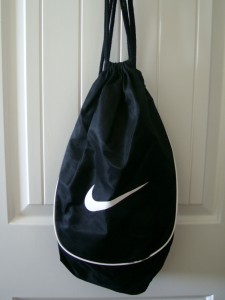 And you probably remember this bag from last week. It's my Return Bag. Everything that needs to be returned to someone, the library or the post office, goes in this bag and is then delivered on my next trip out.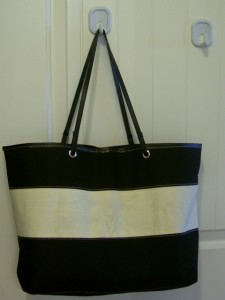 Amanda doesn't use a bag for her guitar lessons. She puts everything she needs in her guitar case.
Here's how we work our bags:
We take our bag to the activity it's needed for.
Use the things in the bag.
Bring the bag home and refill anything that was used up.
Return needed items to the bag.
Hang the bag where it belongs and now it's ready to be used again next activity time.
I like having a bag for each activity, because then nothing needs to be switched out for the next activity. It's much easier for the kids too. They just have to grab the bag and get in the van. No last minute looking for dance shoes or cleats and being late to lessons.