I hope all my friends in the U.S. had a wonderful 4th of July. I made this salad to take to an event on the 3rd and loved it so much that I made more for the 4th. Watermelon and mint are so refreshing together. I made a really large bowl but you can cut the recipe in half.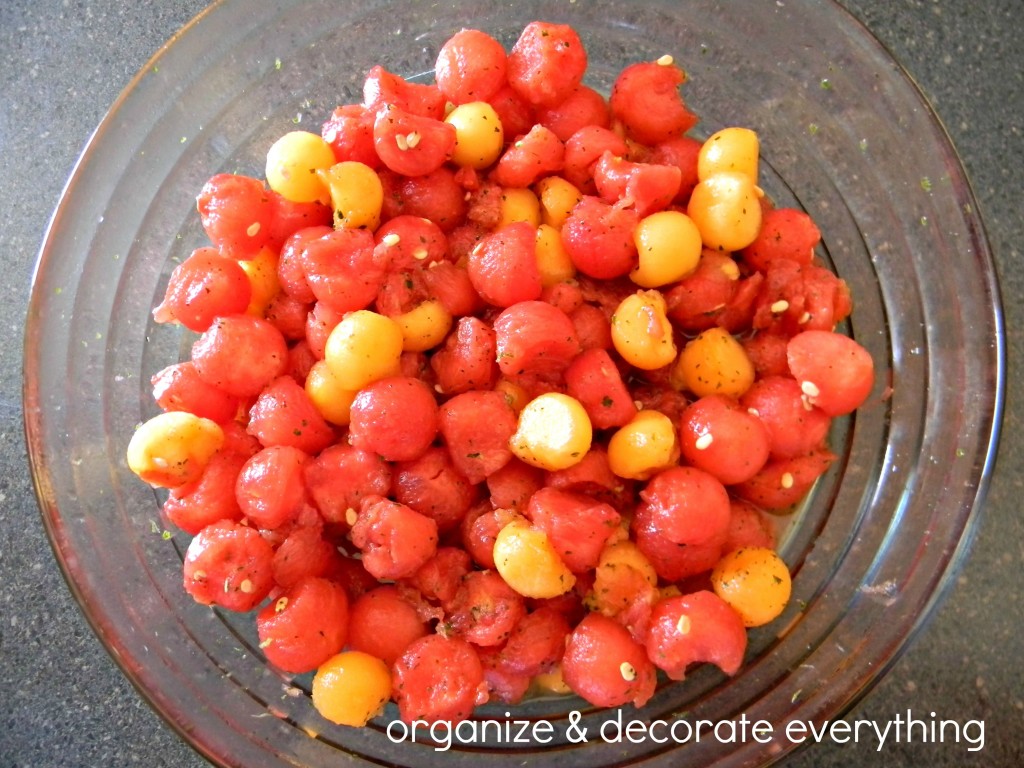 Here's what you need:
1 watermelon
2 cantaloupe
1/4 cup freshly chopped mint leaves
1/4 cup freshly chopped basil leaves
2 lemons juiced (1/2 cup)
1/2 cup simple syrup (equal amounts sugar and water heated until dissolved)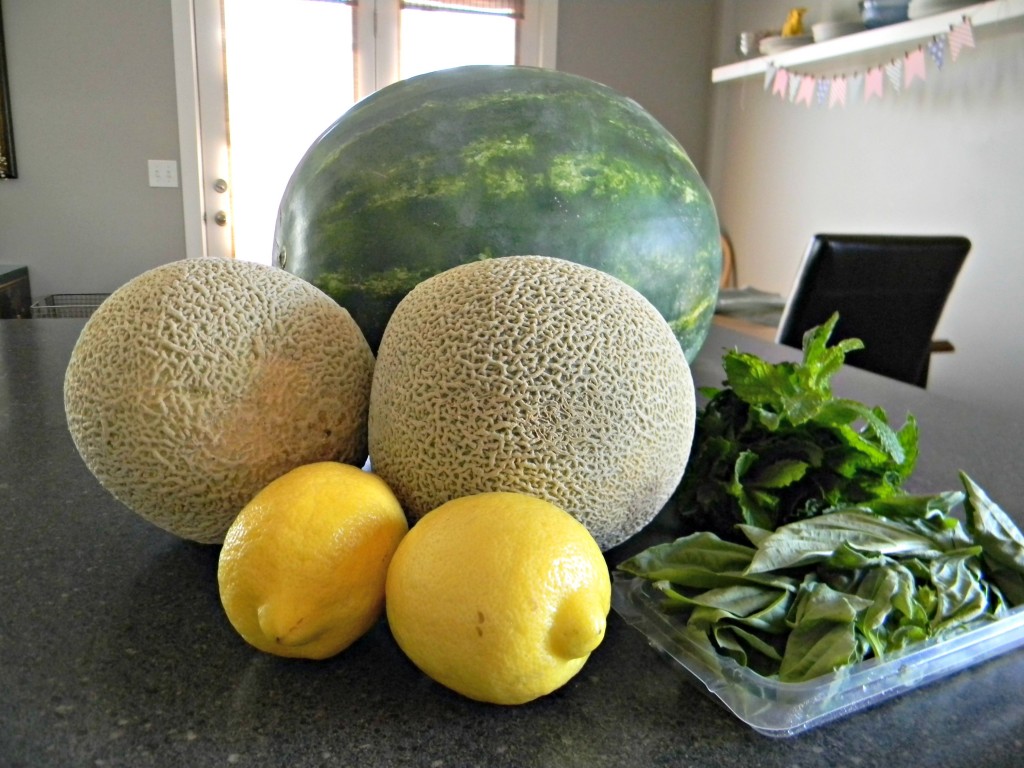 Use a melon baller to scoop out the inside of the watermelon and cantaloupes and place in a large bowl.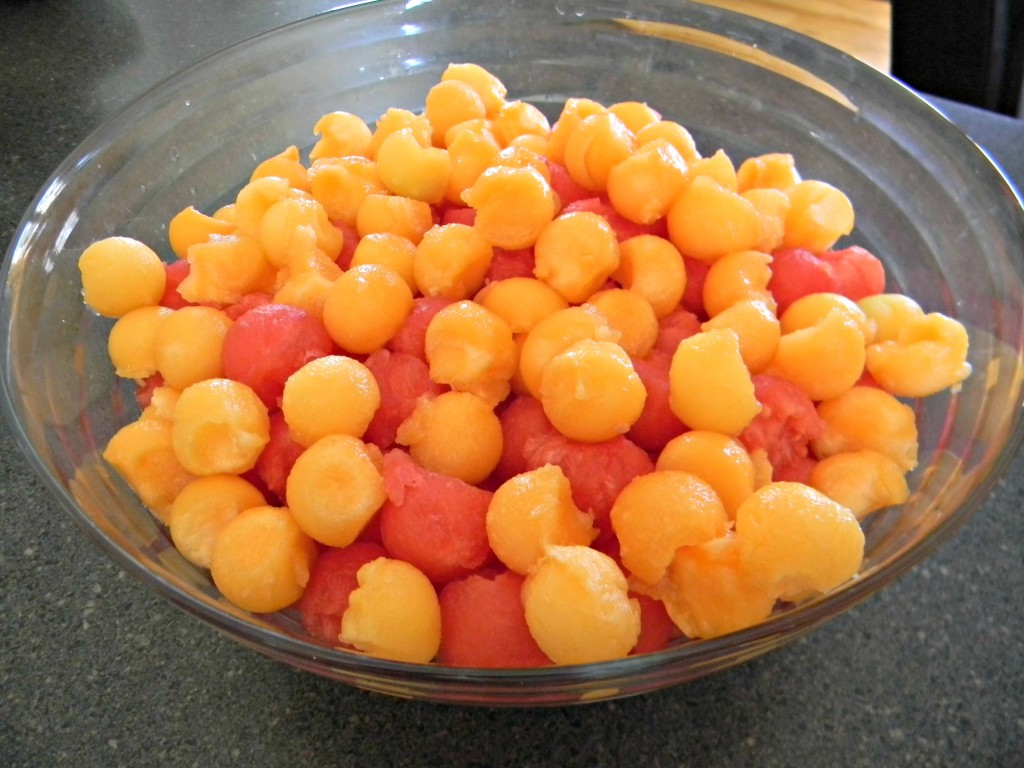 Make a simple syrup by heating 1/2 cup of sugar and 1/2 cup of water until sugar dissolves. Let it cool.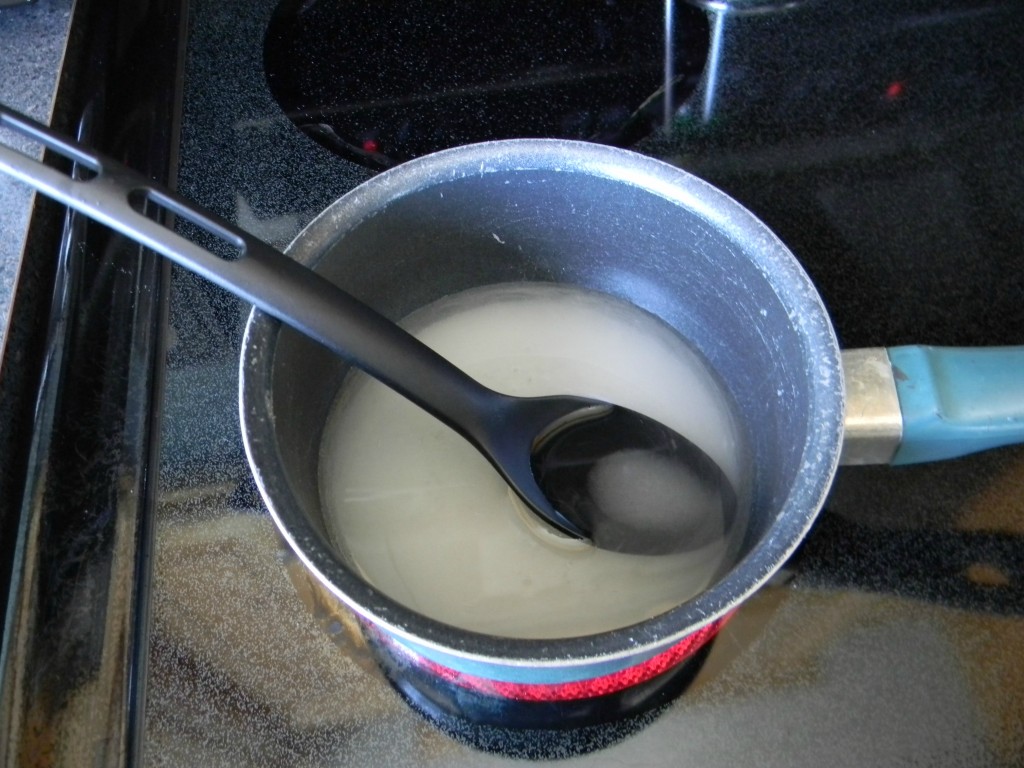 Chop fresh basil leaves and mint leaves. Juice 2 lemons to get 1/2 cup of juice.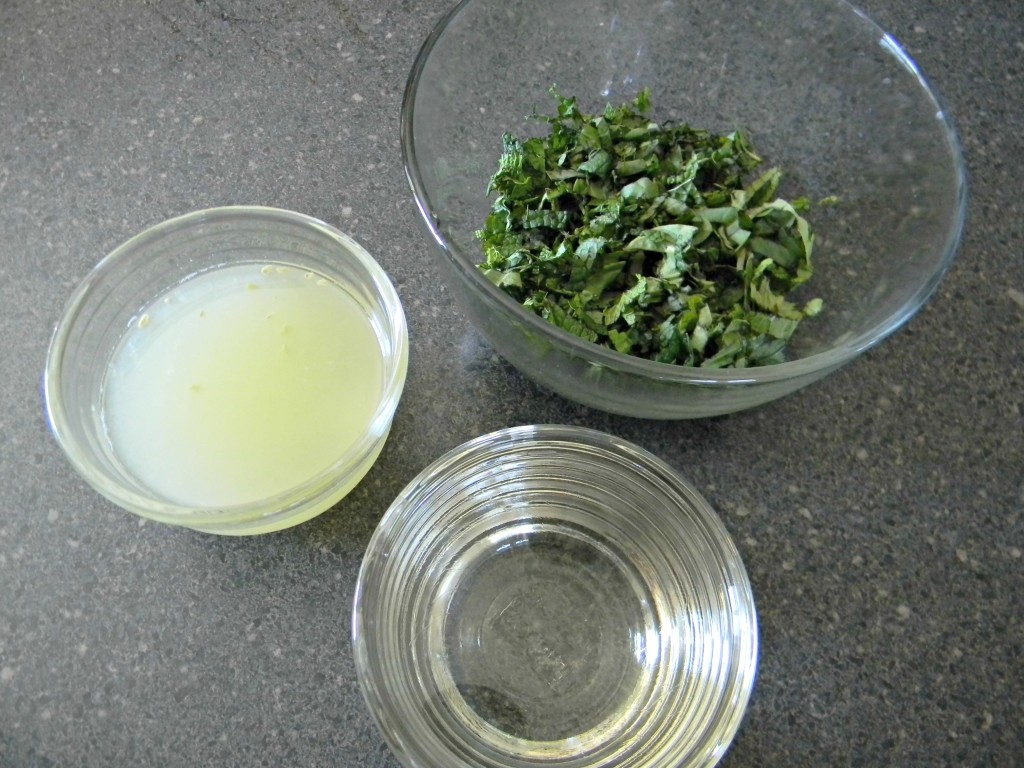 Combine basil leaves, mint leaves, lemon juice and simple syrup in blender. Blend until smooth. It smells amazing.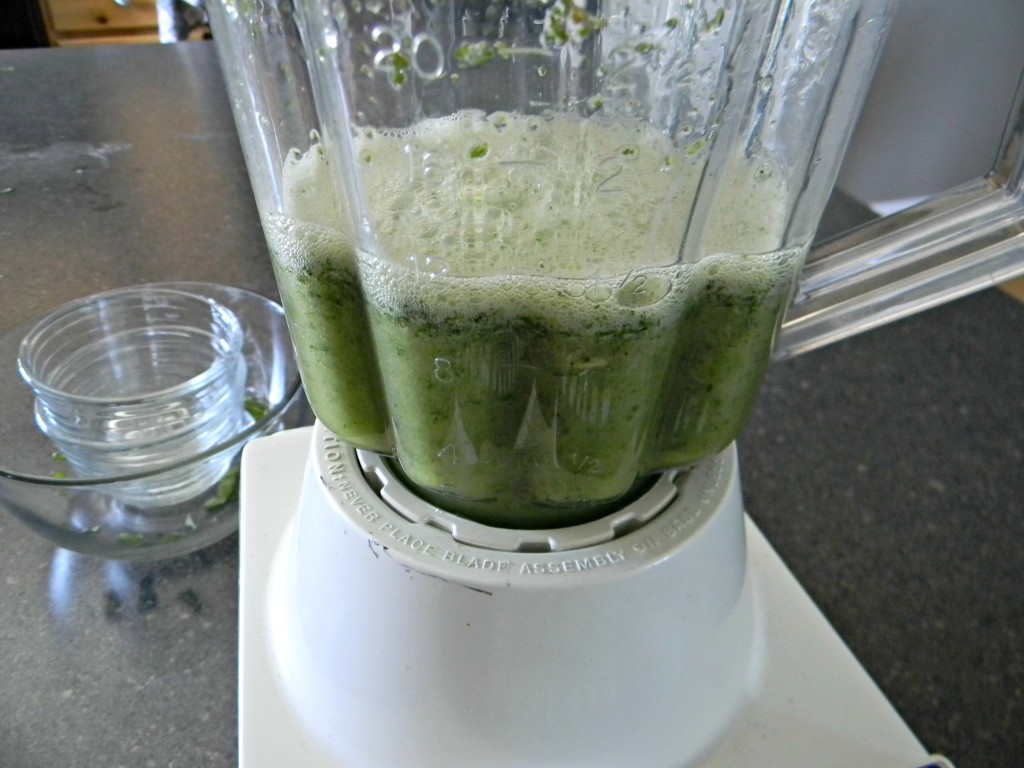 Add the vinaigrette to the melon balls and toss.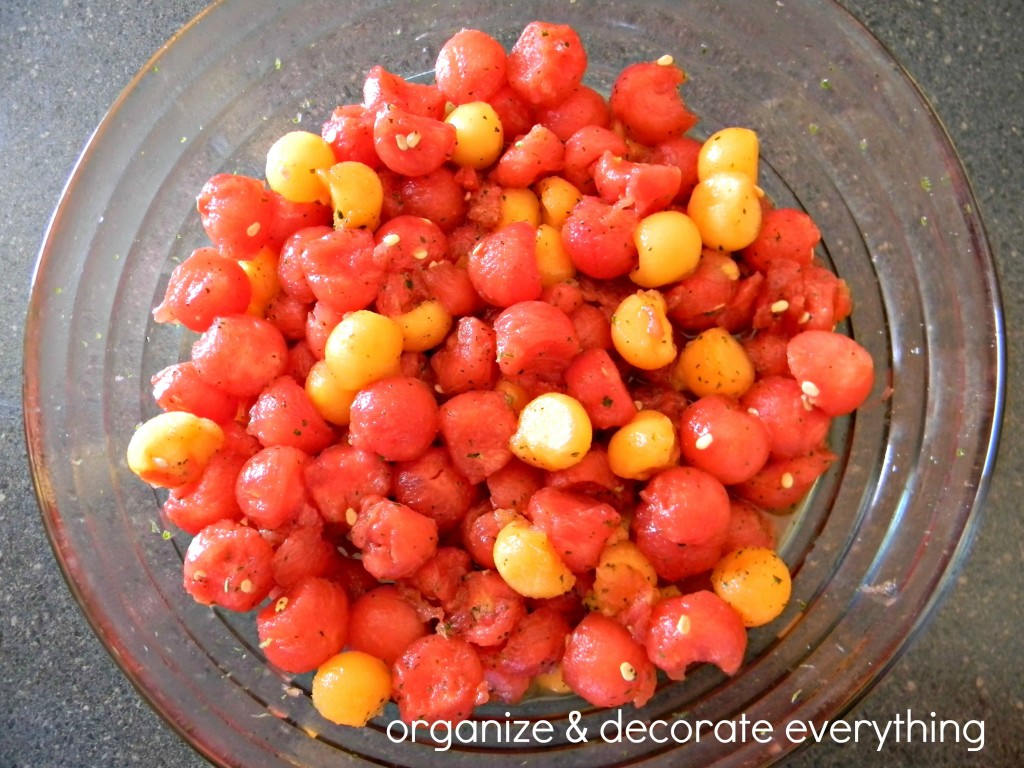 Enjoy!
I'm linking to these awesome blog parties:
Friday Flair Link Party at Whipperberry
Weekend Bloggy Reading Link Up at Serenity Now
Look What I Made Linky Party at Creations By Kara
Hookin Up With HOH at House of Hepworths
Delicious Dishes at It's a Blog Party