I'm sorry I haven't been around much lately. My family is on a staycation/vacation this week and we are having such a great time. We're visiting all the LDS Temples in Utah and doing some other fun things while we're in the area. Some are close to home so we've been using our home as a hotel in the evening, but Vernal was a little far for that so we decided to camp. Here's some highlights of our little Vernal trip.
It was cloudy almost the whole drive. So much better than the sun beating into the car and the kids complaining they're hot.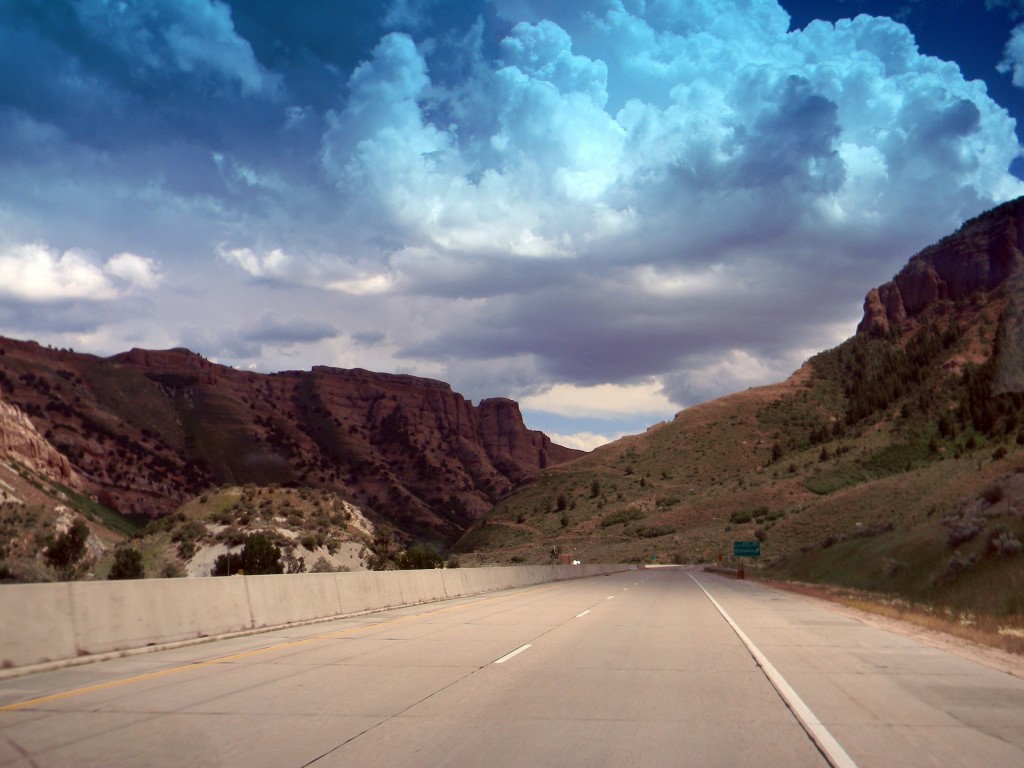 Our first stop was the Vernal Temple. I printed off information of each temple and then read it to the kids before we went to the temple. Isn't it beautiful!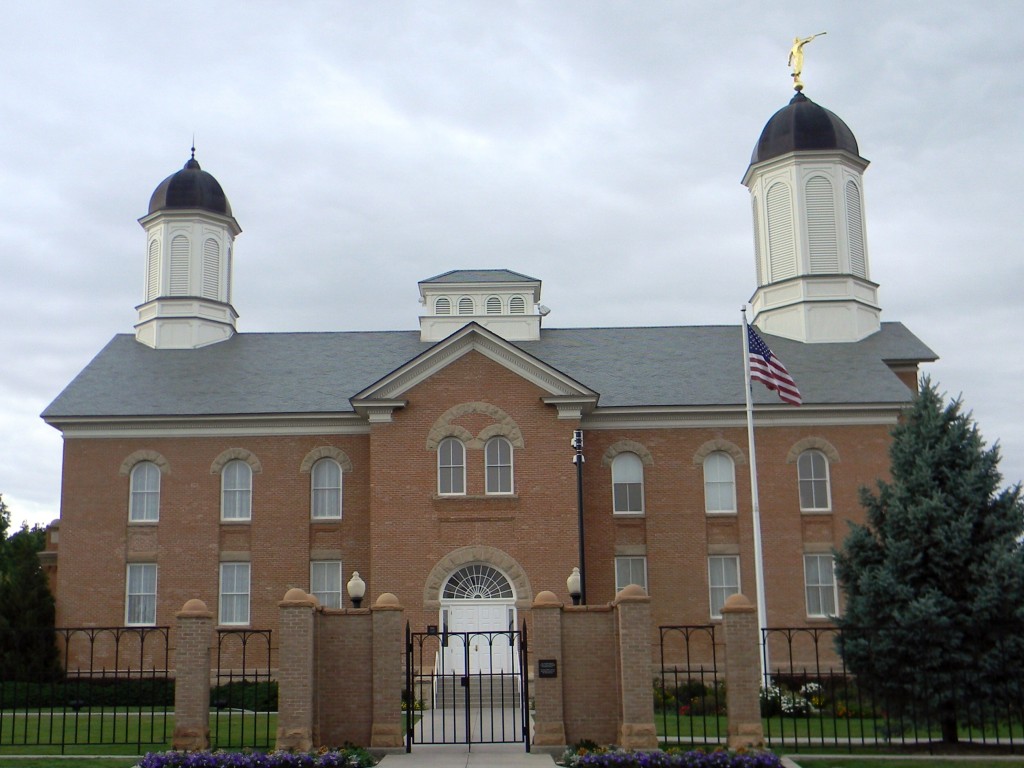 The temple has 2 dates on it. The one on the left is when it was dedicated as the Tabernacle and the one on the right is when it was dedicated as the Temple. Please excuse our clothes! We were traveling and we like to be comfy.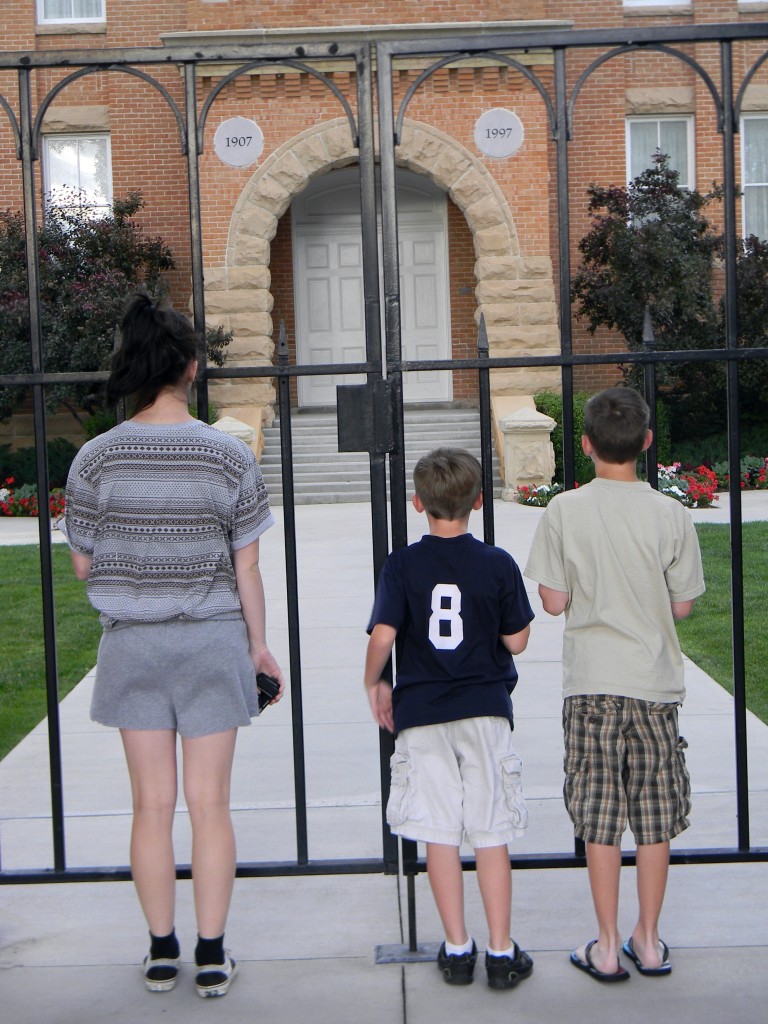 We pitched our tent and camped at Steinaker State Park.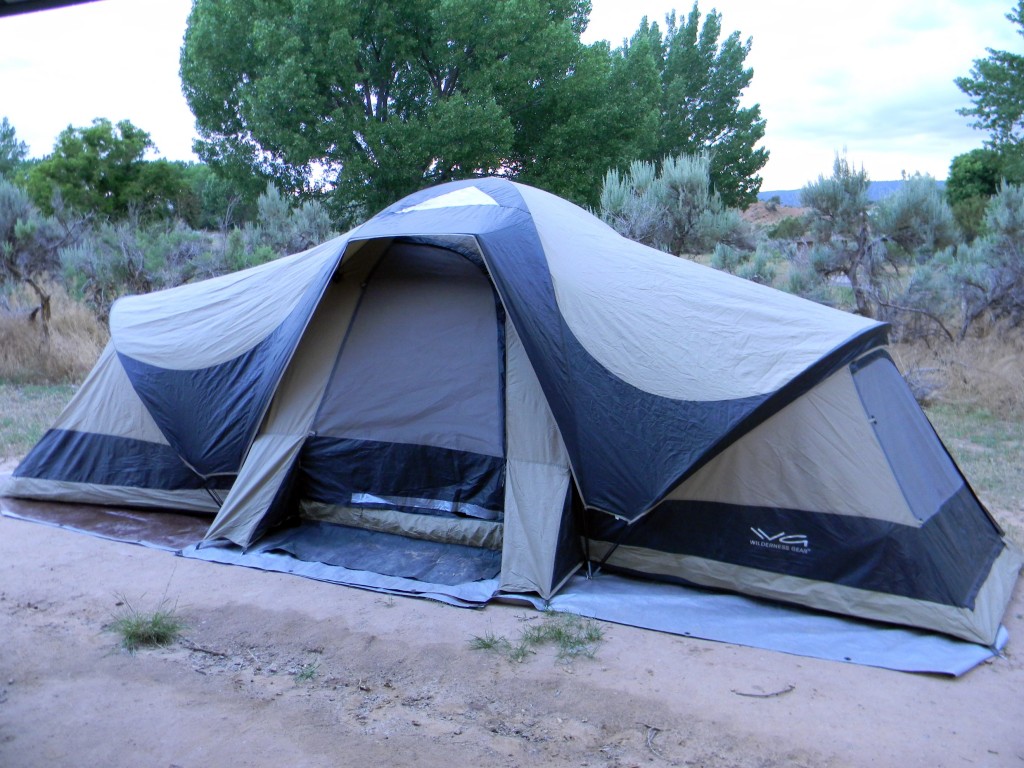 We had a beautiful view from our camp site. This is a view from a little further up the hill.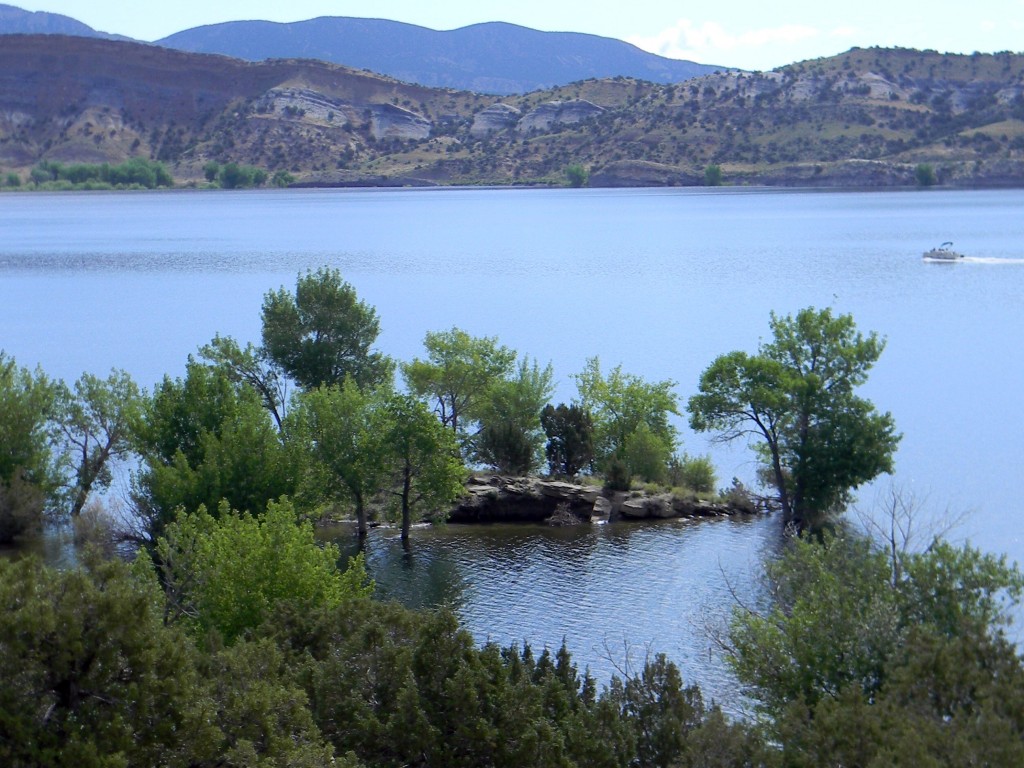 We ate dinner, roasted marshmallows on real sticks (because we forgot our metal ones), made s'mores, sang songs and went to bed by 10pm.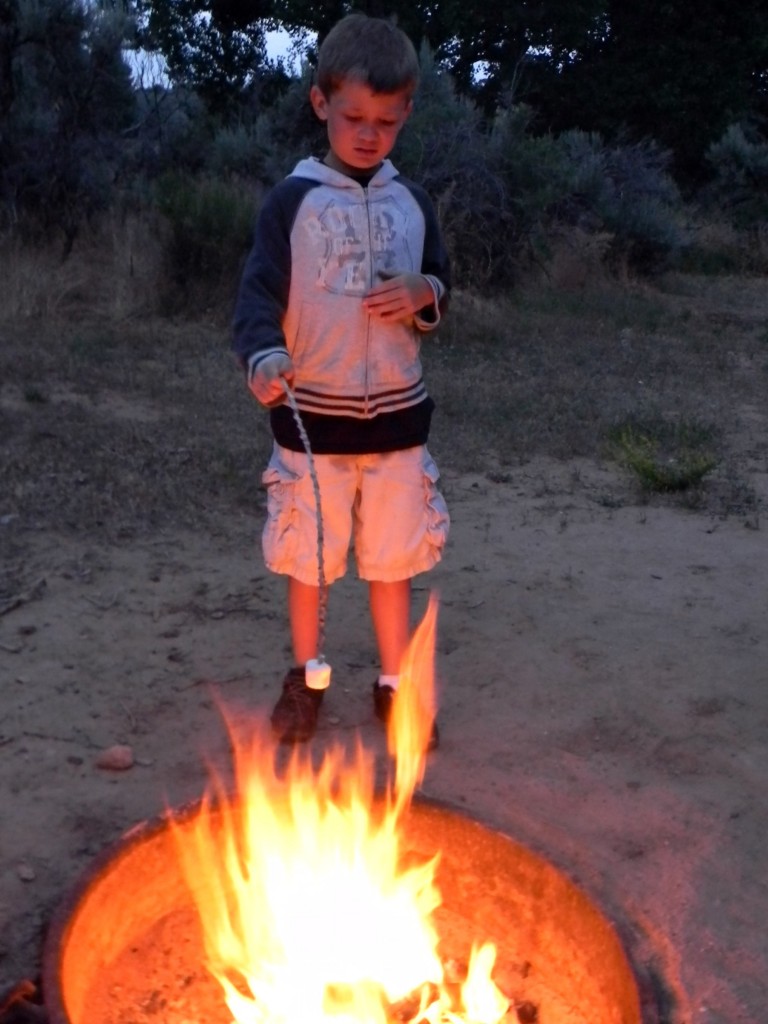 Traveling always makes the kids tired (and me and hubby too).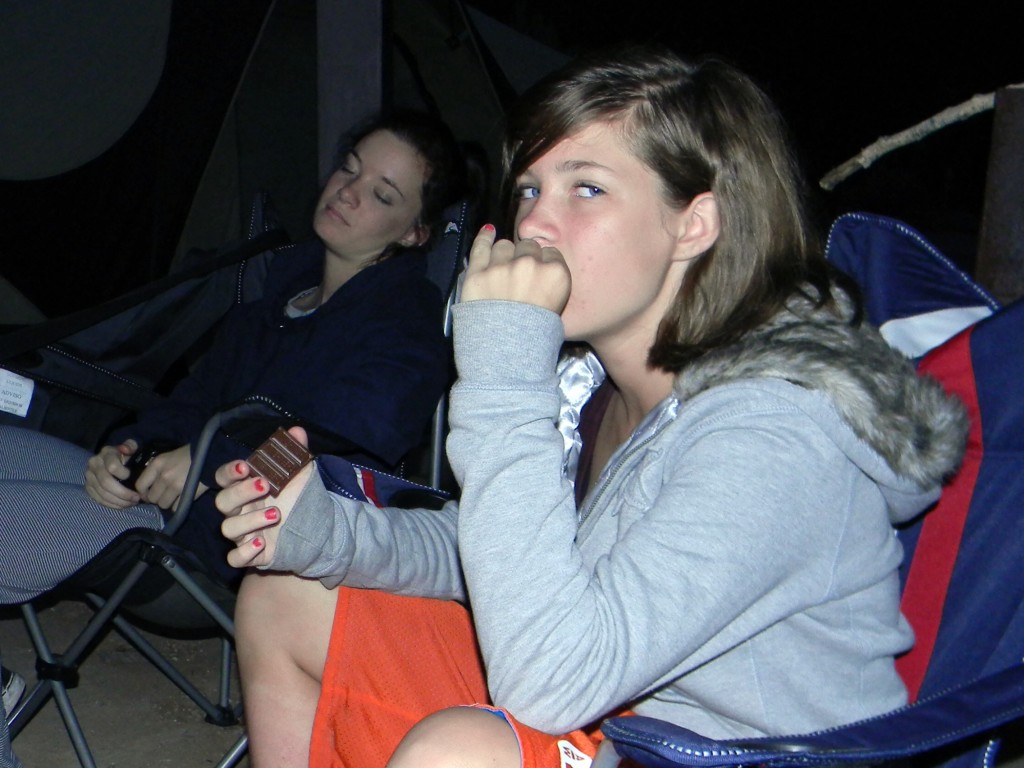 The next day we went for a hike in Dry Fork Canyon at the McConkie Ranch. This is their guest register. Pretty crazy, huh? It's free, except for a $2 a car donation fee. Well worth it!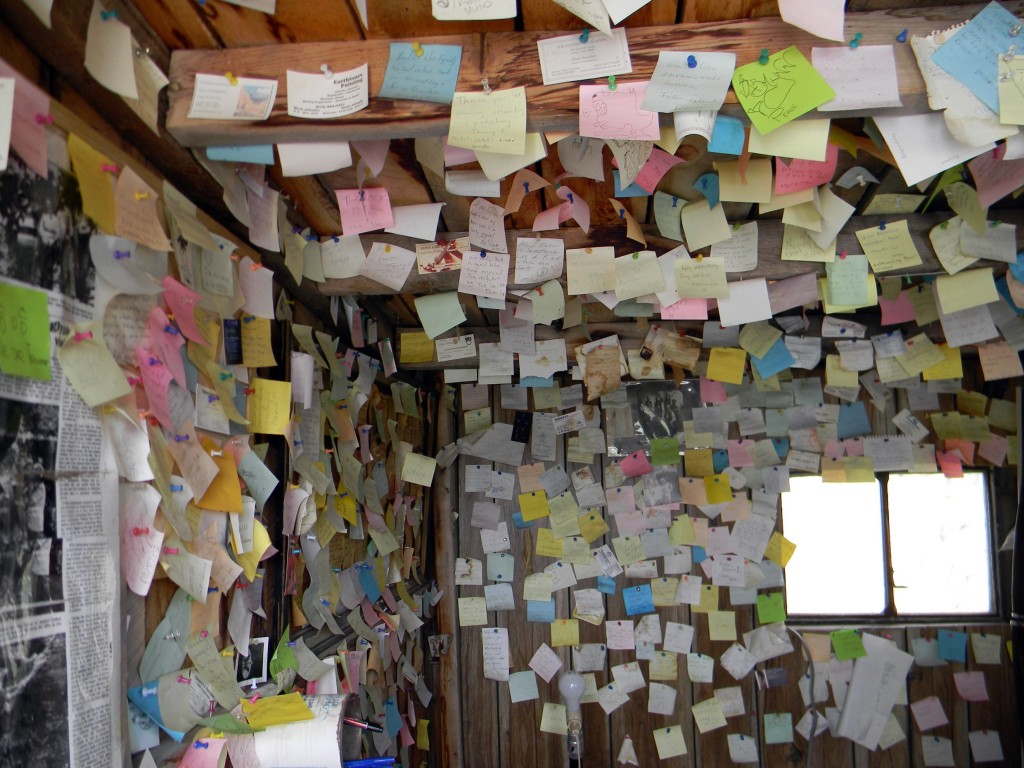 The ranch is full of petroglyphs and pictographs. We had so much fun exploring the area.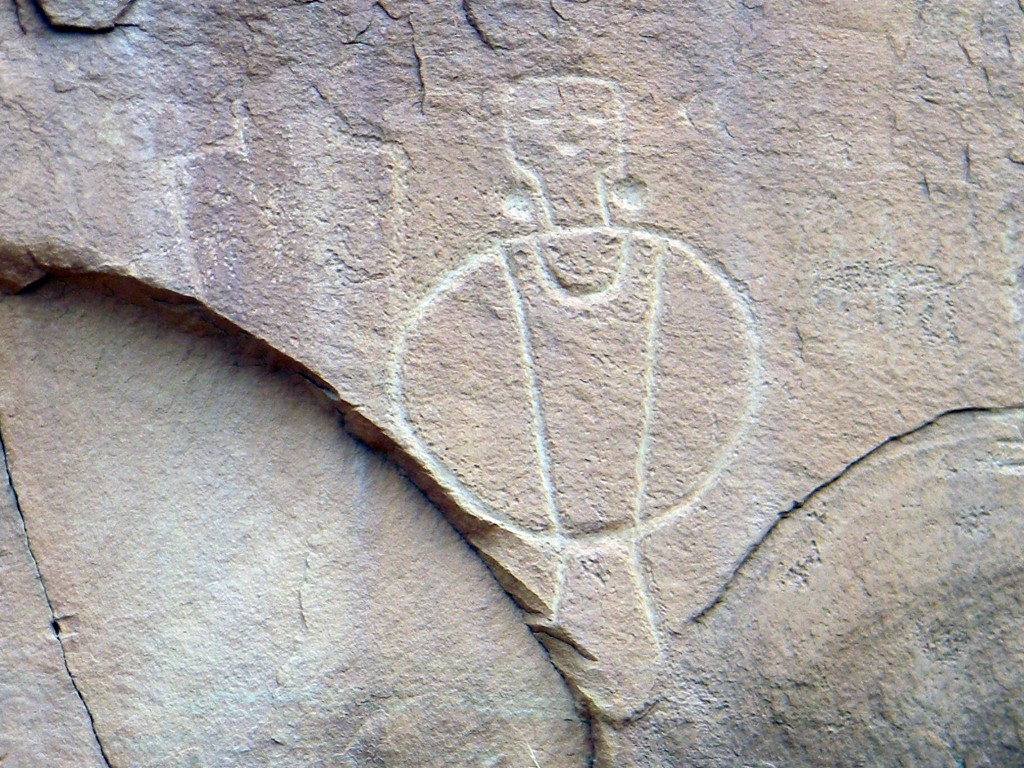 I liked the ones that were a combination of carvings and paintings. The trails are a little steep and narrow but it's not a hard climb and the trails are clearly marked.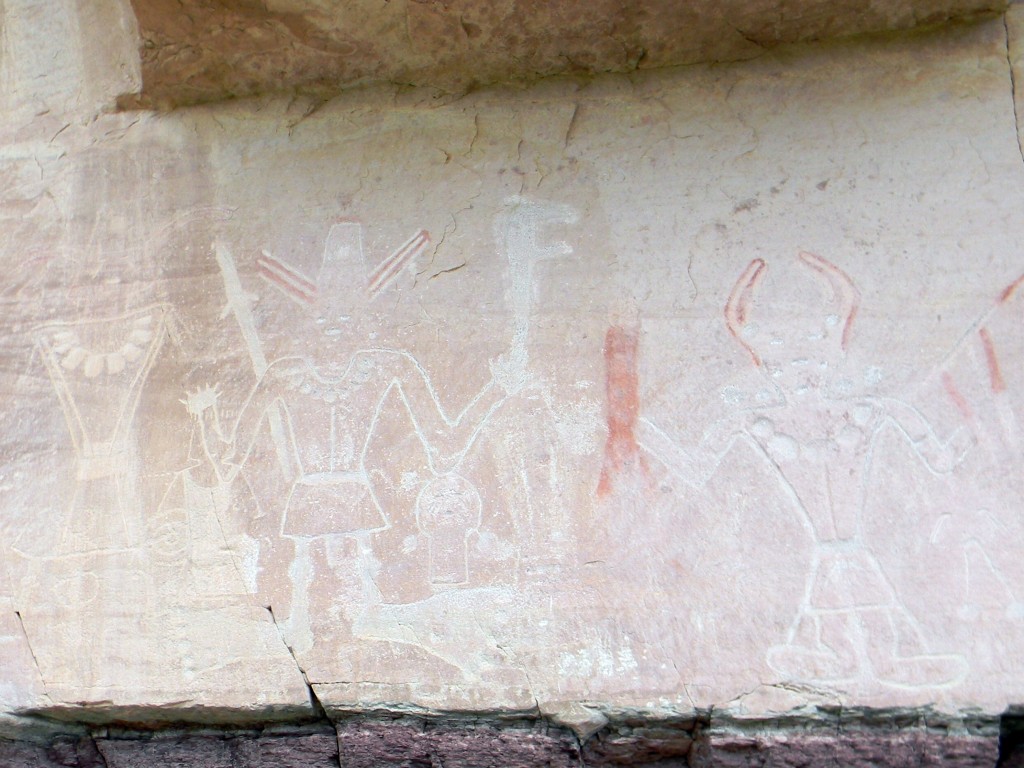 We even made a friend on the way. Mishka walked with us almost a hour while we explored the area. I think she lives on the ranch because she knew her way around really well.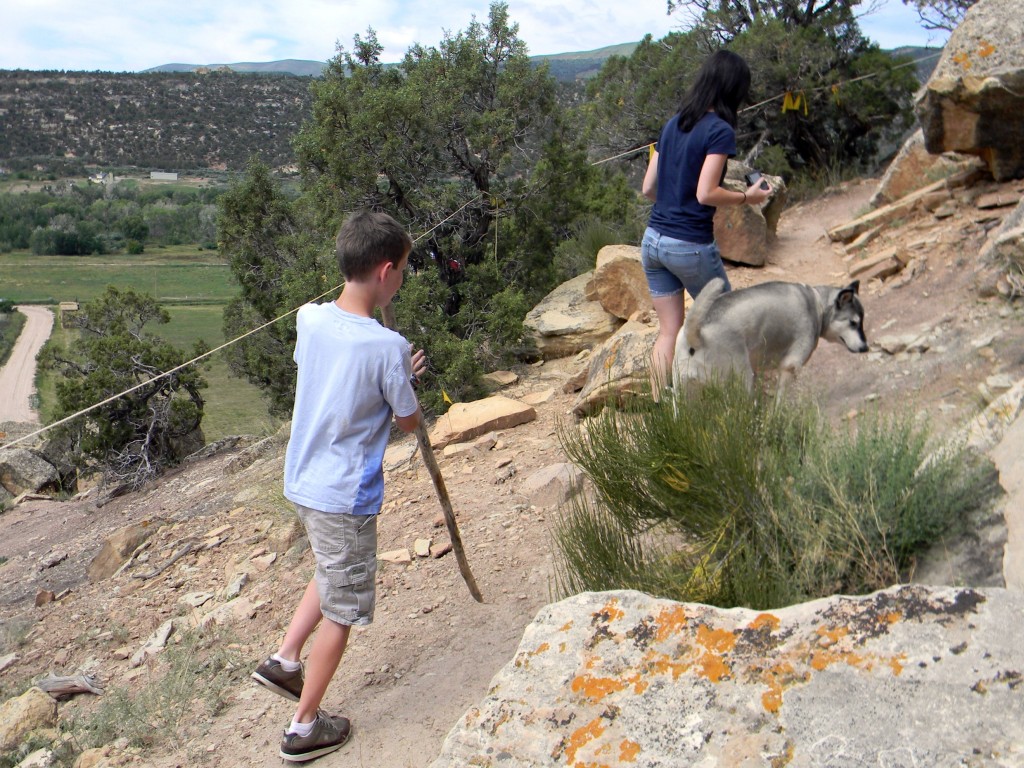 We also saw some lizards, which I was okay with. And a snake, which I was not okay with. Luckily the boys were jumping around a lot and they scared the snake away.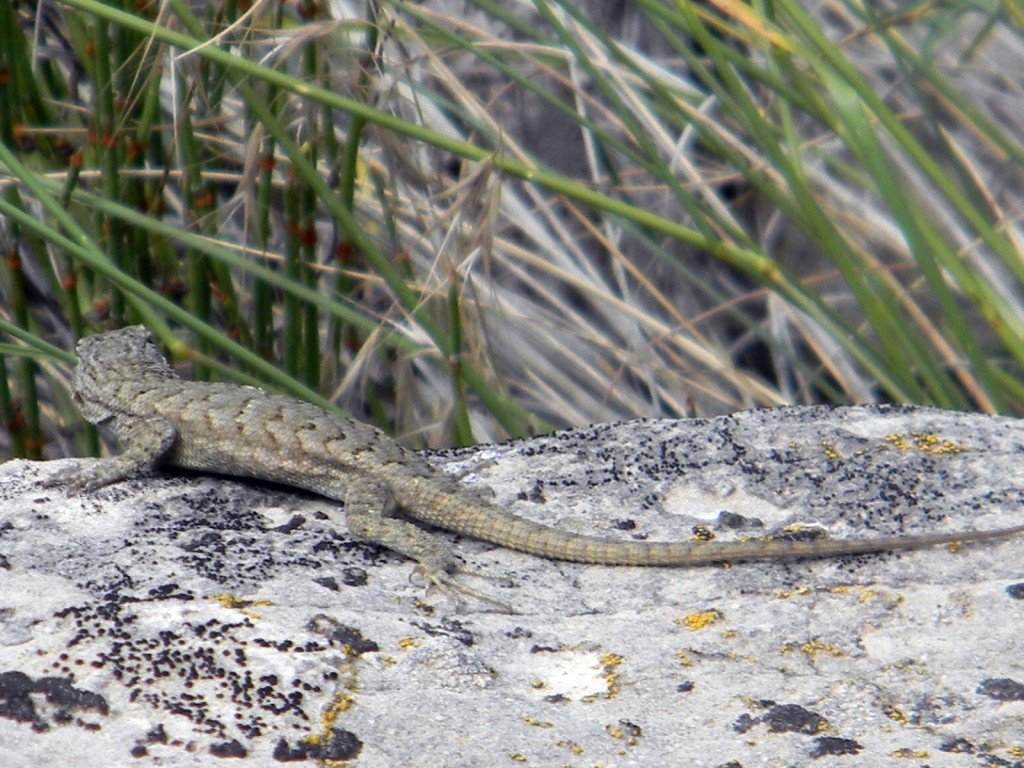 Ammon was getting a closer look at the petroglyphs and trying to stay away from Mishka. He didn't like her as well as the other kids.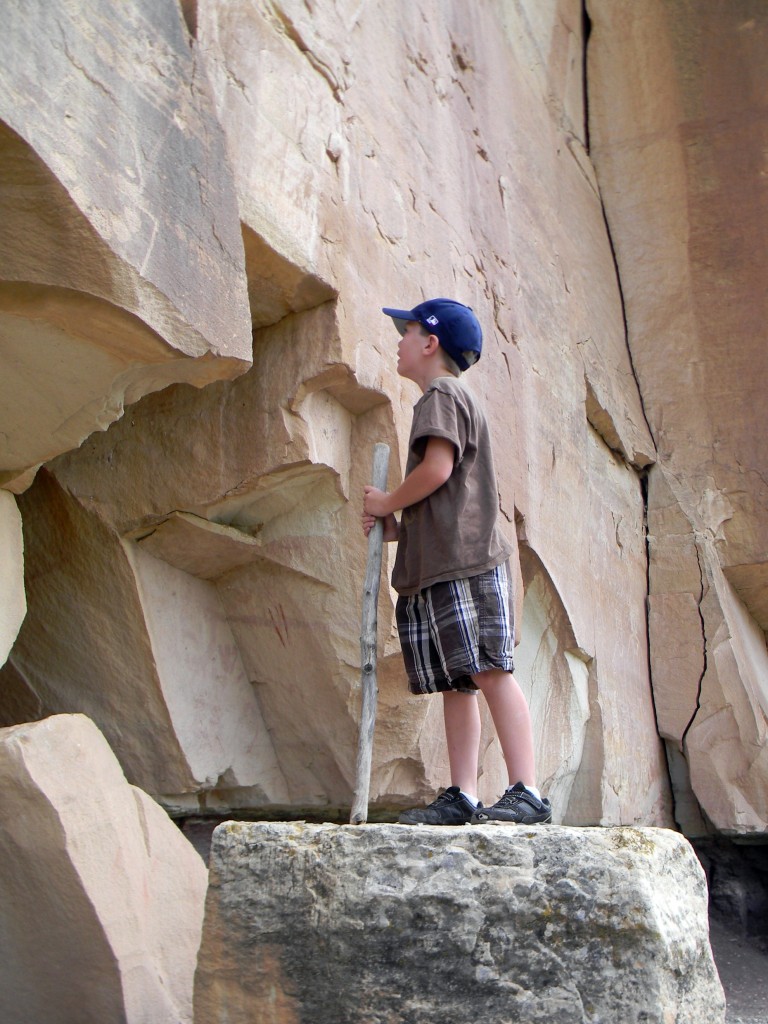 I couldn't drive through Vernal and not get a picture of Dinah. The city's unoffical mascot. I hadn't been to Vernal in 20+ years but I still remembered her.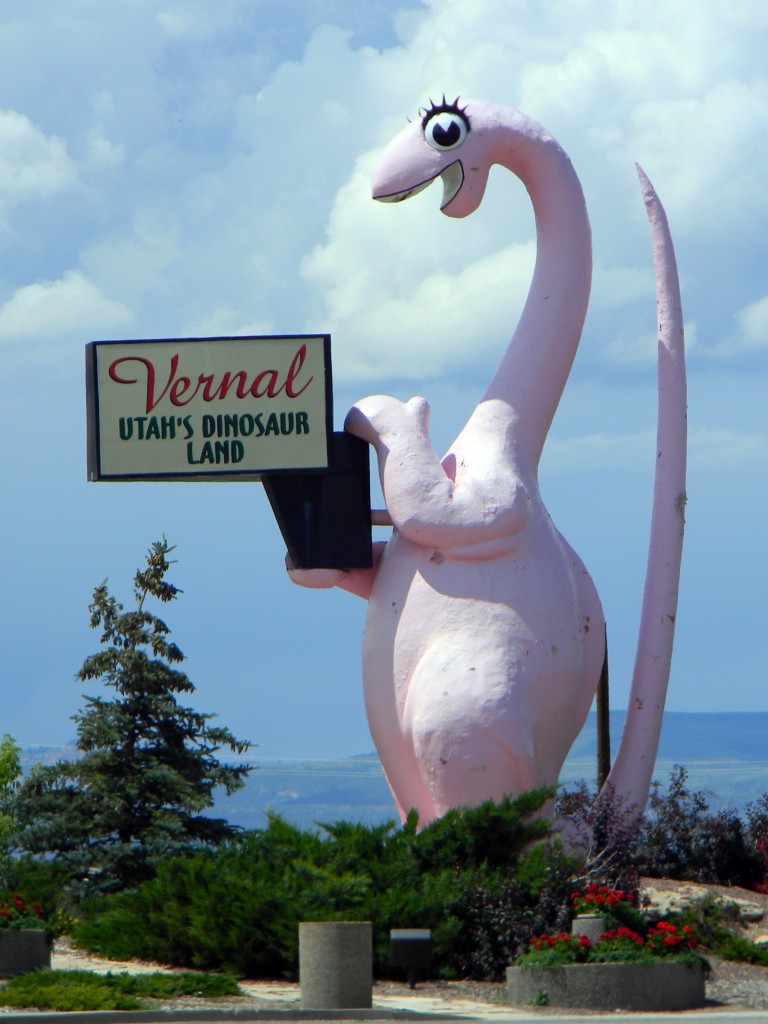 Next we went to a park for a picnic lunch and some play time. My kids loved this park. There are such fun toys and play equipment.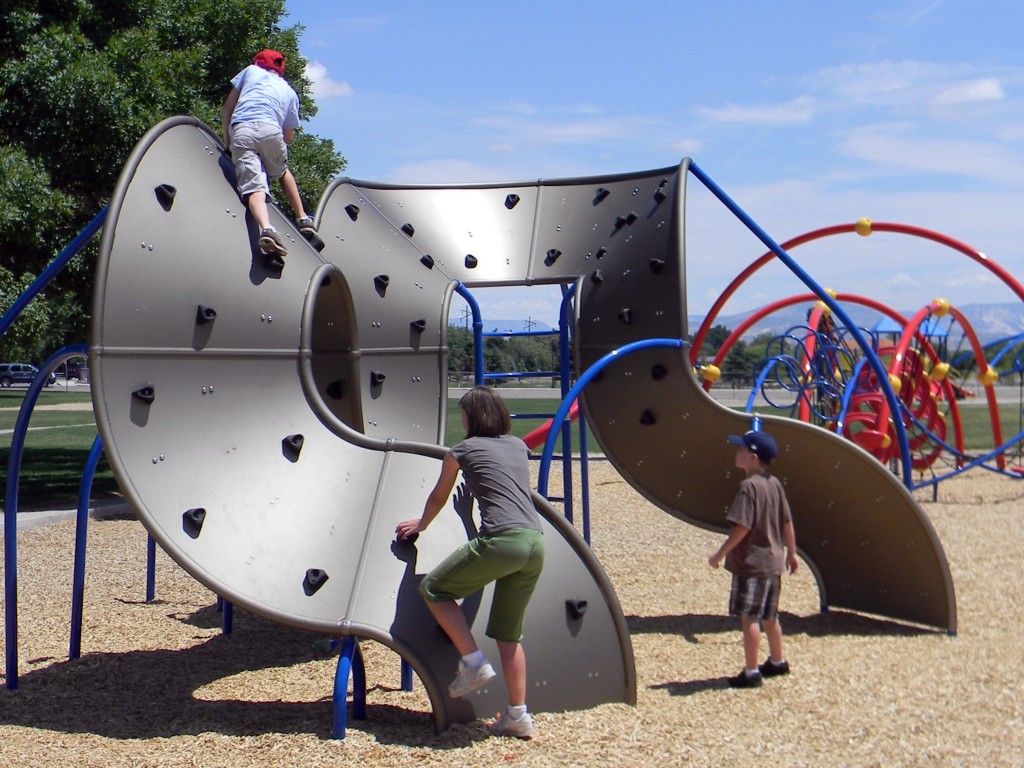 Amanda got her picture taken with her dream car.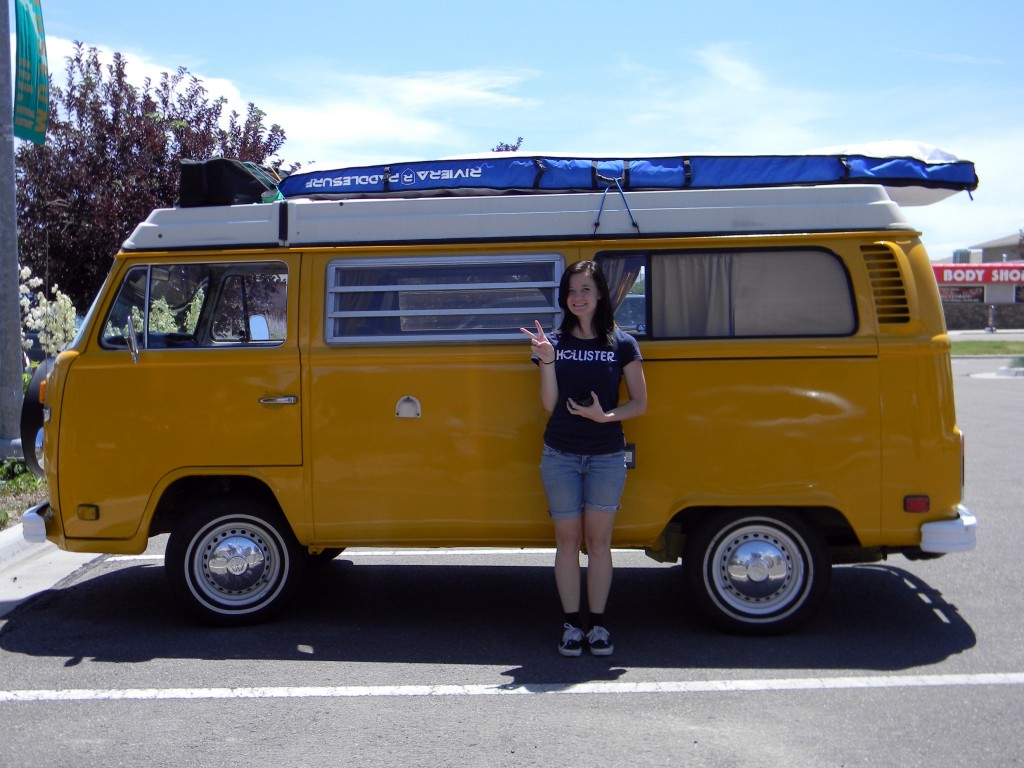 Lastly we went to the Utah Field House of Natural History Museum to explore a little more.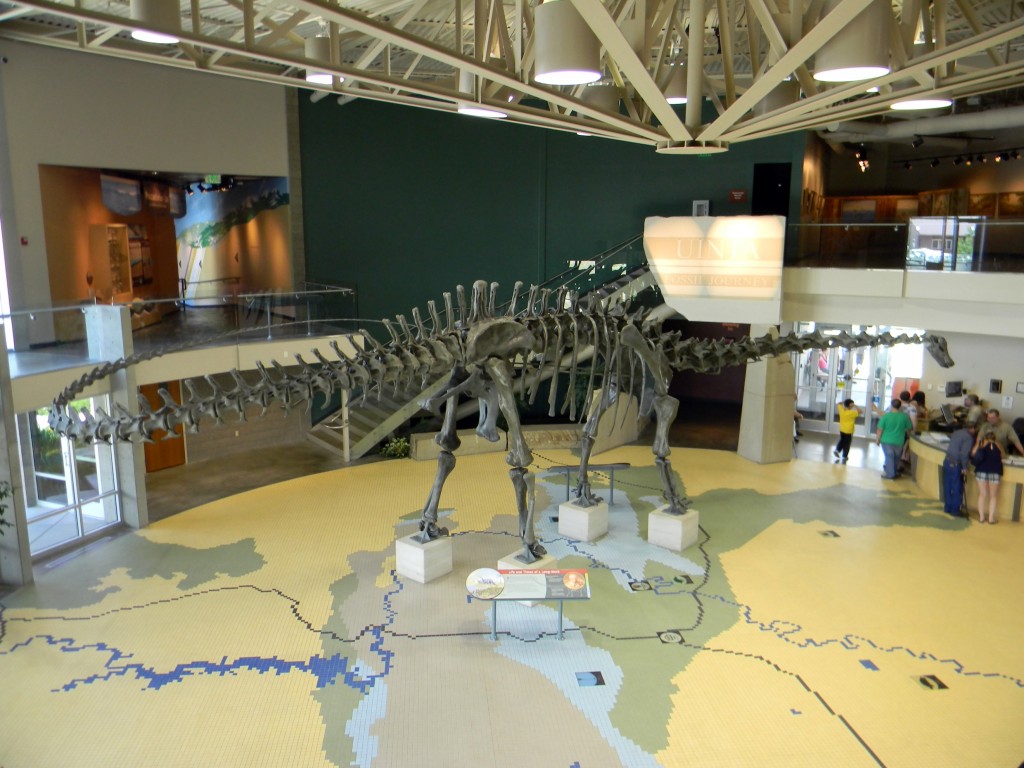 We started our tour with a quick movie then we were off to check out the exhibits. The 2 big center exhibits remind me of Night at the Museum.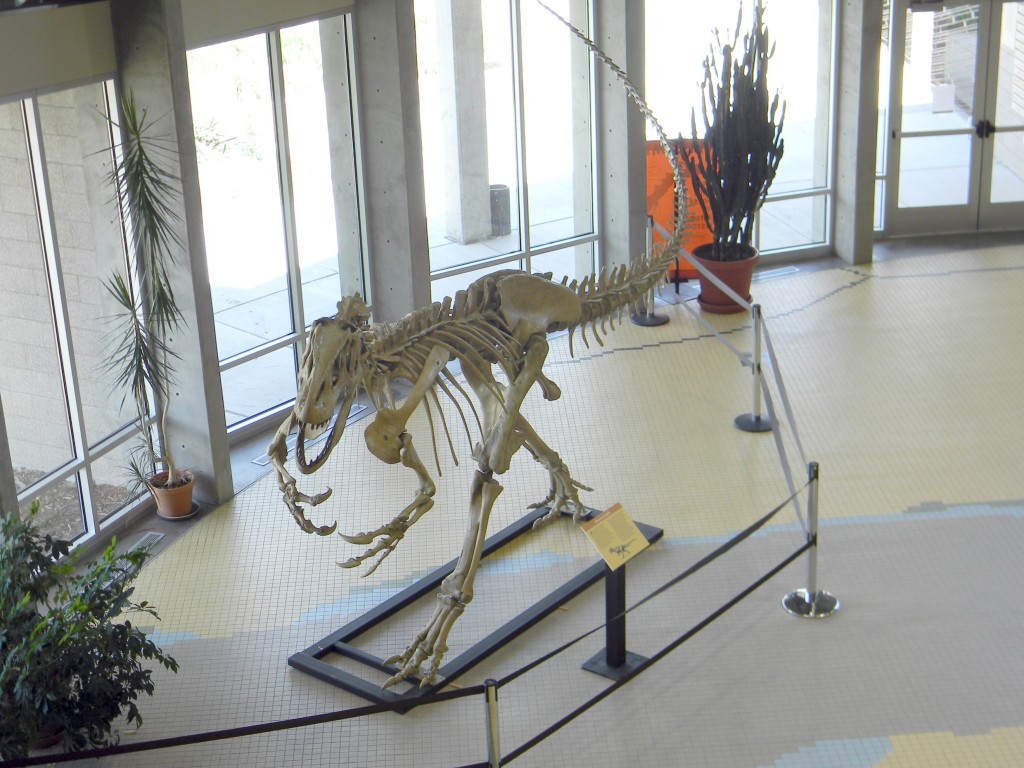 There is a kids interactive area where they can dig for bones, put dinosaurs together, read books, and take fun quizzes.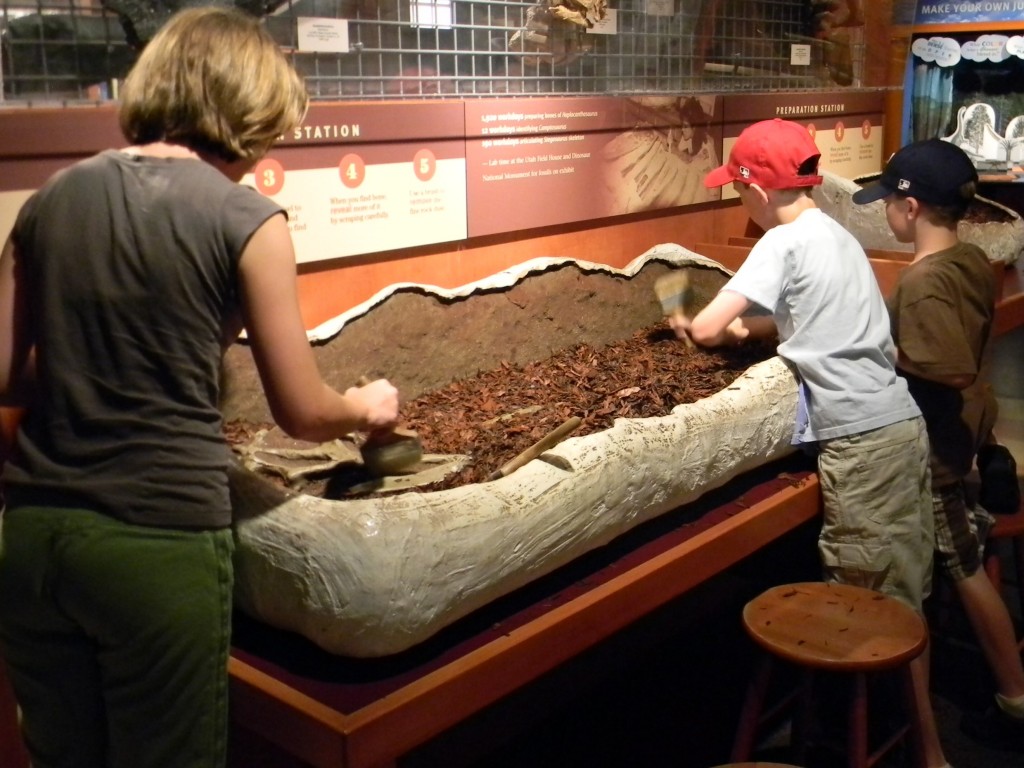 We had such a fun time in Vernal. The boys even curbed their arguing for a while. Isn't this the cutest picture ever?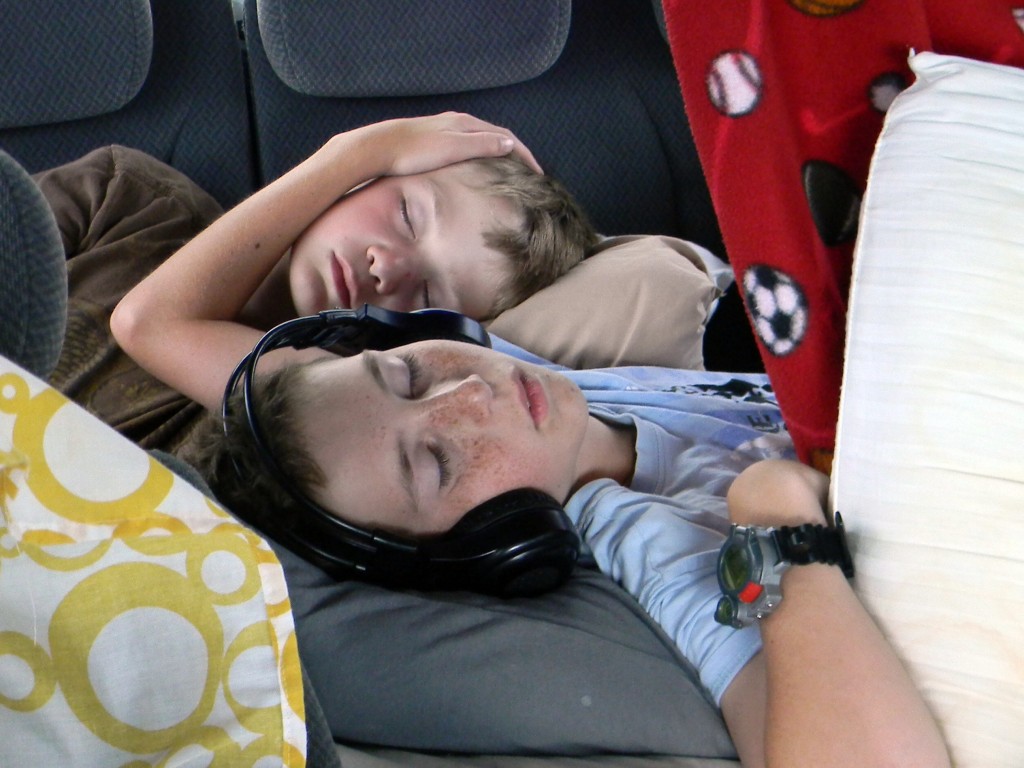 You can still link to the Home Decor and Organizing Link Party through Friday midnight. I will be featuring some of my favorites on FB and in a post on Saturday.