Were you planning on making an awesome activity to countdown the days until Christmas? Did you get it done or did the days slip by without it happening? There's still 2 weeks left and if you don't want to hear the same question at least 20 times a day, I have the perfect printable for you.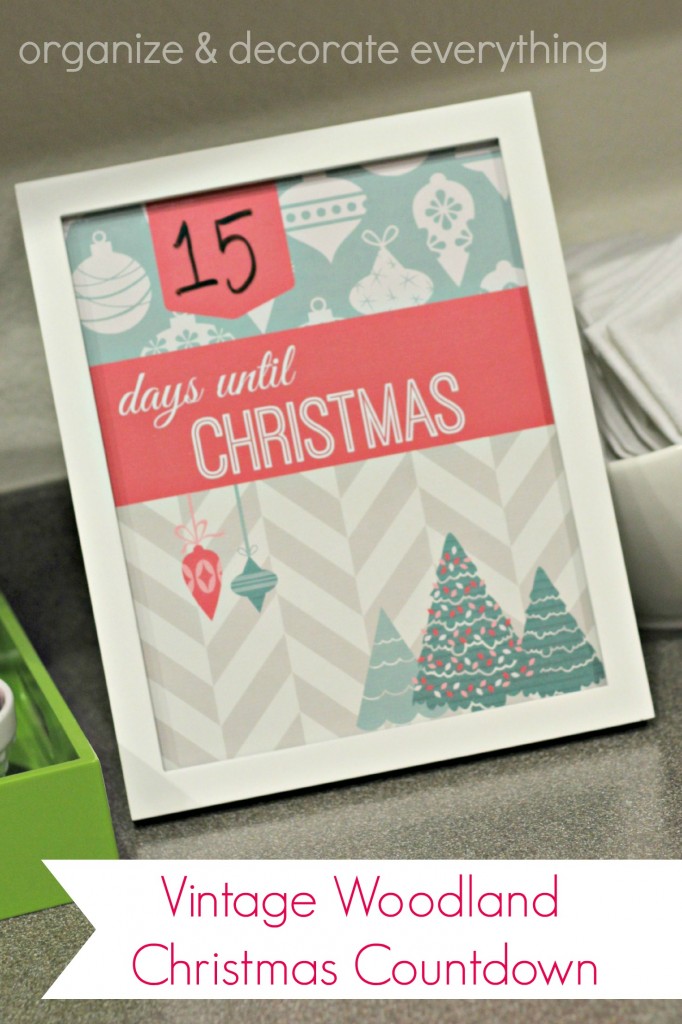 It's super simple but the kids have been able to easily keep track of the days counting down to Christmas. I can't believe it's only 2 weeks away! I still have so much to do!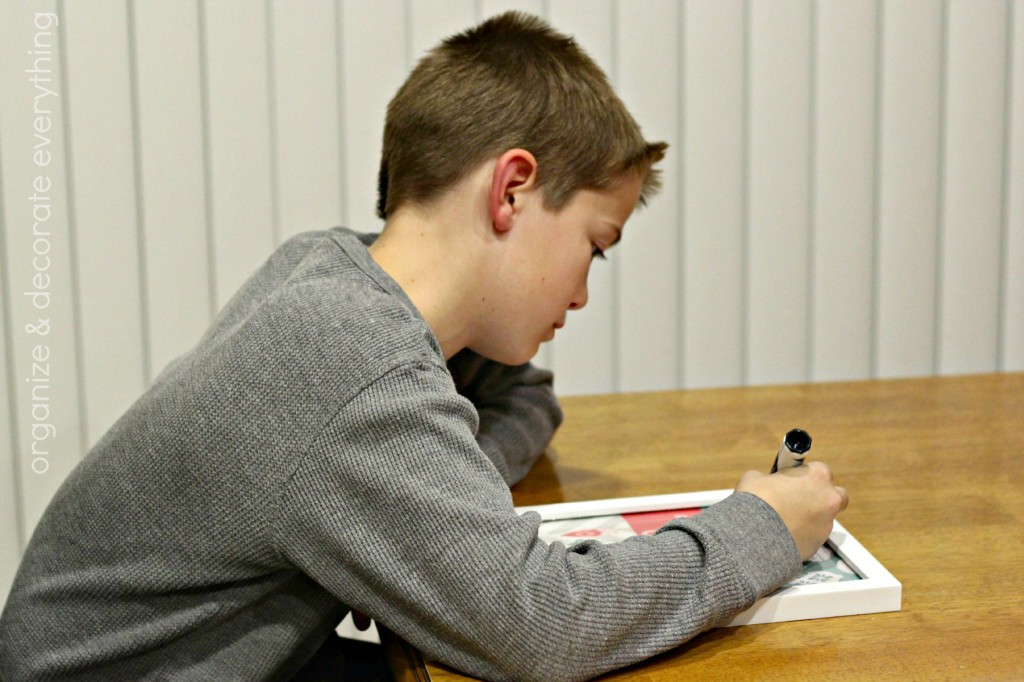 Just pop the printable into the frame of your choice. The printable was made to be 8 x 10 but can be very easily re-sized on your computer or printer. Use a dry erase marker to write the countdown number on the glass. It's super easy to wipe off with a paper towel or cloth.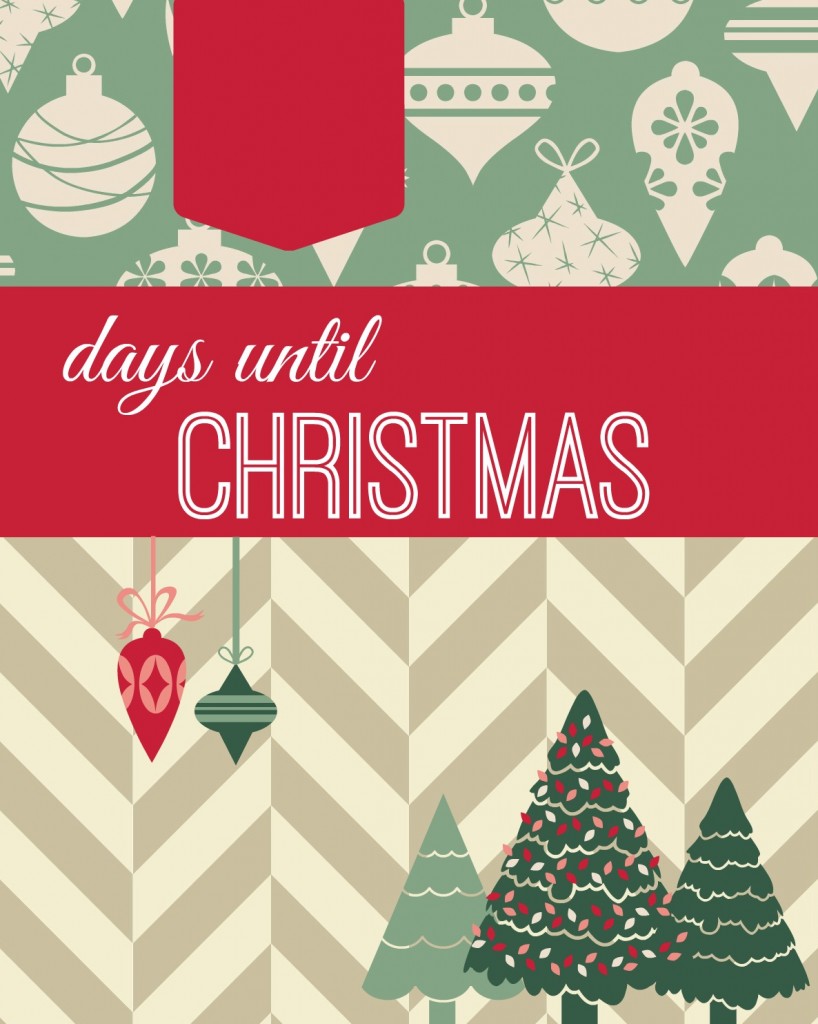 If you would like to use this printable for yourself, just click the link below. Printables are for personal use ONLY and are available to subscribers of Organize & Decorate Everything. SUBSCRIBE NOW to get full access to all printables.
I hope you are having a wonderful Holiday season!