I love decorating bedrooms. It's the perfect place to let your personality shine through. I took these pictures at the Utah Valley Parade of Homes this year. I have a thing for cozy bedrooms.
Unique Headboards – Try using unusual pieces to make a headboard or cut it in an unusual way. I have a great idea for a headboard for my daughter. I'll be working on it in the next few weeks. I can't wait to show you.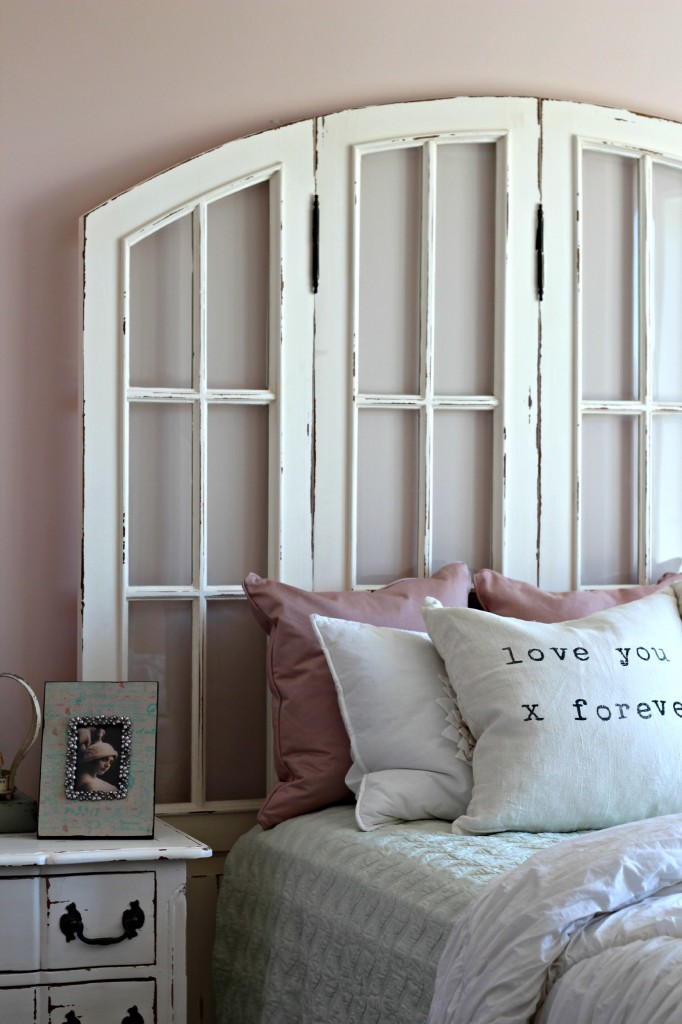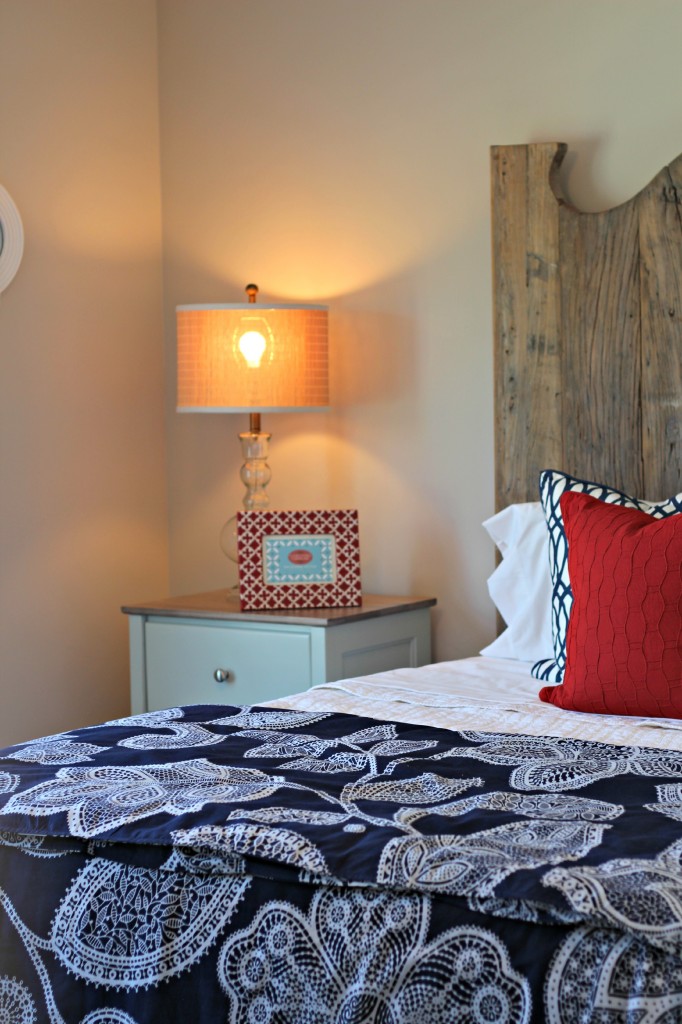 Interesting Walls – Exposed brick, wood planks, or beautifully patterned wallpaper all add that special something to a bedroom.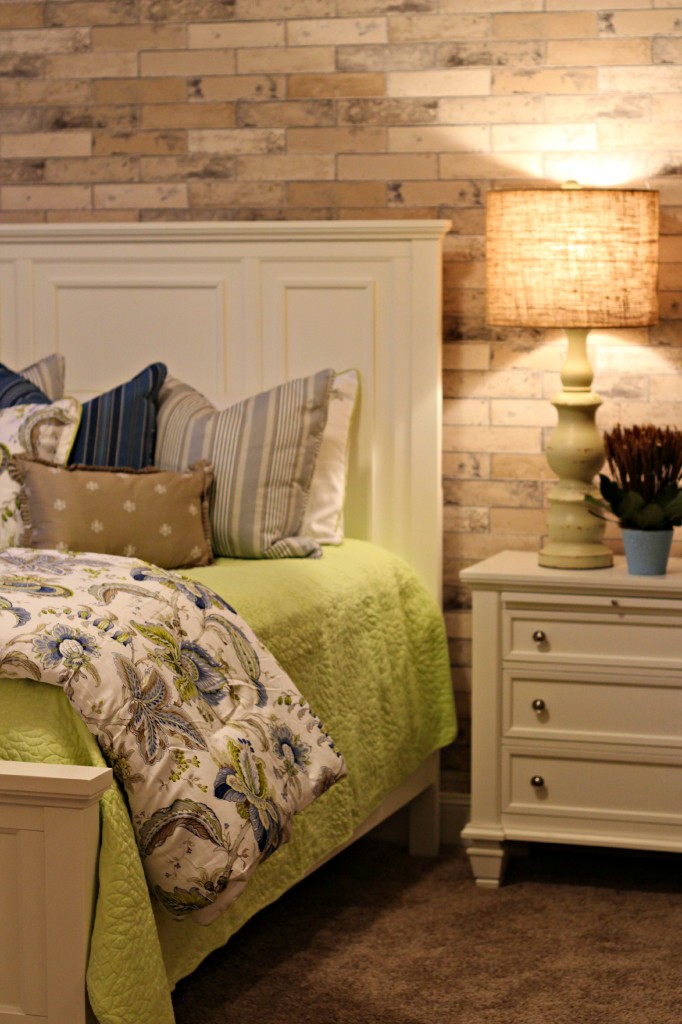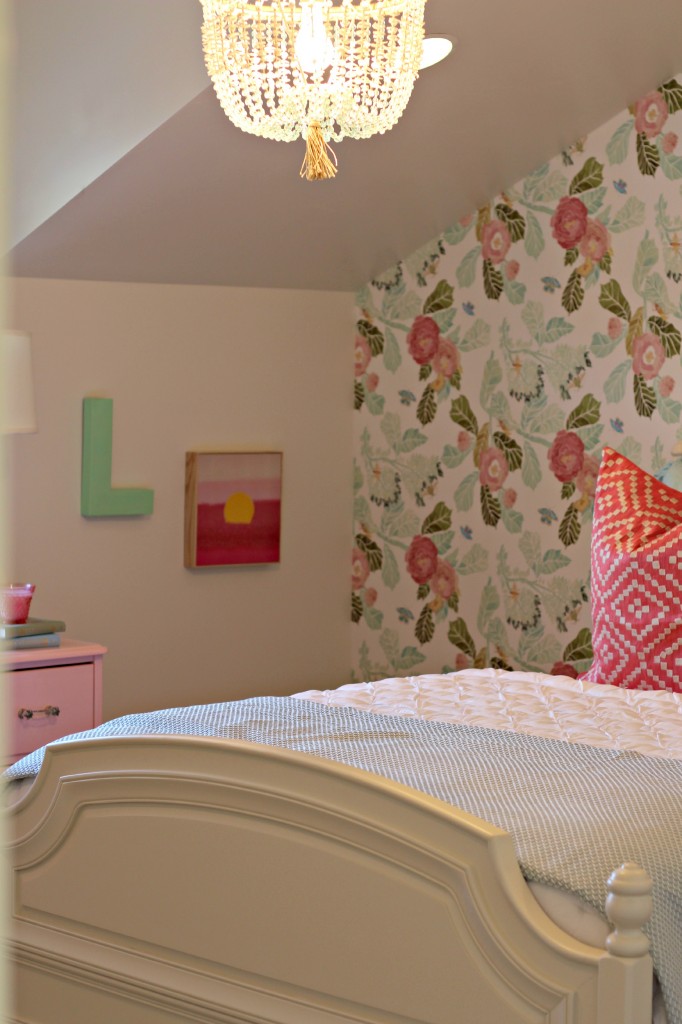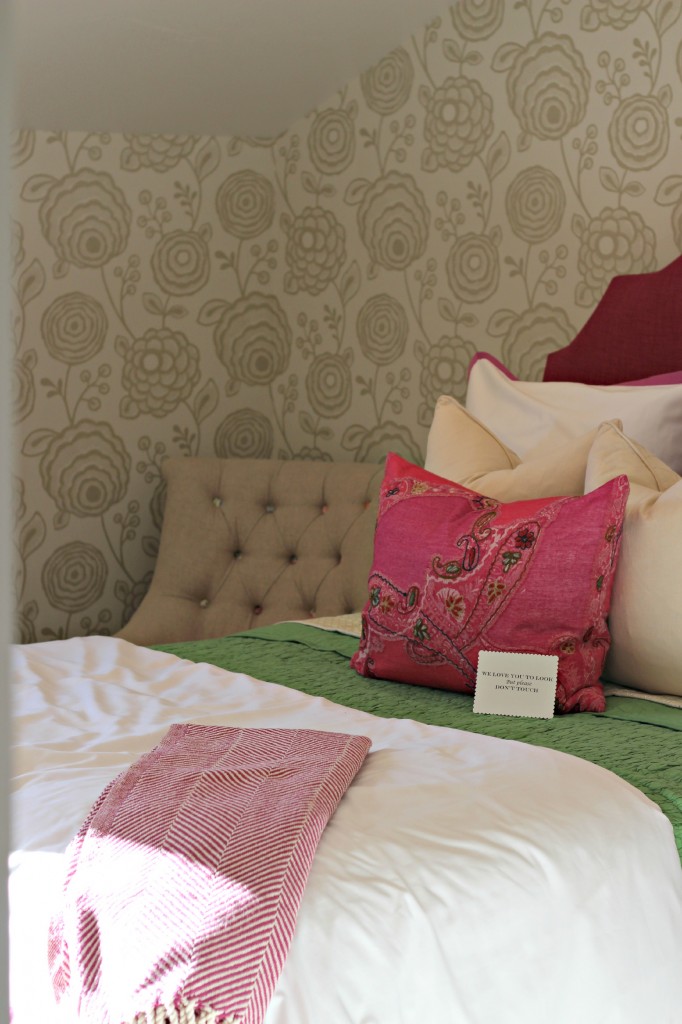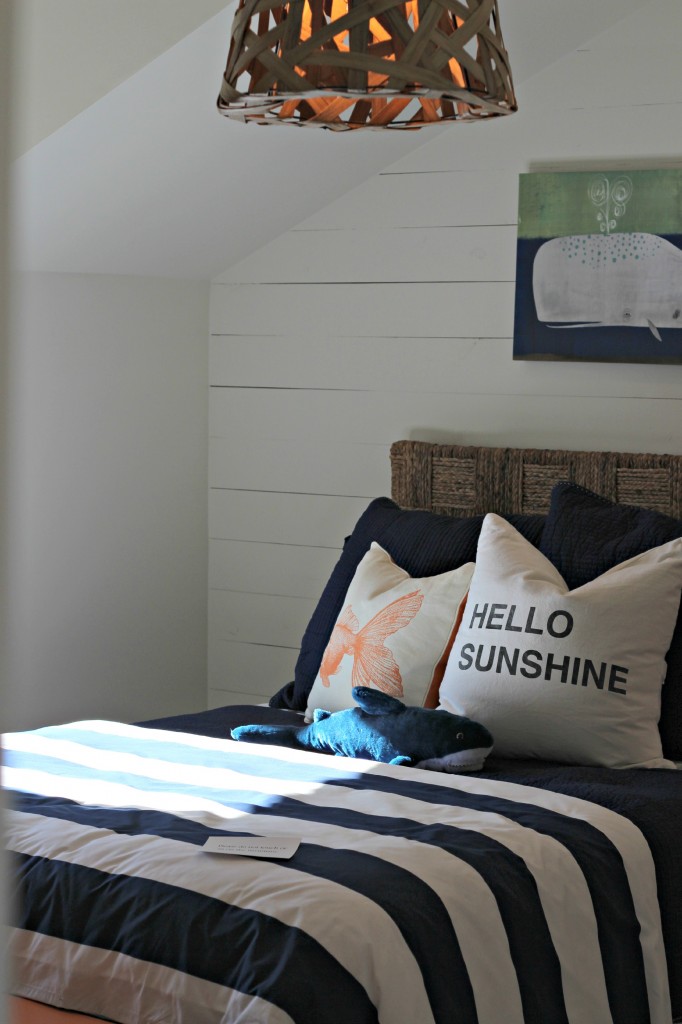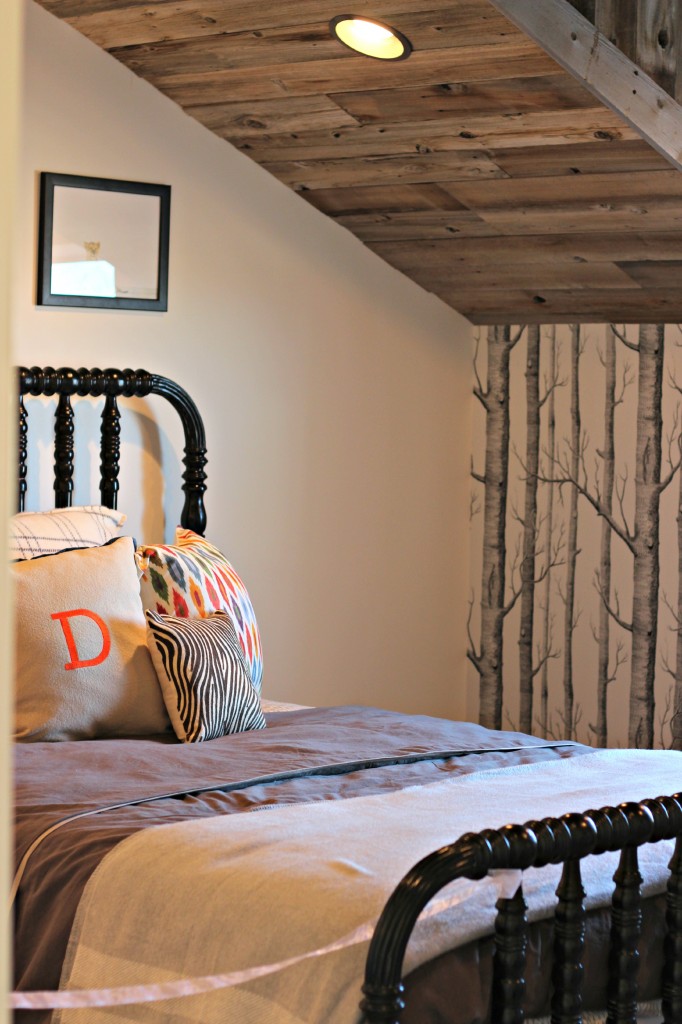 Comfortable Headboards – Whether it's tufted, tall, or trimmed with nailheads a fabric covered headboard is the ultimate in comfort.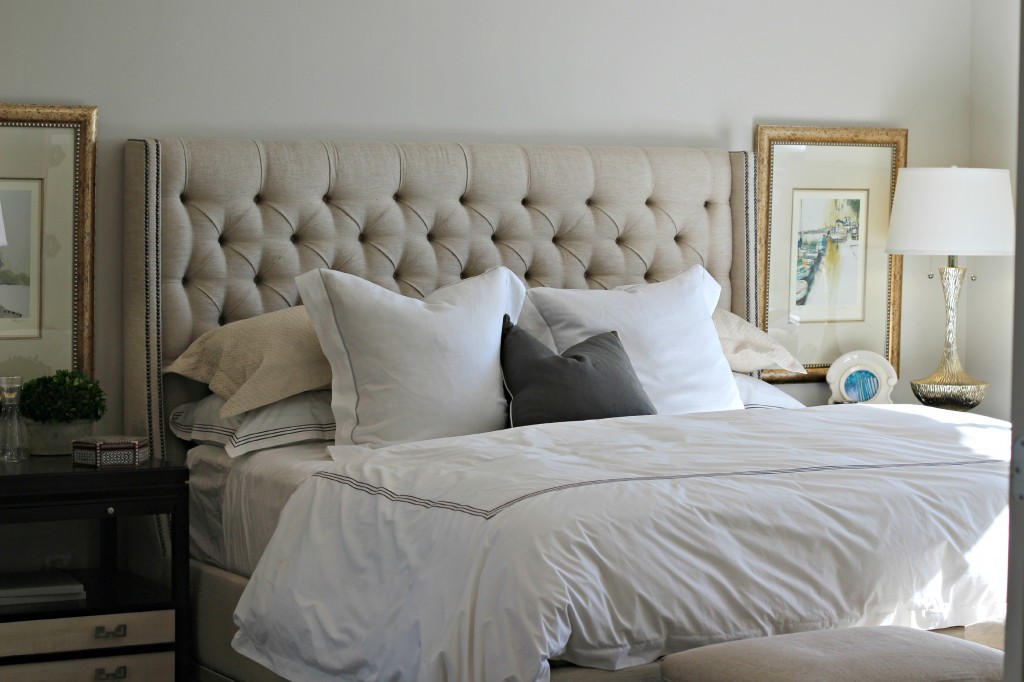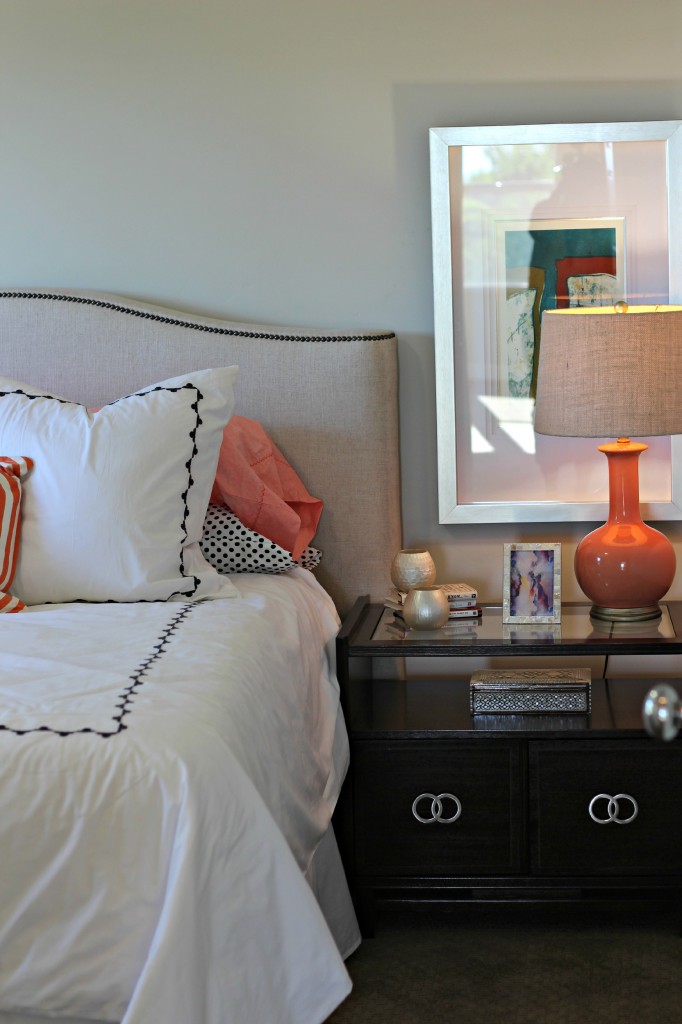 Colorful Walls – Paint one wall, half the walls, or the whole room. Don't shy away from color in the bedroom.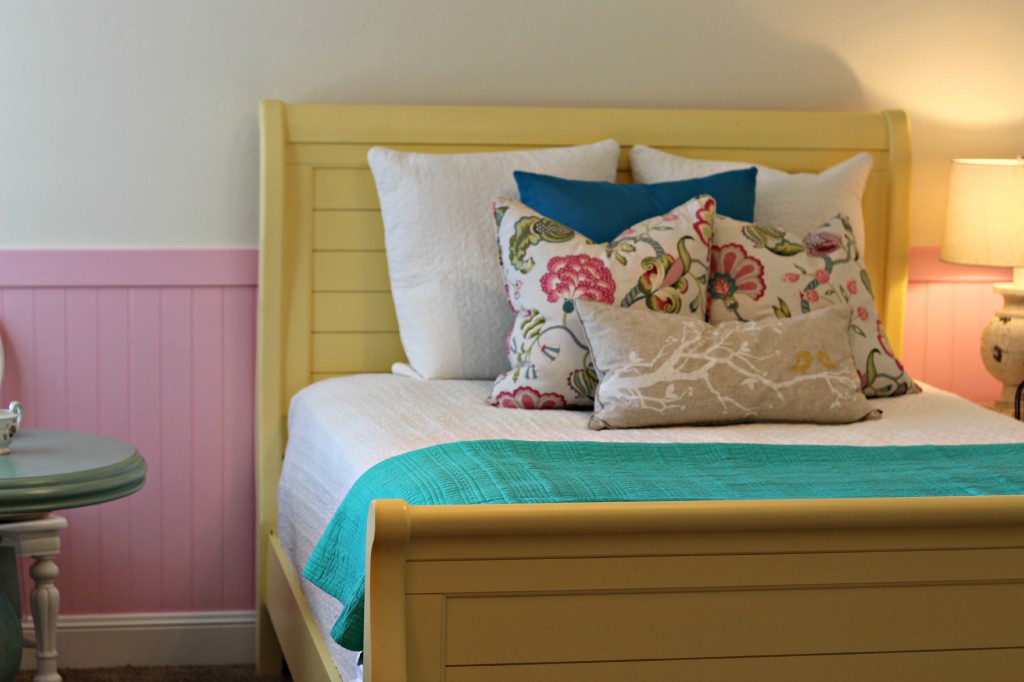 Colorful Bedding – If you're renting and can't add color to the walls, the perfect way to add color to your room is through the bedding and other accessories.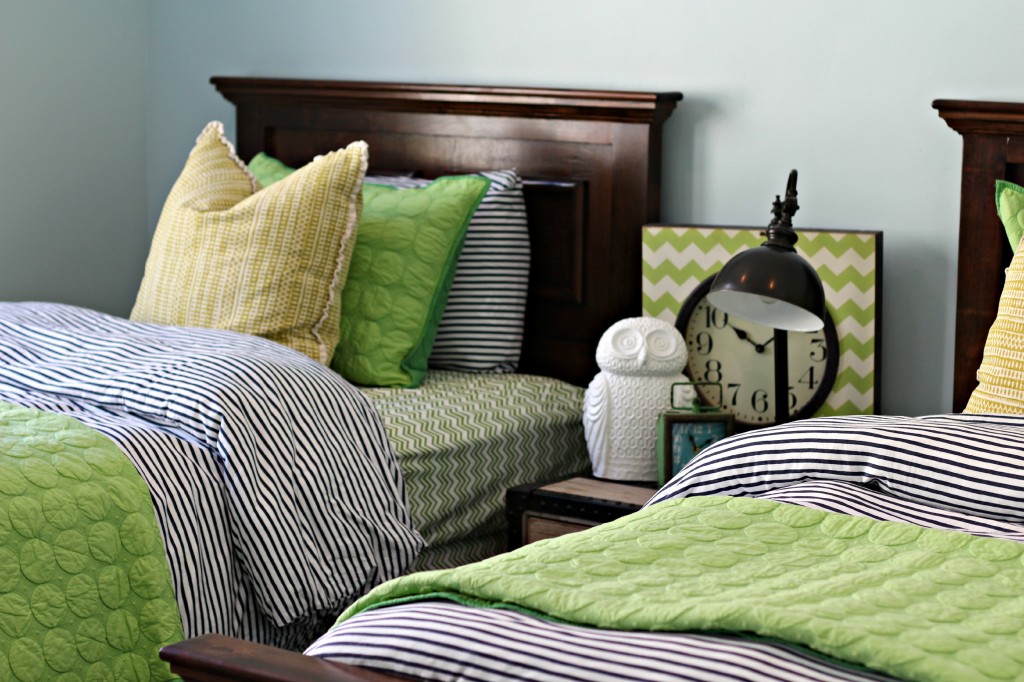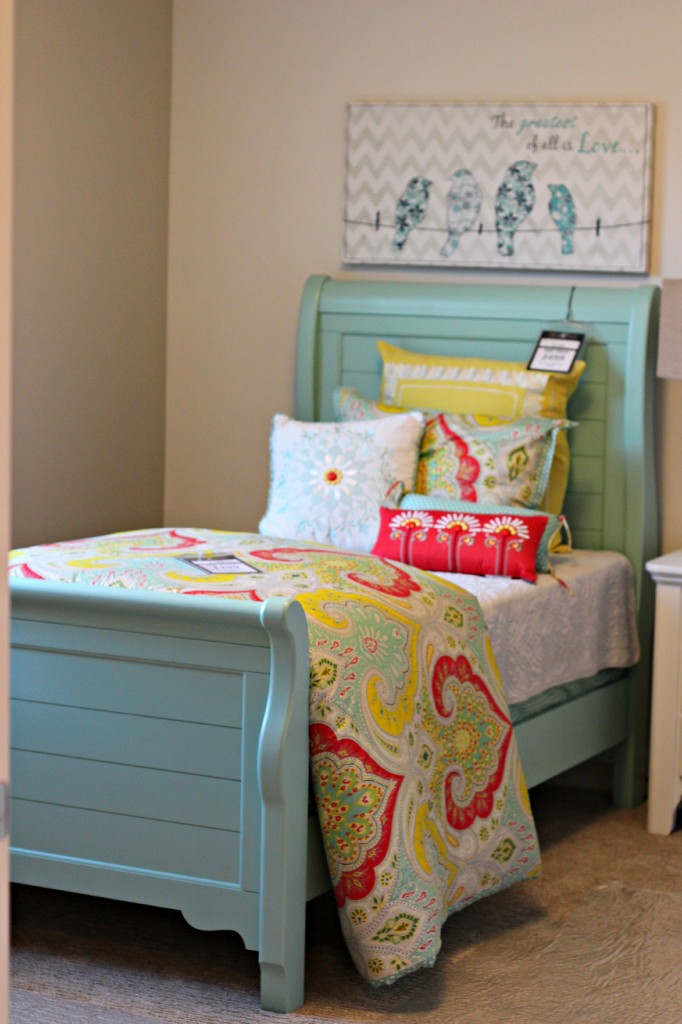 Which bedroom is your favorite? What's your favorite part of your bedroom?