This is a Sponsored post written by me on behalf of Walmart for SocialSpark. All opinions are 100% mine.
Have you noticed all the different colors and patterns Duck Tape® has to offer? It's so easy to personalize all your school supplies using Duck Tape® and a little creativity. While you're buying all your school supplies don't forget you can buy Duck Tape at Walmart also. Check out all the colors and patterns and find the ones that fit your kid's individual personalities. You can even color code the binders for different classes or use the school colors to show your school spirit.
Here's a fun project for their school locker to hold notes, reminders, or even lunch money. This project was found on Duck Tape Club.
Place one sheet of 10 in. by 10 in. Duck® brand dry erase board liner on your foam core board. Using a craft knife cut off the excess foam core board.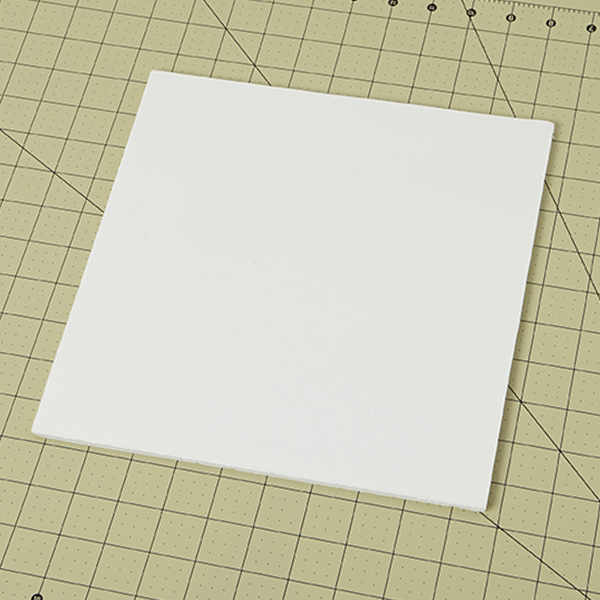 Make a piece of Duck Tape® fabric that is 15 in. long and 1 strip wide. Cut two ½ in. wide strips out of this piece of fabric.
Make a pieceof Duck Tape® fabric that is 10 in. long and 1 strip wide. Cut 4 half inch wide strips out of this piece of fabric.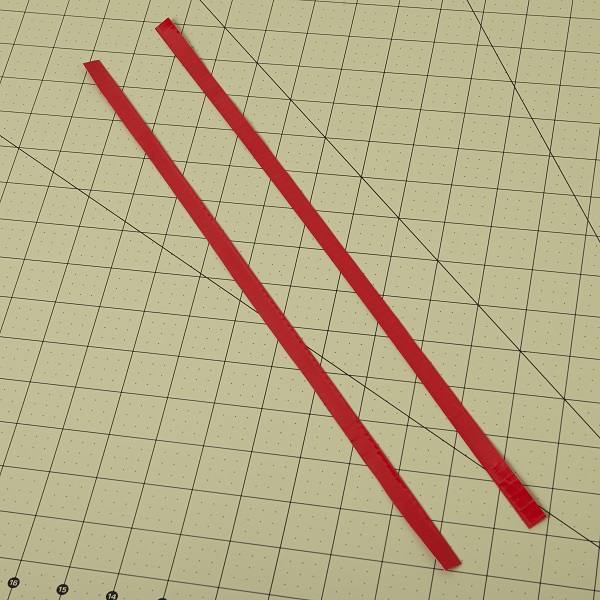 Tape the pieces from step 2 in an "X" shape across your board. Use small pieces of Duck Tape® in the corners to hold the strips in place.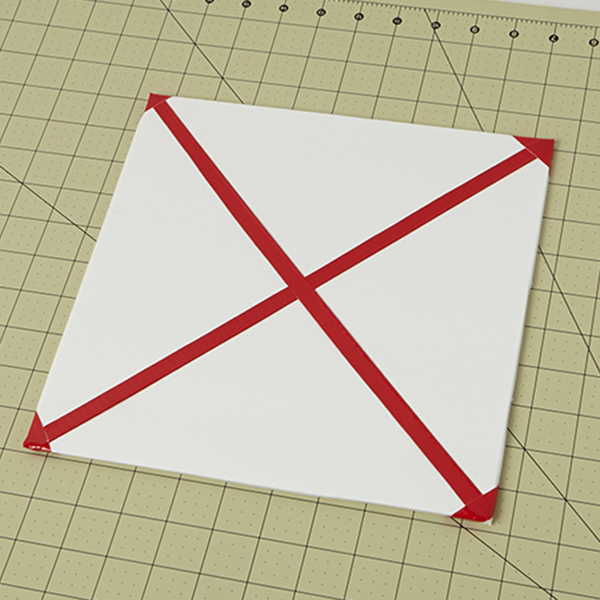 Using small pieces of tape, tape the 4 strips from step 3 in a diamond shape on your board.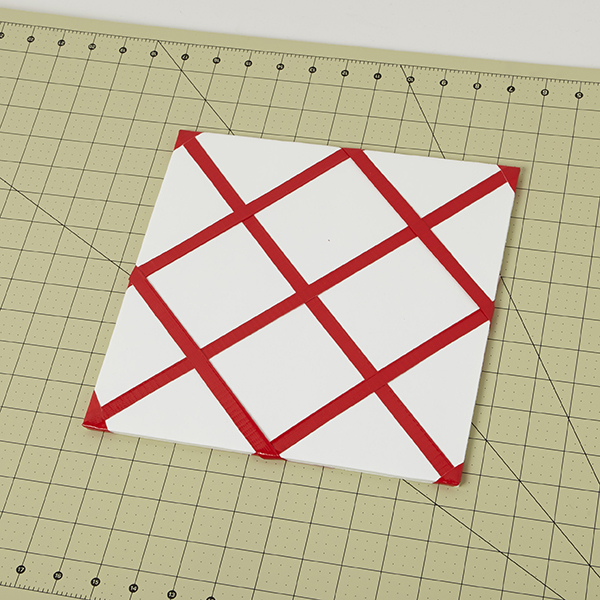 Cut a 11 in. long piece of Duck Tape®. Fold it over the edge of your board then trim excess tape. Repeat for the 3 remaining sides.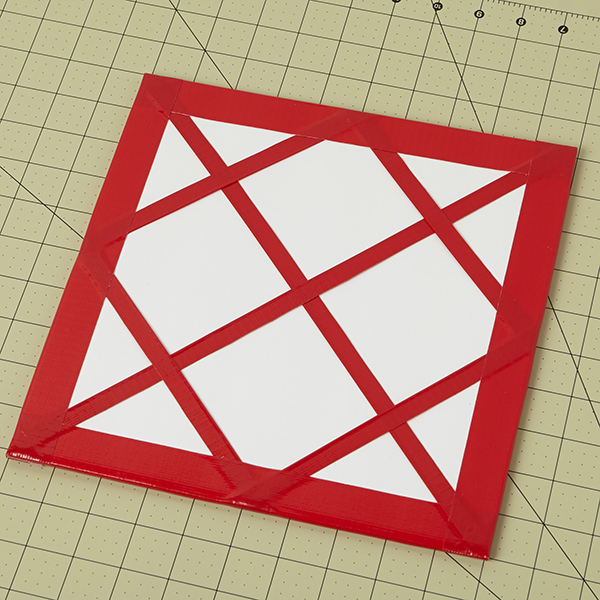 Add embellishments to your border if desired or add a fun Duck Tape® print to the sides.
Push a brad through where each of the strips of tape intersects.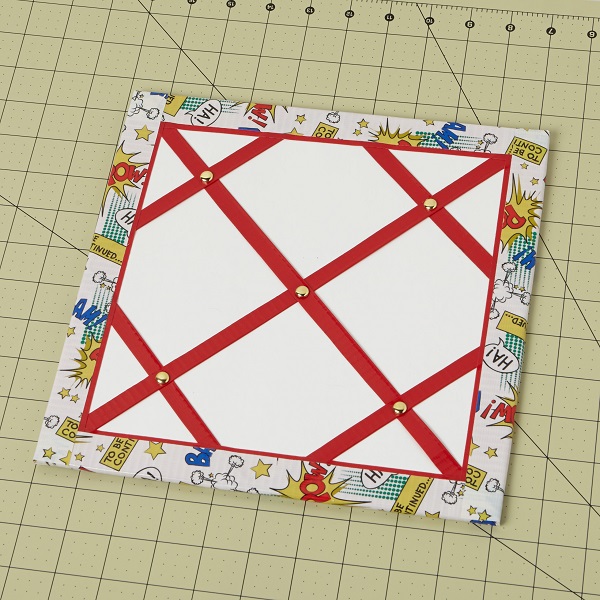 Follow @TheDuckBrand for tons of creative inspiration. What are you going to create this school year?