I've always wanted lighting under our kitchen cabinets.
In the evenings, I feel like I'm preparing food in a cave.
I didn't want it bad enough to drill holes and run wires though.
Then I came across these wireless remote control lights at Sam's Club and just had to give it a try.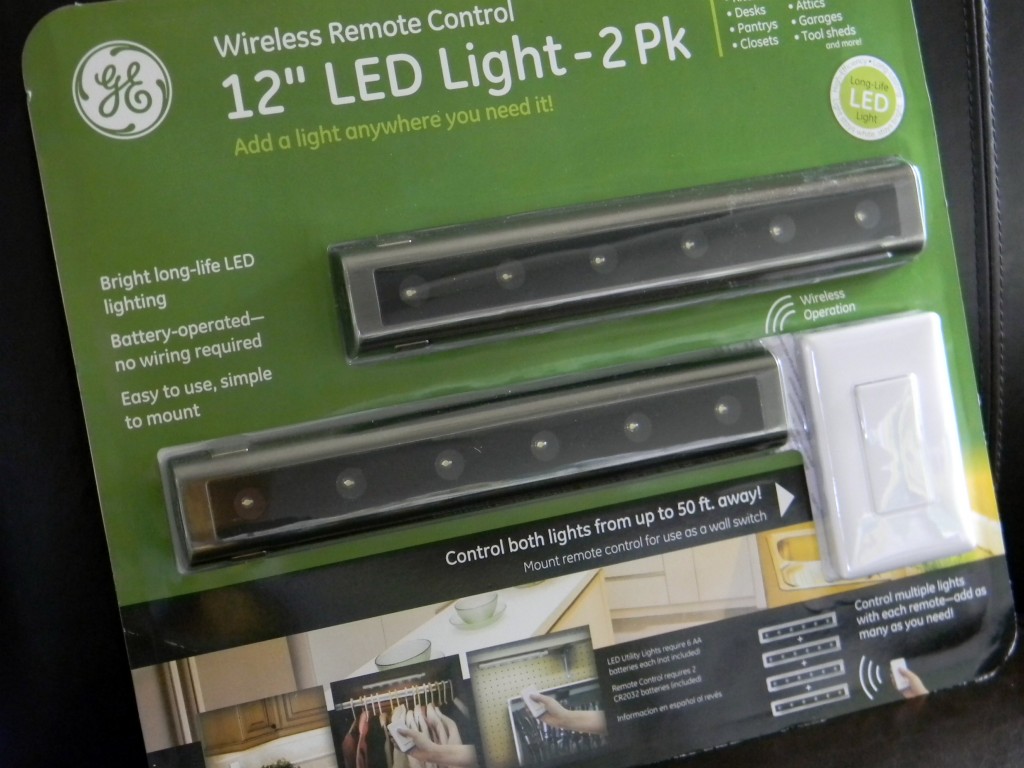 You can either use screws or double sided tape to secure them to the cabinet.
Each light needs 6 AA batteries and the remote uses button batteries (included).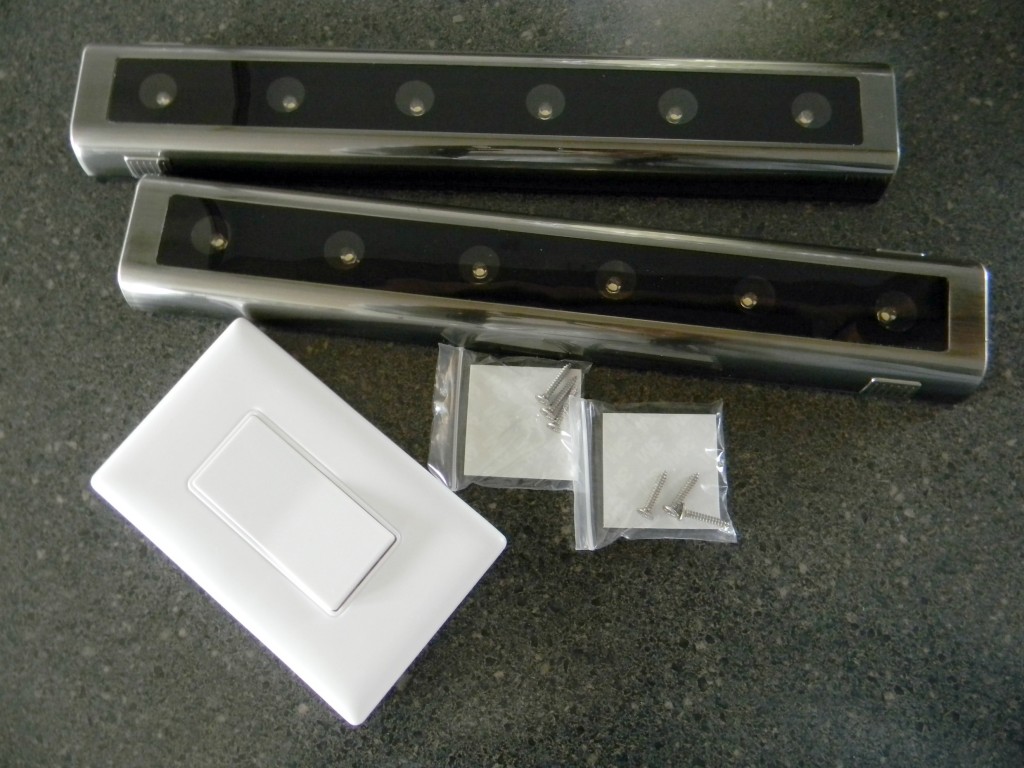 You can also set each light to remote control, on or off.
I switched mine to remote control.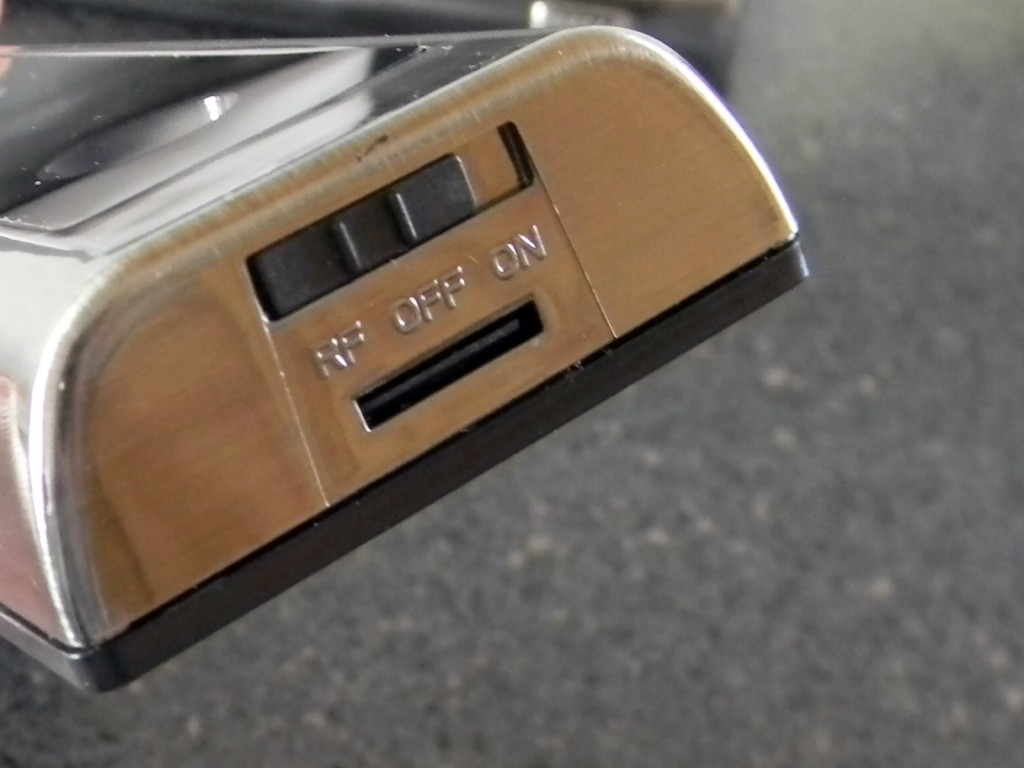 I used the double sided tape to install them.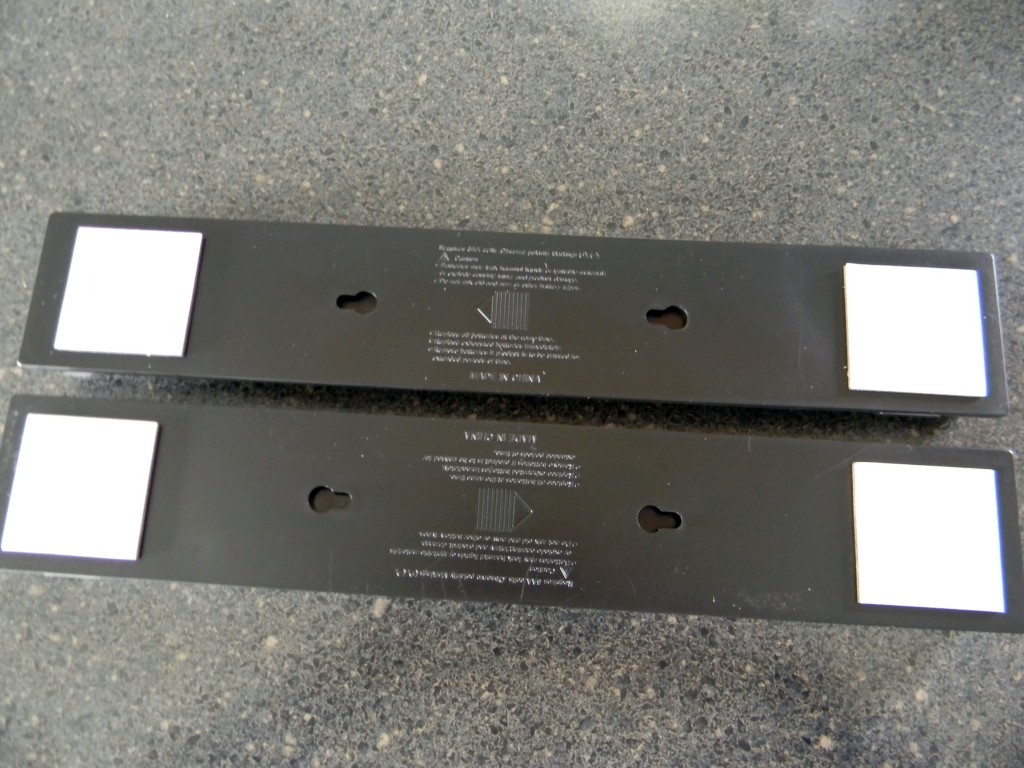 I measured from the sides and front of the cabinets to get the lights even.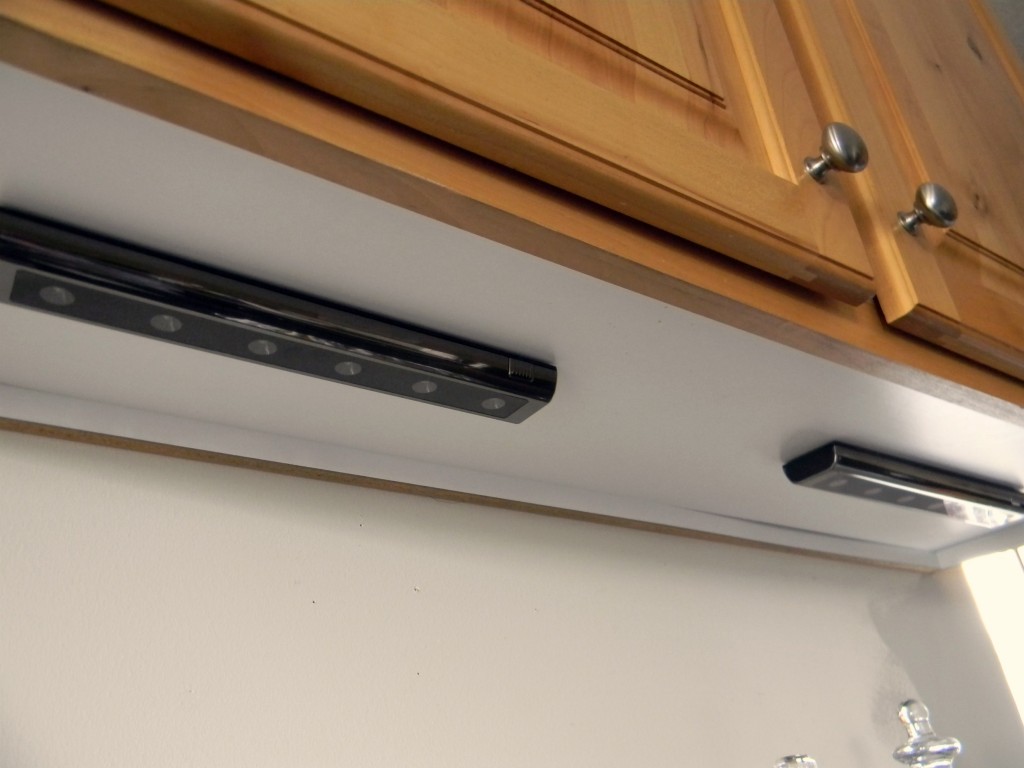 Then I attached the switch to the wall using a command strip.
Please ignore my half painted wall. The backsplash is going up soon.
(The switch is actually covering our old phone jack.)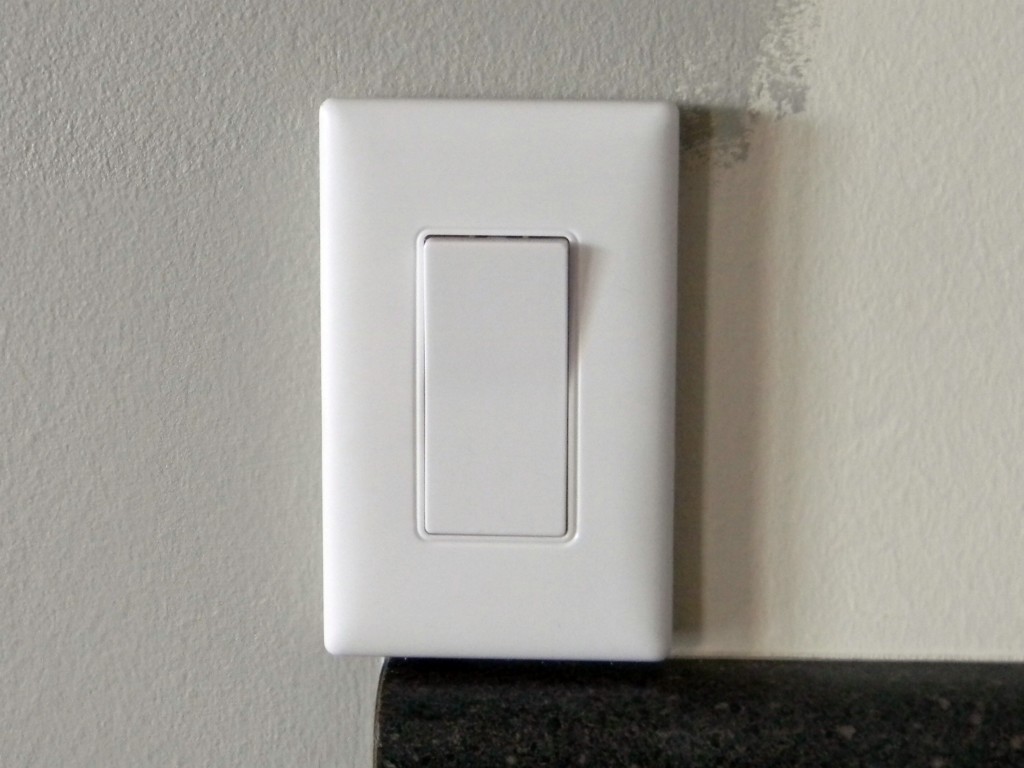 Here's the "before" without the lights.
And the "after" with the lights.
No more deep dark cave while I'm preparing food.
Now I need to buy another 2 pack for the other cabinets.