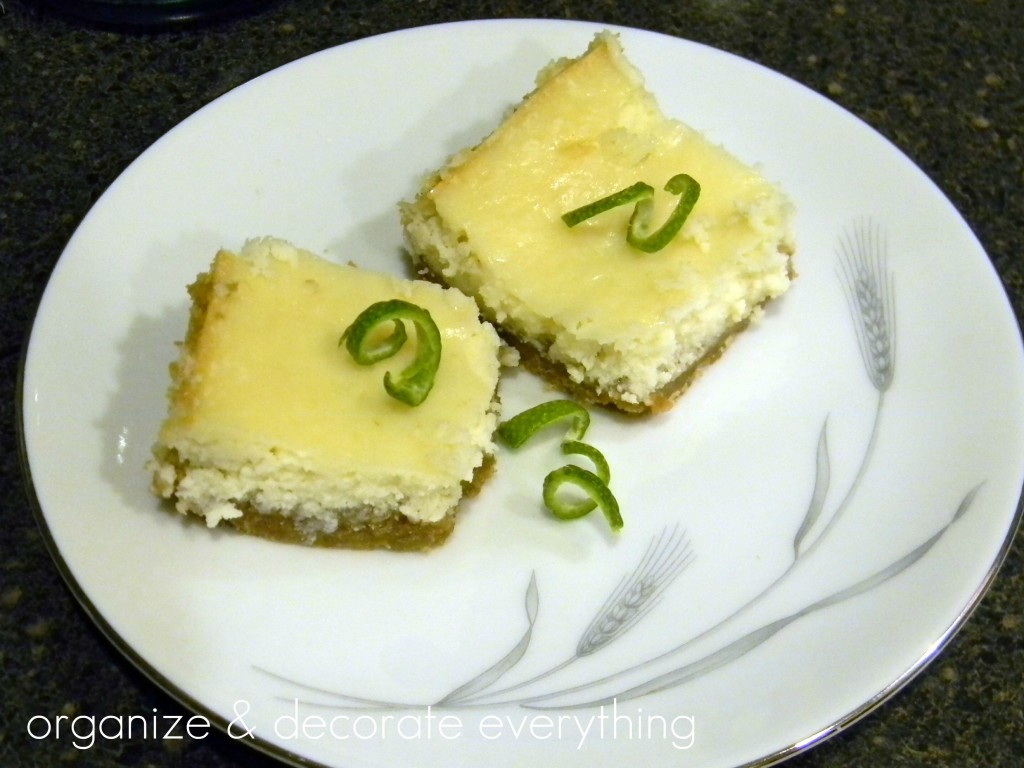 Ingredients:
1 1/2 cups gluten free graham cracker crumbs
1/2 cup butter, melted
3 tablespoons sugar
1 8 oz package cream cheese, softened
1 14 oz can sweetened condensed milk
1 tablespoon grated lime peel
1/3 cup lime juice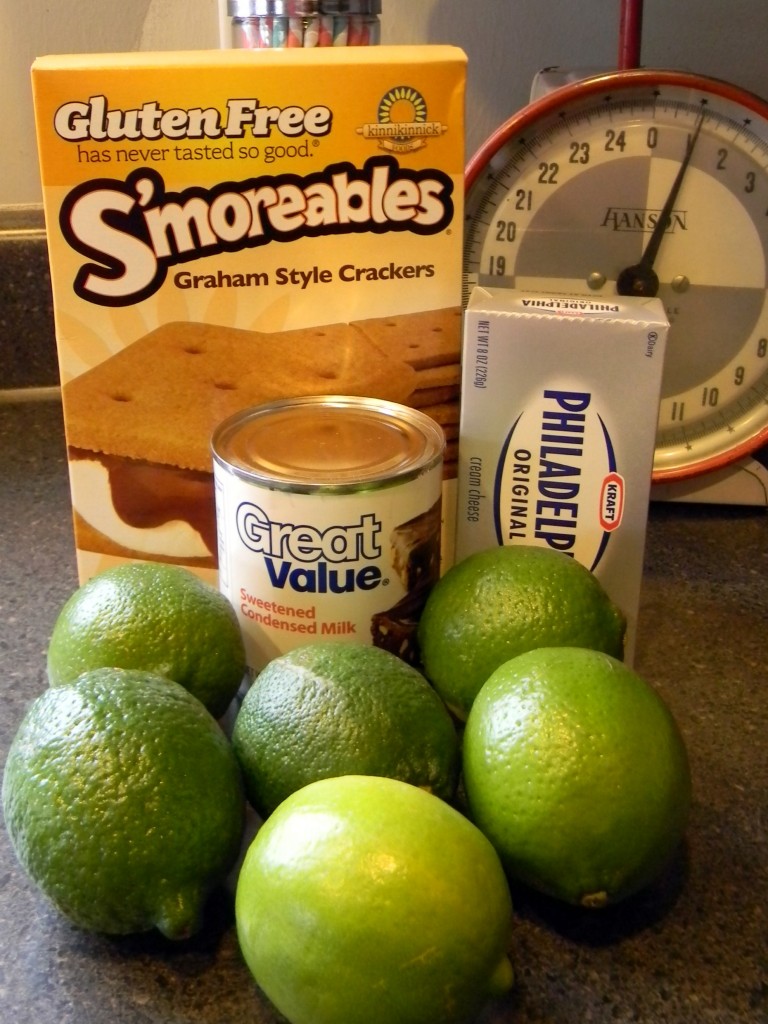 Heat oven to 350. Grease bottom and sides of 9″ square pan.
In a small bowl, mix cracker crumbs, butter and sugar thoroughly with fork.
Press evenly in bottom of pan and refrigerate while preparing cream cheese mixture.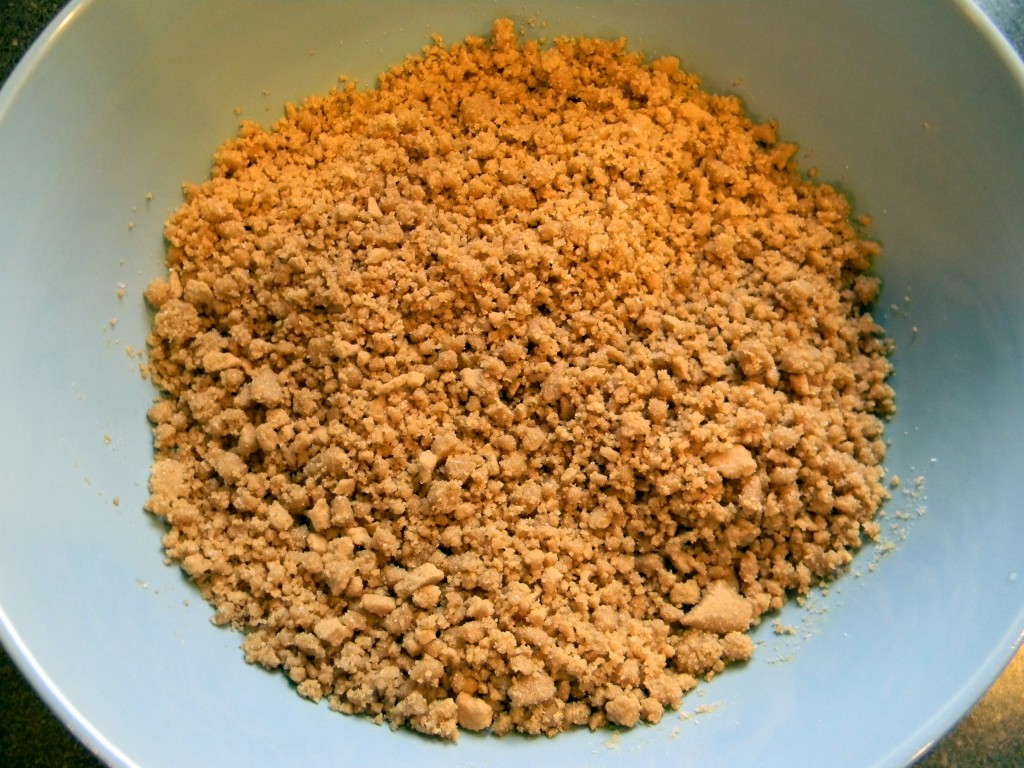 In a small bowl, beat cream cheese on medium speed until light and fluffy.
Gradually beat in milk until smooth.
Beat in lime peel and lime juice.
Spread over layer of cracker crumbs in pan.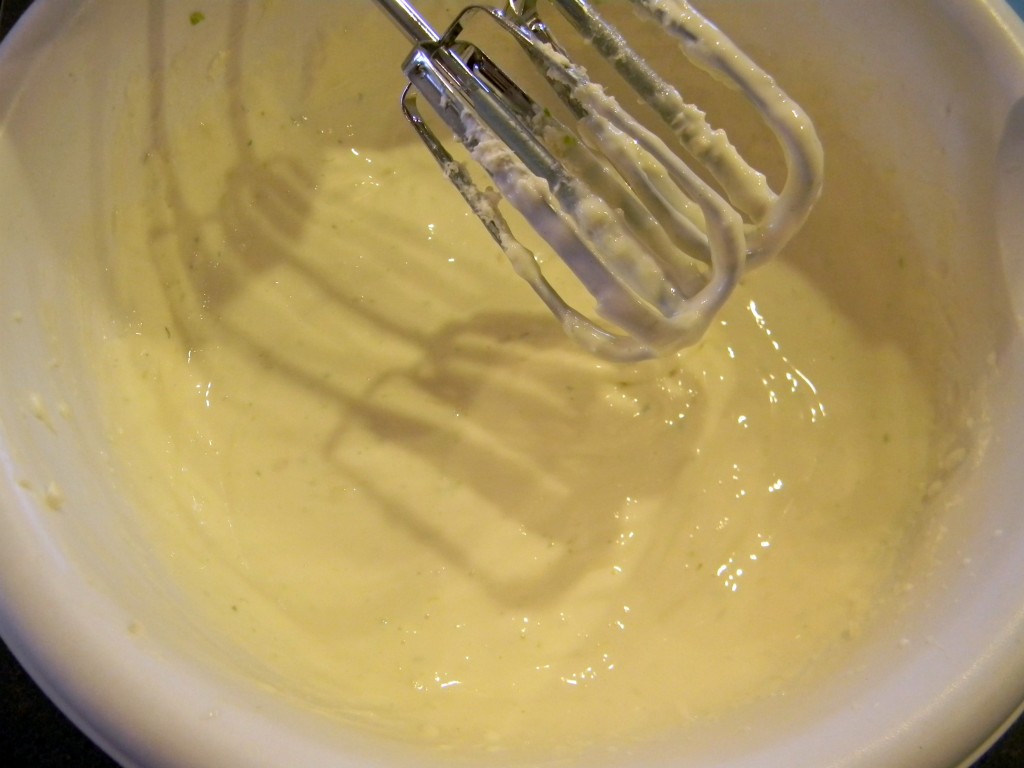 Bake 30 to 35 minutes until center is set.
Cool 30 minutes.
Cover loosely and refrigerate at least 3 hours until chilled.
Cut into 25 bars. Store covered in refrigerator.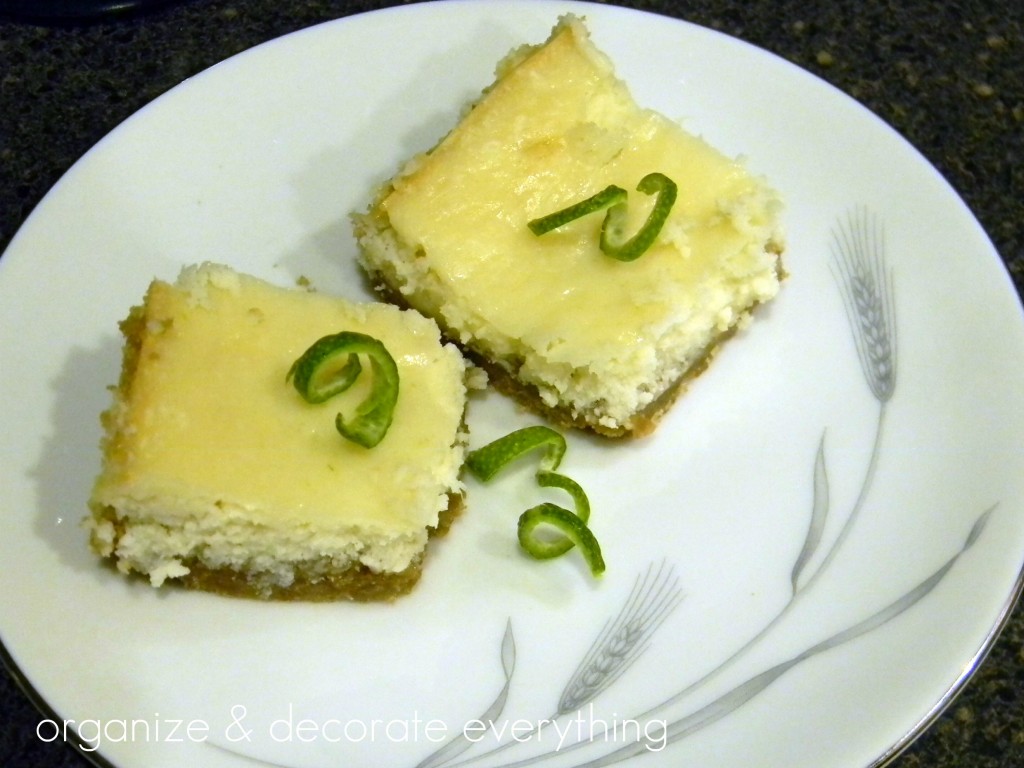 ENJOY!