Emilee wanted a tutu for Halloween and for the trunk-or-treat at our church tonight. Of course, I waited till the last minute and made it last night. She picked out the colors and I bought 3 yards of each. To save on time I folded each piece until it was about 12″ wide.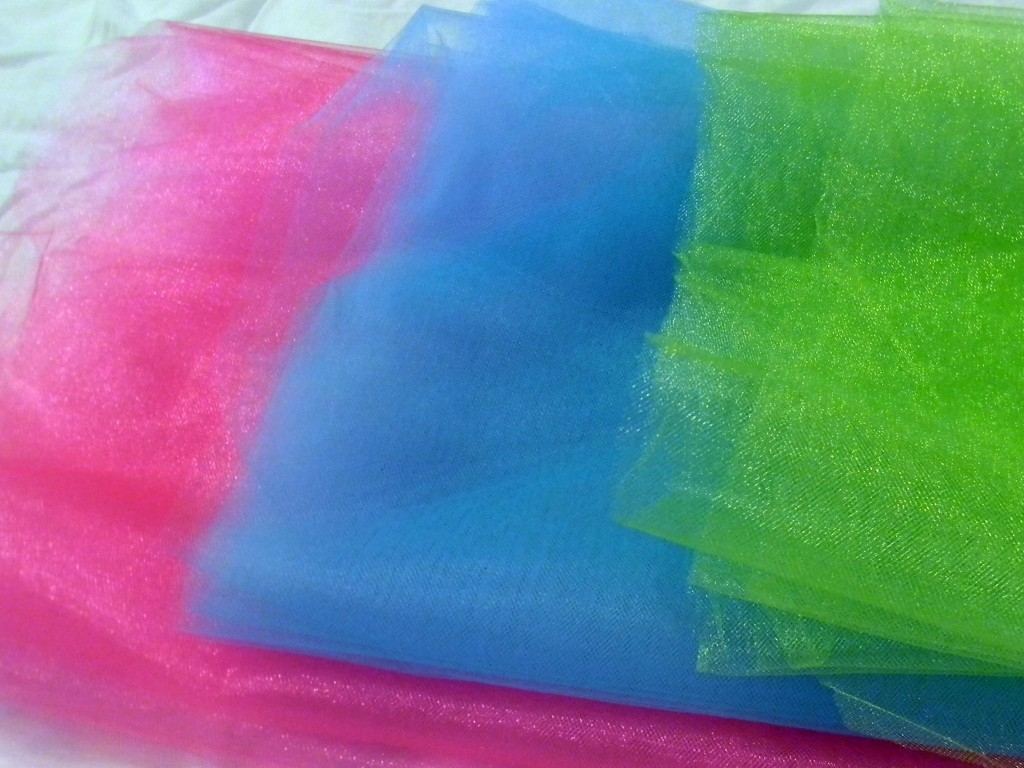 Then I cut through all the layers making 2″ strips. I ended up with about 144 pieces.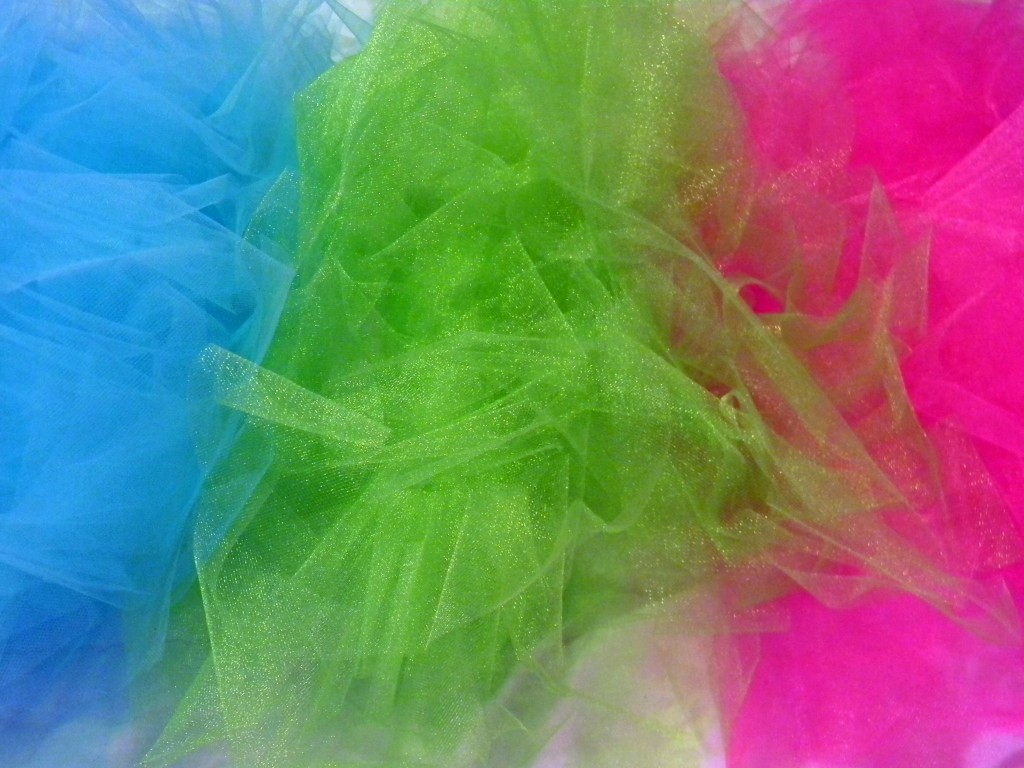 I just used a 1″ wide piece of elastic for the waistband. Then I took each strip, folded it in half, and looped it over and through the elastic.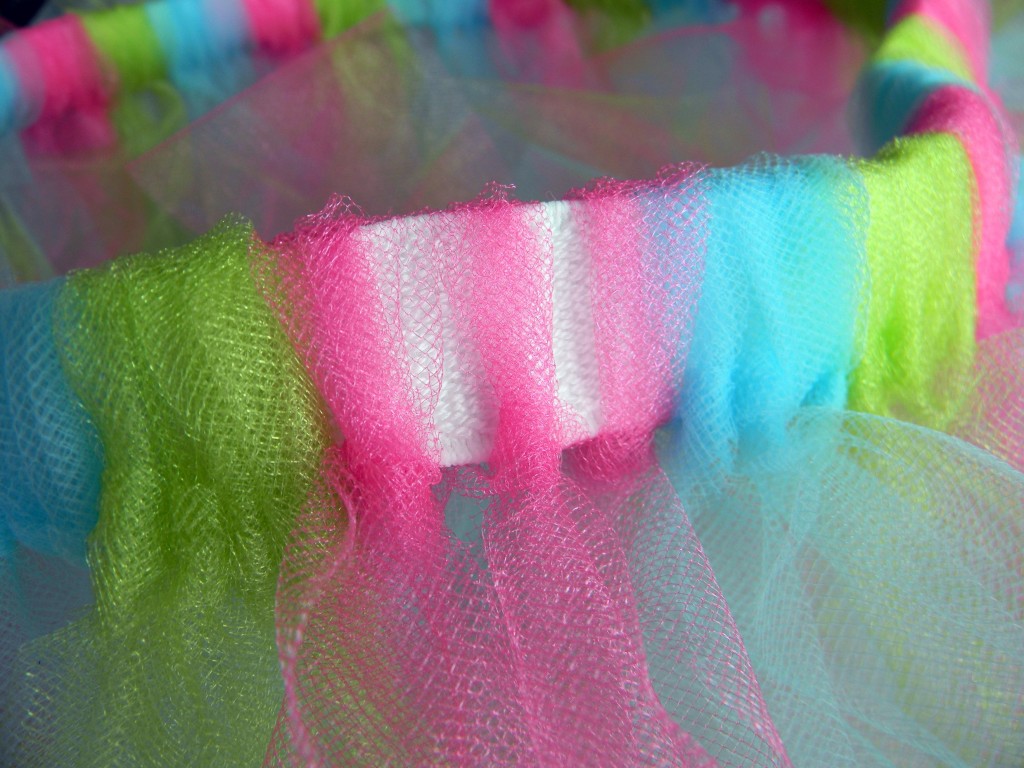 And I did that 124 times going all the way around the elastic. I used all but about 20 strips.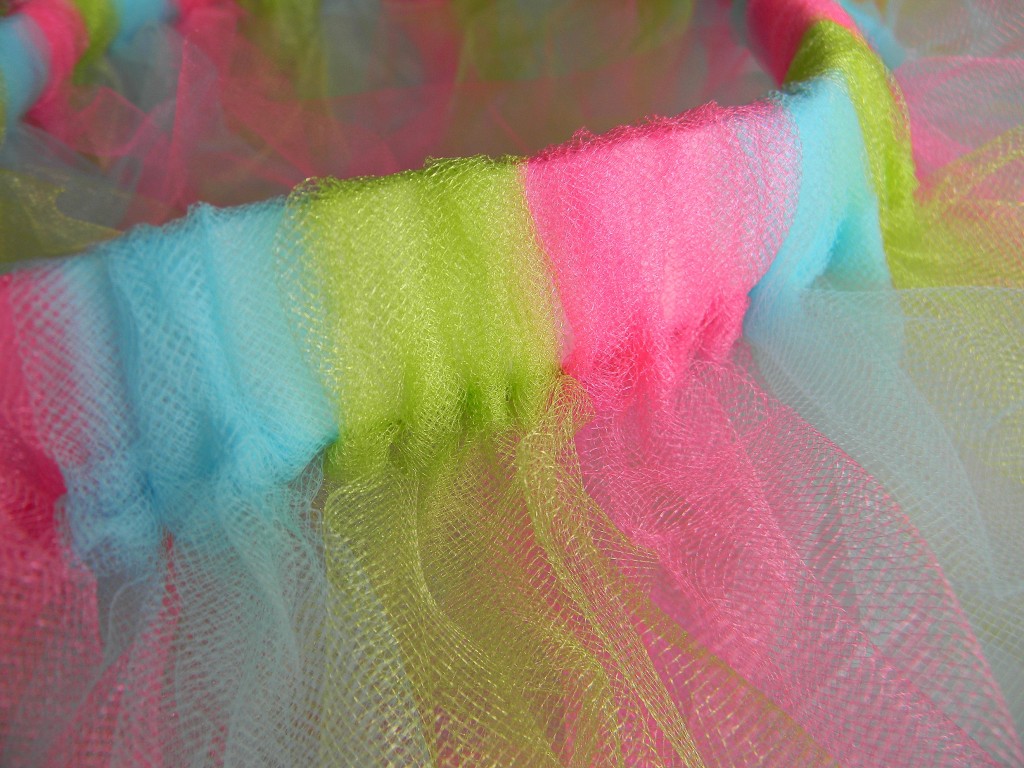 I forgot to take a picture of her before we left for church. She was in charge of passing out prizes at one of the games.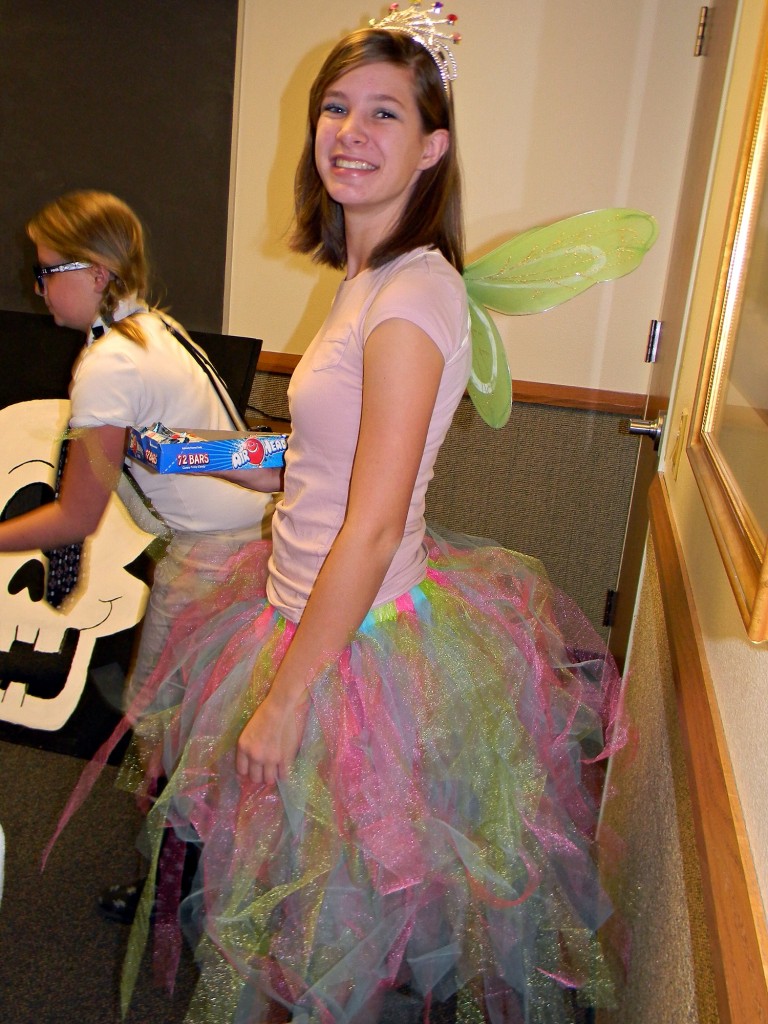 After a chili, hot dog and breadstick dinner and indoor games we headed outside for trunk-or-treating. The boys used their buckets I made for them last year.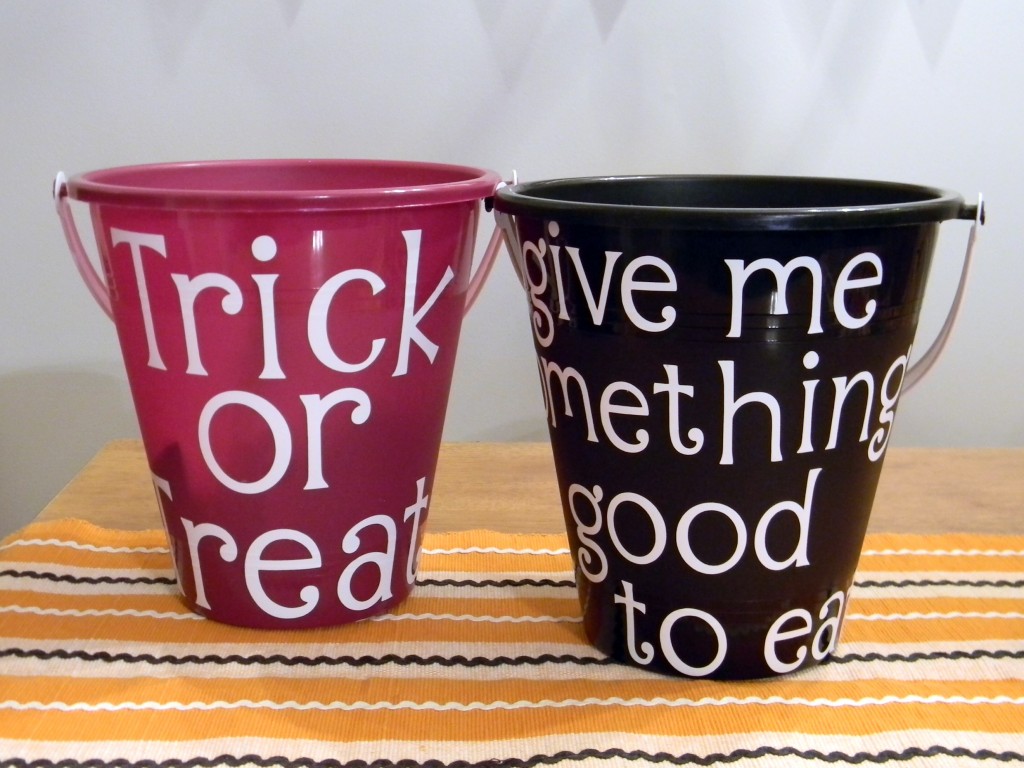 I had to take a picture of this awesome trunk. It was the hit of the trunk-or-treat. It's not mine. I was lame and didn't decorate mine this year. There was even spooky music. Great job Bowles!