It only took me 1 1/2 years to make this. I'm really good at procrastinating. I've decided I need to finish all of my half finished projects before I start any new ones. So, here's one for Emilee's room.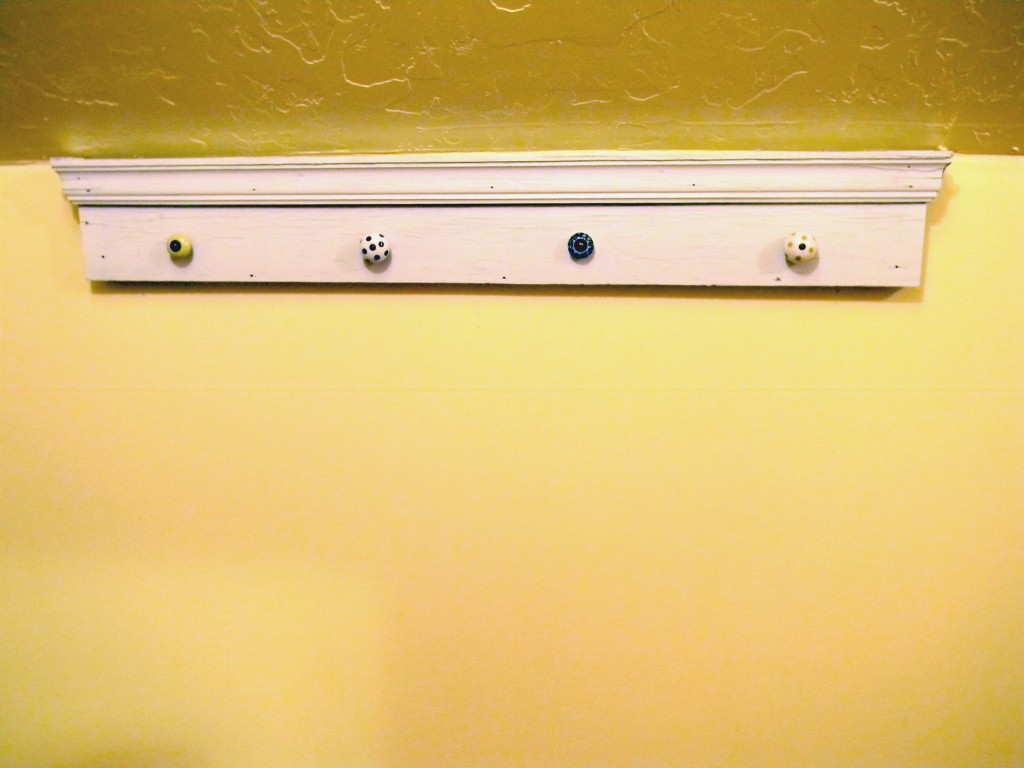 She's needed a place to hang her bags and I had an awesome piece of door casing (at least that's what I think it is). When I found it, it was old and weathered and had a lot of nails in it. I spray painted it heirloom white.
I love how the cracks show through the paint.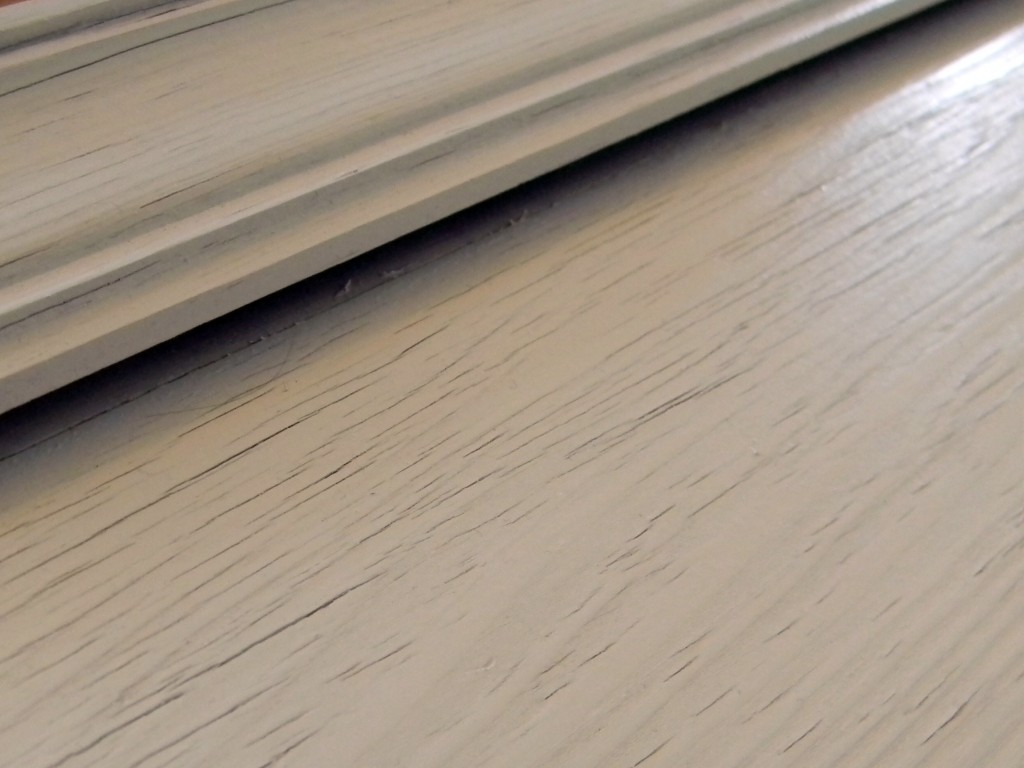 I marked off 4 places for the knobs then drilled the holes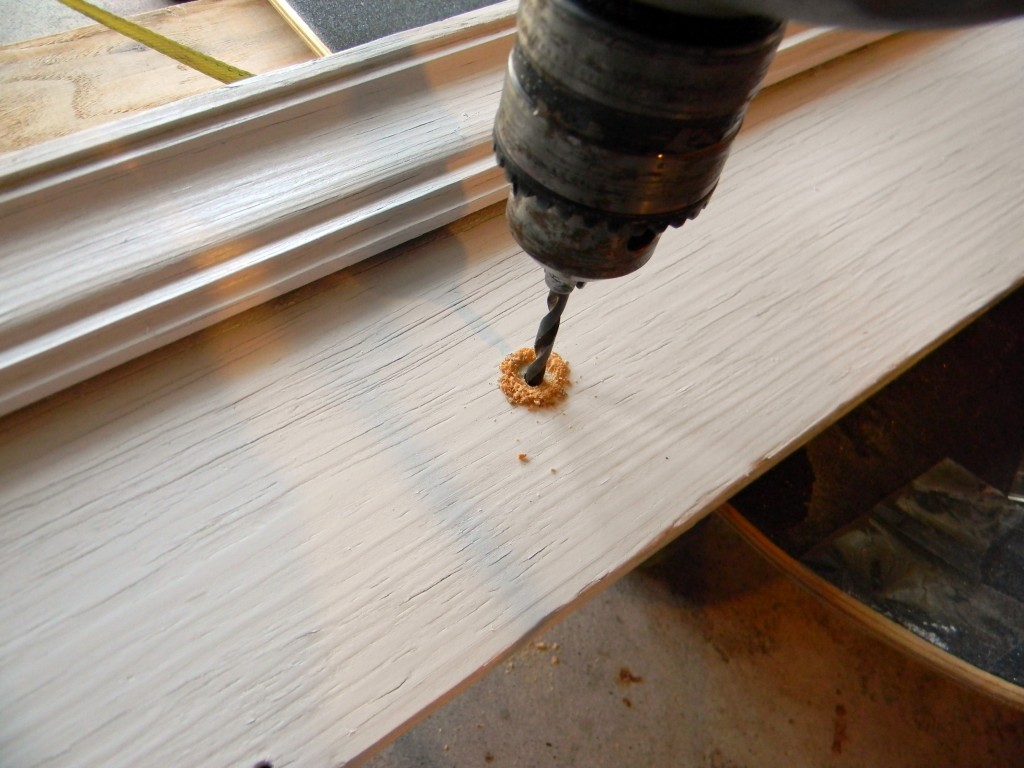 for these awesome knobs. I have a jar of knobs that I add to about once a month.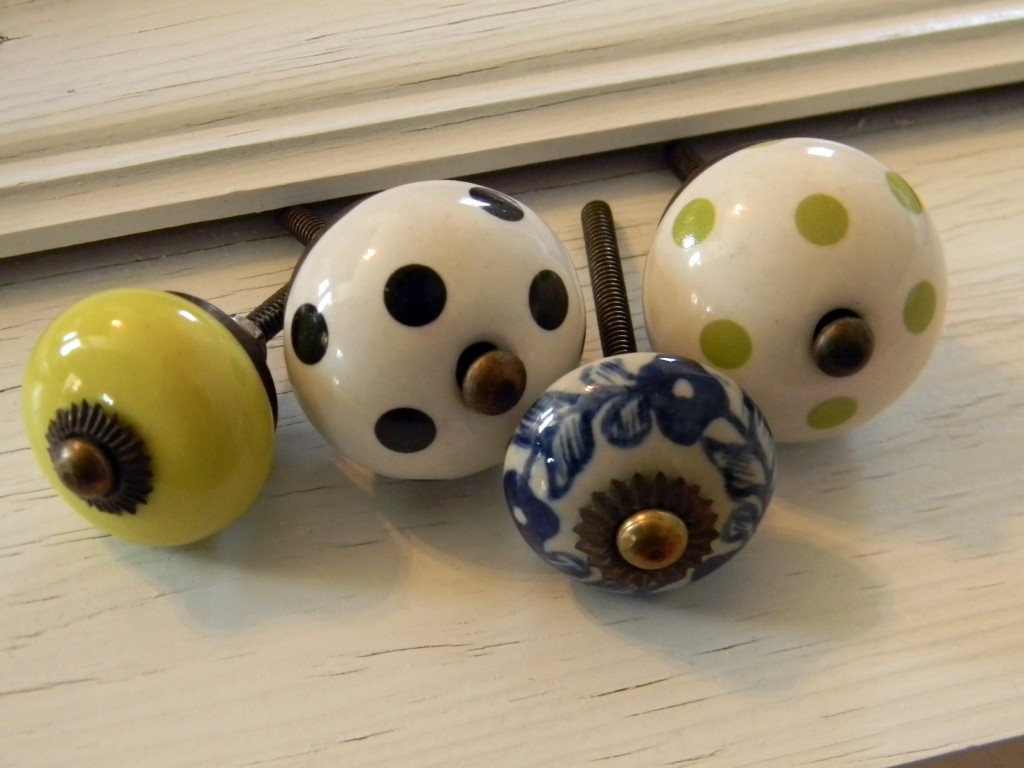 I made the holes a little tight so I had to hammer the knobs in. Believe me, these knobs aren't coming out. One of the screws was a little long so I used a hacksaw to saw the excess off.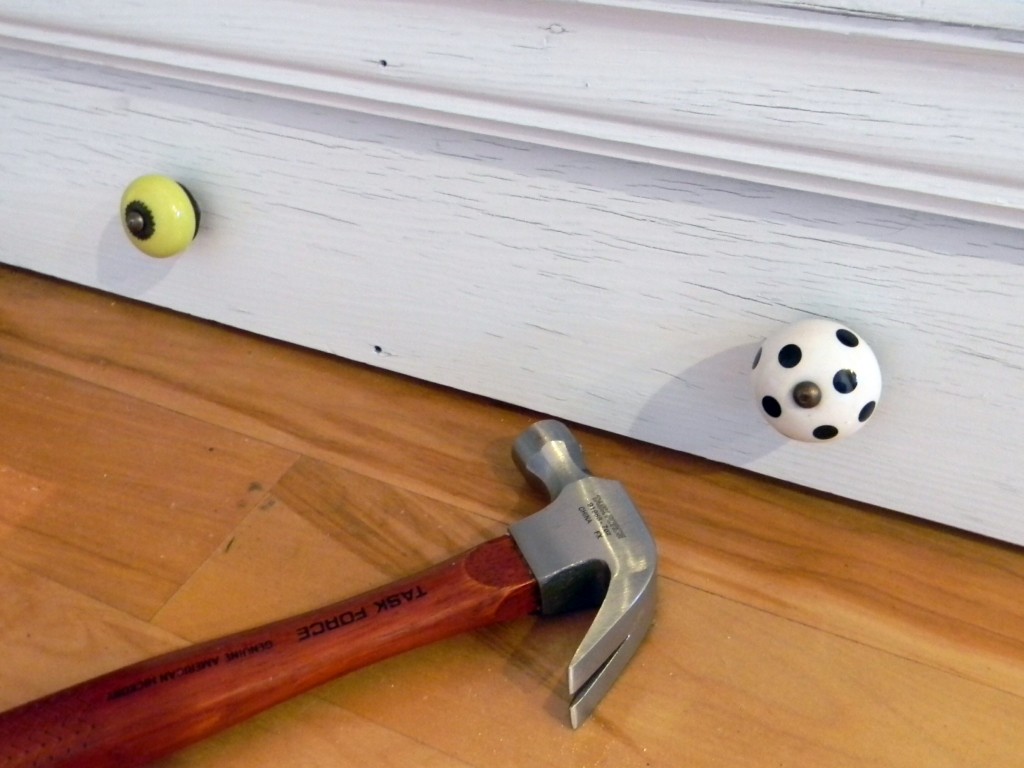 I used 3 sawtooth hangers on the back of the board then hung it on the wall using Monkey Hooks. The back of the board shows what the board used to look like before it was painted.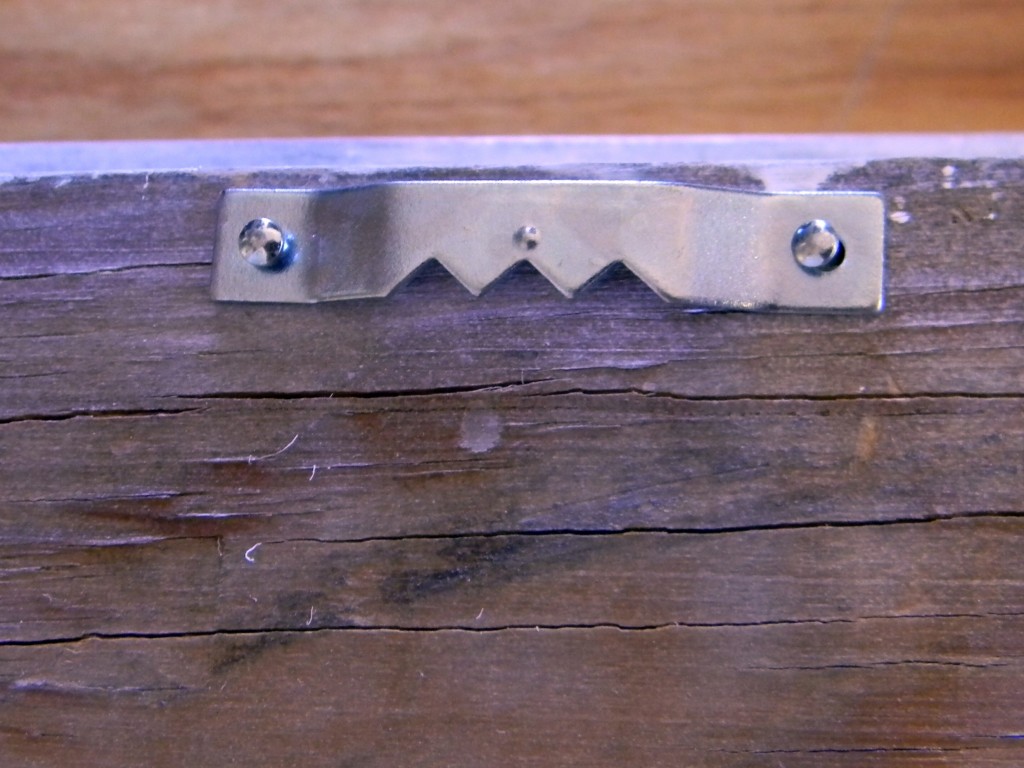 Now Emilee has a place to hang all her bags and hats.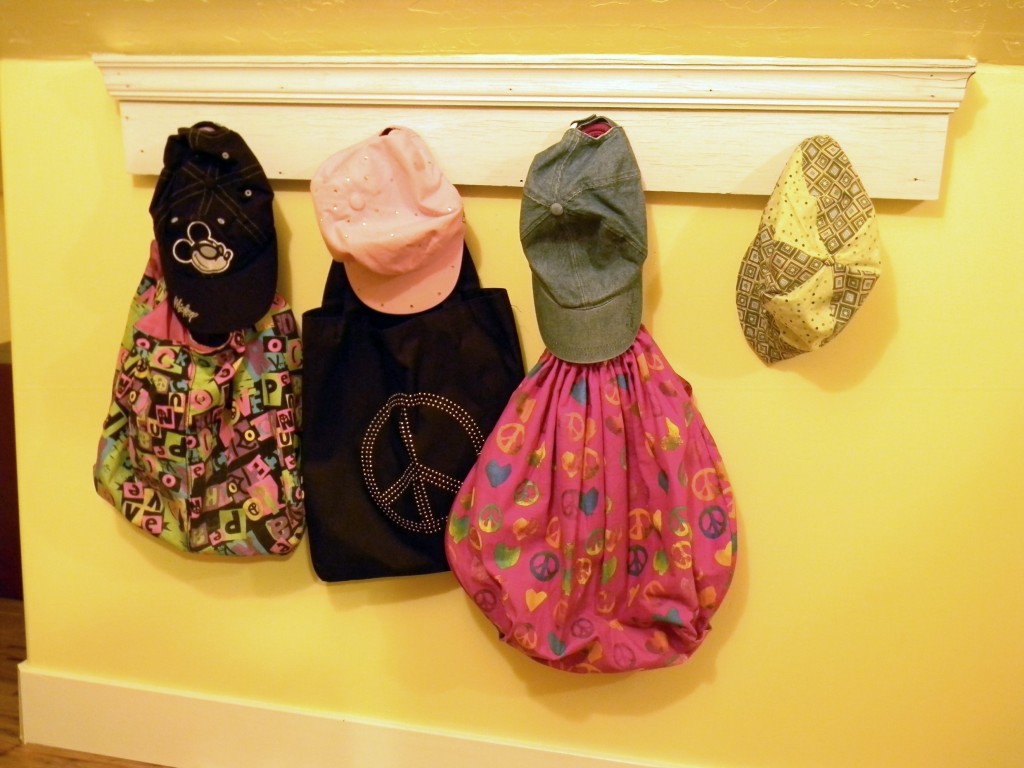 Here's a look at the other side of her "hangout" room (it's attached to her bedroom). It used to be her "playroom" but she's too old for that now. Hubby built the whole thing himself. It's awesome. I'll show more of it as her room progresses.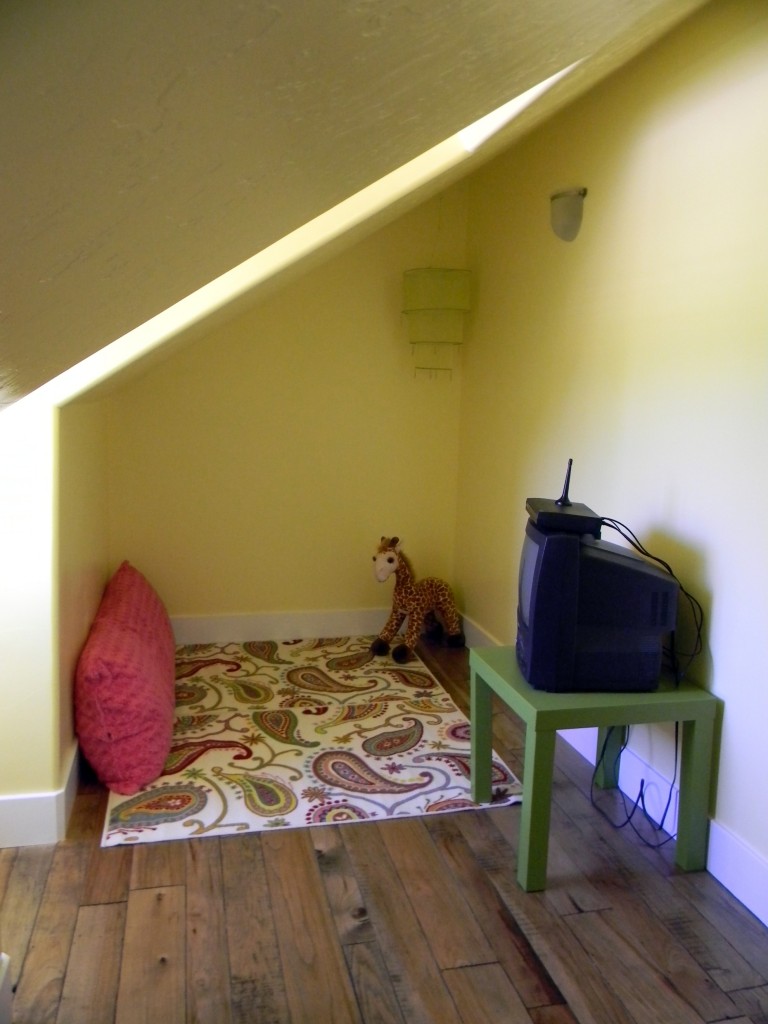 Do you have projects you've been putting off? My goal is to finish at least 3 a week. What about you?