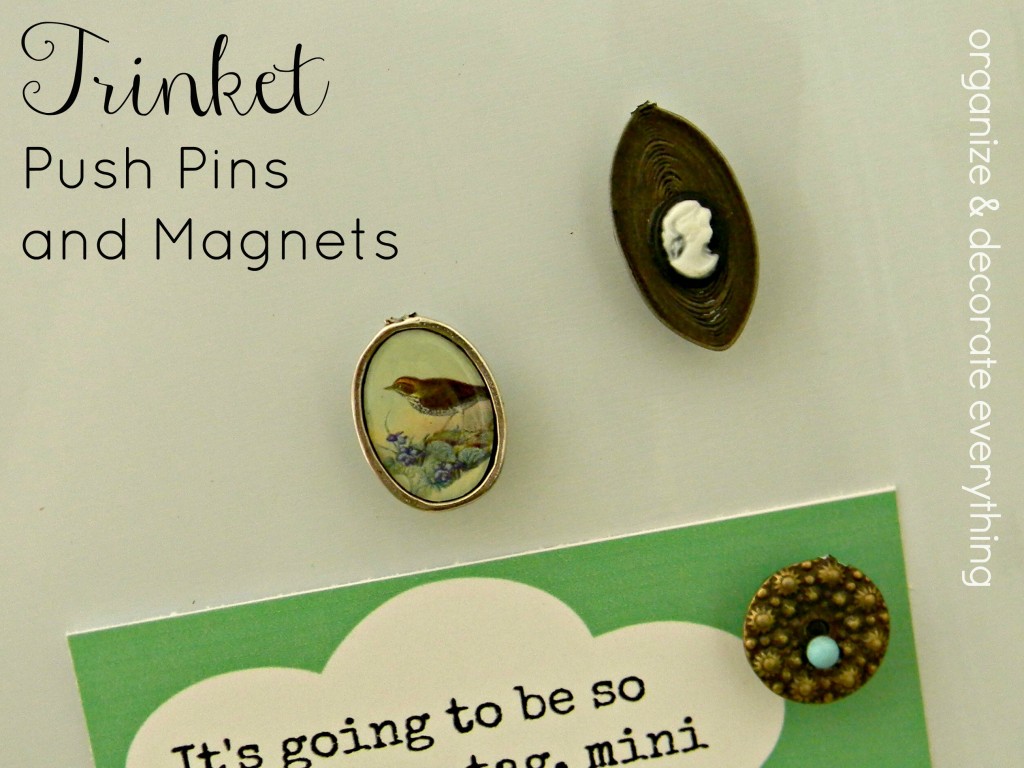 This project is far from rocket science but I needed some really awesome looking magnets and push pins to go on my new cork board wall system. And since it's another project using just "what I have on hand" I thought it might inspire you to do the same.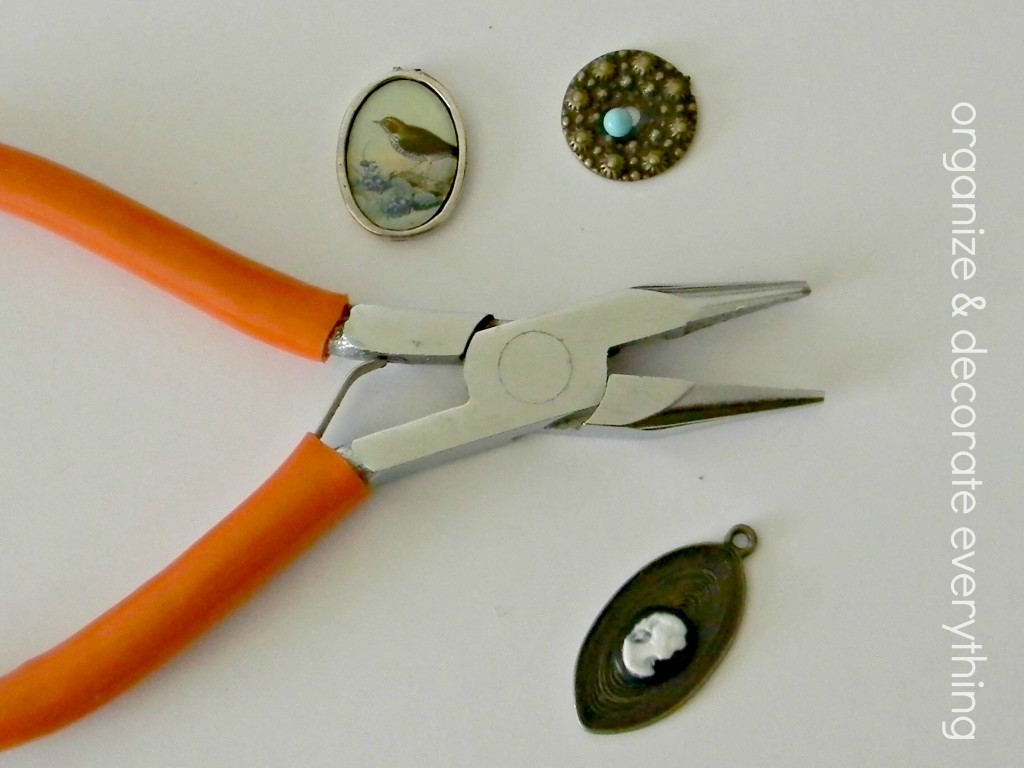 I found some really pretty and interesting jewelry pieces in my stash. I used the pliers to take the jump ring off and then snapped the loop off the actual piece.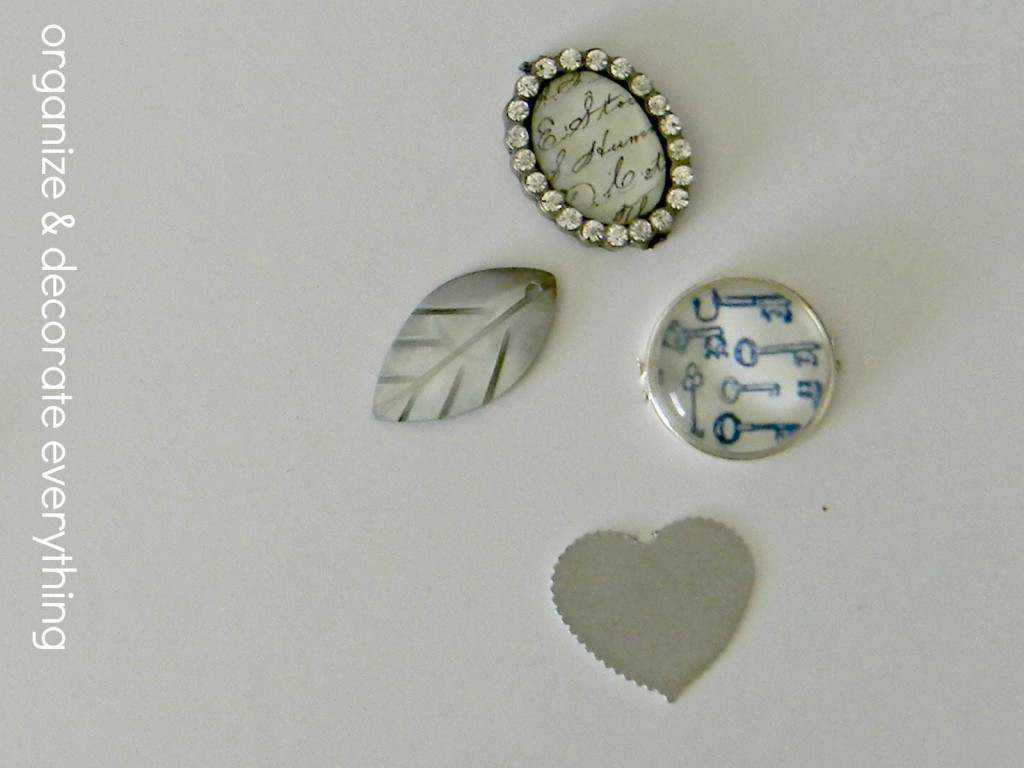 The loops didn't come off perfectly but you could take a metal file to them if you're really concerned out it.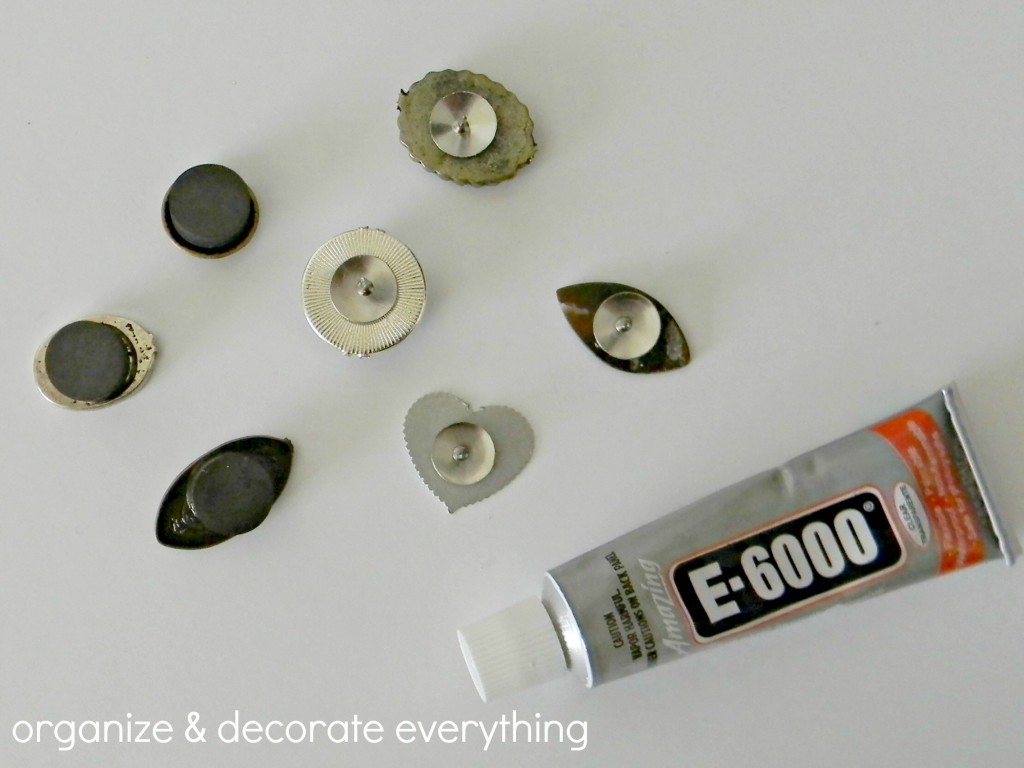 I used E6000 glue to attach the tacks and magnets to the pieces. This is the perfect glue for projects like this. Give it a few hours to dry and use it in a well ventilated area.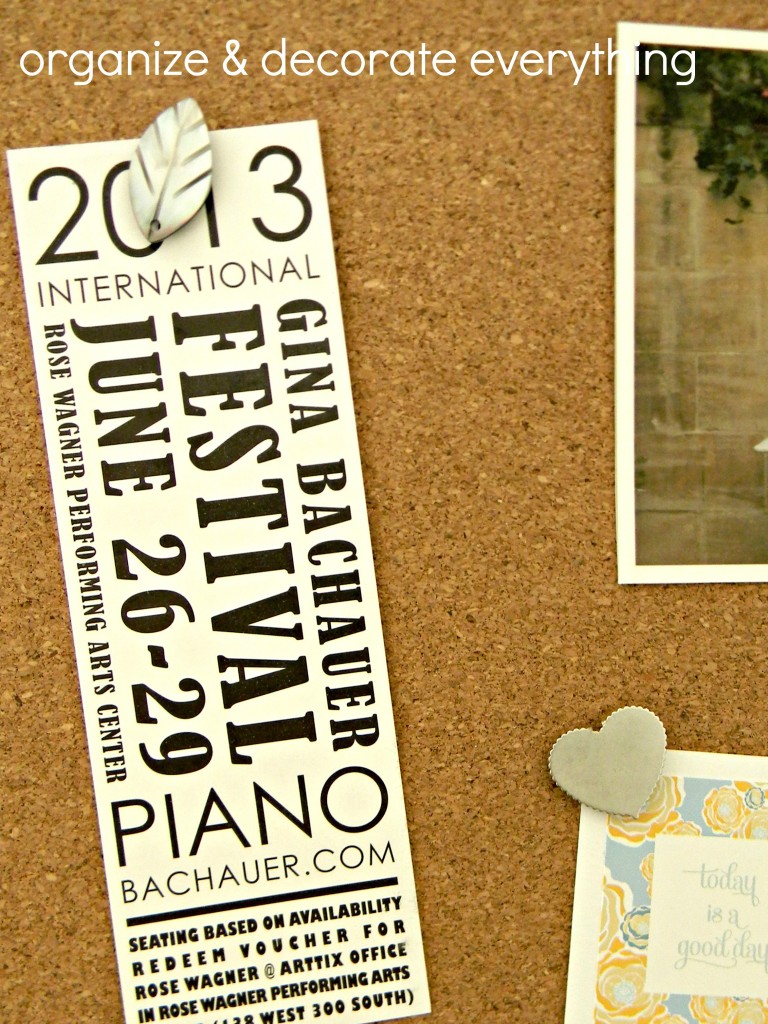 I love mix and matching pieces and repurposing them into something I will enjoy. I mean who wants something that looks like everyone else?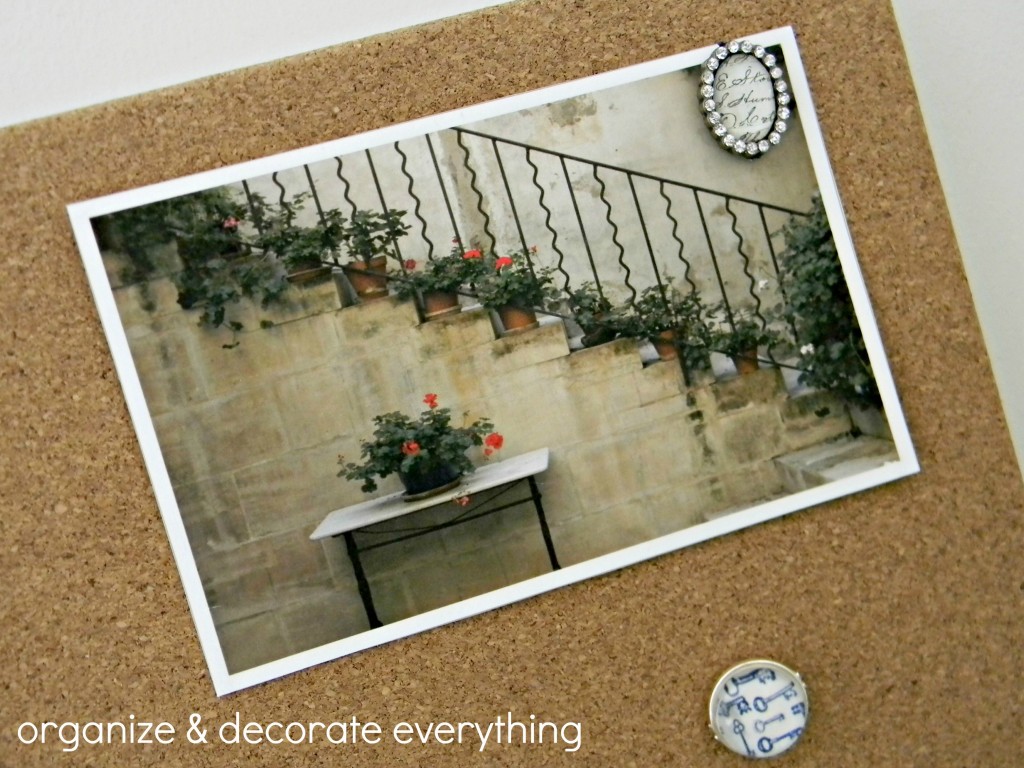 So do you have anything lying around your house that needs repurposing? Make it a goal to get it repurposed this week and start enjoying it.