Are you gluten-free? Here's a quick and easy treat for you. Even the non gluten-free ones will love it! Be prepared for a sugar rush.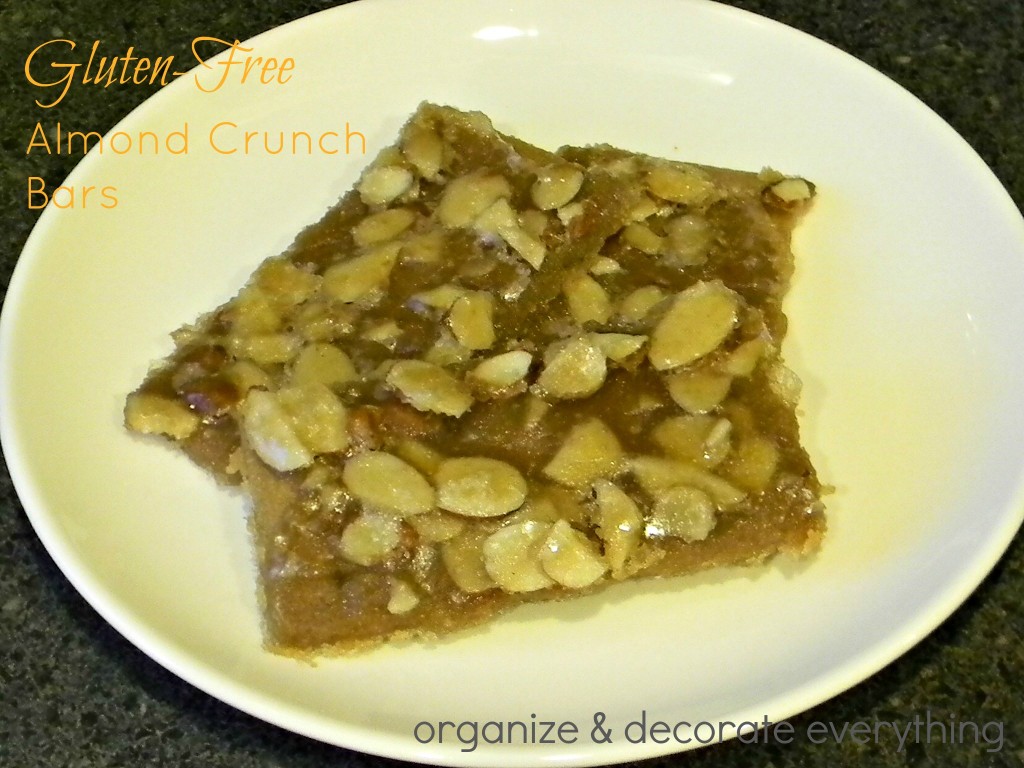 1 package gluten-free graham crackers (or 24 crackers)
3/4 cup unsalted butter
3/4 cup brown sugar
1/2 -1 cup toasted sliced almonds
Preheat oven to 350 degrees.Lightly grease  a cookie sheet (or use parchment paper).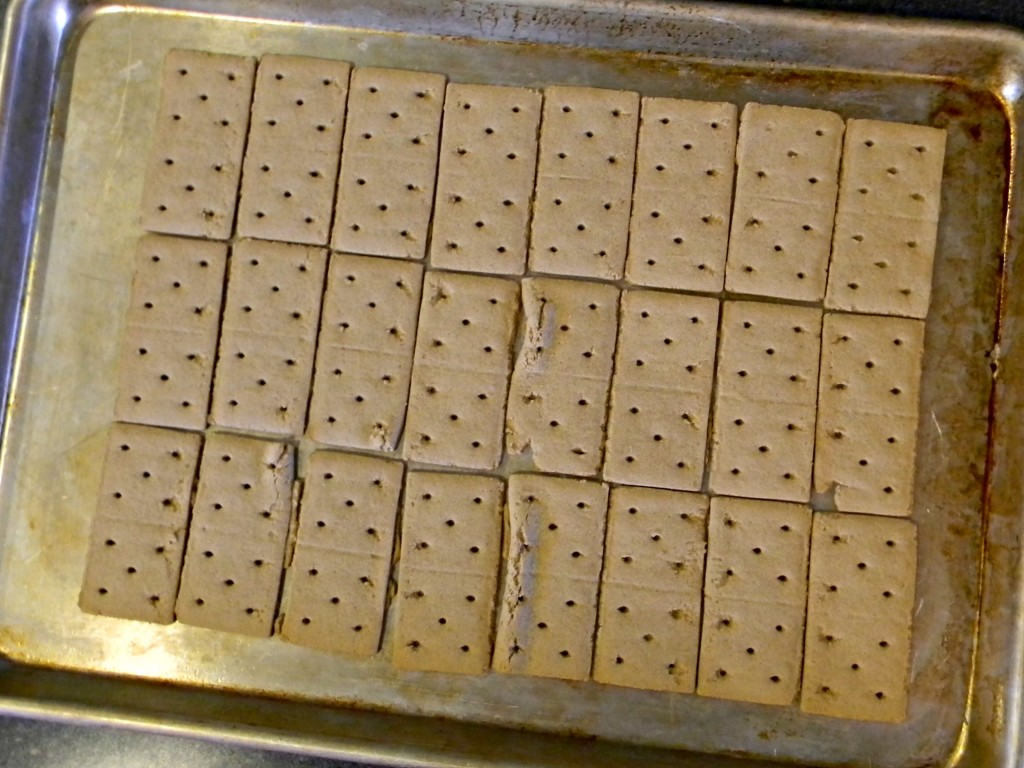 In a saucepan, melt butter over medium heat. Whisk in brown sugar until combined well, but not boiling. Remove from heat and stir in almonds.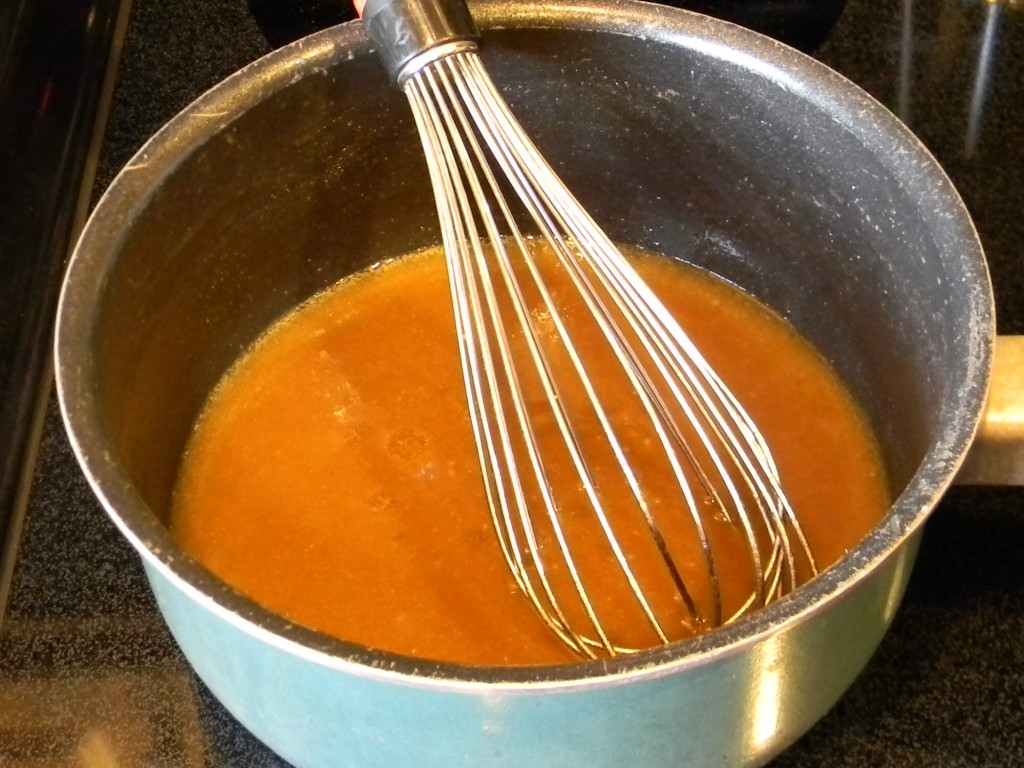 Spread mixture over graham crackers.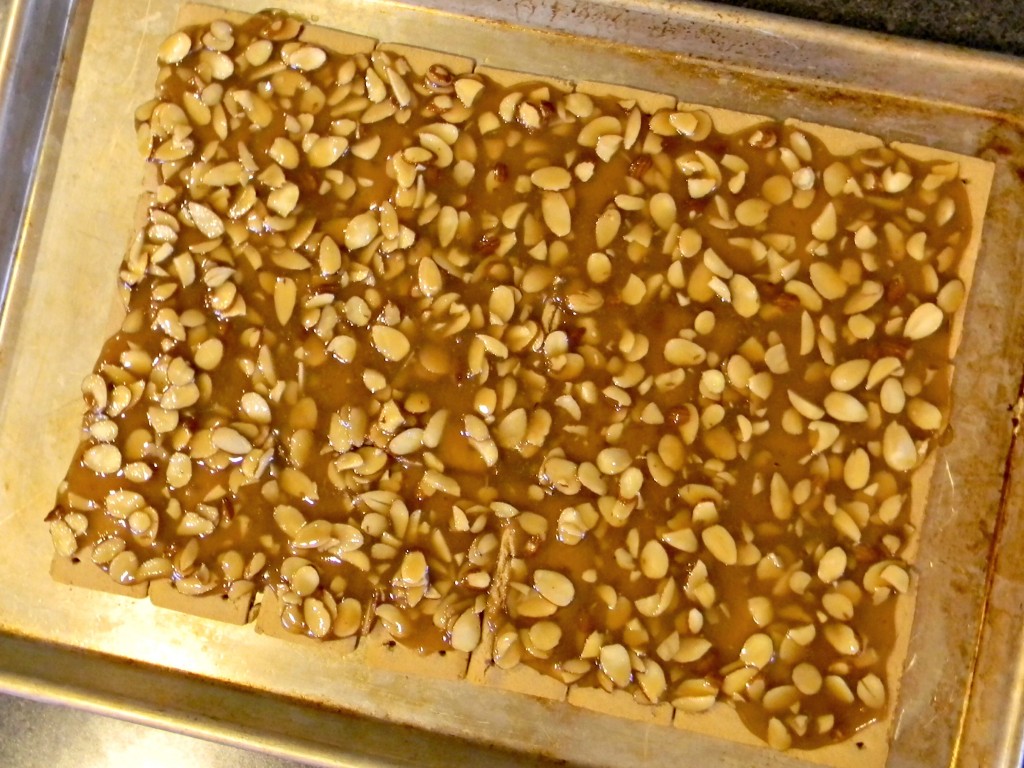 Bake for 8-10 minutes (until top mixture is boiling). Let cool and trim bars of excess mixture. Store in an airtight container.
Enjoy!
Check Out These Related Posts