Please forgive me for being a little absent the last couple weeks. I took off for the holidays and then became really sick. I'm hoping to be on a regular schedule starting next week. I decided to round up my Top 10 Recipes of 2014 for you. Even though I blog mostly about organizing, decorating, and crafts my recipes seem to be rather popular also. We've all gotta eat, right? Here are the top 10 recipes according to all of you.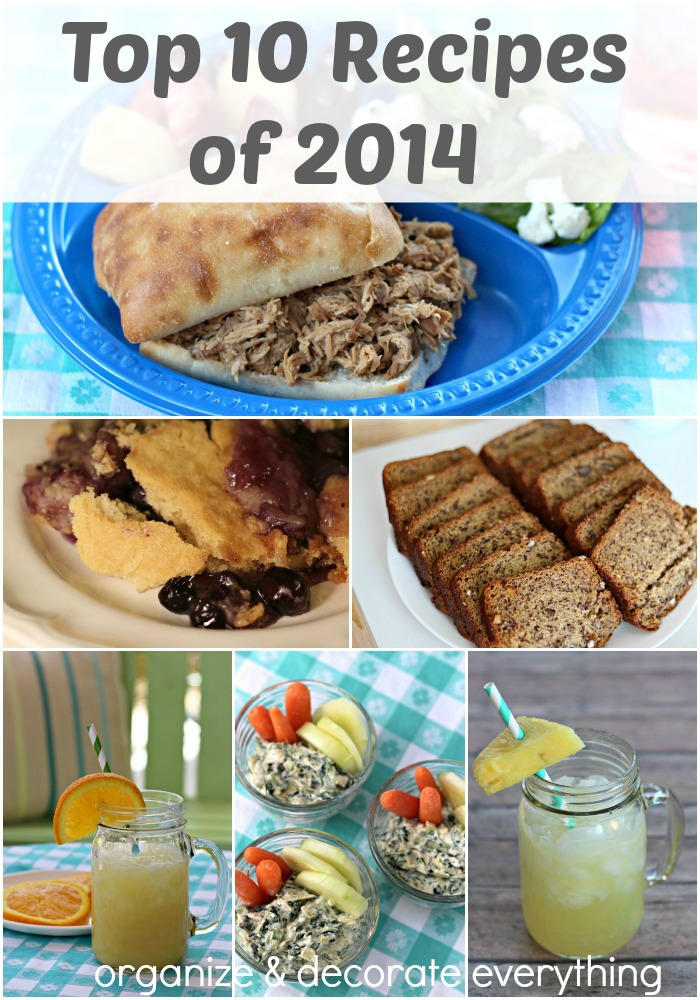 My family loves taste testing my delicious non-alcoholic drinks especially on hot Summer days. According to pins and requests you love them too. Here are 2 of your favorites included in this round-up. The Top 10 also includes main dishes, desserts, appetizers, and even gluten-free recipes.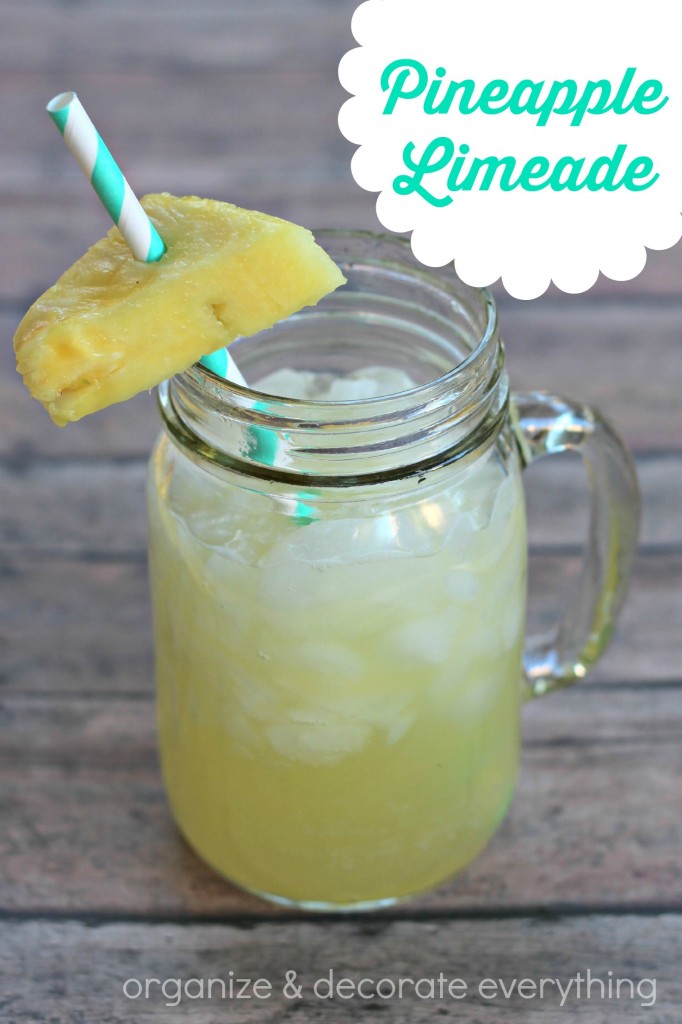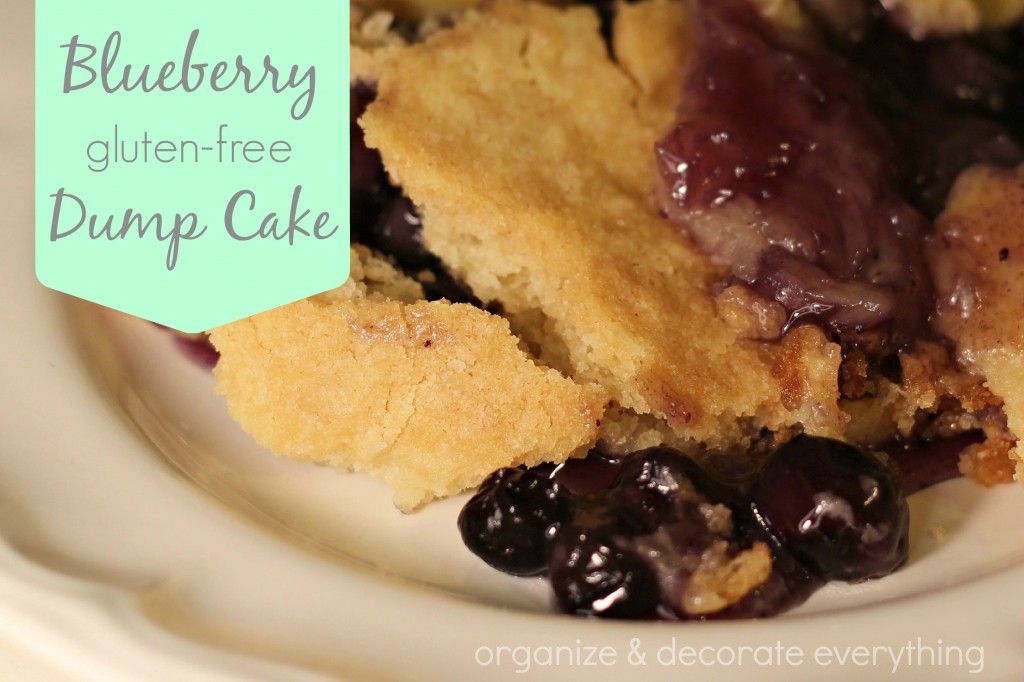 Blueberry Gluten Free Dump Cake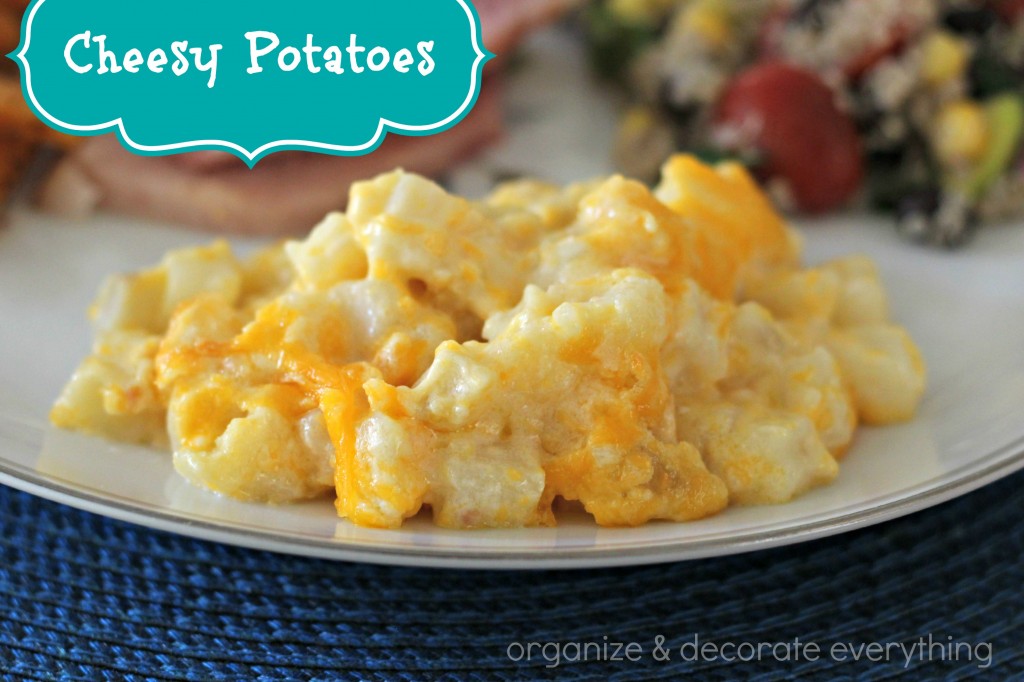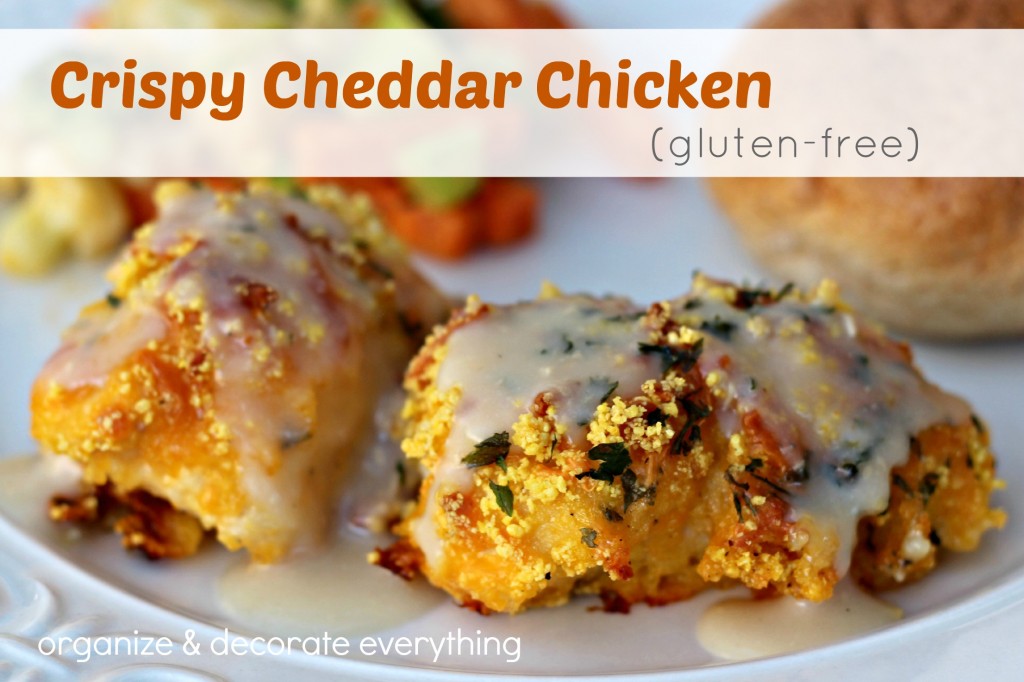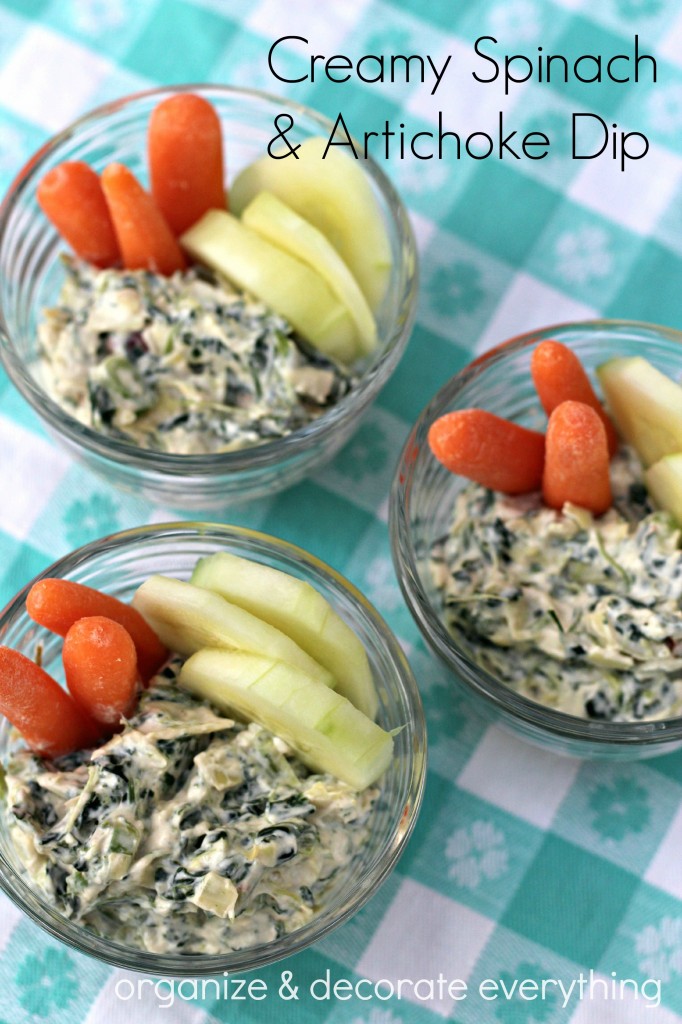 Creamy Spinach & Artichoke Dip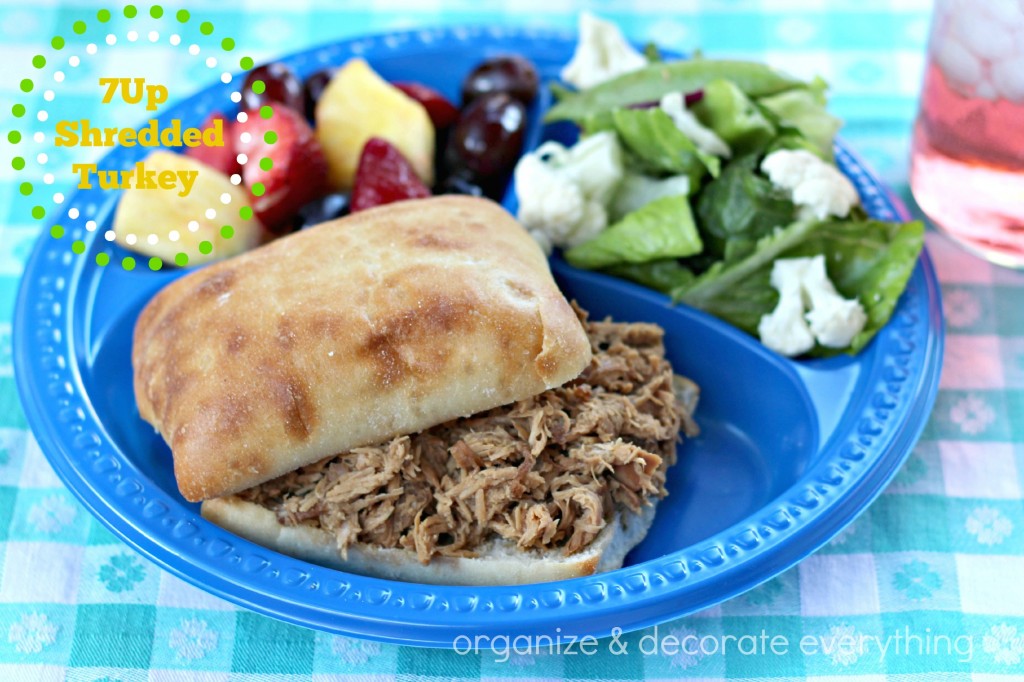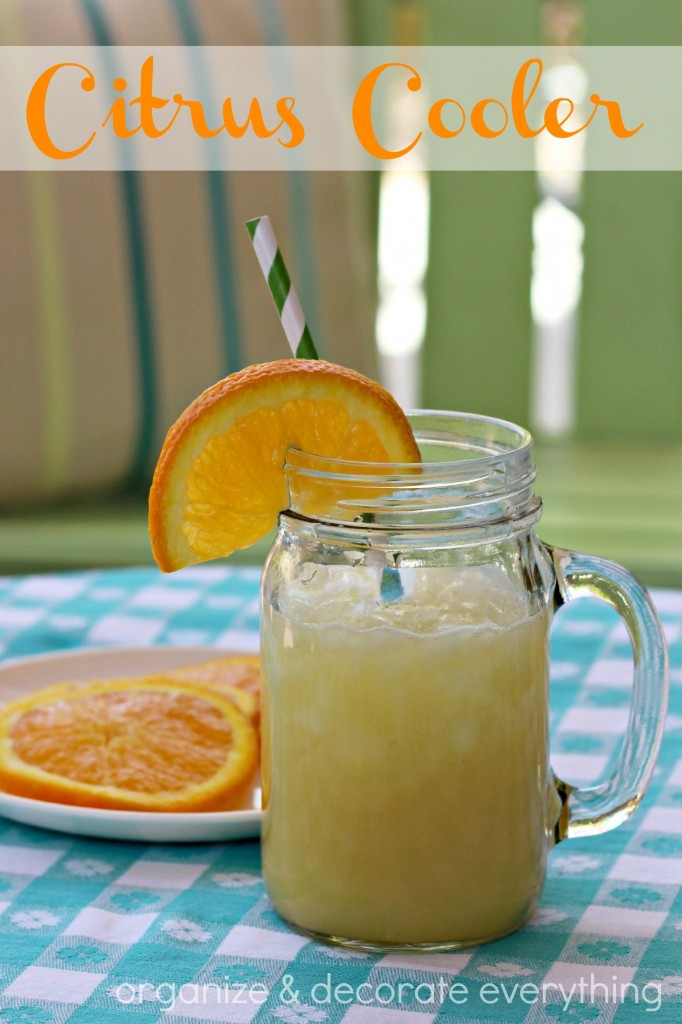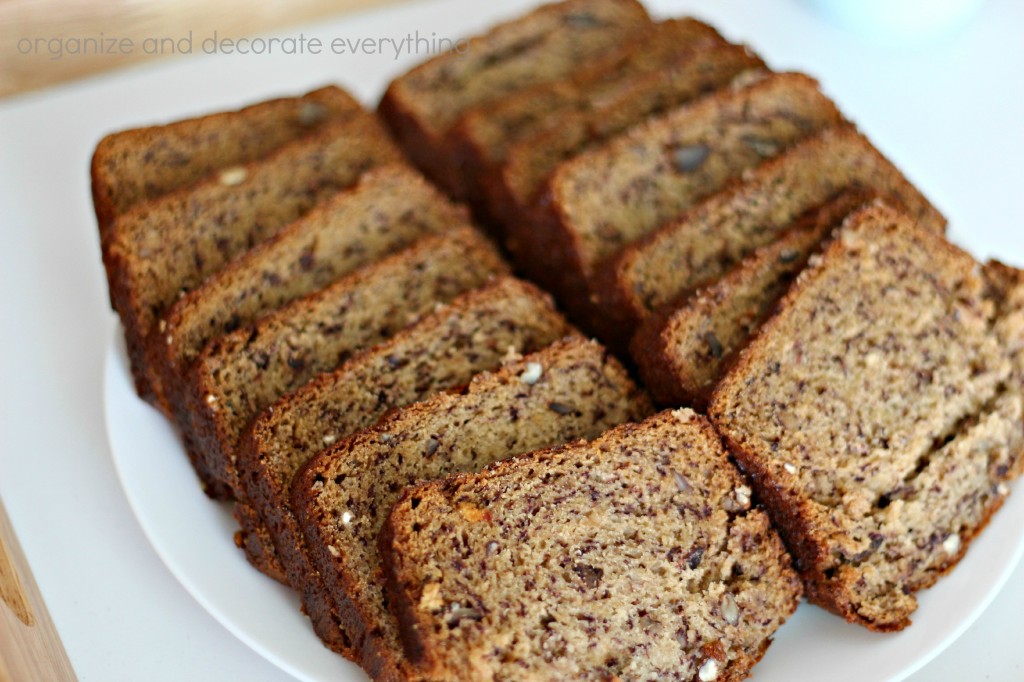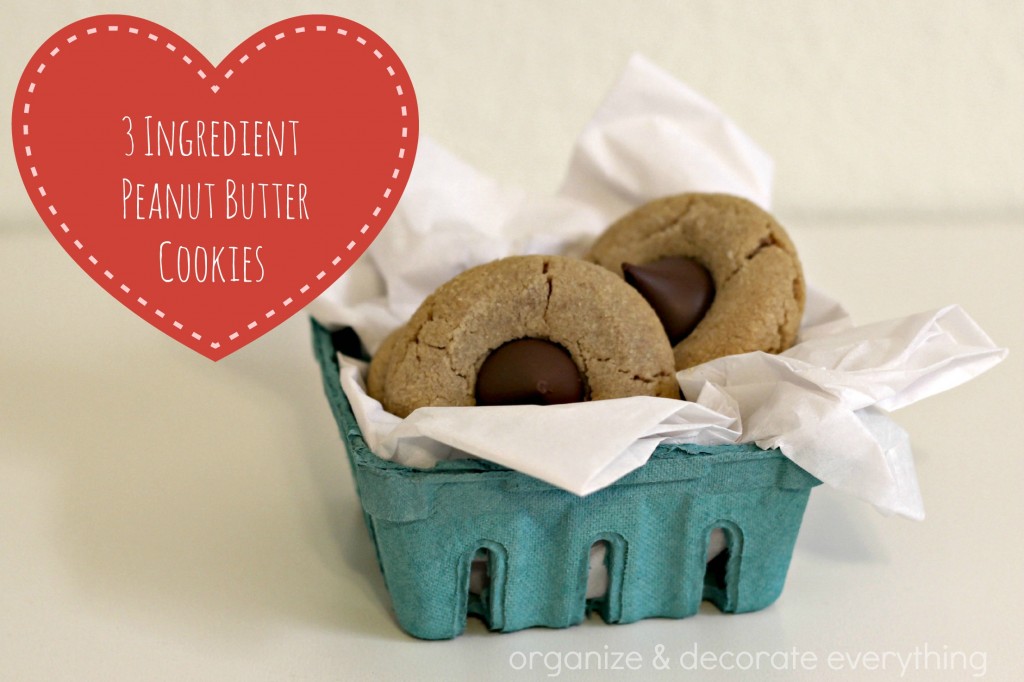 Three Ingredient Peanut Butter Cookies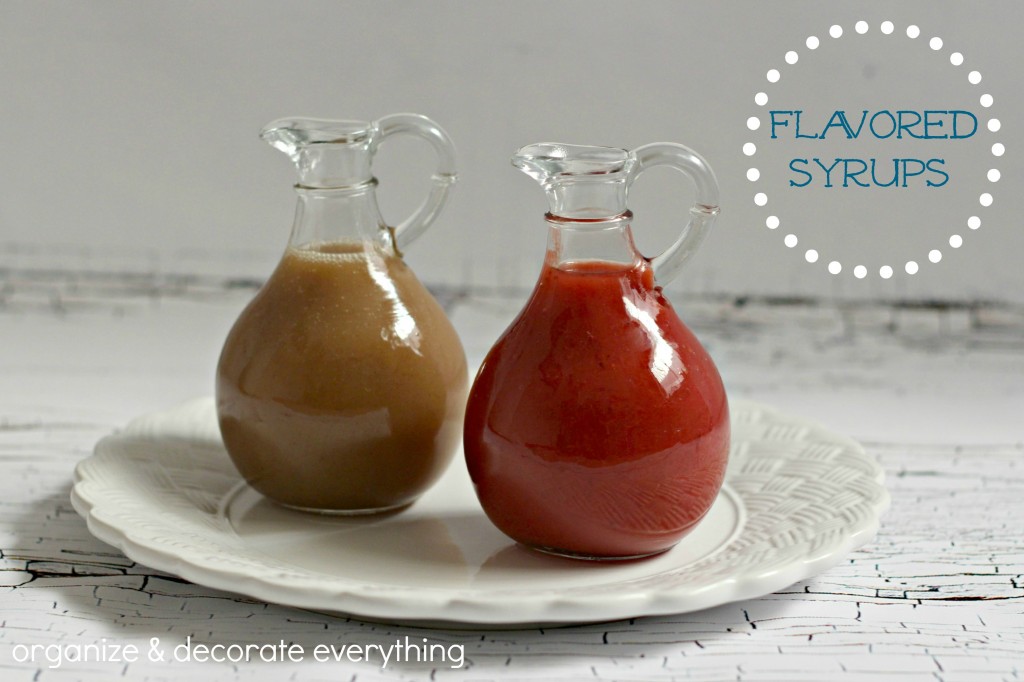 I hope your family loves these dishes as much as mine do. Don't forget to pin your favorites for later.