Raise your hand if you've taken down Christmas decorations and need something to replace those blank spaces. Okay, I'm going to be honest. I haven't put away Christmas yet but I still have house guests and don't plan on taking it down until they head home. That's not stopping me from thinking about my Winter decor though and that I need to add a cute Frosty the Snowman printable. Since I was making one for myself I thought I'd share him with you.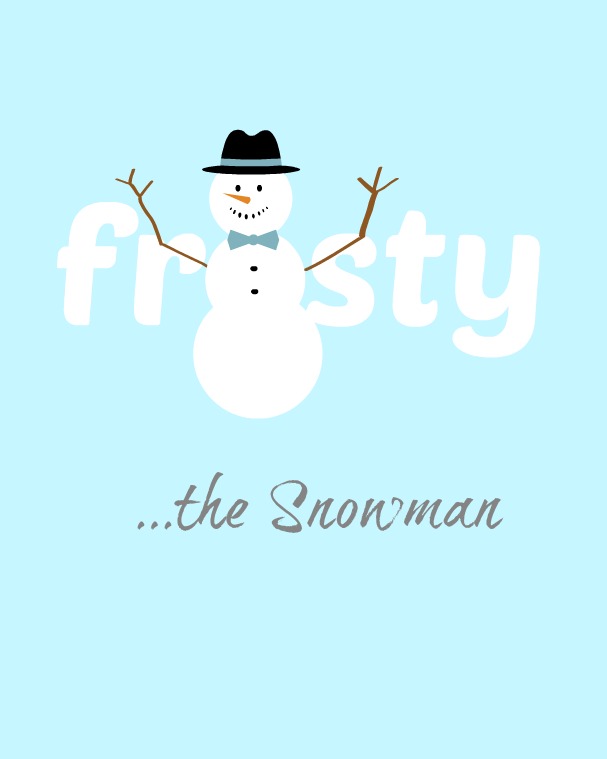 There was a chance of snow here last week. It didn't happen, but I still love snowmen and I love decorating for Winter so I thought a Frosty printable would fill the snow void. I think he's pretty adorable. Now I just need to take down my Christmas decorations so I can put him up.
If you would like to use this printable for yourself, just click the link below the photo. Printables are for personal use ONLY and are available to subscribers of Organize & Decorate Everything. SUBSCRIBE NOW to get full access to all printables.
Visit my Printables Party and Craft/Printables Pinterest boards for more awesome printables.