It's time to look back at my most popular Top 10 Organizing posts of 2014. These posts are your favorites according to pins, likes, comments, and page views. I love organizing my home and hope to inspire and motivate you to add organizing to your daily life.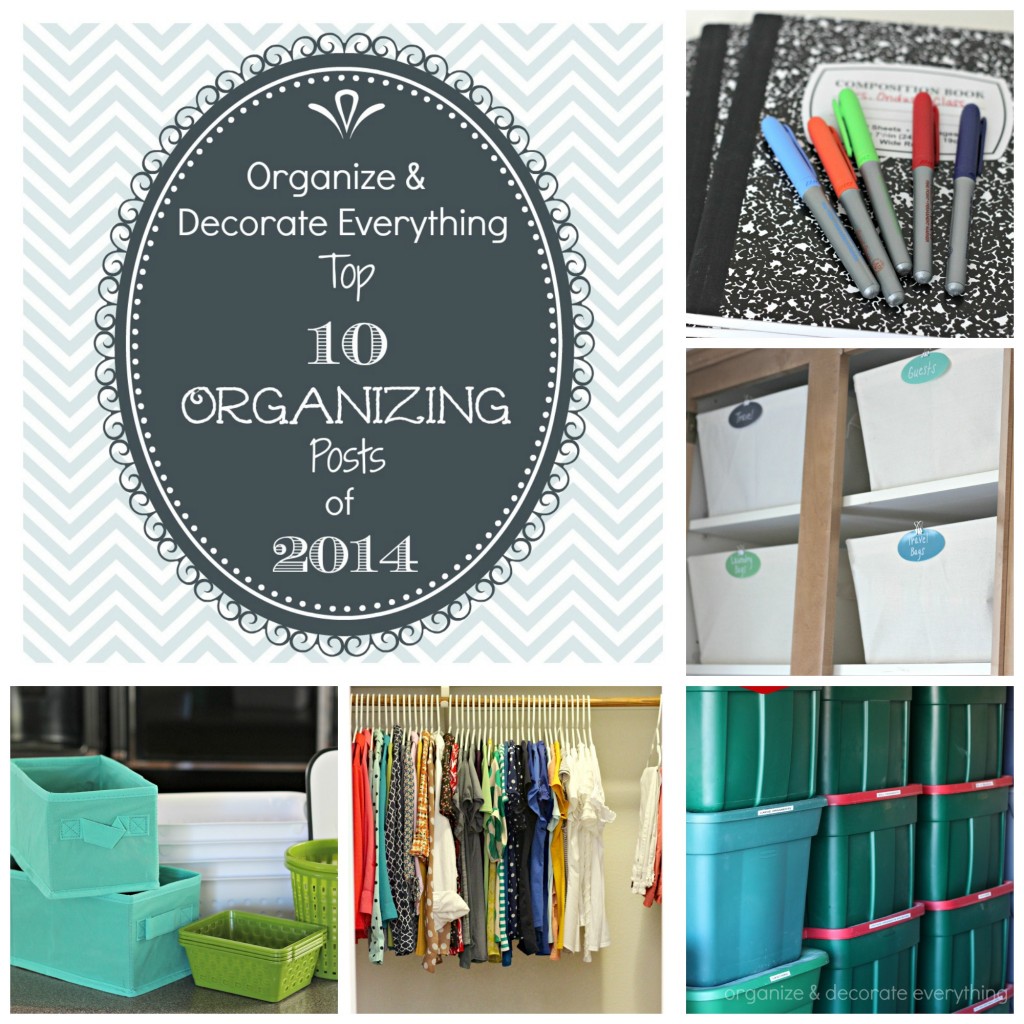 Take a look at these posts to hopefully find something to get you motivated to start organizing today. Remember it doesn't have to be a huge project, just get started and be on your way to a more organized home in 2015.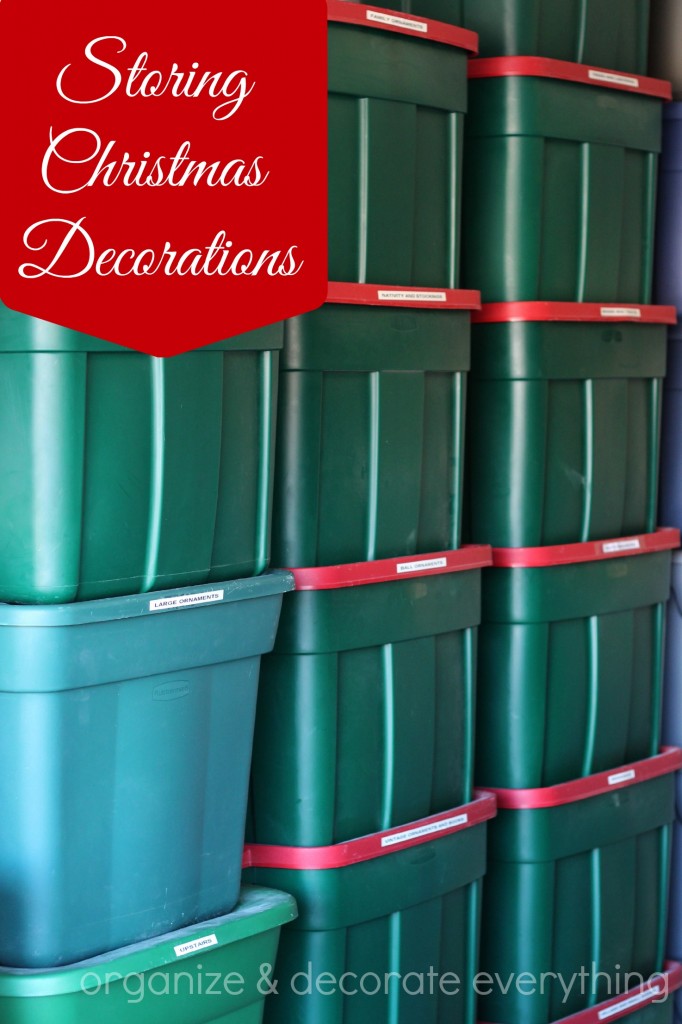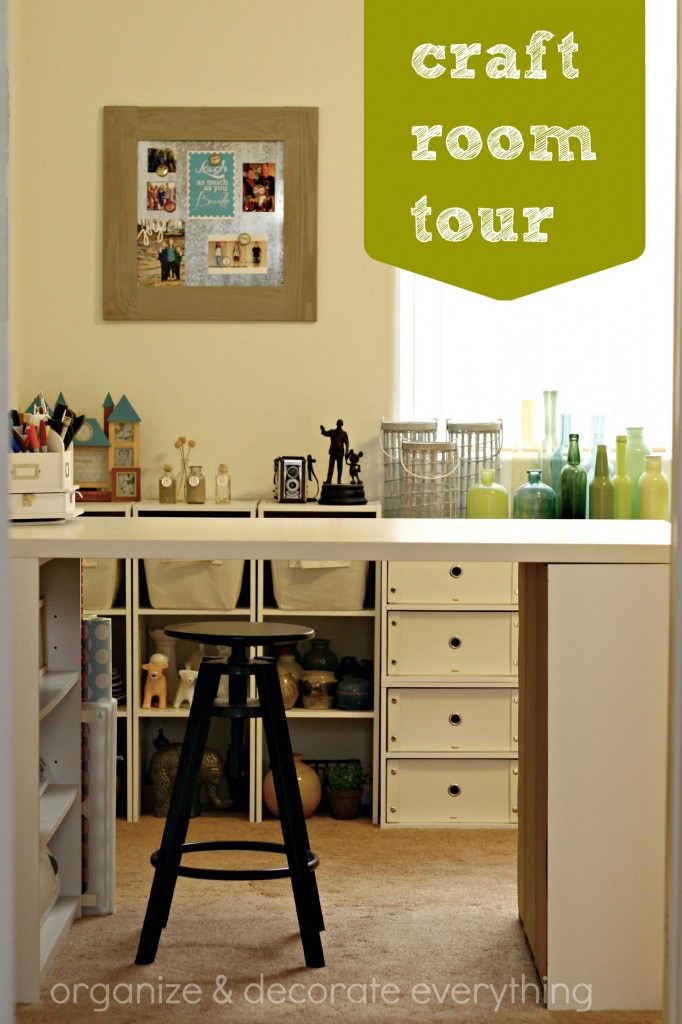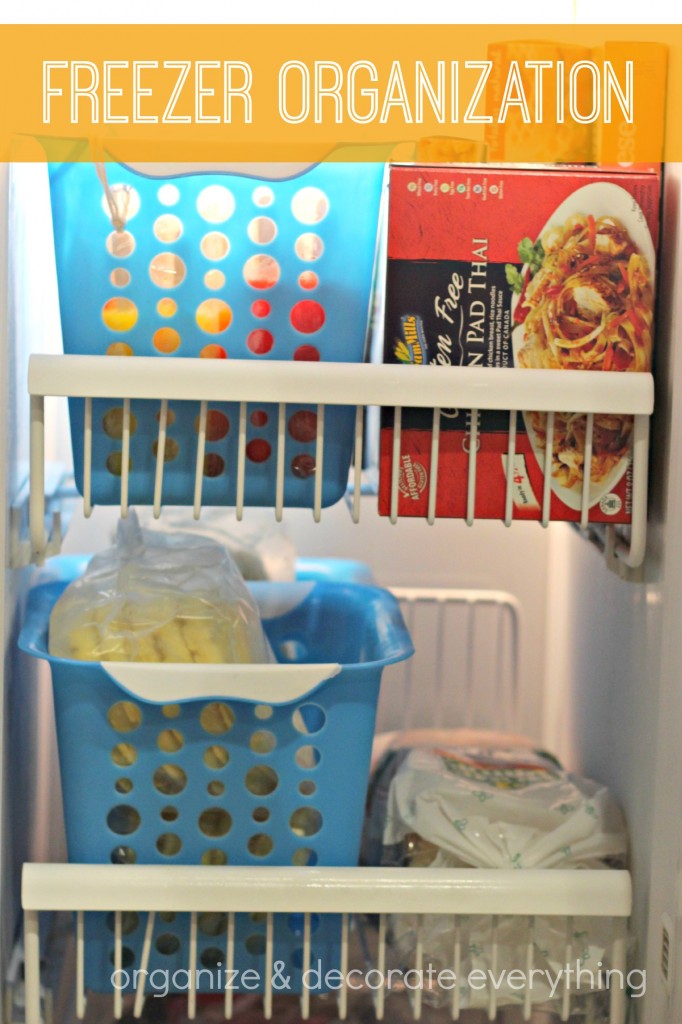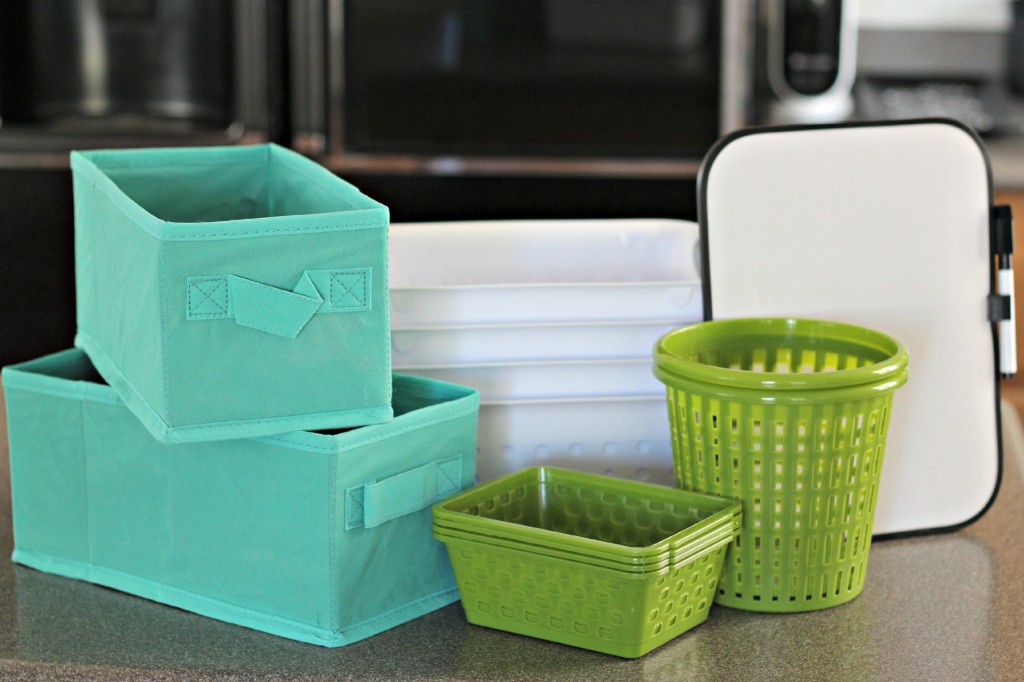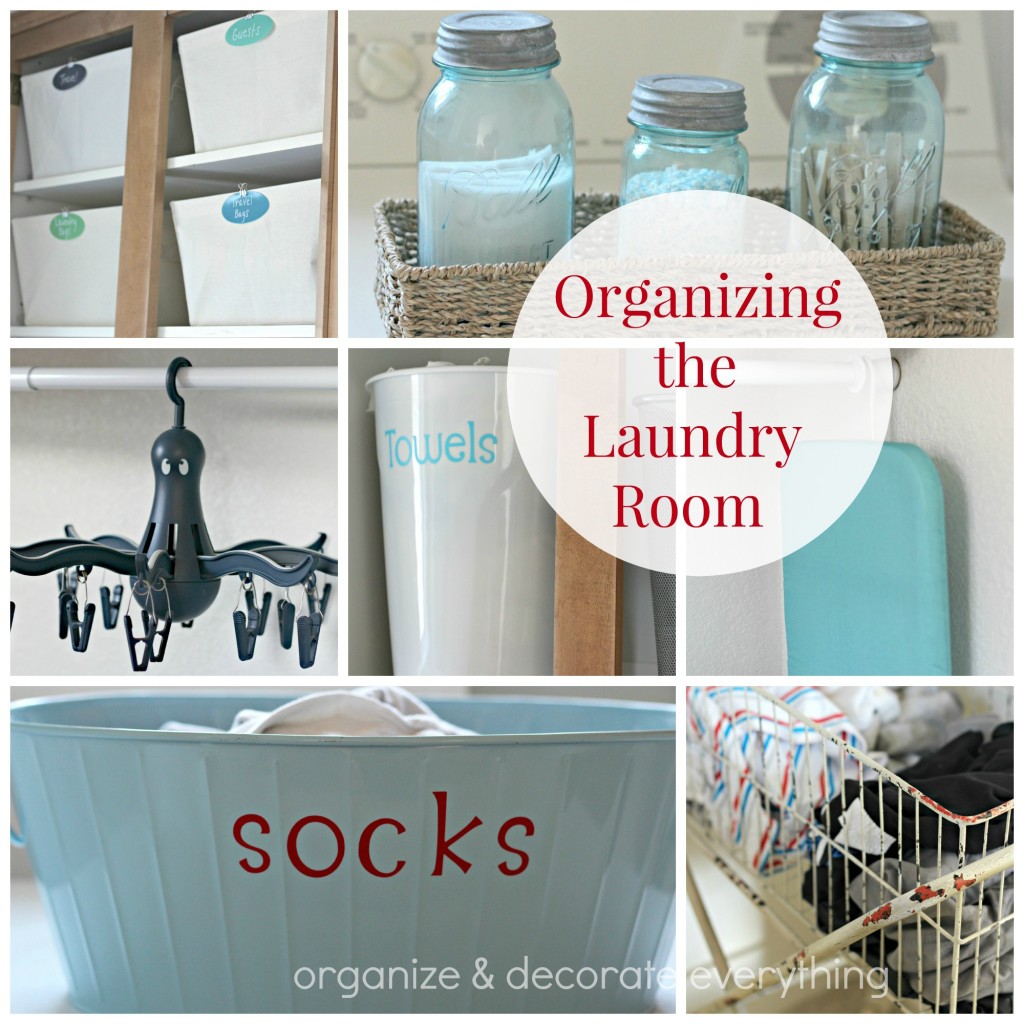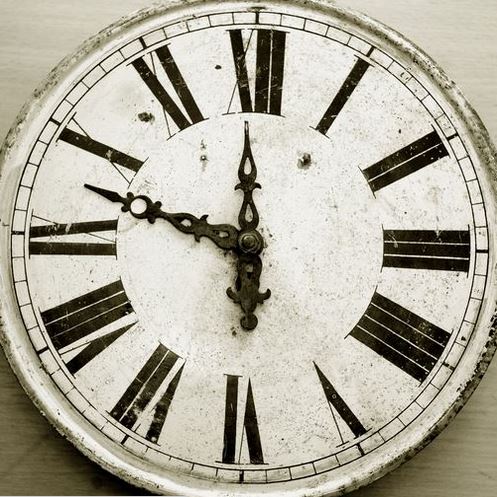 Great Tips to Get any Space in Your Home Organized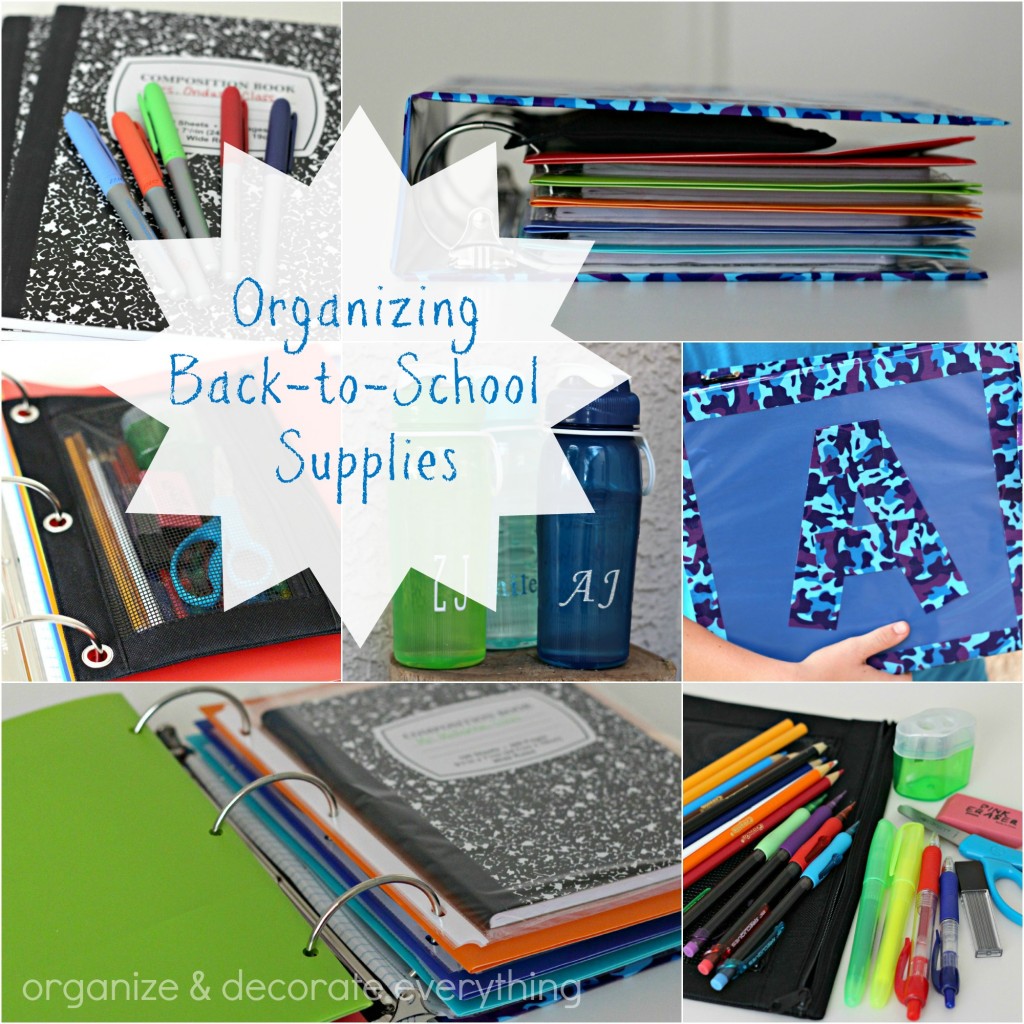 Organizing Back to School Supplies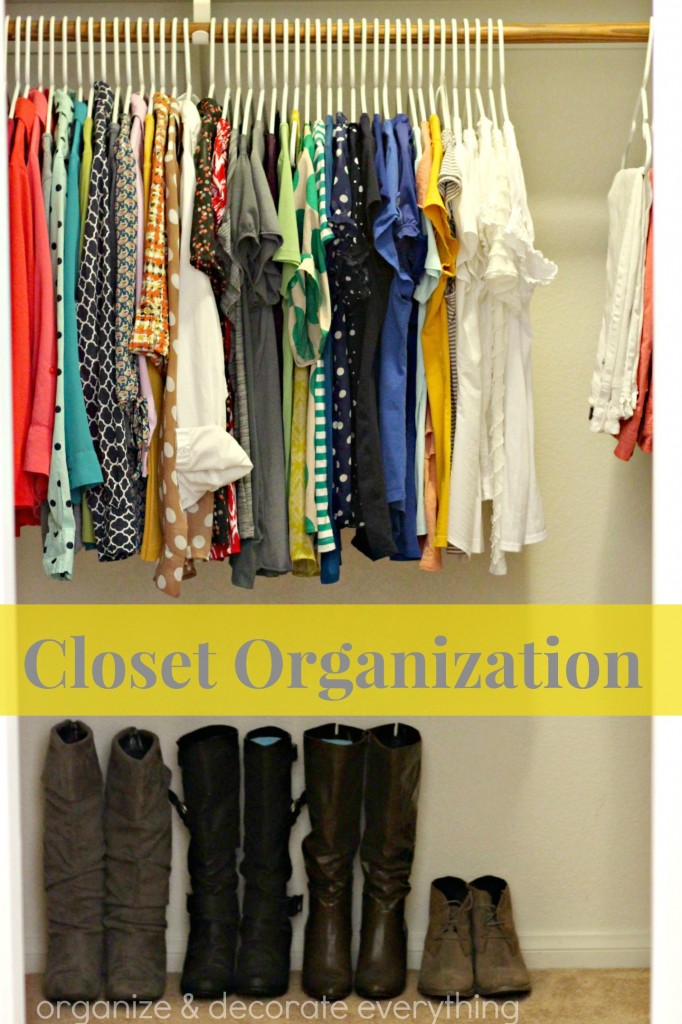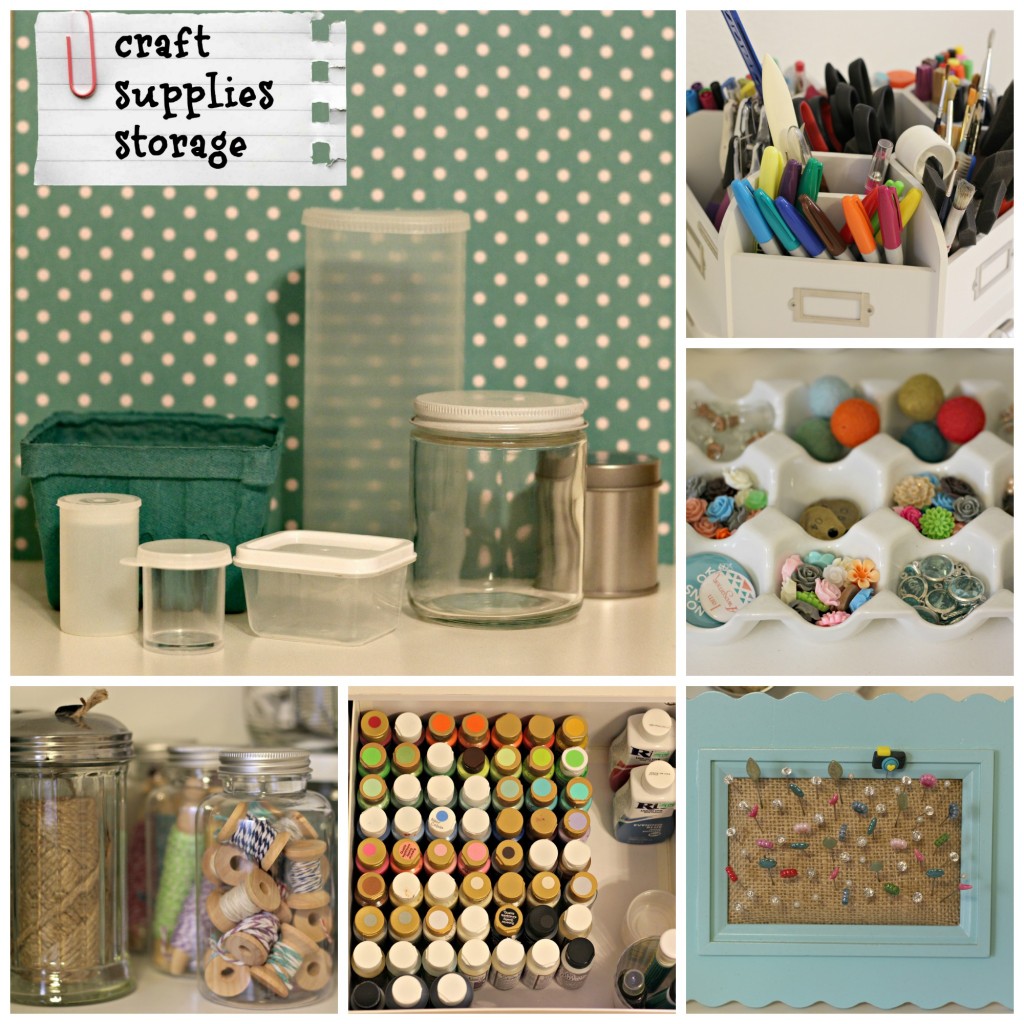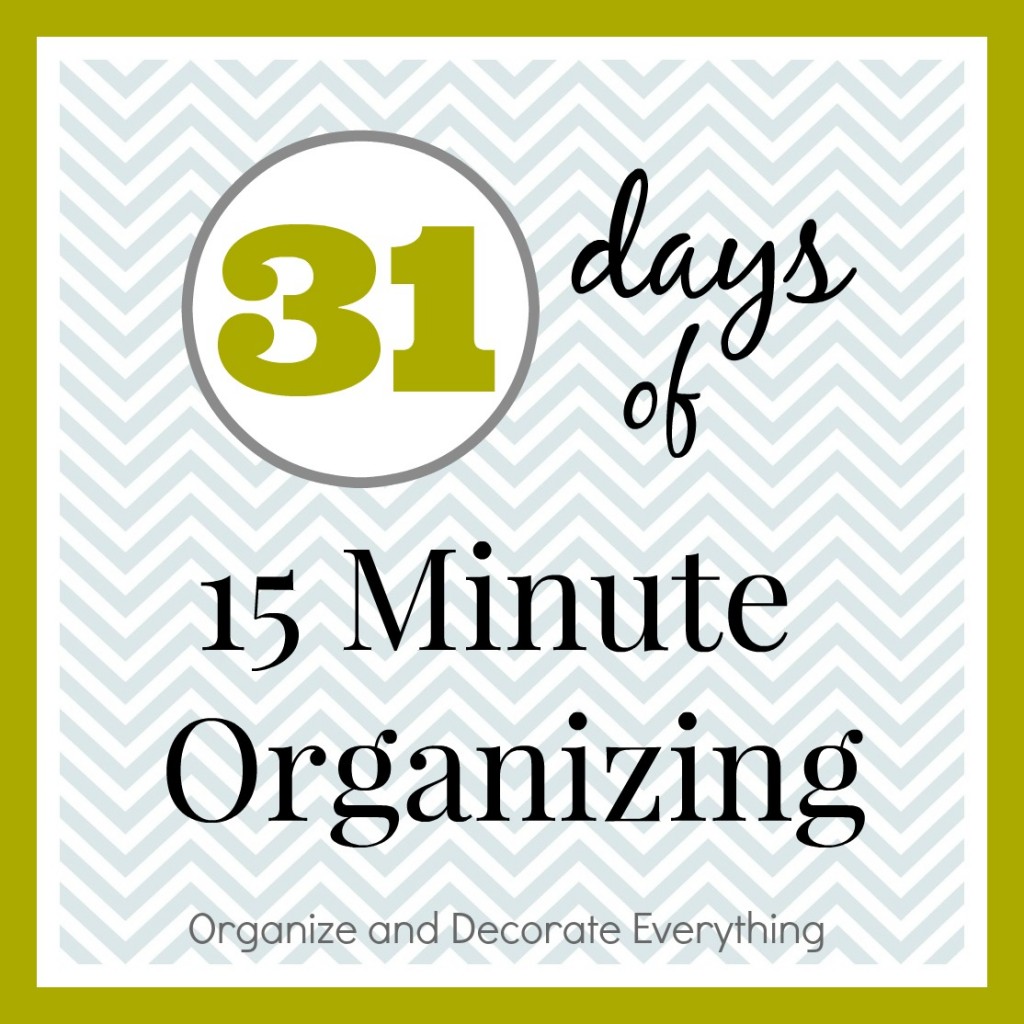 31 Days of 15 Minute Organizing Series
What new organizing projects would you like to see from Organize and Decorate in 2015? 
Make sure to click on the links to save any projects you'd like to work on or you missed. You can also follow me on Pinterest for more great ideas. I look forward to even more organizing projects this year.
You can also check out my Top 10 Craft and Decorating posts of 2014 if you missed them yesterday.