As each year comes to a close I like to take a look back and review some of the favorite Organize and Decorate Everything craft and decorating posts. These are projects that have been selected by you according to the number of pins, likes, comments, and page views. The projects you selected for 2014 include some of my favorite projects, but there are also a few surprises.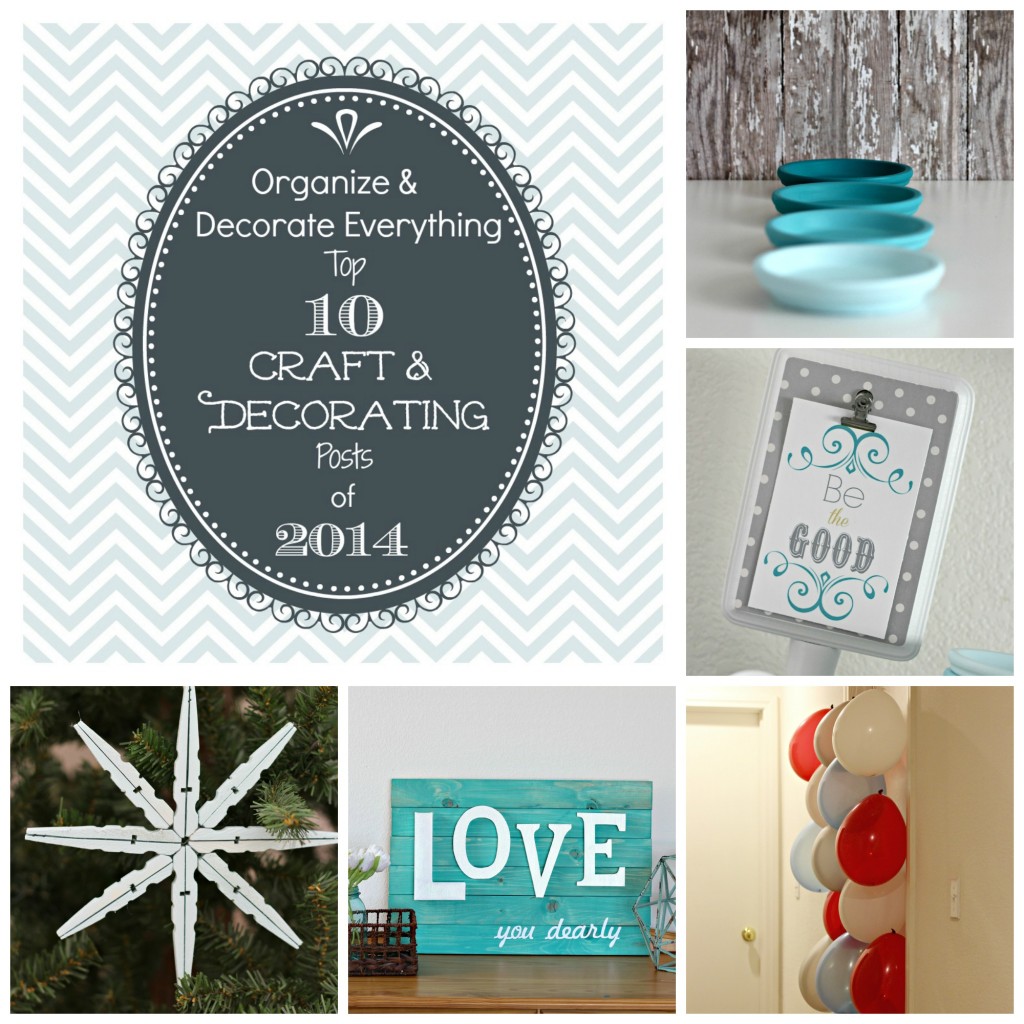 I'm happy to see that you like inexpensive but fun and creative projects as much as I do. Here are the Top 10 Craft and Decorating posts you selected as your favorites of 2014. I will share my Top 10 Organizing posts in a separate post tomorrow.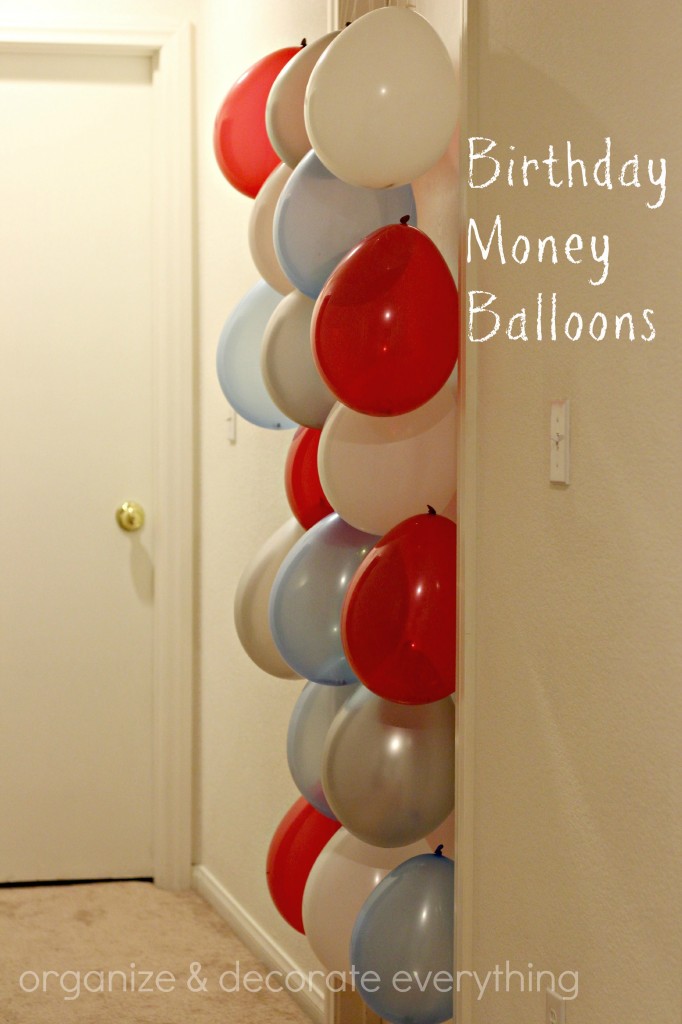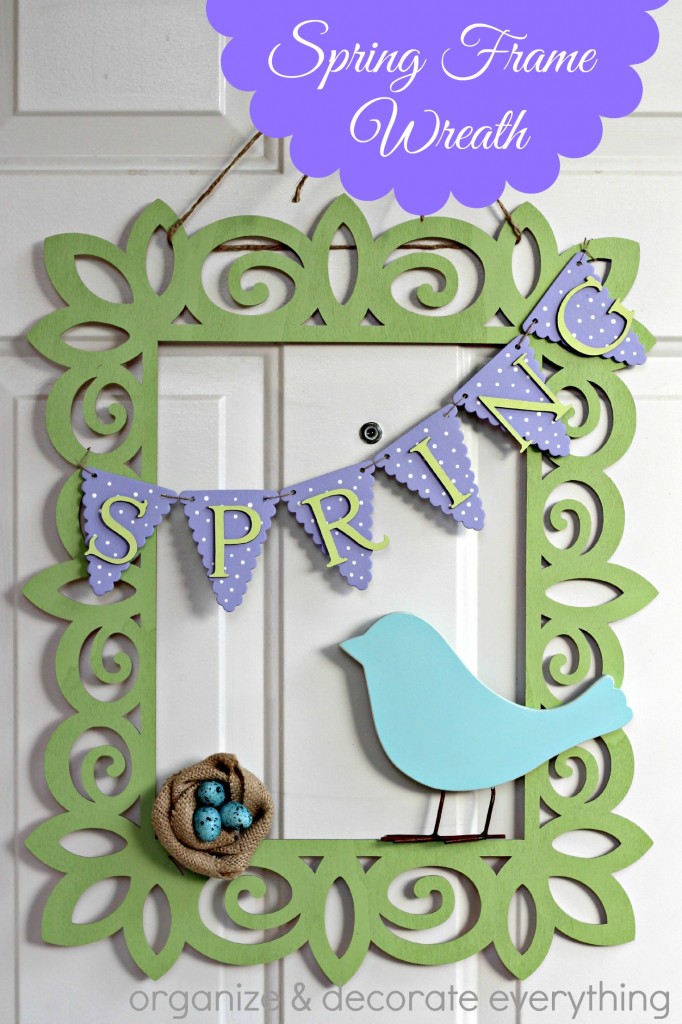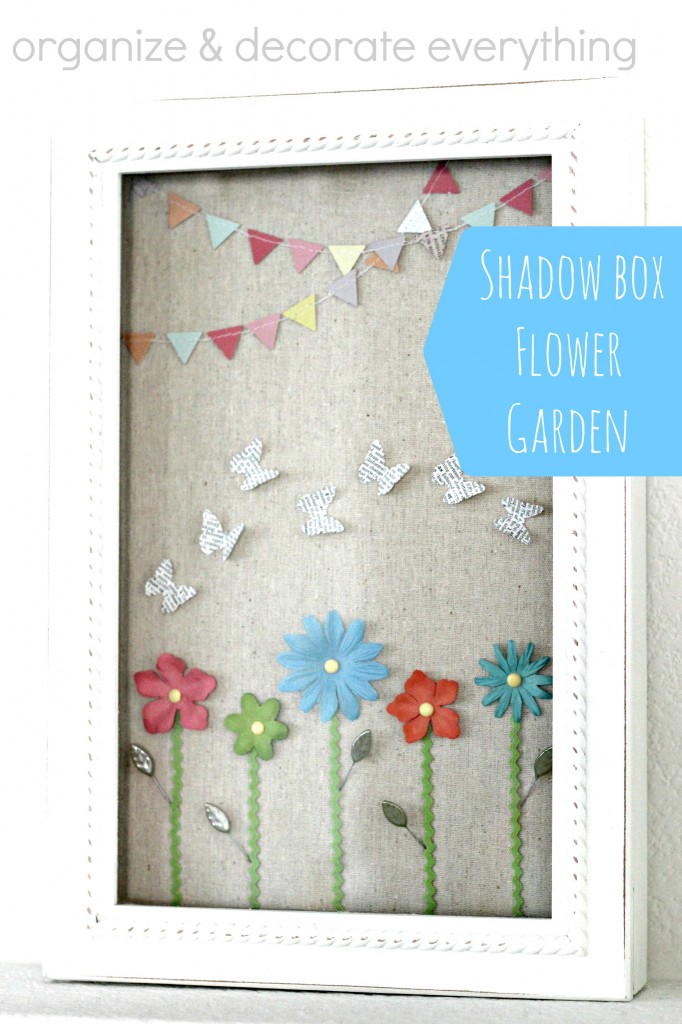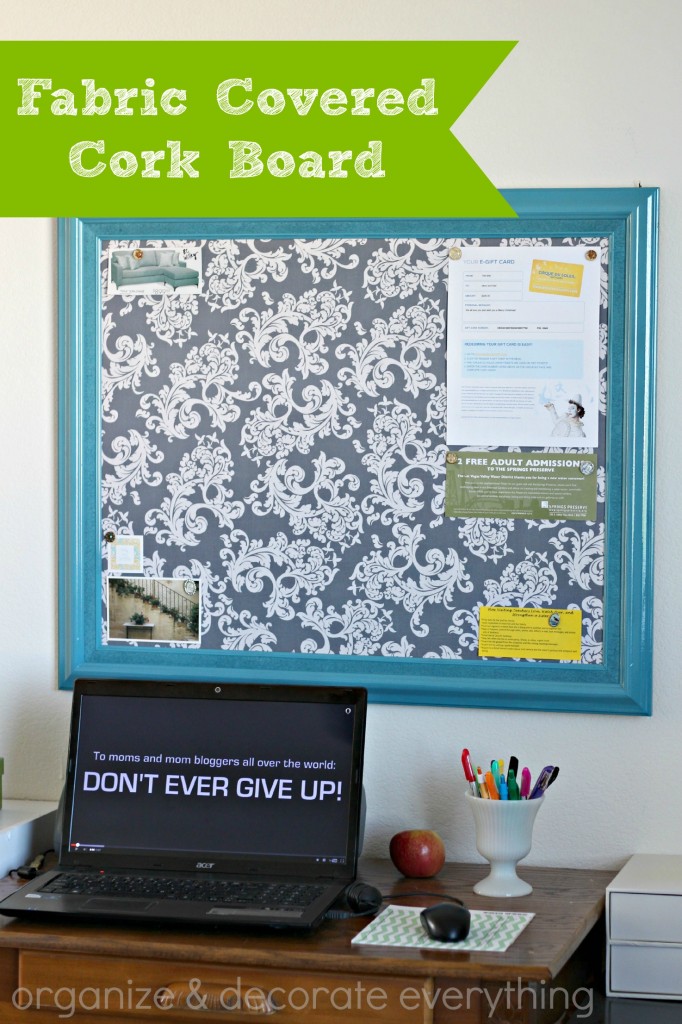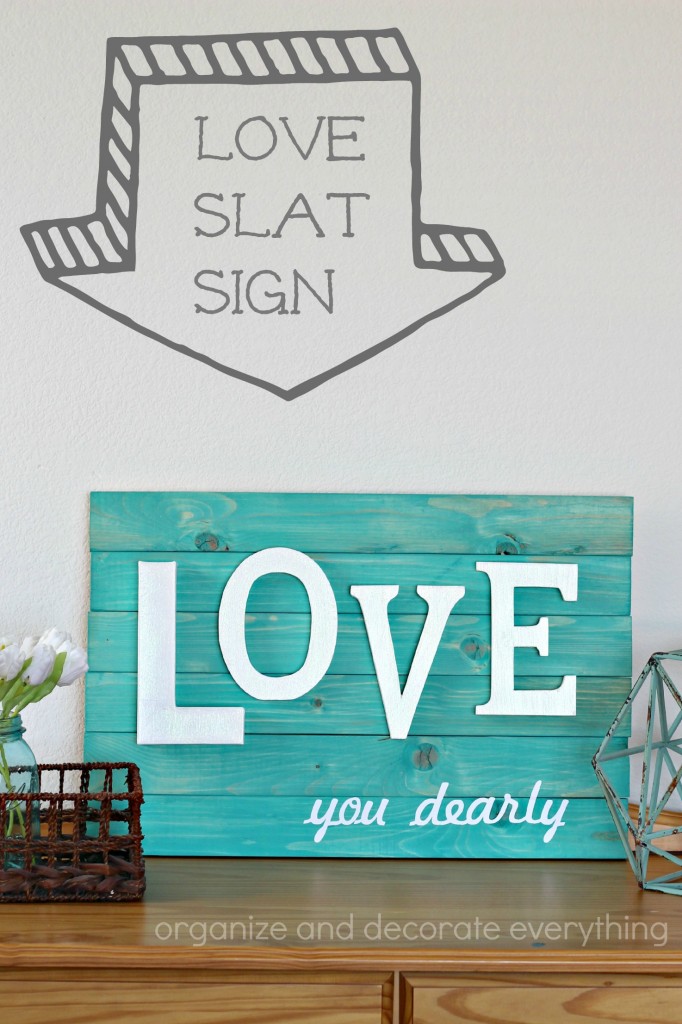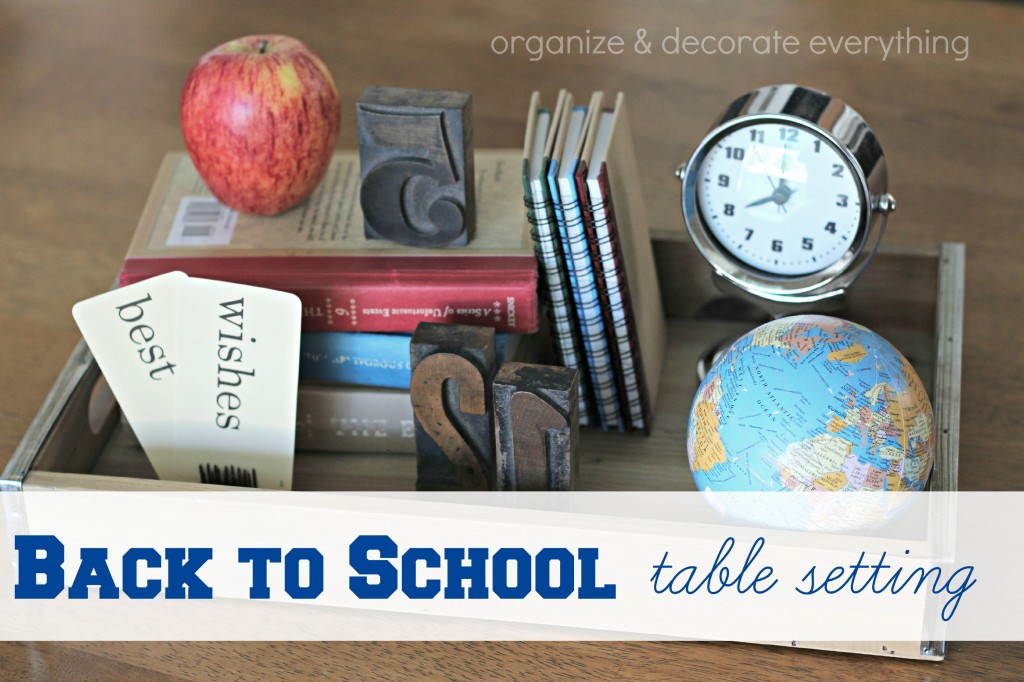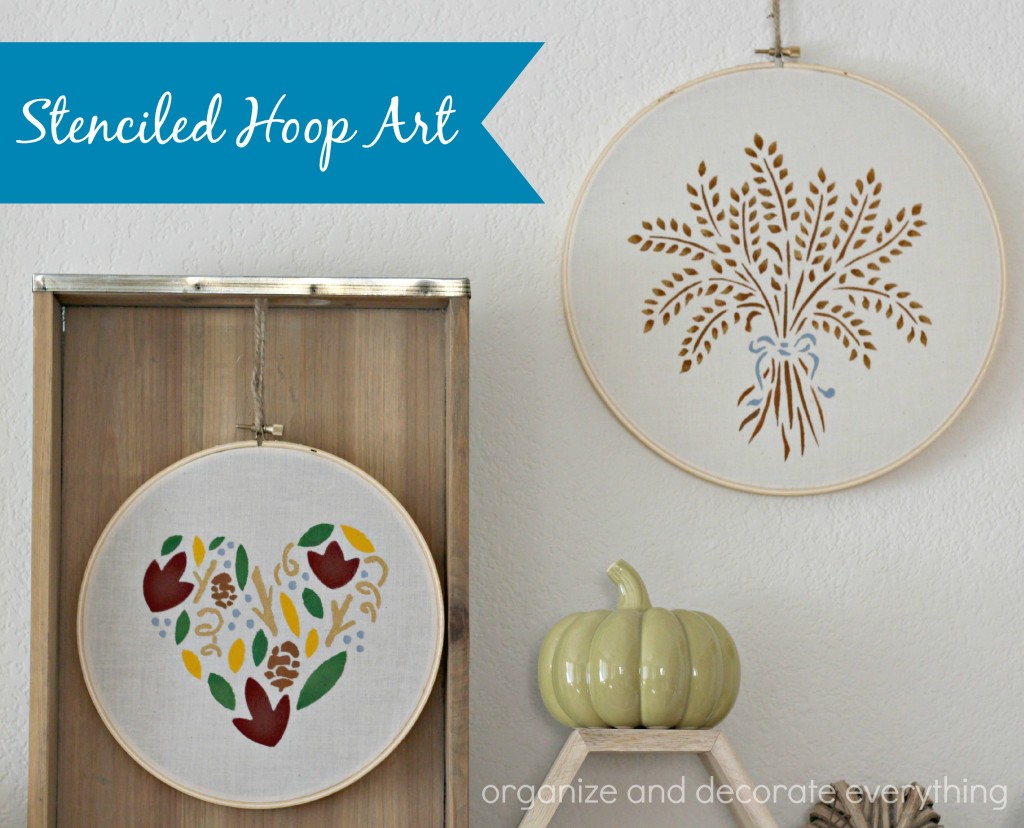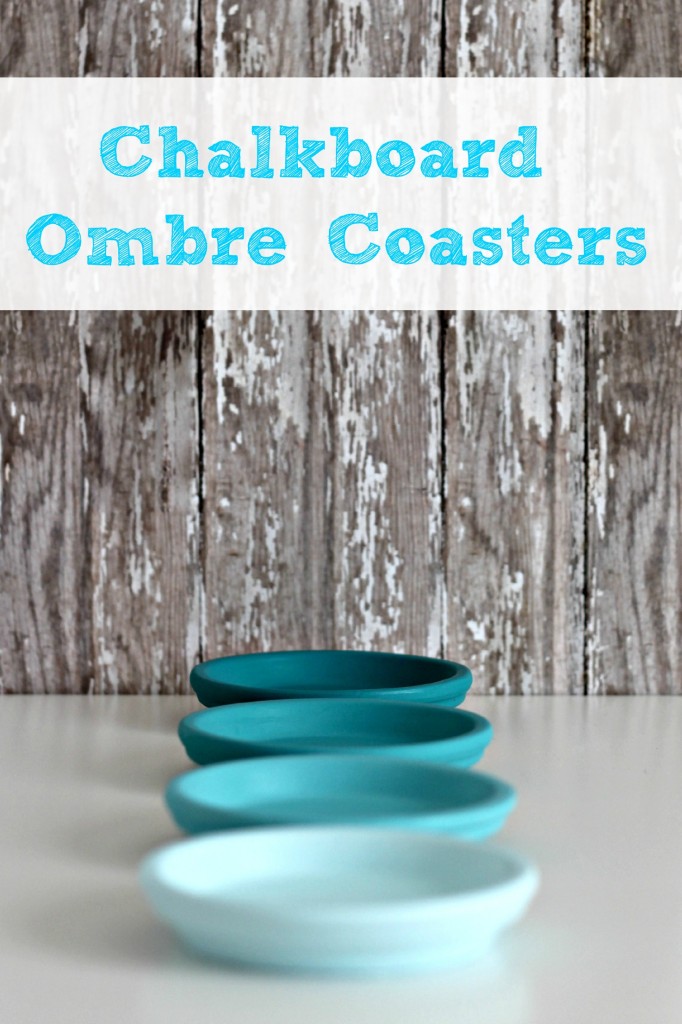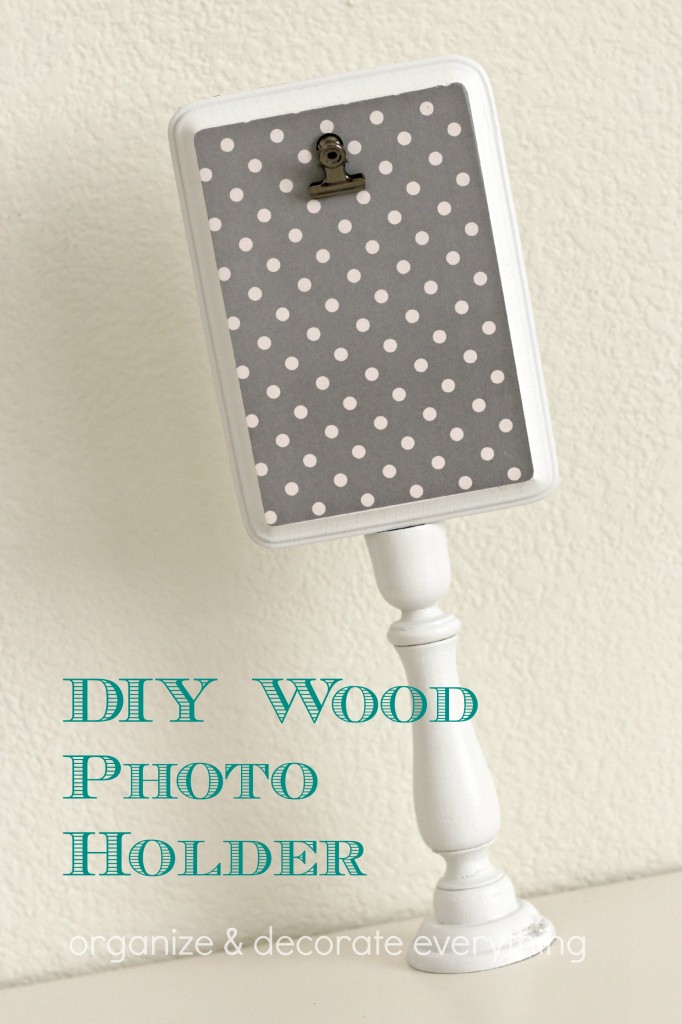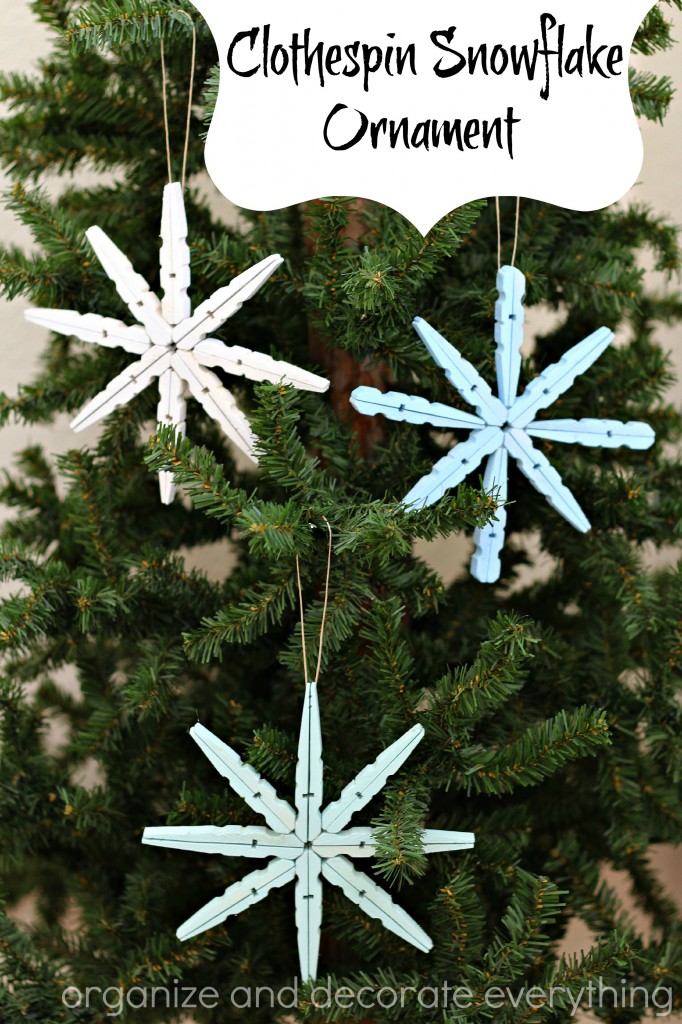 Clothespin Snowflake Ornaments
Make sure to click on the links to save any projects you'd like to work on or you missed. You can also follow me on Pinterest for more great ideas. I look forward to even more creative craft and decorating projects this year.
What would you like to see from Organize and Decorate Everything this year? Is there a project you'd like to see me work on? Let me know and maybe we could work on it together and motivate each other. Projects are always more fun with a friend.