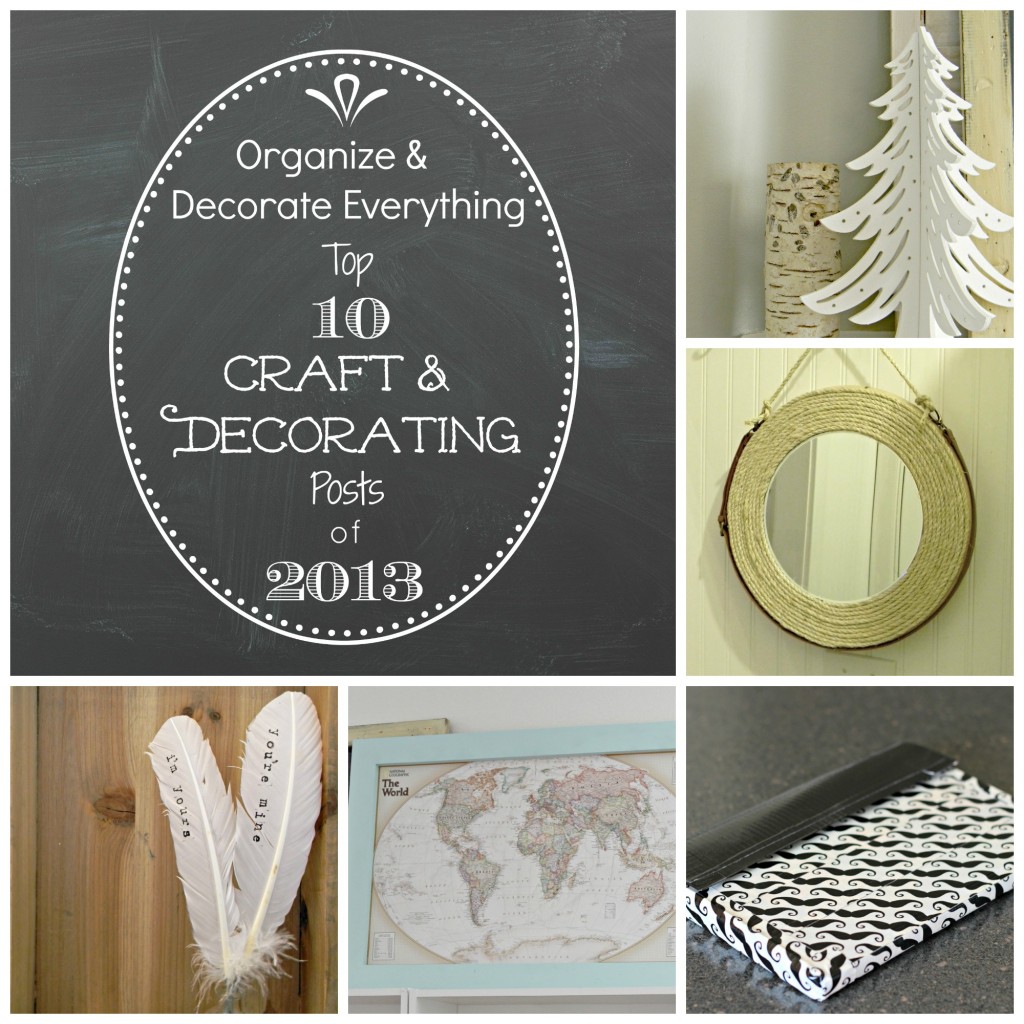 As we see 2013 come to a close I like to look back and see what craft and decorating projects have done the best with all of you. It's determined by a combination of the most Pins, Likes and Comments. Here are the Top 1o Craft and Decorating Posts of 2013 in no particular order.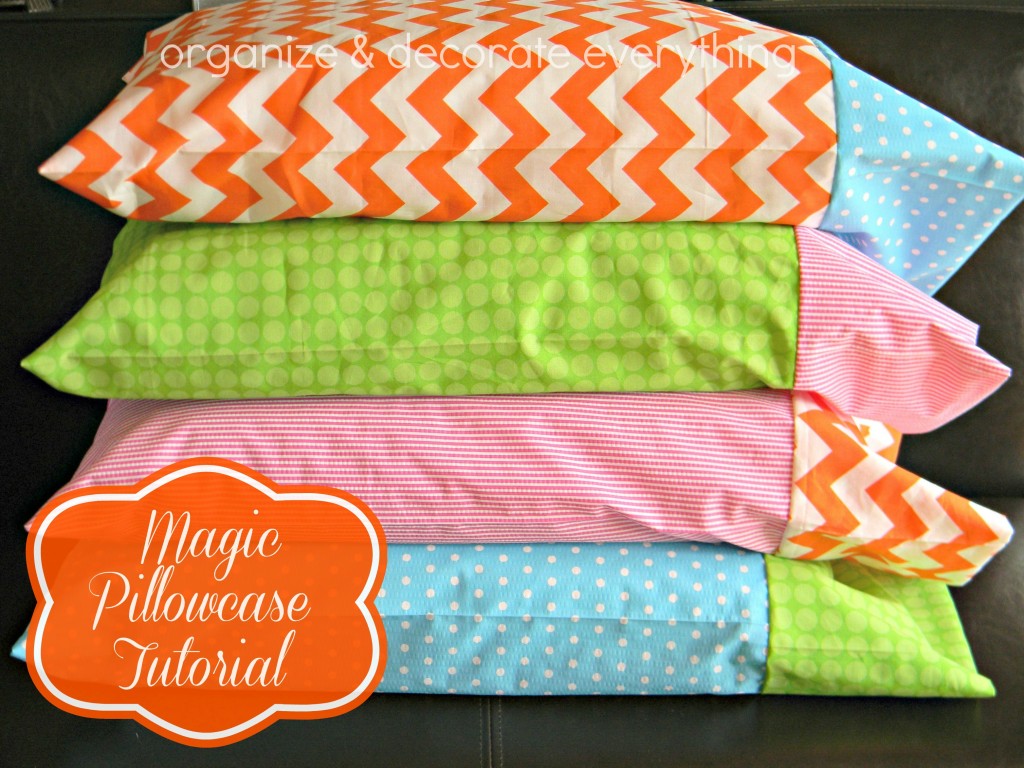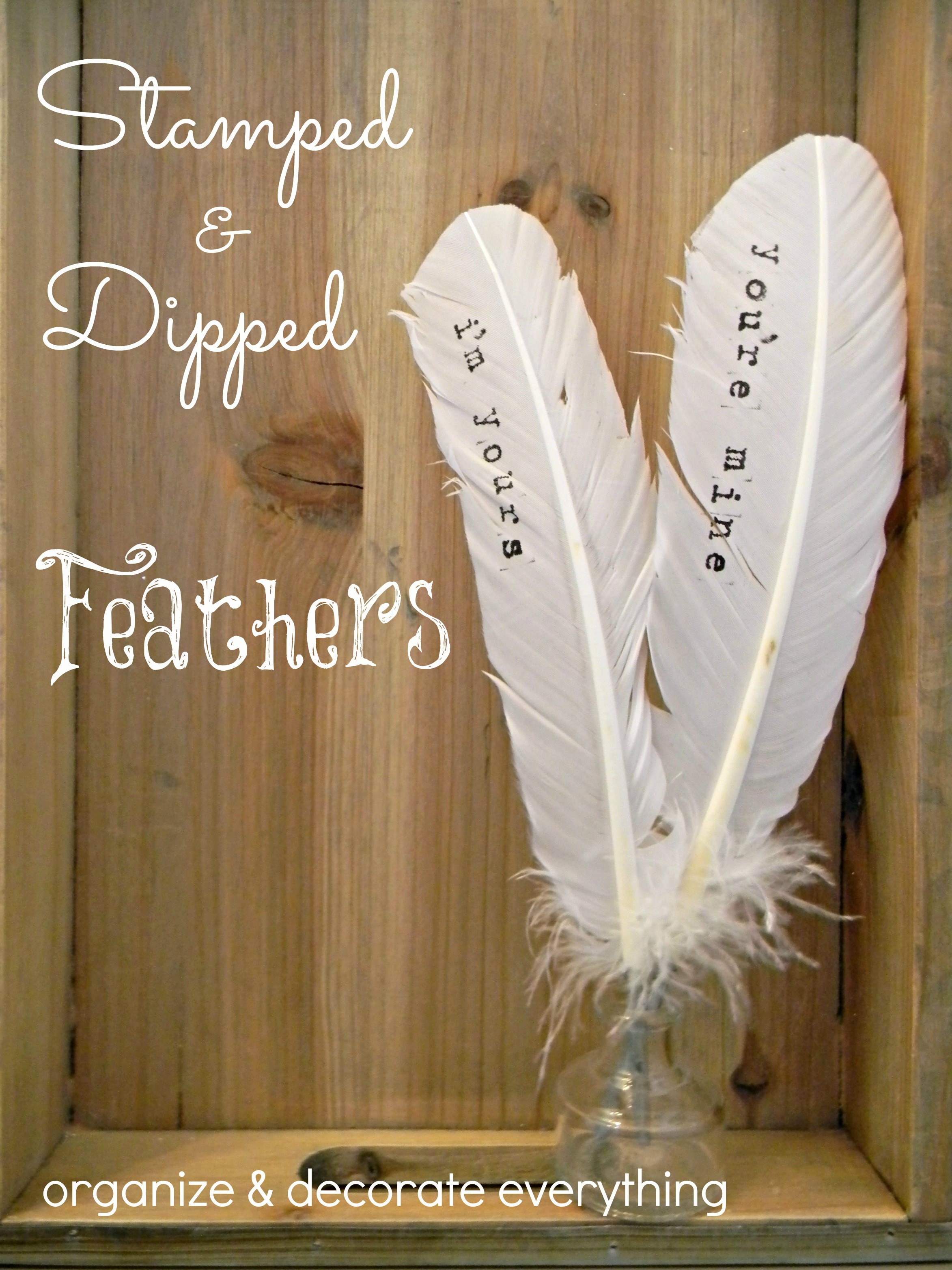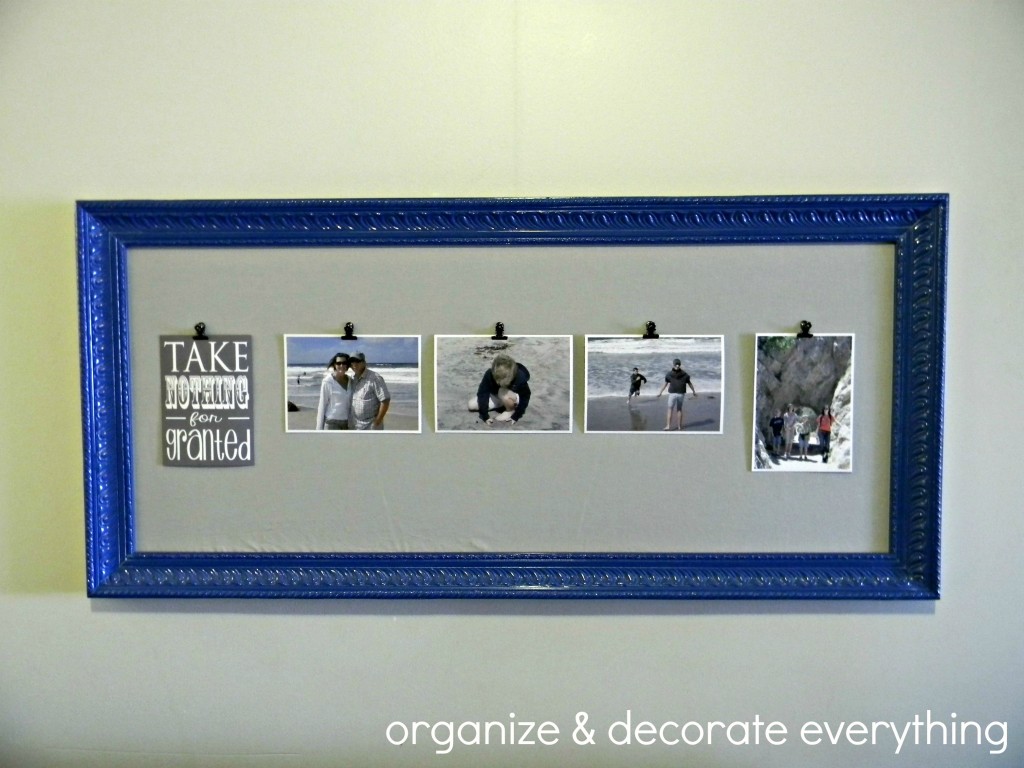 Decorating With Family Pictures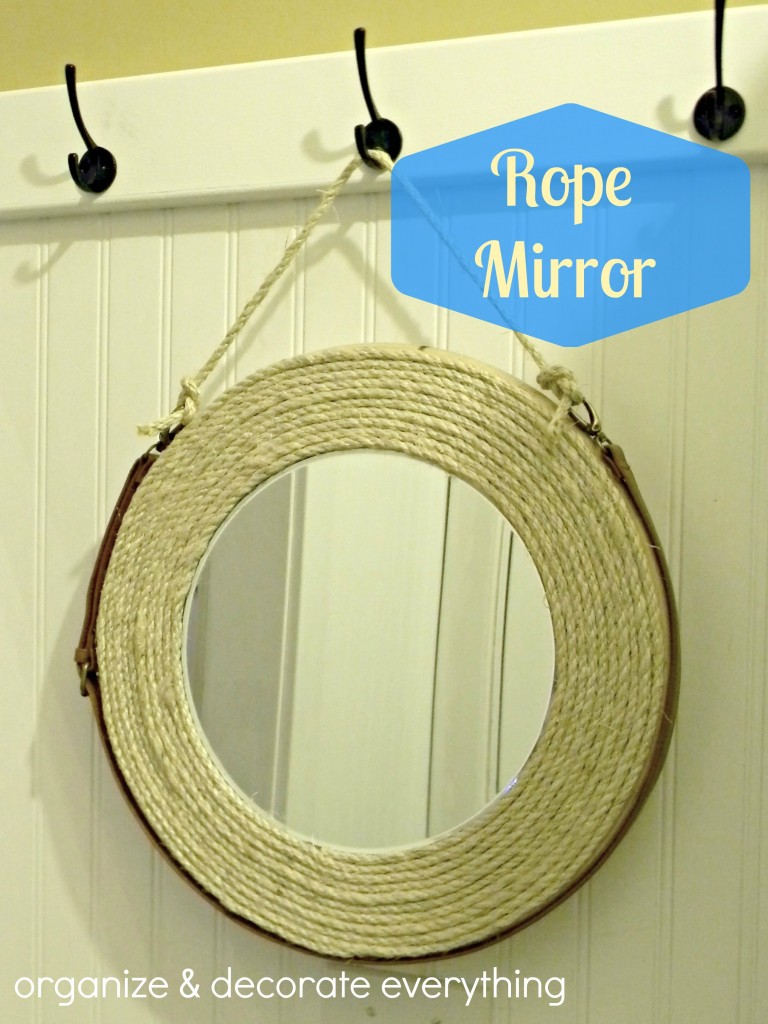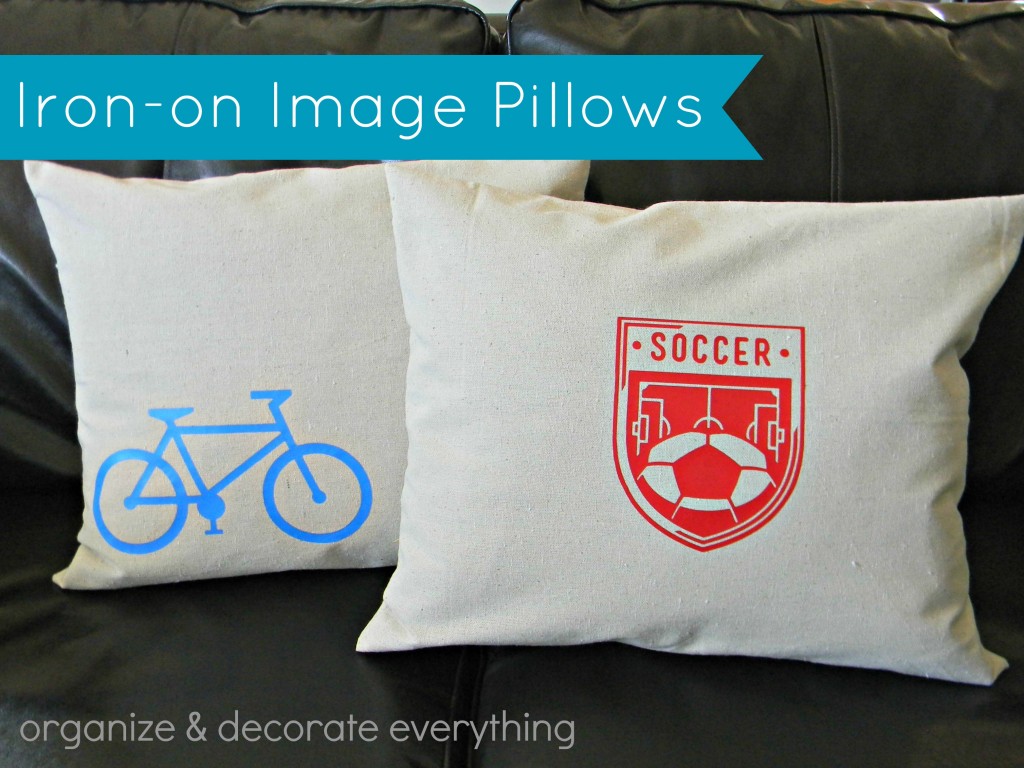 Iron-on Image Envelope Pillows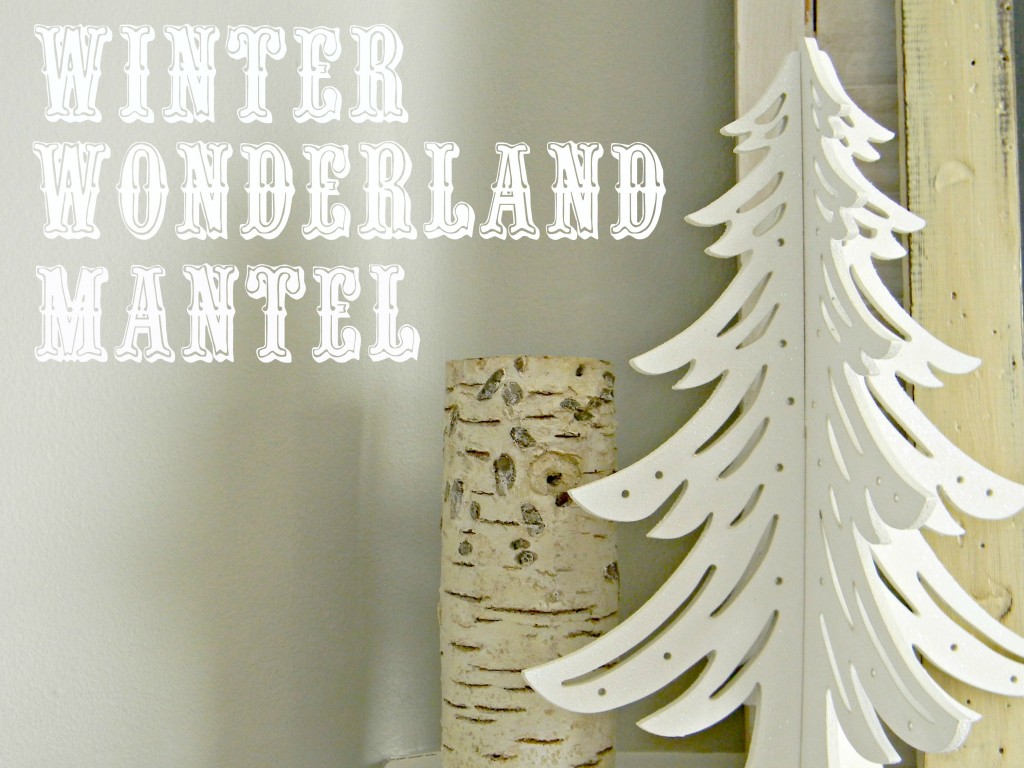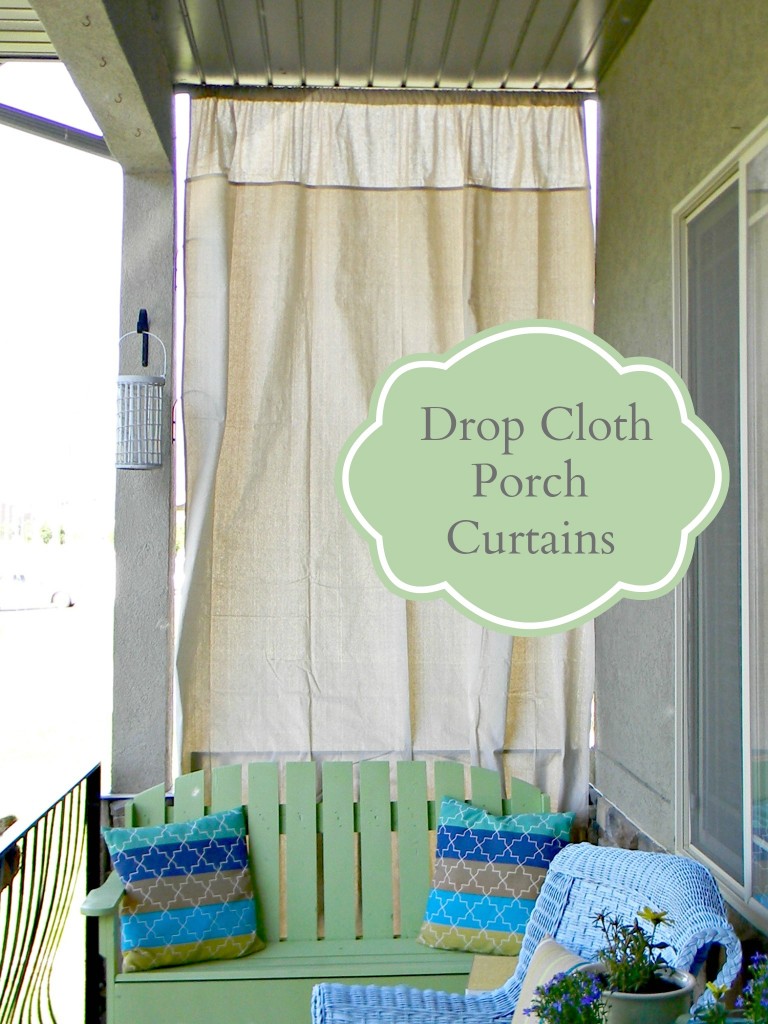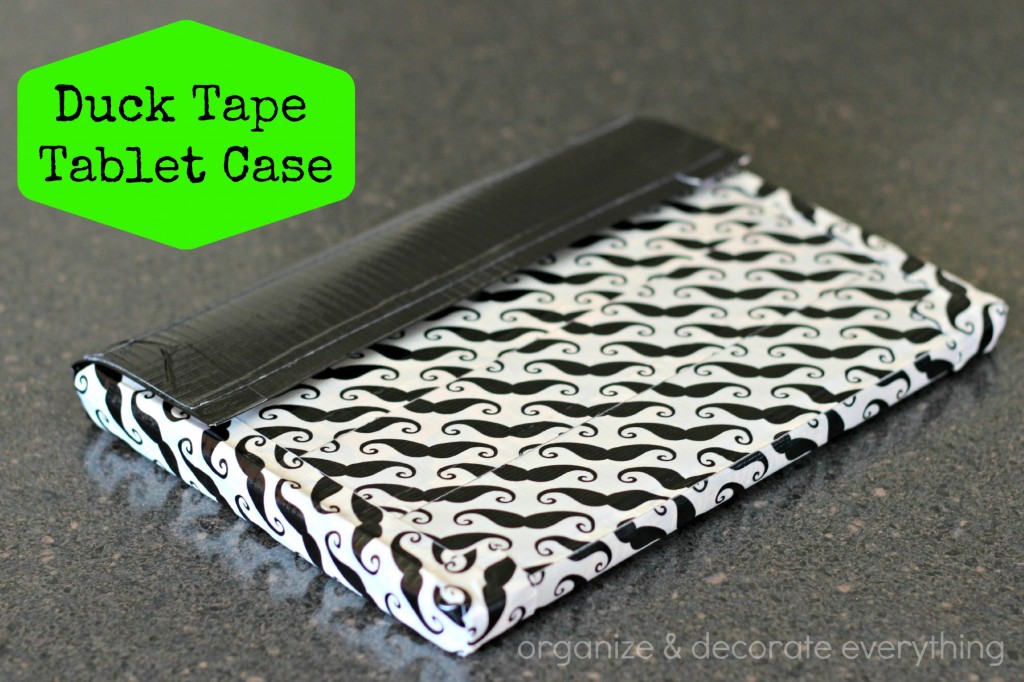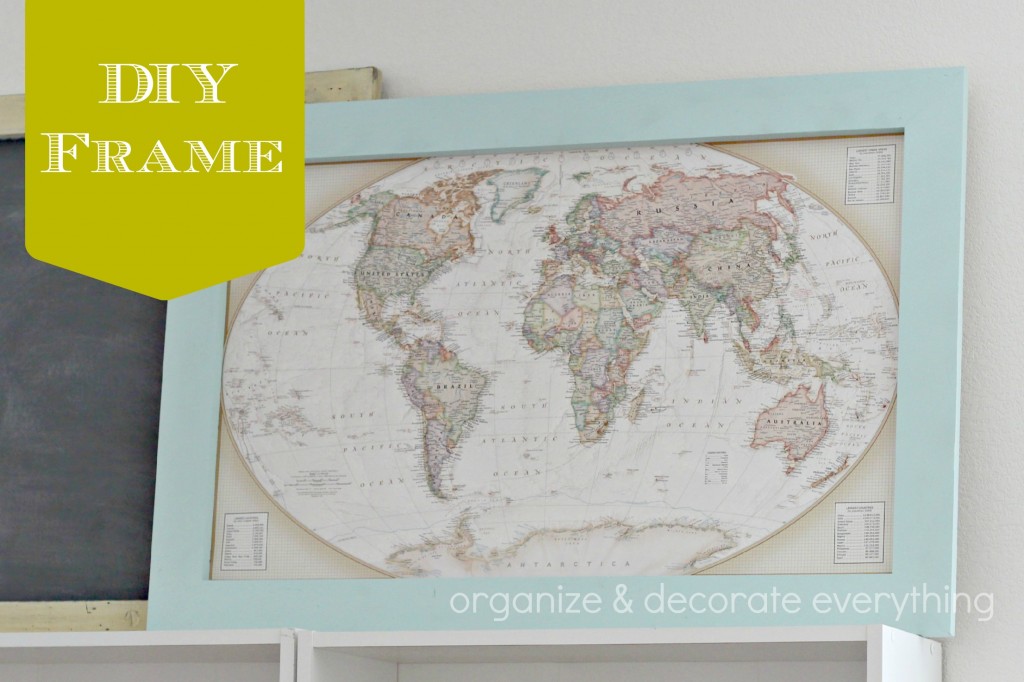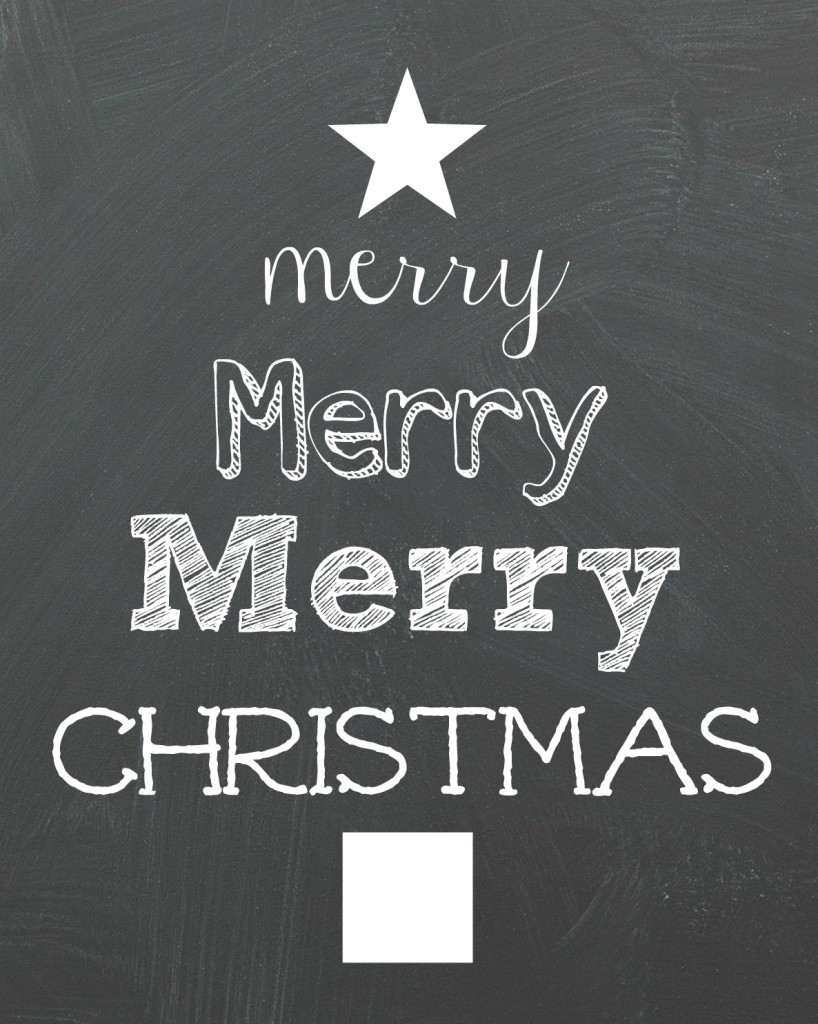 I hope you enjoyed these projects and don't forget to pin the ones you missed.