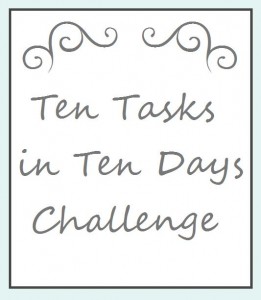 It's time for the 10 Tasks in 10 Days reveal at The Shabby Chic Cottage. Wow, that was quite the challenge, because as you know, other things kept needing to get done too. I finished everything, but there was an adjustment made to the last task. Here's my reveal:
Make Fall come to front porch.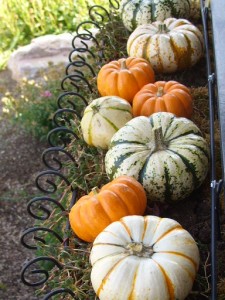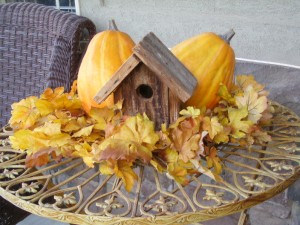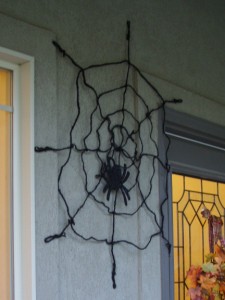 Paint mirror in living room (black, of course).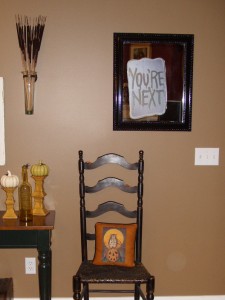 Make Fall leaf mobile/wind catcher.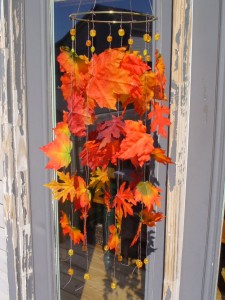 Finish decorating for Halloween.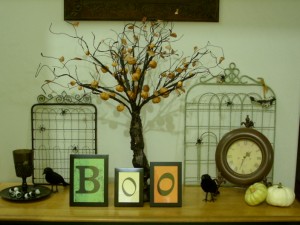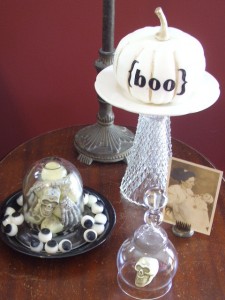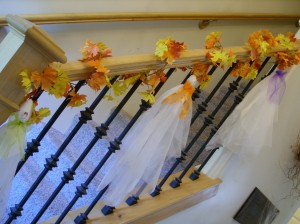 Paint candlesticks (black again).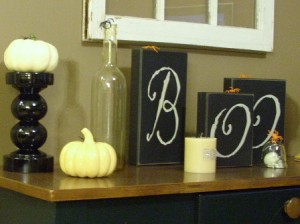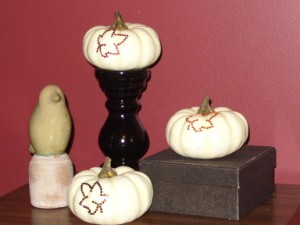 Make chalkboards (my first time ever).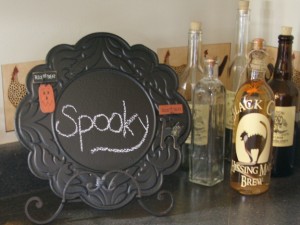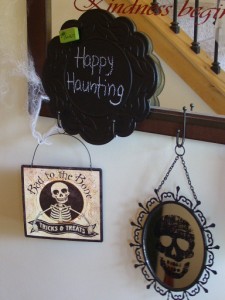 Make Halloween postcard banner.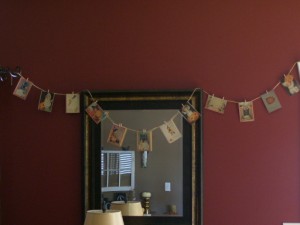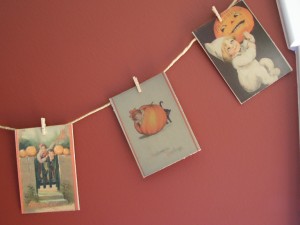 Finishing touches in laundry room/closet.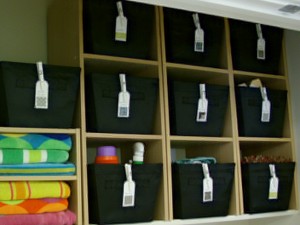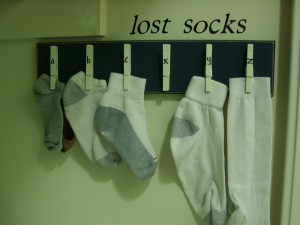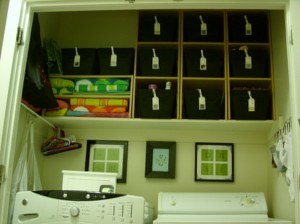 Make bench for mudroom.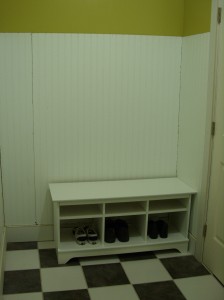 Add top trim to beadboard and start on lockers.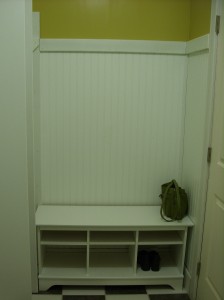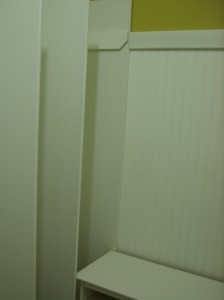 I just have to show you the beadboard ceiling. It still needs to be painted, but I love how it looks. Thanks Hubby!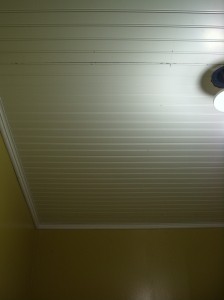 I'm glad that's all done! Have a productive day! My little guy is sick, so I'm not sure how much will get done today. He was up half the night and is laying in my bed now. Poor little guy.