When we move to a new state we like to play tourist and visit as many places as possible. You never know how long you will live in an area (or at least we don't) so why not see and do as much as you can while you're there. I know people who have lived in a state all their lives but haven't experienced things outside their own little area. I don't want to miss out on the opportunity to share places and experiences with my family so we like to explore our new surroundings as soon as we can.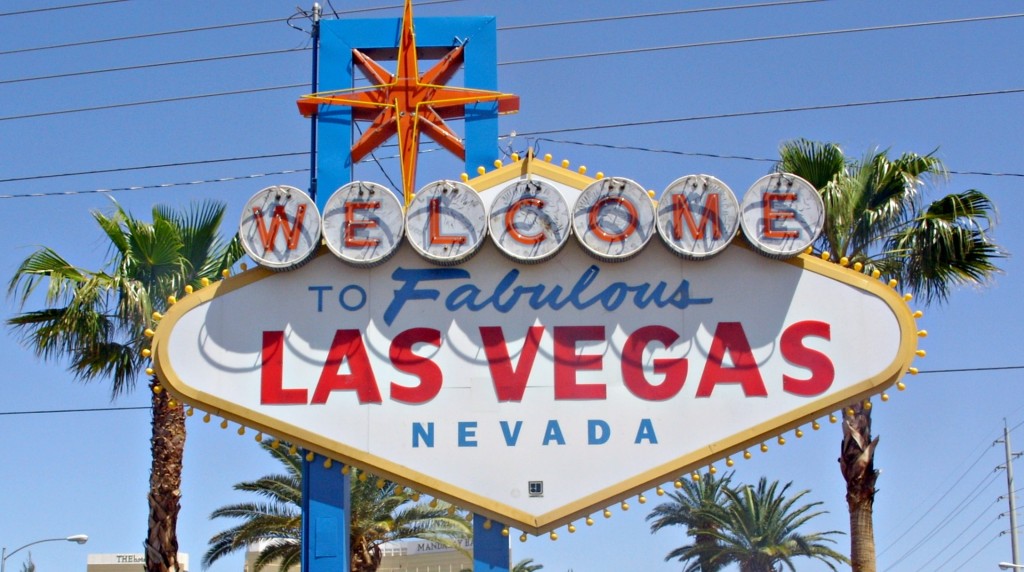 Living in Las Vegas gives us the opportunity to be outside most of the year, we haven't experienced that since living in Florida. We're also in a pretty awesome location. Being between our old home state of Utah and sunny California is pretty sweet. Plus we get lots of house guests, because who doesn't want to visit Vegas? You can't take everything with you as you go throughout life but memories of your experiences stay with you. We love making memories!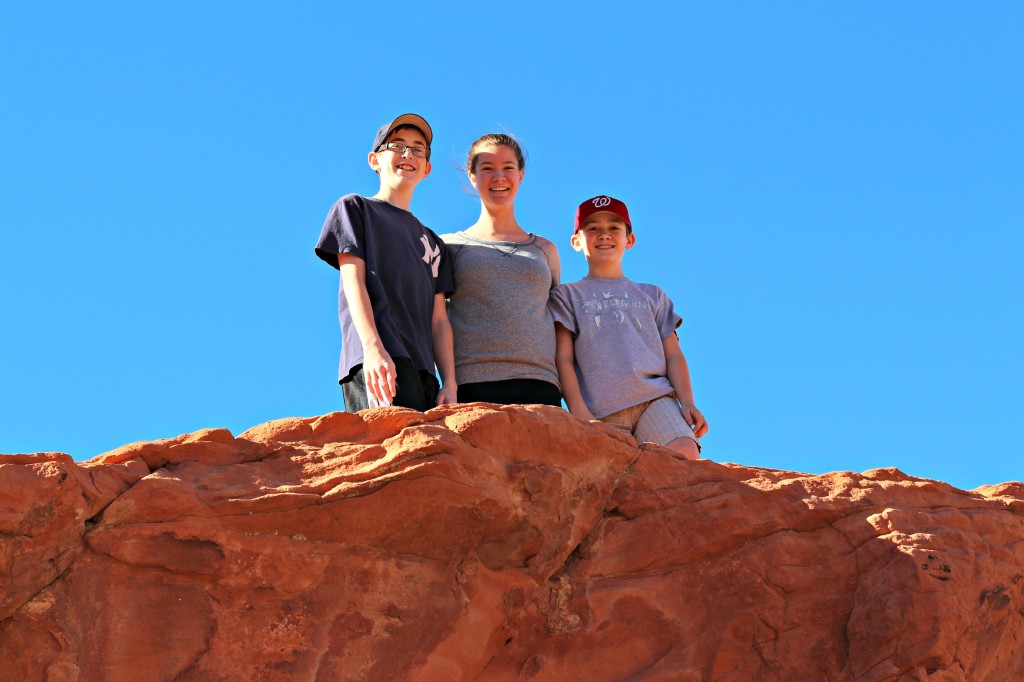 Luckily memories don't cost anything, but sometimes the experiences do. Having a financial institution we can trust is important to me and my family. Planning our activities together as a family is almost as fun as the experience itself. Okay, not really, but we do like planning and researching our activities. Planning our finances for our weekend adventures is also an important part. You never want to come up short on money when you're having one of those memorable experiences (it kinda ruins the whole thing). Since we take small weekend trips or weekend staycation adventures we use the credit union to help us plan and save for those experiences.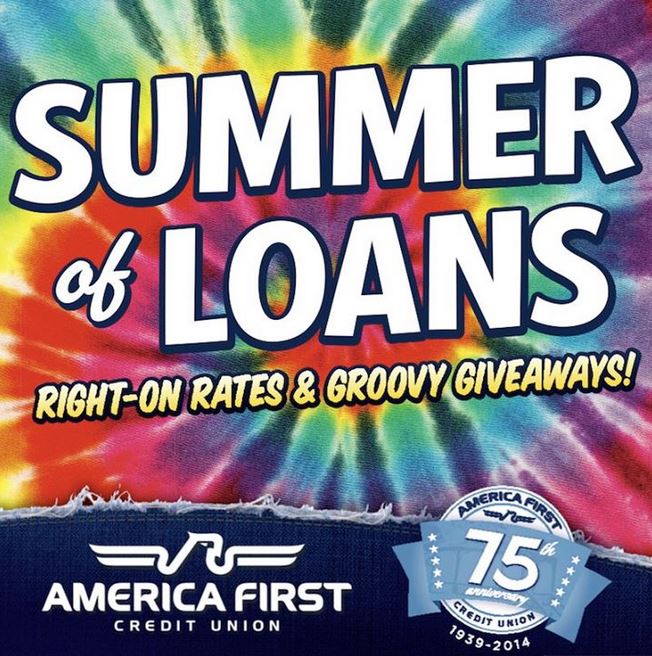 Given the choice between going to the store and buying something or going on a weekend adventure, my kids will take the adventure every time. That's a win for me and my husband because that's what we enjoy also. America First Credit Union understands spending time with friends and family and has been giving away awesome prizes this whole Summer during Summer of Loans. The grand prize winner will be randomly selected on August 29th from all the entries received, so there's still time to enter.
Now some of you might be wondering what our favorite things are to do around Las Vegas. There are so many things! Let me share just a few of our favorite activities in the short year we've lived here.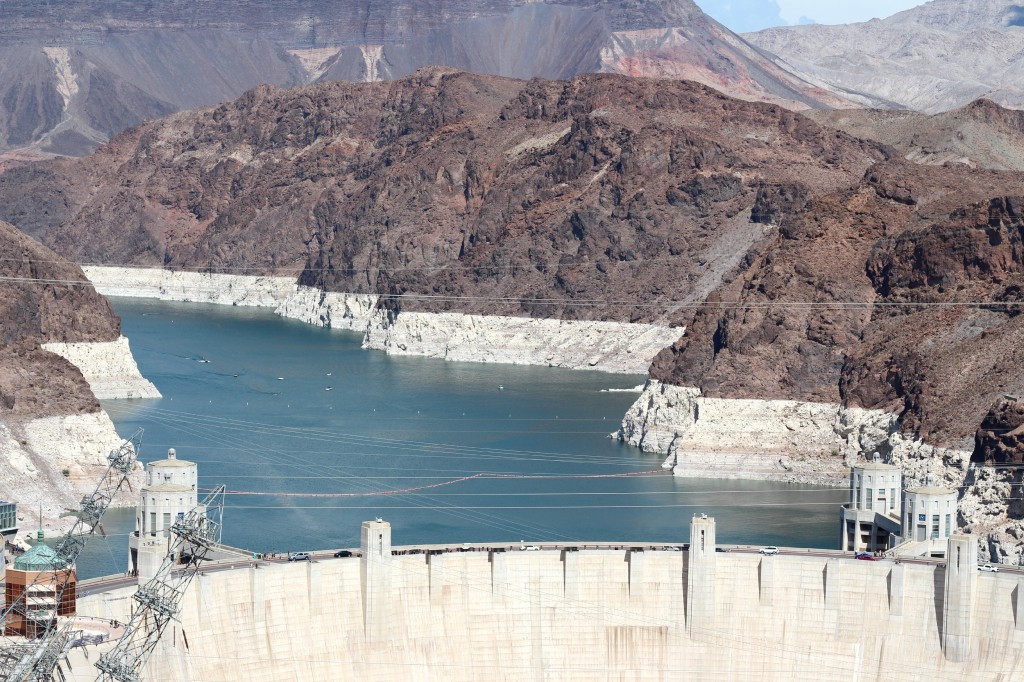 Hoover Dam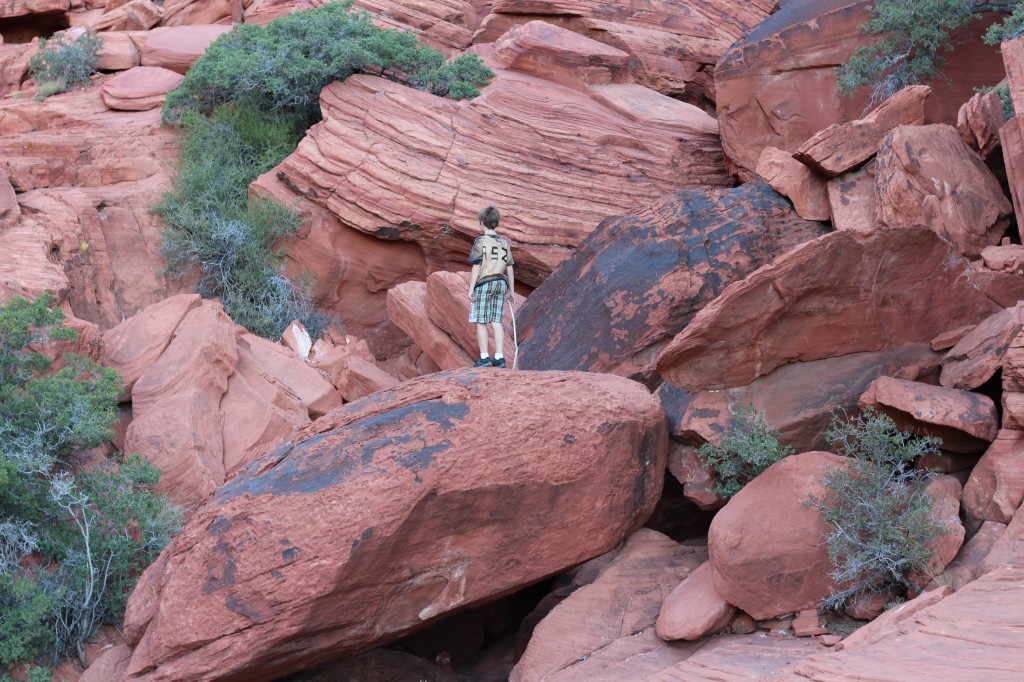 Red Rock Canyon Area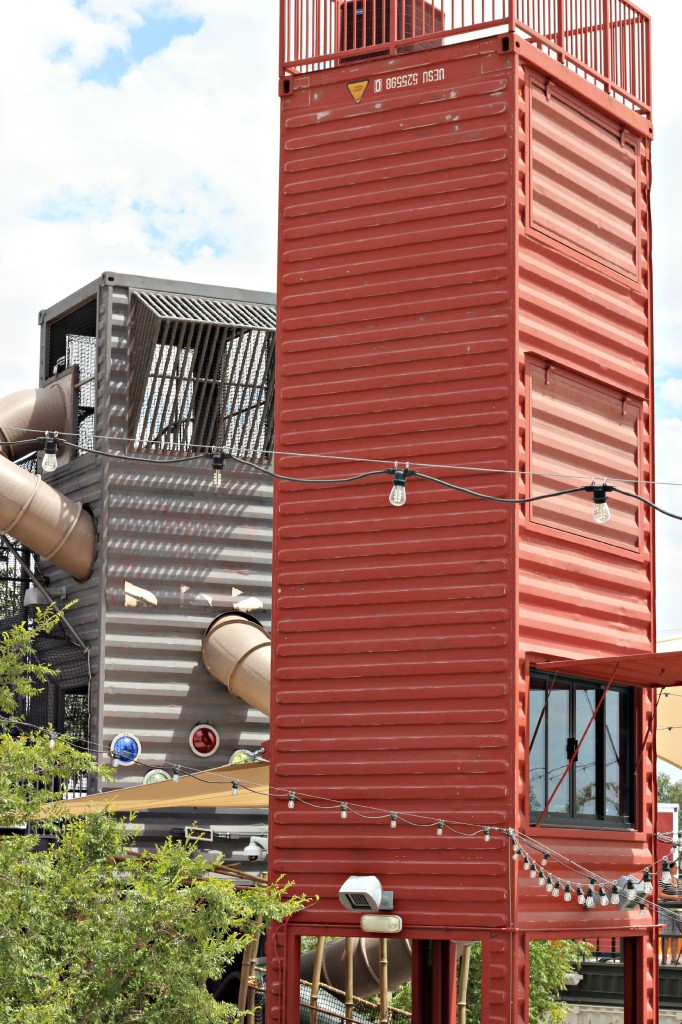 Container Park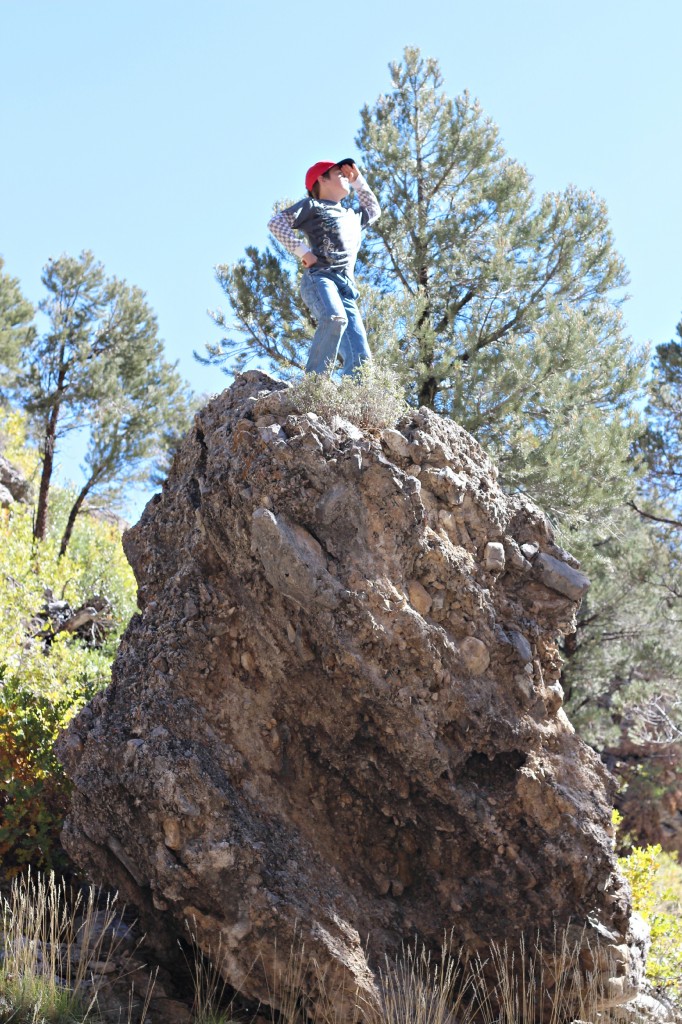 Mount Charleston
Lake Mead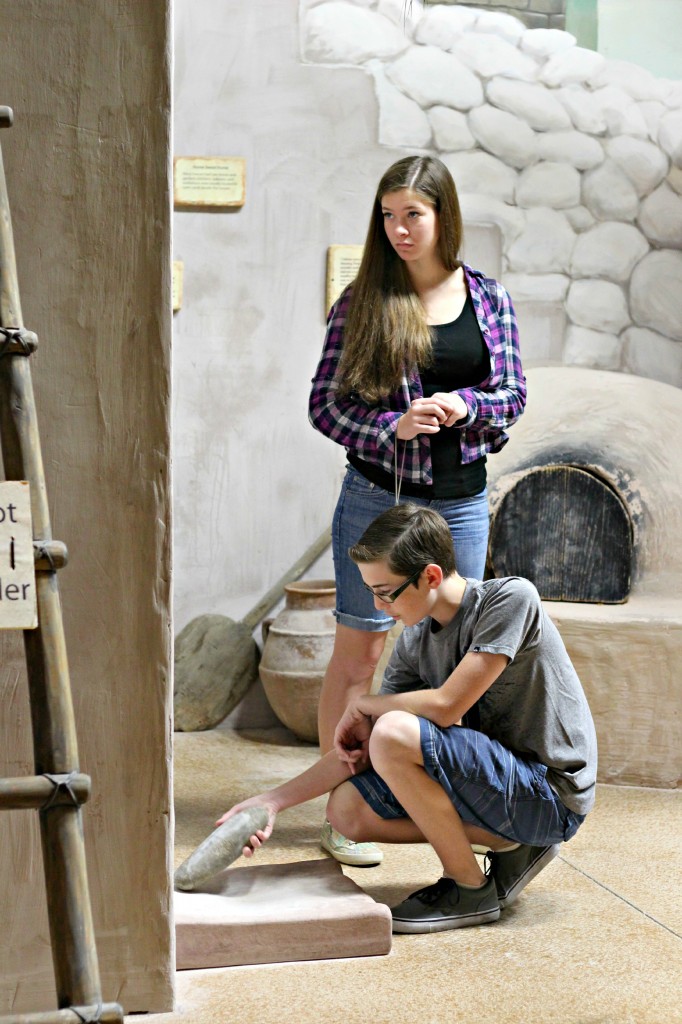 Natural History Museum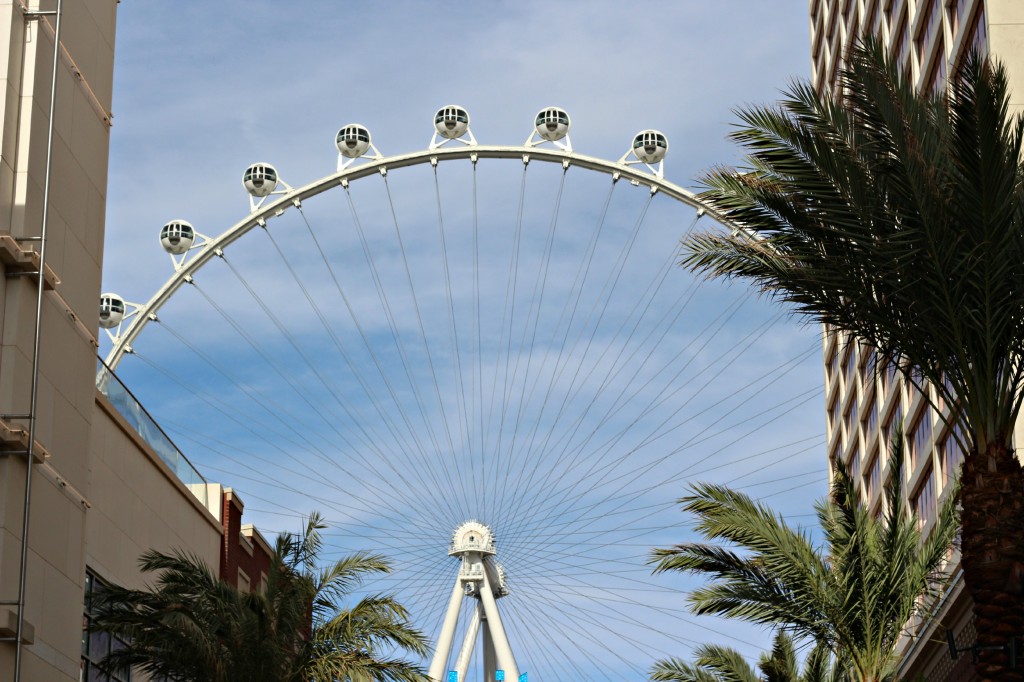 The High Roller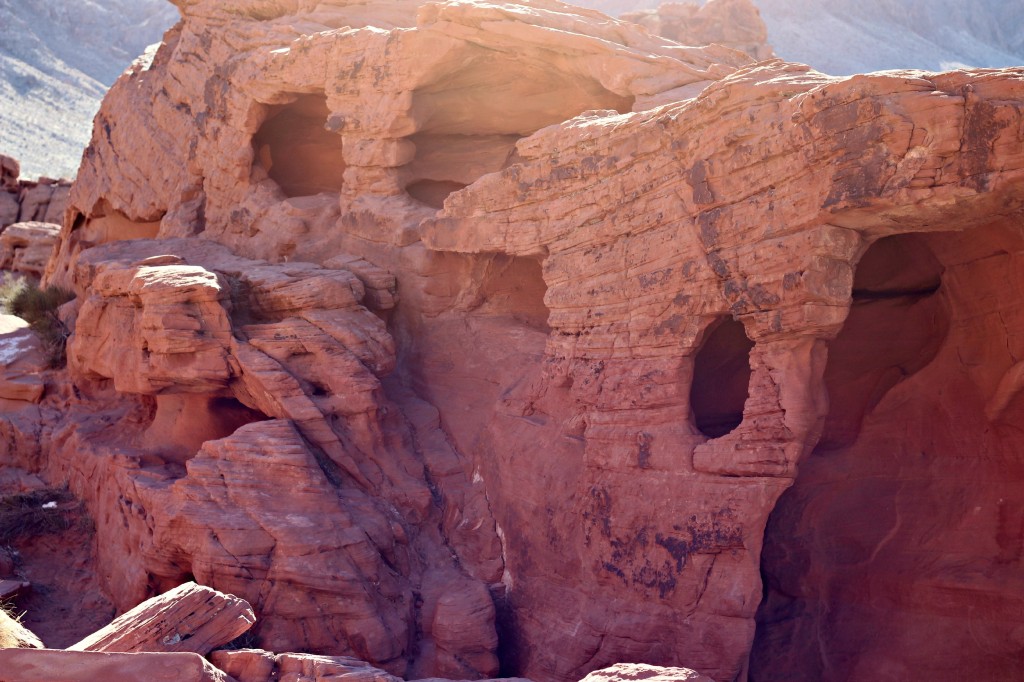 Valley of Fire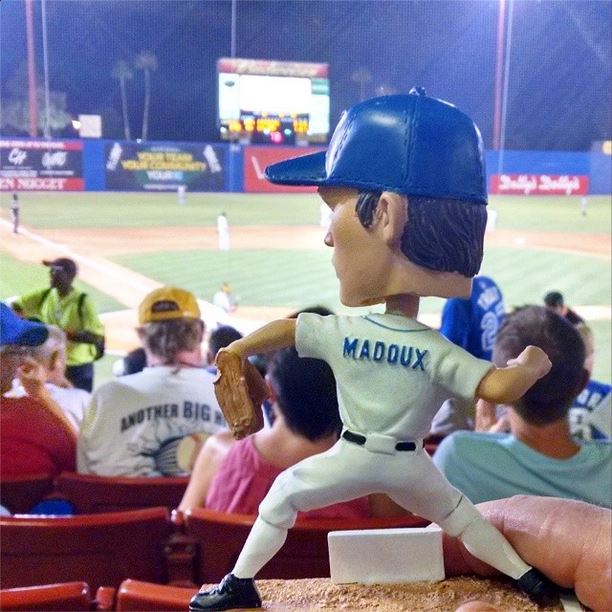 Las Vegas 51s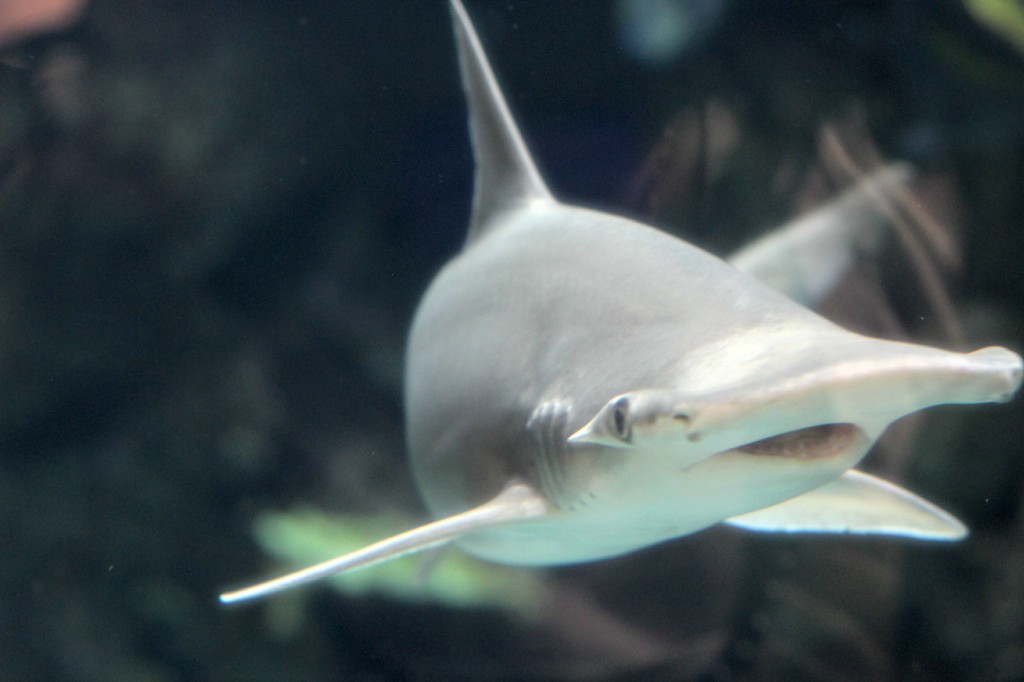 Shark Reef Aquarium
There's all this and so much more to do in Vegas. Of course, you can't forget the Strip and all the free live entertainment. It's people watching at it's finest! What are your favorite thing to do in Las Vegas?
For more information about America First Credit Union please visit America First Credit Union
Also America First on Facebook, Twitter and @AmericaFirst on Instagram.
You might also like: Moving to Las Vegas