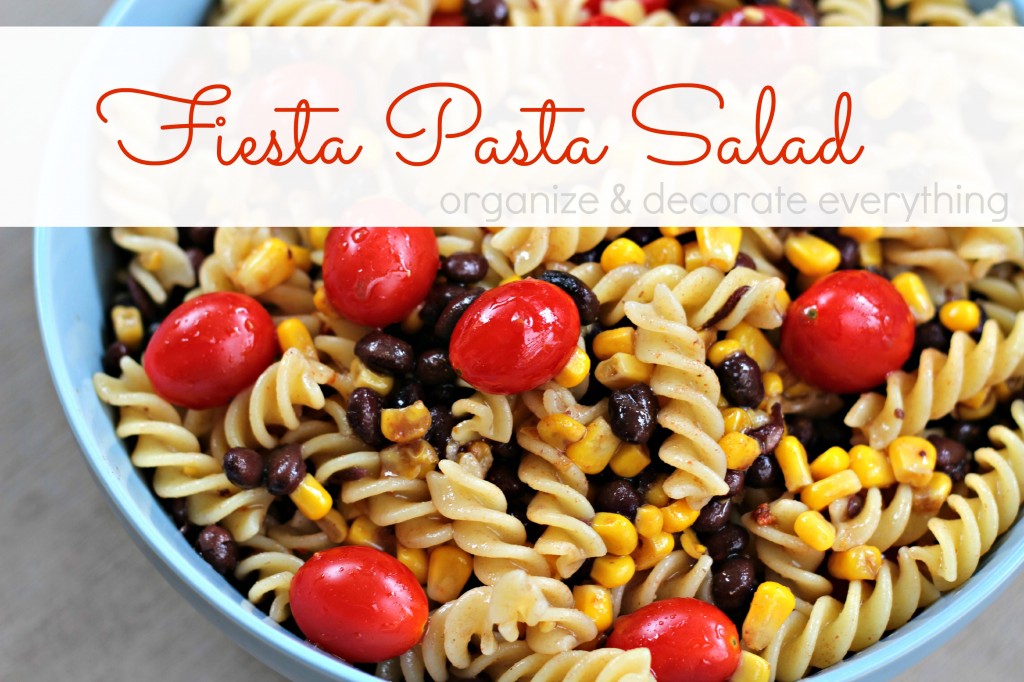 Fiesta Pasta Salad has been a favorite salad in my family for over 10 years. It was originally made using bow-tie pasta but in the last few years I have changed it to be a gluten-free salad using gluten-free fusilli pasta. Make the original salad or make it gluten-free, which ever you prefer. This makes a large salad and the gluten-free pasta hardens after a few days so it is best made for a large gathering or take half of it to your neighbor. Neighbors always appreciate gifts of good food.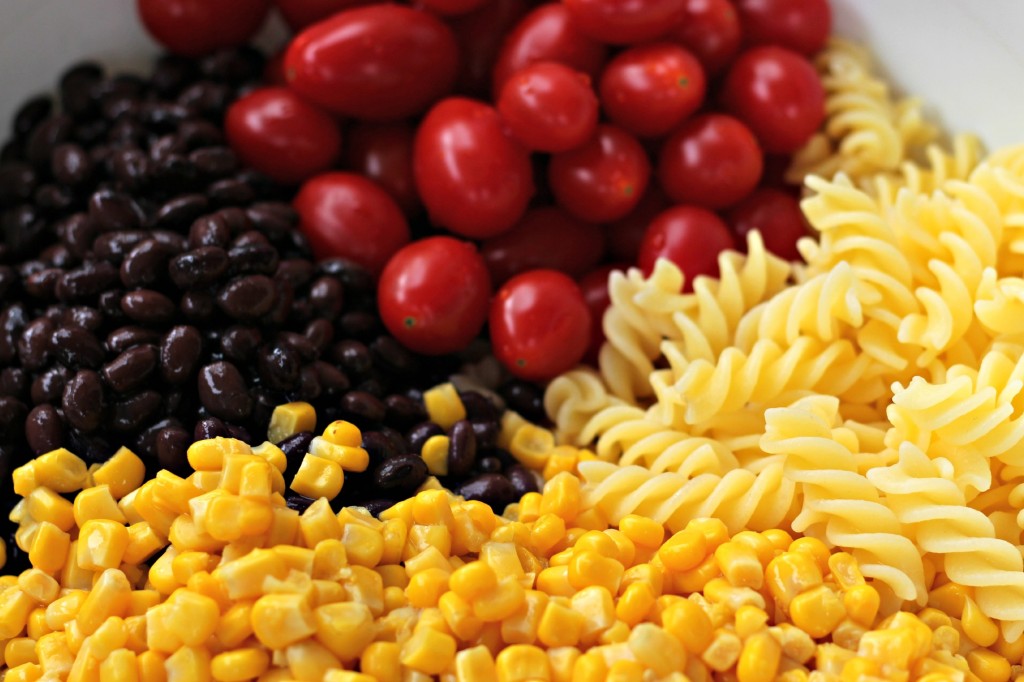 Ingredients:
1 box bow-tie pasta or gluten-free fusilli pasta
2 cans sweet corn, drained
2 cans black beans, drained
2 packages grape tomatoes
cooked chicken (optional)
Cook pasta as directed (I always under cook the pasta a bit so it doesn't get mushy sitting in the dressing for a couple days). Drain and cool pasta. Add drained corn and beans. Mix together. Add tomatoes and mix.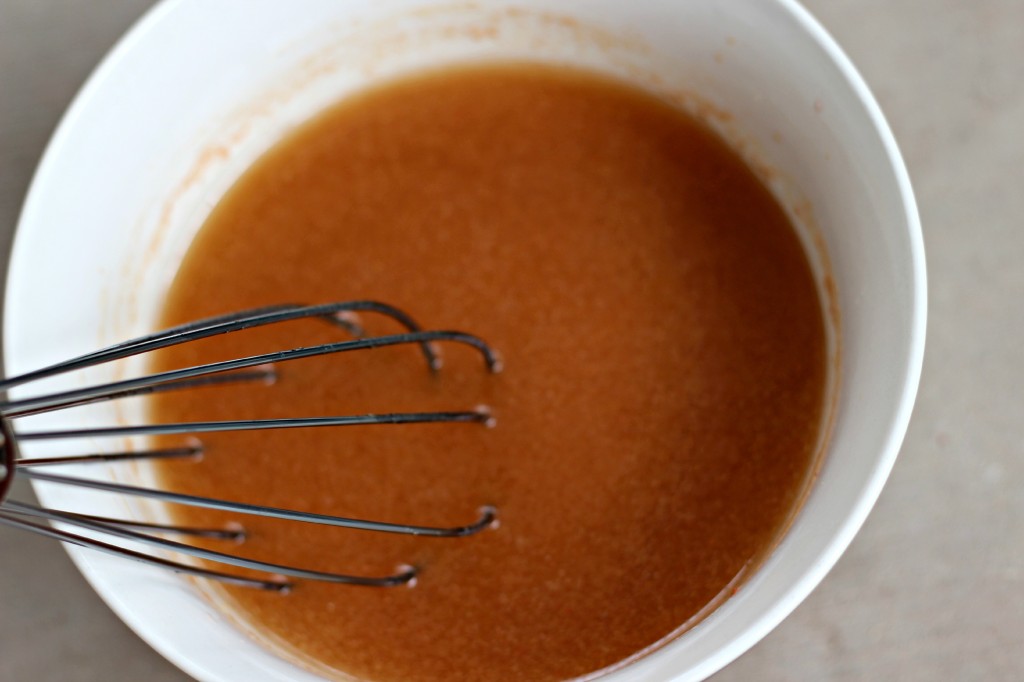 Dressing:
1/2 cup red wine vinegar
1/2 cup vegetable oil
1 package Hidden Valley Fiesta Ranch dressing
In a separate bowl, whisk together dressing, vegetable oil and vinegar. Add to the pasta and mix well. Refrigerate for at least a few hours. It tastes better cold (although it's delicious either way). Mix again before serving! Enjoy!