School is out for some and will be getting out very soon for others. Have you decided how you're going to spend those long Summer days and nights? What about making a Summer Fun List to keep track of all those ideas? We just wrote ideas in colored markers  on poster board the first few years and that worked really well, but there's nothing wrong with kicking it up a notch.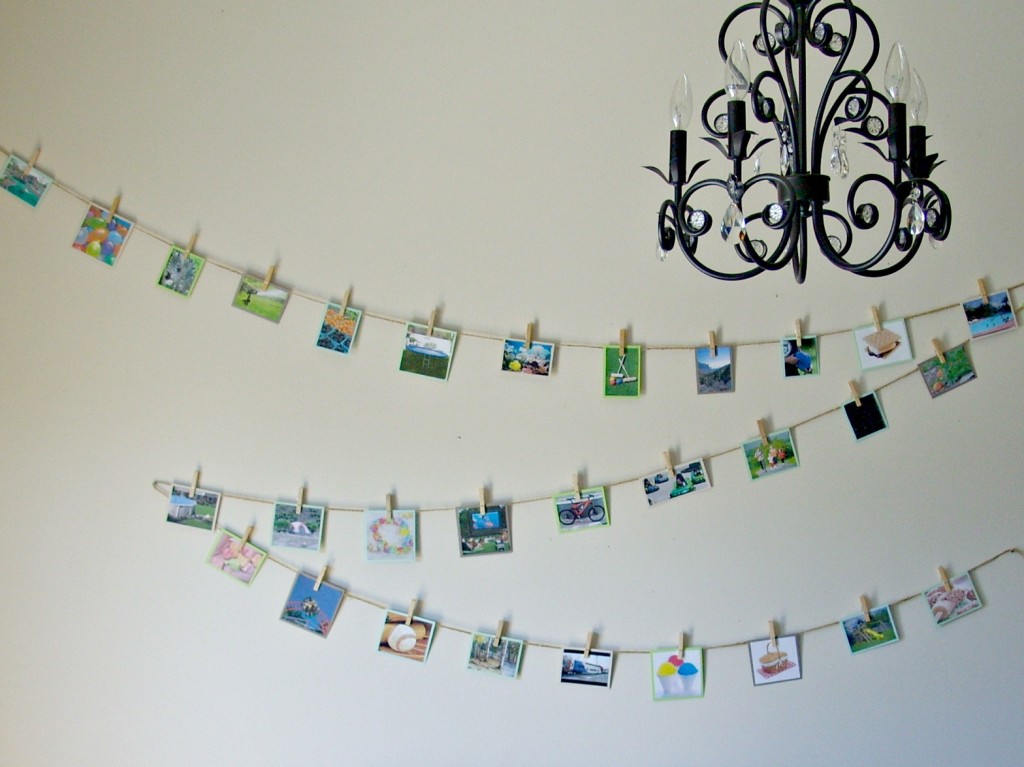 The kids loved the banner. We copied pictures of things we wanted to do during the Summer and clipped them on twine to make the banner.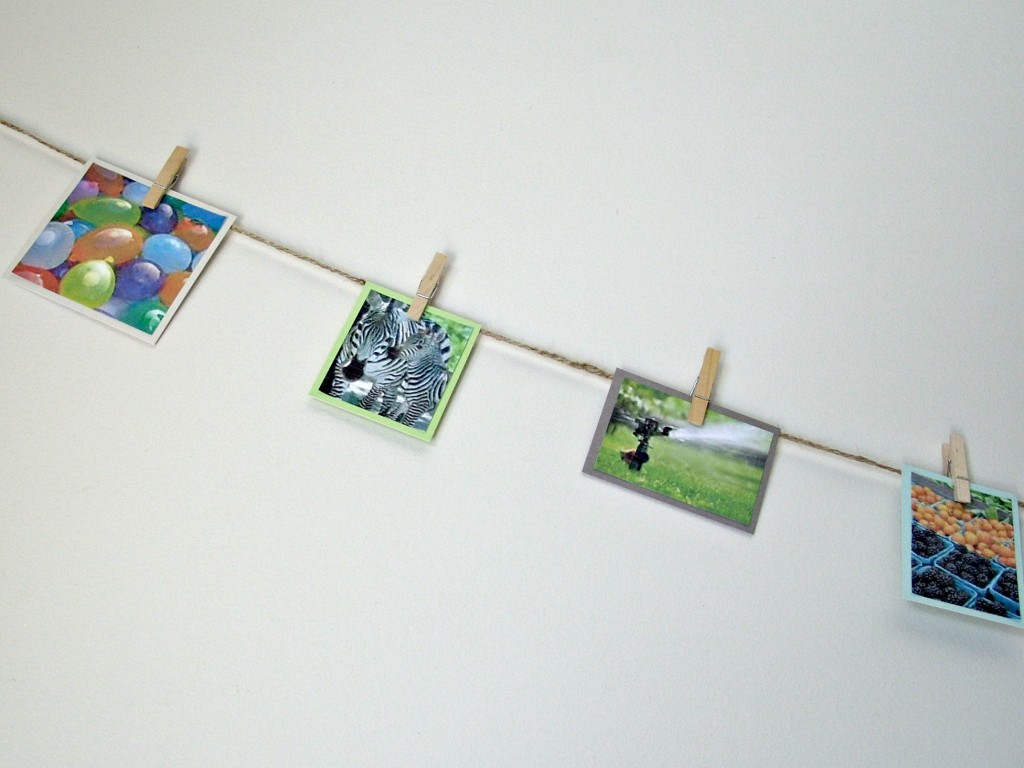 As we did each activity we would replace the example picture with a real picture of our family. You can check out more details about the banner here and here.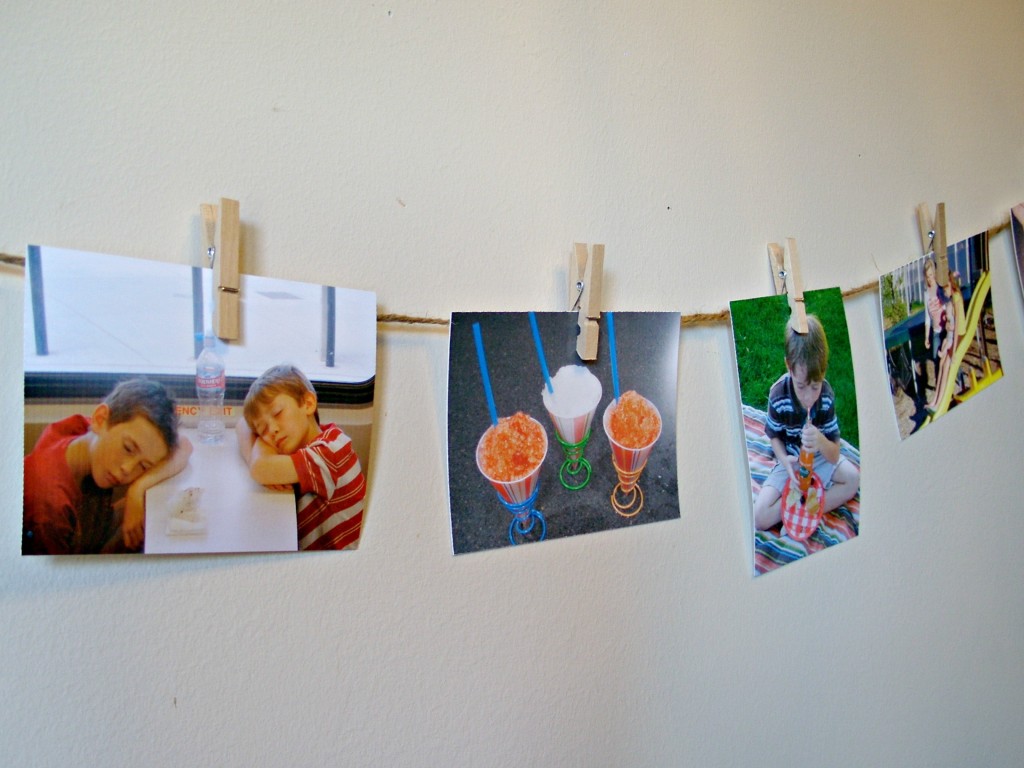 At the end of Summer we put them in a Summer Fun Memory Book.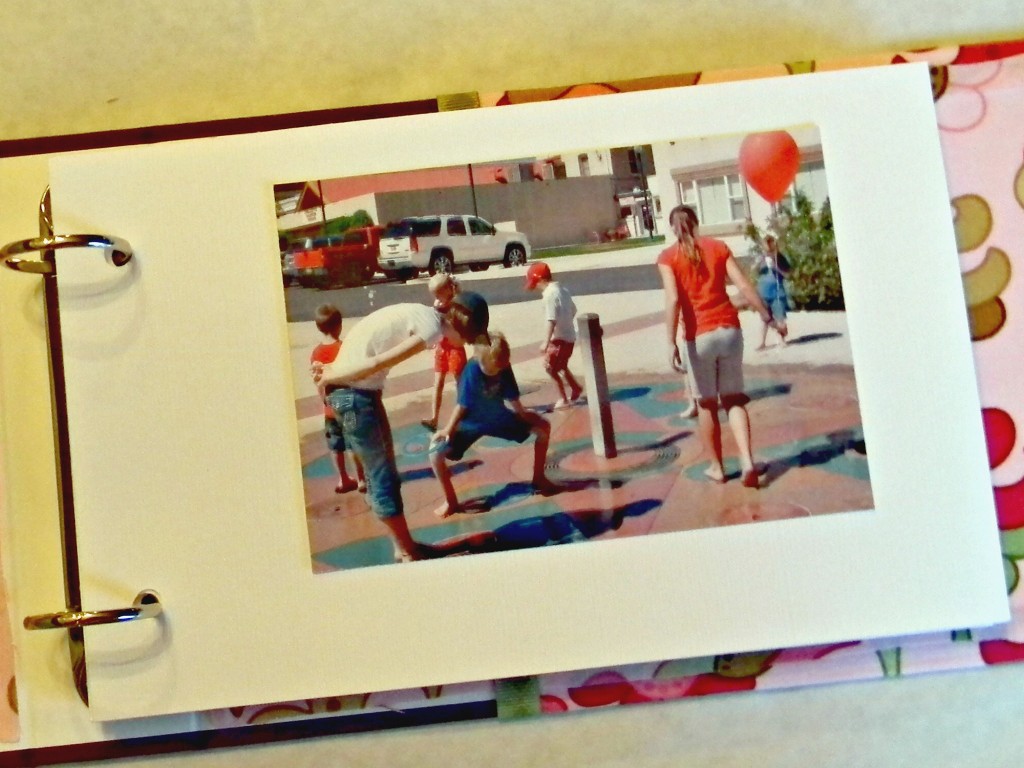 Another year everyone in the family wrote down what they wanted to do that Summer and we made another fun display for our list. I cut out the letters and sunflowers using my Cricut then hung them on the door using double sided tape.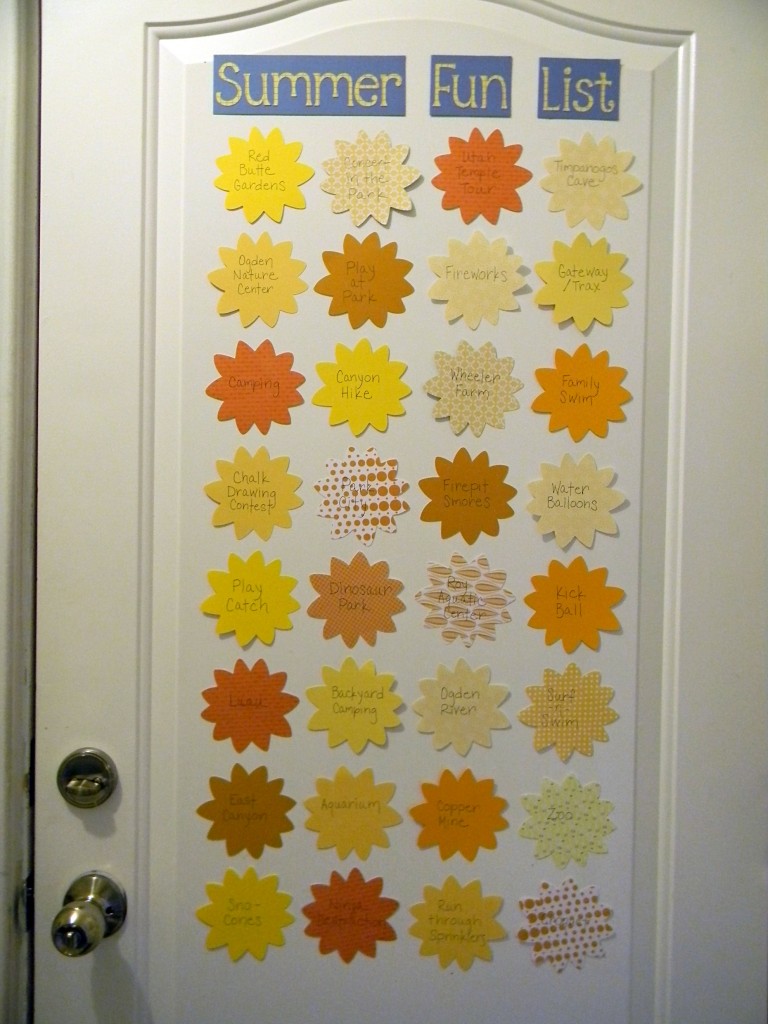 As we did each activity we would take the sunflower down and put up a picture of the activity. You can find out more about this Summer Fun List here.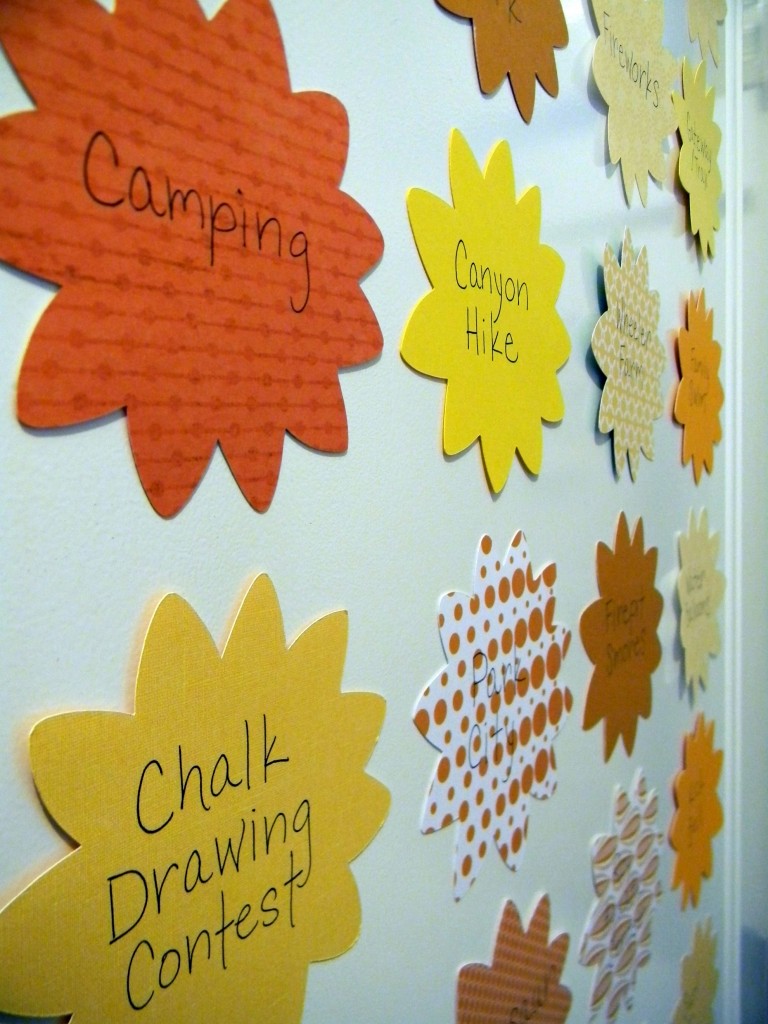 I'll have our Summer Fun List for this Summer up later this week. Do you make a Summer Fun List? Share it in the comments if you'd like.