I'm a little late posting our Summer Fun List for this year, but the boys just got out of school a week ago so we're not really that late. We started with each family member writing down 6-7 things they wanted to do this Summer (at least half of them had to be free or very inexpensive). Check out the last one on Zach's list- Ninja Destruction. What the heck is that? I guess we'll find out, but I did tell him there would be no permanent destruction of anything.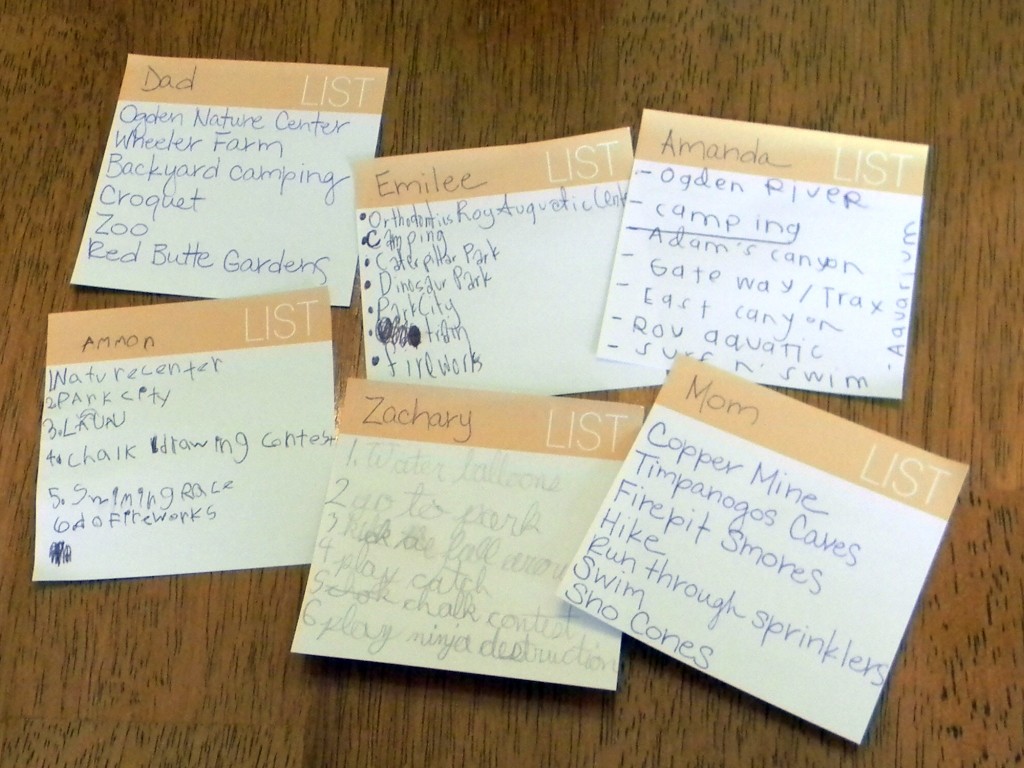 I don't have any Cricut cartridges with a sun so I used a sunflower instead. I used solid and patterned paper I had on hand for the sunflowers. I also cut out some letters to spell "Summer Fun List".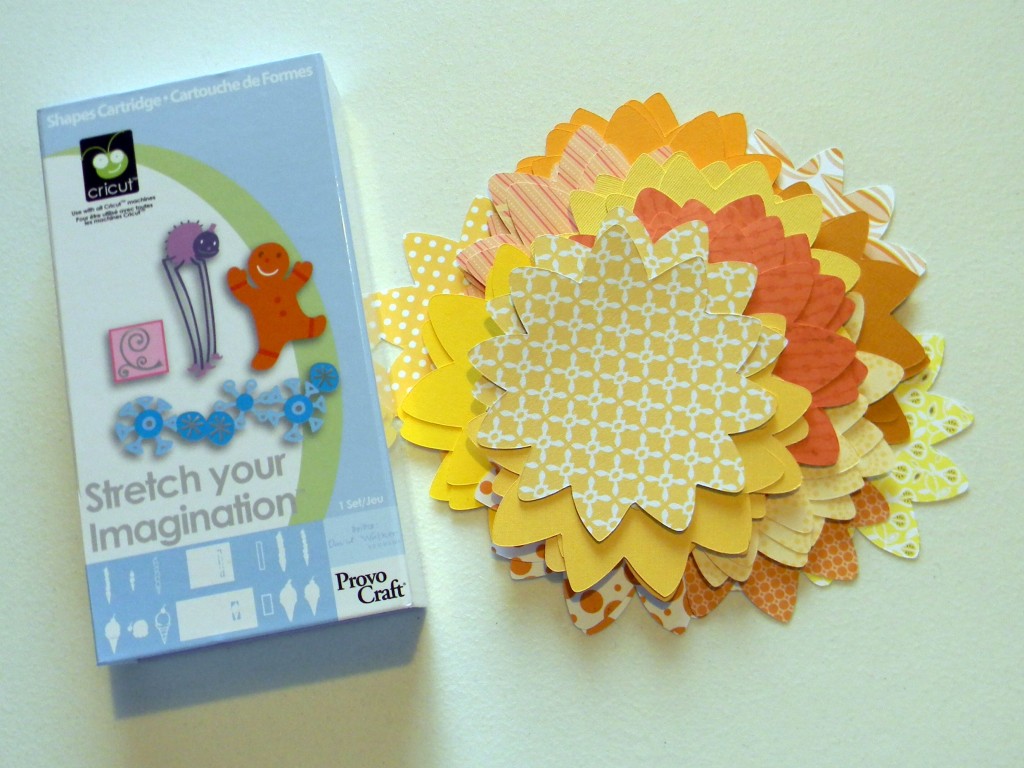 Then I wrote an activity on each flower. I'm going to replace the flower with a picture of us doing each activity as the Summer progresses. You can check out a post on last year's Summer Fun List here and to see what I did after the Summer List was complete.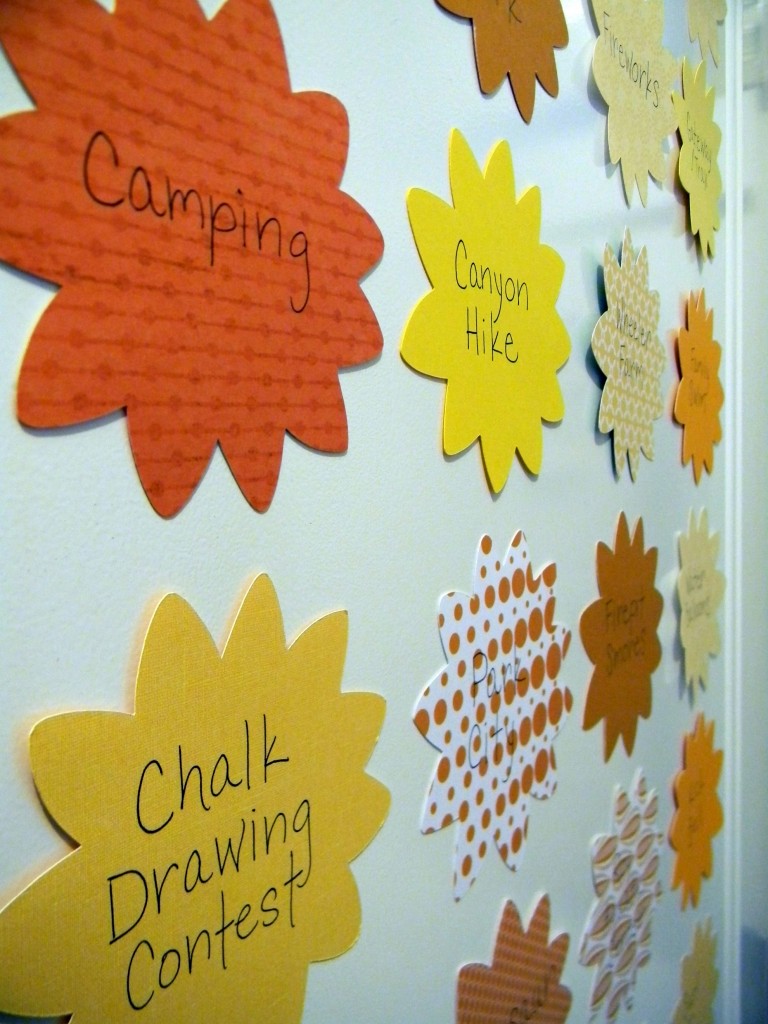 I used double sided tape to adhere the flowers to our garage door entrance so we can check out the activities and our progress everyday. My kids love having a "fun list" and you can bet they will hold me and hubby to every single activity on the list.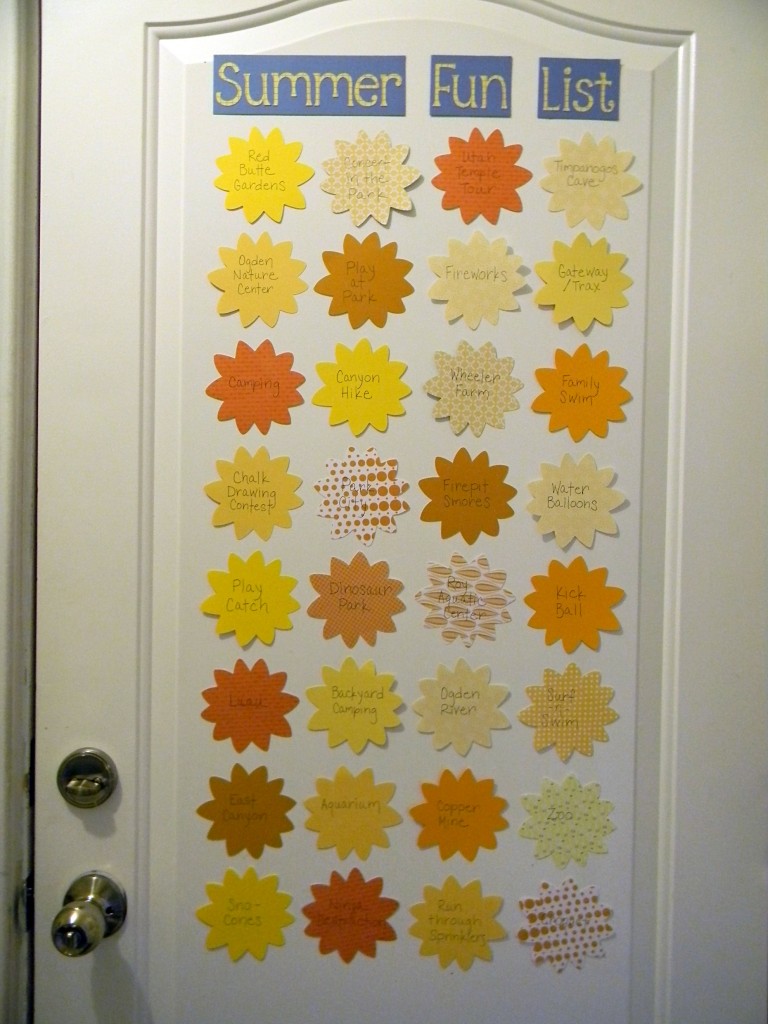 We're not home much this week while we're enjoying our Utah Temple Tour Staycation. I'll have more details later, but here's a picture from our camp site in Vernal. I hope you're enjoying your week so far.