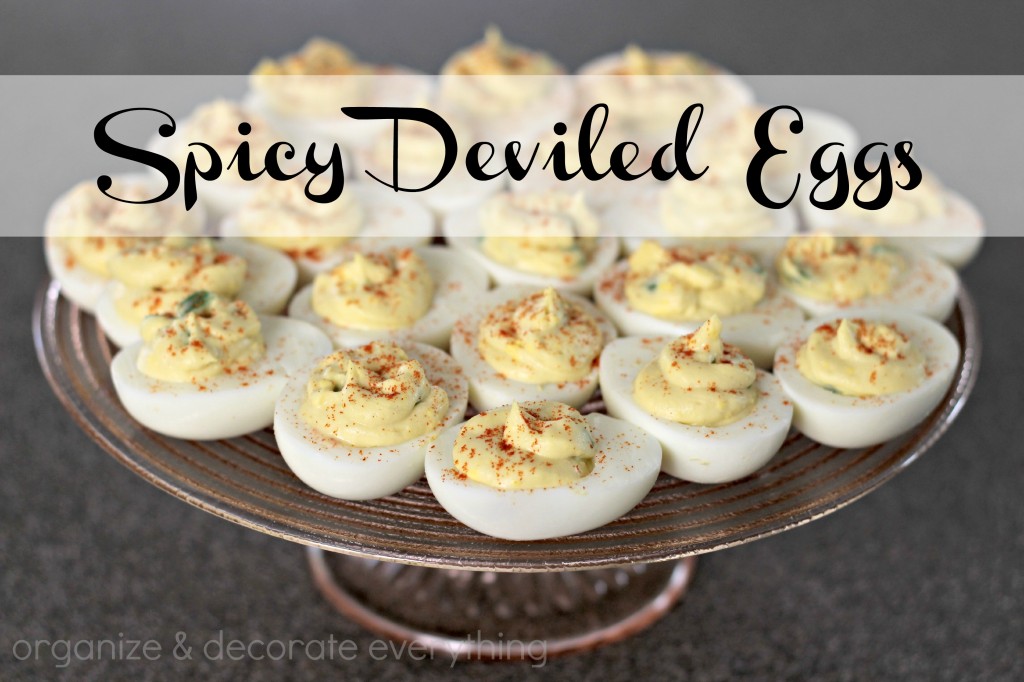 This is a sponsored post written by me on behalf of MIRACLE WHIP and the Mom It Forward Blogger Network. I have been compensated for this post but all words and opinions are 100% mine.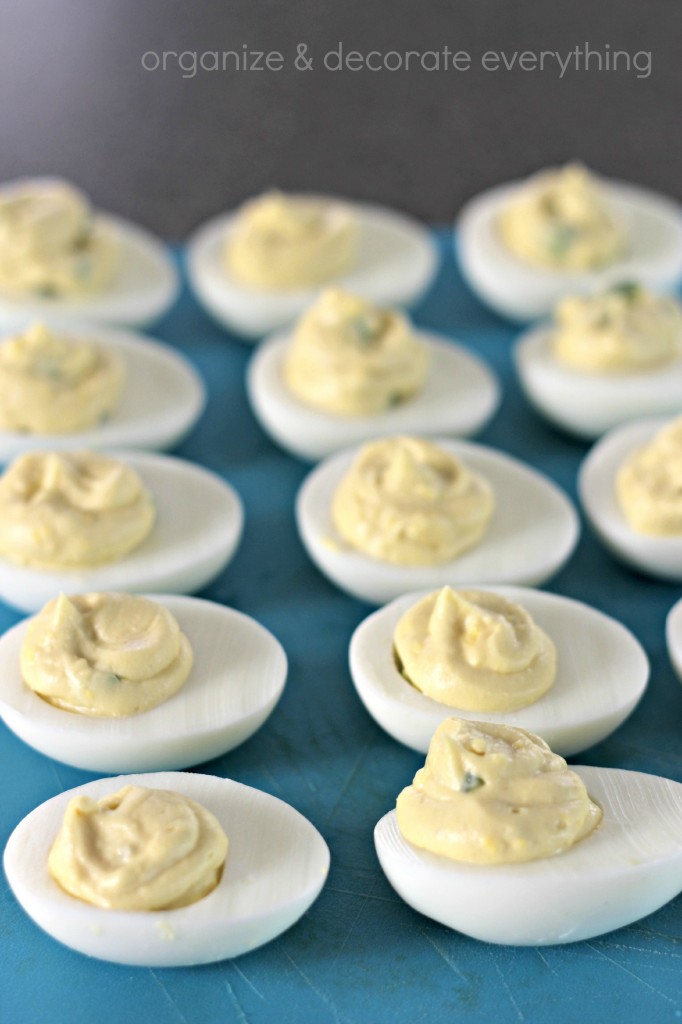 My whole family loves Deviled Eggs and they have been a staple at our Easter dinner table since the beginning. I have to confess we don't eat them much in the colder months, but as soon as the weather starts warming I start thinking about picnics, barbecues, and warm weather holidays, and the first food I think of is Deviled Eggs.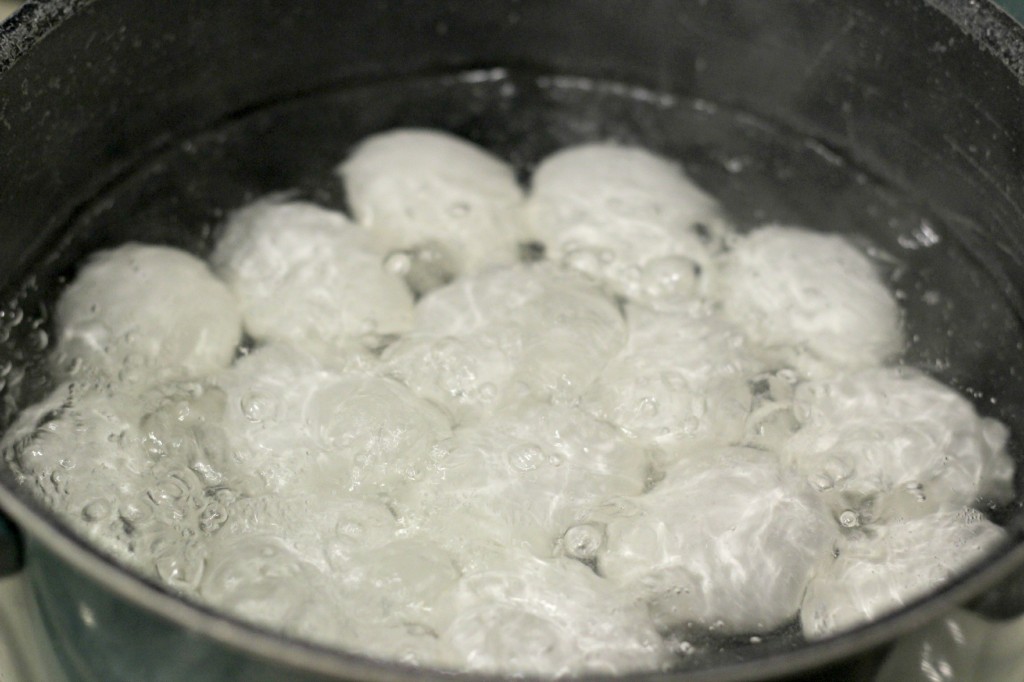 Can I tell you a secret? I don't usually hard boil the eggs, my husband does. He has it down perfectly so I let him do it! Here's his tips for perfect hard boiled eggs: Place eggs in a single layer in saucepan and cover the eggs completely with water (an inch or so above the eggs). Bring water to a rapid boil for 5-10 minutes, cover and remove from heat. Let stand 15-20 minutes. Drain water from eggs and fill pan with cold icy water. Change water and add more ice if necessary until completely cooled. If you follow these tips I promise you they will be cooked to perfection and be so easy to peel.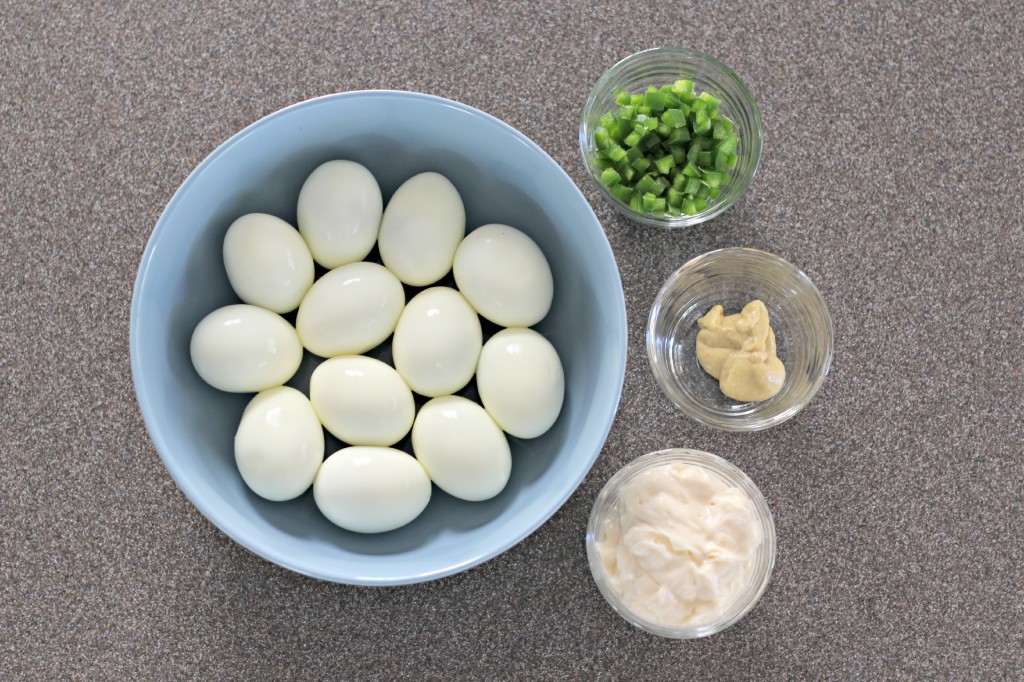 Deviled Eggs should have a little kick to them, don't you think? I mean, just the name says it should be a little fire-y! I already love the sweet and tangy taste of MIRACLE WHIP #ProudOfIt and by adding a jalapeno pepper to the mixture it gives it just the right amount of kick! My whole family loves them. We took a little weekend vacation and they were the perfect snack to have in the cooler, ready to eat.