Sometimes I have decorators block. It doesn't usually happen around holidays though because I already have a theme. This St. Patrick's day was a different story. I had no idea where to start so I gathered all the green bottles I could find and called it good. I decided a Simple St. Patricks Day mantel was the way to go this year but I did end up adding a few more things to the bottles a couple days later. Sometimes simple is just so much easier and I ended up loving it.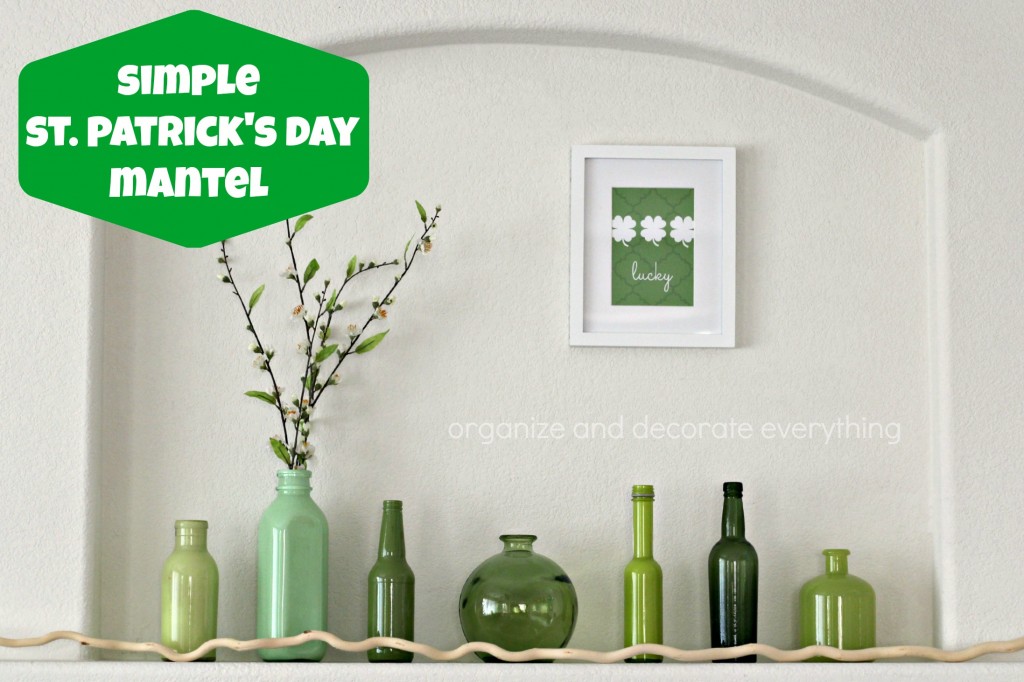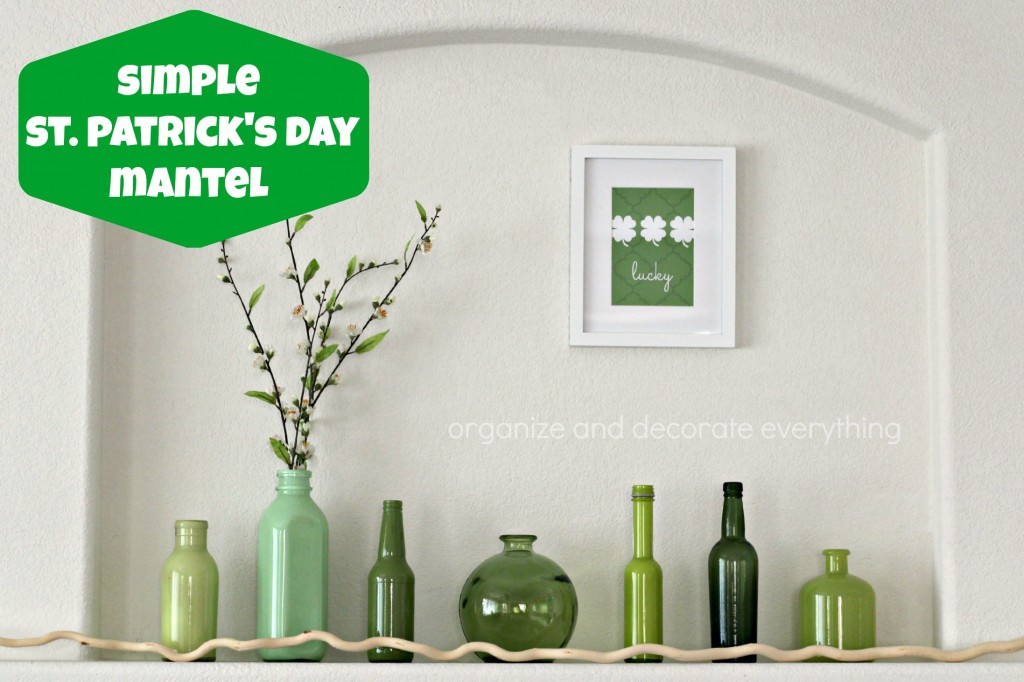 Four of the bottles are painted on the inside. I did this project a few years ago and still love them. Click here for the full tutorial on the painted bottles. I added blossoms to one of the bottles for height.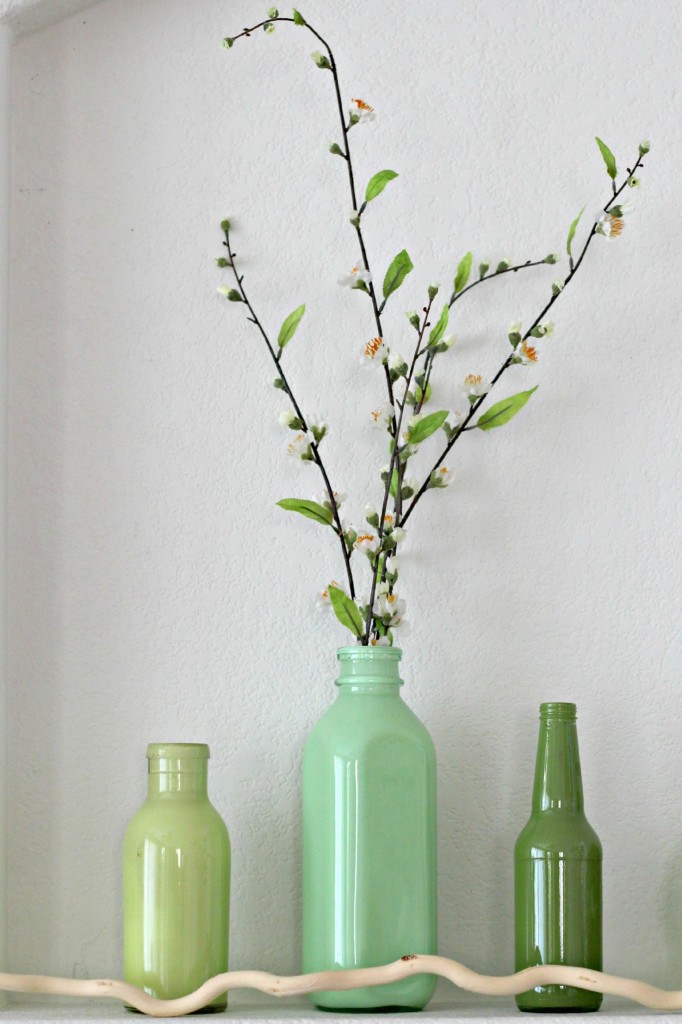 The lucky printable is available here so you can print one out for yourself. It's in an Better Homes and Gardens frame from WalMart.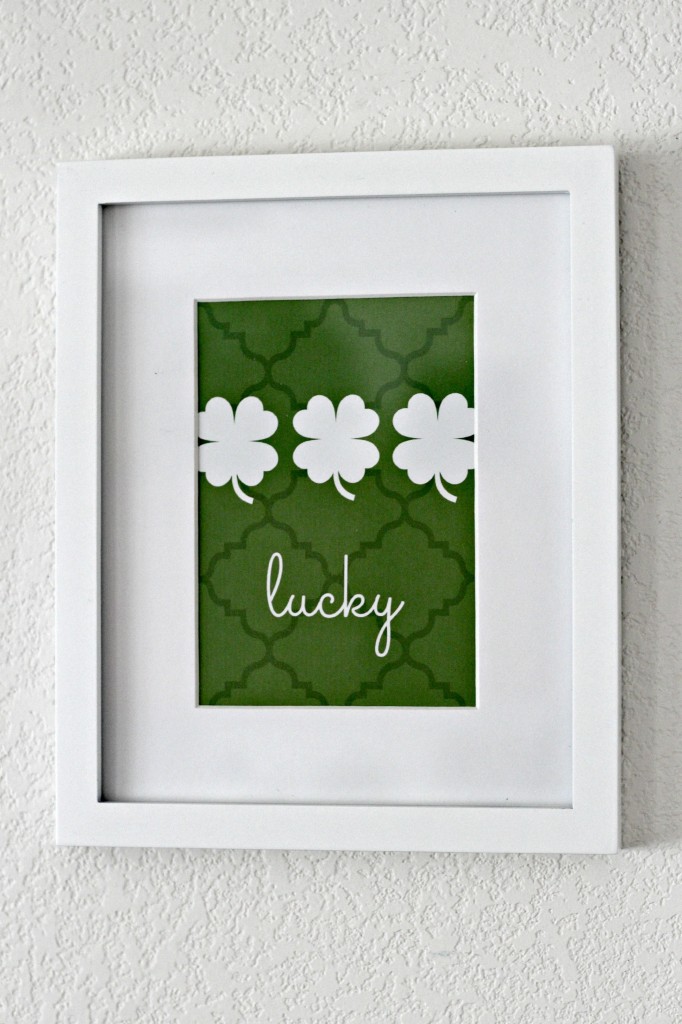 The stick is from IKEA. It comes in a bundle of 5 and I believe it's under $10. Green is my favorite color so I wouldn't mind leaving this mantel decor up year round.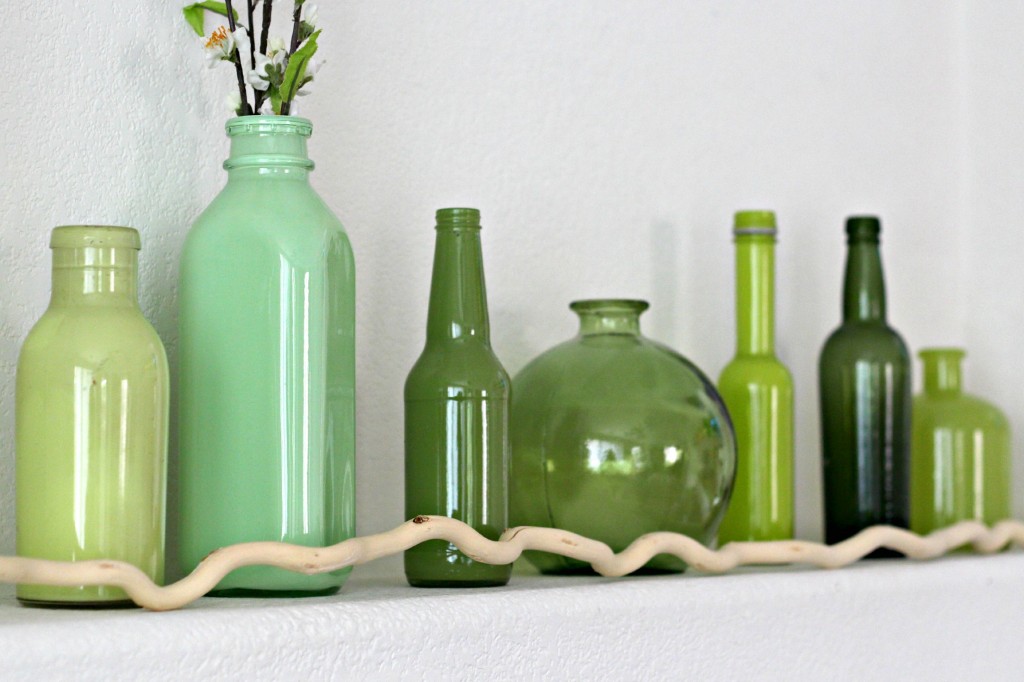 We're renting and there's so many things I don't like about this house, but I've always been so happy to have a mantel to decorate. It might be a small thing but to me it was a big deal. I've worked hard to make this place feel like home even though I have no idea how long we will be here. Making it beautiful, comfortable and happy for my family is my top priority. Moving here was a challenge and an adjustment but most of our concern was about moving our children. It has been a good move for them, they have all excelled in all areas of their life. It doesn't matter where you live as long as you hold onto the love and respect you have for each other. Another thing I try to do is create traditions and memories so no matter where we live we will remember the fun and happy times we had together.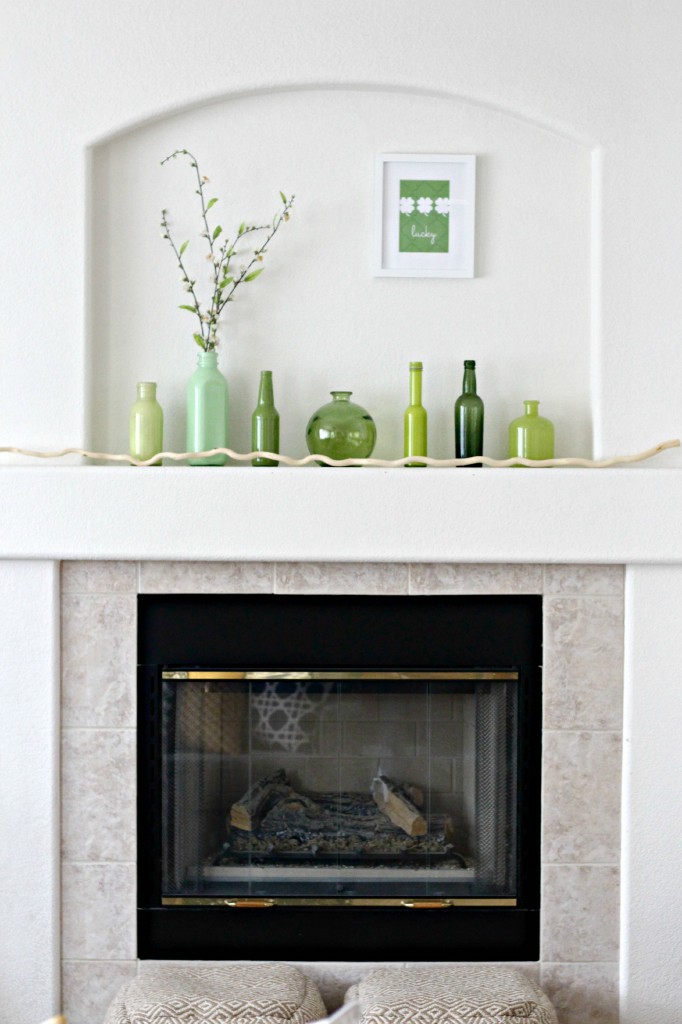 Let's move on! Here are a few more St. Patrick's Day and green decor perfect for this time of year.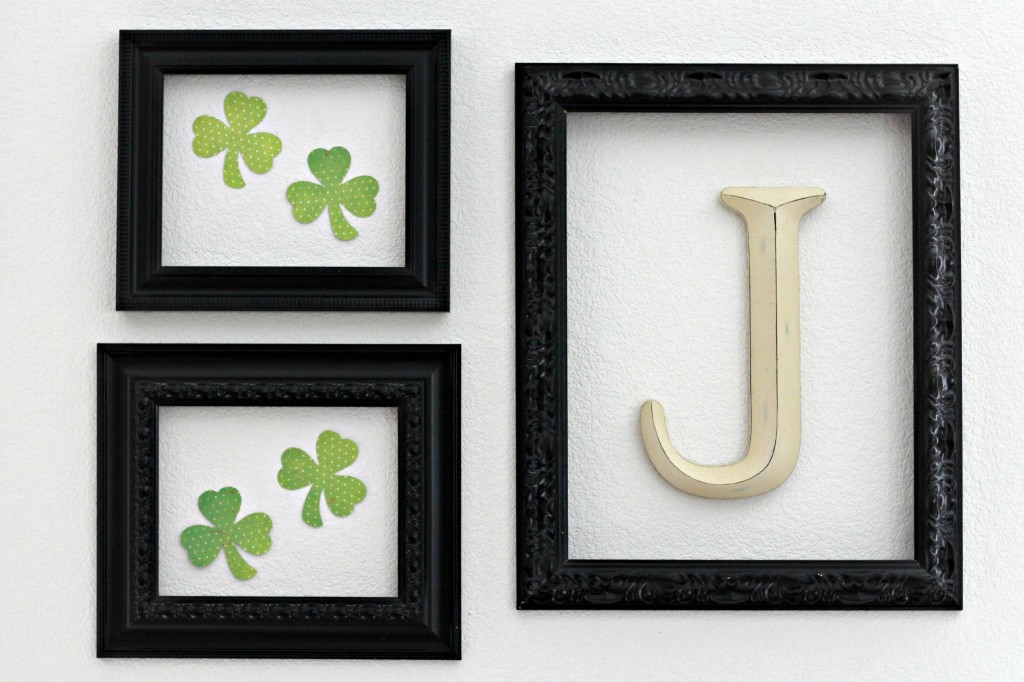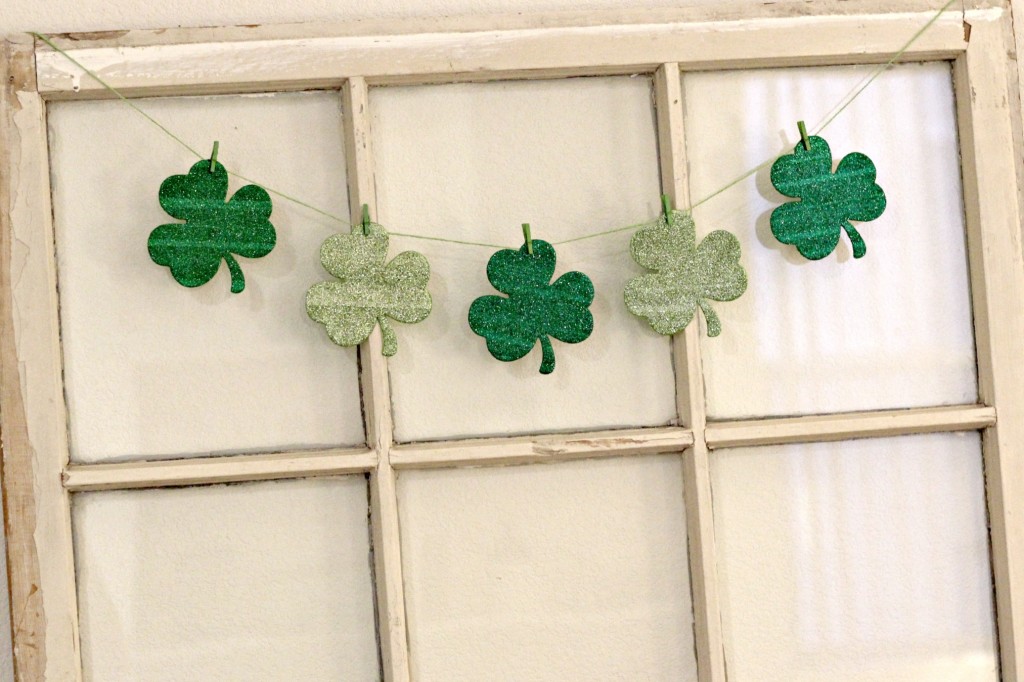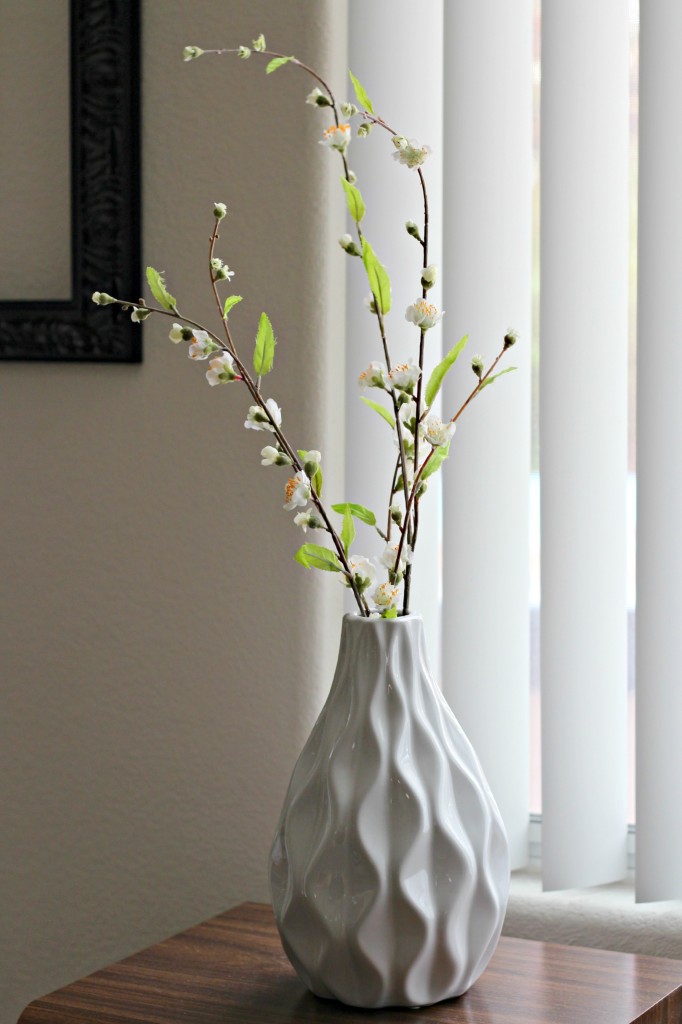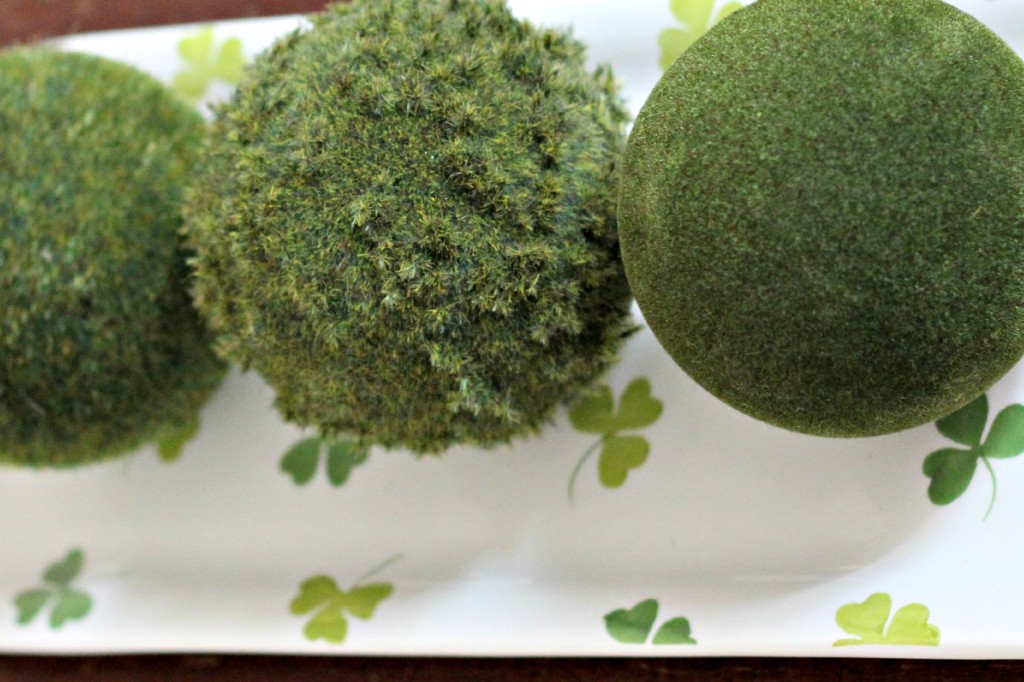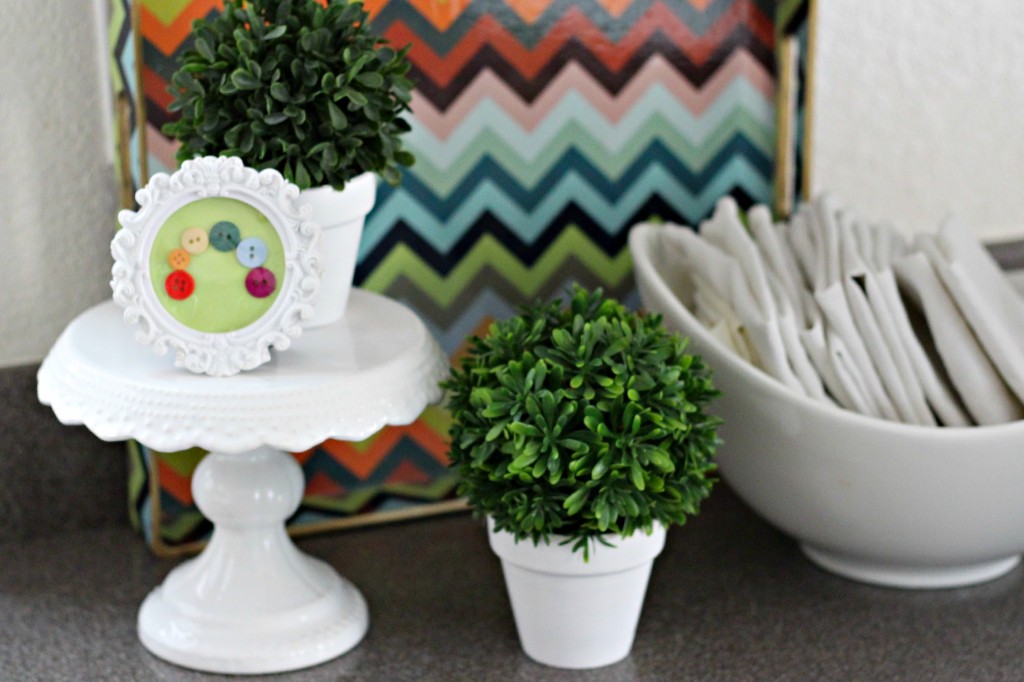 A sweet friend brought me these shamrocks last week. I had just told hubby how much I would love to have shamrocks earlier that day, but with our circumstances right now I couldn't purchase them. What a sweet surprise when just a few hours later Wendy came walking through the door with shamrocks. I almost cried. I know it is just a plant but at the time it was a sweet blessing and I love having it in my home. I don't want to get too personal but home to me is my family and friends that gather inside it's walls.
I would love to hear what you do to make your house feel like home.