I picked this fleece up for only $3 for both remnant pieces. There's enough fleece to make 4 scarfs, so that's .75 cents per scarf. Pretty good price to be able to keep my boys necks warm.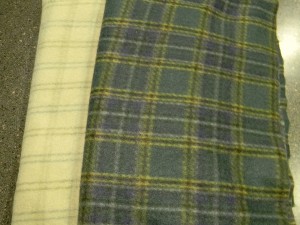 I cut the fleece 52″ long and 8″ wide for each scarf.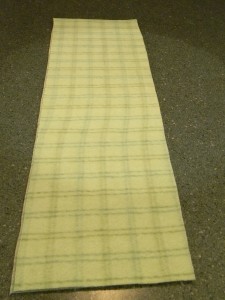 Then I cut fringe 3/4″ wide and 3″ long on both sides.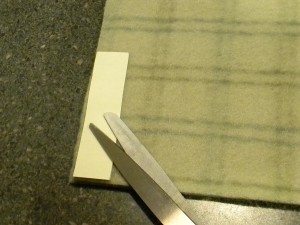 That was it. Easy peasy lemon squeezy! Ammon's scarf.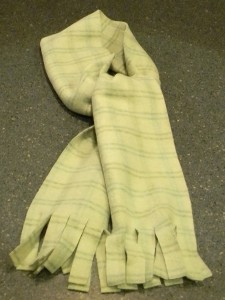 Zachary's scarf.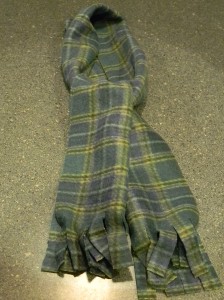 So, I asked my boys to pose for me this morning and they were more than happy too. I don't think Ammon can take a picture without making a peace sign.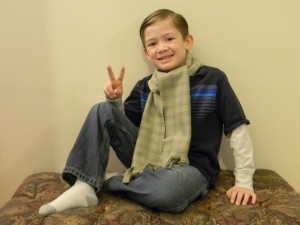 Zach used to be my poser. Apparently he's past that stage.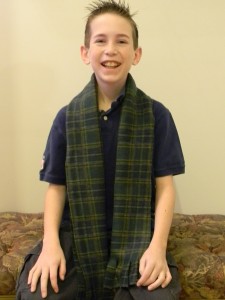 Ammon wanted another picture of him wearing his scarf like Gru on Despicable Me. I think he wants to be Gru now. He thinks he pretty cool. Anyway my boys were so excited to wear them to school today and have a warm necks at recess and only .75 cents each. What a deal!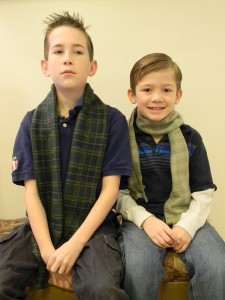 Make it a beautiful weekend!