Explore Red Rock Canyon Nevada with me as I hike the many trails off the 13 Mile Scenic Drive.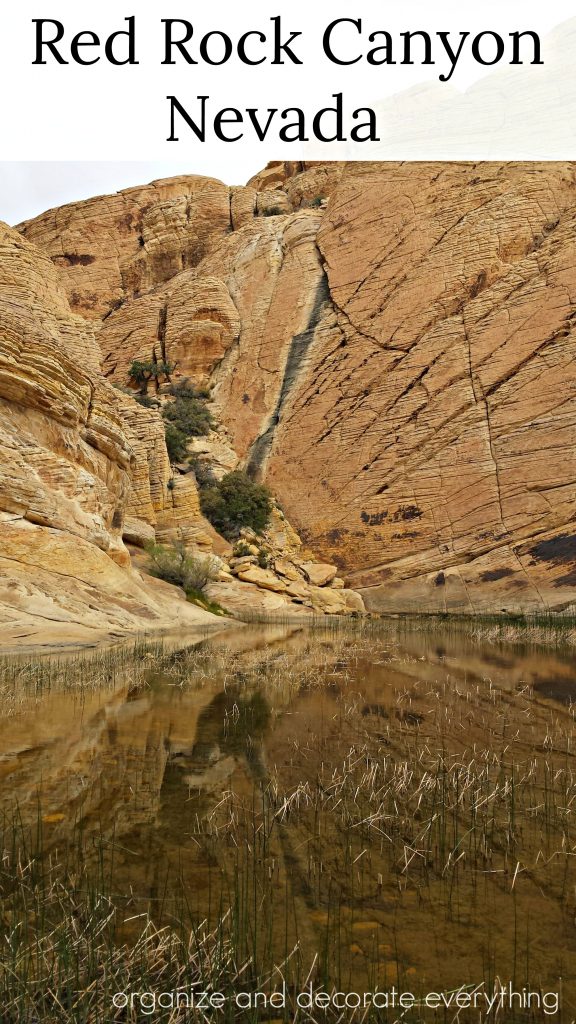 Since I know most of you care about more than just organizing, decorating, and crafting I thought you might enjoy a little travel series on the blog. A couple of times a month I will share some of my favorite places with you. And if you know me you know they probably won't be extravagant destinations but they will be fun and beautiful and then you can decide if you want to visit or just enjoy them through pictures.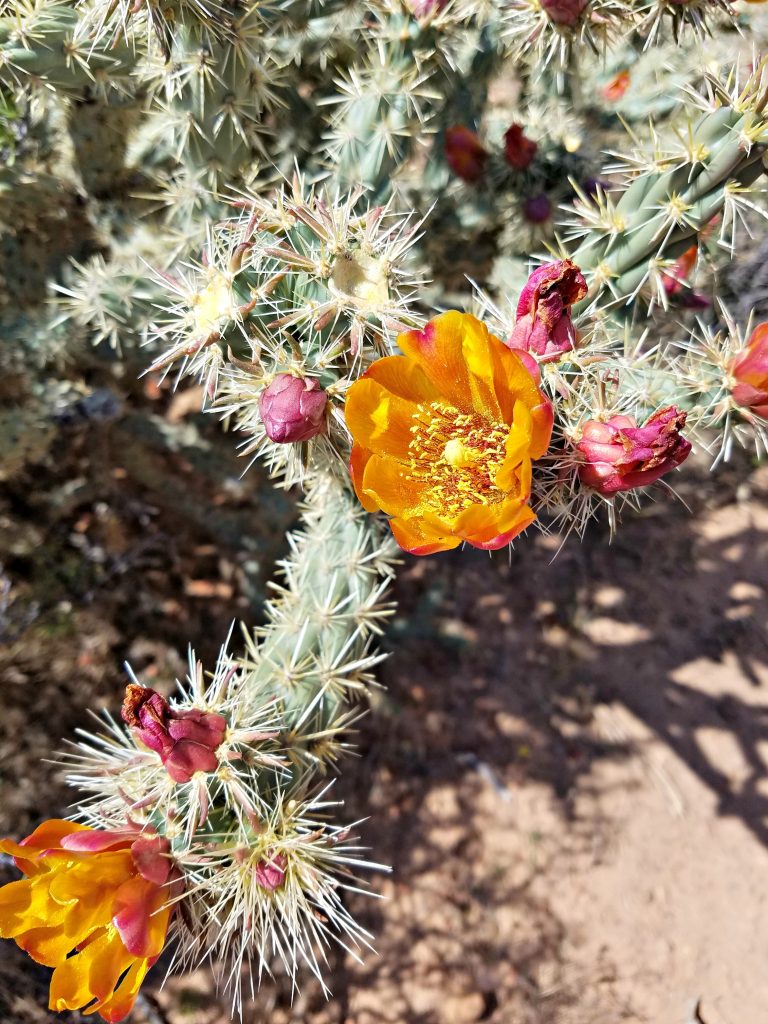 Let's start with my backyard. When you think of Las Vegas you think of the Strip, big Casinos, bright lights, huge concerts, extravagant shows, lots of glitz and glam, and incredible restaurants, but there's so much more. Just go about 20 miles west and you end up at Red Rock Canyon, my favorite place to spend the day and explore. Since I only live about 5 miles from Red Rock Canyon I try to get out there 2-3 times a week. And the weather in Las Vegas makes it pretty easy to be outdoors year round.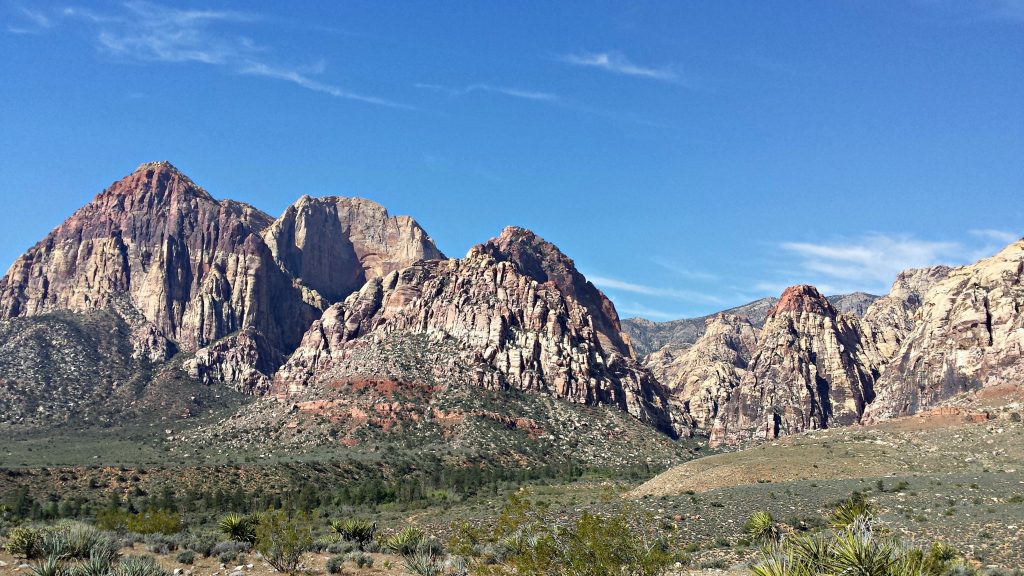 If you have some time and want to learn more about Red Rock Canyon and the area the Visitor Center is a great place to start. There is a lot of information, displays, and a beautiful outdoor area the kids will enjoy. If you want to just hike and get some good exercise you could skip that part and continue driving. Make sure you grab a visitor guide at the pay station so you have a map of the main hiking trails.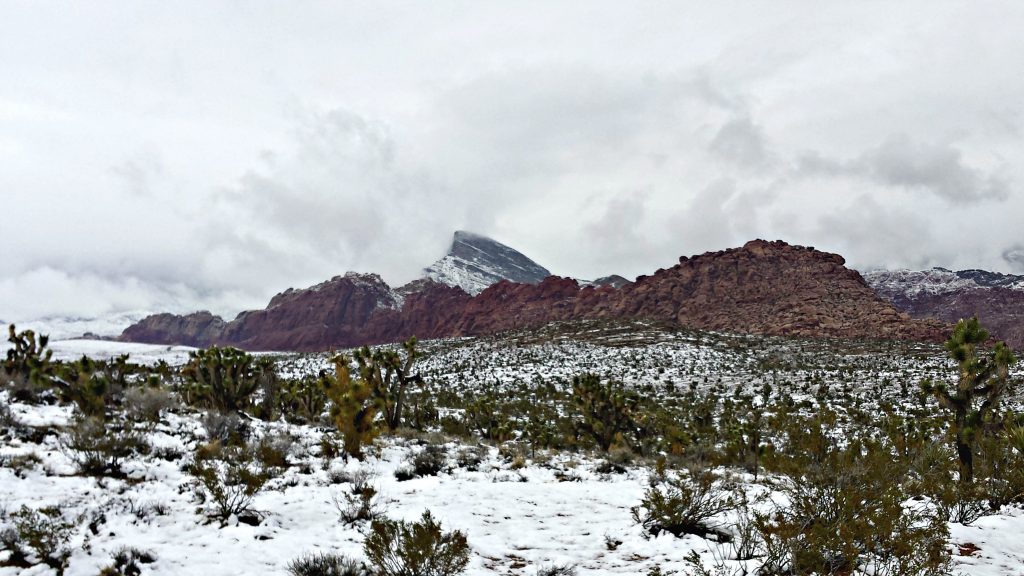 My favorite hike is to Calico Tanks. The trail starts at the Sandstone Quarry parking lot and the trail is well marked at the beginning but not marked through the rocks. If you look on the rocks you can see a slight wearing from hikers walking across them. There are also several sets of stairs to climb so just keep climbing and heading East until you see the tank. Depending on the season there might be water in there, usually not in the hot Summer months though. You can also hike above the tank and see a beautiful view of Las Vegas.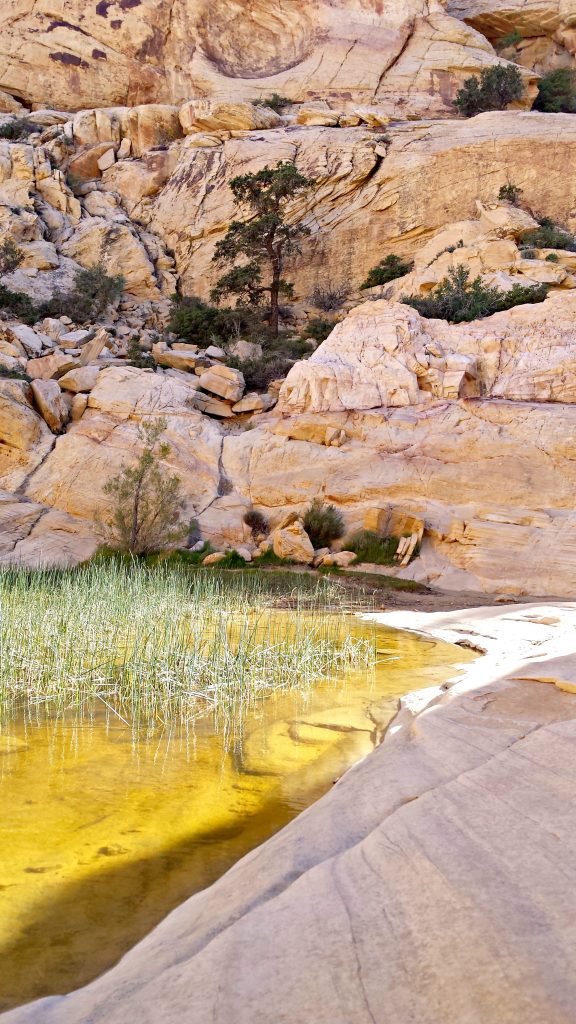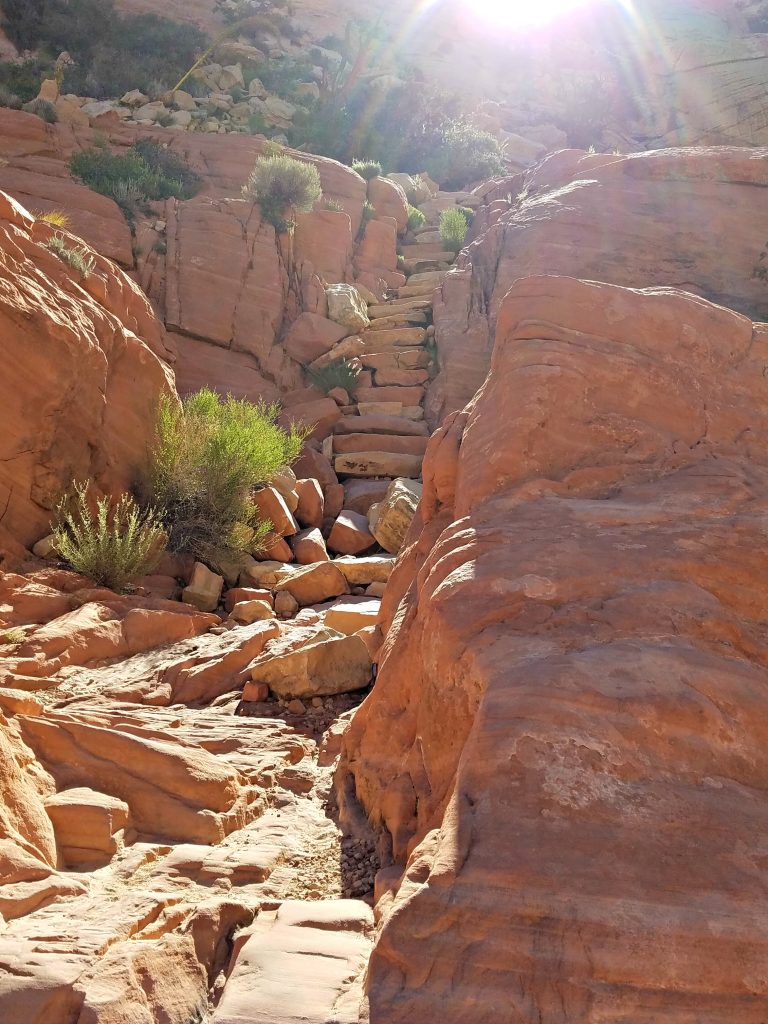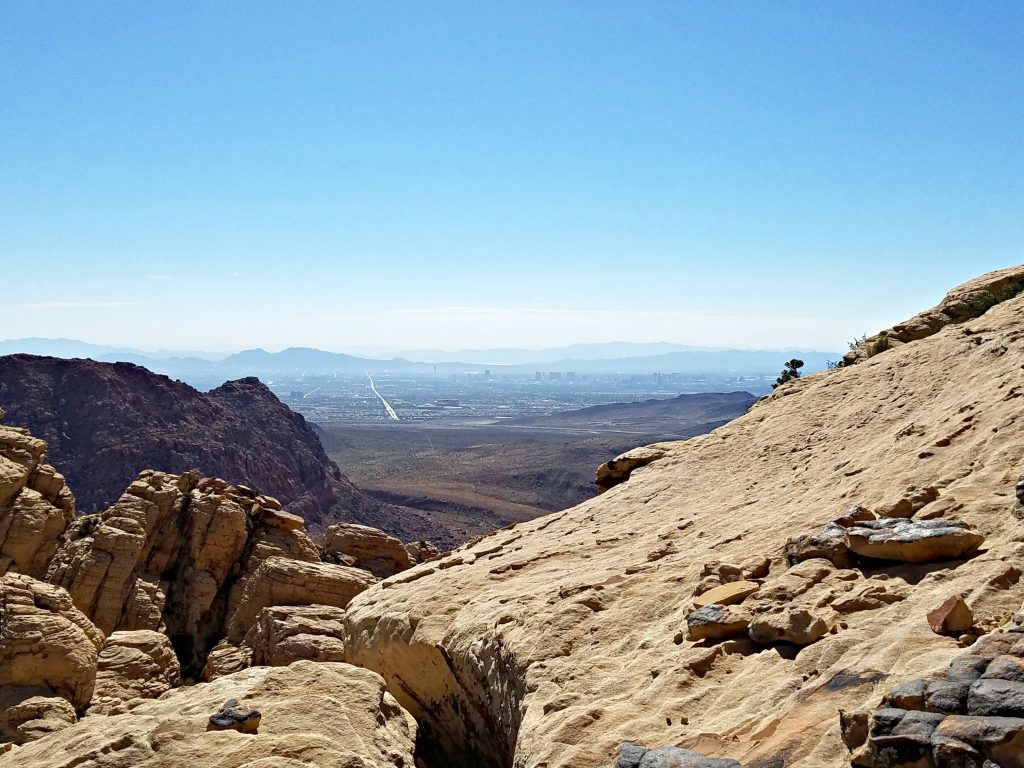 Calico I parking lot is the first area you can stop at after the visitor center and it is also where most tourists stop. There is great hiking and climbing in this area but it is also the most crowded. There are some great photo ops here so if nothing else stop for that.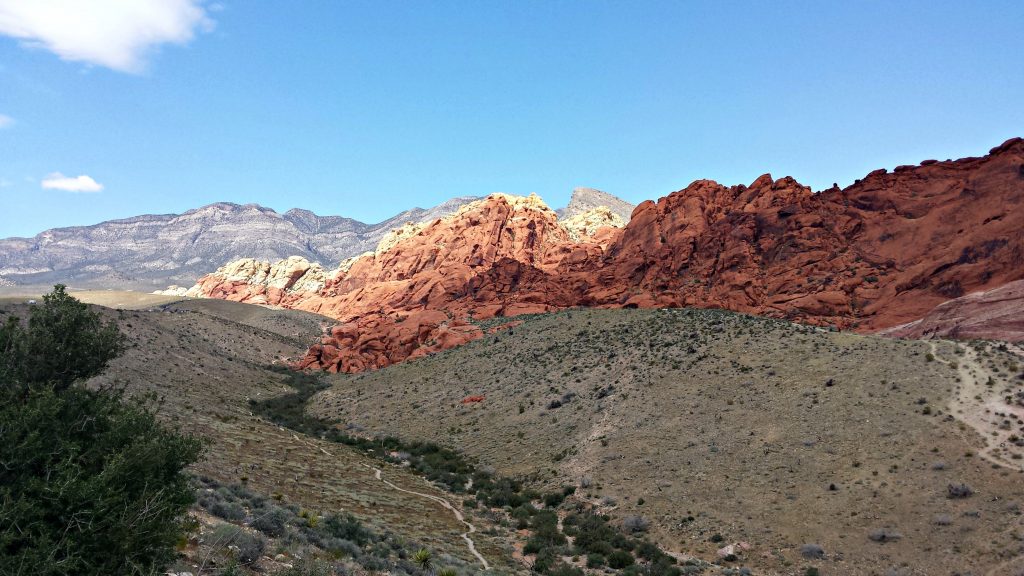 Calico II parking area is a lot smaller but also less crowded. You can hike from here East to Calico I or West to Sandstone Quarry. You can also hike to the North a little then up and over the mountains to Calico Basin. It's a little harder trail to follow but it is doable. I wouldn't recommend it unless you've hiked a bit or have someone with you who knows the way.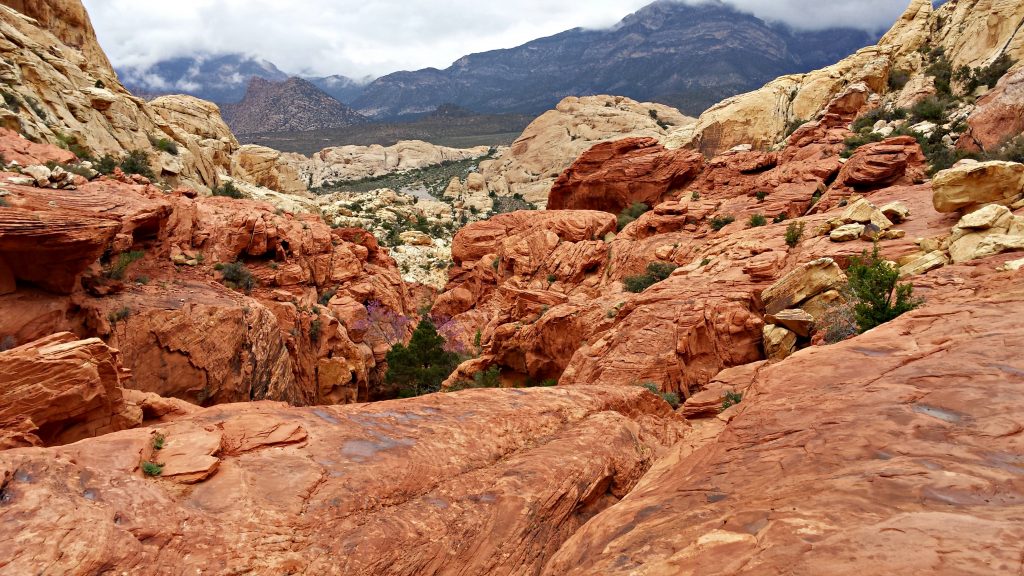 You can hike Keystone Thrust and La Madre Spring from the White Rock parking lot. You can also hike the White Rock/La Madre Spring Loop. I love the loop but it does take about 3-3 1/2 hours. The different rock colors, formations, and change in foliage is amazing and breathtaking.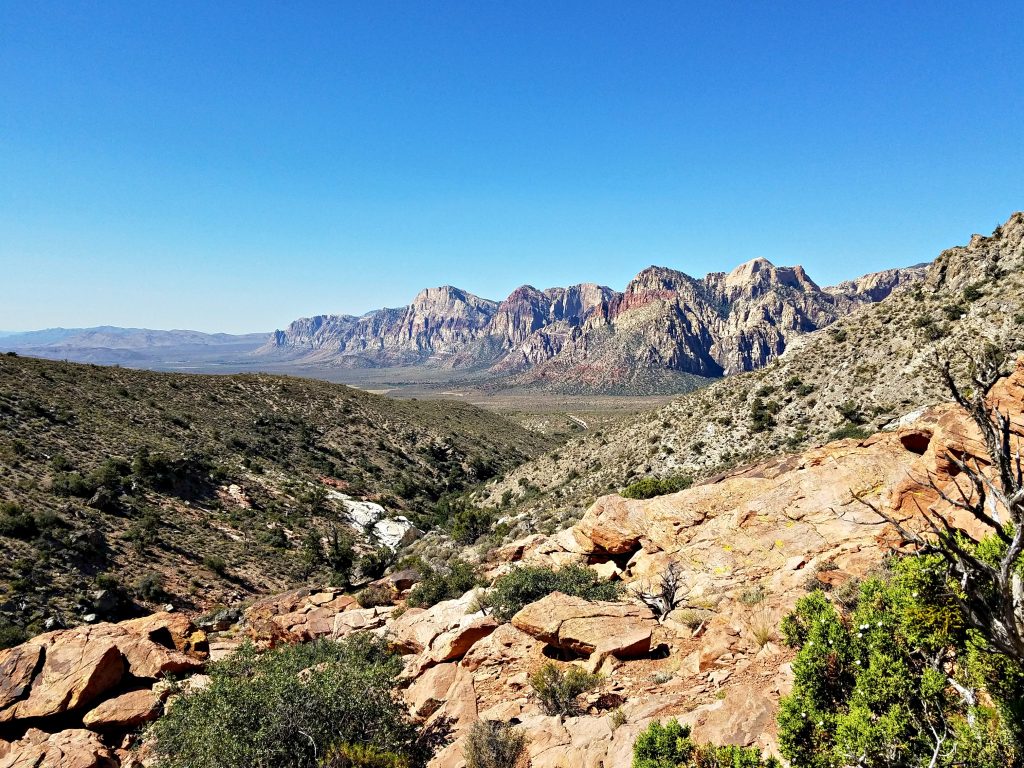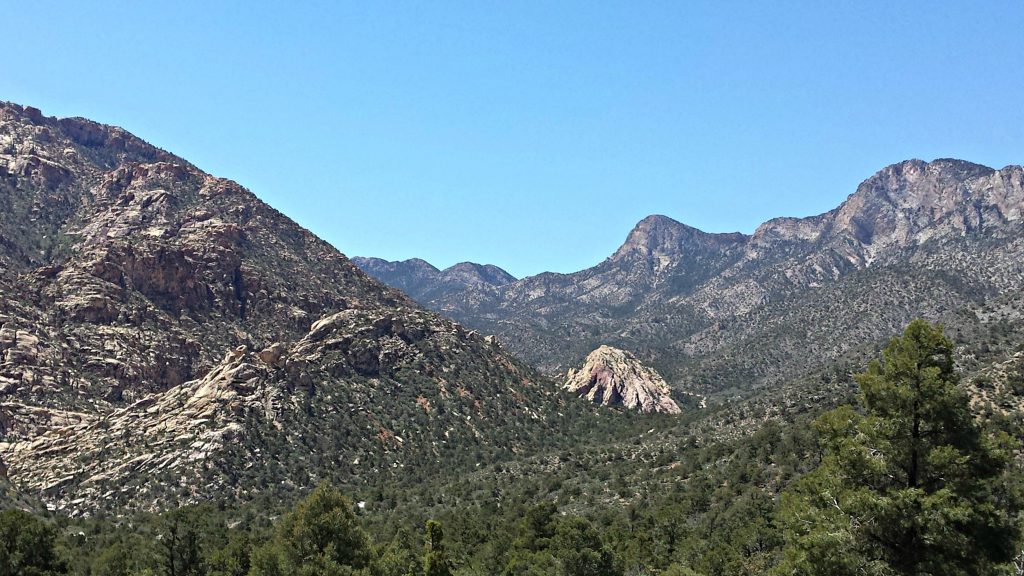 The Willow Springs picnic area has many hiking trails in the same area. The best one for families with little kids is Lost Creek/Children's Discovery. It's a beautiful little hike to a boardwalk over water, up hill for a little bit to a big open area where there's a waterfall in the Winter and Spring. You can often find little frogs in the area and I usually run across big horn sheep around there too. There are also several pictographs and petroglyphs in the Willows area. Do you see the hands?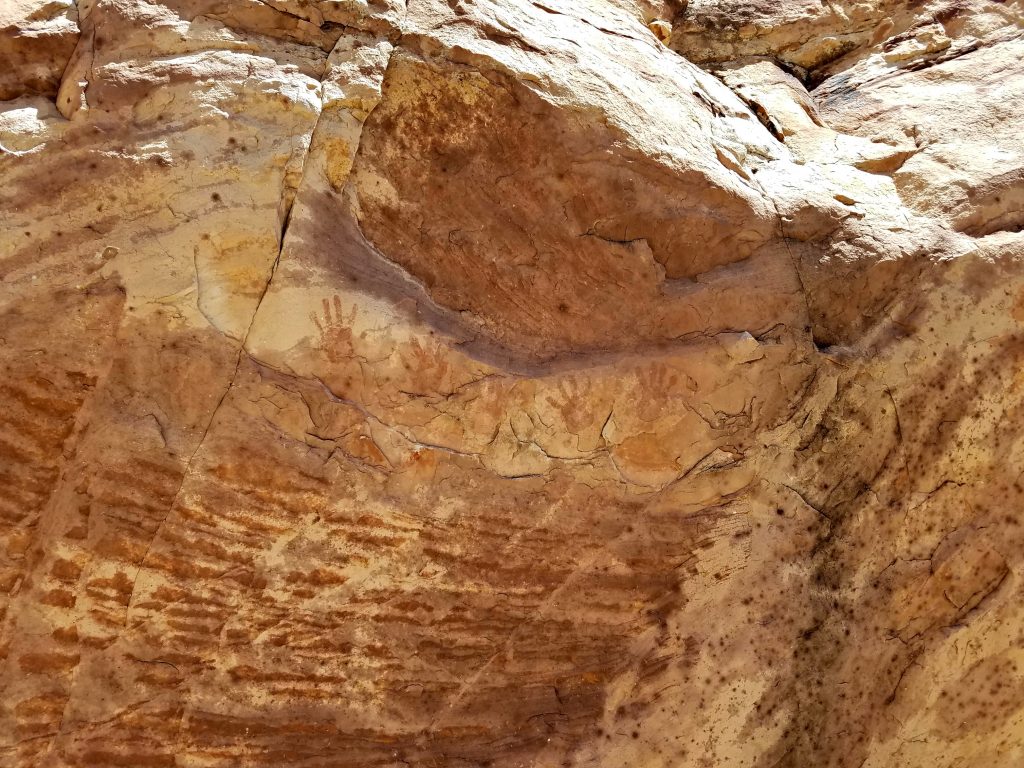 Ice Box Canyon is an amazing hike and another one of my favorites. It is for a little more experienced hiker. It's a great hike to take your teens on and the scenery and terrain is beautiful. You can find a lot of water here depending on the season. Can you see Zach in the saddle area?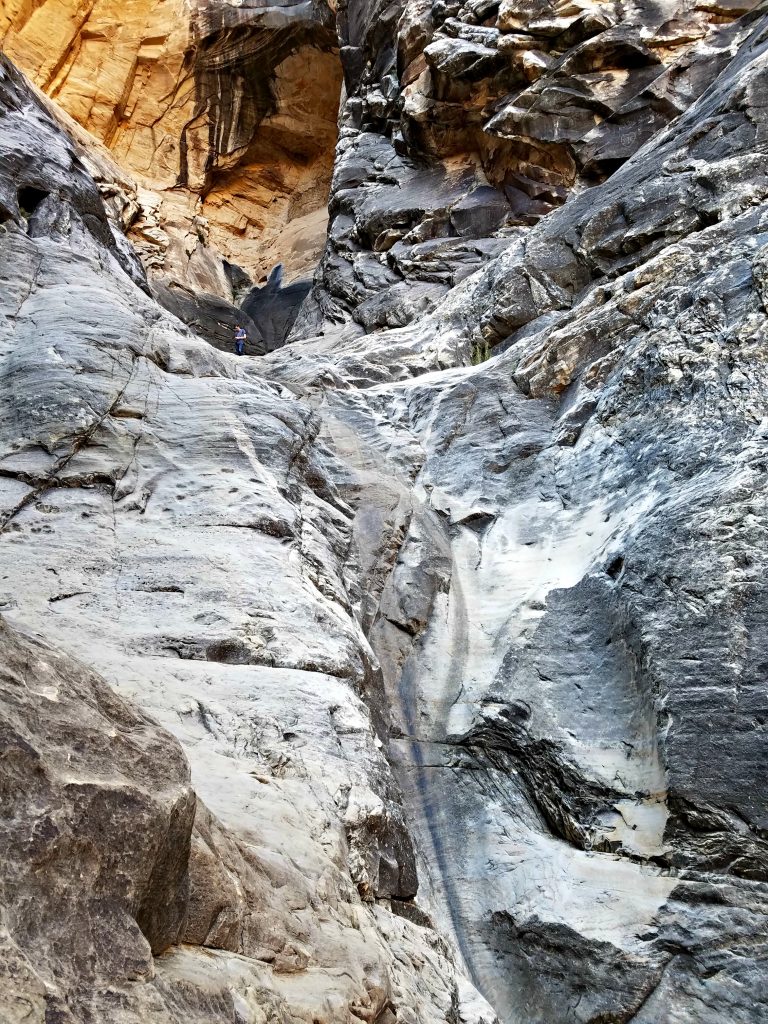 Pine Creek Canyon is another one of my favorites, to the right of it is also Fern Canyon and it always seems to have water no matter what time of year it is. I love taking a little break along the creek and enjoying being near the water. Pine Creek Canyon is a reflection of what the Las Vegas valley looked like during the end of the last ice age. It's gorgeous. There is also an old house foundation up Pine Creek Canyon trail about 1/2 mile and house foundations about a mile up La Madre Spring trail. It's so fun and interesting to come across such history.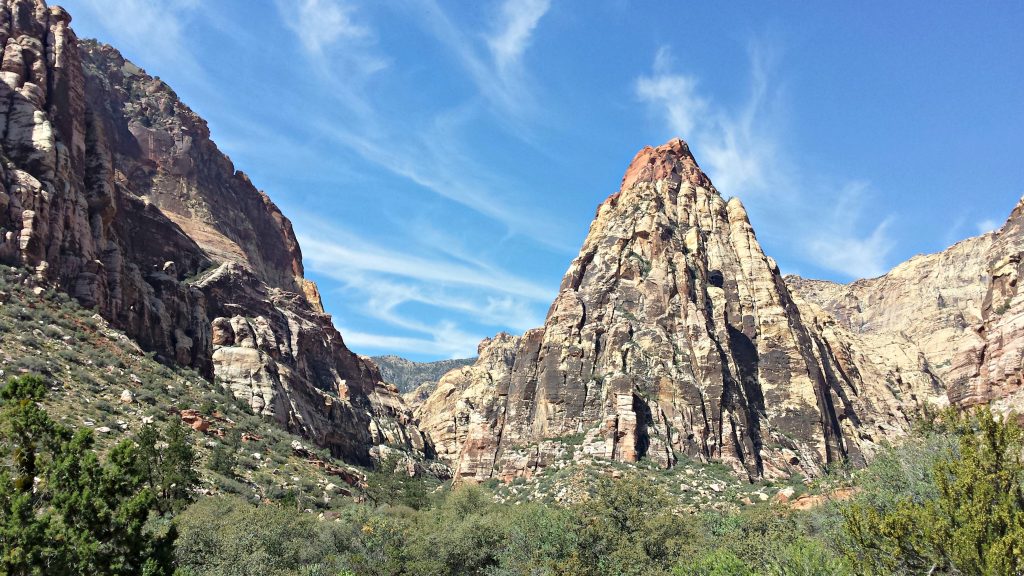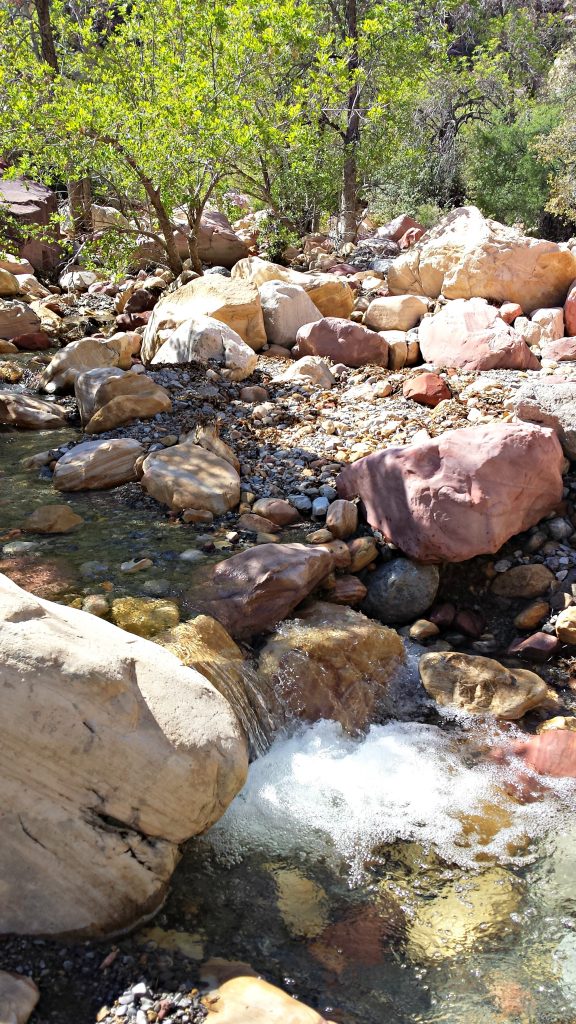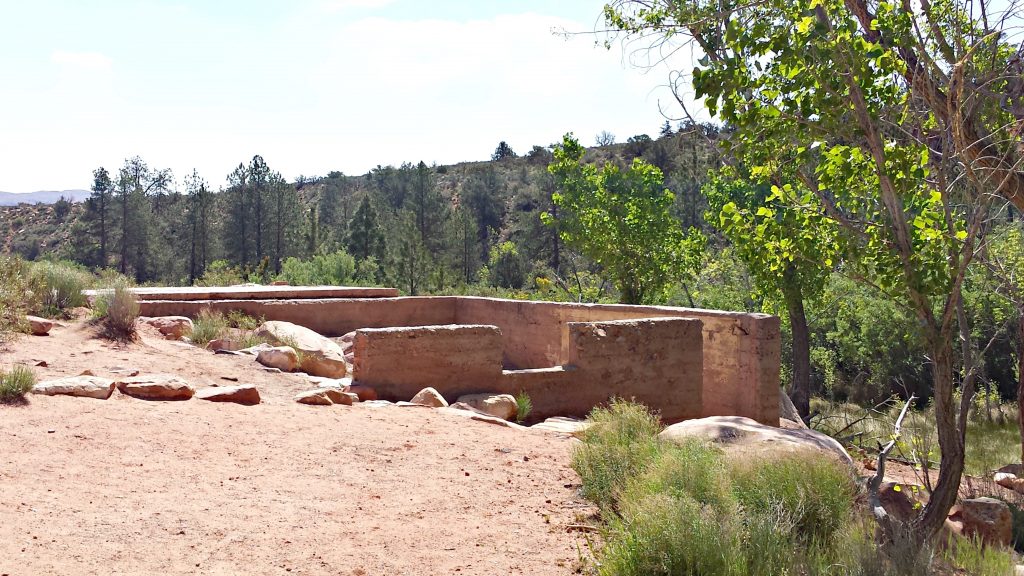 If you don't have time for a hike at least take the 13 mile scenic drive and enjoy the desert views. You won't be disappointed. Let me know if you have any questions, I would be happy to answer them.