The holidays are fast approaching which means you'll probably be having guests in your home over the next few months. Here are some of my ideas to make your home, guest ready.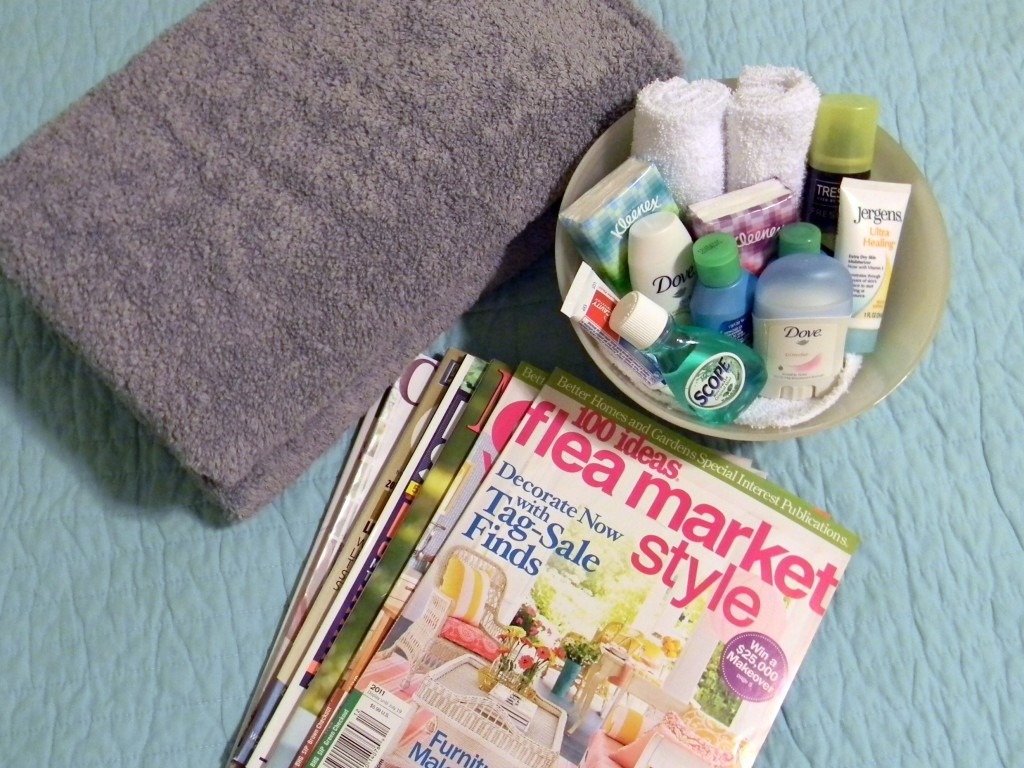 Make them feel welcome from the very beginning.
I have towels I keep only for guests and they're a different color than my usual towels so my kids don't use them.
Fill a basket or a bowl with toiletries that they might have forgotten.
Have magazines or books available for your guest to read before bed to help them unwind.
Other things you might want to include.
Water bottles, if they need to take medication before bedtime.
Extra hangers.
Extra blankets and pillows.
Laundry basket.
A portable crib, if needed.
And an empty drawer, if you have space available.
This is what our guest room looks like right now. Not very inviting, huh?
Don't worry we don't make our guests stay there.
We kick our daughter out of her room. She's the one that gets the futon.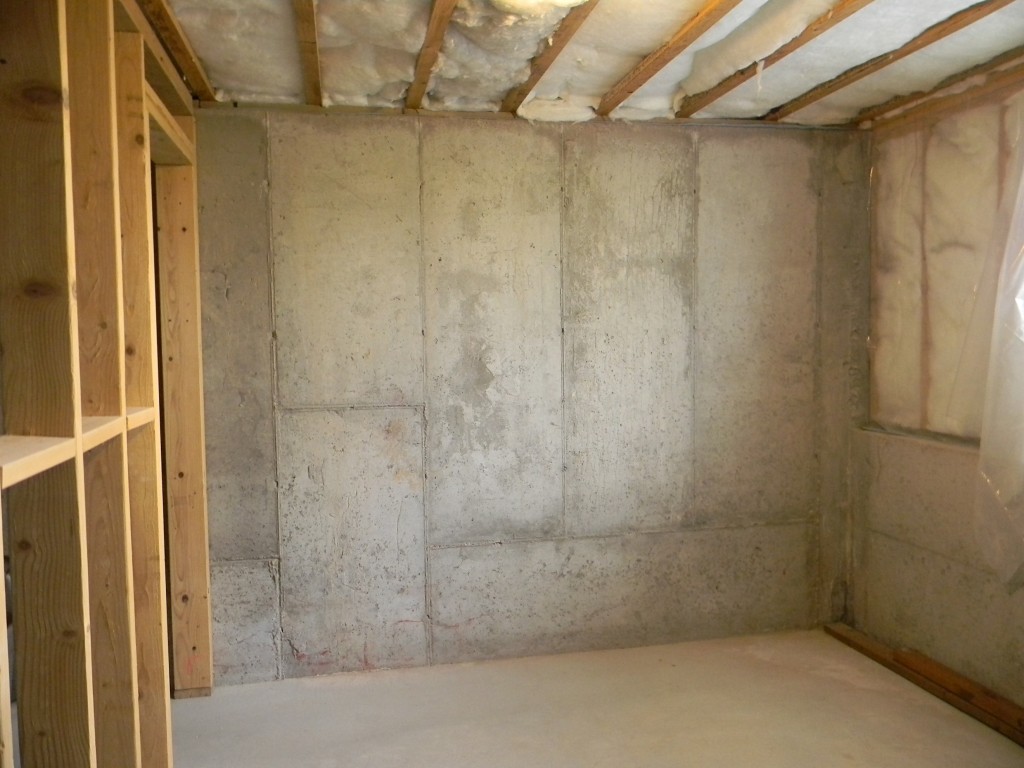 The Home Decor and Organizing Link Party will be up in a few hours.
Come back and link your great ideas and projects to the party.
I can't wait to see what you've been working on.
I'm linking to these awesome blog parties:
Whatever Goes Wednesday at Someday Crafts