I'm sharing Porch and Patio Accessories under $25 for my favorite finds this week. I know it's not Friday but I couldn't wait another week to share these inexpensive accessories. I've included affiliate links to help you find the specific Porch and Patio Accessories. I get a small commission if you purchase through my link but there is no added cost to you. Thank you for your support!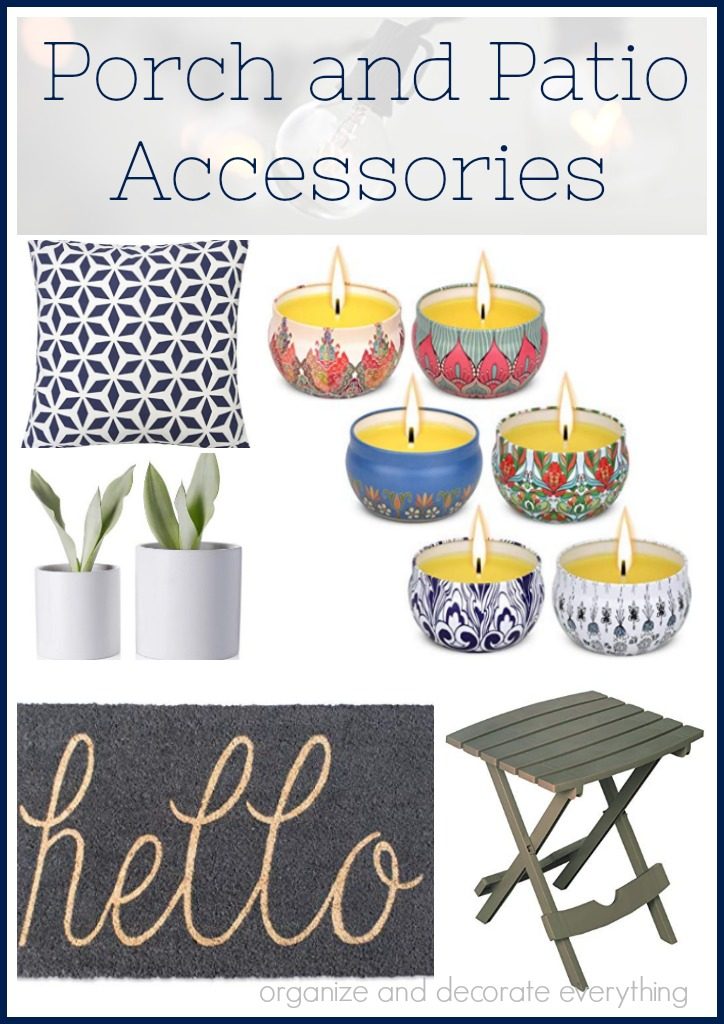 I'm going to be sharing my decorated front porch later this week. I know how expensive it can be to update a whole space for a new season so I found some great deals for you. Even adding one new piece to your space can give it a nice refresh for the season.
Let's start with the ground and find a nice Coir Fiber Doormat to express your personality and keep your home clean. You could also purchase a large patterned rug to layer under the doormat. It helps balance out the space if you have a large area.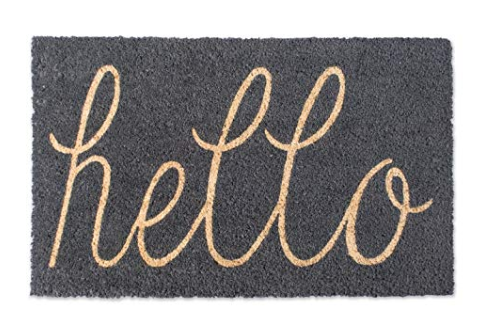 Side Tables are a must for a small porch or you can use several on a large patio. This one folds up if you need to move it or need more space. It also comes in several different colors to coordinate with the furniture you already have.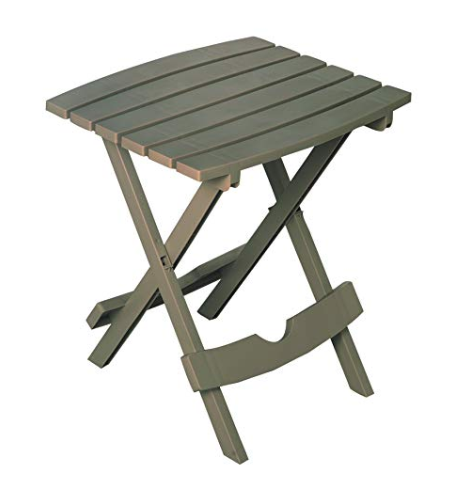 Lanterns add beauty and light to a space. There's something magical and cozy about Candle Lantern light in the evening.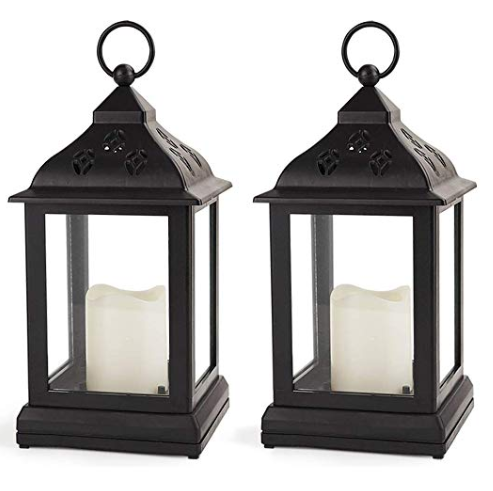 Plants extended to the porch and patio bring extra warmth to a space especially if they have special meaning. I love the clean lines of these Plant Pots. They let the plants take center stage and fit in with any type of home decor.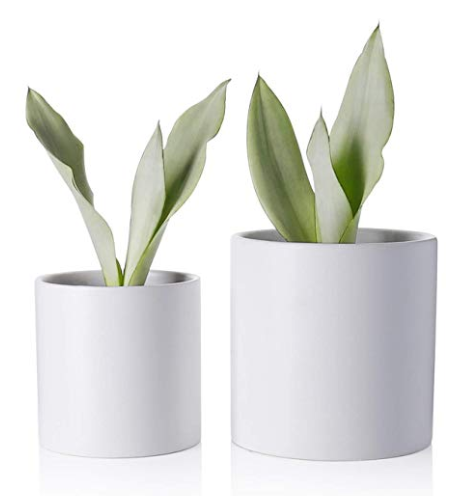 This Watering Can not only serves a purpose but it's also very pretty. I need a reminder to water my plants so by keeping the watering can in view I'm reminded daily.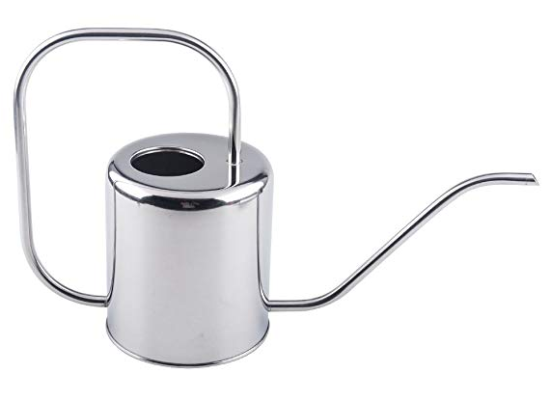 Being on the patio in the evening is so relaxing but I always get a little chill once the sun goes down. This Turkish Towel is perfect to use as a blanket. I like the size, thinness, and weight of it.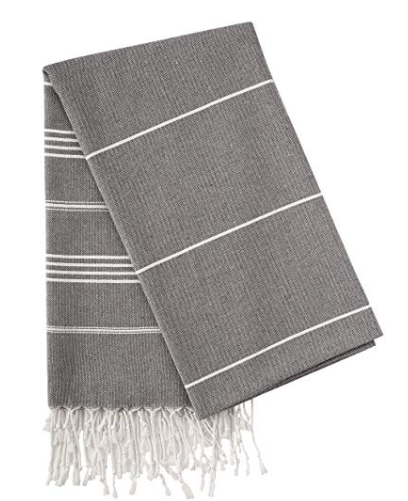 Not only do Pillows add comfort to your outdoor furniture but they also add style and color. It's a very inexpensive way to update a space.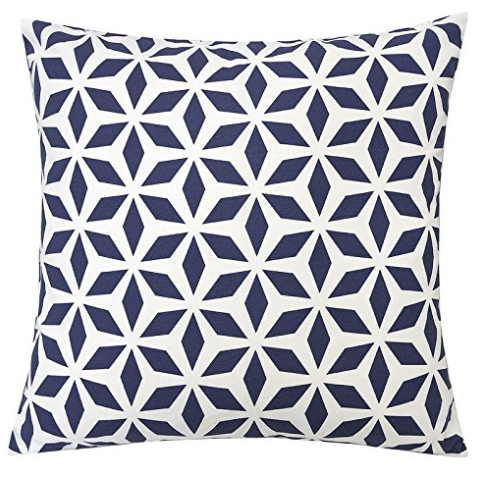 I feel like a Serving Tray is a necessity on the porch or patio. You can use it for serving drinks and food but it can also hold candles and decorative pieces when not in use.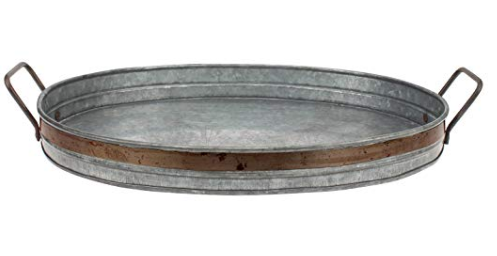 Citronella Candles are another necessity for outdoor areas. Place them around on a couple tables to be able to enjoy your outdoor space. I love these decorative candle tins.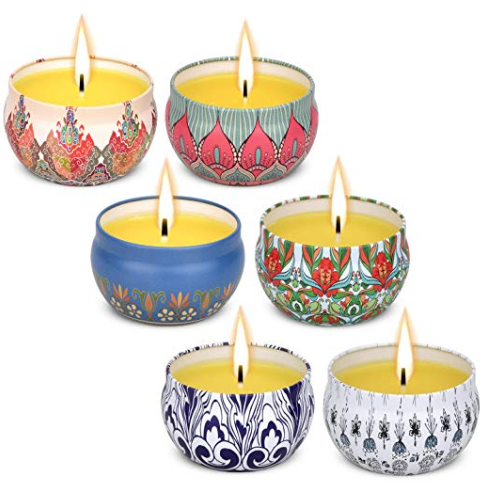 The sound of a Wind Chime is so soothing. Mine broke so I'm going to be ordering this one. I can't wait to sit out on the porch listening to it.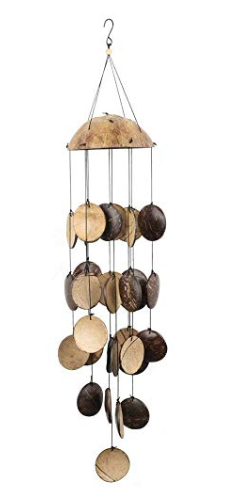 Why do I still not have these Globe String Lights? My neighbors on both sides have them and it makes their backyards look so magical.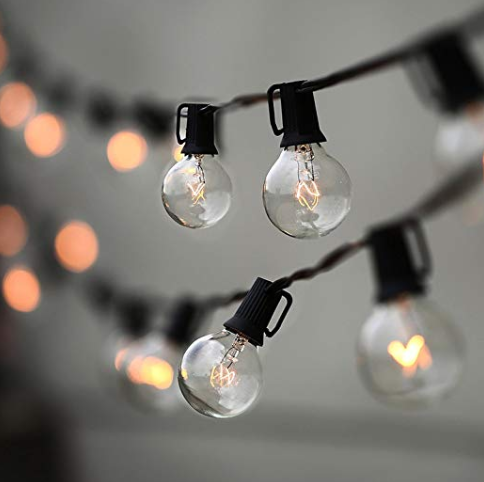 One last thing, if you like to barbecue in the Summer this Grill Tools Set has everything you need. We grill a couple times a week and it really takes the pressure off me for dinner.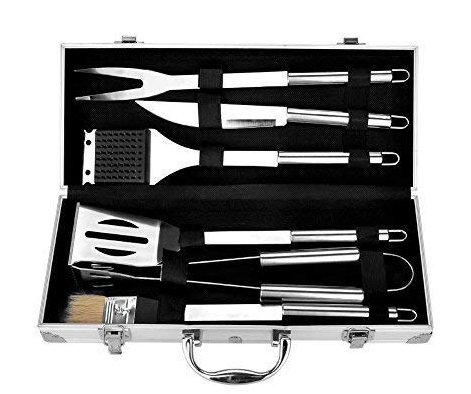 I told you the things I'm going to purchase. What are your Porch and Patio Accessories picks to freshen up your porch or patio?
Pin it for Later: