School is already out in some areas and out in the next couple weeks in the rest, the pools and splash pads are open and I'm thinking of pool noodles. Not to swim with, but to make things with. They're colorful, cheap, and big, so you can make many projects out of just one. Sounds like the perfect Summer craft item to me. I have gathered some of my favorite Pool Noodle Projects and Activities to share with you. What will you make first?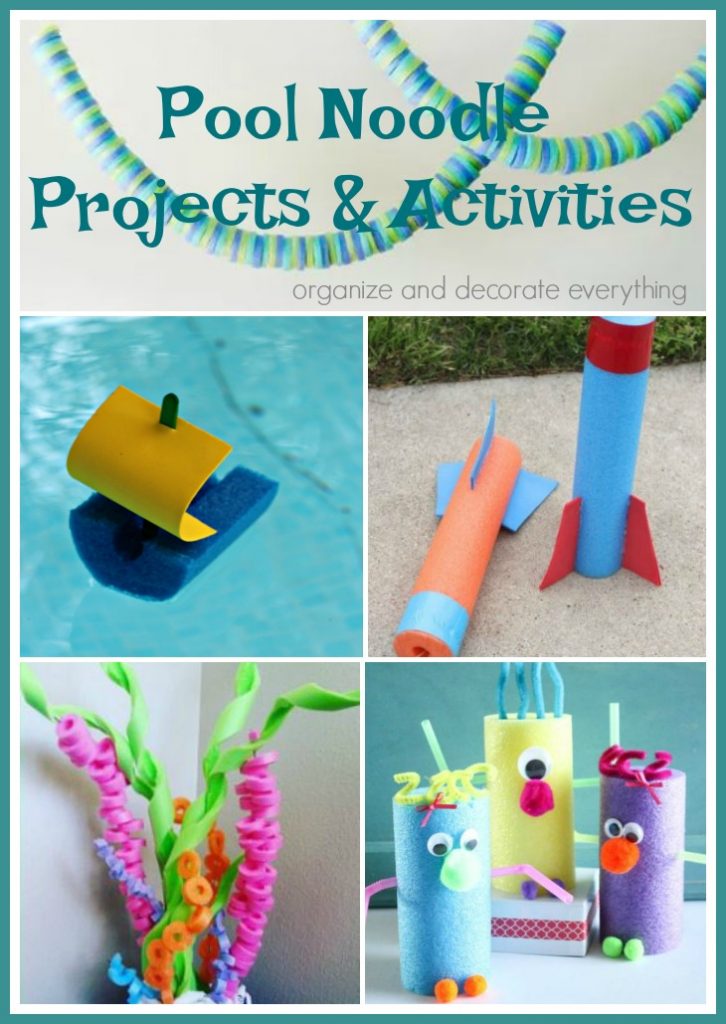 Pool Noodle Boats by Organize and Decorate Everything – Perfect for racing in the pool, splash pad park, or local stream. Plus they're fun to make.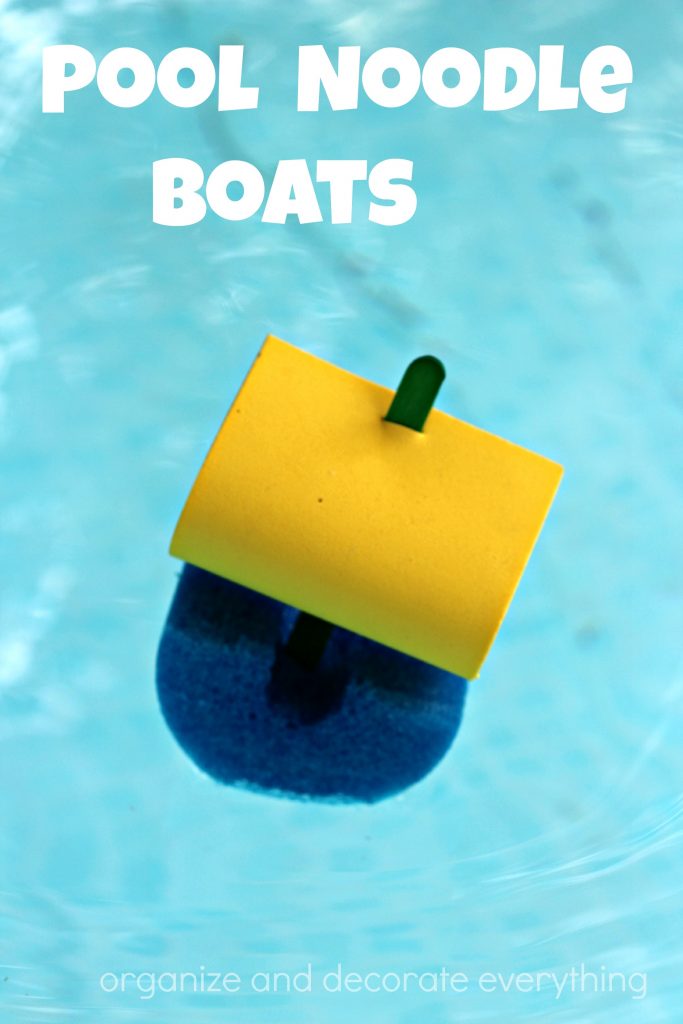 Pool Noodle Jelly Fish by Mama Miss – Really! How cute are these? They would be fun for party decorations too.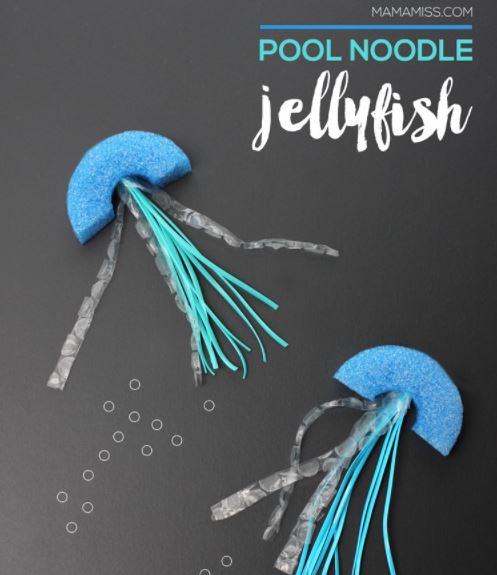 Pool Noodle Garland by Sugar and Cloth – I love how simple this garland is and that it can be customized by choosing different colors of noodles.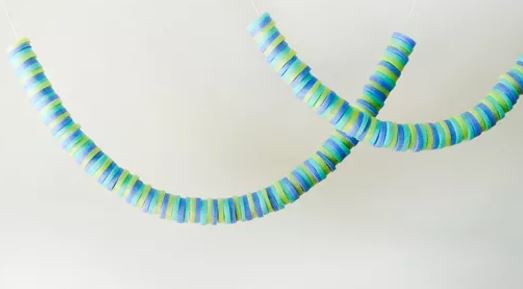 Pool Noodle Rocket Flinger by Frugal Fun for Boys and Girls – This is something the kids will make then play with all day.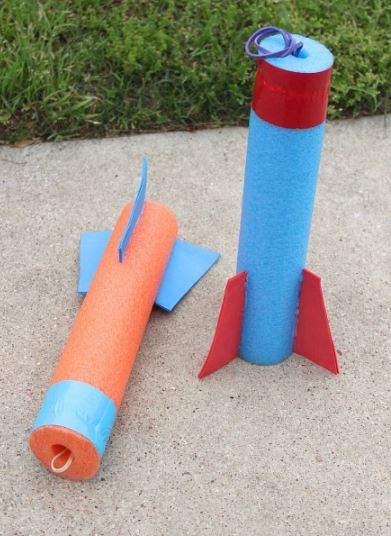 Pool Noodle Light Sabers by Here Comes the Sun – These are especially awesome for your little Star Wars fans.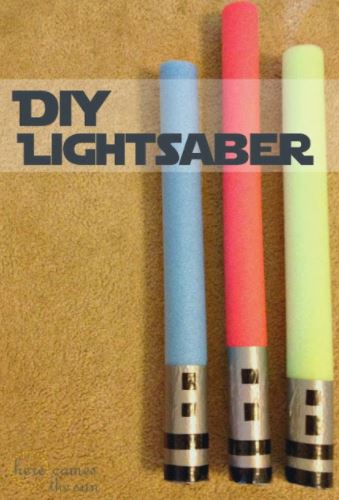 Pool Noodle Pom Pom Shooters by Frogs Snails and Puppy Dog Tails – I love that these are perfect for indoor play.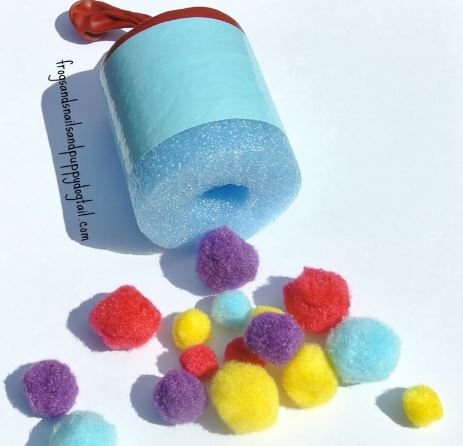 Pool Noodle Coral Reef by Crafty Morning – Isn't this the perfect decoration for a Summer party? Check out more designs on her blog.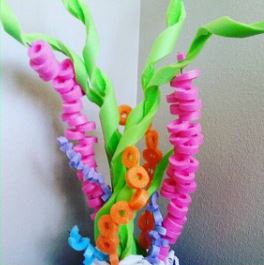 Pool Noodle Ring Toss by Mission to Save – I love this simple game that the kids will want to play over and over again.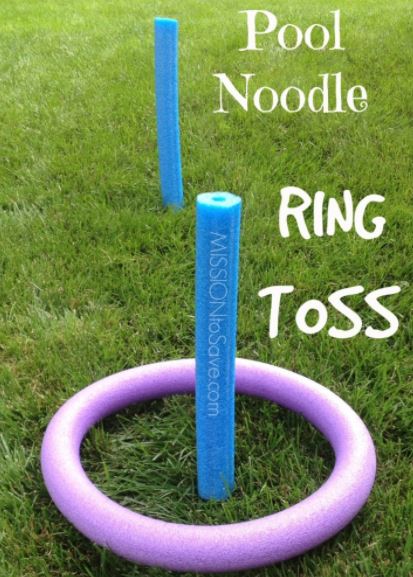 Pool Noodle Monsters by Create Craft Love – Aren't these adorable? Just think of all the fun monsters your kids will come up with.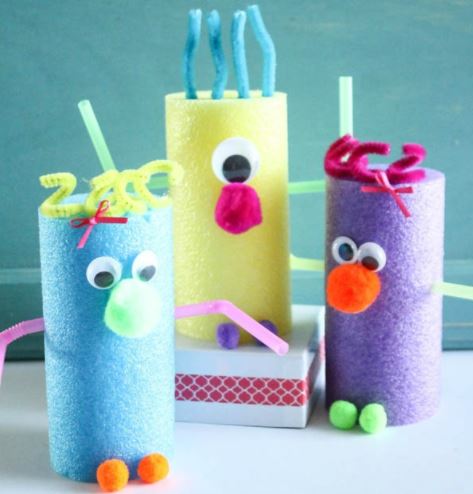 Pool Noodle Water Wall by Teaching Mama – I remember seeing something similar to this at a children's museum. I love this smaller version and I'm sure the kids will too.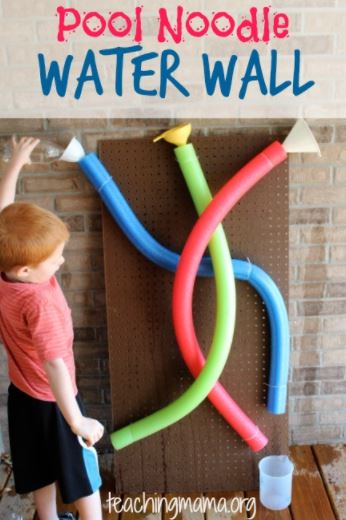 Pool Noodle Shark by JDaniel4's Mom – This looks as fun to make as it is to play with. What a cute project!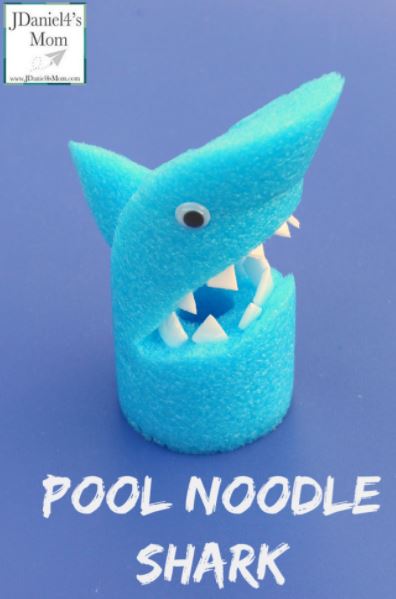 Pool Noodle Chains by Ribbons and Glue – Of course these are perfect for Halloween decorations but they are also fun for dress-up accessories.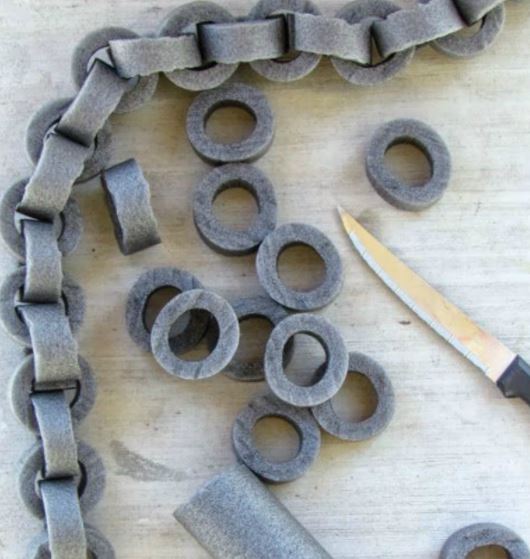 Pool Noodle Water Balloon Tennis by Ziggity Zoom – This is a fun game to take to the park for a family fun day.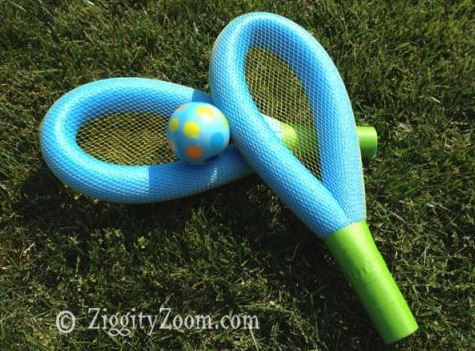 Pool Noodle Sprinkler by Ziggity Zoom – Don't have a pool or sprinkler? No problem, you can still keep cool on hot Summer days with this great idea.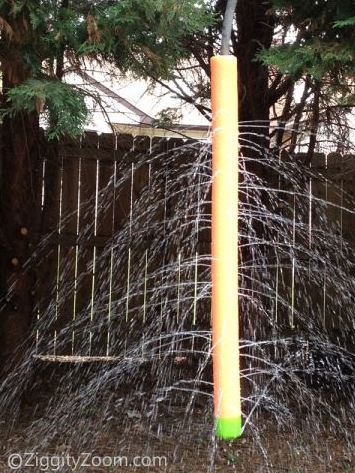 Pool Noodle Race Track by Hot Wheels – I know some kids who could spend the whole day racing cars.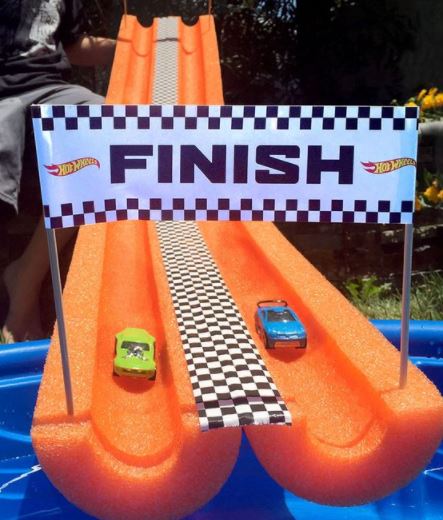 With so many great ideas it's going to be hard to decide what to make first!