This is a re-post from last September. I thought since we are all thinking about back to school it might be a good time to show you how to make the pencil and cork wreath again. I love it on my front door but it would also make a great teacher gift for the classroom.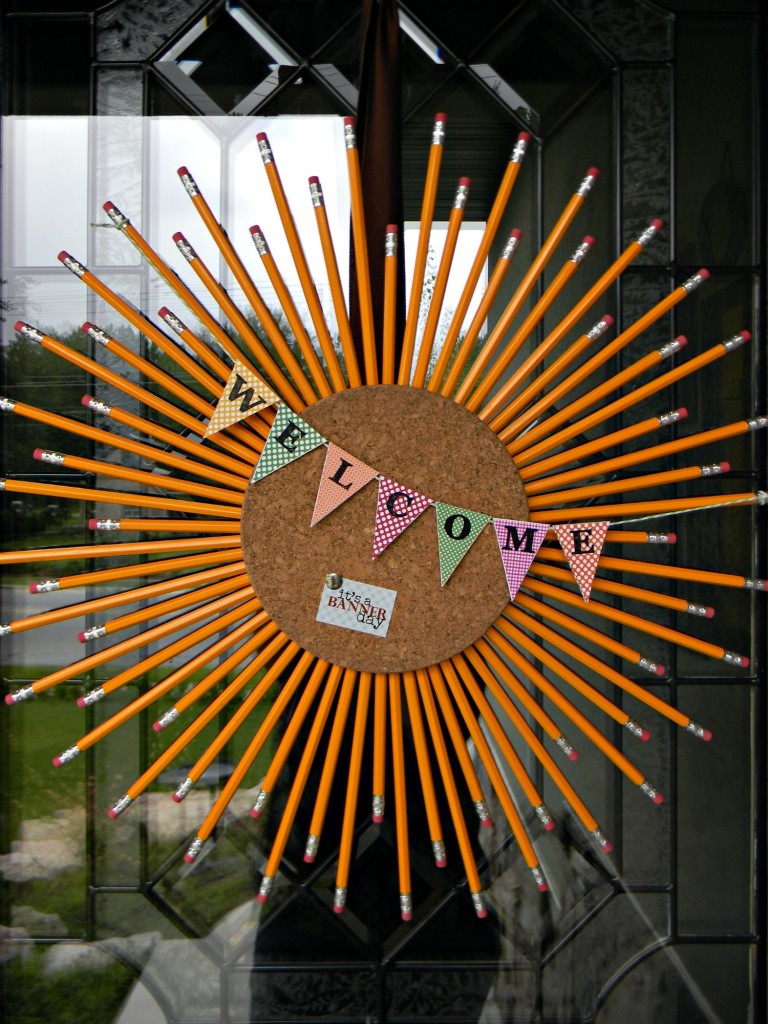 I bought all these pencils for $1.50 (thanks to the back to school sales) and I had everything else on hand. The cork circles were going to be used for something else but it didn't work out so I'm glad I could use them on this project.
I started with 4 pencils to form a cross then worked out from there. I wasn't going for perfection so I didn't measure anything, I just started gluing. I ended up using a total of 64 pencils (just in case you were wondering).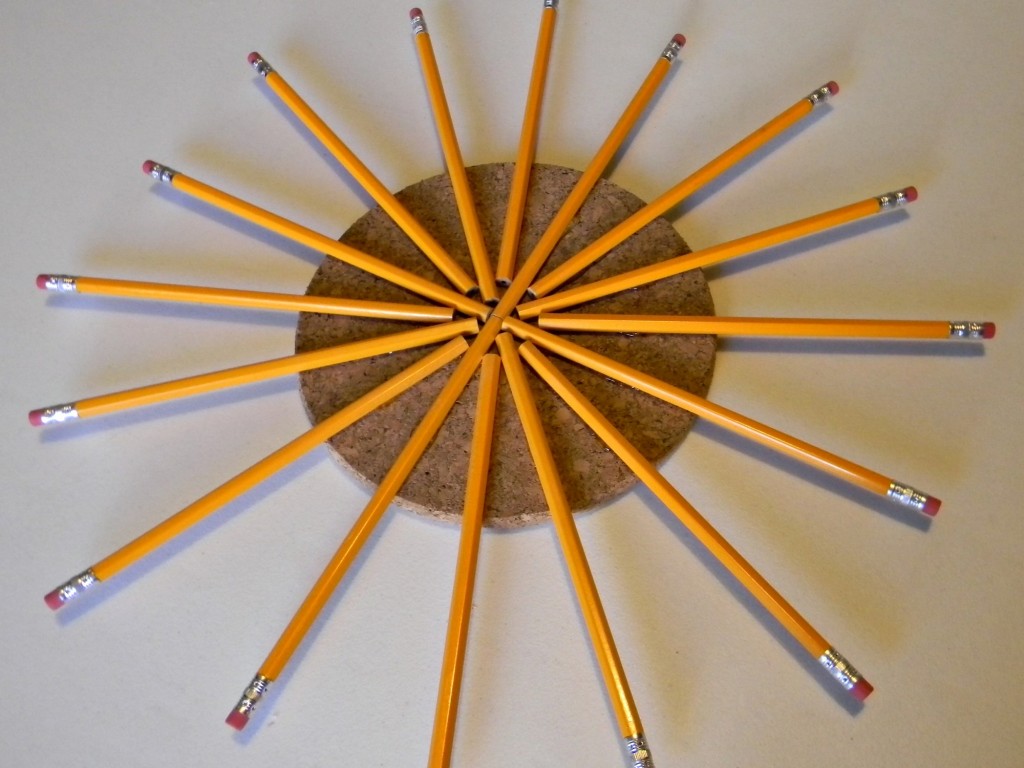 The E6000 held the pencils really well until I got to the outer ones. At that point I glued half the pencils, then weighed them down with something heavy and let them dry for about an hour. Then I glued the other half and let them dry. I glued the other cork circle to the front and then let the wreath sit over night before I finished it.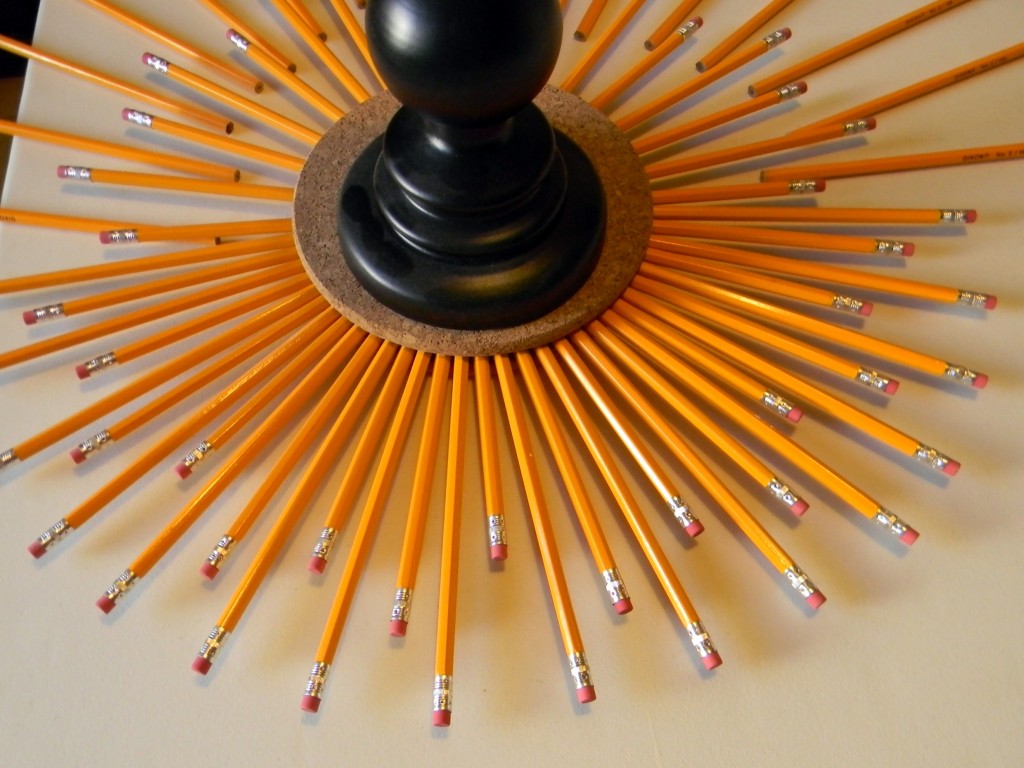 I made a banner for the front using scrapbook paper, twine, and rub on letters.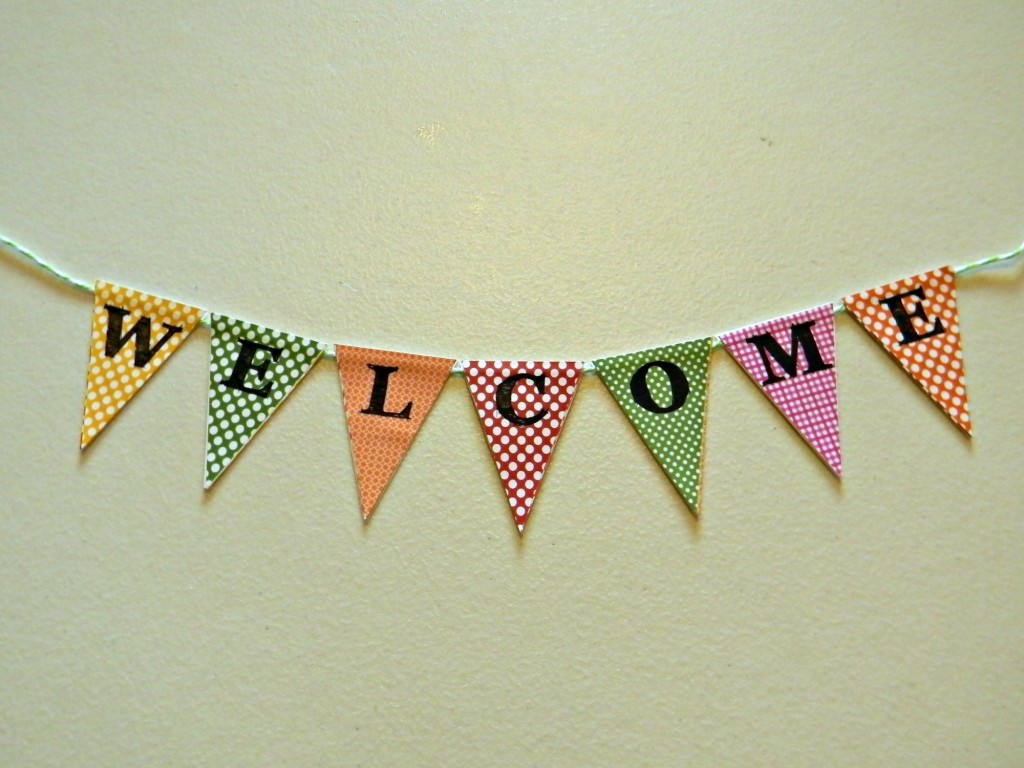 I added a ribbon to the wreath using thumbtacks. I decided on 2 rows to make it more secure.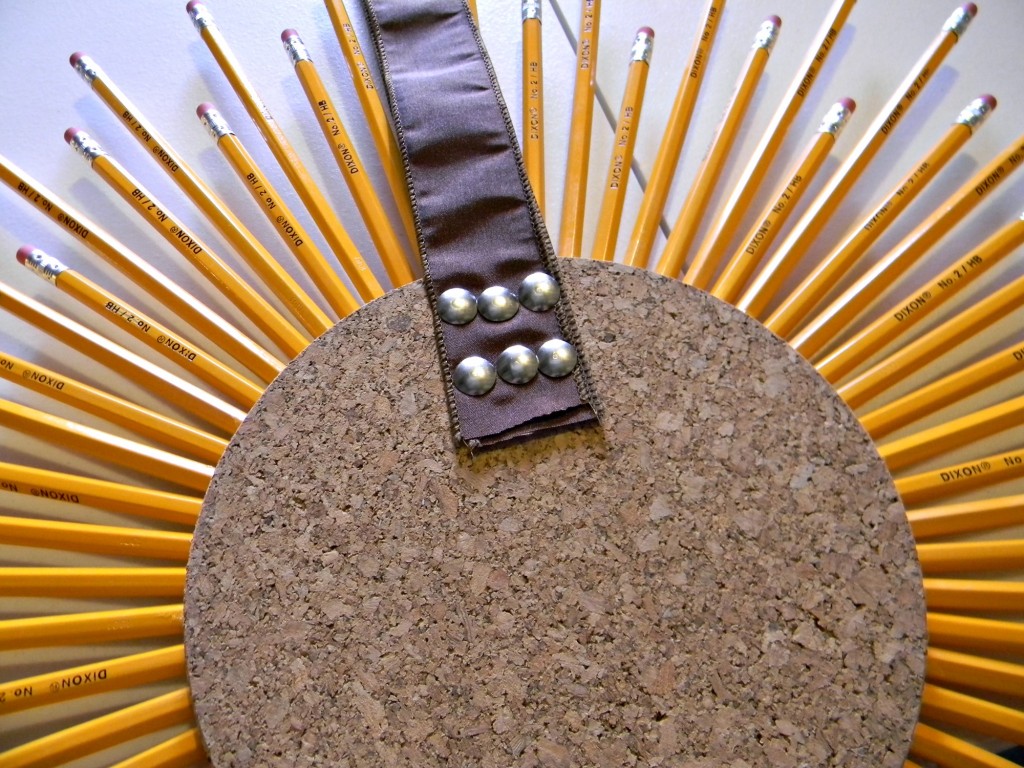 Then I just tied the banner on the front and added a little greeting using a thumbtack to hold it in place.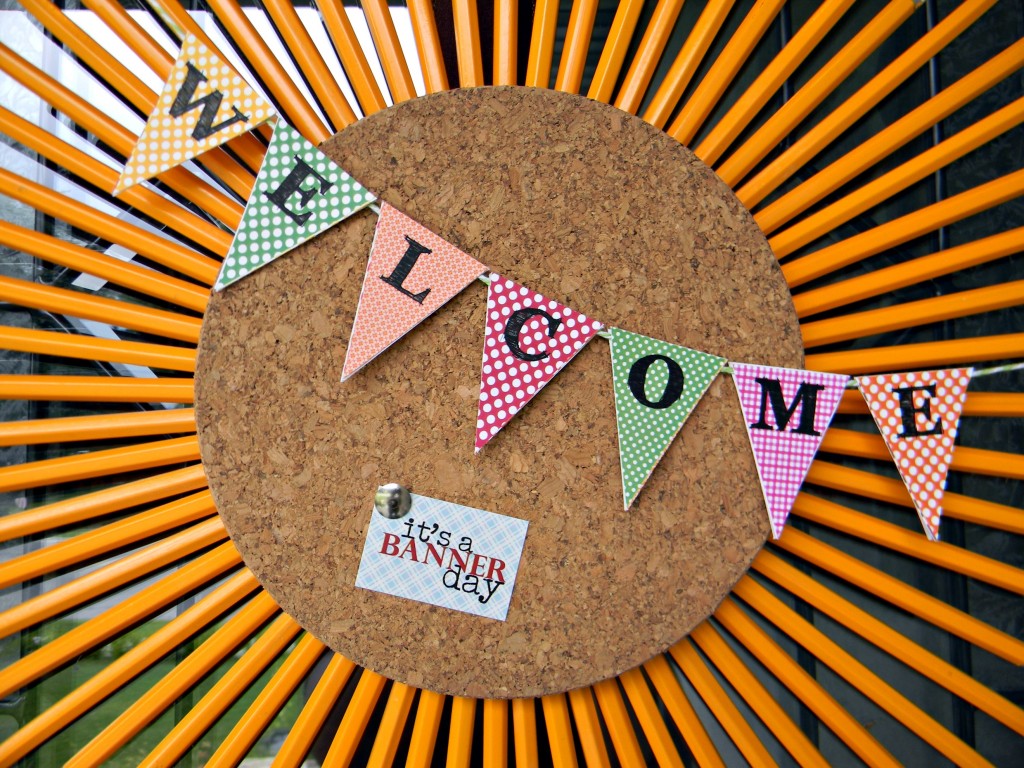 I never know what to put on my door for September so I think this is a fun look for the back to school.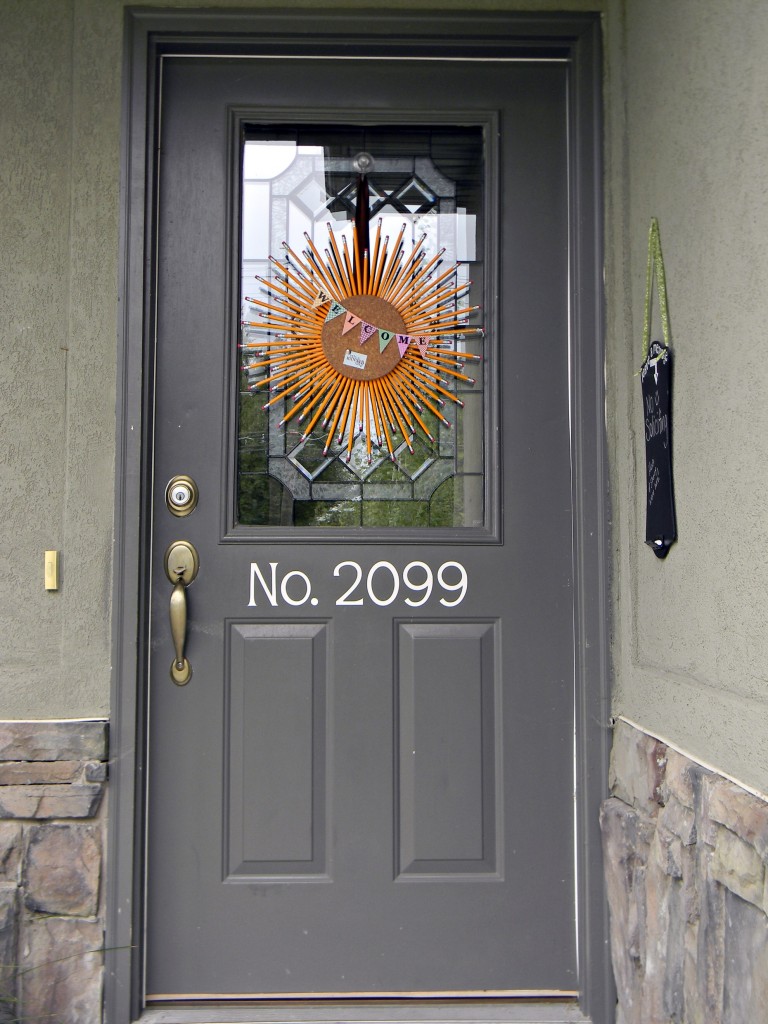 And since the center is cork I like that I can attach different messages to it.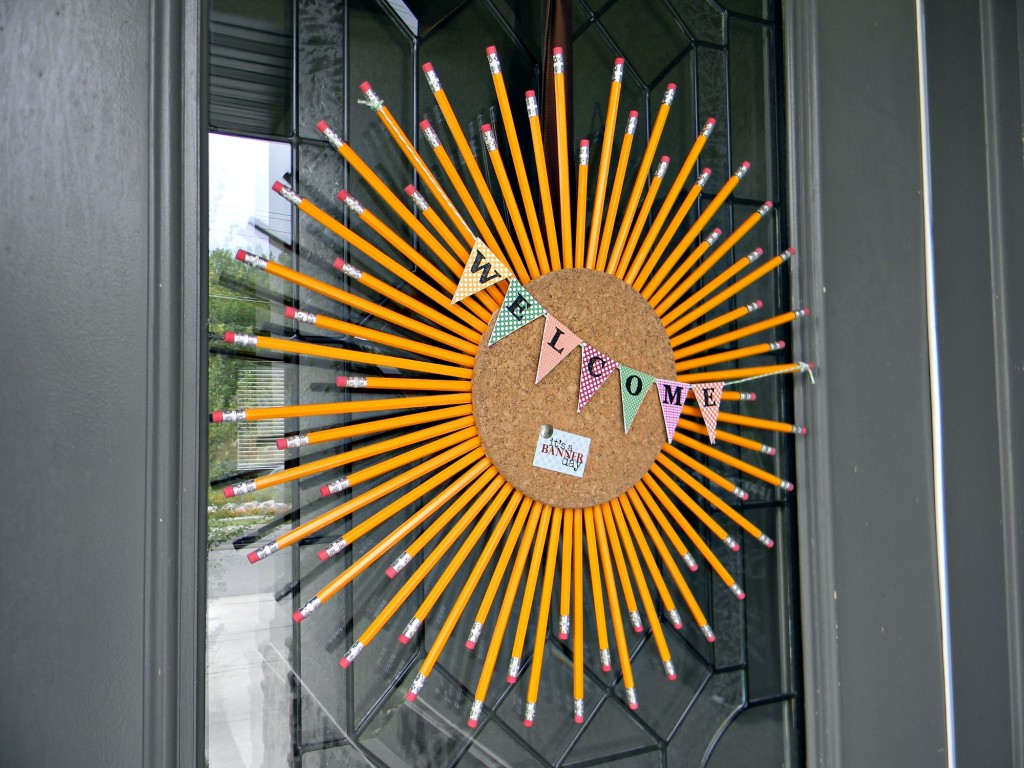 What do you have on your front door this time of year? Do you think you might try your hand at the pencil and cork wreath?