I'm still having a hard time relating that June and July are over and done. It's been a pretty busy Summer with Girls Camp, Scout Camp, camping, holidays, water parks, races, checking things off the Summer fun list, working and getting ready for school to start (Ammon already started). Crafting, decorating, organizing and DIY have been a little sparse around my house lately. I'll be getting back on track the next couple weeks so be looking for new things to be happening around here.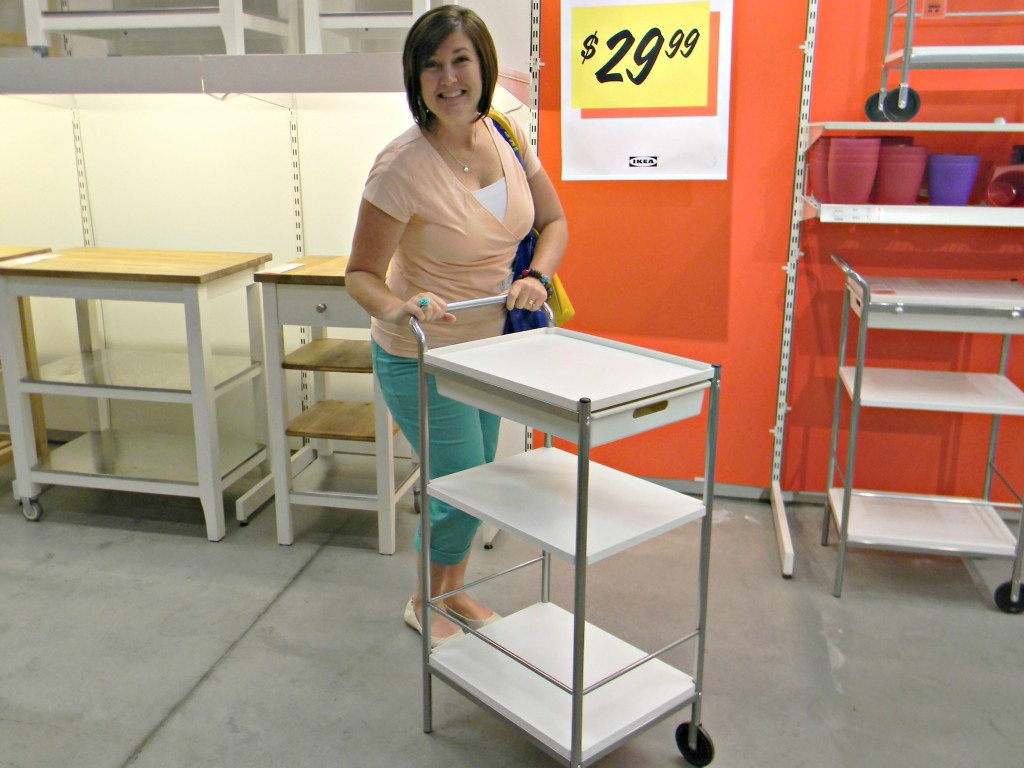 I got to take a trip to Ikea with some awesome blogging friends. We were treated to breakfast then were let loose to shop. I bought some really great things. I'll have a post on how I transformed my pieces later this week. I love how they turned out. I didn't buy this cart but I think it's pretty awesome. I might be going back for it a some point.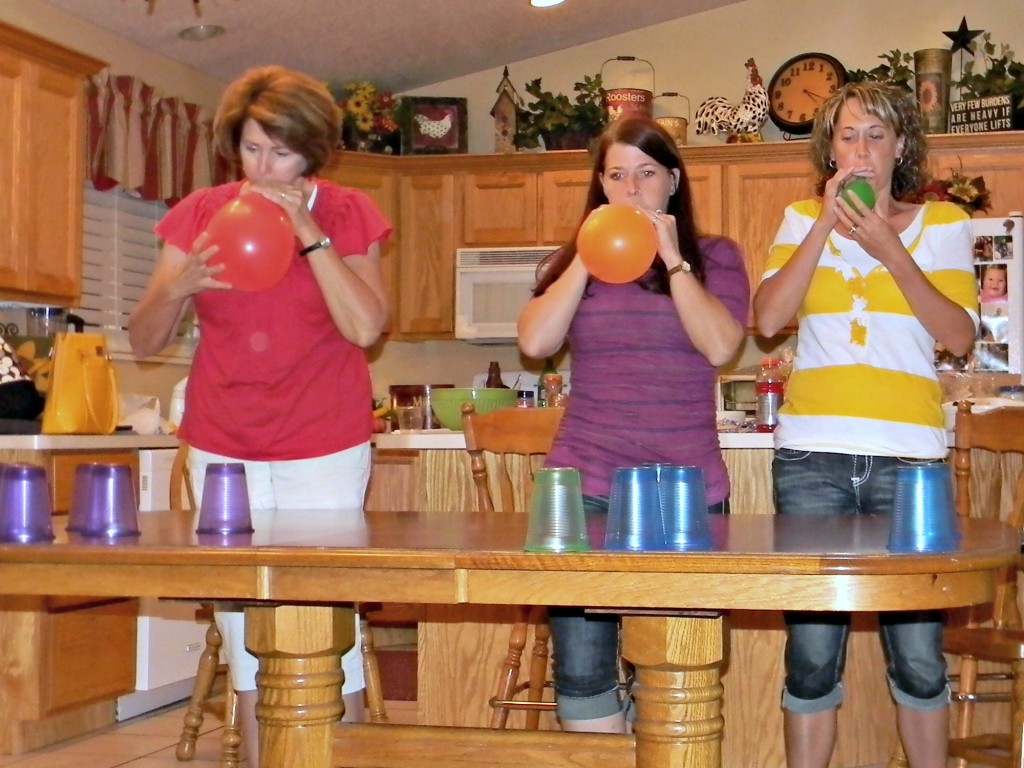 I loved girls camp this year! It was fun to be there with Emilee and see how much she learned and all the friends she made that week. One of the best things about camp was working with some amazing women. I learned so much from them. They are inspiring and great leaders but they also know how to have tons of fun. We got together one last time to review camp and the experiences we had there and to eat and laugh a bit. Paige brought a few Minute  to Win It games for us to play. I really going to miss working with these ladies.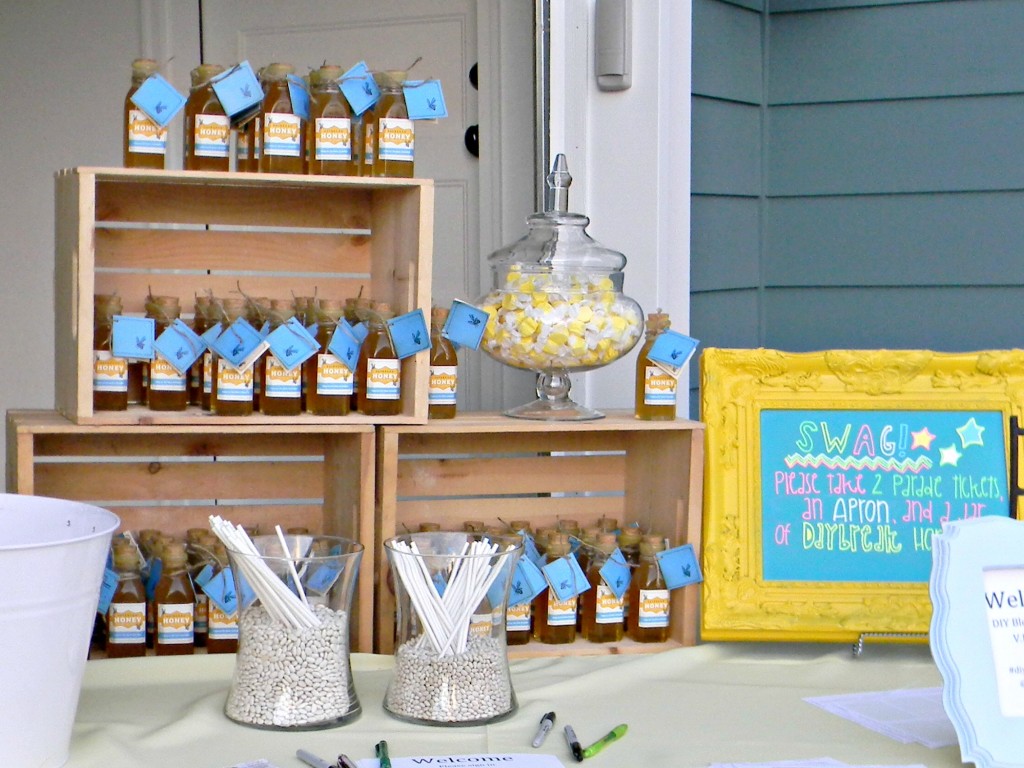 Wednesday I attended a VIP night to view the DIY Blogger House. The house turned out beautiful and the bloggers did an amazing job. Here's my post on it if you missed it.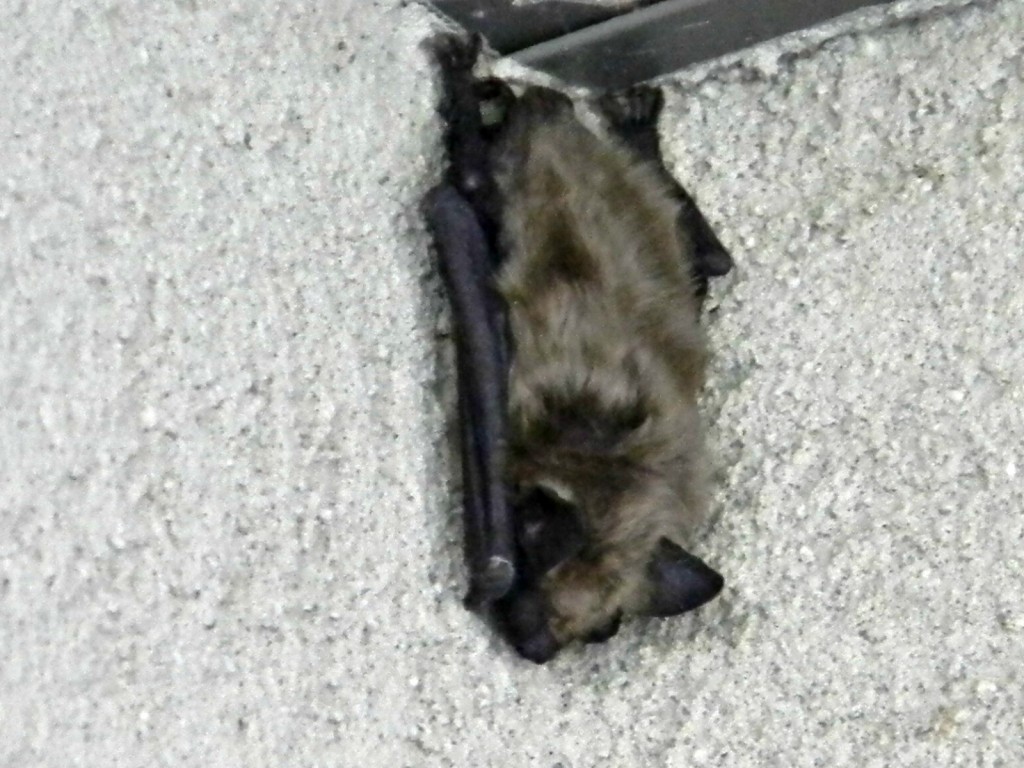 We had a visitor hanging around by our front door this week. He was a little small so we decided he was a teenager that needed some space for a while. I named him Victor. He moved around on the porch a little but was gone the next morning. I actually miss him a little.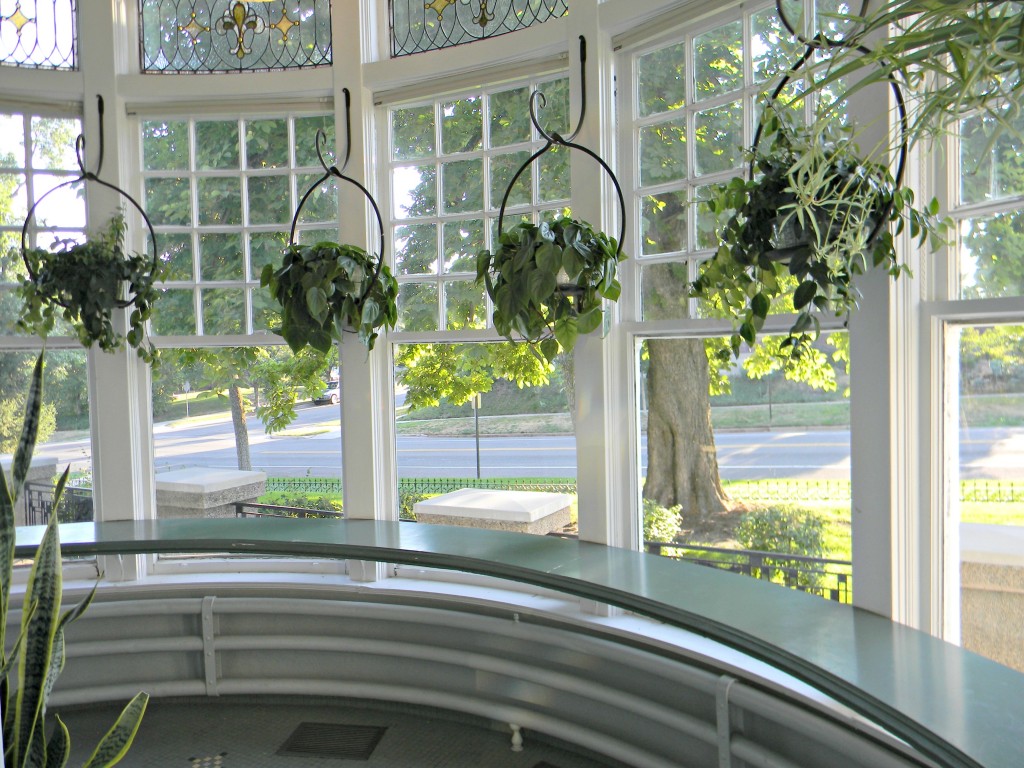 I went to an event at the Colonial House in Salt Lake. It's a beautiful house with lots of beautiful details. When we first arrived we looked around a bit and even peeked through a key hole into an attic room. I was just happy nothing looked back at me. I can't wait to share this awesome campaign with you.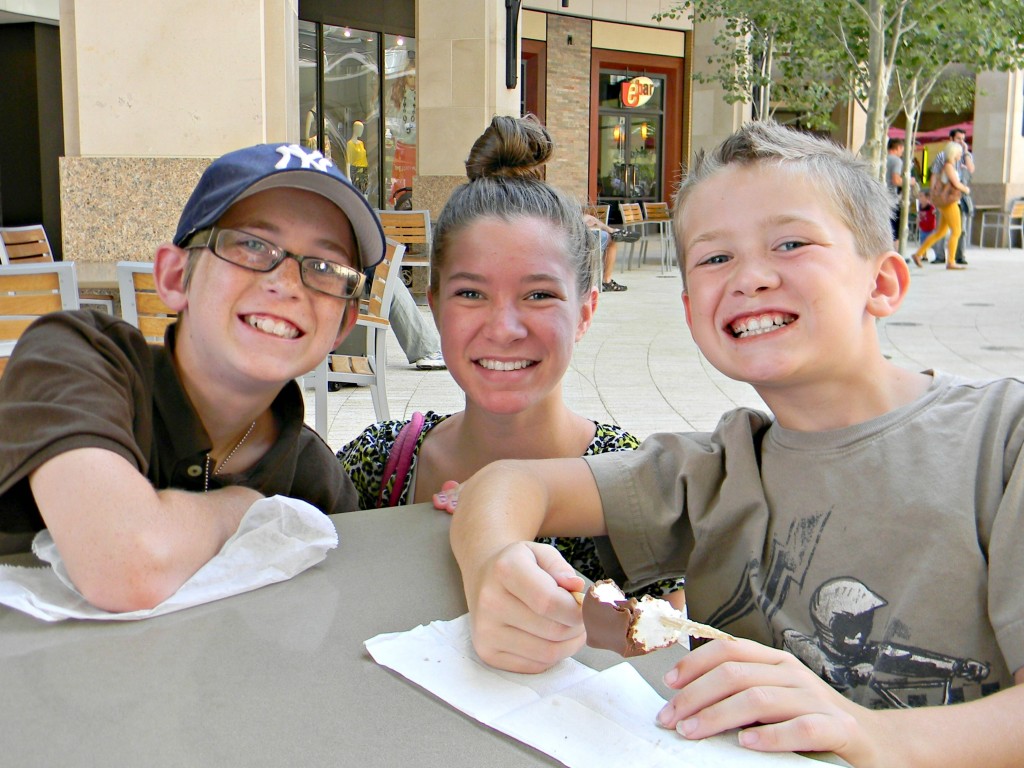 Ammon has early out from school on Fridays so we decided to meet hubby at City Creek Center. The kids have been wanting to go down and take a look around. Of course, their favorite part was getting a treat at Rocky Mountain Chocolate Factory. We also liked the Disney Store, Forever 21 and H&M. Emilee got her school clothes at H&M so I'm done with her shopping for a while.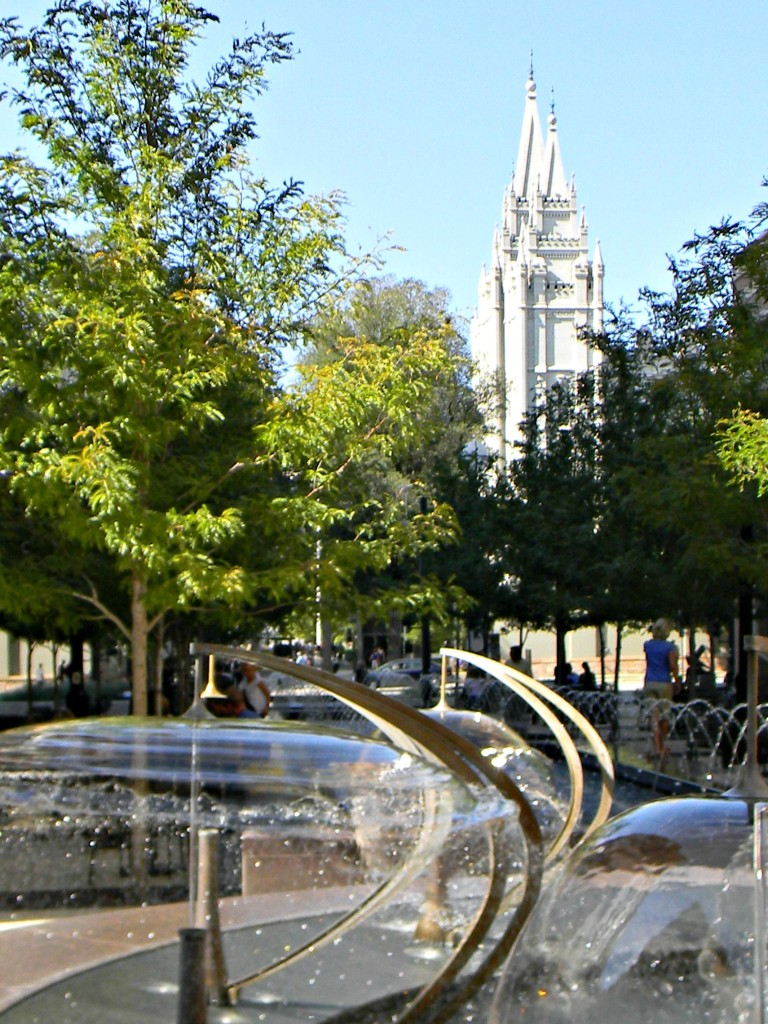 We had a pretty great week! What about you? Did you do anything fun?