I haven't been very consistent with my Peek Through Last Week series lately. Hopefully this is the start of a weekly Peek Through Last Week again.
I went with Ammon's 2nd grade class to Clark Planetarium. They saw Born to Be Wild in the Imax theater then spent some time going through the exhibits. We ate lunch in the grassy area behind the Gateway then the kids played in the fountain for a while before we headed back to the school. Ammon had so much fun with his friends.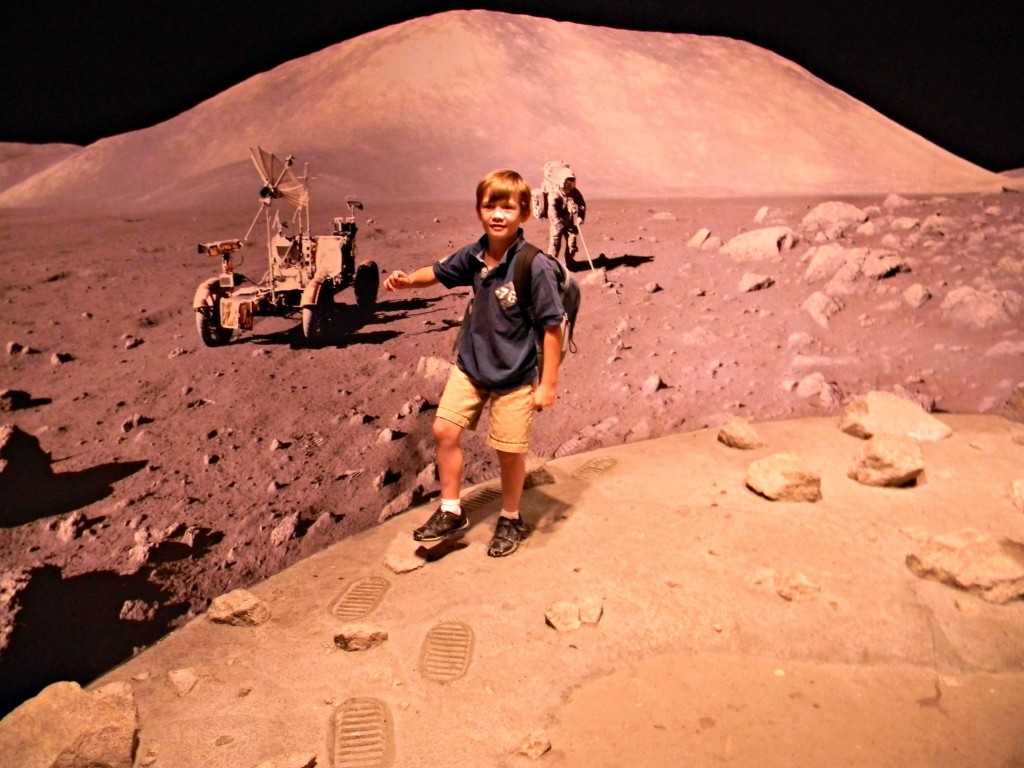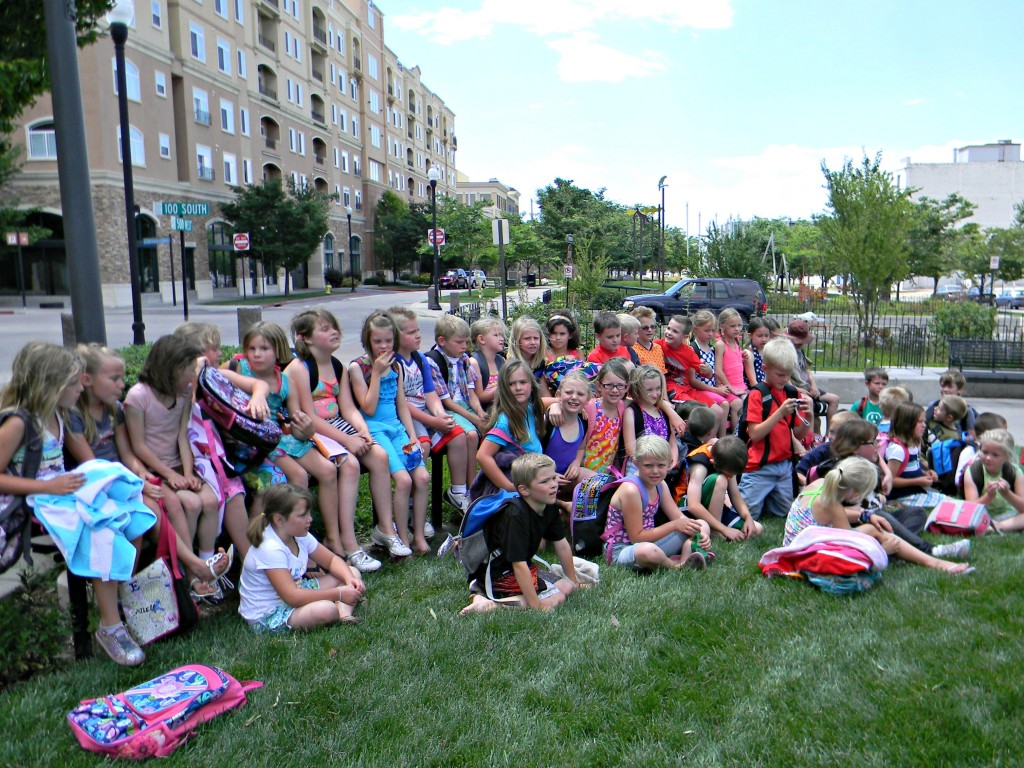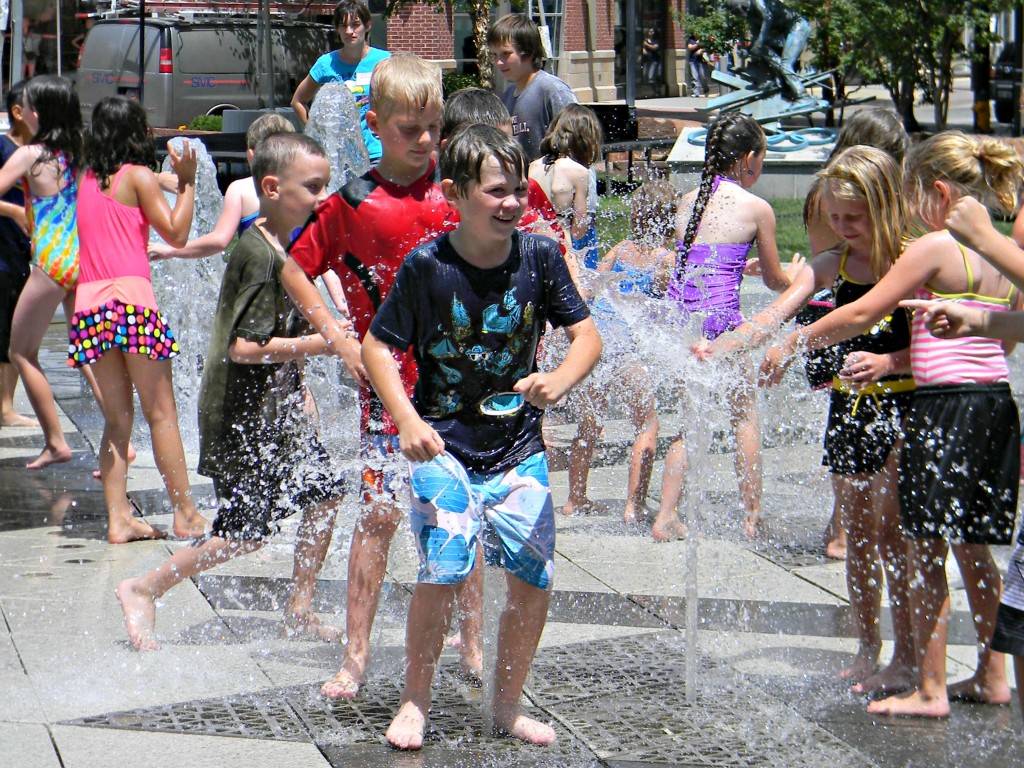 We love Syracuse Heritage Days. We start the day off with the parade then go to the carnival. After getting hot and sweaty at the carnival we head home for a family swim. Then it's time for a barbecue, s'mores, and off to the fireworks. It's an awesome day spent with family.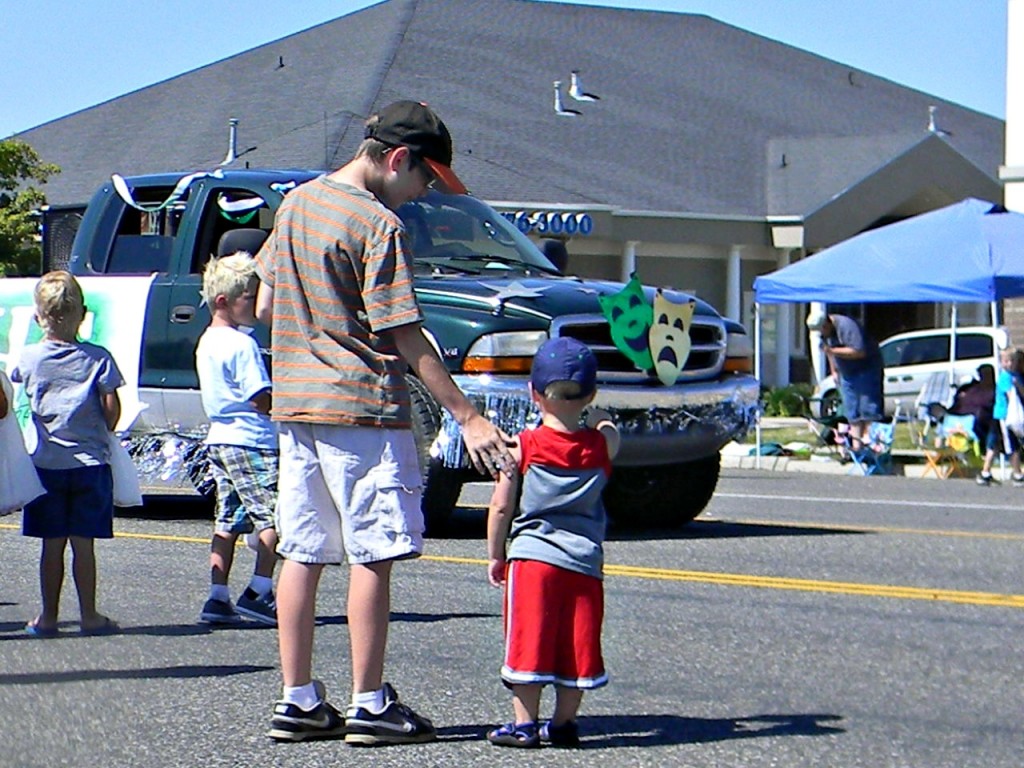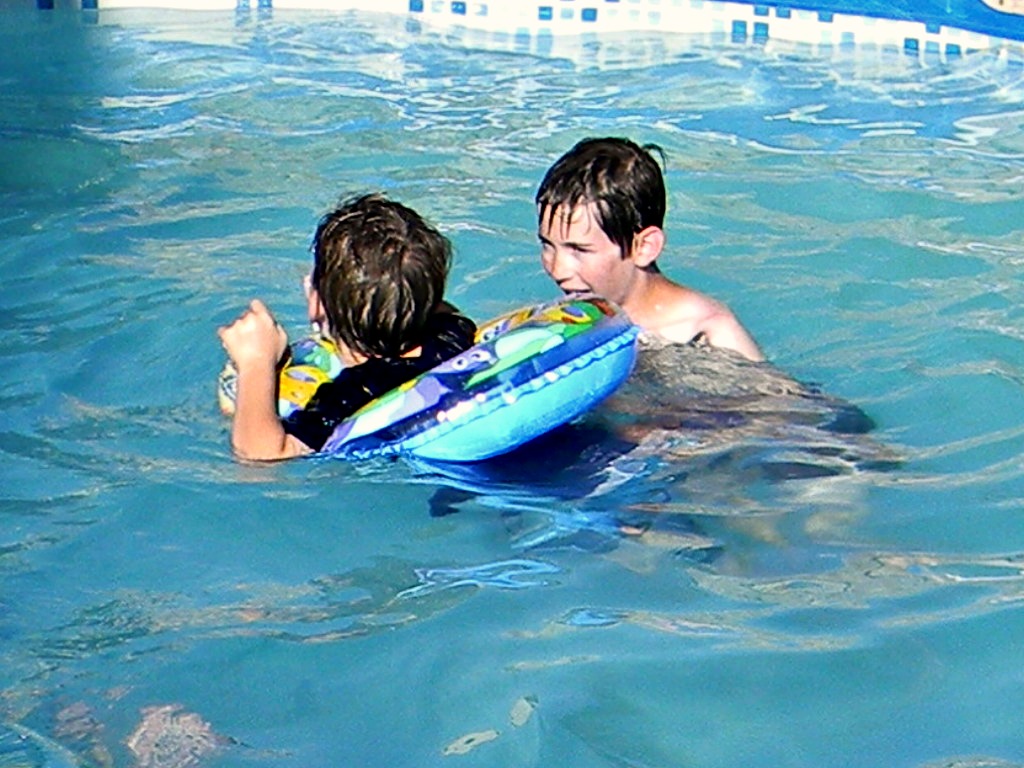 I love the 4th of July. It's my favorite holiday! We spend the whole day together as a family, watching the parade, eating food, riding rides, playing games, swimming and watching fireworks.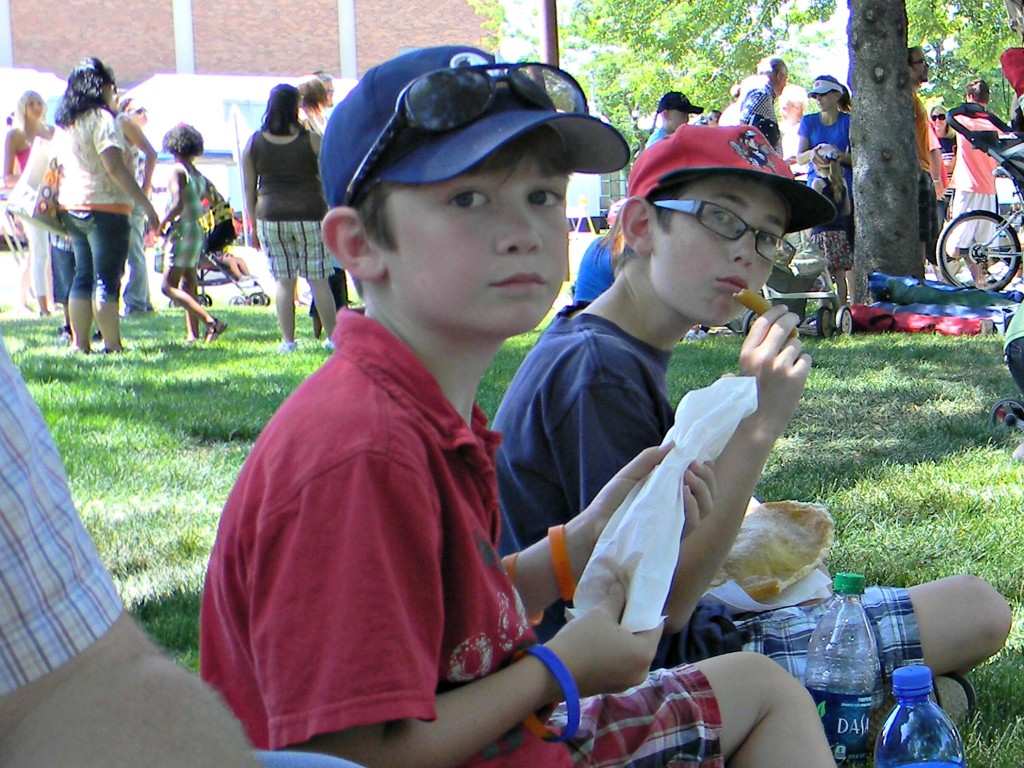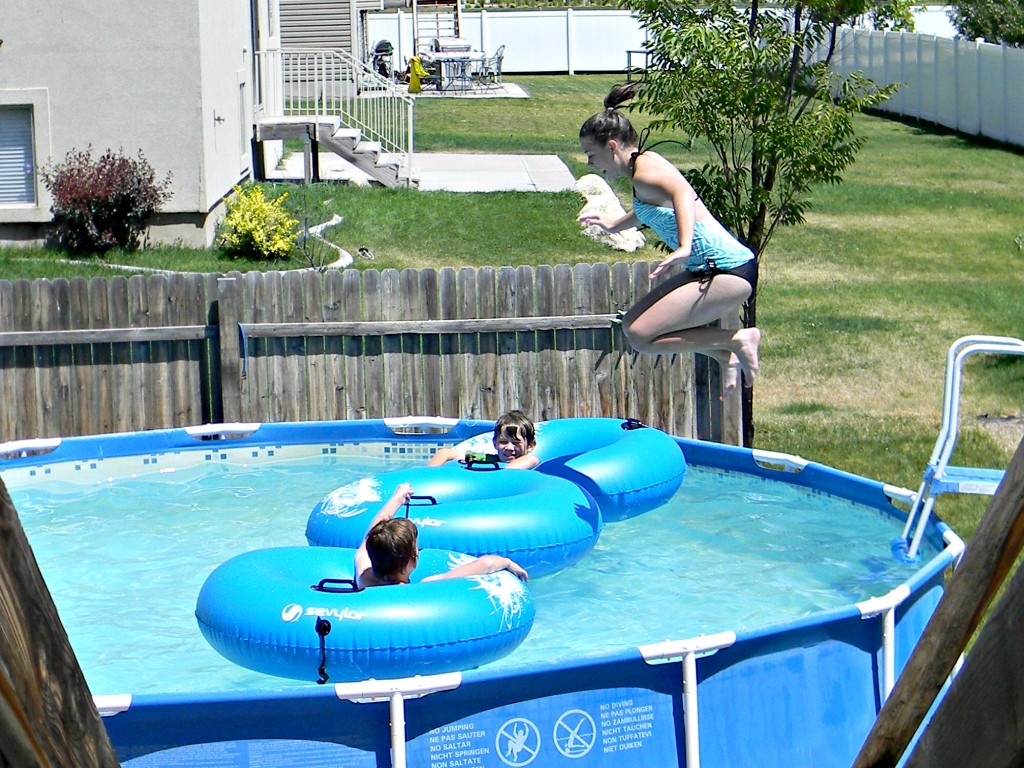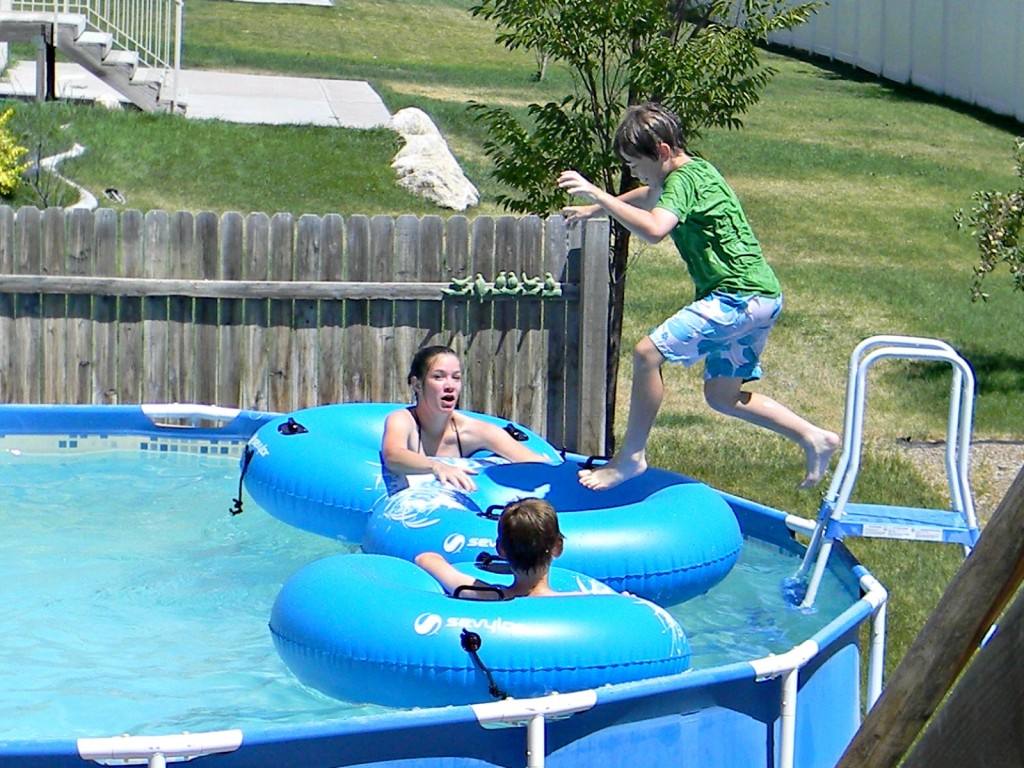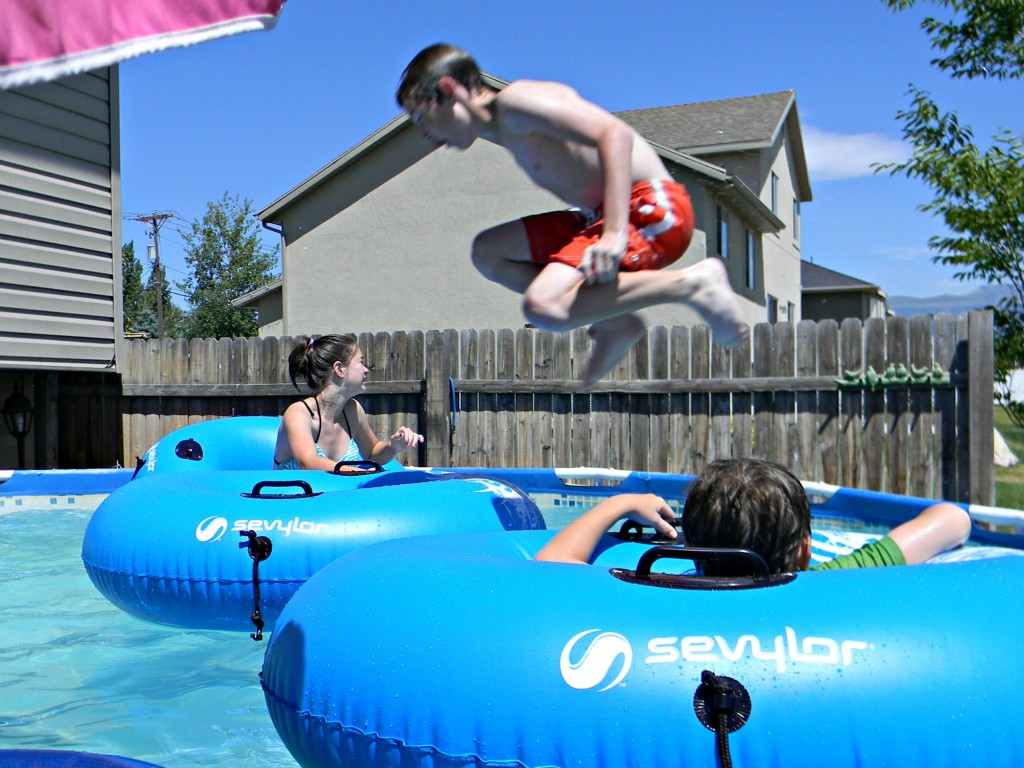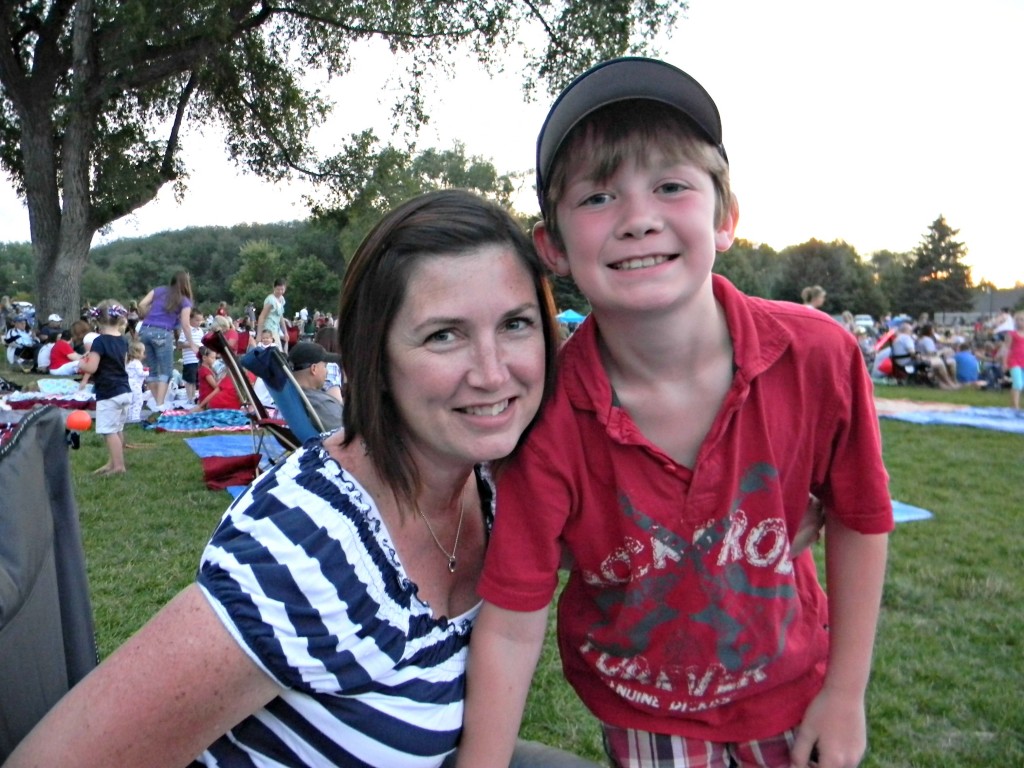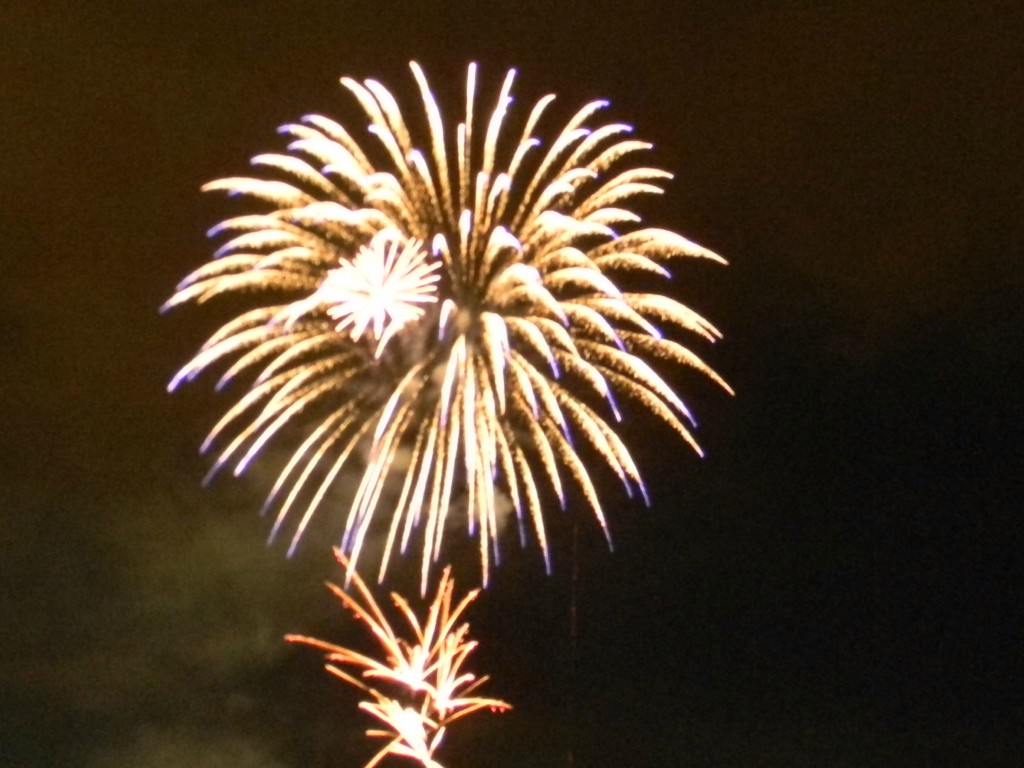 I'm heading for Girls Camp for the week. There won't be any internet or even phone service where we're going so things will be quite over here until Saturday. I'm going to miss all of you, but I have to admit after I get over the first day with no internet I think I might enjoy being without it for a while. I love being outdoors and am excited I get to spend 5 days with my 14 year old and 200 other girls.
Hubby was going to take over the blog for a few days but he now has other plans with the boys. I'd love for you to stay and look around a bit while you're here. You can also follow me on Facebook, Twitter and Pinterest.
Have a Wonderful Week and I'll be back soon!