Is your sidewalk chalk a mess like mine?
I like to have everything stored in one container but the kids have multiple containers of chalk.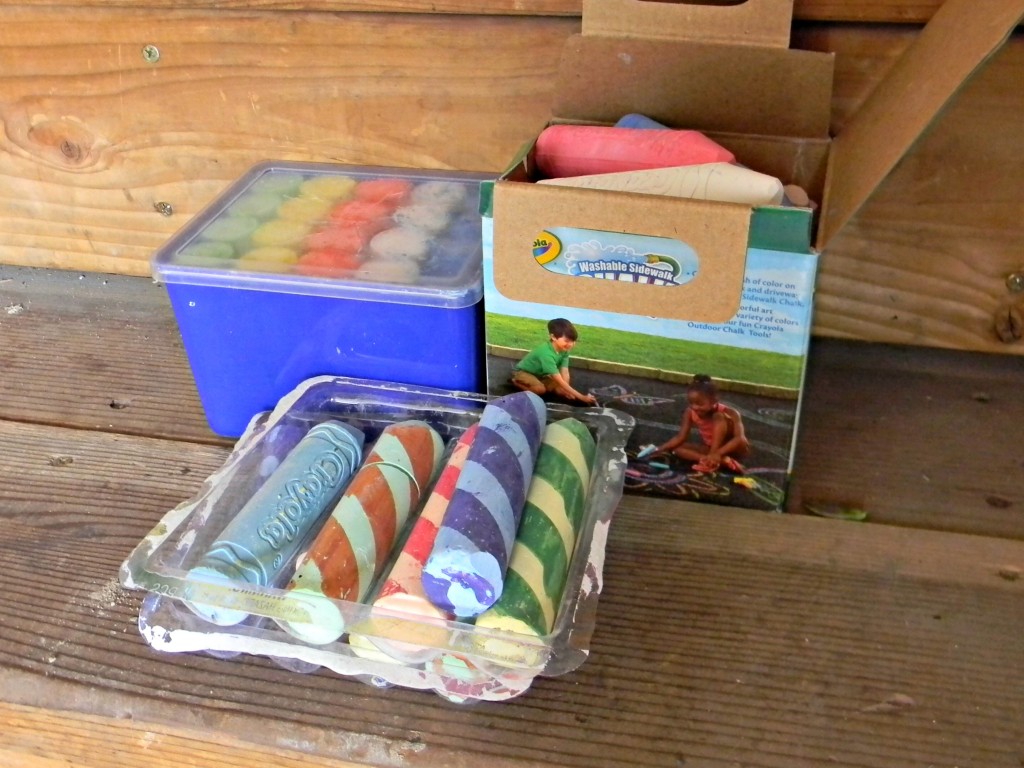 So once the ice cream container was empty I had a brilliant idea.
I painted the lid with chalkboard paint so it could be easily labeled.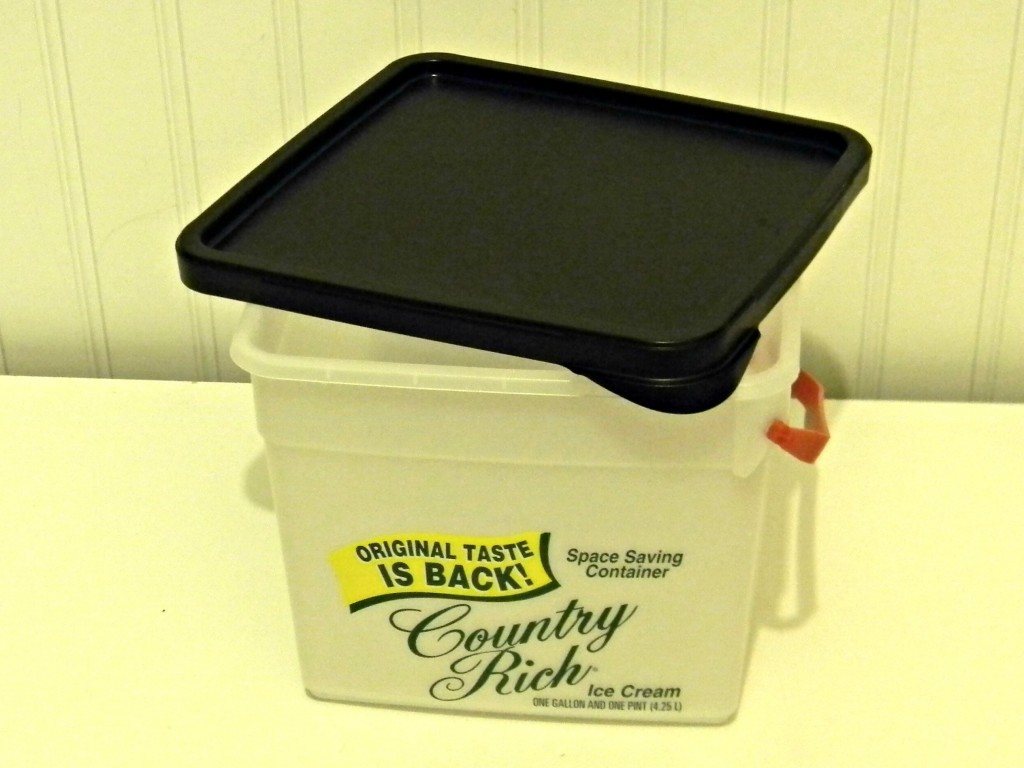 Let the paint dry for at least a day then prime it with the side of a piece of chalk and wipe clean.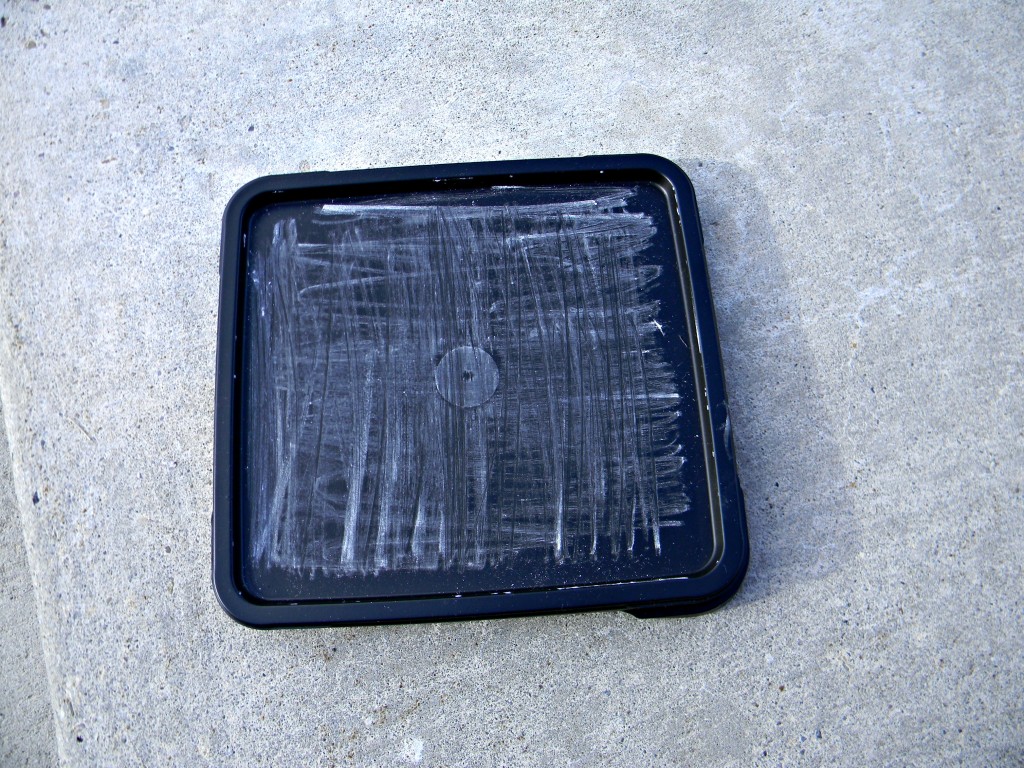 Now you can use the lid as a label and write whatever you want on it.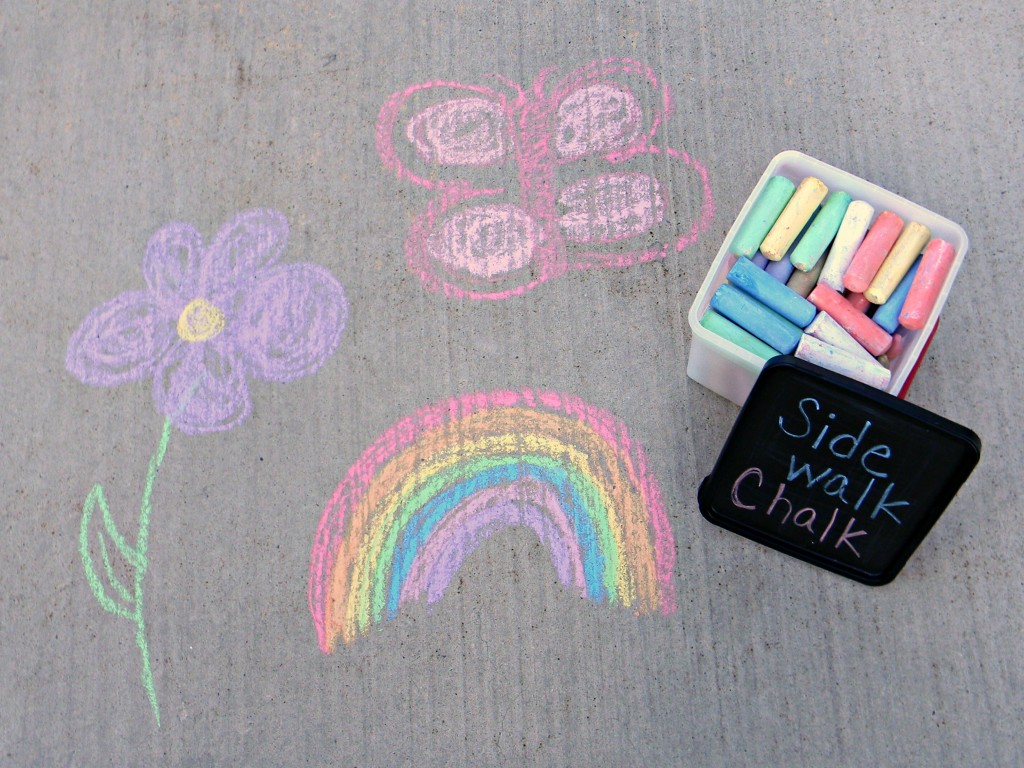 The chalk is now all in one place and easy to get to.
Don't you love an easy solution?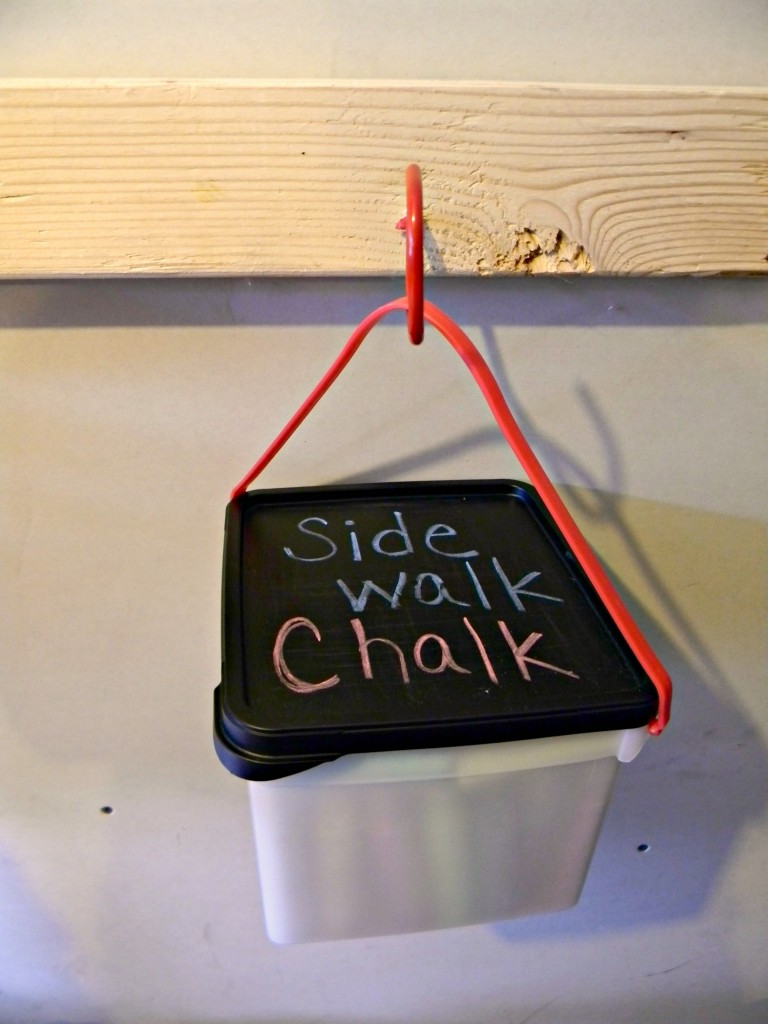 I'm linking to these awesome blog parties:
Pity Party at Thirty Handmade Days