Peek Through Last Week is actually a few weeks behind so be prepared for a lot of pictures.
With Brooke and Darin after Studio 5 segment.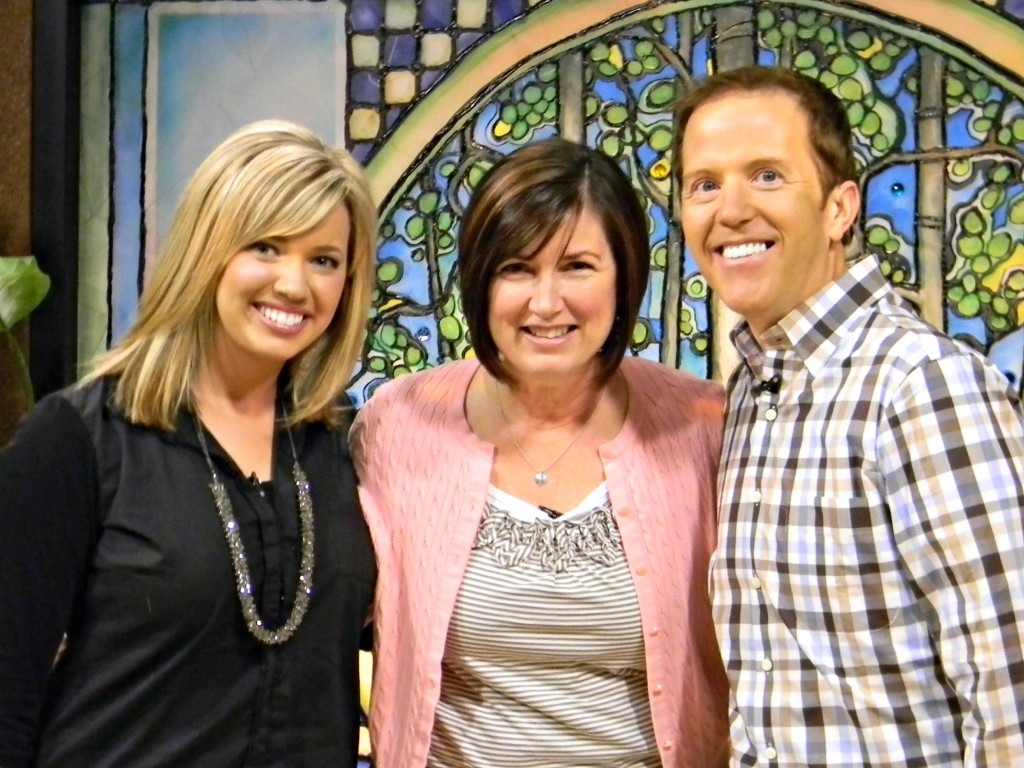 Ammon's book report on 39 Clues.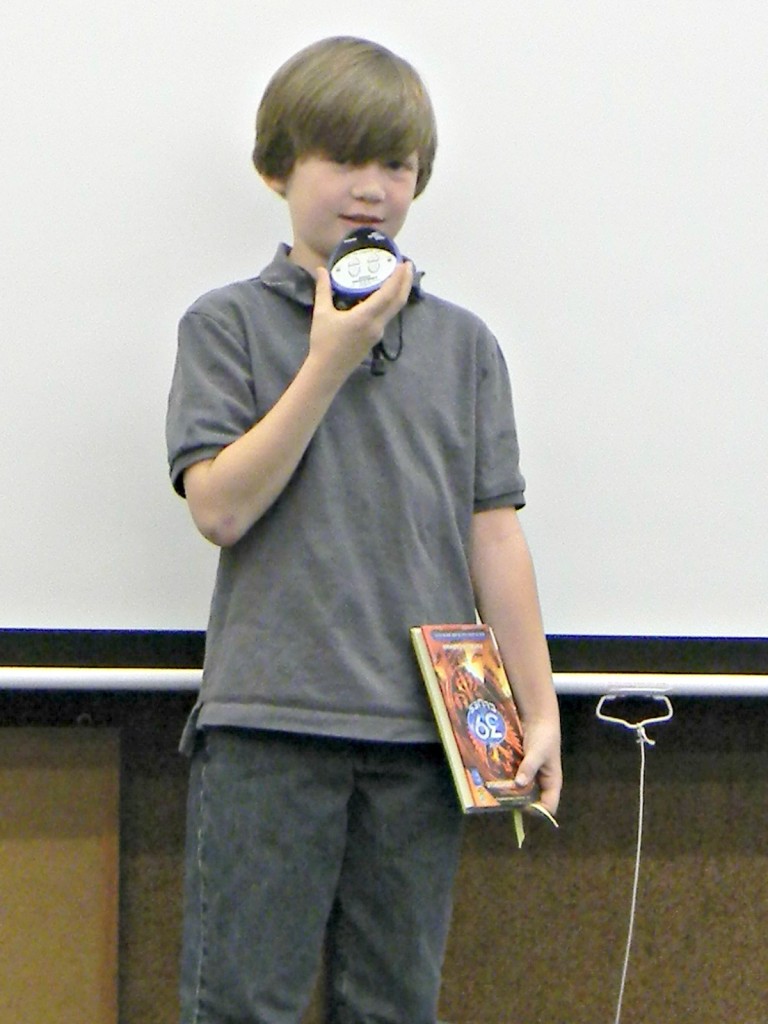 Me and Emilee after Color Me Rad 5K.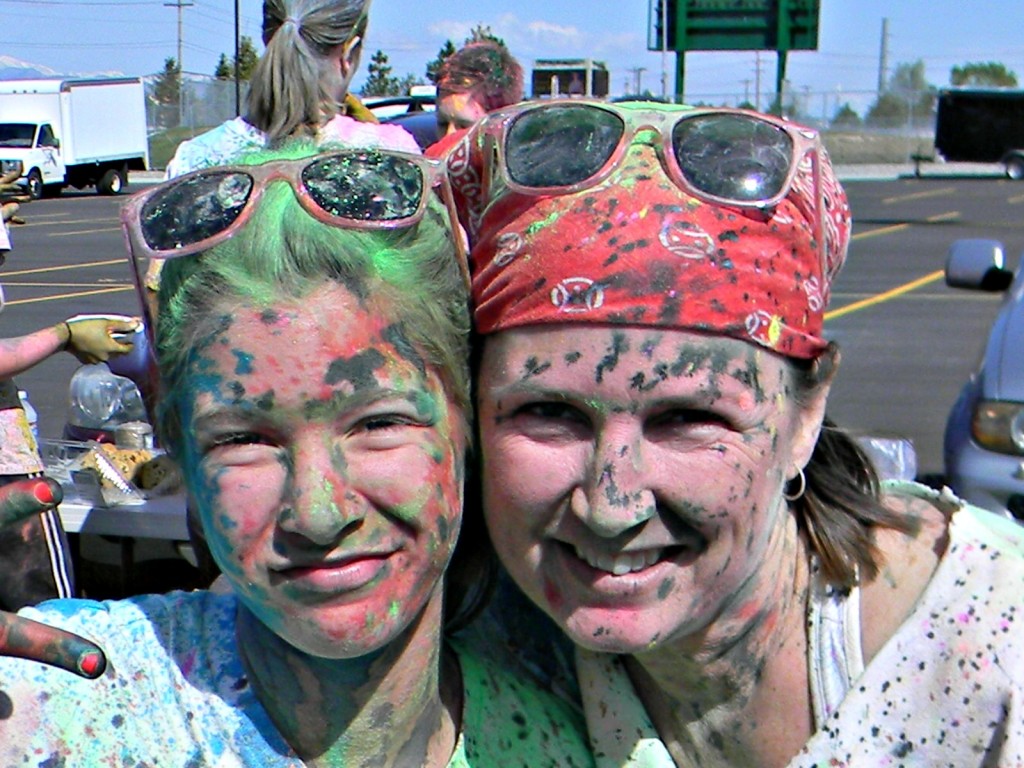 Maddux's 2nd birthday party.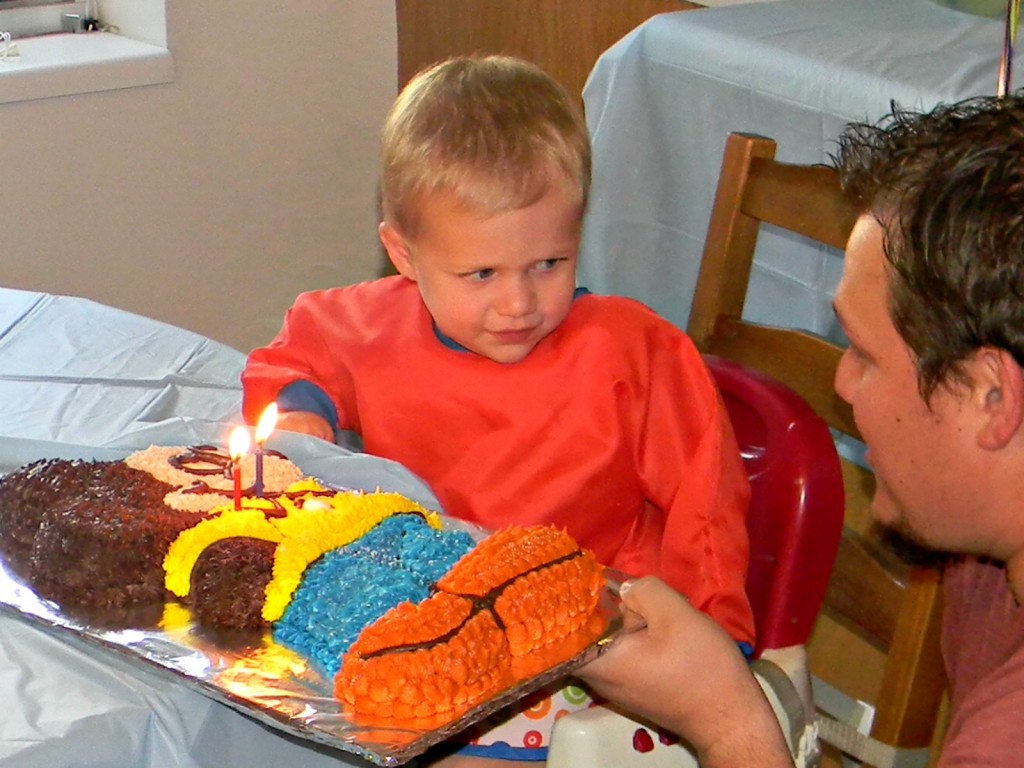 Emilee's track meet. She's on the left.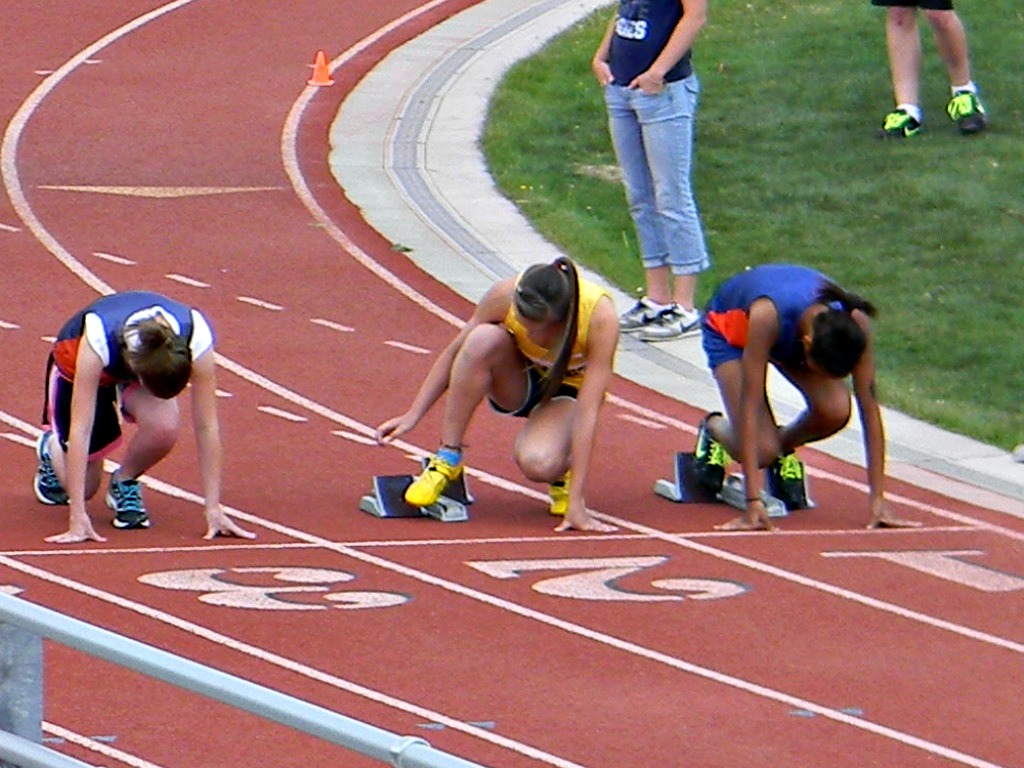 Zach and Ammon playing Kazoo's at their Choir Concert.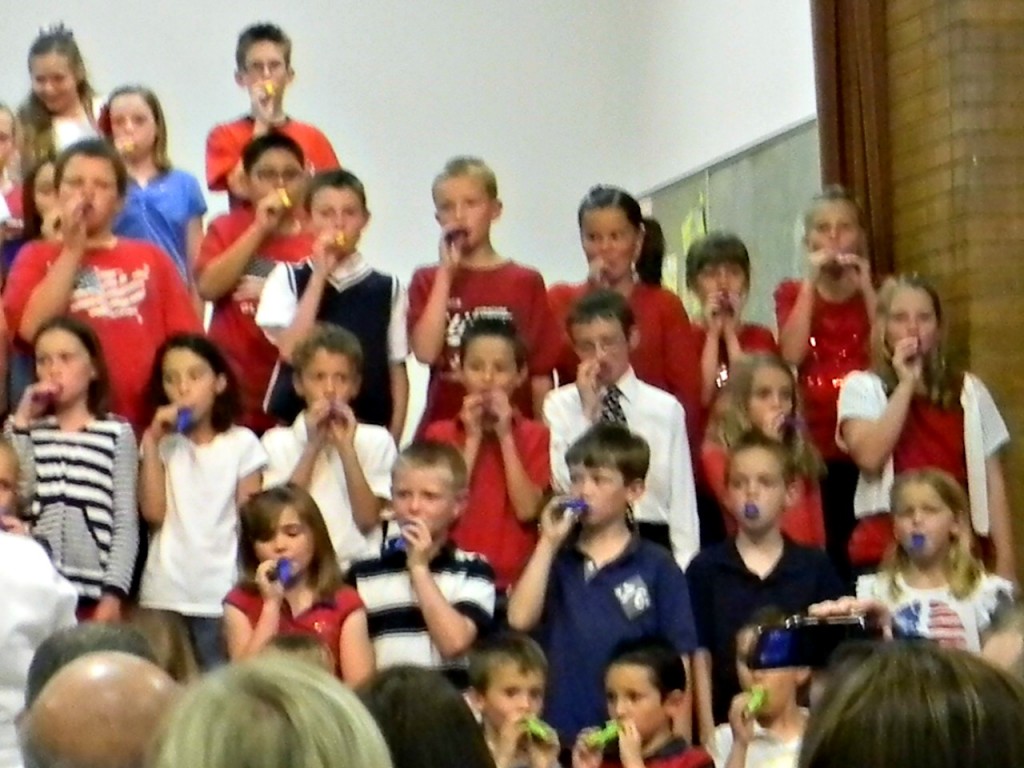 Getting a manicure with Whitney at Breathing Space.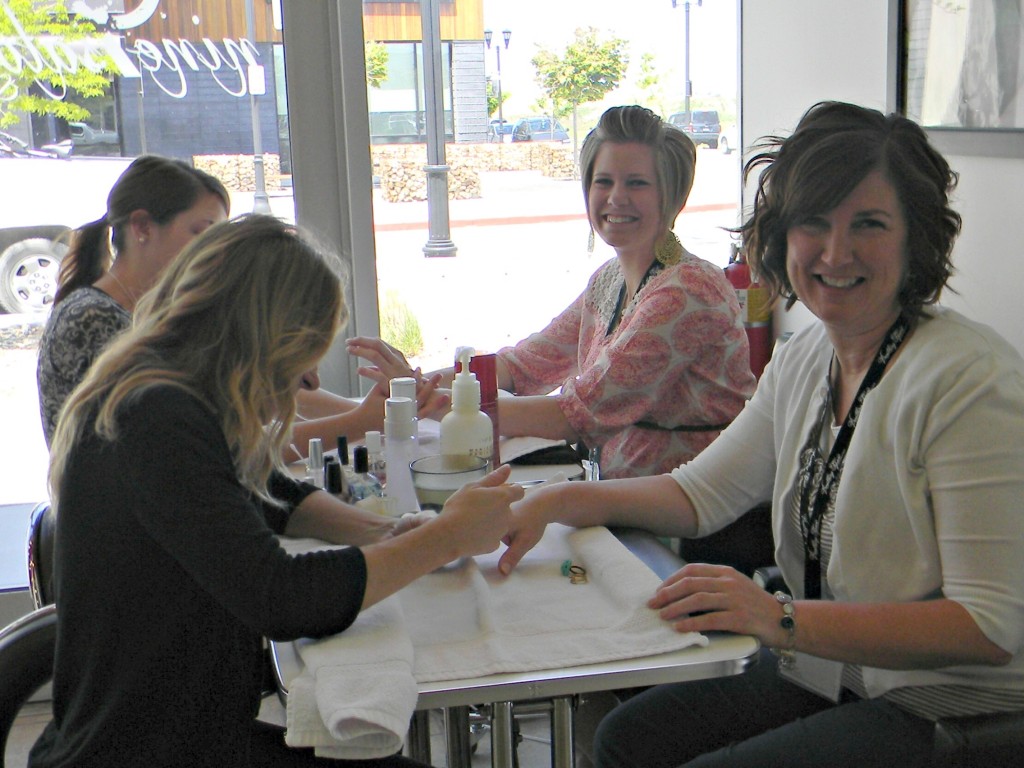 Doug's work building.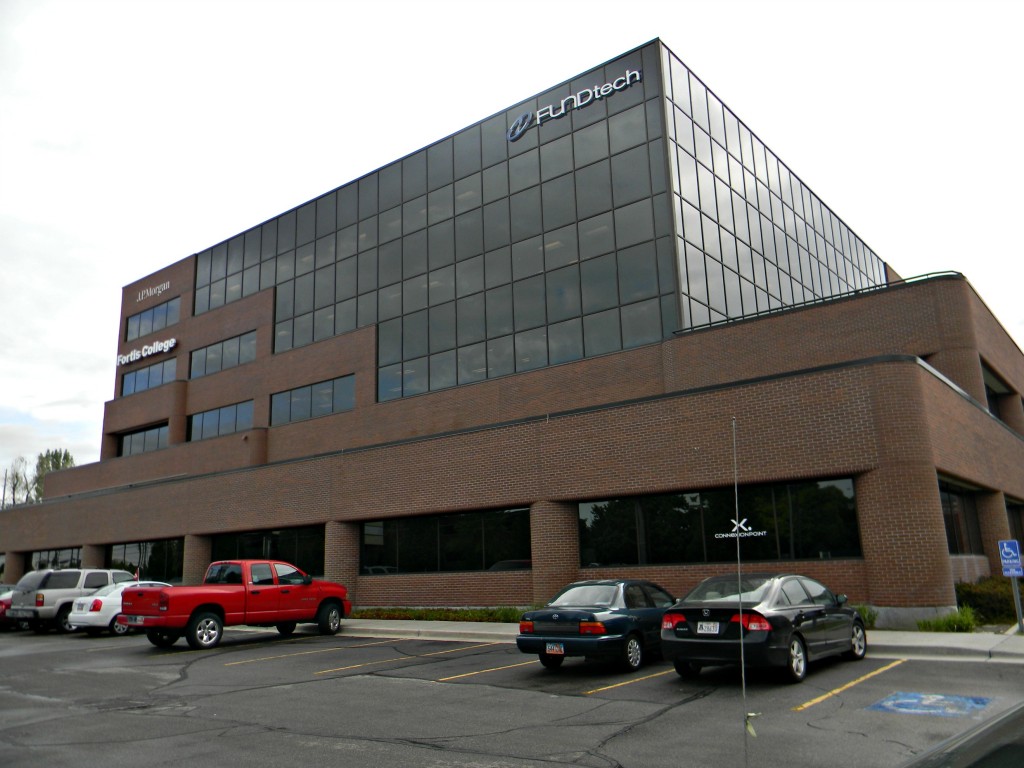 Conservation Garden Park.
Ammon and his little pencil.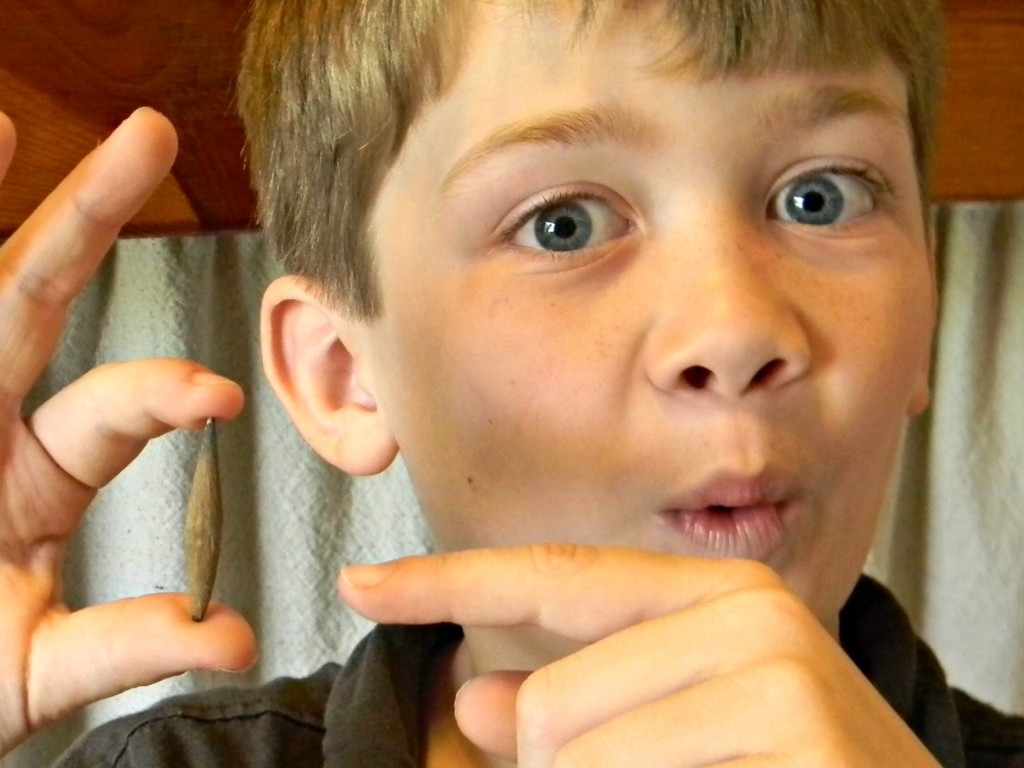 Zach with his teacher appreciation gift.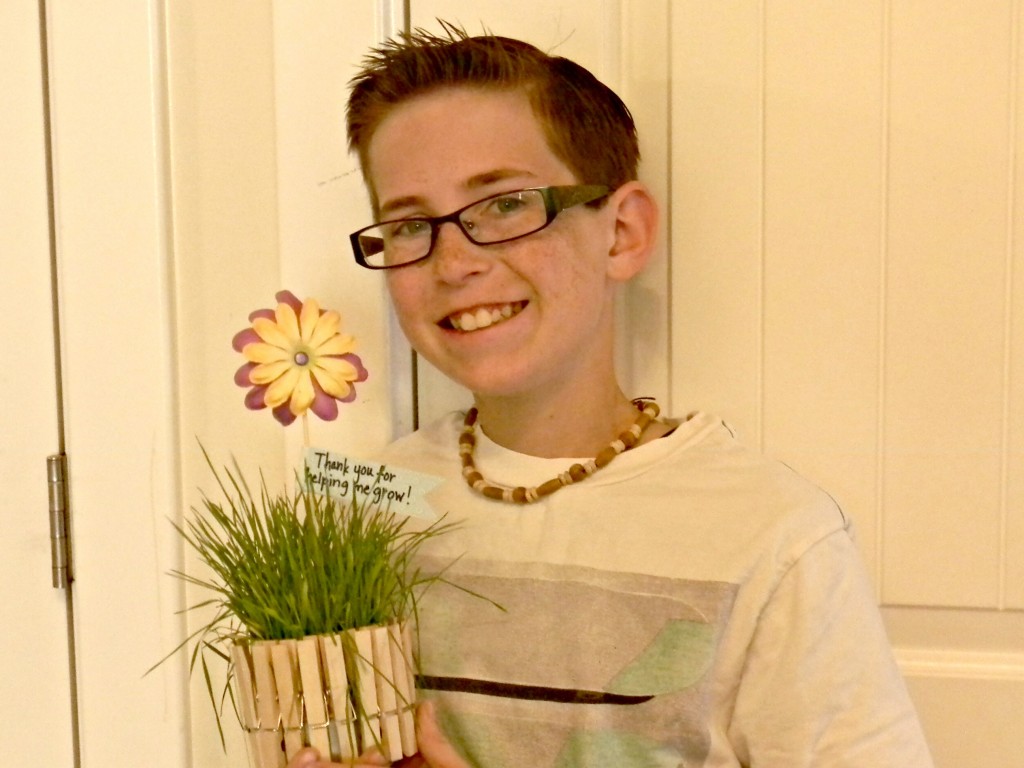 Flowers (weeds) from the boys.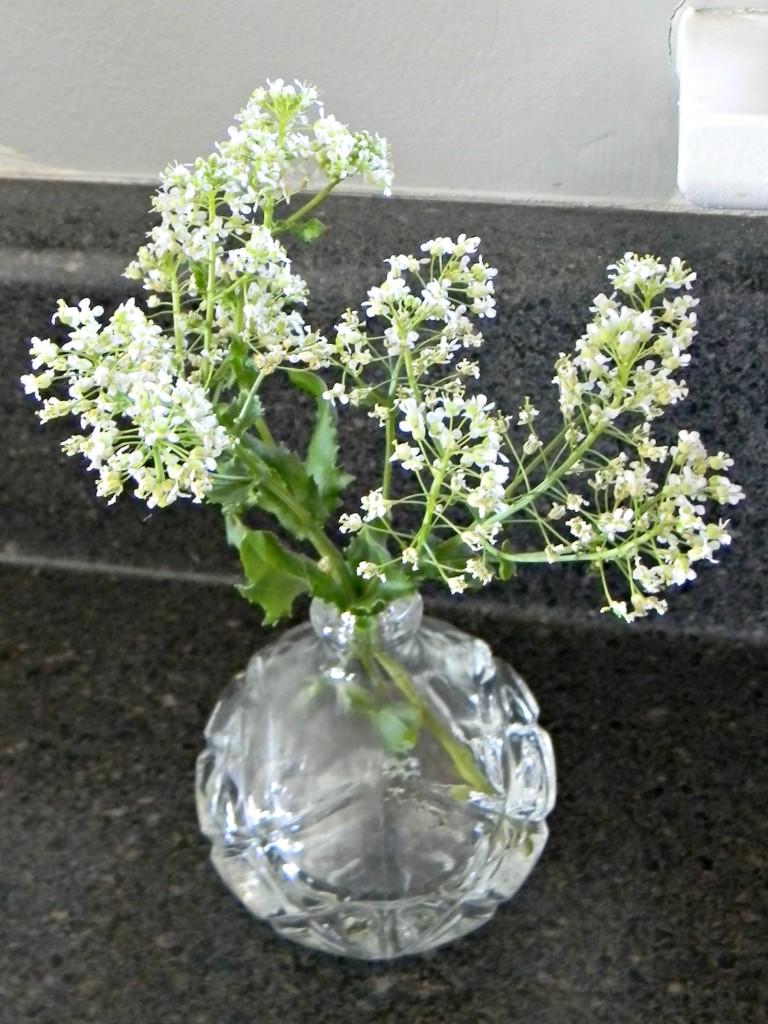 Ammon's bag ready for the Father-Son camp out.
Ammon's stick from the Father-Son camp out.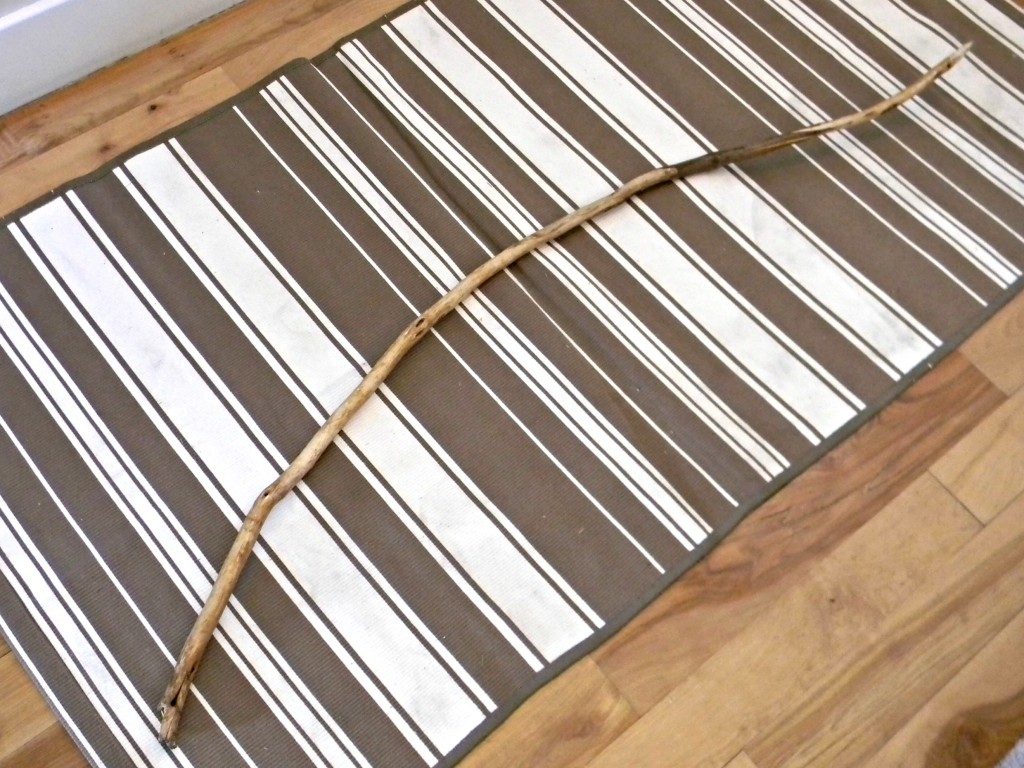 Mother's Day!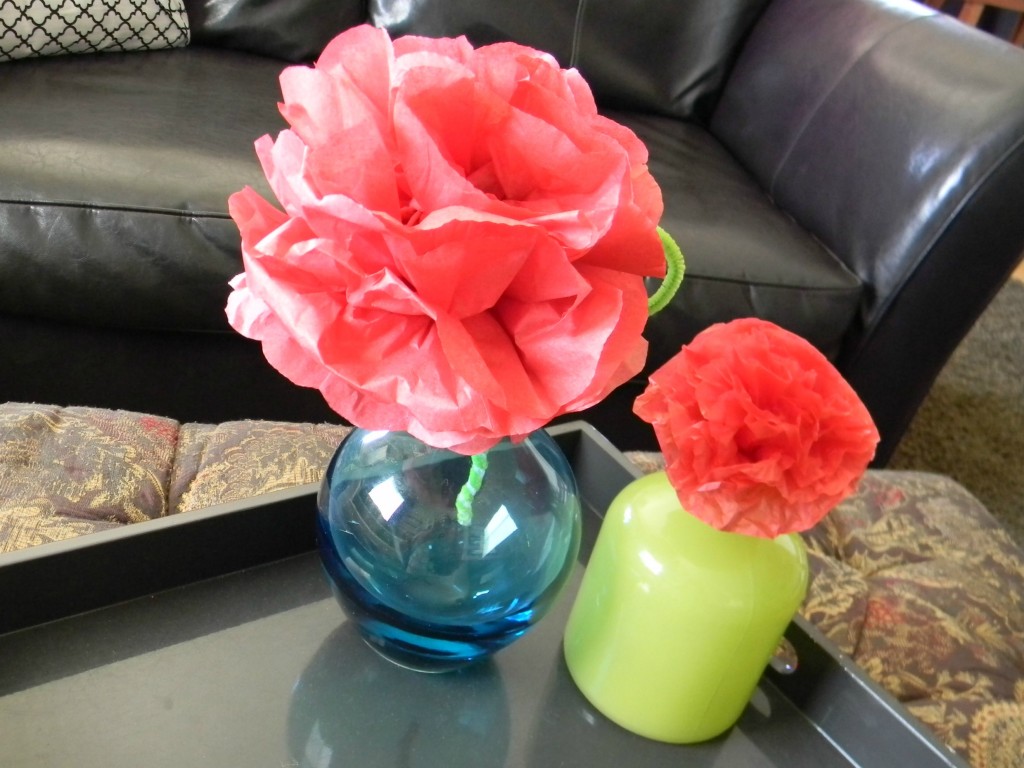 Loot from Making Memories sale.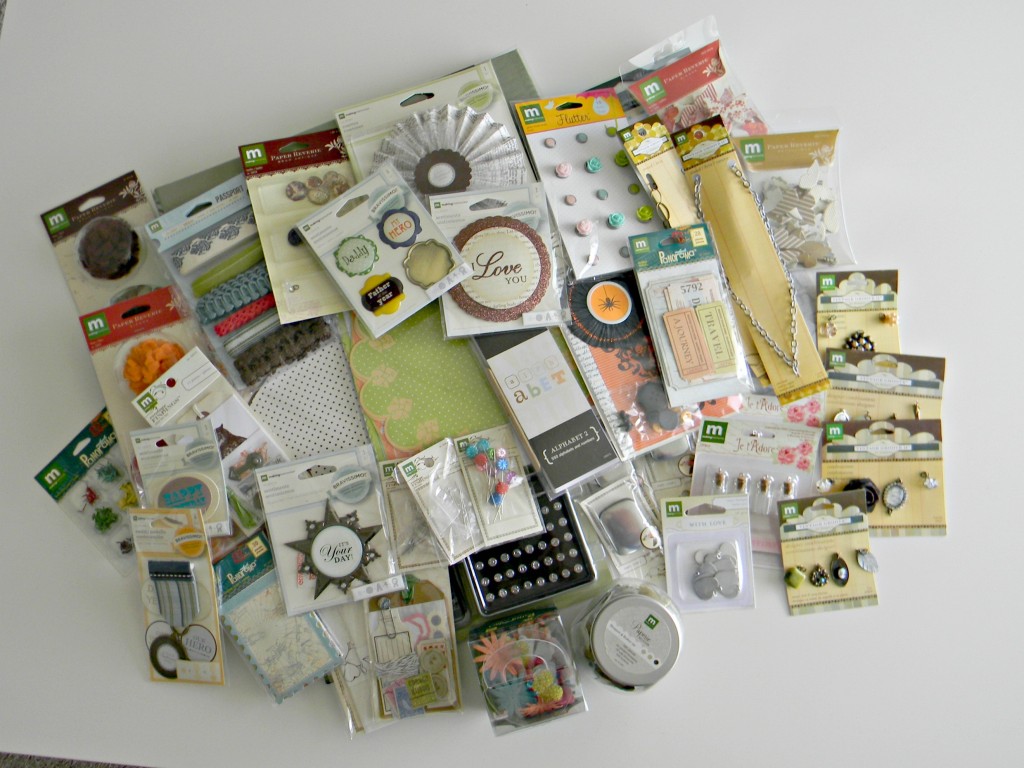 Zach and Ammon's dominos.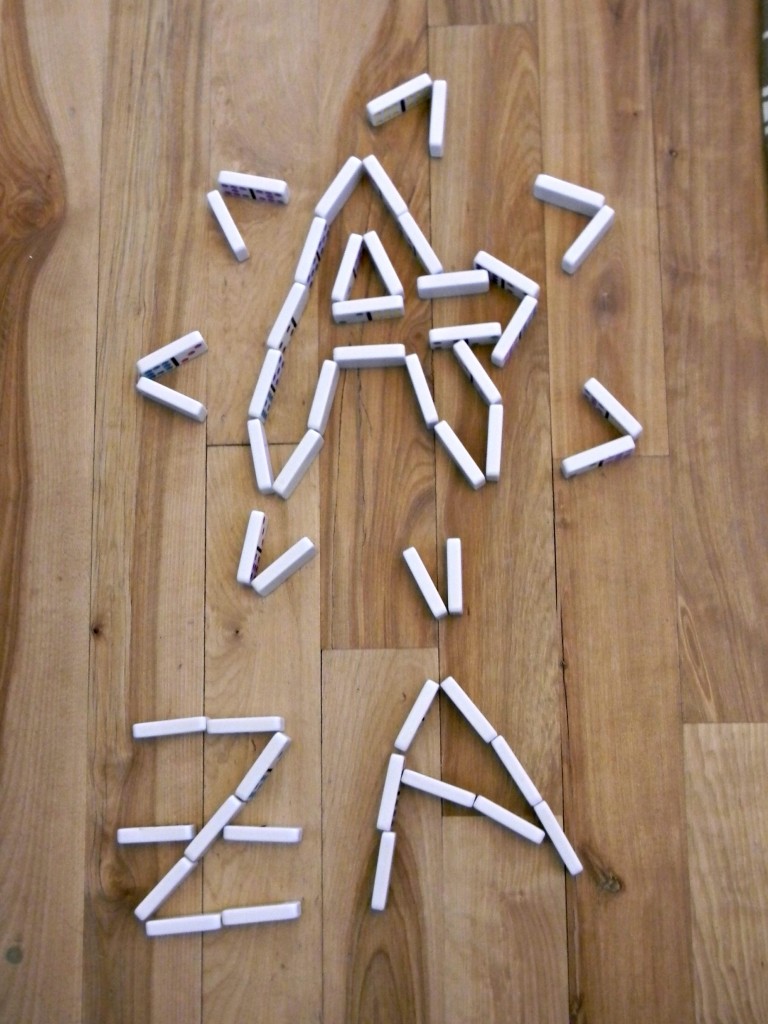 Girls Camp in Heber Valley.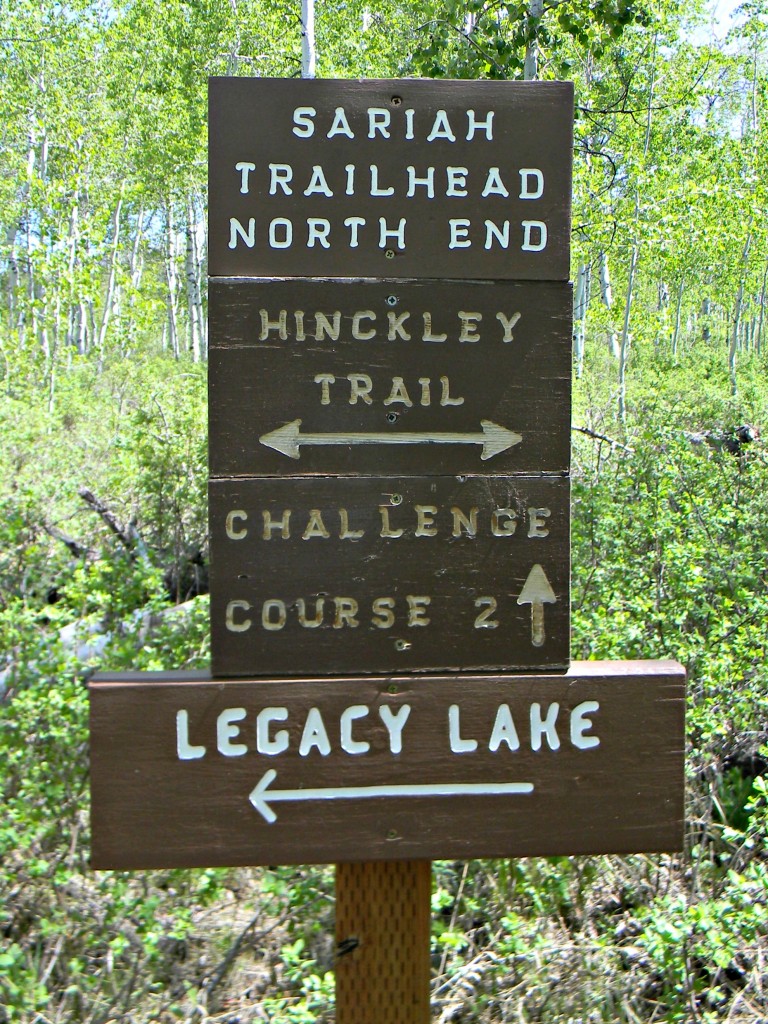 Blister from wearing bad shoes to hike in.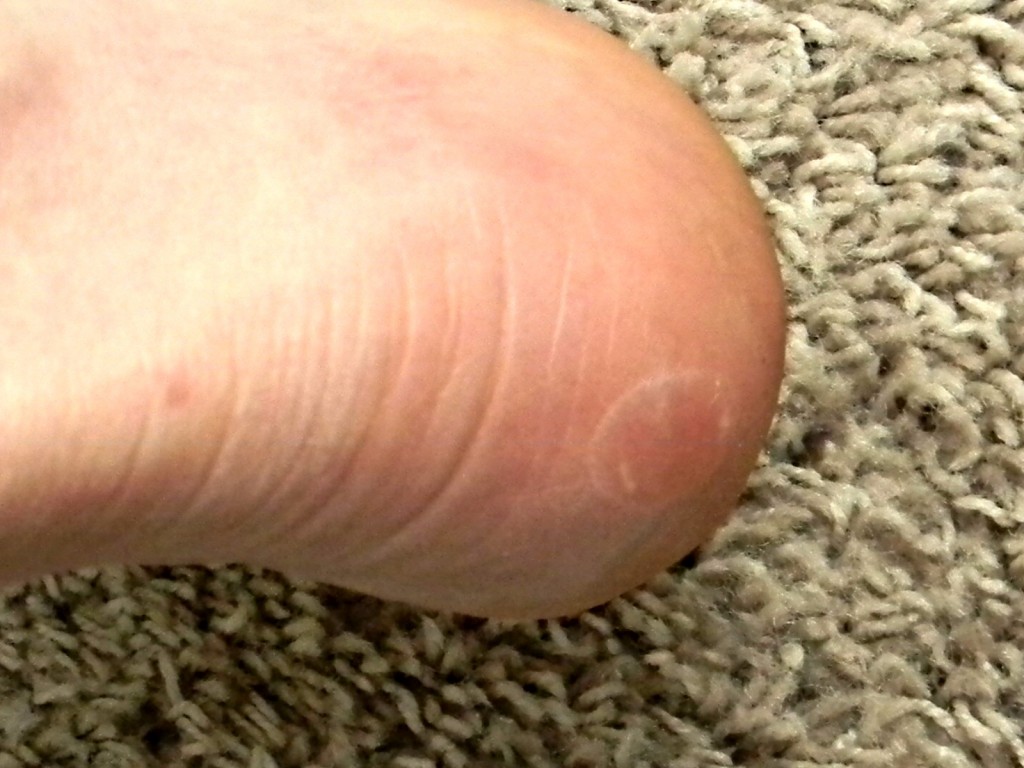 Now I'll try to stay caught up.
Have a Wonderful Week!