Last week I went to my neighbor's house with a few friends (from my church) to learn more about gardening. This is her front yard.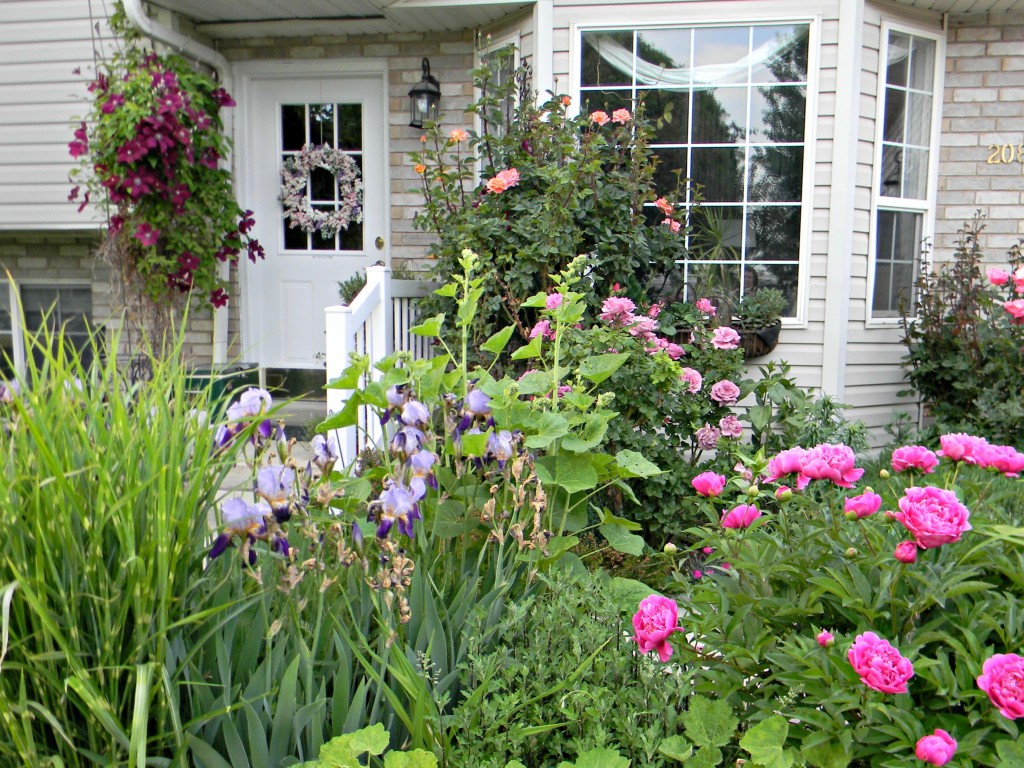 To say her and her husband have a green thumb is an understatement.
Yellow roses are my favorite!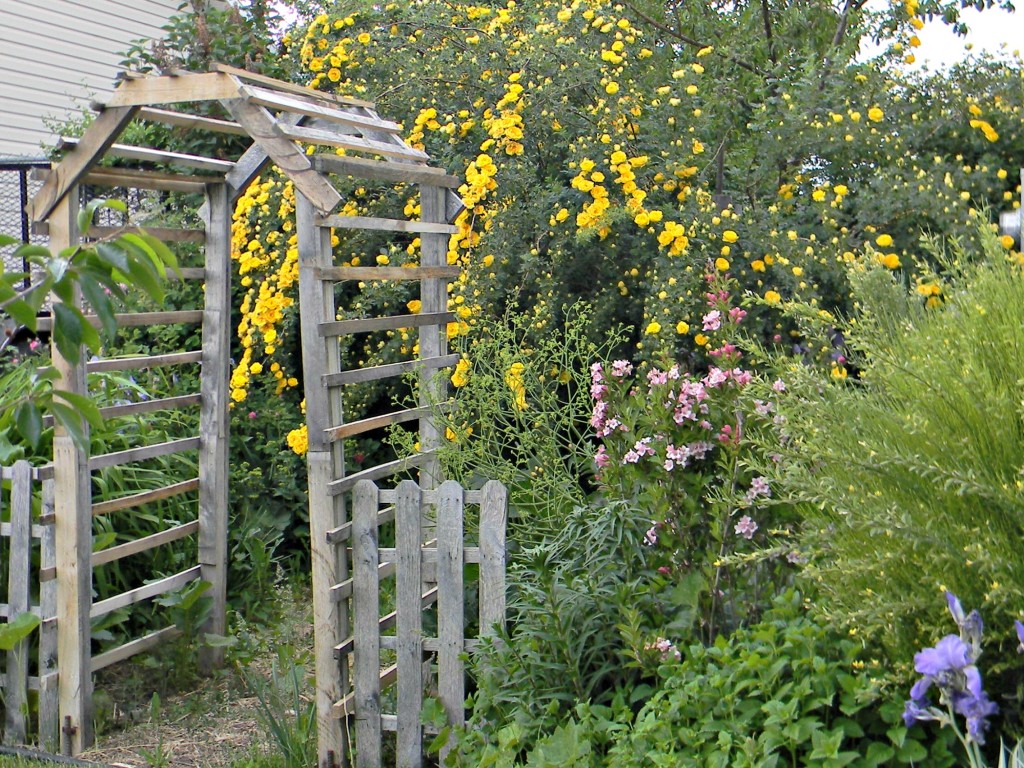 We sat in Amber's backyard, took in the beauty, and had a question and answer period about gardening.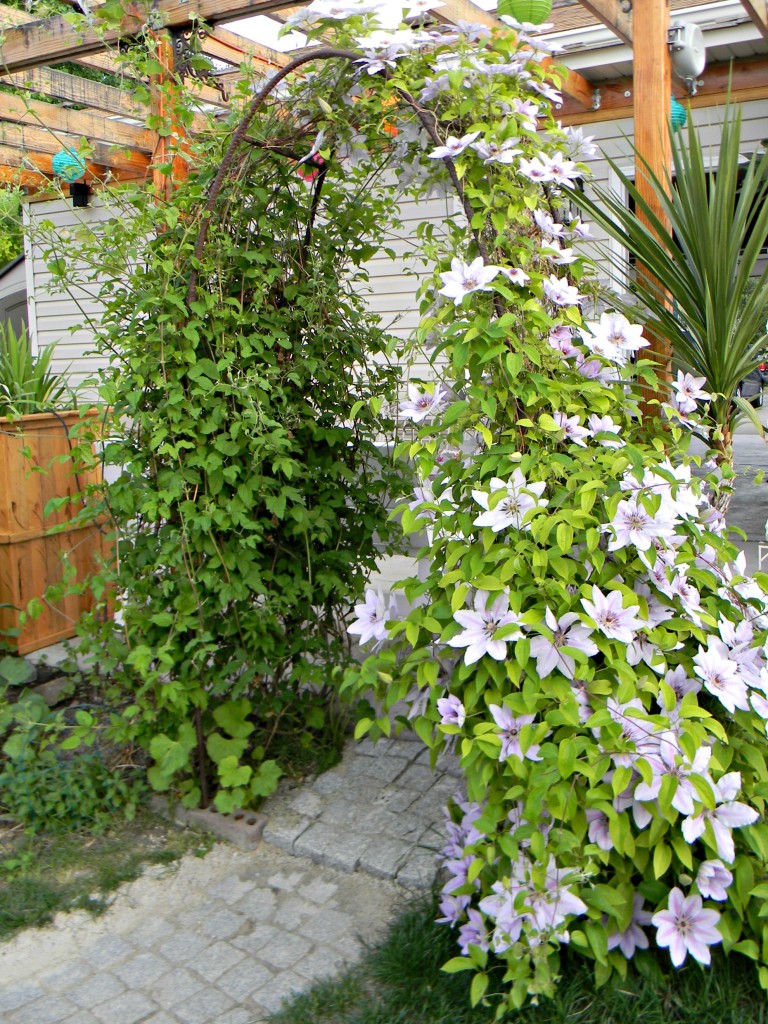 Isn't this fountain awesome?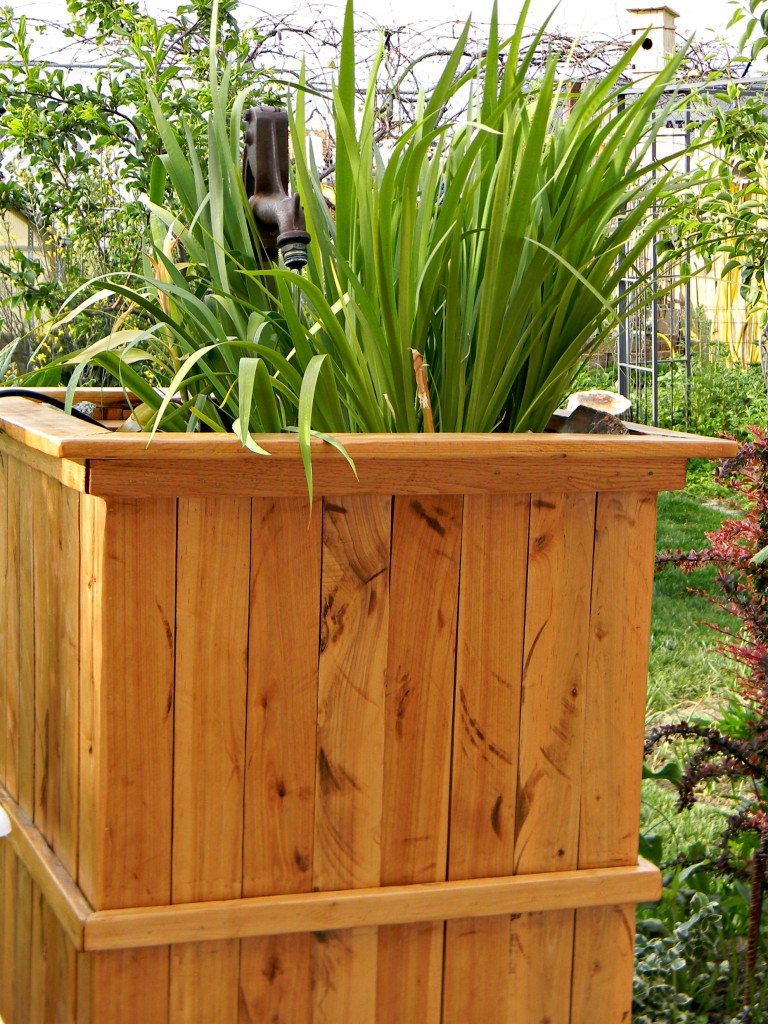 Another neighbor talked to us about container gardening. This is their compost area surrounded by currants.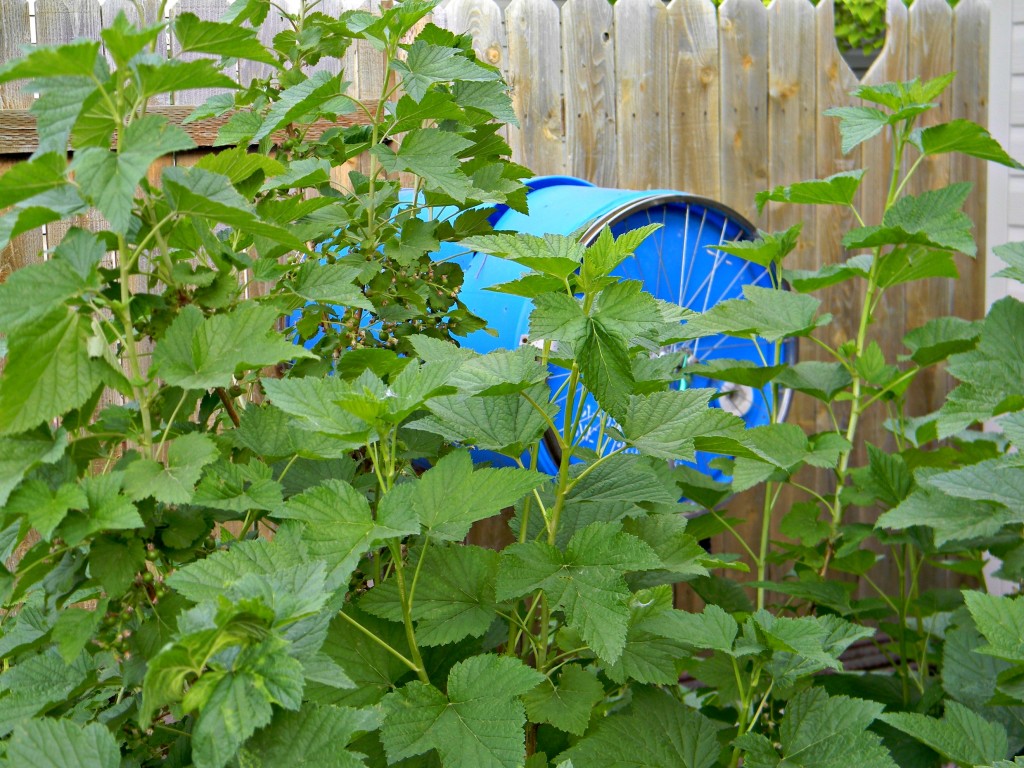 The greenhouse. I'm coming back this week for some herbs.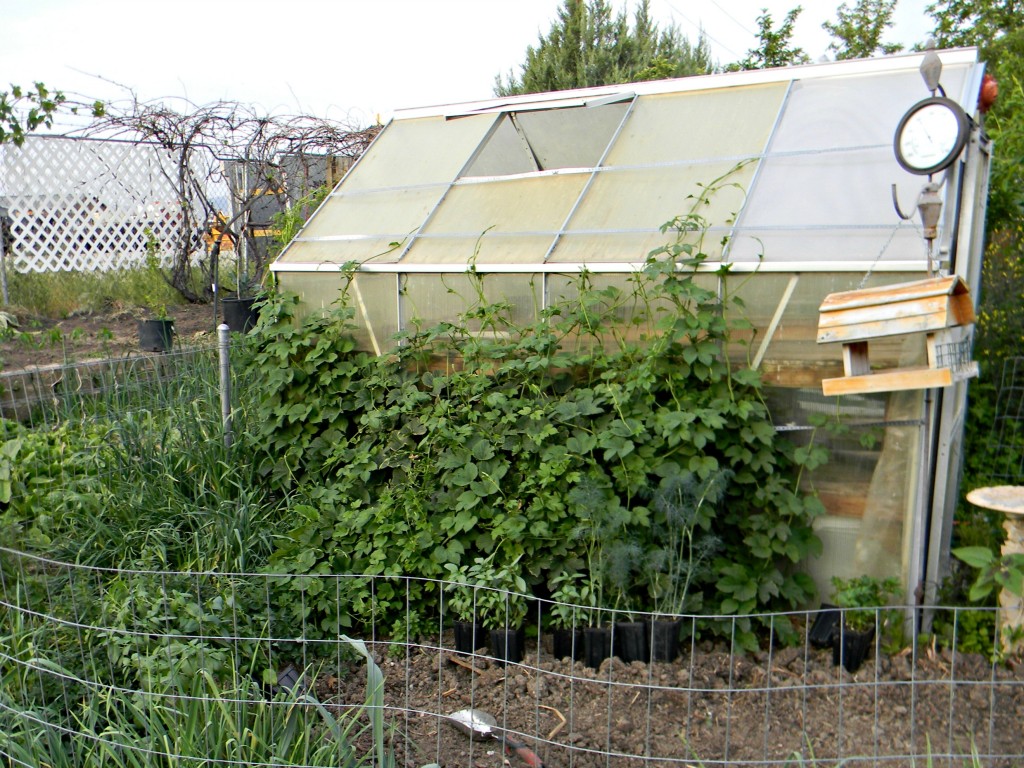 Vegetable garden area.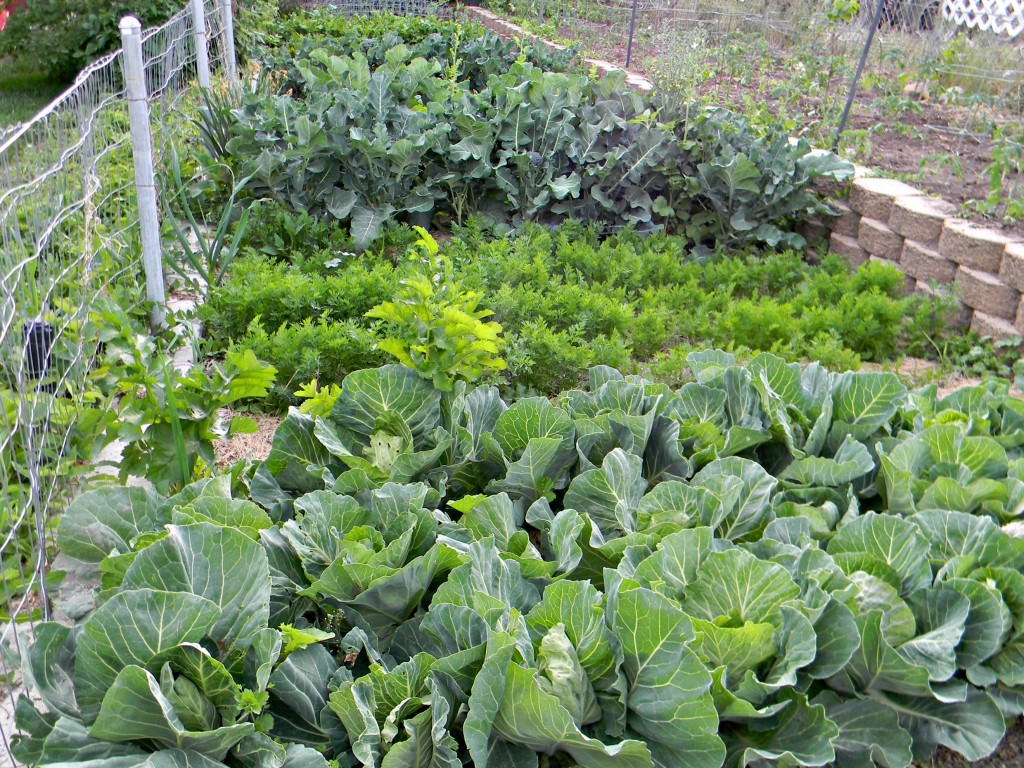 Vegetable garden area.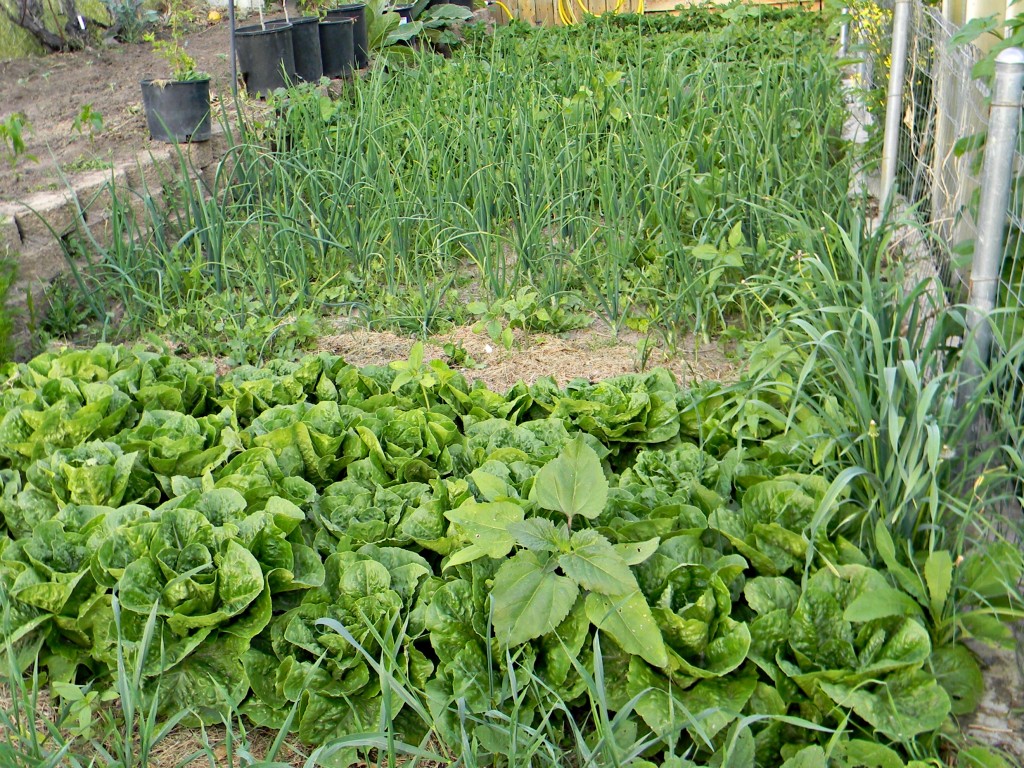 Onions in a container garden.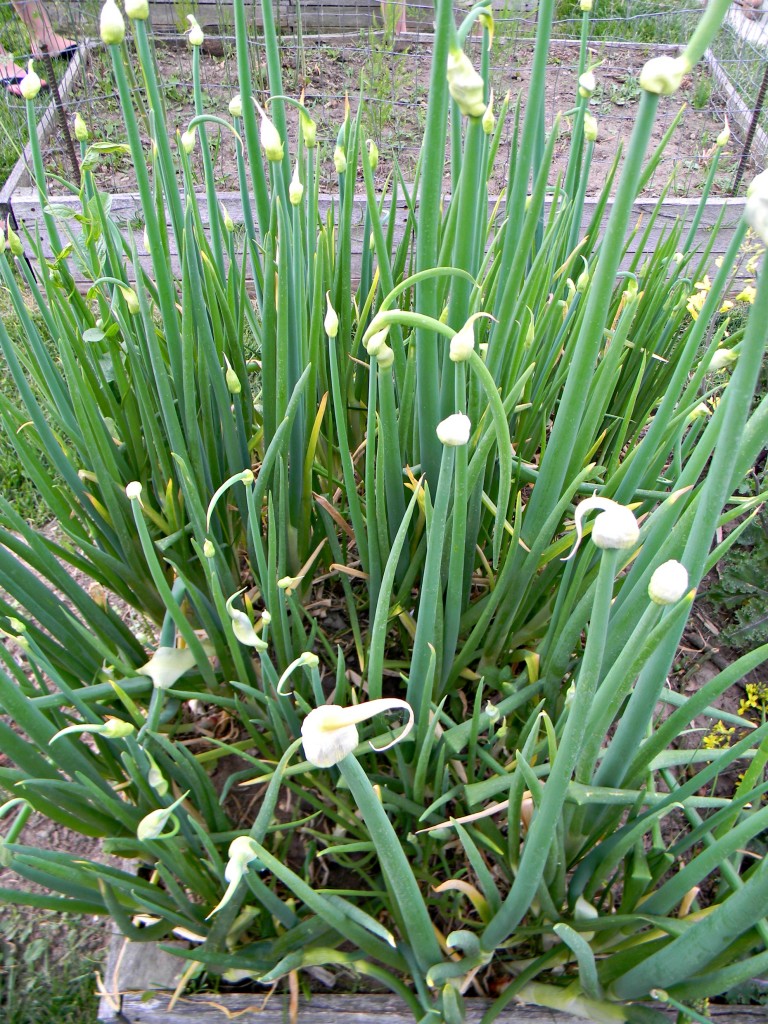 Outdoor fireplace area.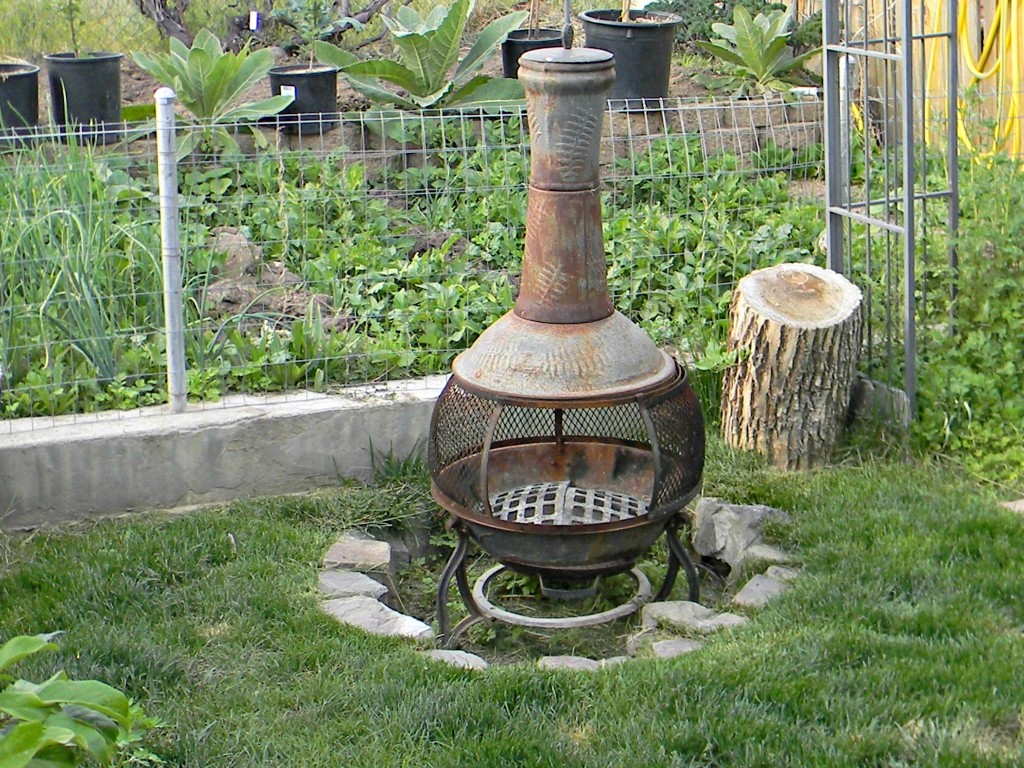 New flagstone path.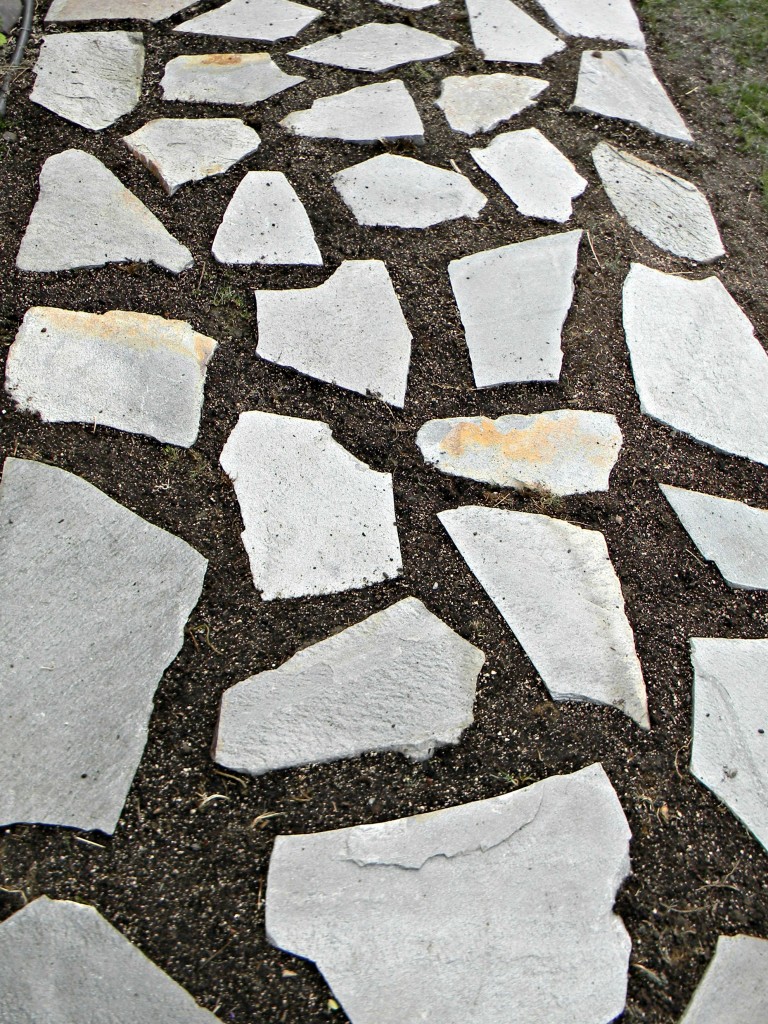 Amber's secret garden. This space is gorgeous. I love the path and fountain and the little fence around it.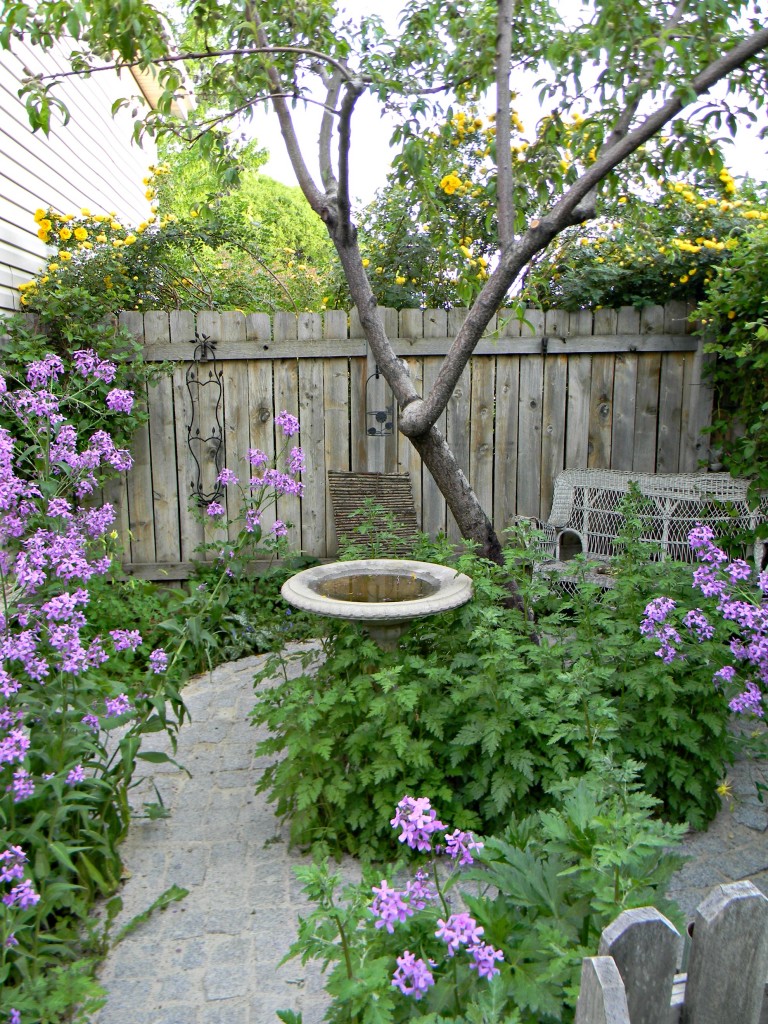 If you have questions about gardening where do you turn? Maybe you have a neighbor that can help you out and answer all your questions.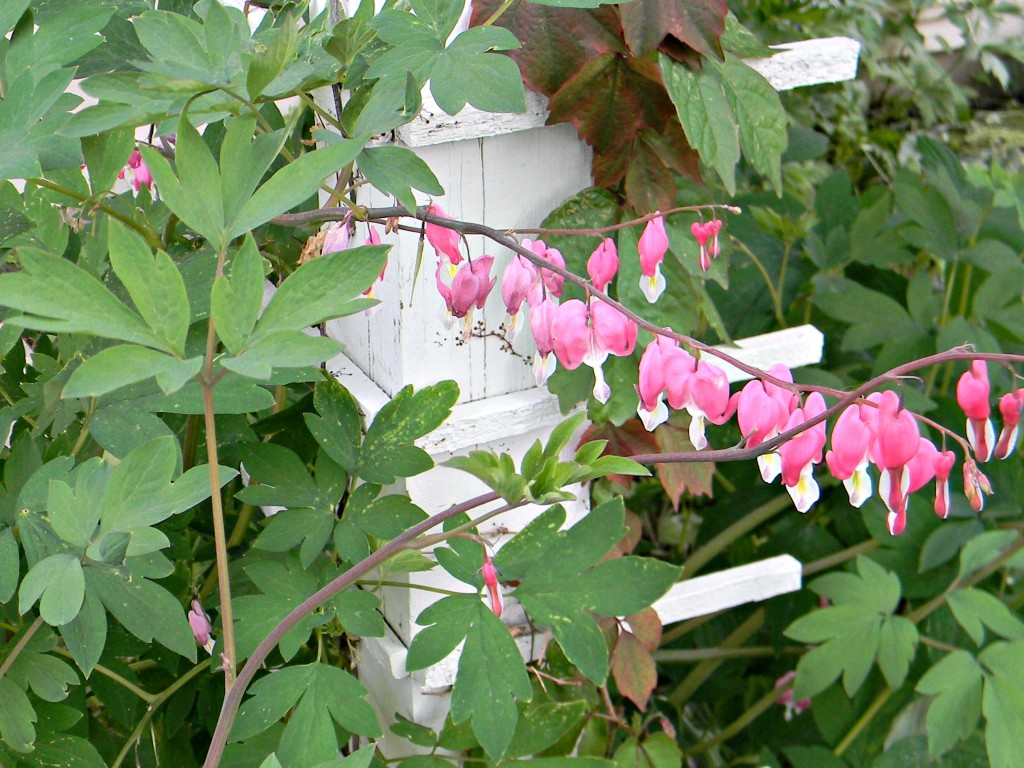 To get even more questions answered and learn what will grow well in Utah you could visit the Jordan Valley Conservation Garden Park. Come join us for a Summer Soiree to kick off the launch of the Jordan Valley Home & Garden Club. Home and garden experts will be on hand to answer your questions. Stroll through the garden and meet new friends who share your passion and interests. There will also be special mini classes, great music, delicious appetizers and drawings for incredible prizes.

I'd love to see you there. I will also be giving away 2 tickets to the Summer Soiree next week. To find out more information visit Conservation Garden Park and read my post about the event.
Check Out These Related Posts